The Bronx + Dave Hause touring together this spring (Foufounes Electriques on April 14)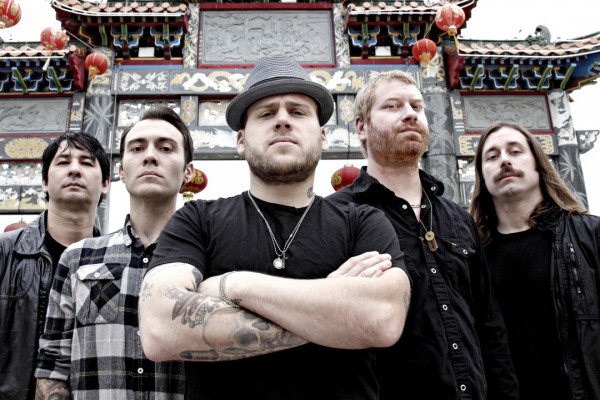 In what is sure to be one of the most hangover-inducing tours of the year, L.A. party ragers The Bronx and Philly's punk troubadour Dave Hause are teaming up for a spring 2017 run of shows, including a stop at Montreal's Foufounes Electriques on April 14.
Both acts will be supporting long-awaited new albums — Dave Hause's third LP, Bury Me Standing, is out on February 3rd, while The Bronx have promised their upcoming LP — their first since 2013's self-titled release — will be out sometime this year.
Tickets for the Montreal show are $22.50 / $25.00 and go on-sale Wednesday, February 8 at 10:00 am via greenland.ca. In the meantime, check out a full stream of Dave Hause's upcoming LP below, as well as a couple of choice bangers from The Bronx.