Sainte-Thérèse's Santa Teresa Festival announces 2018 lineup (Lil Uzi Vert, Feist, Nick Murphy and more)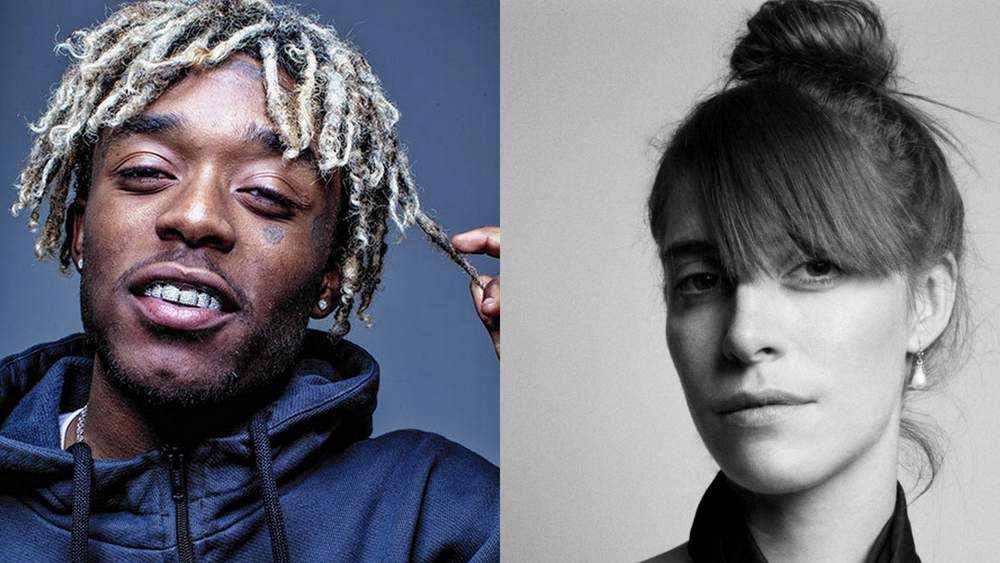 Santa Teresa Festival has revealed the lineup for the 2018 edition of the festival, and it's quite an eclectic bill. Lil uzi Vert, Feist, Nick Murphy, The Voidz (featuring Julian Casablancas of The Strokes), The Messthetics (featuring the rhythm section of Fugazi), Stars and Wolf Parade lead off an impressive lineup for the relatively new festival, which runs from May 18-20. Located in Sainte-Thérèse (about a 40-minute drive from Montreal), the festival has also changed its timeframe this year, moving from April to May.



Check out the full lineup below, courtesy of Le Canal Auditif. For tickets and more information visit santateresa.ca.
Santa Teresa Festival lineup:
Feist
Nick Murphy
Lil Uzi Vert
(Sandy) Alex G
Abra
Alice Glass
Charlie Shulz
Charly Bliss
Chocolat
Choses Sauvages
CRi
Darius
Dead Obies
DJDS
Eman X Vlooper
Essaie Pas
Fouki
Fucked Up
Ghostmane
Heartstreets
Her
Hubert Lenoir
It It Anita
Jacques Greene
La messe imaginée par Klô Pelgag
Laforce
Langston Francis
Lysistrata
Loïc April
Loud
Lydia Képinski
Make-Overs
Michael Sparks & Friends
Milk & Bone
Mort Rose
Mount Kimbie
Negative Gemini
Nothing, Nowhere
Oh Wonder
Robert Robert
Rone
Rose Bush
Ryan Playground
San Fermin
Sophia Bel
Stars
The Messthetics
The Ragers
The Voidz
Tommy Cruise
Tommy Genesis
Trippie Redd
Voyage Funkstastique
Wolf Parade