Madball recruit Rancid's Tim Armstrong to produce their upcoming LP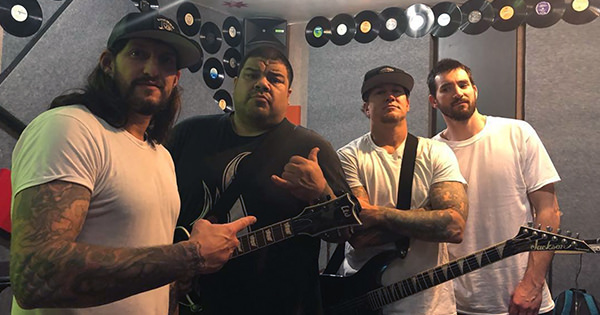 NYHC veterans Madball have begun recording their new LP. The upcoming album is their first since 2014's Hardcore Lives, and features non other than Rancid's Tim Armstrong in the producer chair. While Armstrong has mostly produced punk records in the past (including for his own Rancid and AFI), he has also worked with an eclectic mix of artists including reggae legend Jimmy Cliff and pop star Pink. Check out some studio footage below via the Madball's Instagram account.



Both Rancid and Madball played last year's '77 Festival here in Montreal last summer – check out our photo gallery here.