Win tickets to see The Barr Brothers in Montreal November 24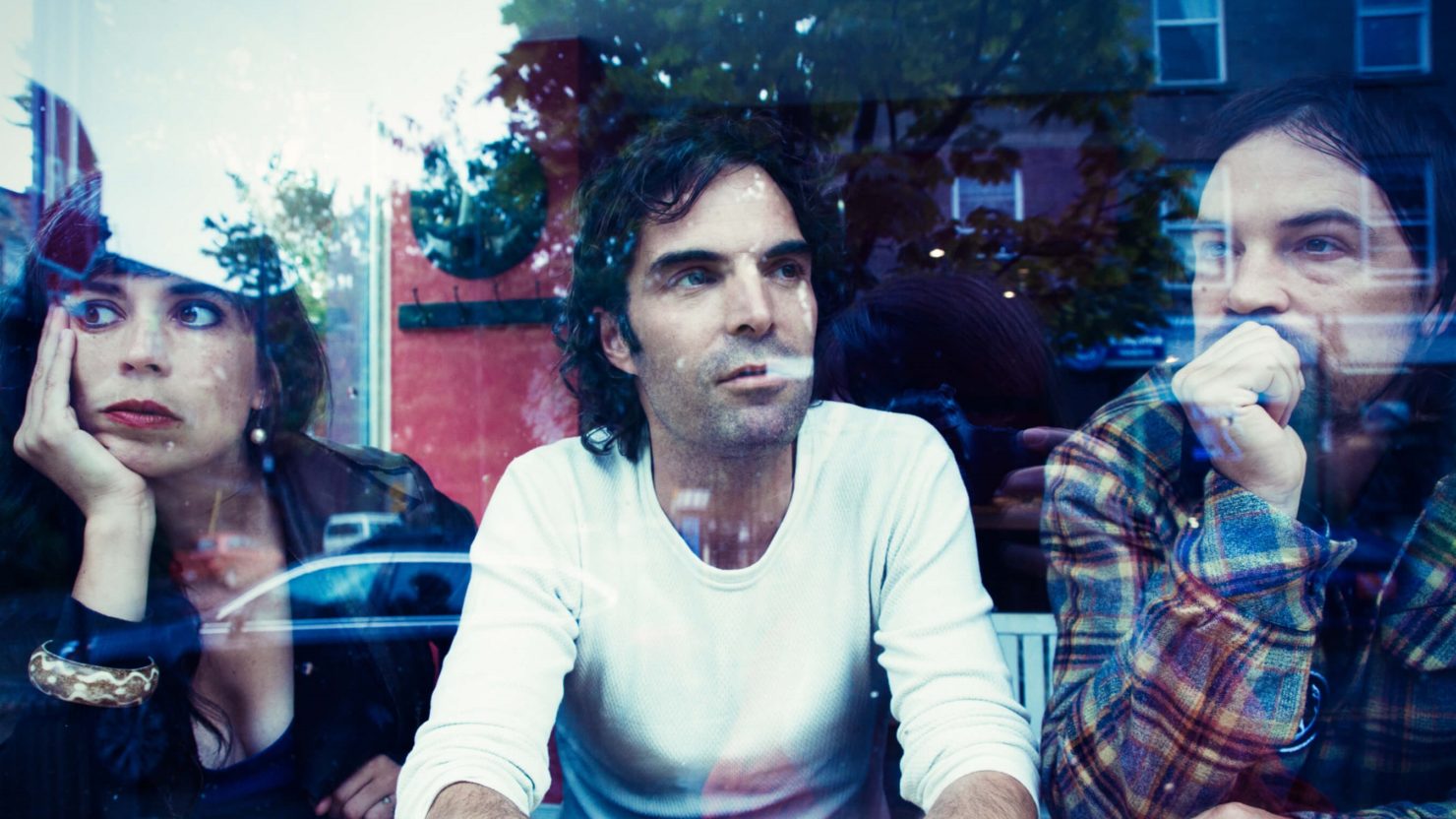 Following the release of their recent Queens of the Breakers LP back in October, Montreal's Barr Brothers will play MTelus on Friday, November 24th, with support from Montreal songwriter / local food impresario Beaver Sheppard. Tickets are $31 in advance, and we also have a pair up for grabs courtesy of evenko!
To enter:
1. LIKE the Bad Feeling Magazine Facebook page and SHARE this post.
2. Tag your +1 in the comments for this post. You can also comment directly on the embedded Facebook page below. Act quick though, as the contest closes early on Friday. Good luck!