Review: Against Me! continues to be one of the best live bands in the world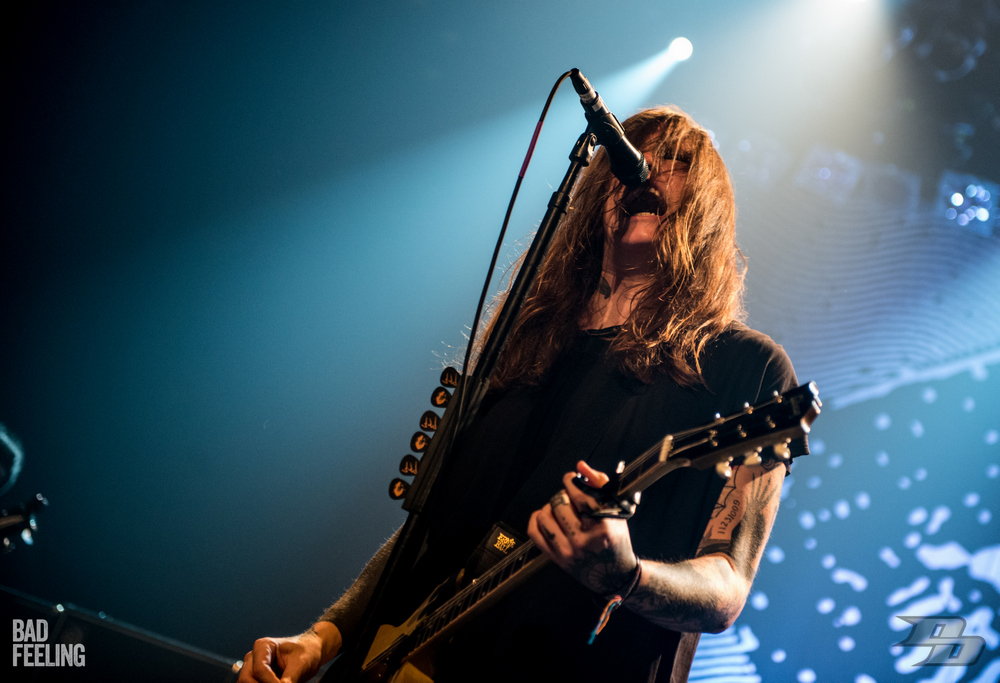 Against Me! with Bleached and The Dirty Nil
Corona Theatre
October 7, 2017
How many punk bands actually get better each time you see them? The rule of punk seems to be built-in obsolescence — fans generally prefer a band's earlier work (more on that in a minute), and aging punkers can never seem to capture the intensity of their earlier years as they continue to go back to the well for tour after endless tour.
Against Me! has somehow bucked that trend — their live show now is an absolute beast, as fine-tuned and slick as any arena-level rock band, without losing the energy or unpredictable edge that made their early years so exciting.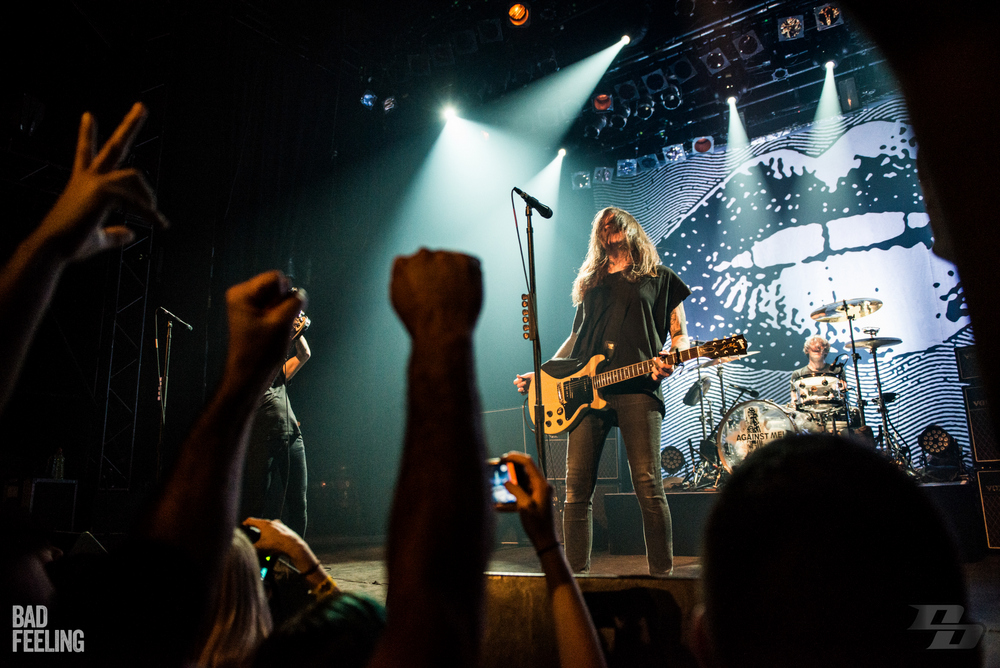 As they prepare to wrap up this current tour at The Fest later this month, the annual Gainesville punk festival where they will play their 2002 full-length debut, Reinventing Axl Rose in full, the band has been dipping back to play a number of songs from that highly influential LP on this tour, many of which this current lineup of the band has never played live. They played over half the album last night, including deep cuts like "Jordan's First Choice," along with tracks from throughout their discography.
Front-person Laura Jane Grace delivered a heartfelt tribute to fellow Gainesville resident Tom Petty, before breaking out a rollicking cover of "Running Down a Dream." There was also a Mountain Goats cover thrown into the encore for good measure, along with a whopping 26 songs that touched on every era of the band's evolving sound. It was by far the longest show I have ever seen the band play in Montreal, and felt like a true rock show in every sense — the band is simply operating on a whole other level of enthusiasm and musicianship these days. They both look (and sound) like they are having the time of their lives on-stage, which long-standing Against Me! fans will know was certainly not always the case.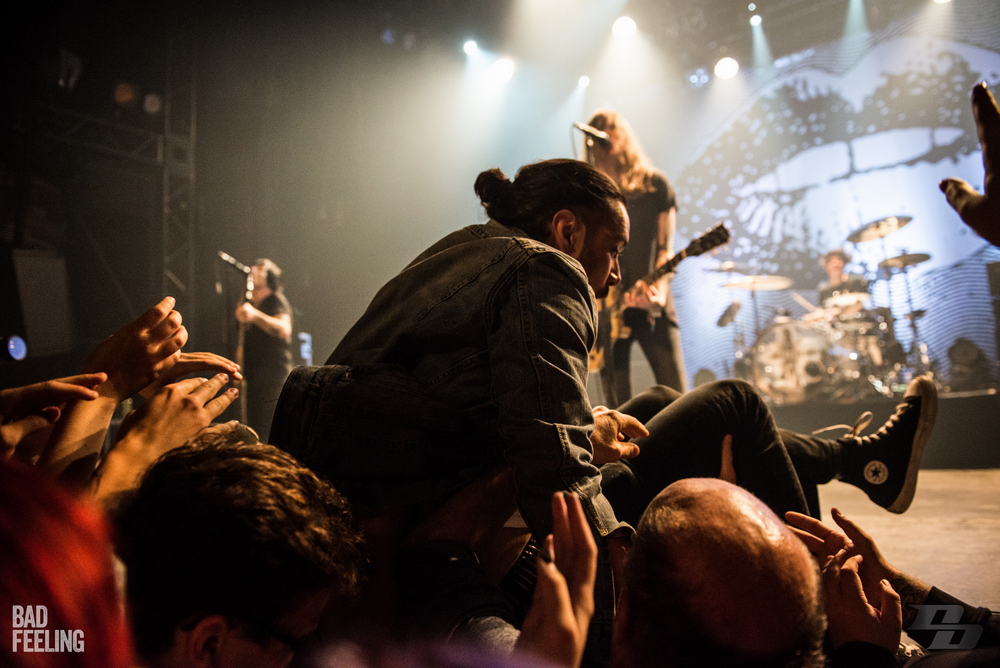 In typical punk fashion, there was no barricade at this show, which is usually for the best. Ideally you want as little distinction between the band and the audience as possible, but on this night it simply led to a non-stop barrage of morons storming the stage, who had seemingly never heard of the "5-second stage-diving" rule. People danced around incessantly (often in the band's way), took snapchats of themselves as they roamed the stage, and generally exhibited zero awareness of the band and the rest of the crowd. The idiocy reached its zenith when someone got on-stage and took it upon themselves to plant a kiss on Laura Jane Grace mid-song. Now it shouldn't have to be stated that you don't kiss people without their consent, especially a singer who had just released an album entirely about body dysphoria, but there it was. Grace never addressed it during the show, but after a well-publicized incident in which another idiot tried to kiss Alvvays singer Molly Rankin on-stage recently, it seems like the message isn't sinking through to people that this is unacceptable behaviour.
Aside from that gross incident, this was probably the best time I have ever seen Against Me!, and coupled with strong support performances from Bleached and The Dirty Nil, made for one of the best overall shows in quite some time.
Below you can check out photos from the night courtesy of Danny Donovan. For all upcoming tour dates and more info on Laura Jane Grace's memoir, Tranny: Confessions of Punk Rock's Most Infamous Anarchist Sellout, visit againstme.net.
Against Me!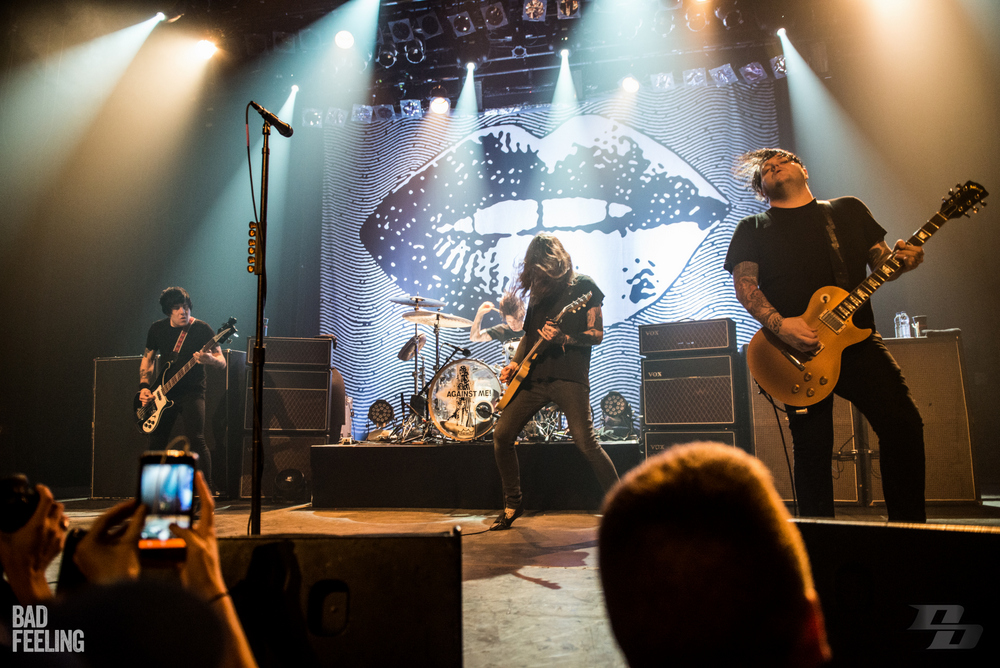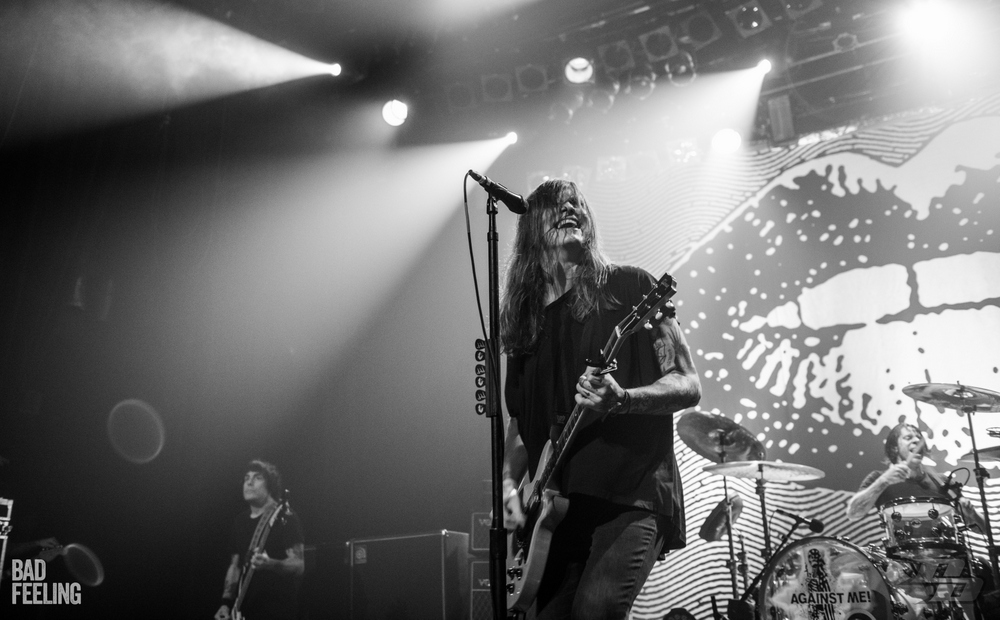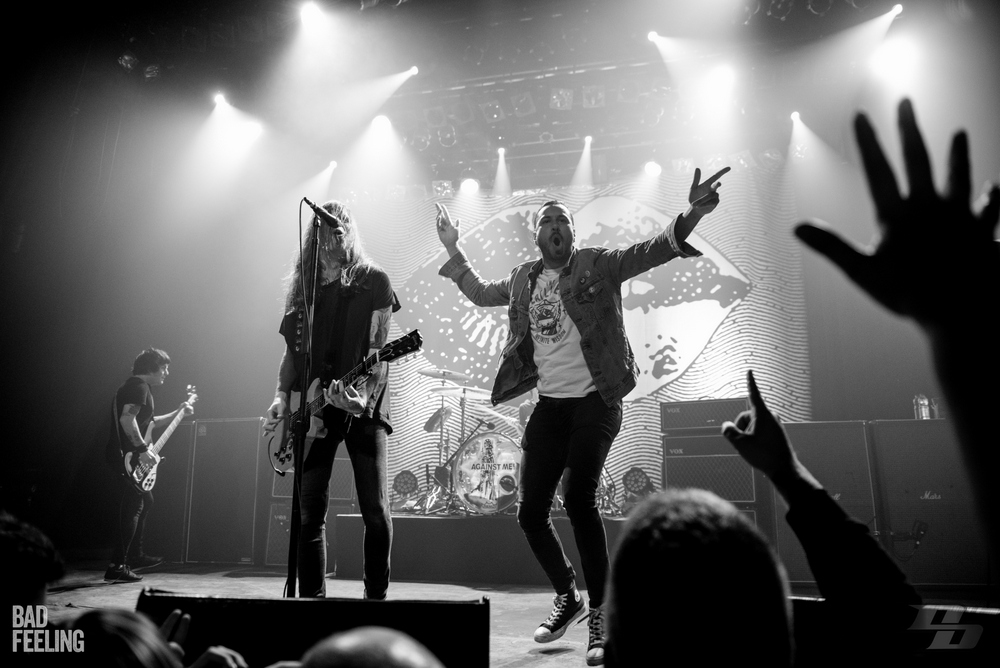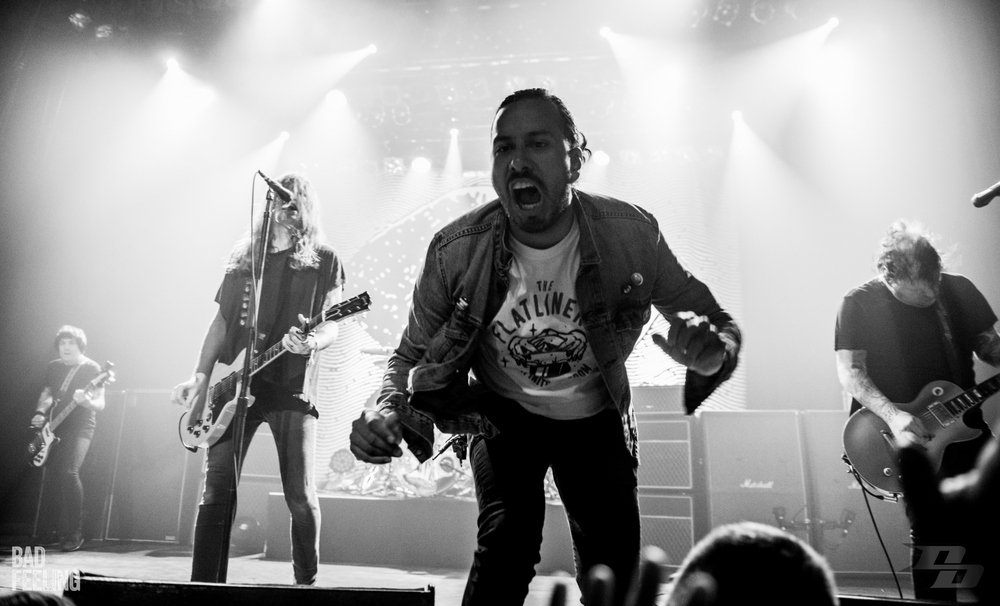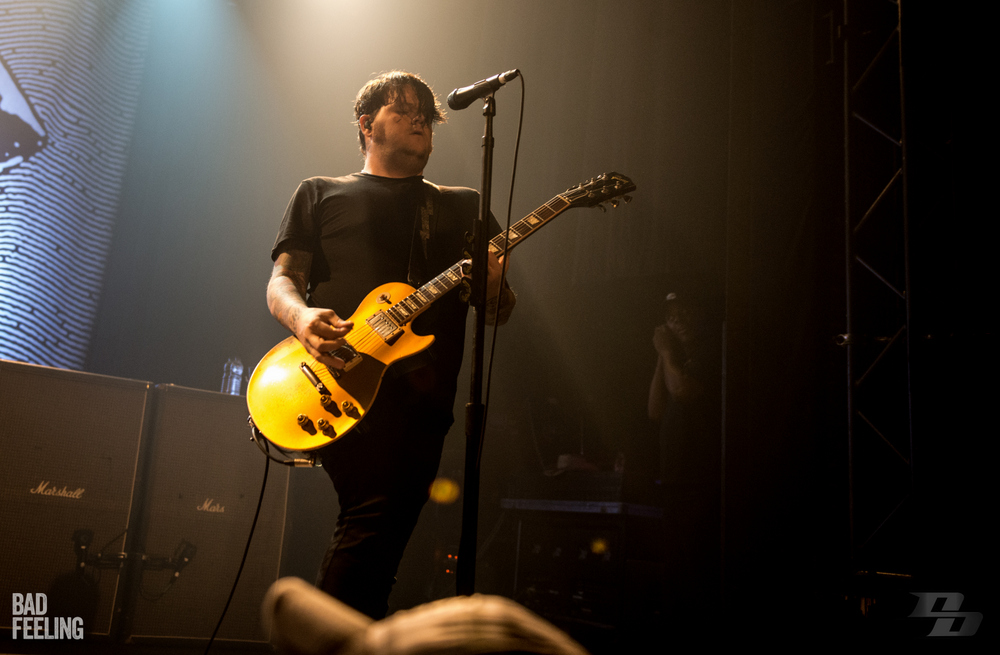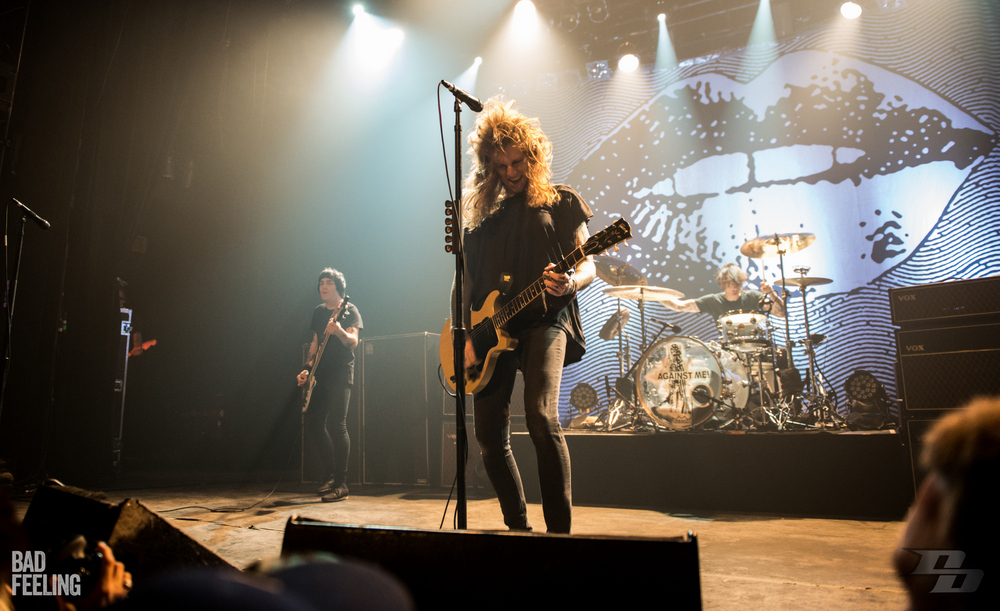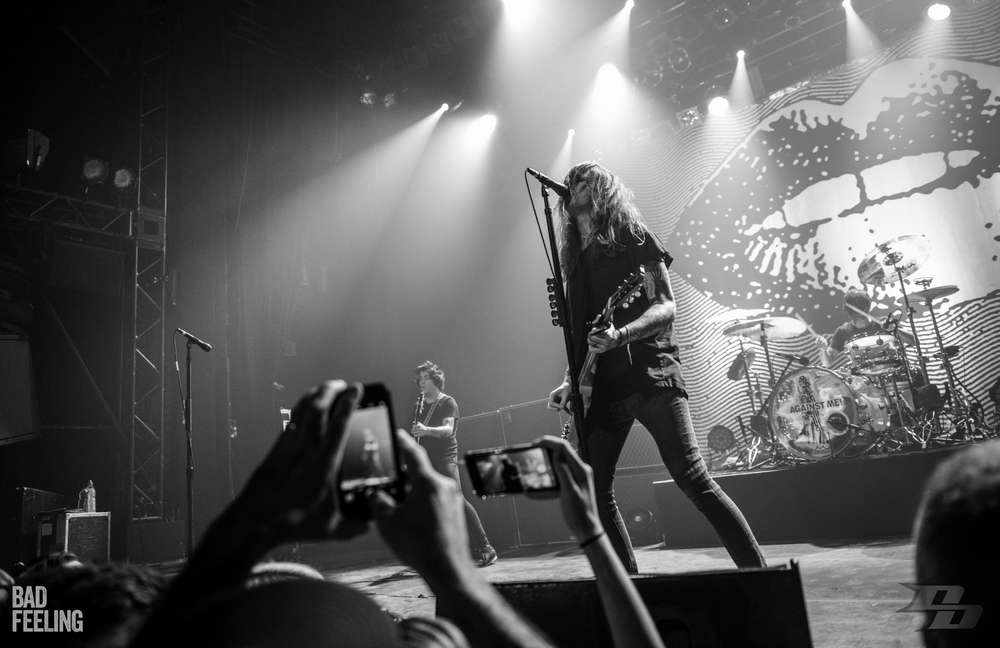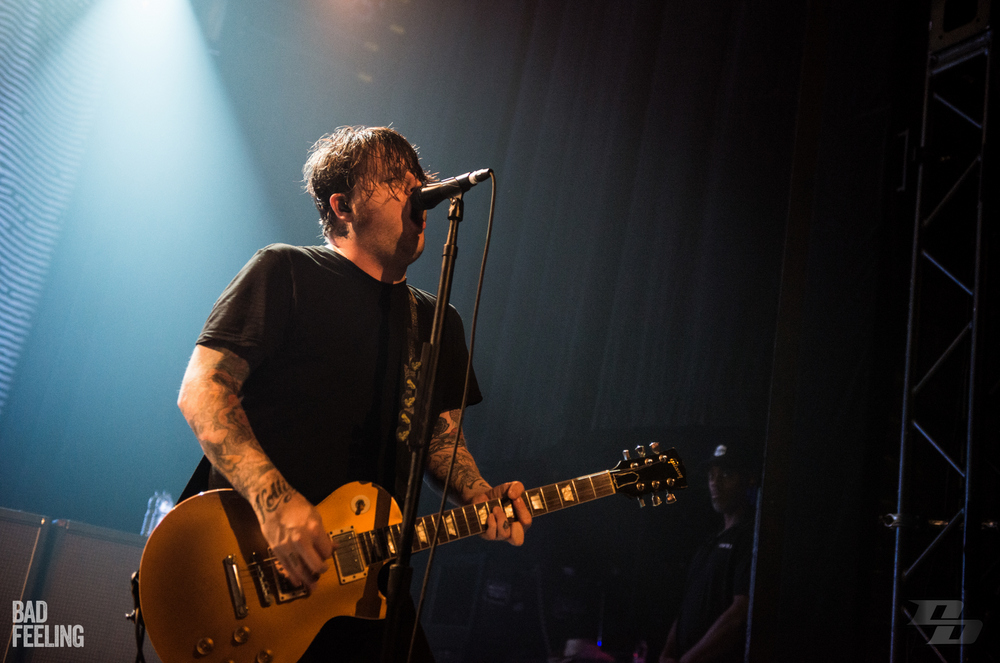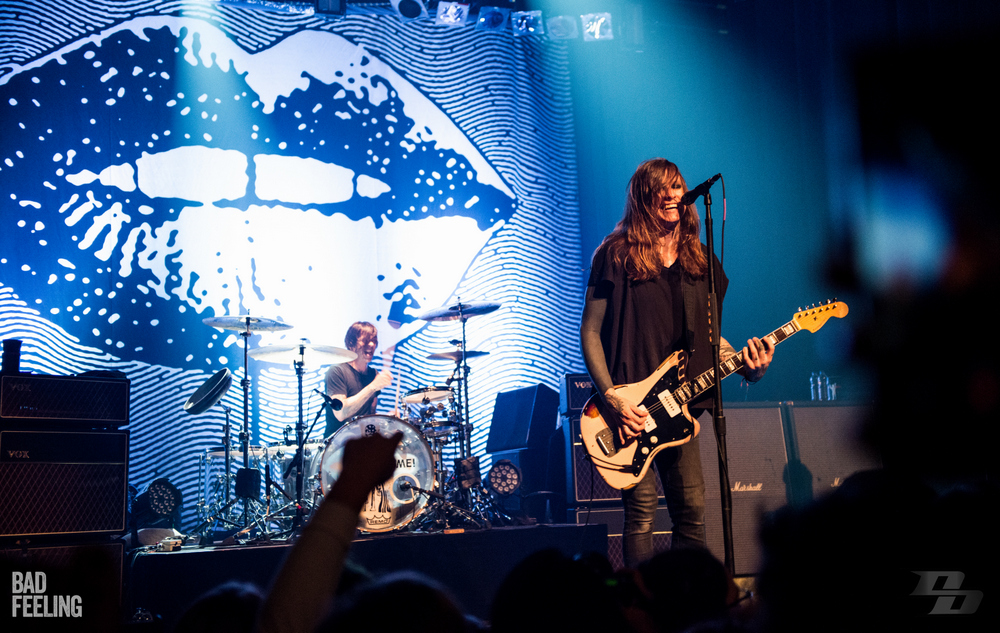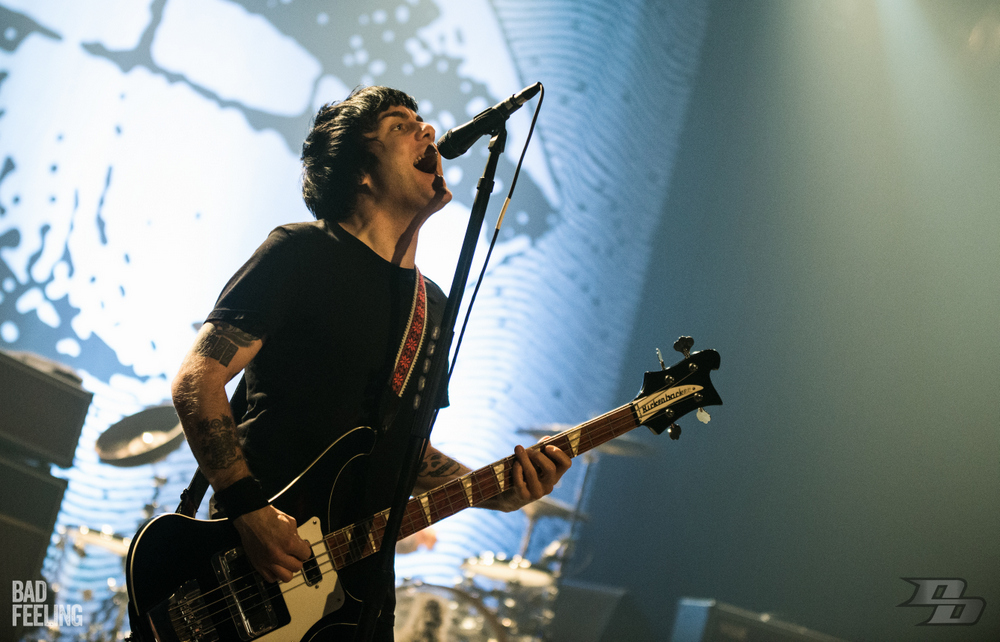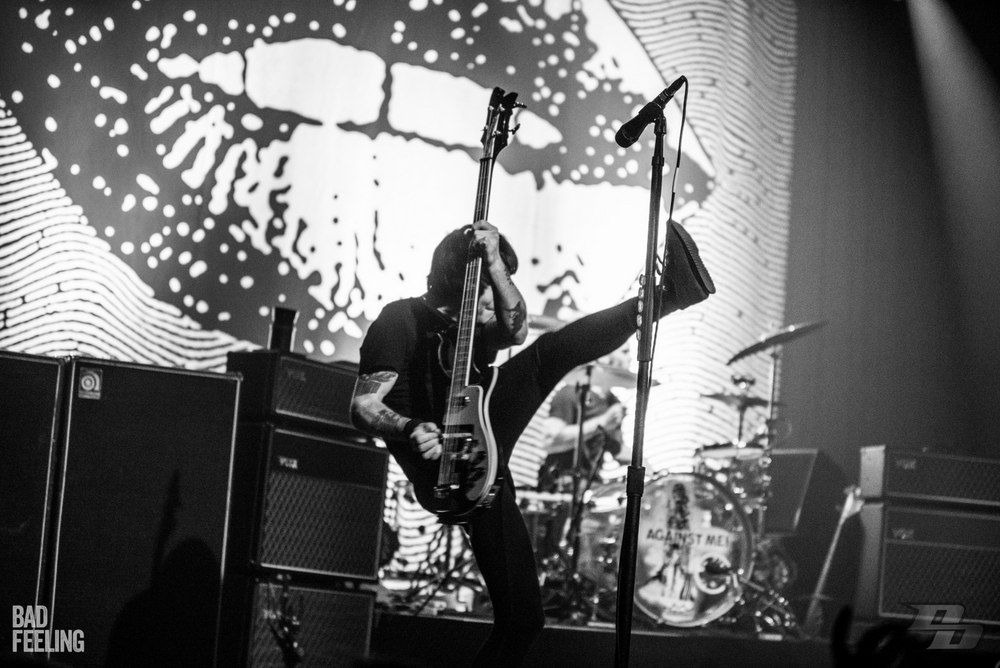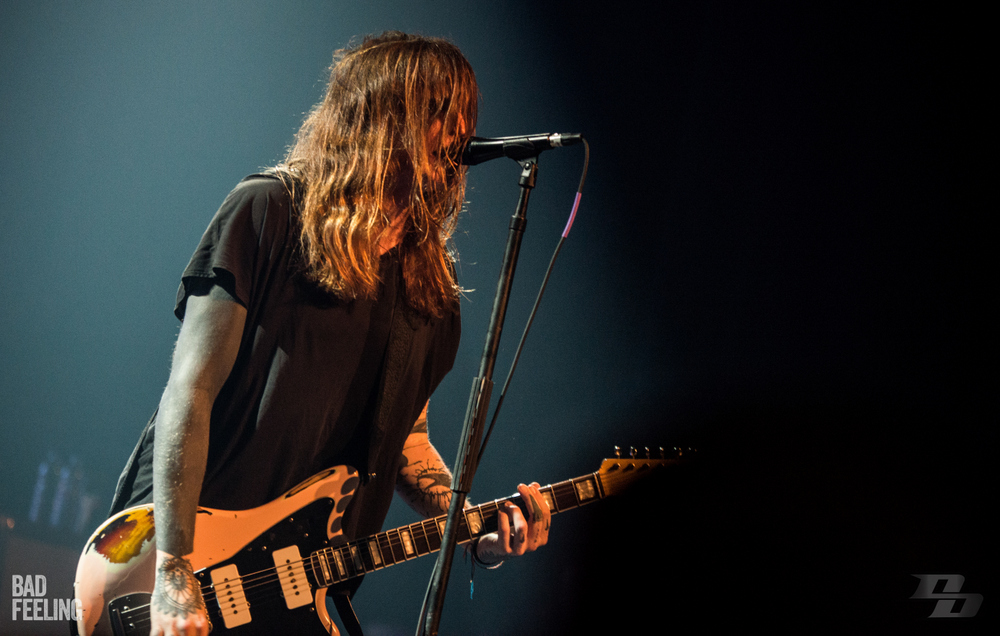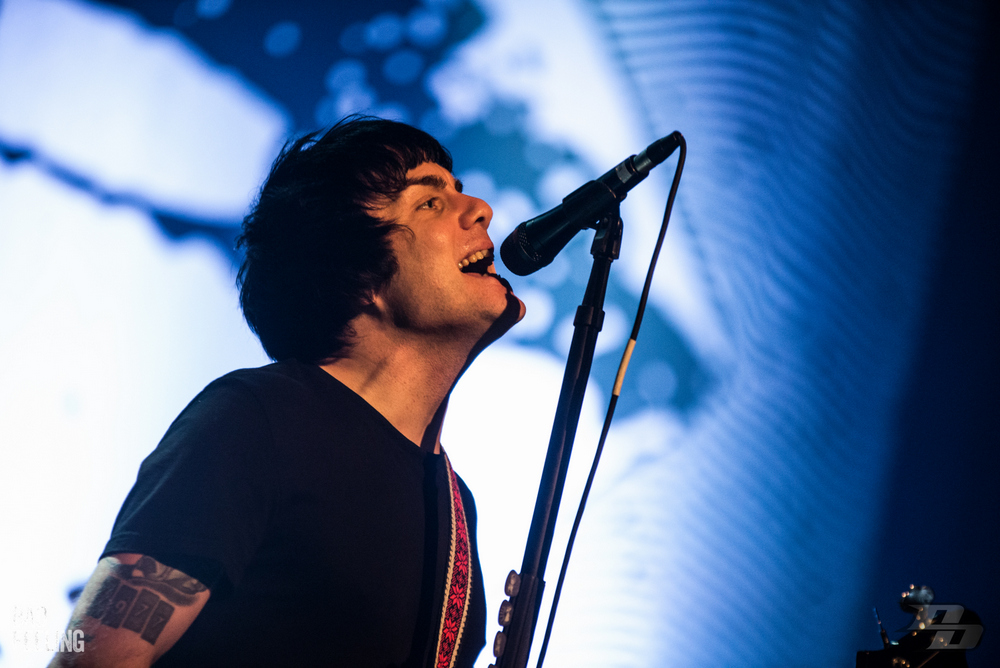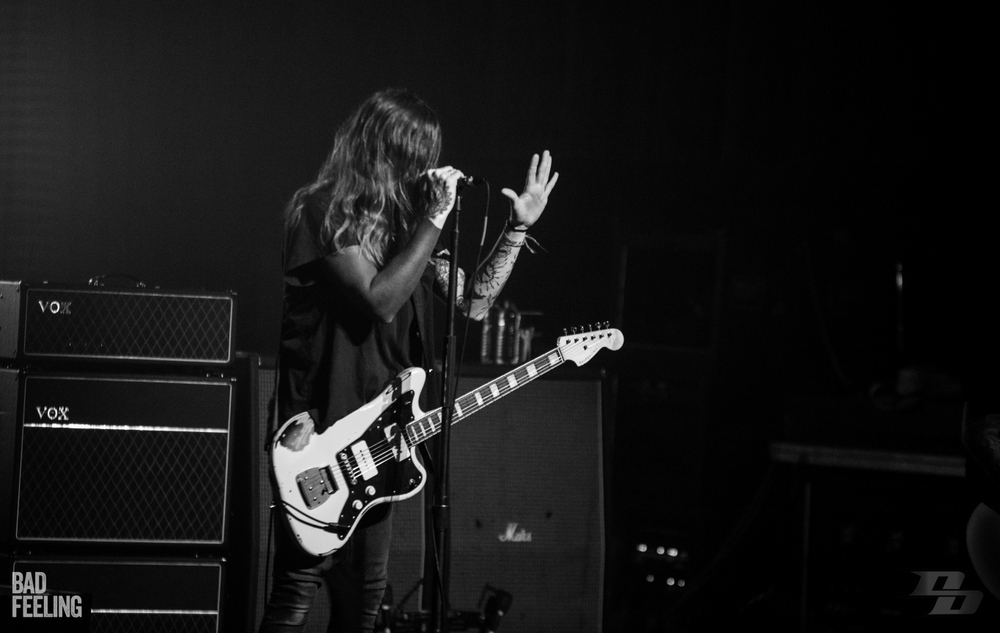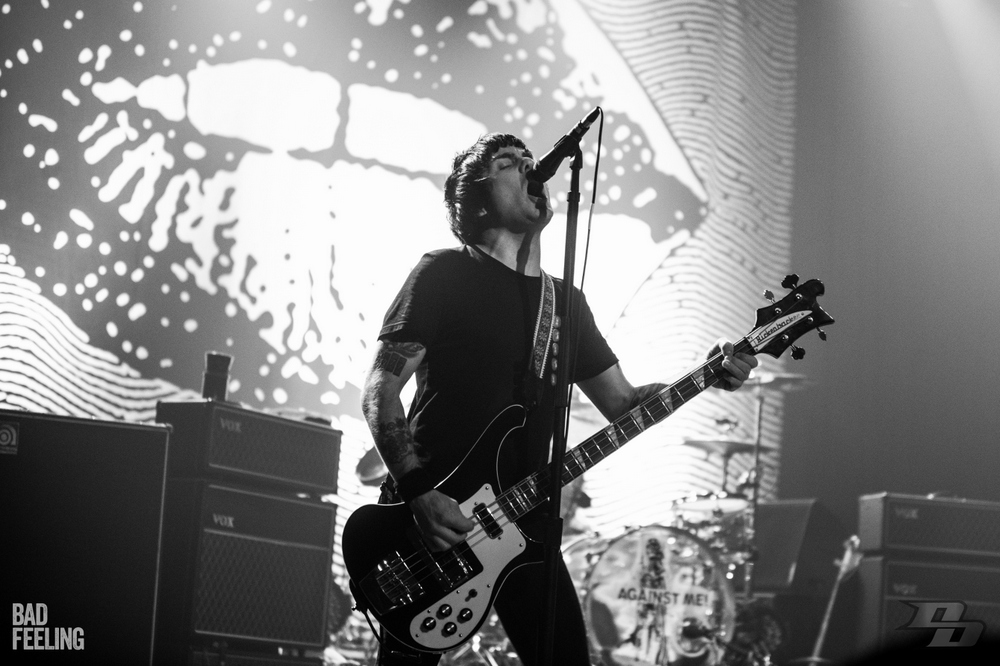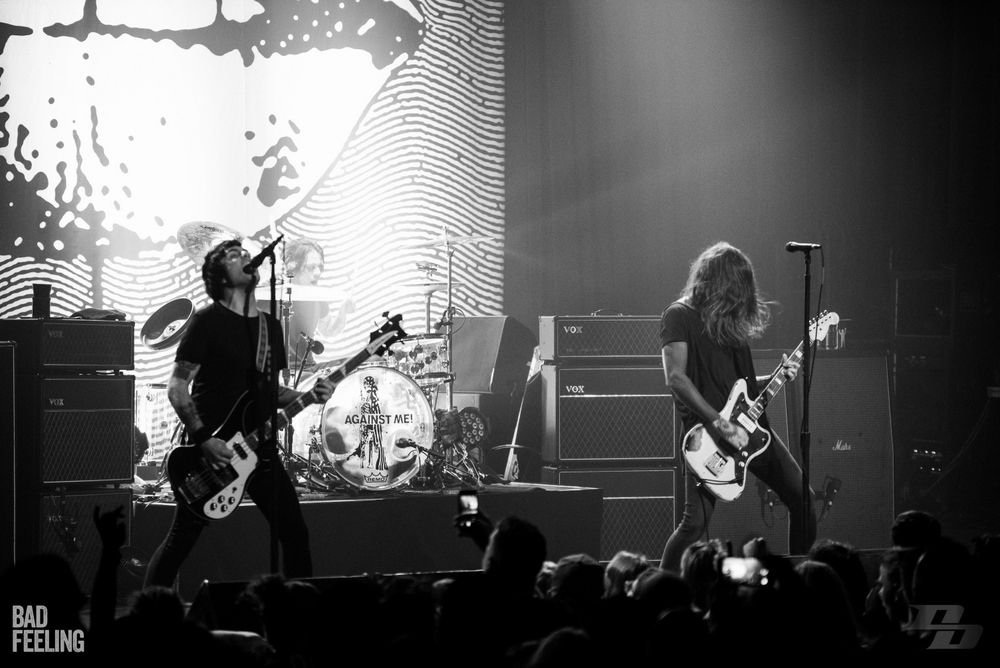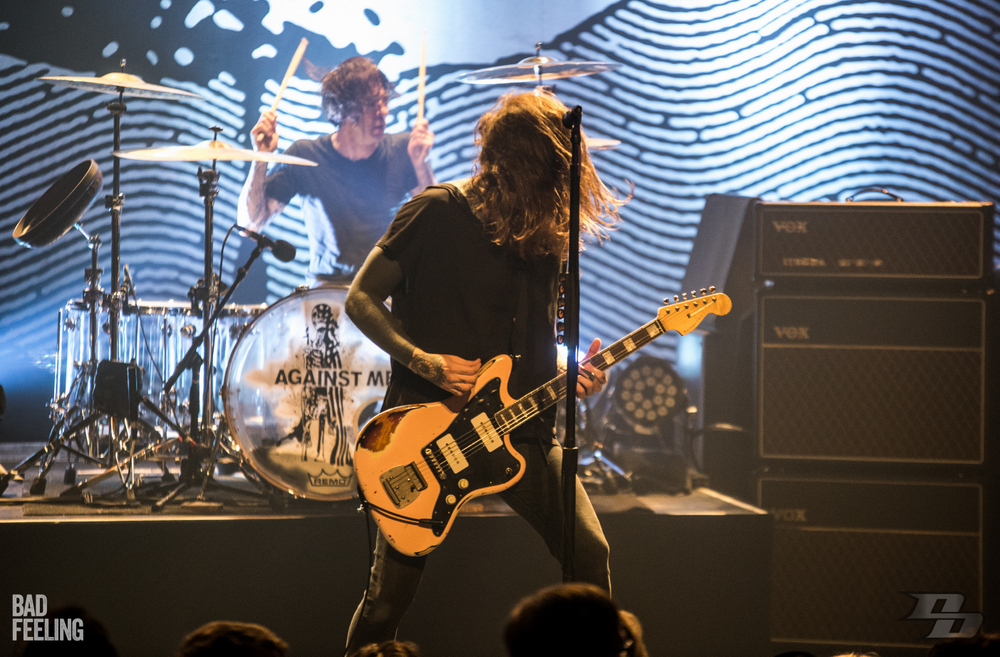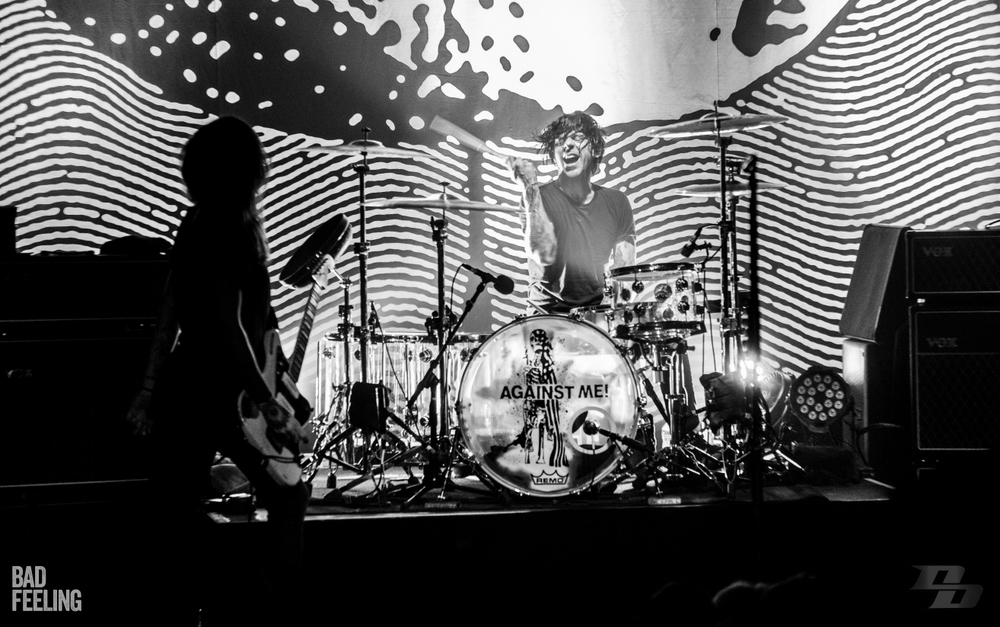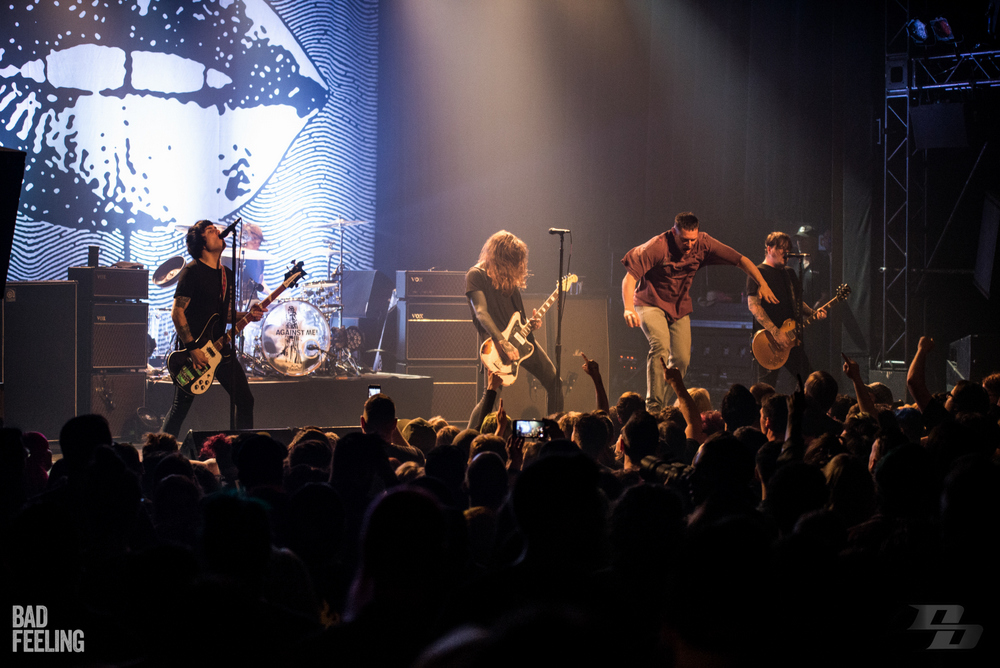 Bleached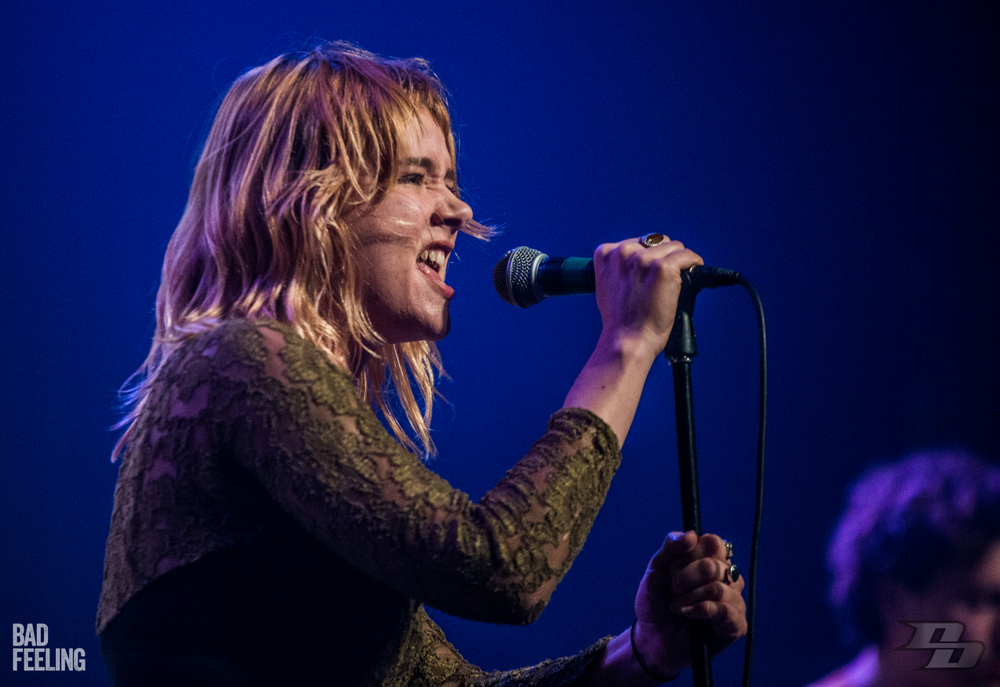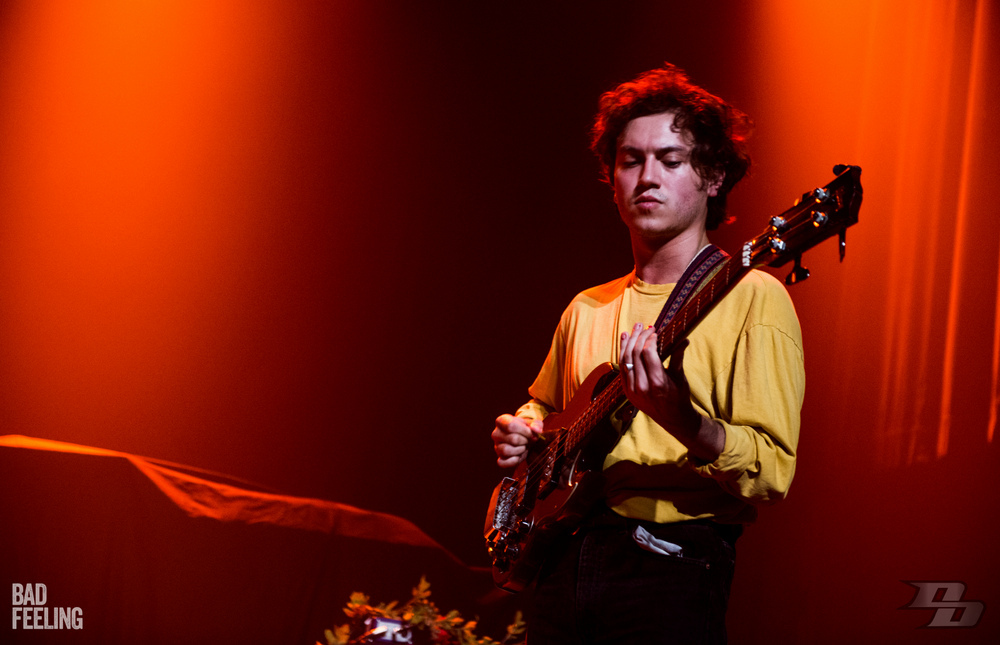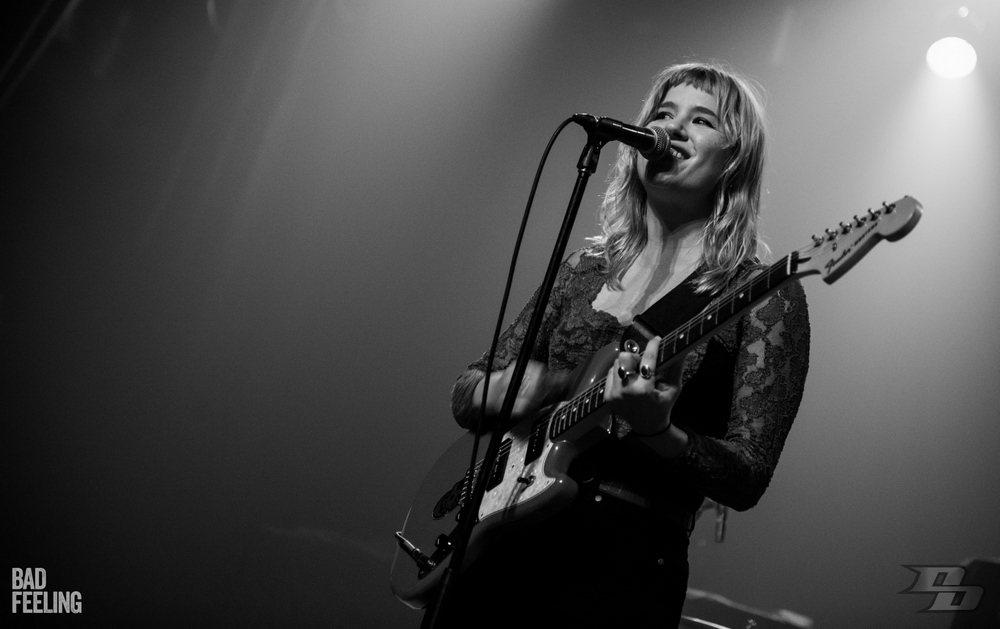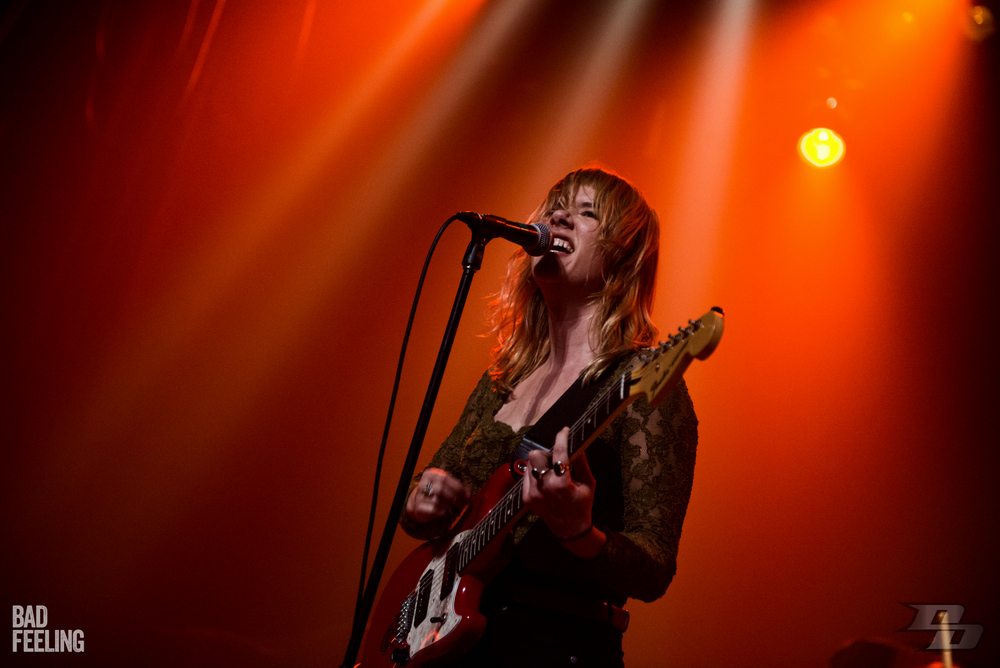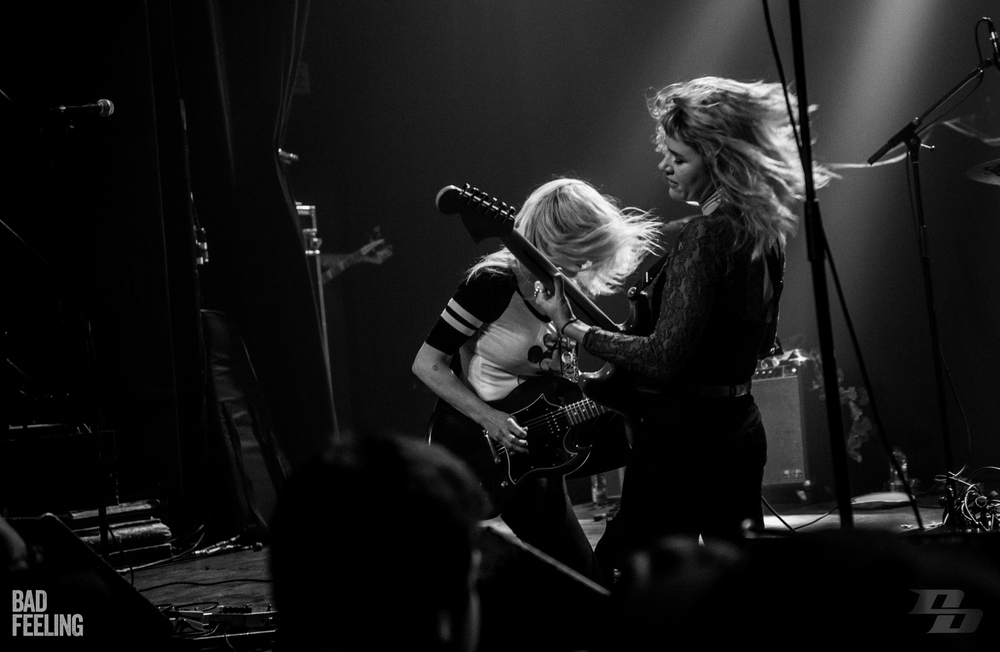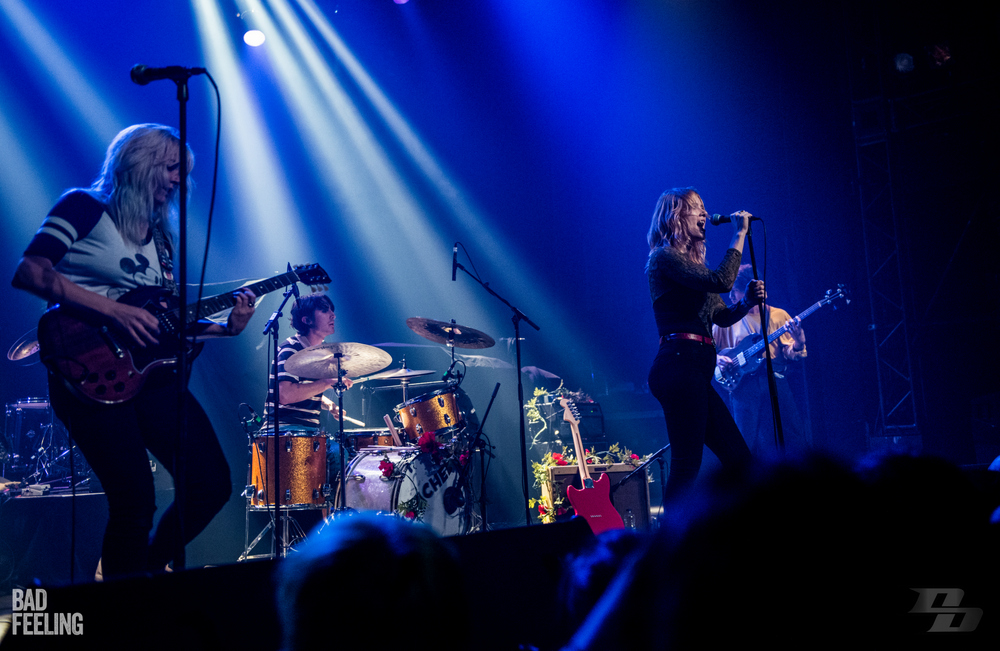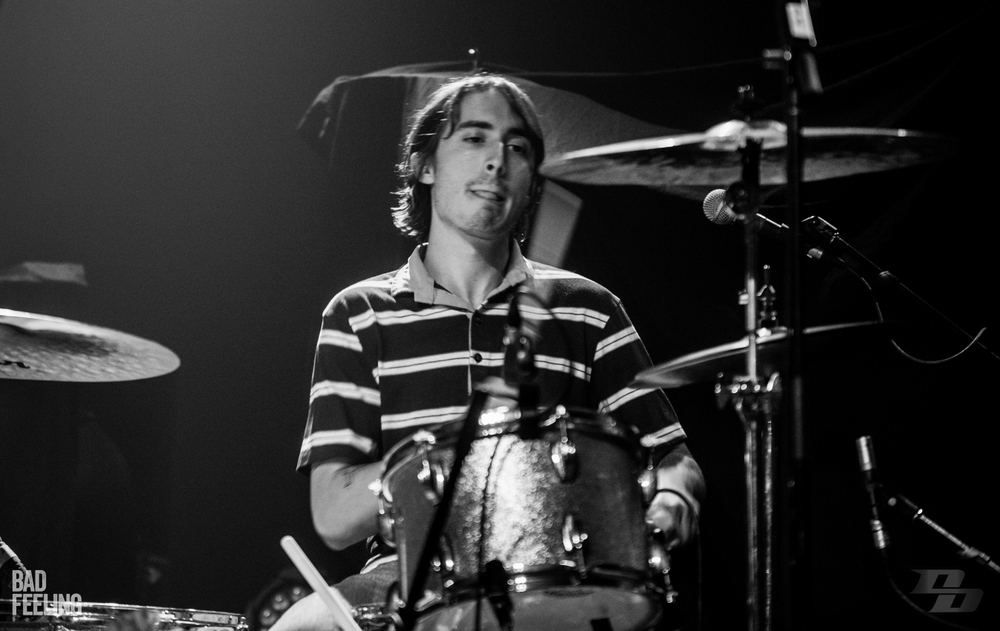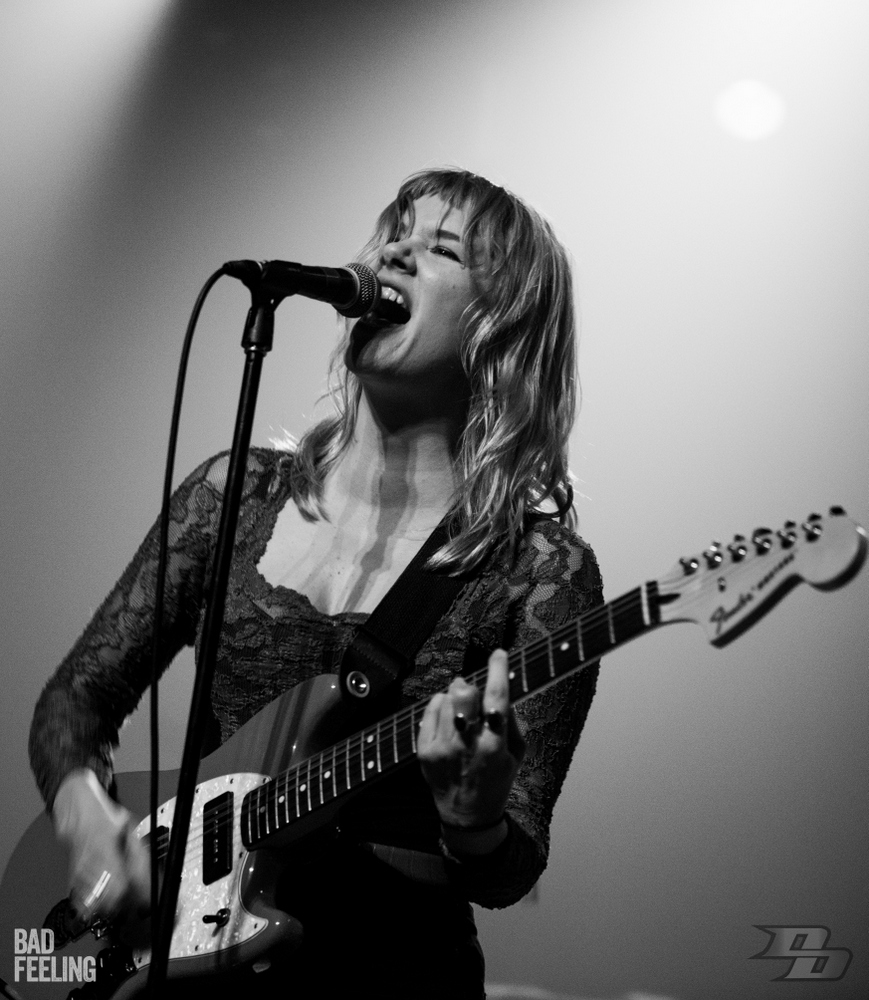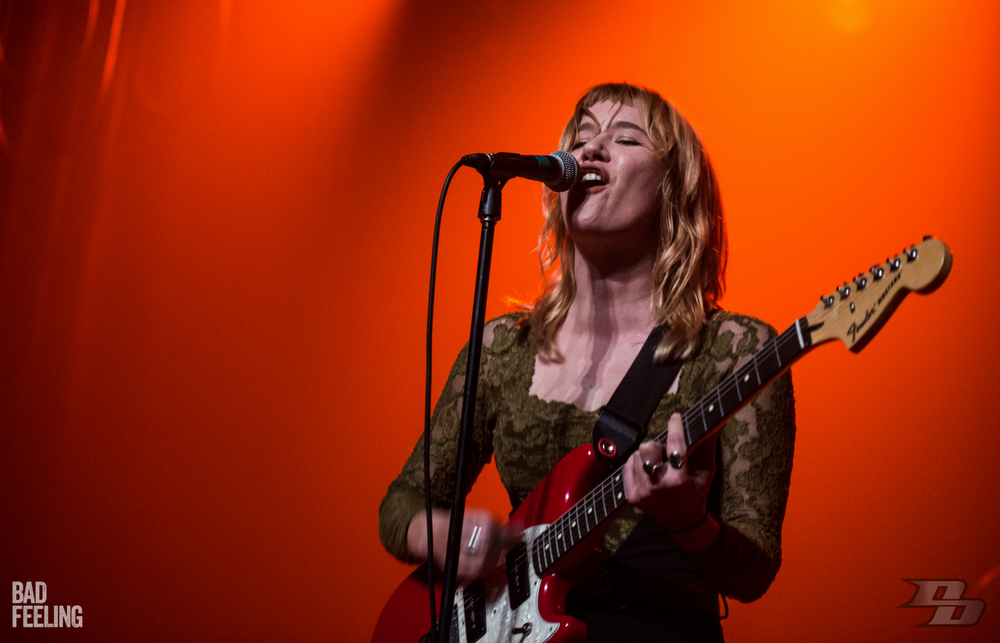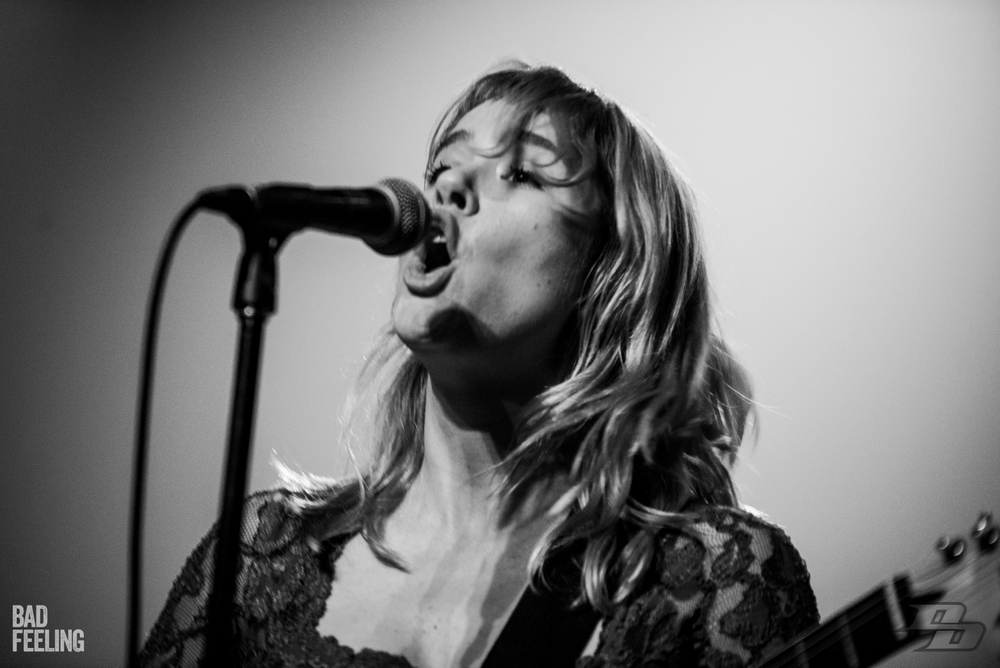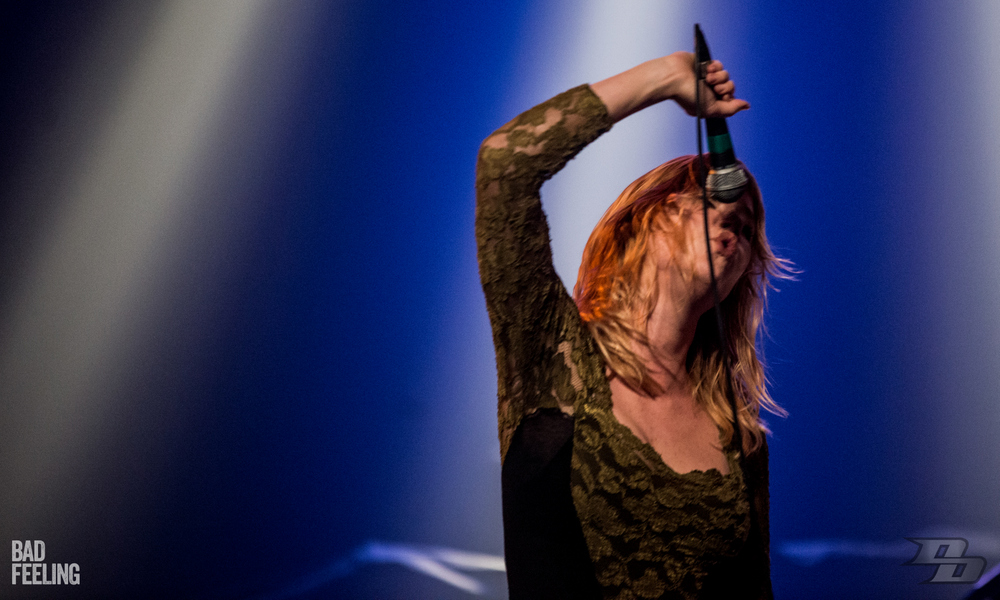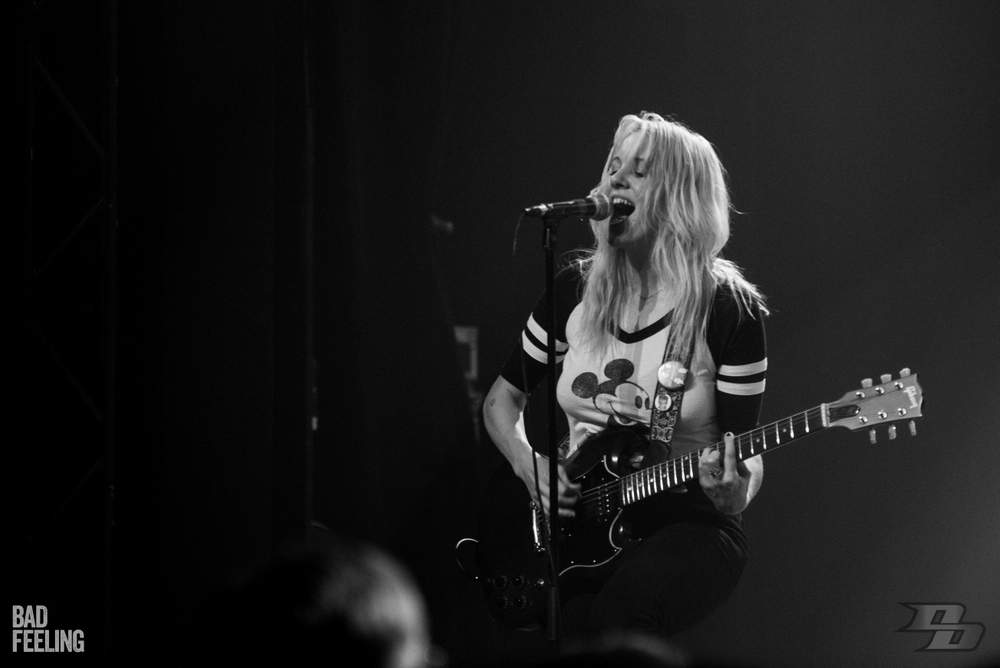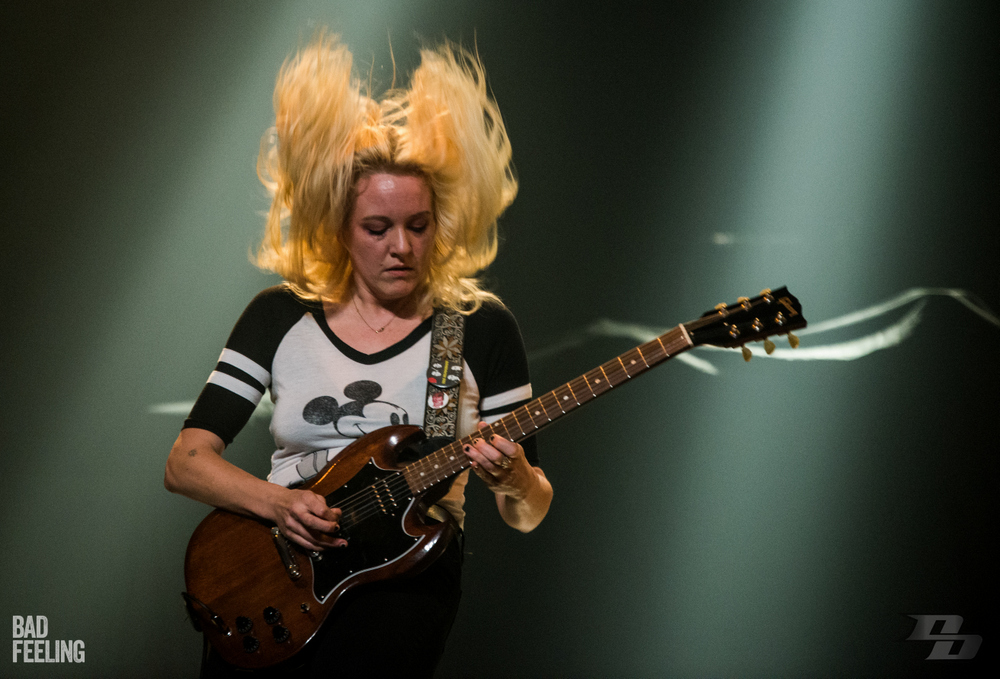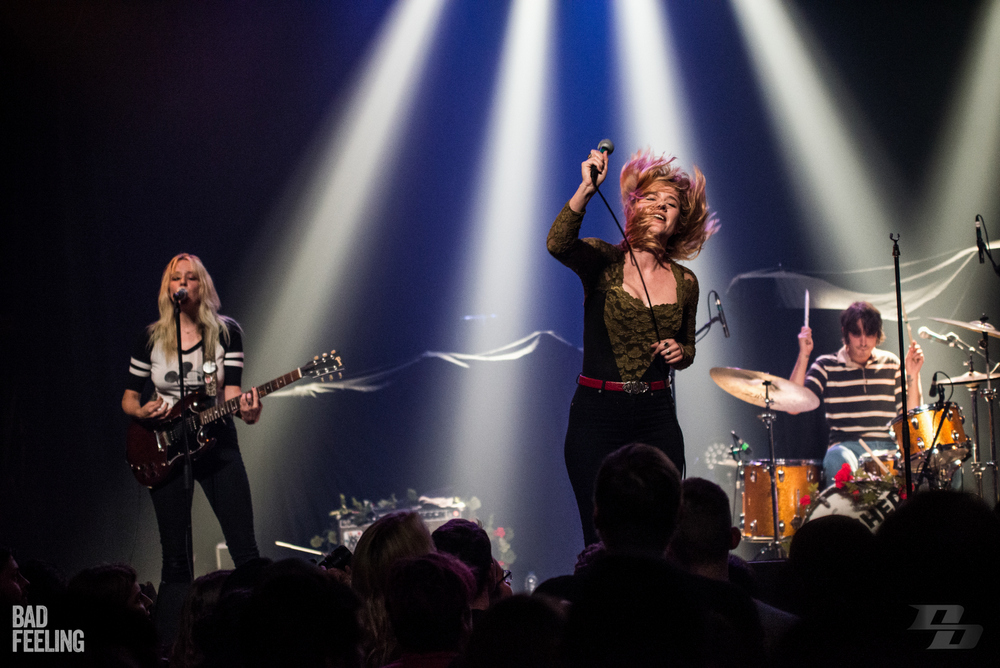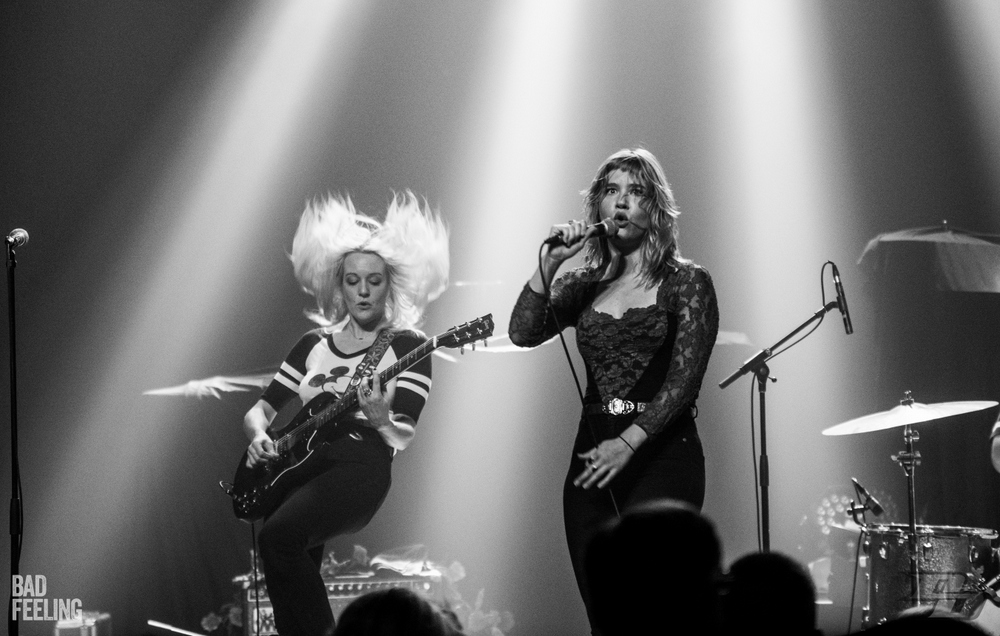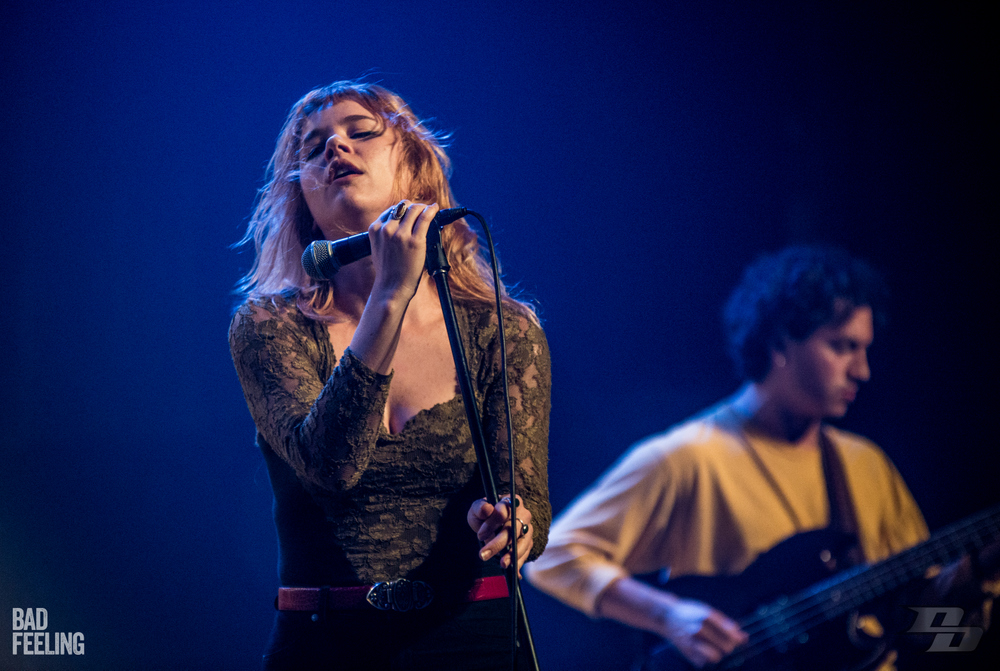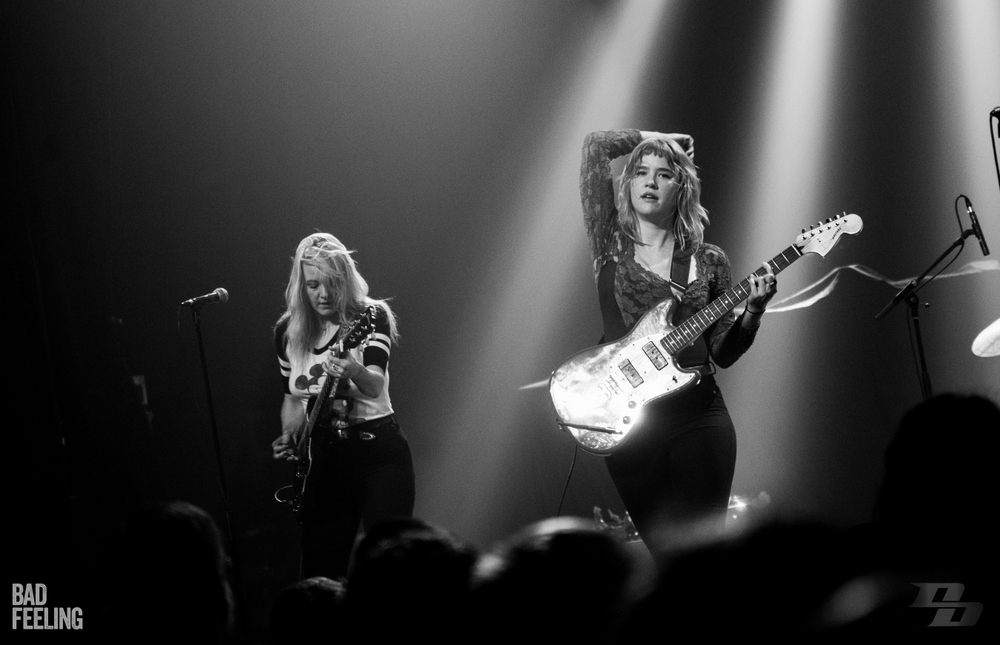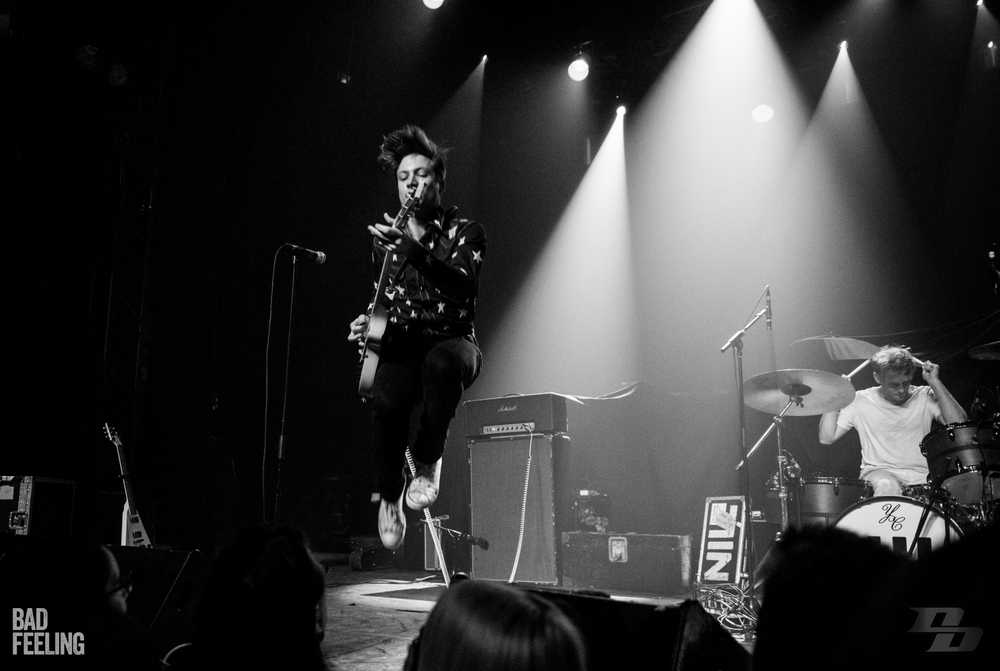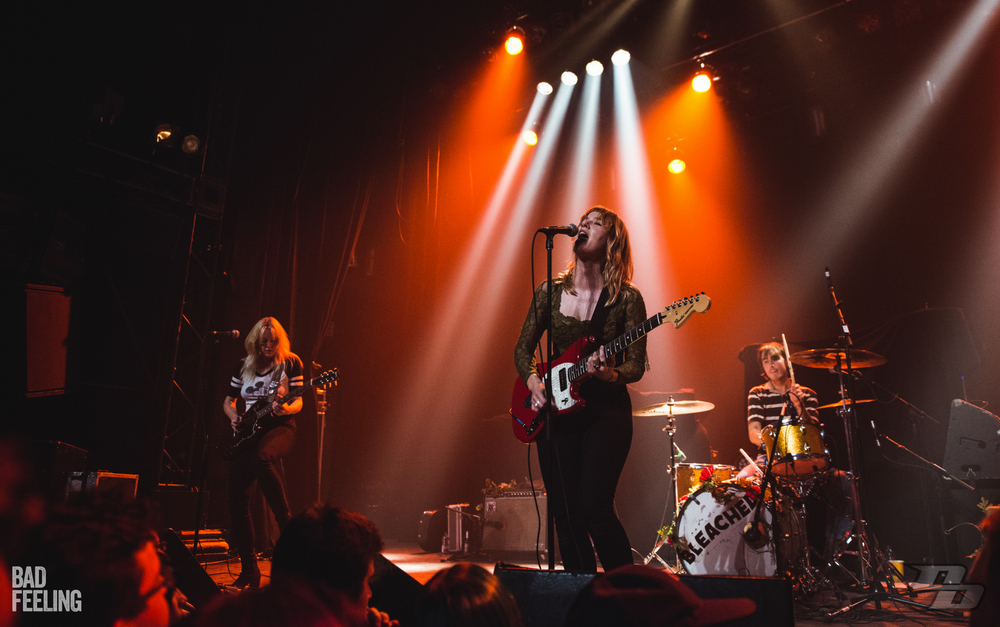 The Dirty Nil