Review: The Pixies roared back to Montreal with a massive 33-song setlist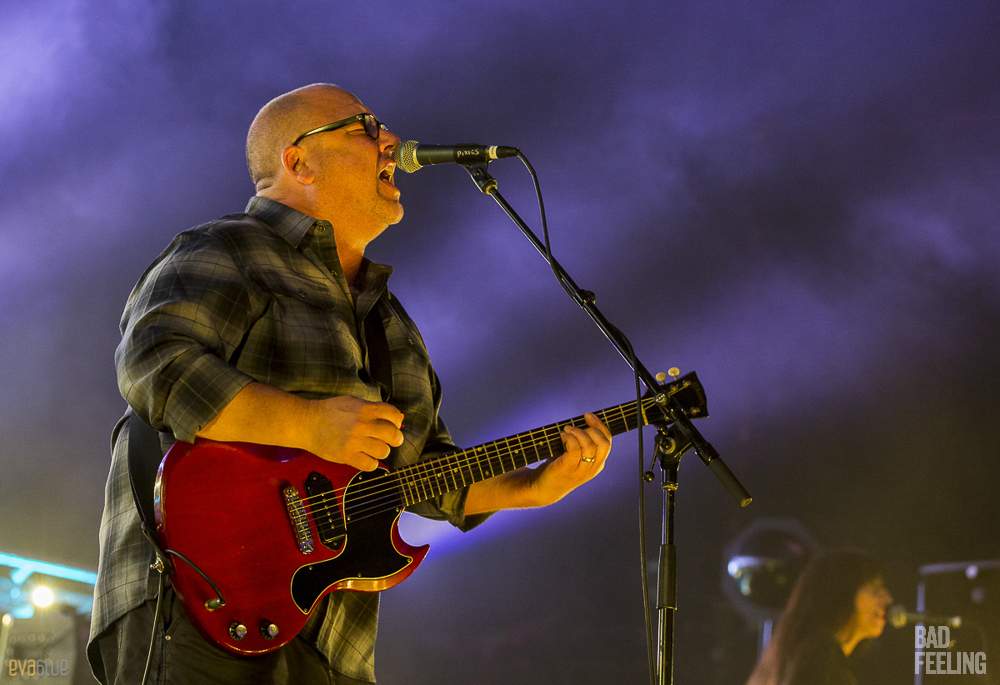 Pixies with Sunflower Bean
MTelus
September 27, 2017
Say what you will about the multitude of indie rock bands hopping on the reunion circuit bandwagon these days, but at this point the Pixies have existed longer in their post-break-up era than they did in their original influential run. Rather than simply dole out the hits every night, the band has also been steadily releasing new music, including 2016's Head Carrier, which was prominently featured in last night's sold-out show at MTelus. The relative merits of the band's recent output can be debated, but it clearly shows an intent to keep moving forward, and to not simply become a nostalgia act.
Throughout the band's triumphant 33-track set last night, the band — singer/guitarist Frank Black, guitarist Joey Santiago, drummer Dave Lovering and new-ish bassist Paz Lenchantin, proved just how timeless the Pixies' material really is. Head Carrier was represented with a hefty seven tracks, and we also got about half of Doolittle and Surfer Rosa, along with a couple of cuts from throughout the band's back catalogue.
Watching the Pixies play, you realize that everyone in their crowd has their own version of the band's Greatest Hits — deep album cuts often resonated more with the crowd than the band's actual hits, with "Hey" getting an ever bigger sing-along than "Where Is My Mind?"
Of course the elephant in the room is that founding bassist and vocalist Kim Deal is no longer in the band — she was (briefly) replaced by Kim Shattuck of The Muffs, who was subsequently replaced with Paz Lenchantin of A Perfect Circle. While Paz does an admirable job of replicating Kim's distinct high-pitched vocals, there is definitely a sort of shambolic vibe missing now that Deal is no longer side-stage, smoking and wise-cracking throughout the set. Technically, they may even sound better without her, but a certain magic is missing from the band, even though the current lineup is an absolute beast live.
With absolutely zero stage banter throughout the band's 90-minute set, they ran through the night with a sort of hard-wired machine-like precision, which let the music (rather than the band's personality) shine through. It takes a high level of confidence and experience to simply let your music speak for itself, but when you have a stacked deck of fan favourites like "Debaser" and "Gouge Away" at your command, the audience is more than willing to forgo the usual "How you doing Montreal?" pleasantries.
Below you can check out photos from the night, including openers Sunflower Bean, courtesy of Eva Blue. For all upcoming tour dates, visit pixiesmusic.com.
Pixies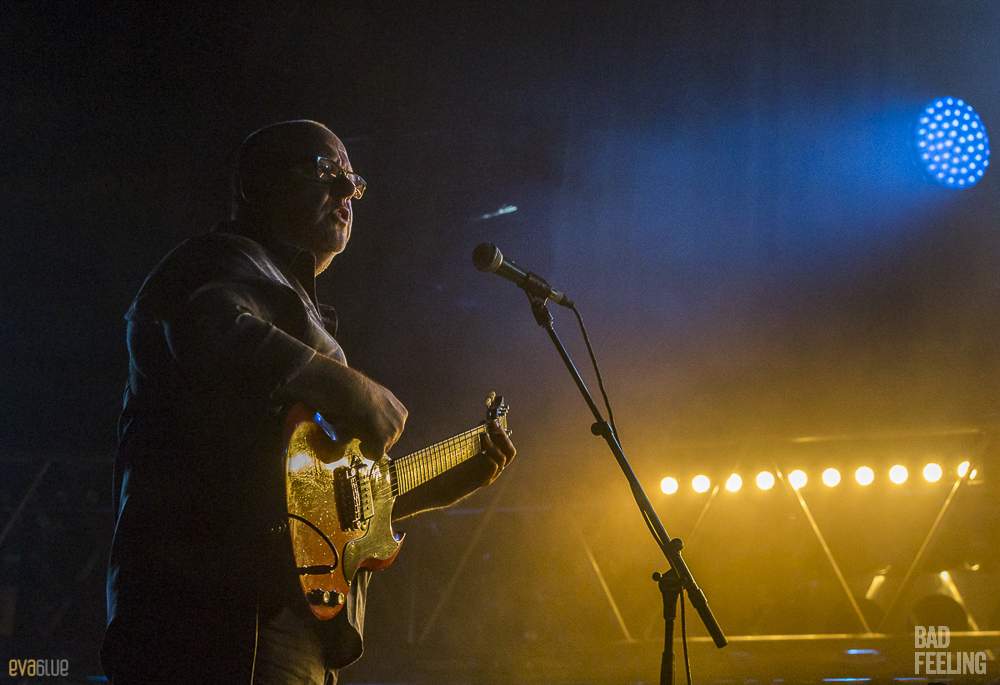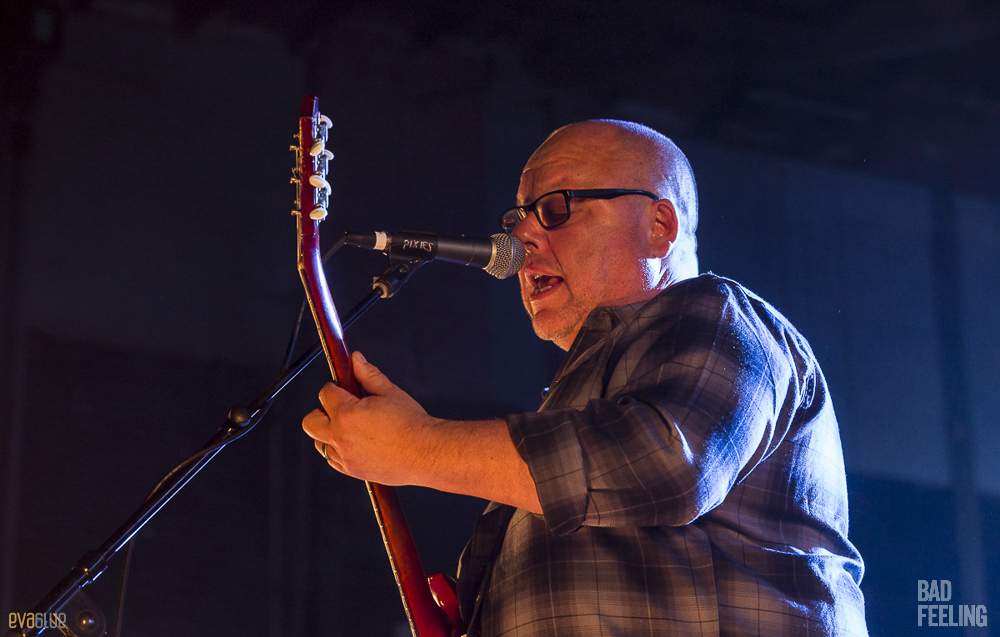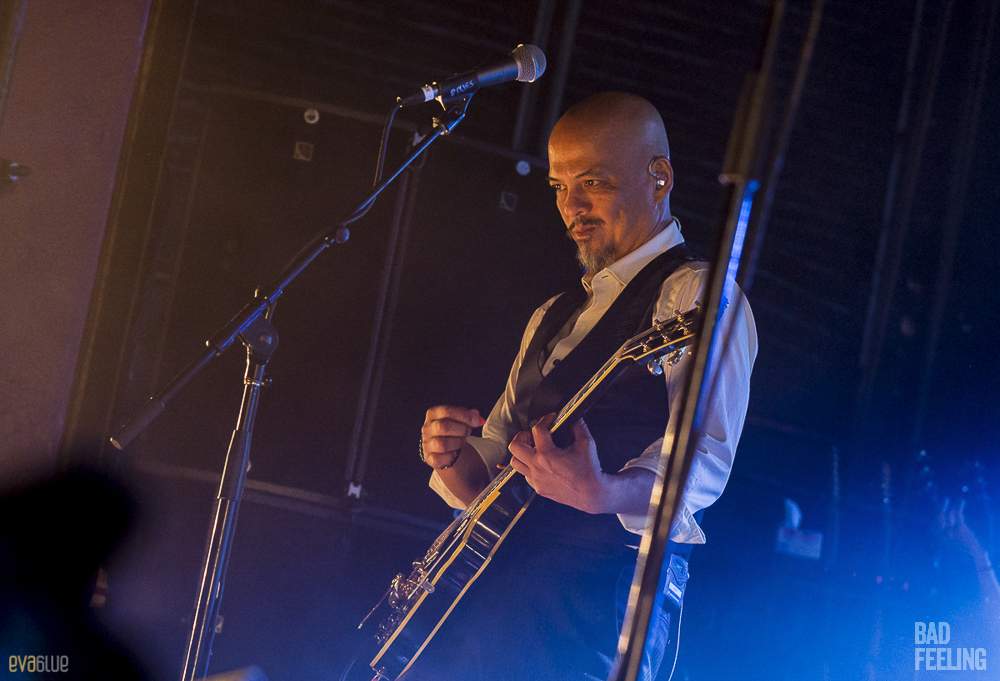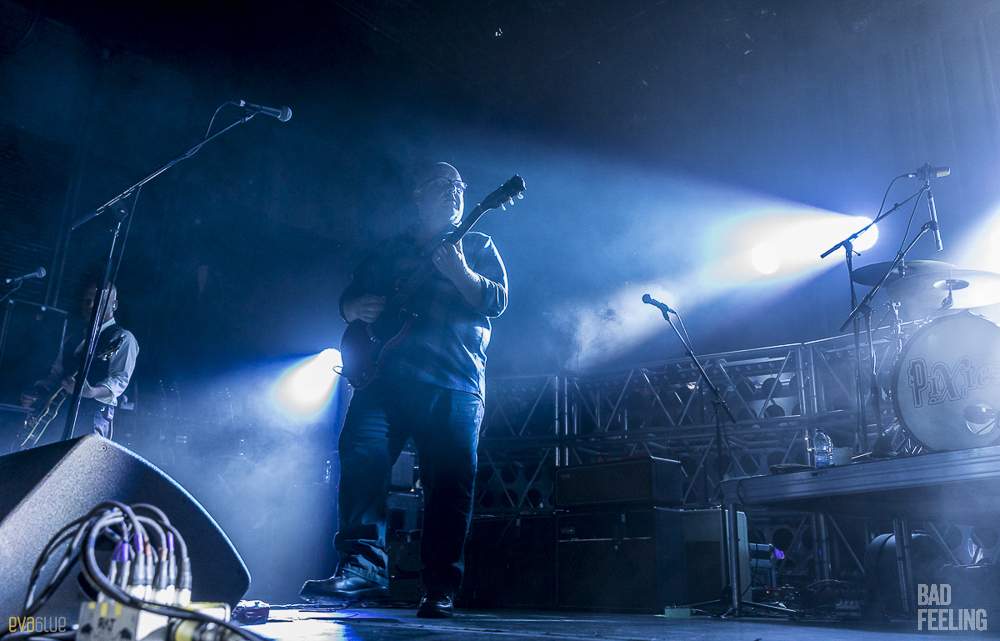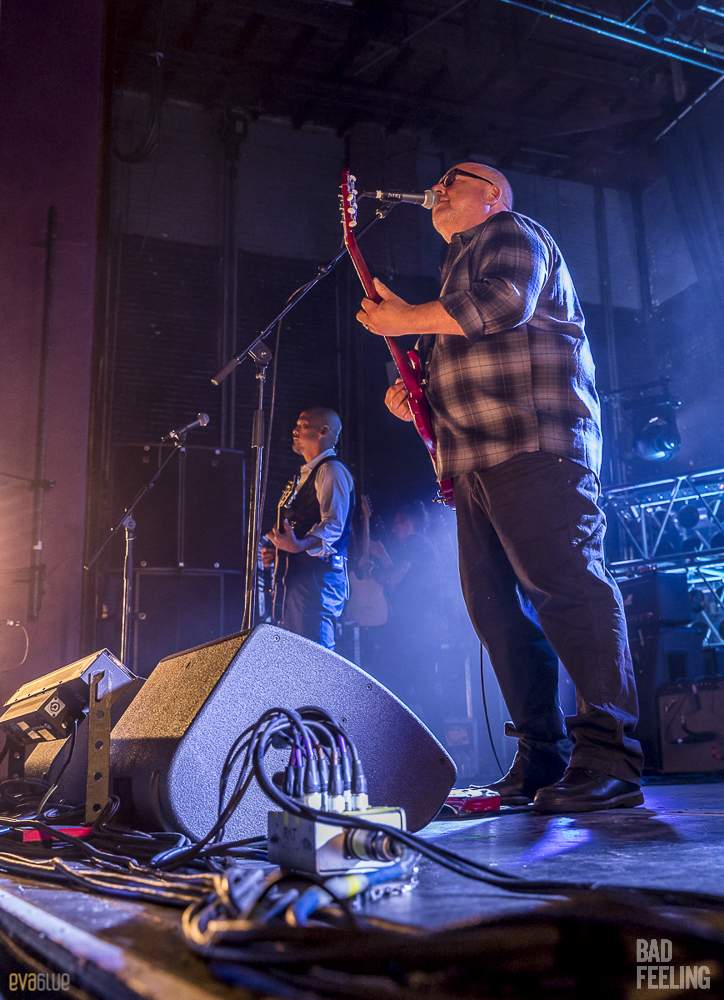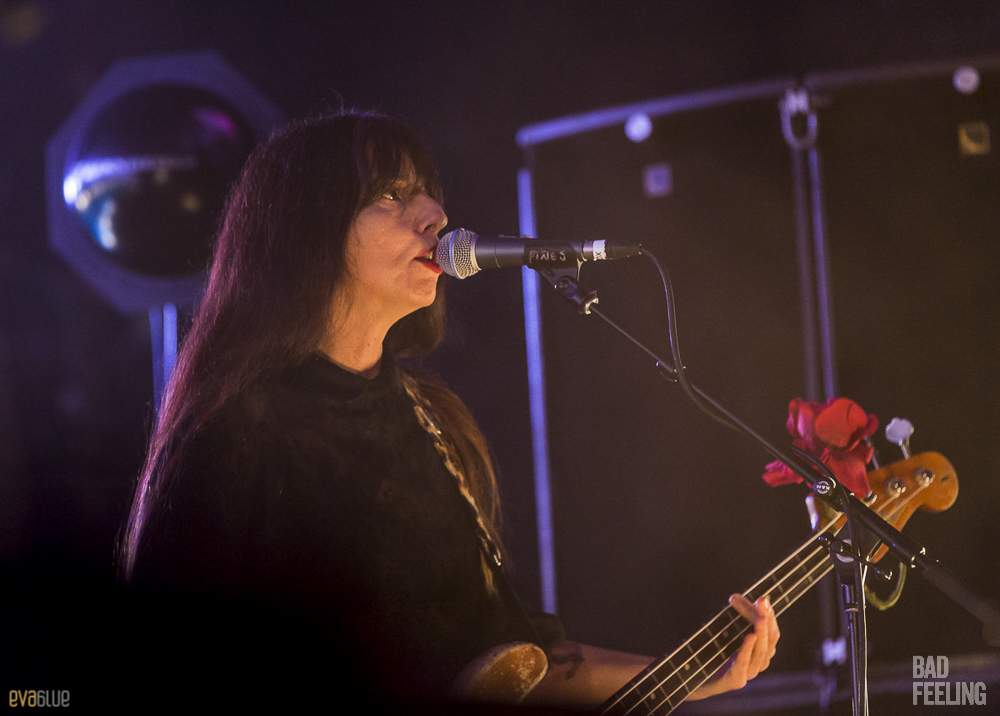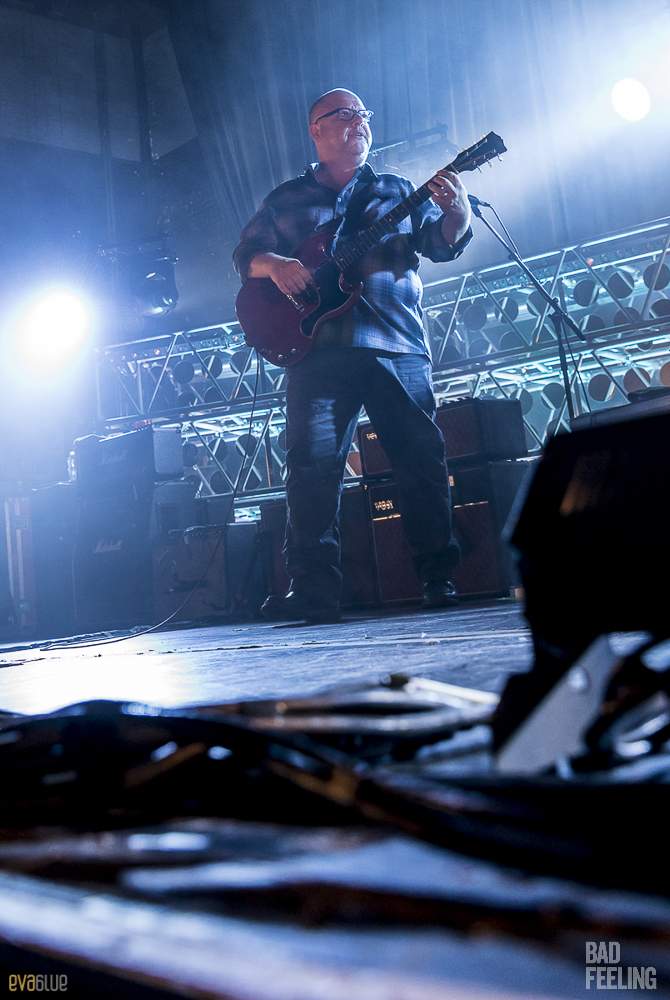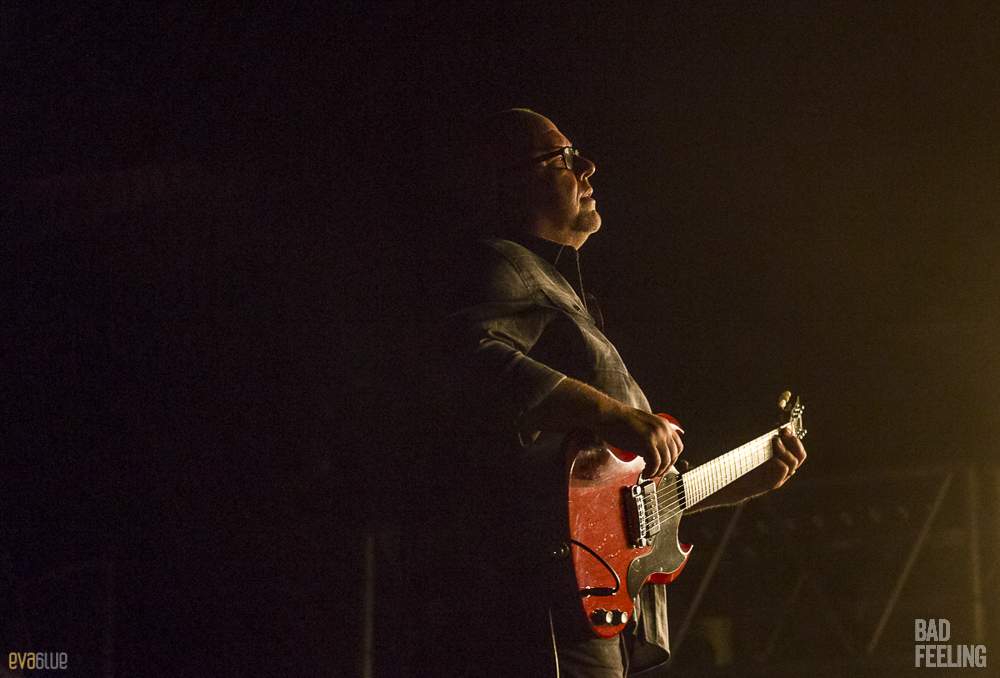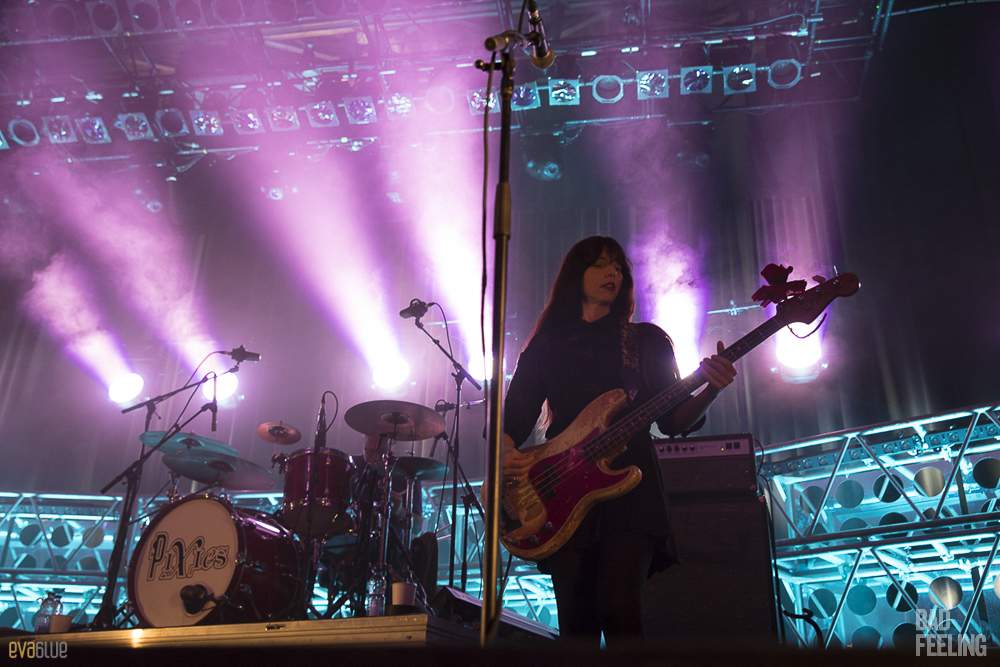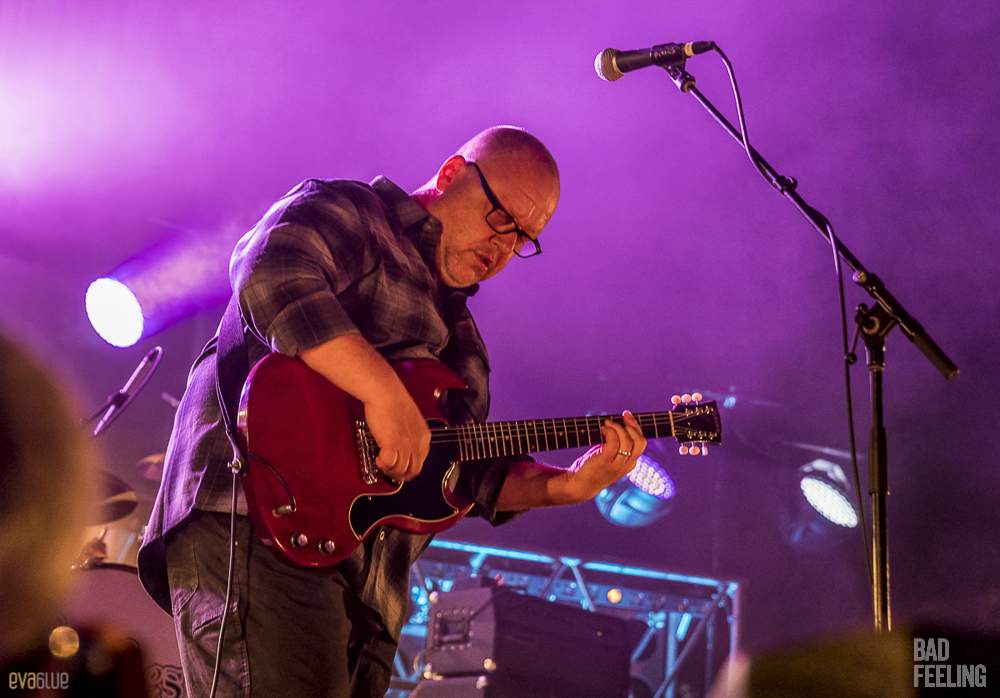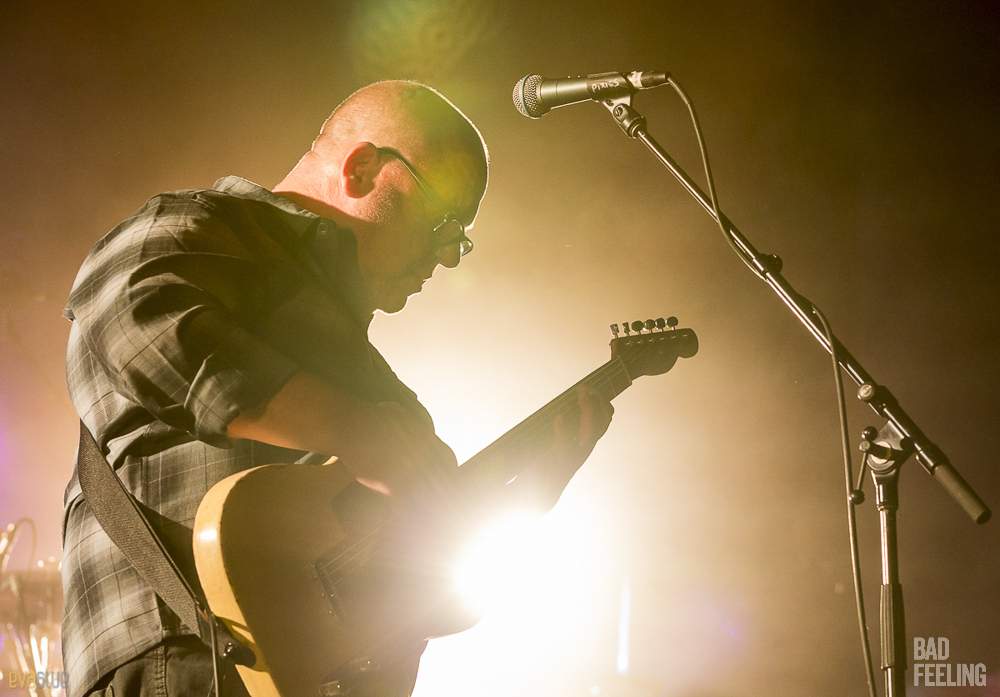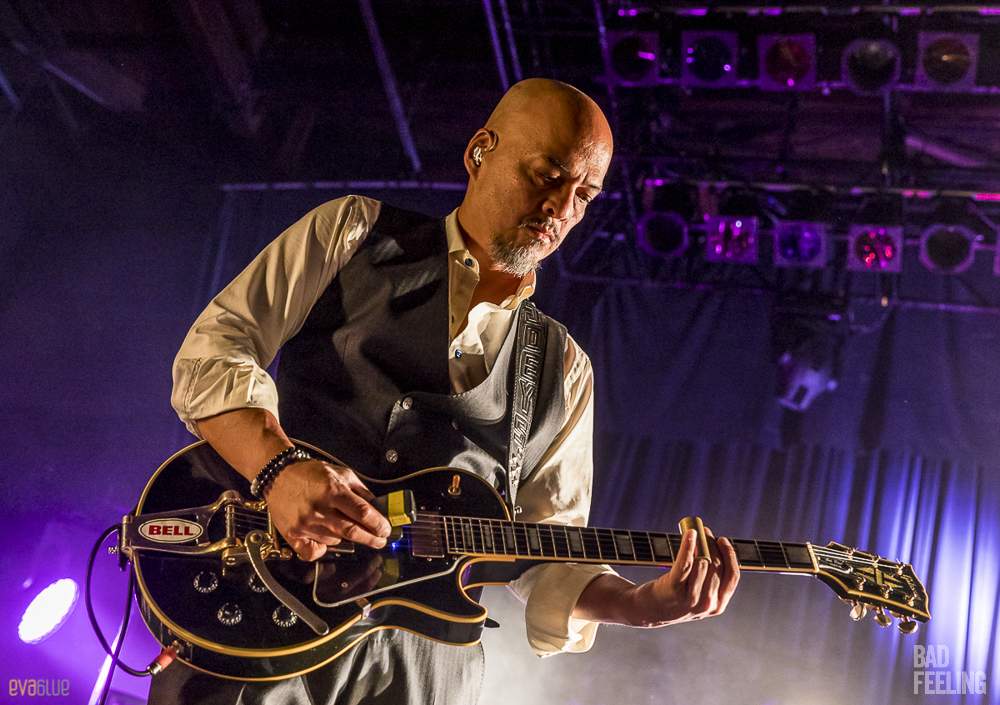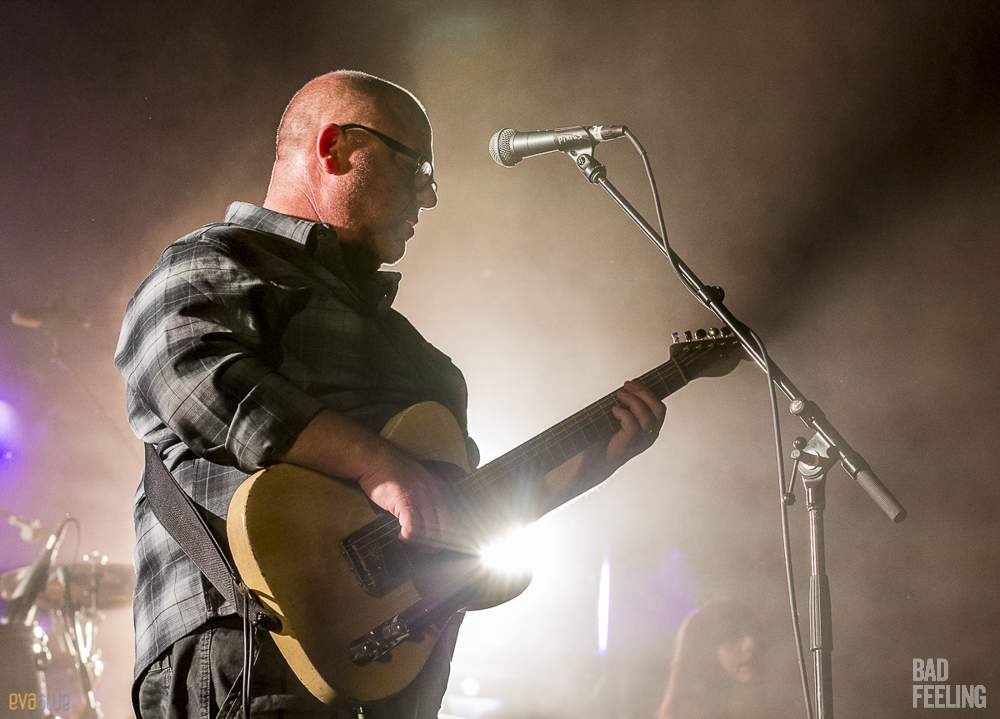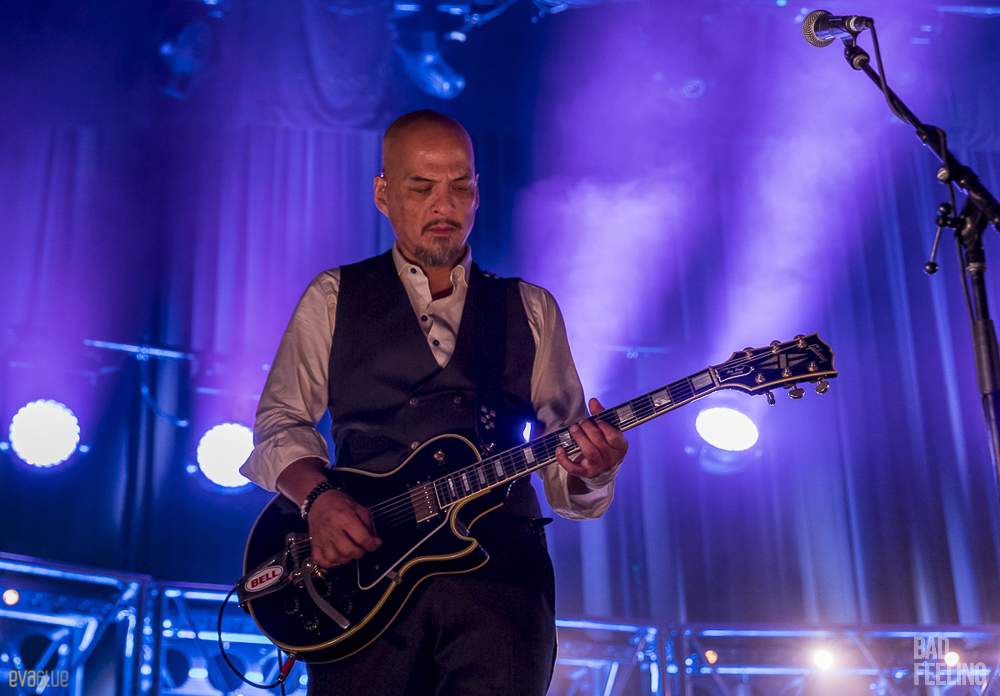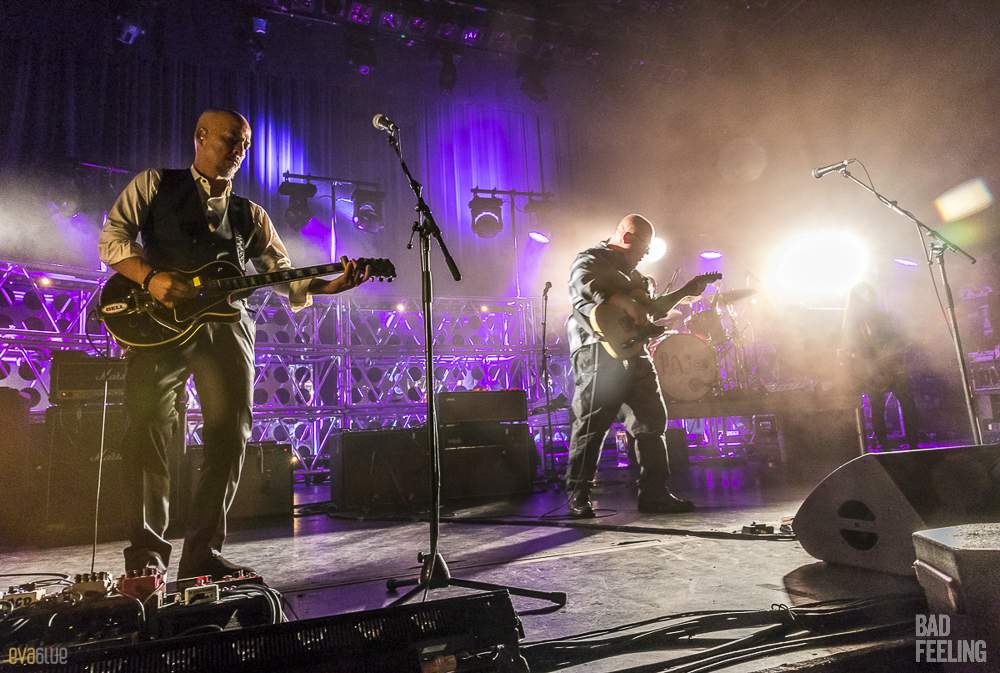 Sunflower Bean