Photos & Review: Patrick Watson and Godspeed You! Black Emperor closed out the inaugural Mile Ex End Fest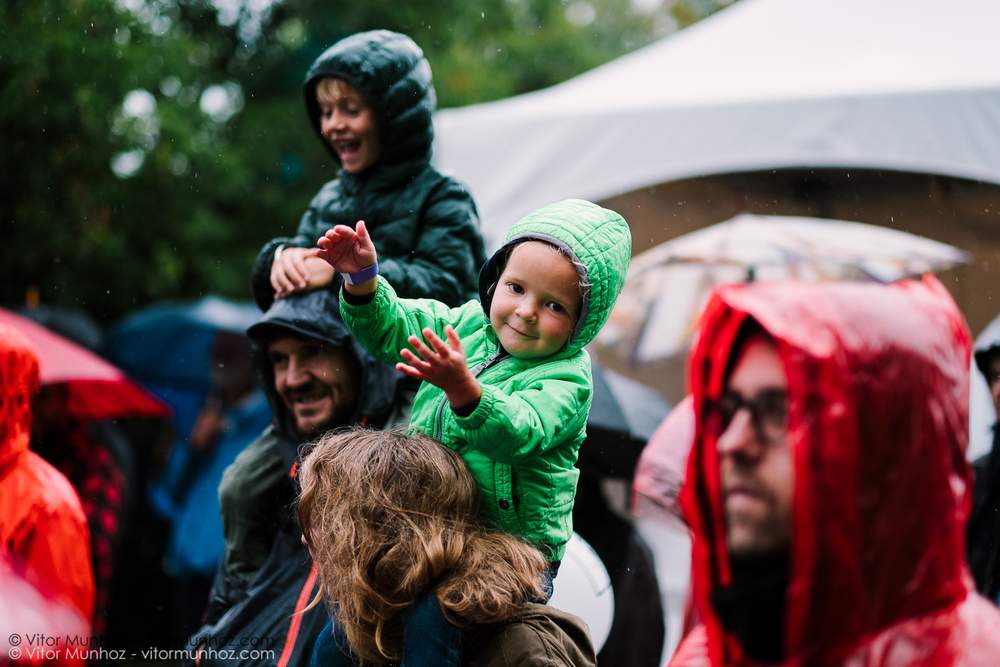 Mile Ex End Festival
September 3, 2017
Review by Ayan Chowdhury
Photos by Vitor Munhoz
The inaugural Montreal Mile Ex End Festival wrapped up yesterday beneath the Mile End overpass, with rain-soaked performances by Patrick Watson, Godspeed You! Black Emperor, Suzanne Vega, Charlotte Cardin and more. Check out our review and photos from the day below. Our review of the Saturday headline sets is here, and our photos from the day are here. 
The weather has never deterred Montrealers from having a good time. In fact, we seem to thrive on it. Mother Nature cometh and we taketh. On this rainy Sunday, the last day of the inaugural Mile Ex End festival, concert-goers showed up yet again in droves, clad in cosy (and fashionable) jackets, rainboots, and umbrellas. As mentioned previously, this brand new festival is the brainchild of the folks behind Piknic Électronik and La Tribu (an independent Montreal record label). It's held in a sprawling space under the the Van Horne overpass, complete with picnic benches, decorated with strings of fairy lights, populated with a flock of food trucks, and two stages (the smaller Scène Mile End and the larger Scène Mile Ex).
Patrick Watson is a veritable Montreal musician. Thus, it's only fitting that the Hudson-native helped close off the first edition of a new festival in our fair city with both style and grace. He's an energetic and charismatic stage performer. Essentially, it's evident that he's one of us: "un vrai Montrealais." Backed by his band, his signature sublime voice reverberated under the dark setting of the Van Horne overpass stage. It's one thing to create ethereal music, but it's another thing to perform it with such ease in an unusual and unfamiliar territory.
As for the closing headliner of the night, fellow Montreal-based musicians Godspeed You! Black Emperor are undoubtedly post-rock legends: anti-establishment and anti-corporate, they have steadily built a loyal, cult-like fanbase in part due to firmly standing by their strong, ethical morals. More importantly, over the past two decades, they have created beautifully epic, technically sound, and epiphany-inducing music that strikes the soul. One critic once aptly described them as "crescendo-core." It's rather easy to admire a band who are so in sync with each other, a group that clearly possesses staggering natural on stage chemistry. To hear them live is to escape deep and far away within one's own mind and psyche. It's reminiscent of Wordsworthian Romantic-era poetry. It's music that imbues "spontaneous overflow of powerful feelings: it takes its origins from emotions recollected in tranquility." Until next year, au revoir.
Scroll below for more photos from the day, courtesy of Vitor Munhoz. What did you think of Mile Ex End? Let us know in the comments below!
Charlotte Cardin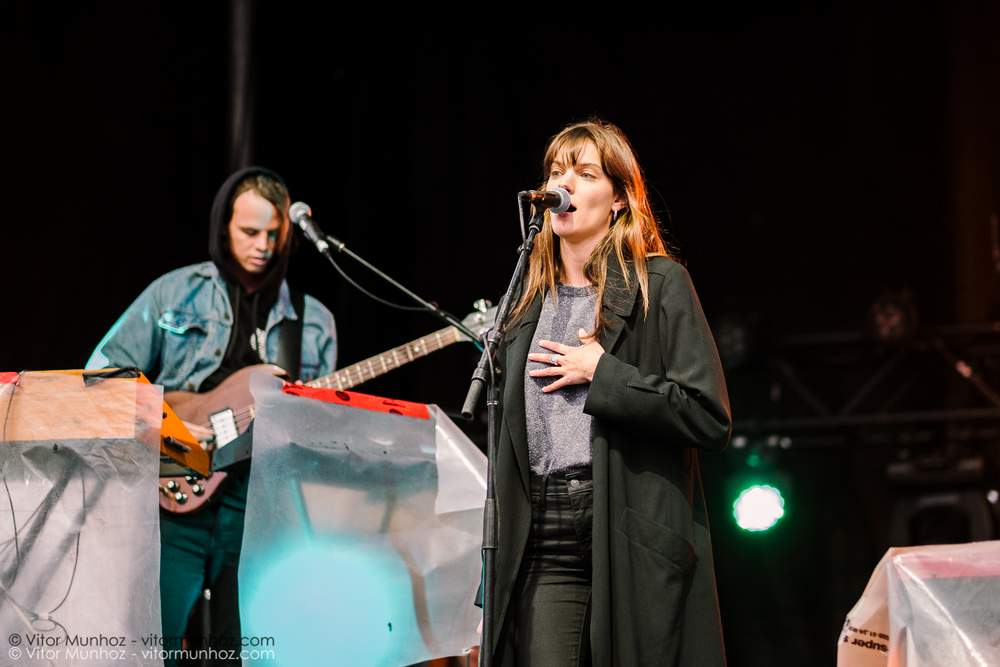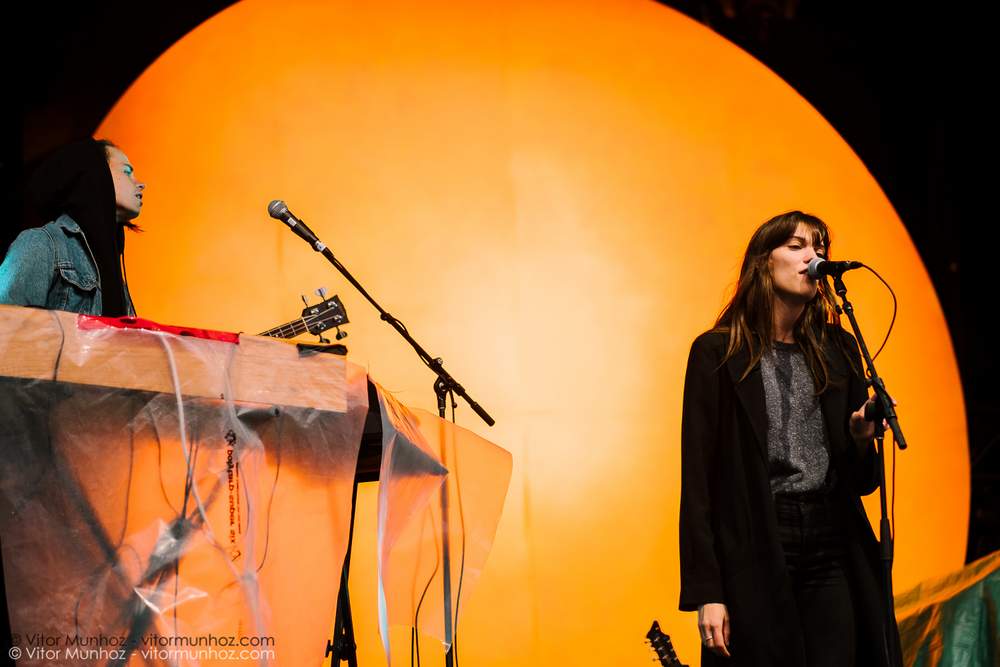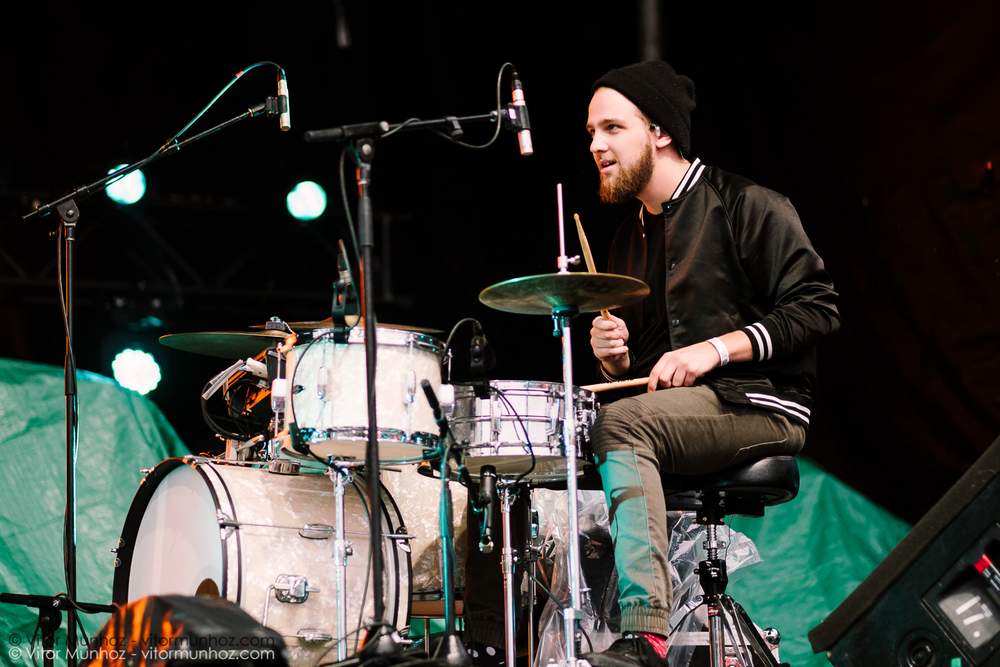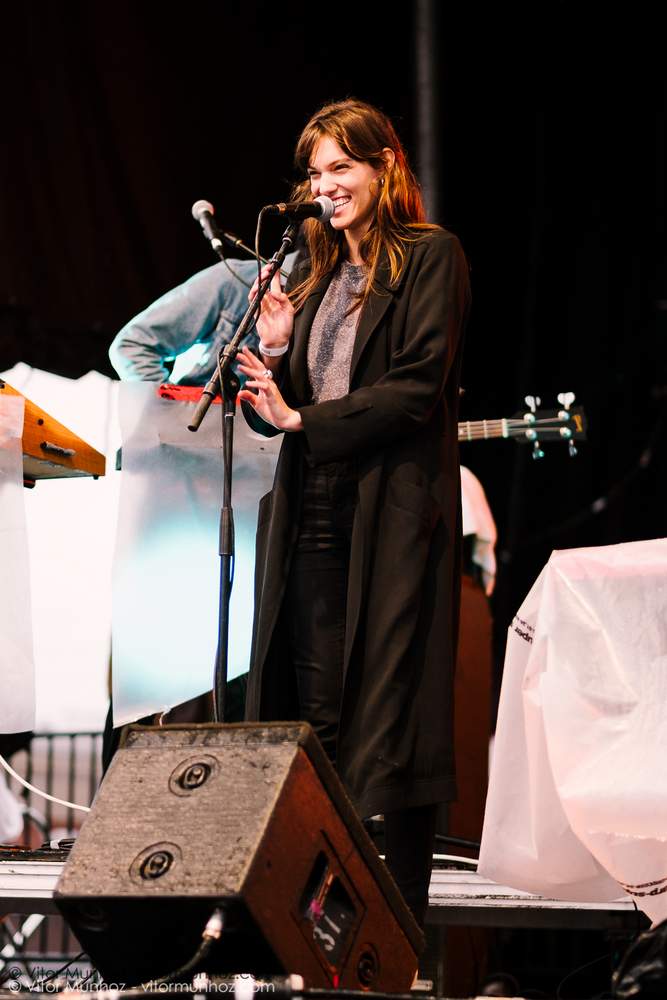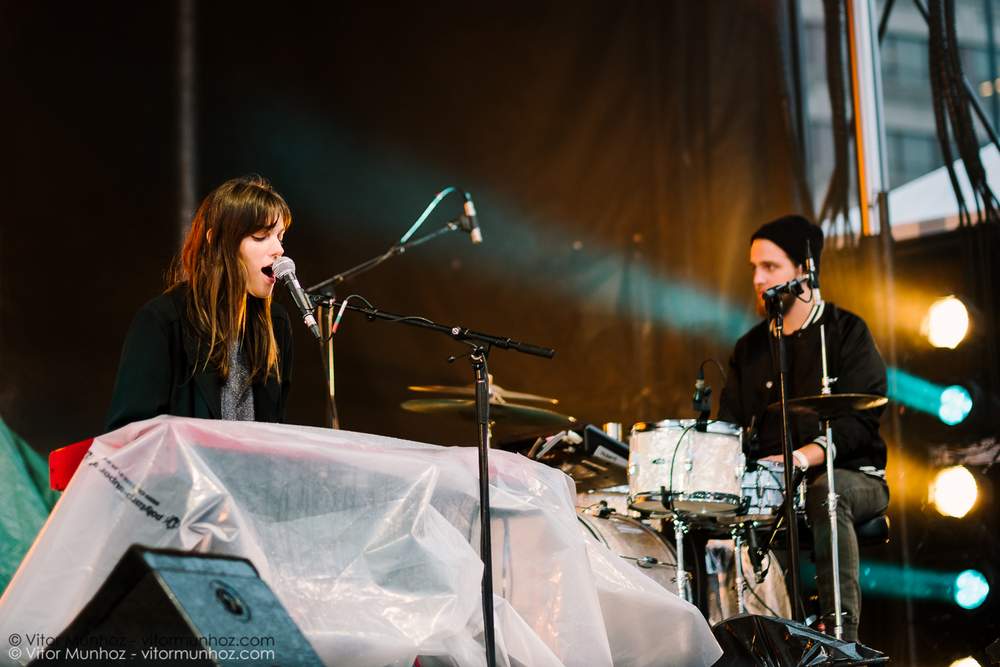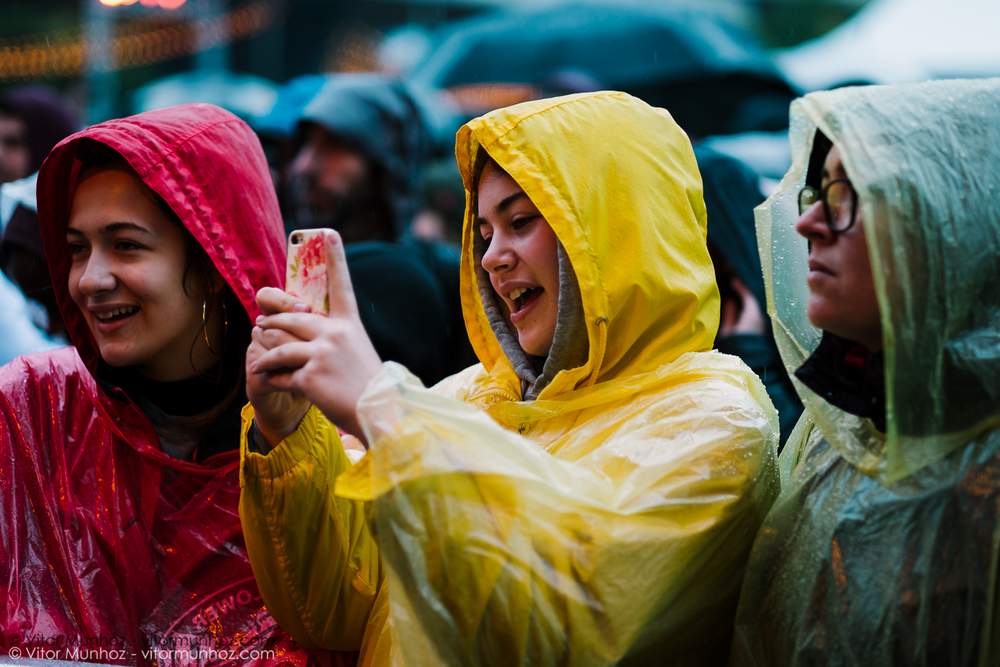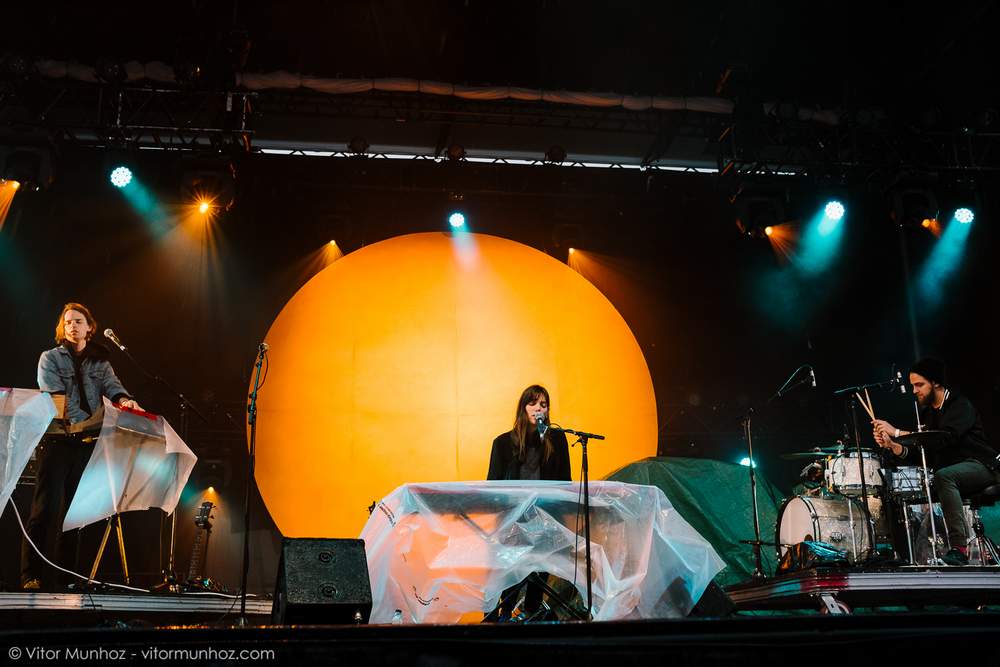 Basia Bulat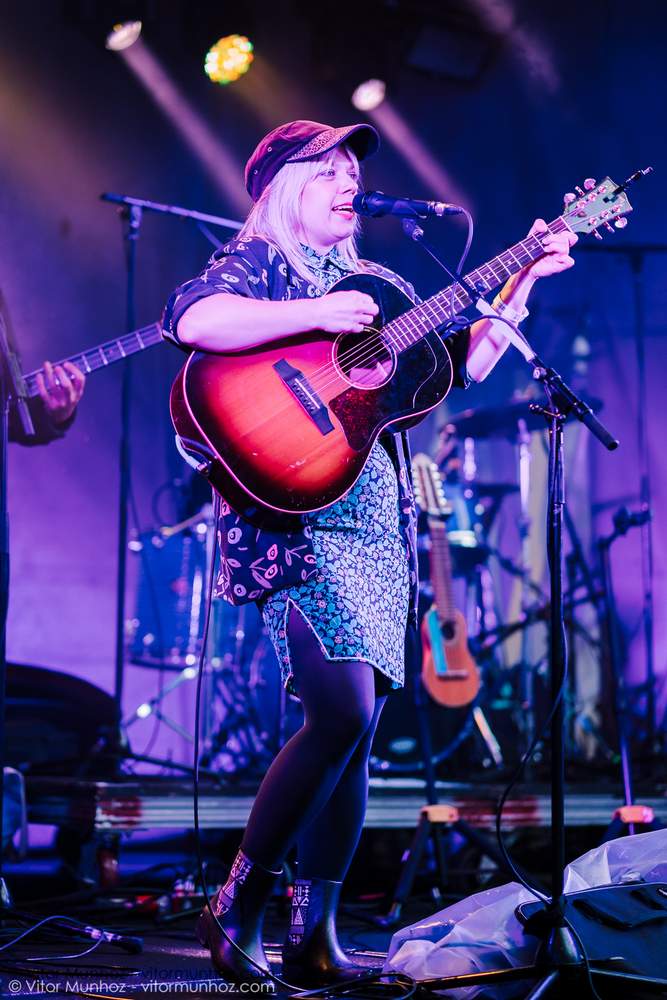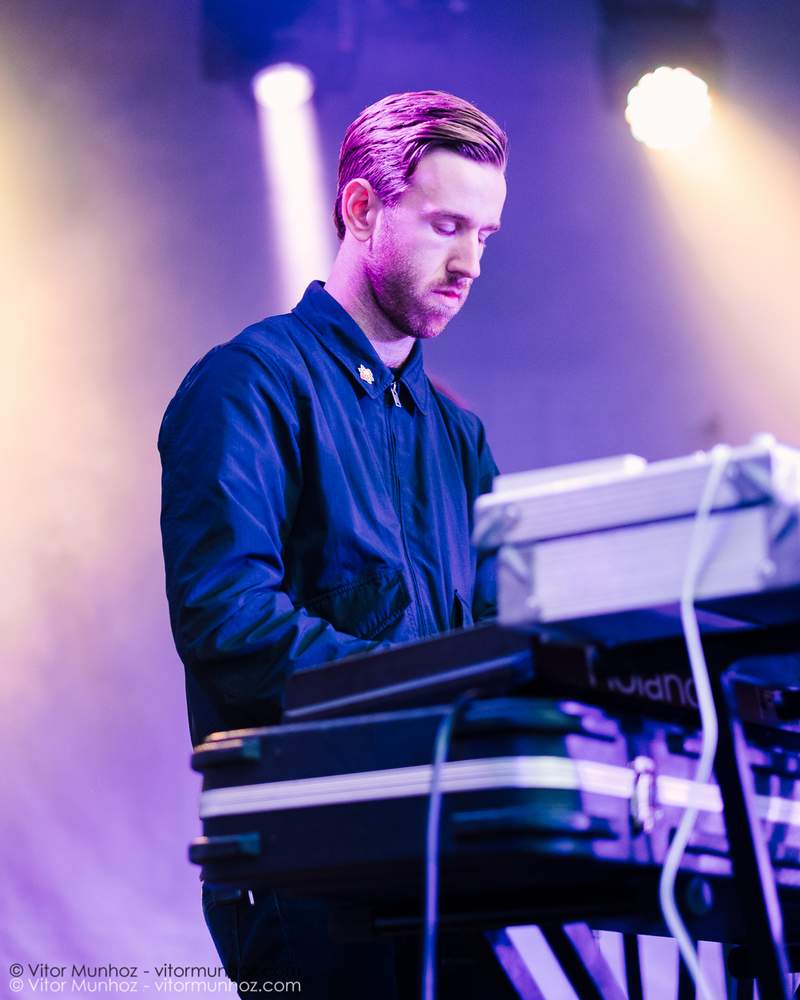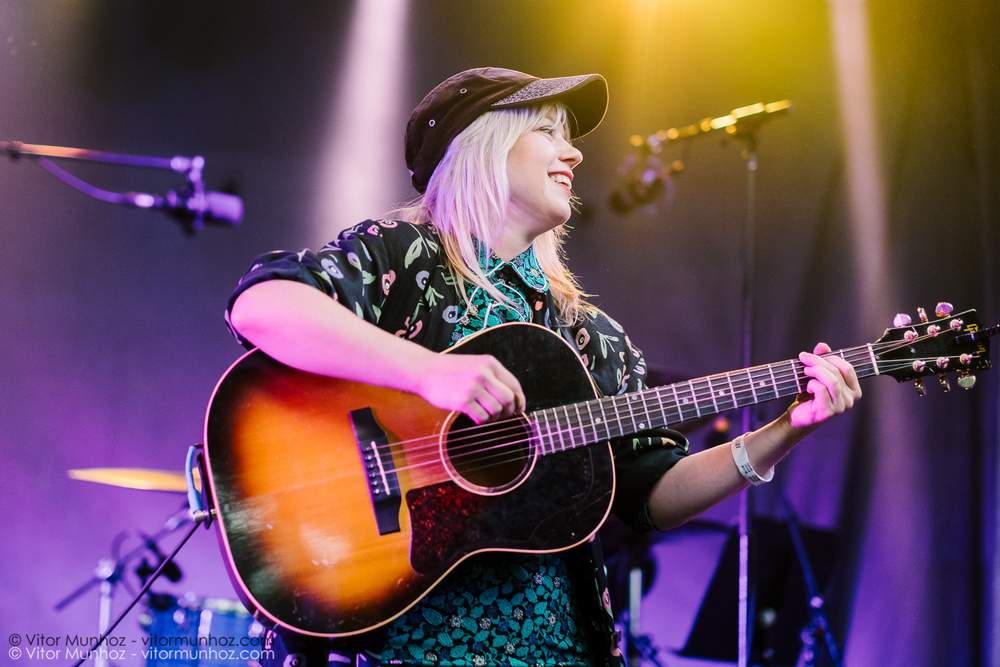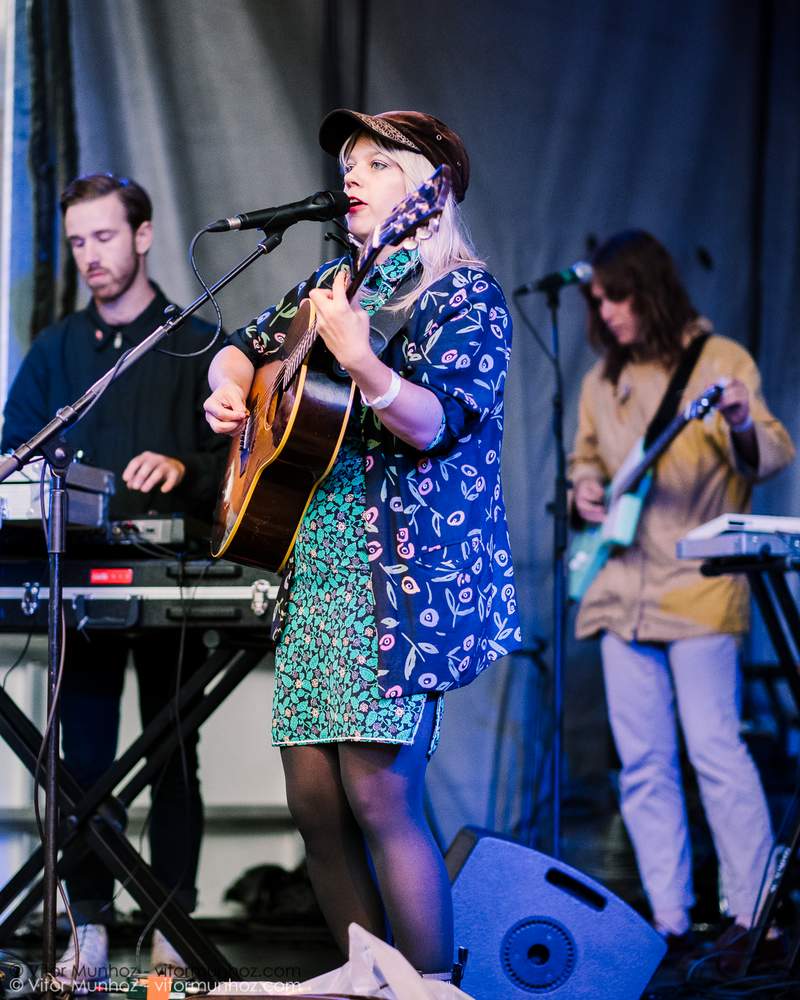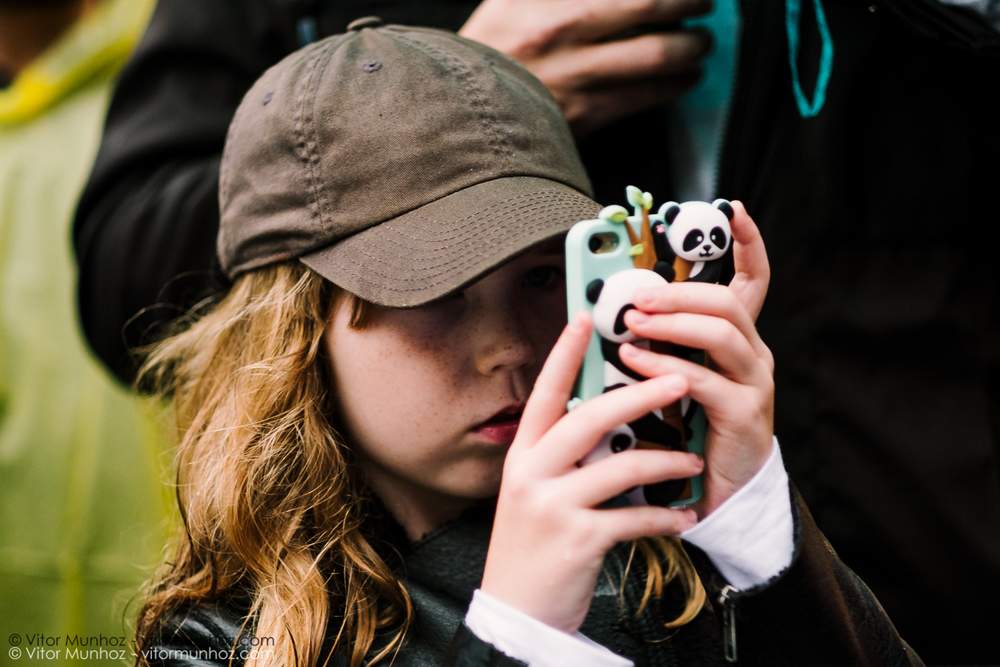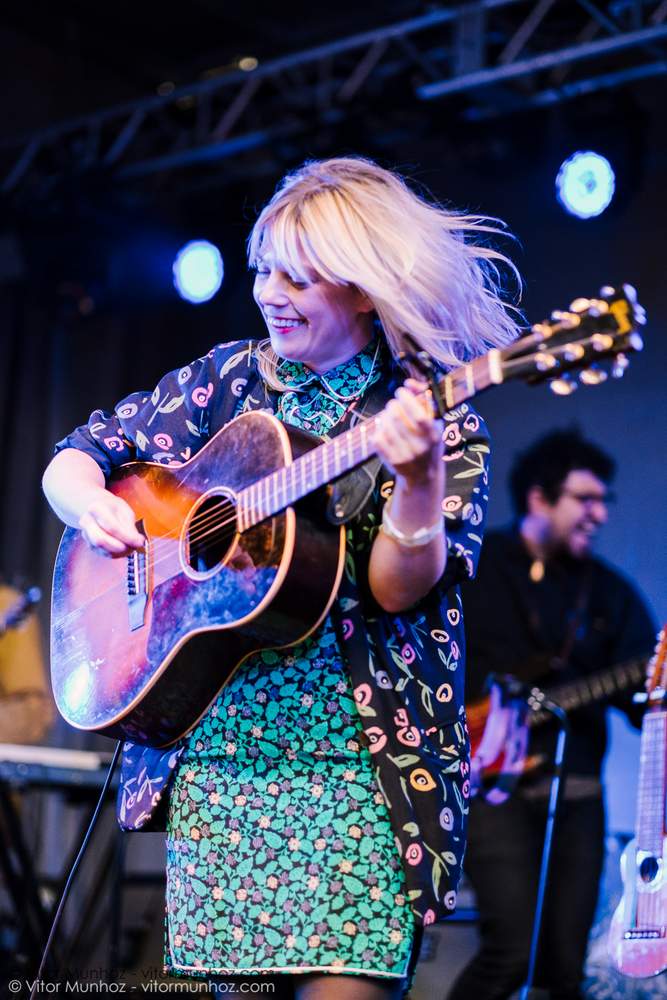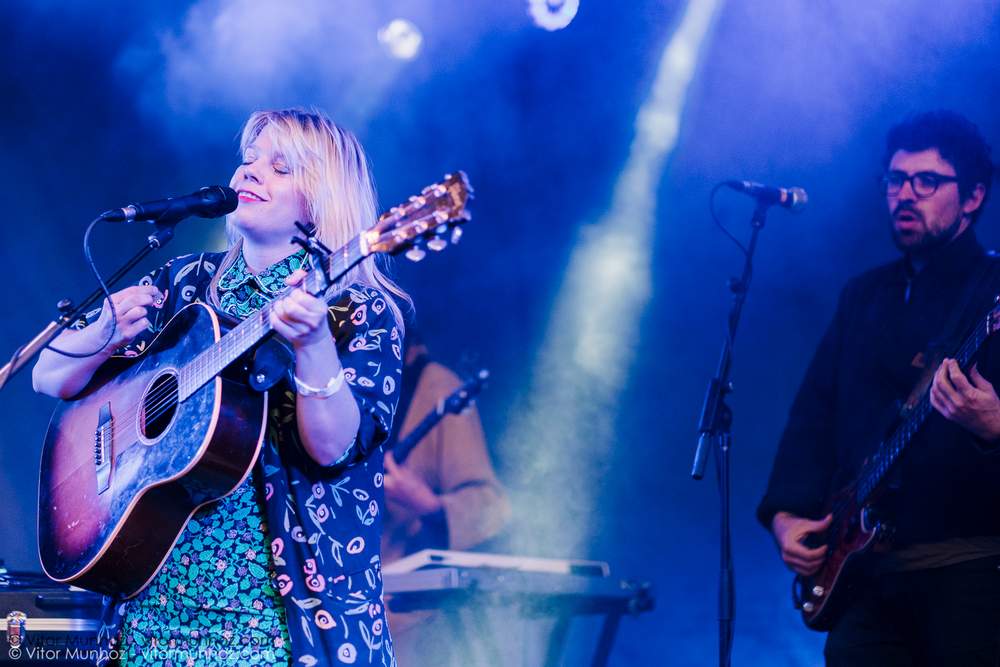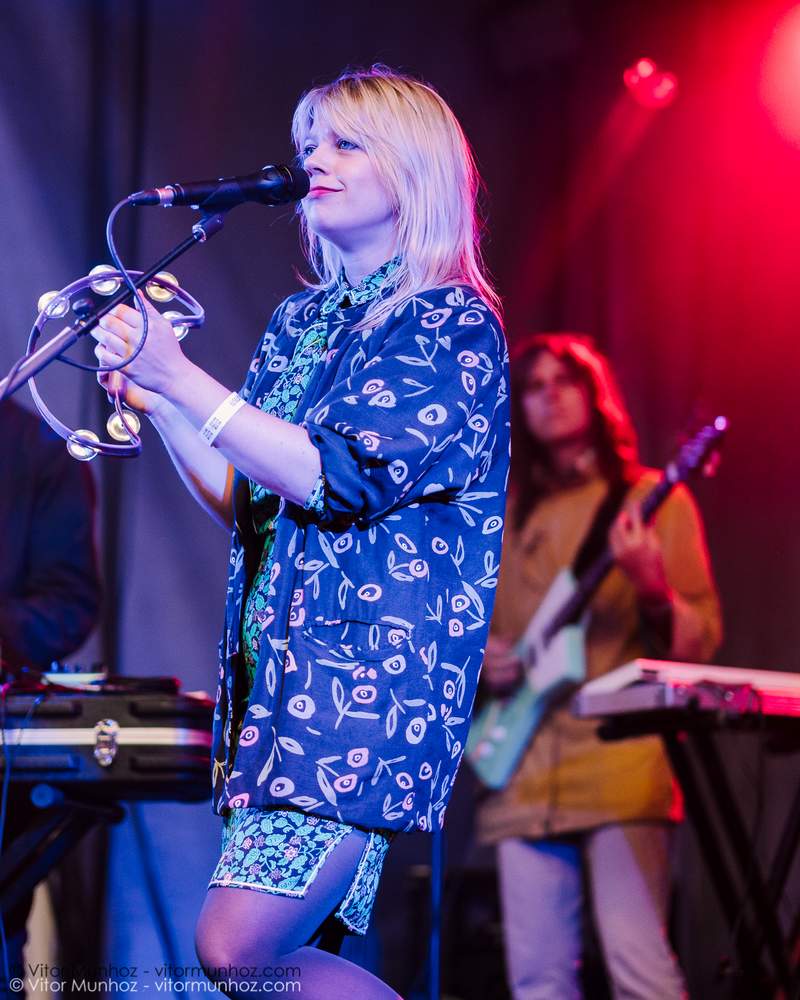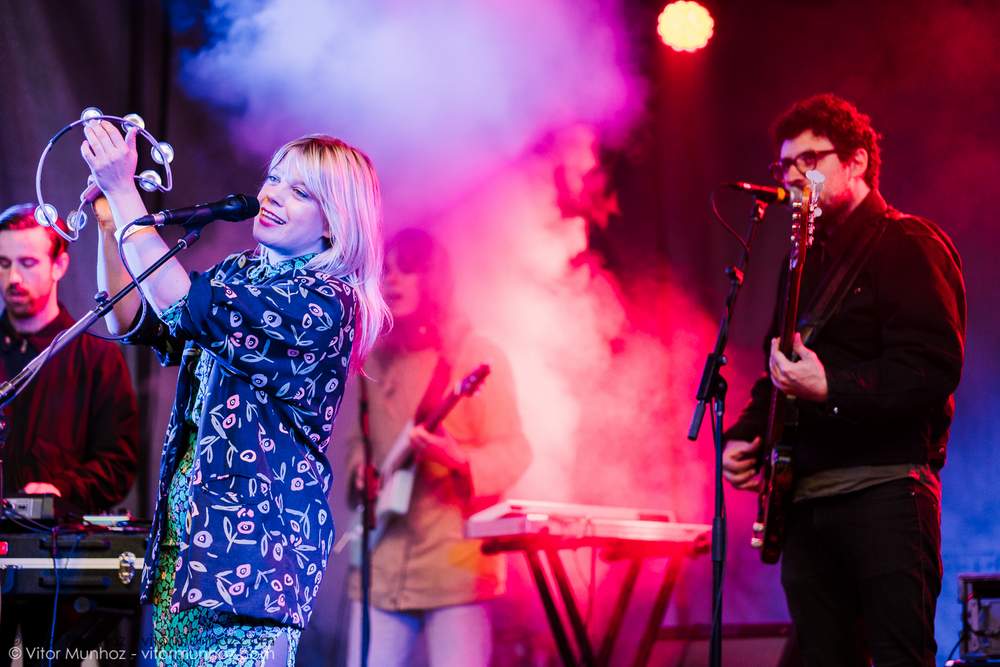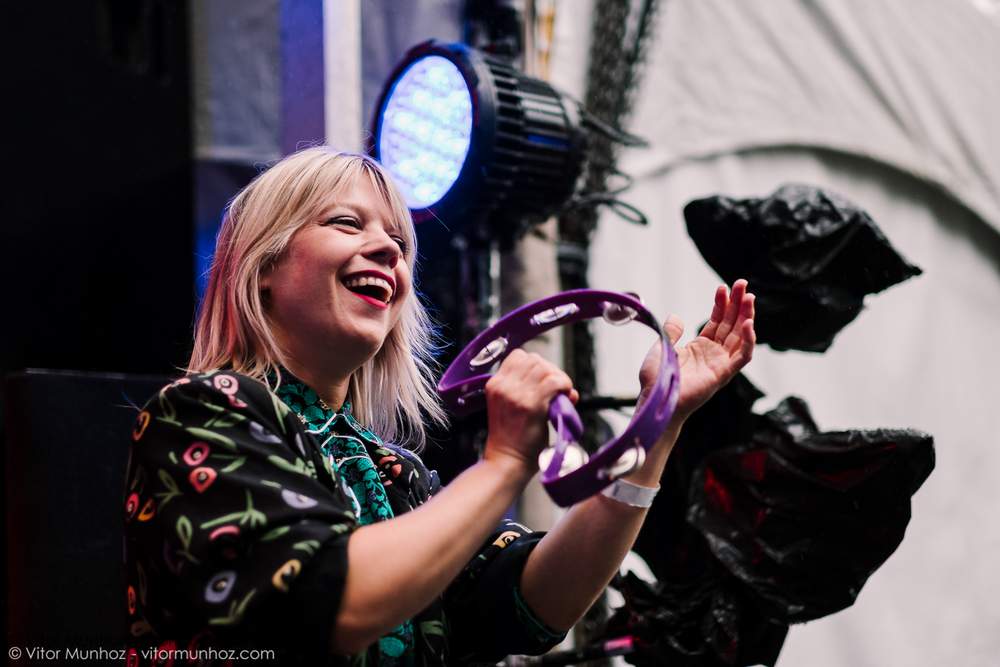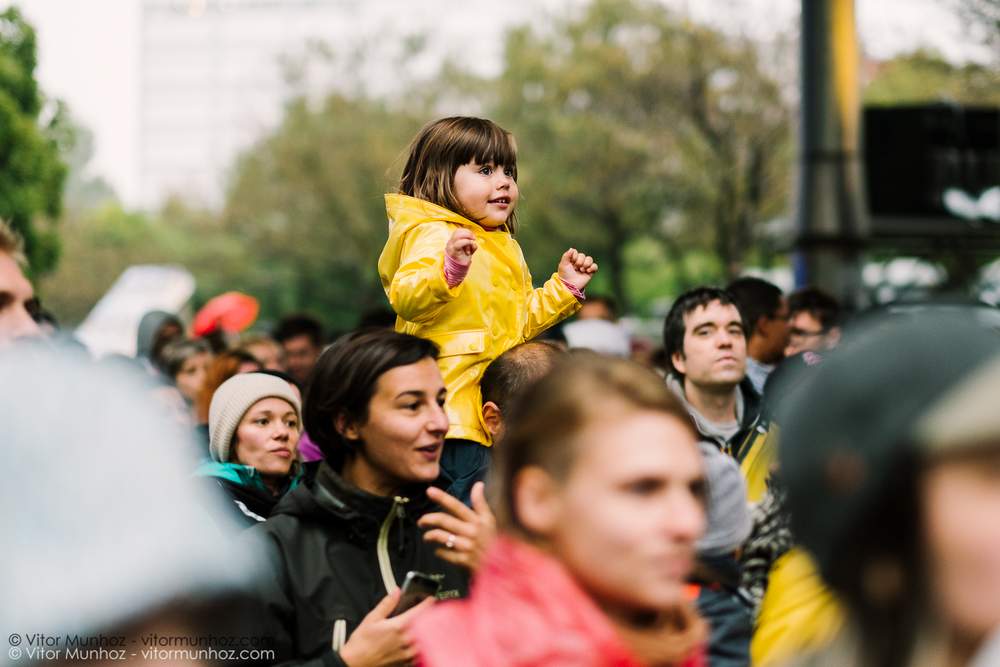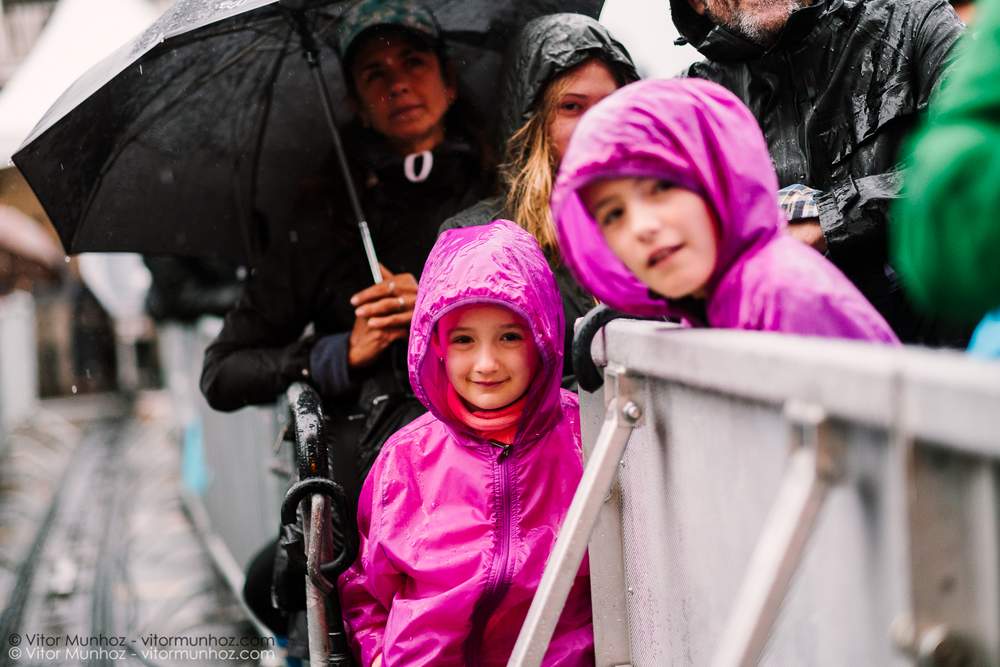 Dizzy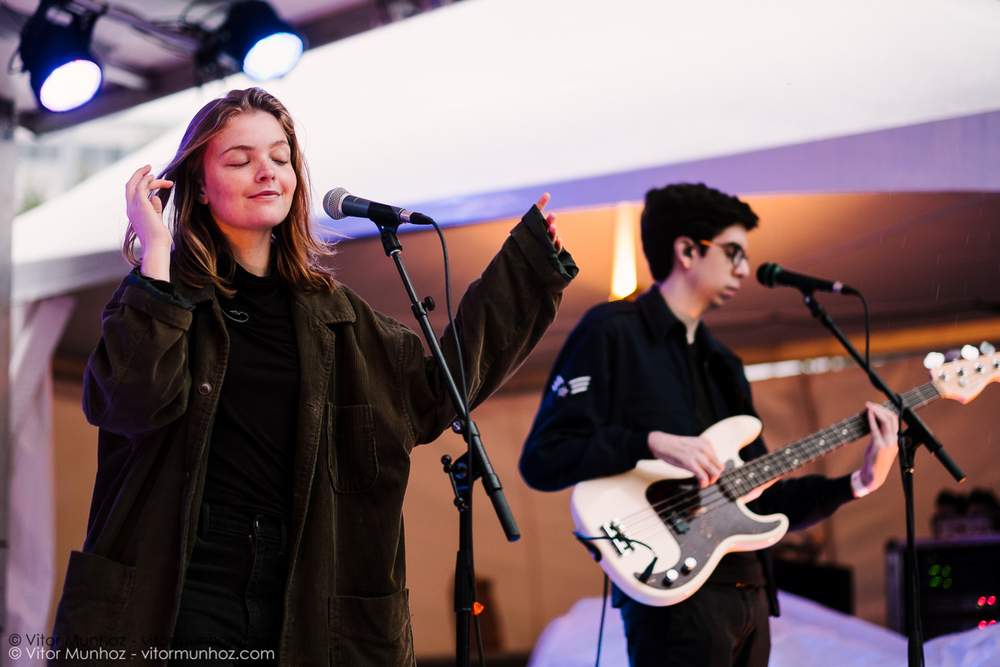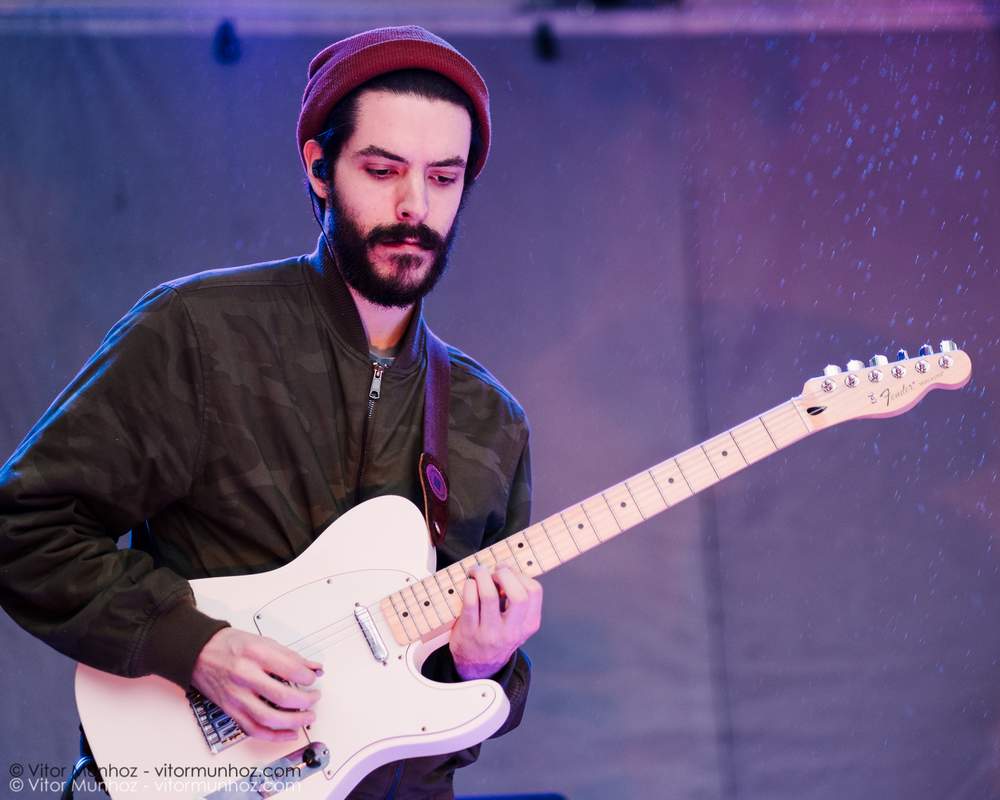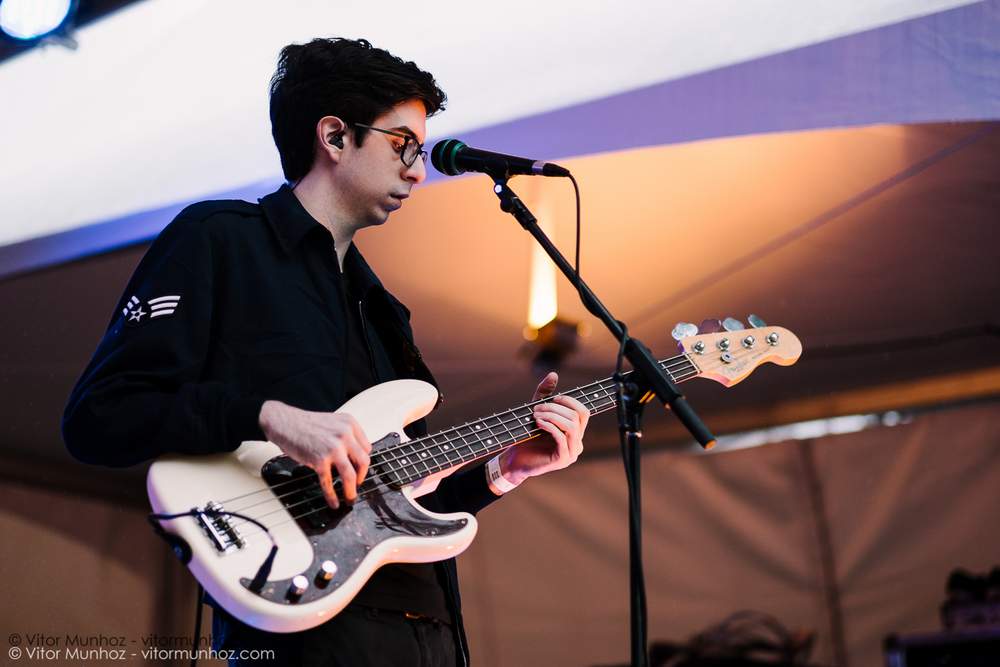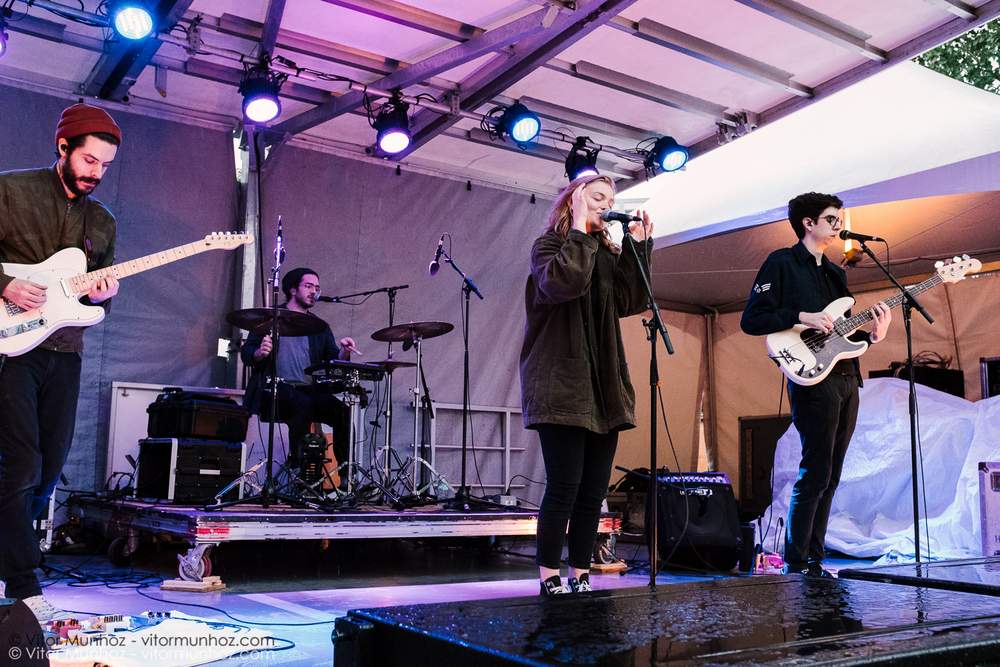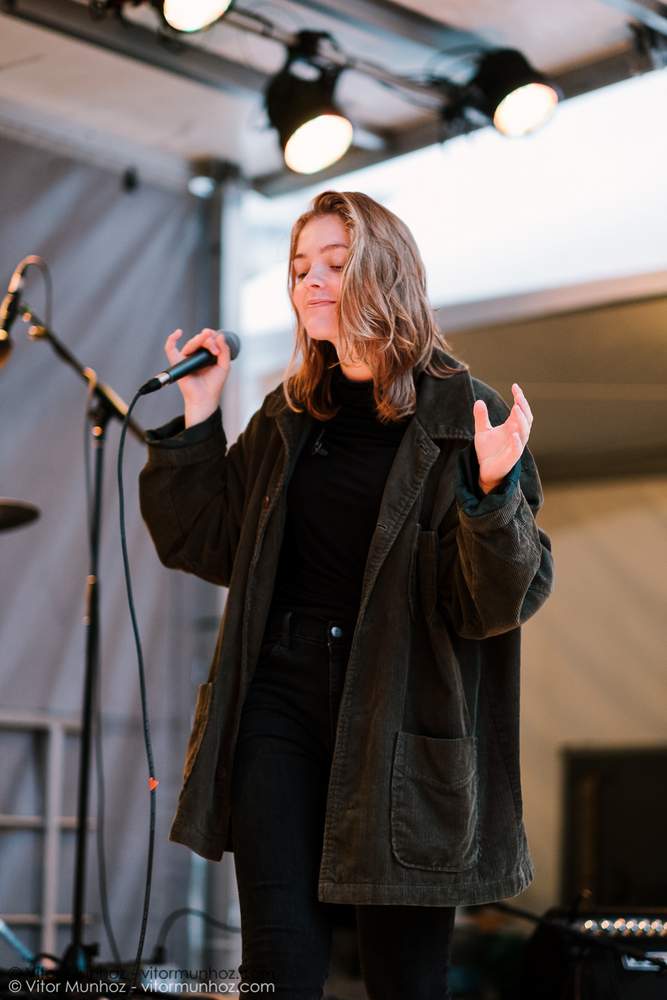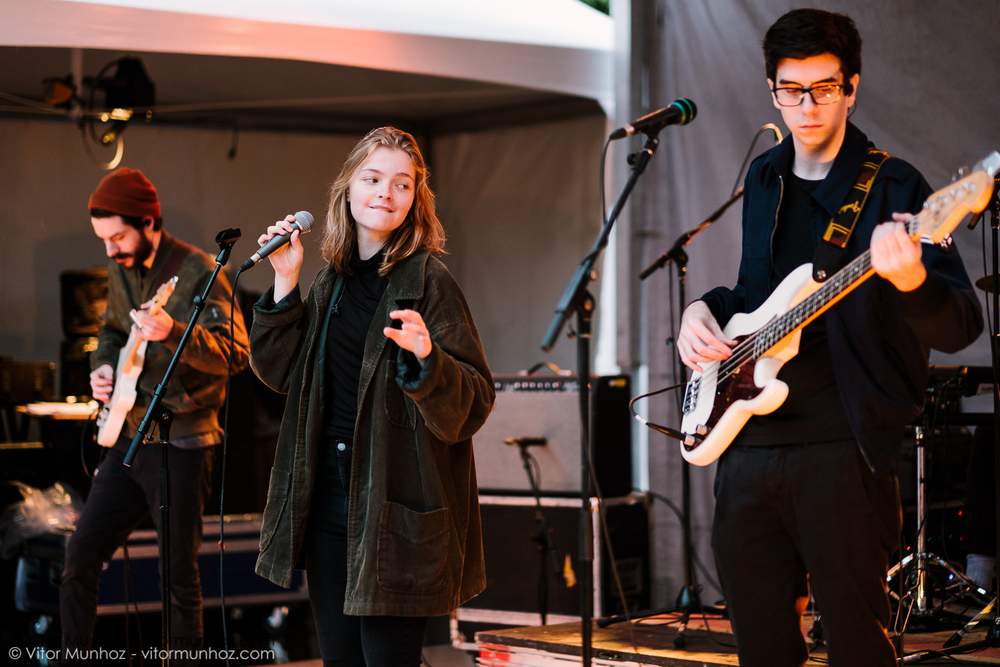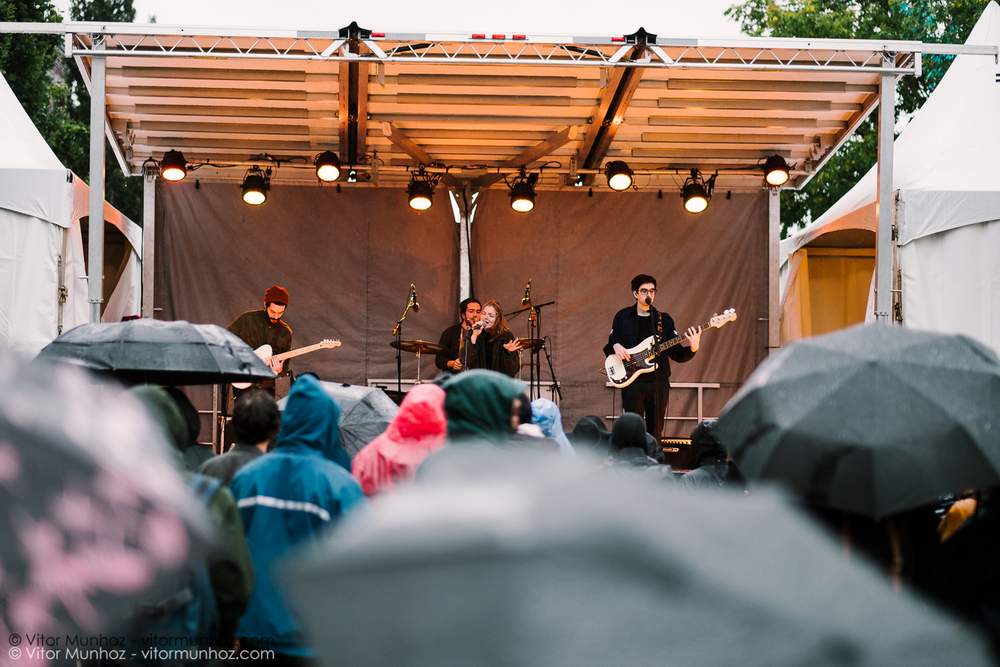 Andy Shauf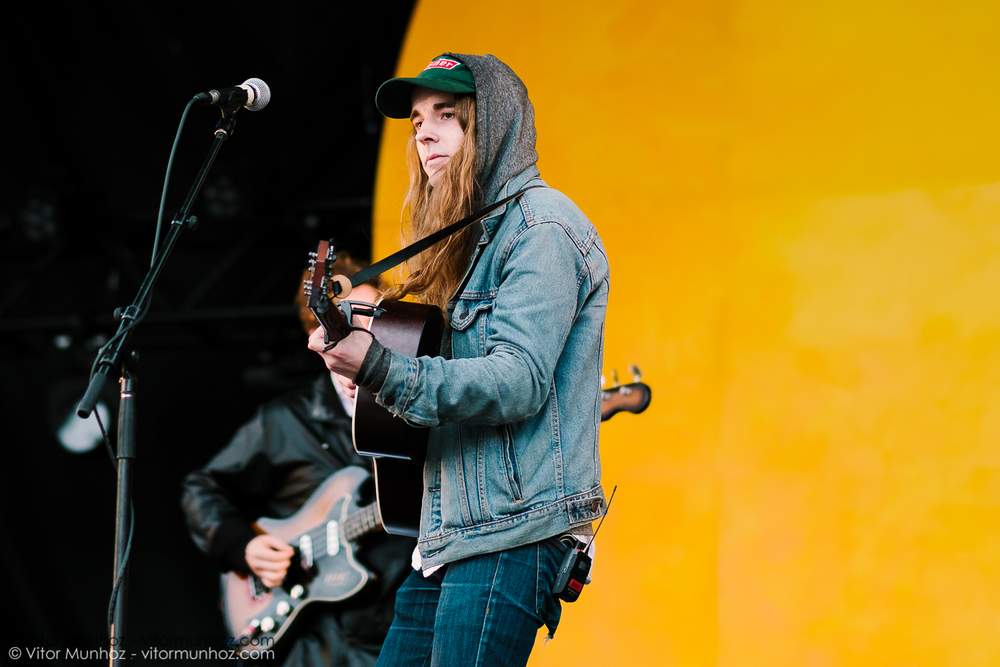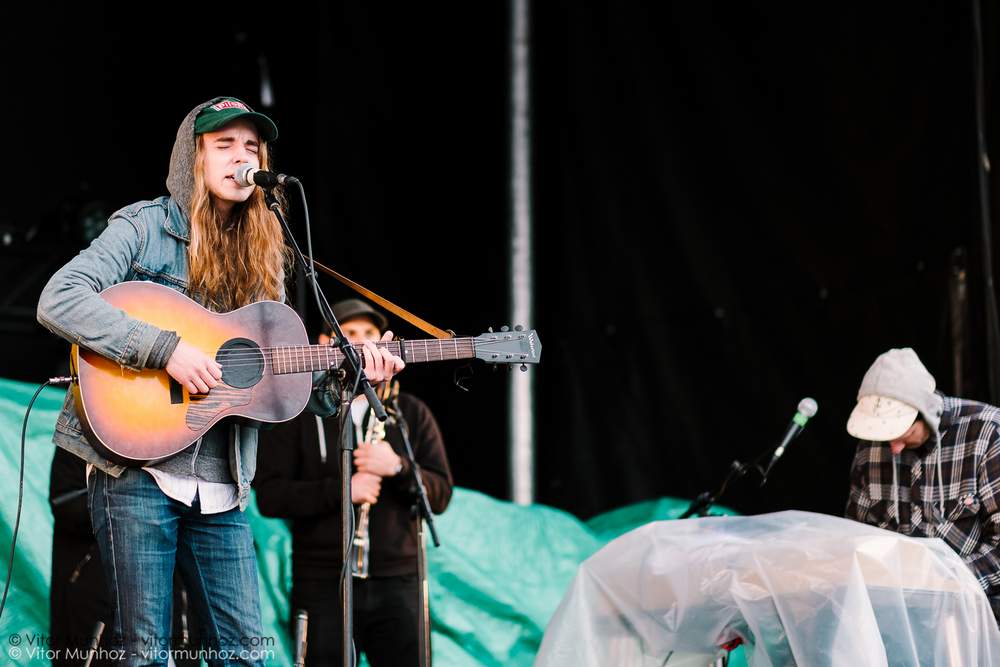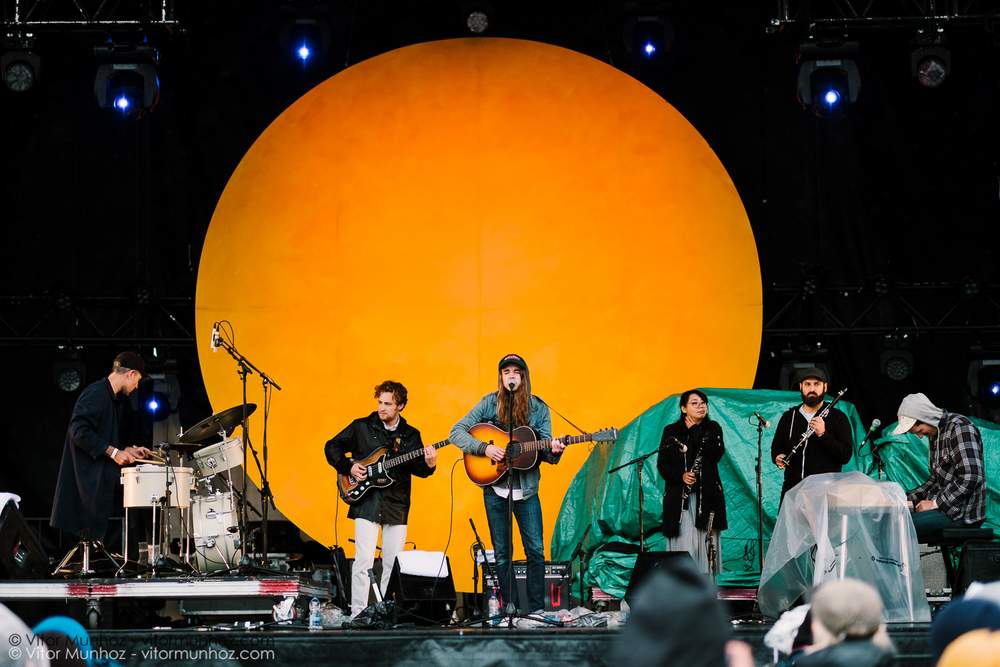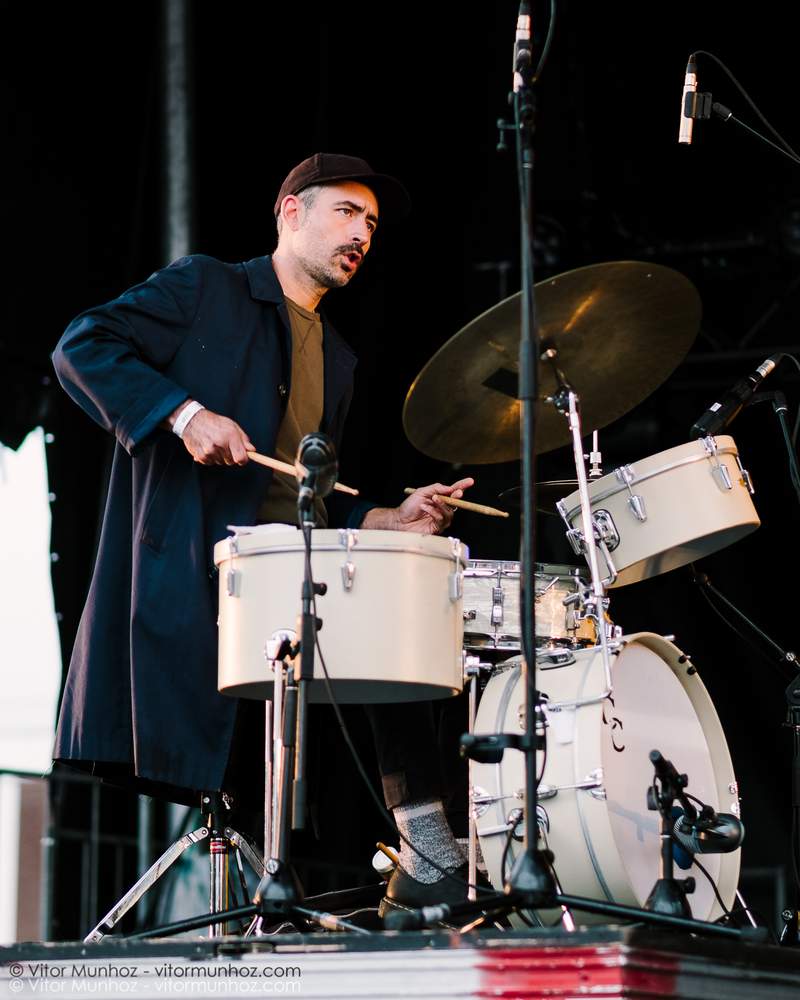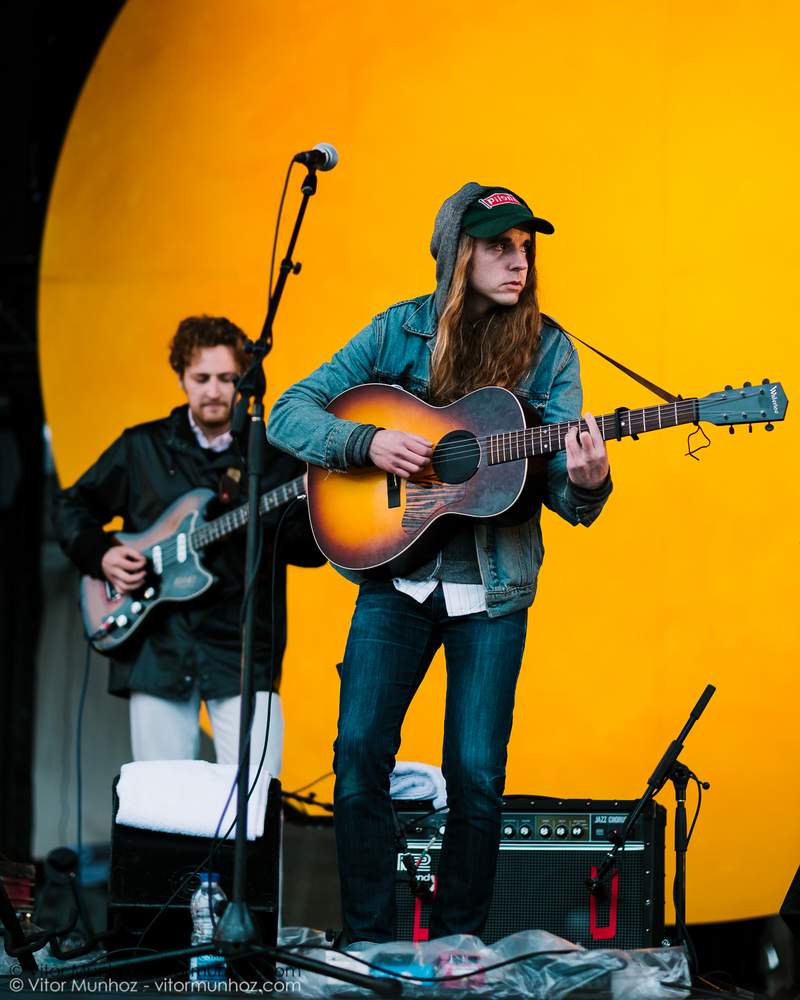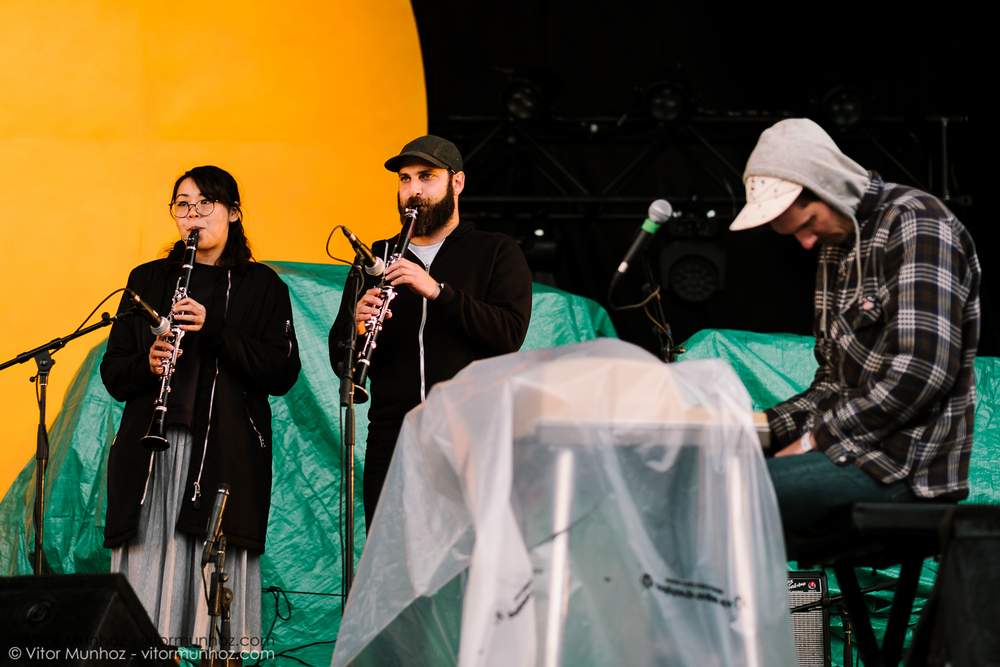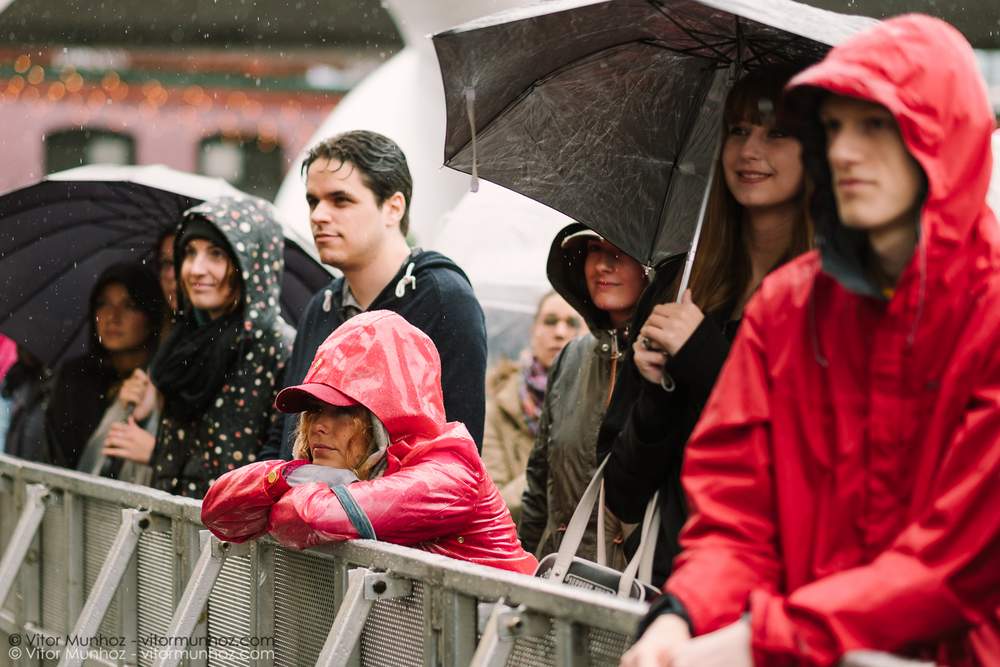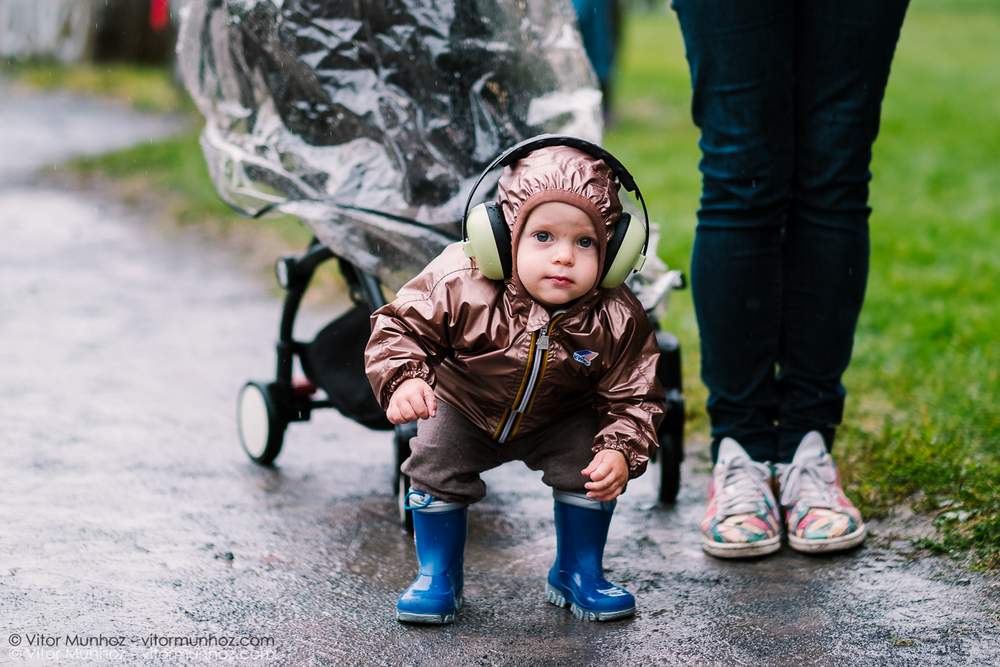 Patrick Watson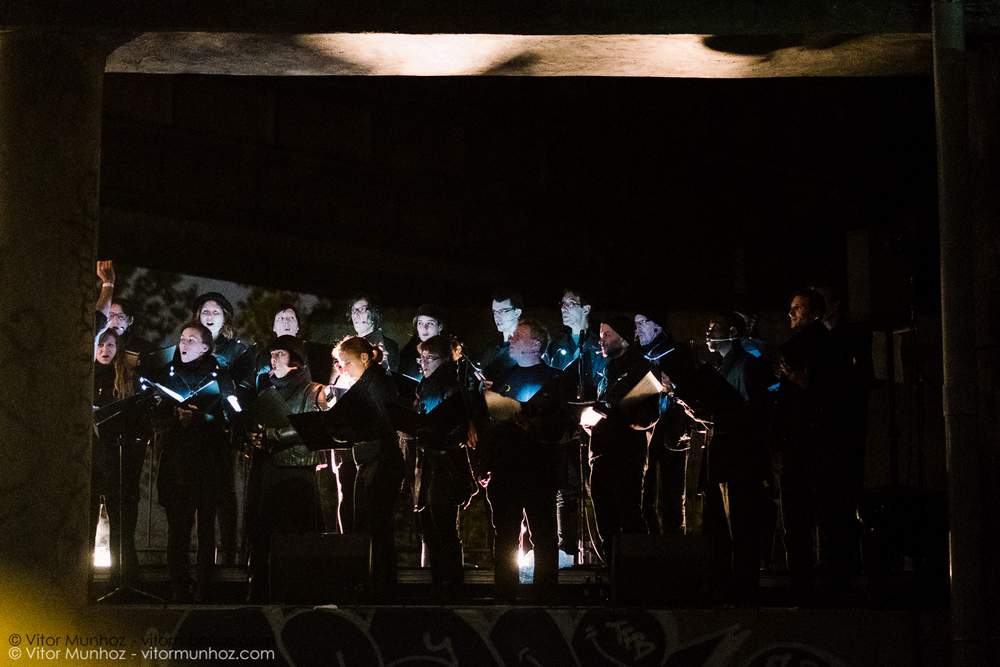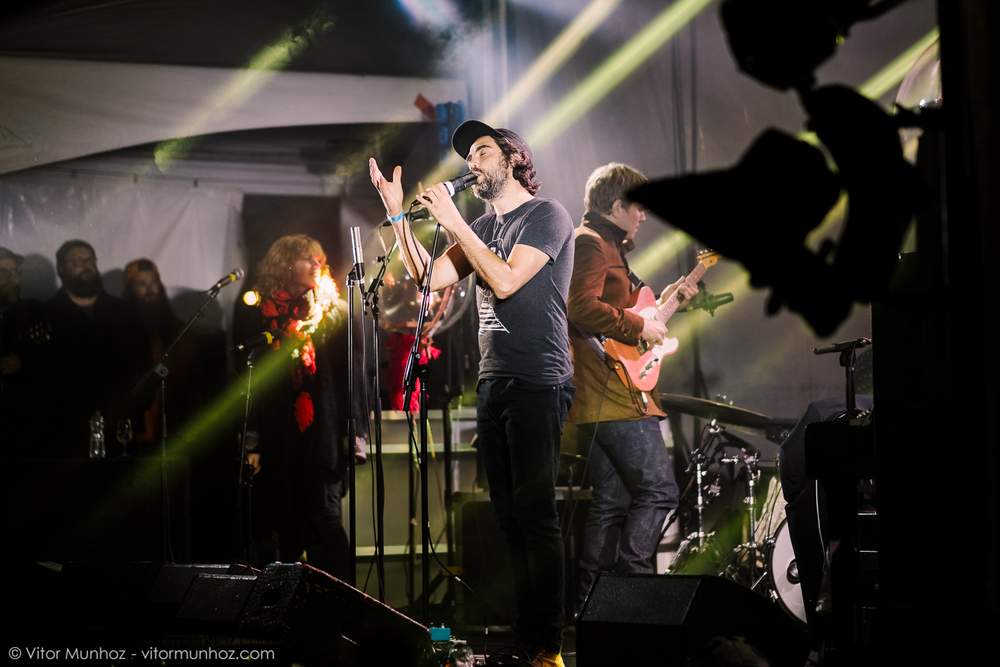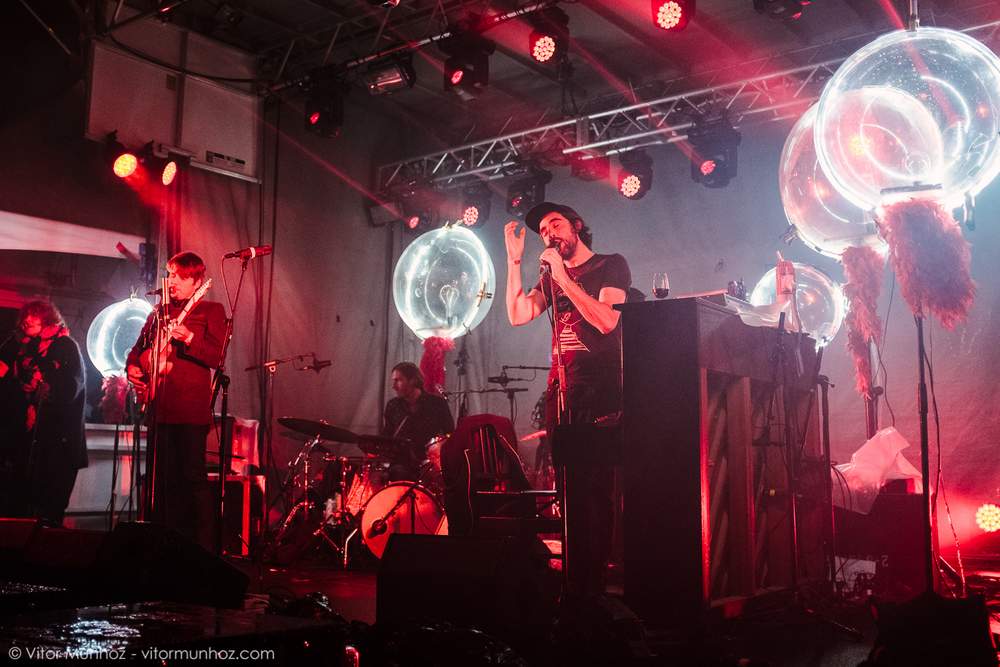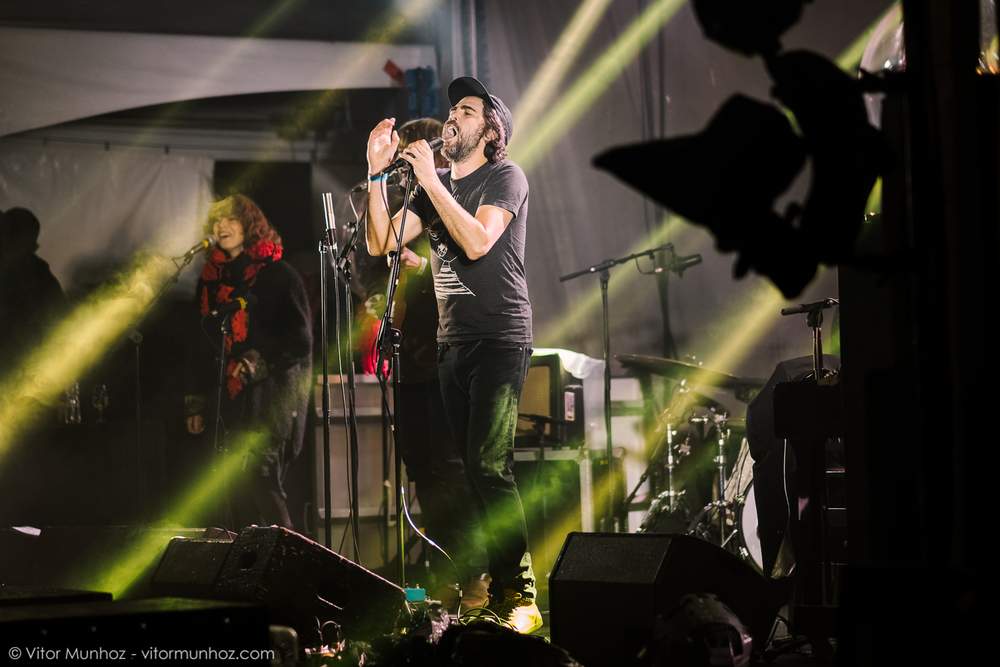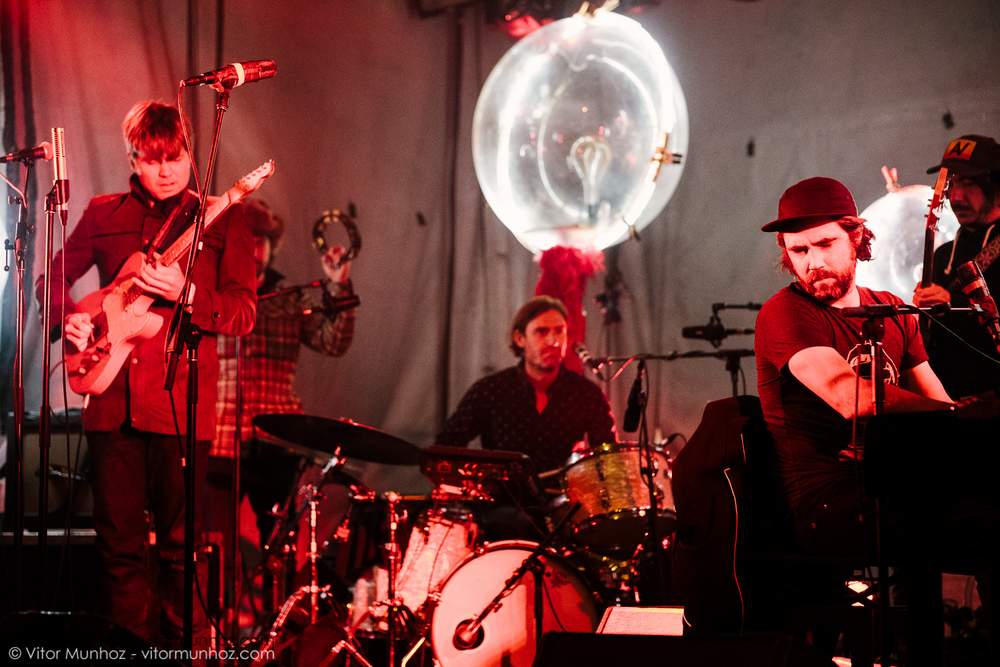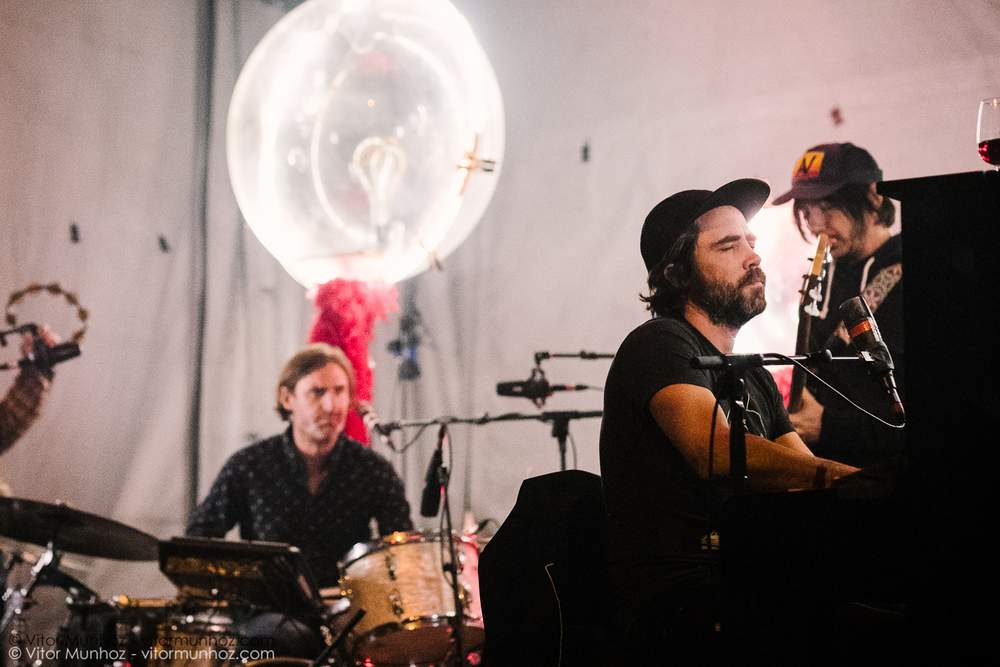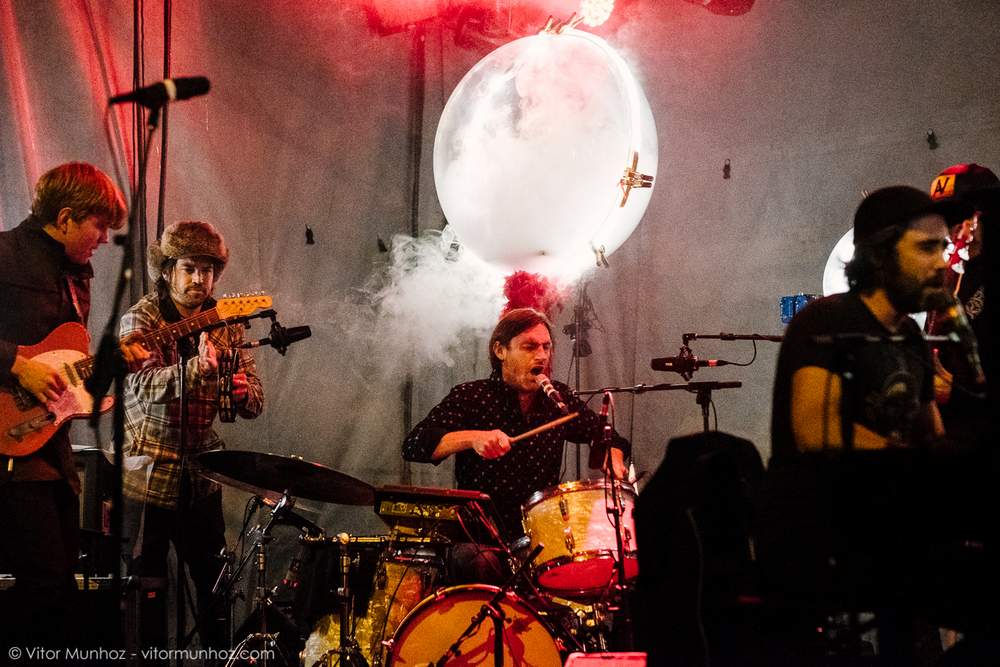 Godspeed You! Black Emperor