Photos: Mile Ex End Festival day 1 (City and Colour, Matt Holubowski, Busty and the Bass and more)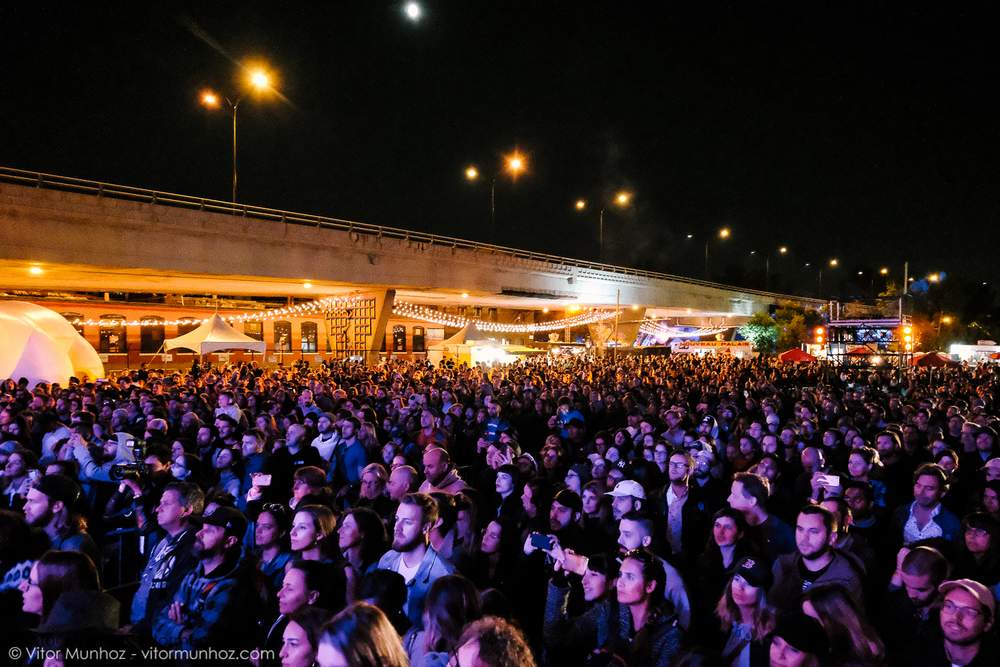 Mile Ex End Festival
September 2, 2017
Photos by Vitor Munhoz
The inaugural Montreal Mile Ex End Festival kicked off yesterday beneath the Mile End overpass, with performances by City and Colour, Cat Power, Matt Holubowski, Foreign Diplomats and more. Our review of the headline sets is here.
Below you can check out photos from the day courtesy of Vitor Munhoz (photographers were not permitted to shoot the Cat Power set).
Mile Ex End continues today at 12:00 pm with performances by Patrick Watson, Godspeed You! Black Emperor, Basia Bulat, Suzanne Vega and more. Tickets are $50 plus fees, available here.
Megative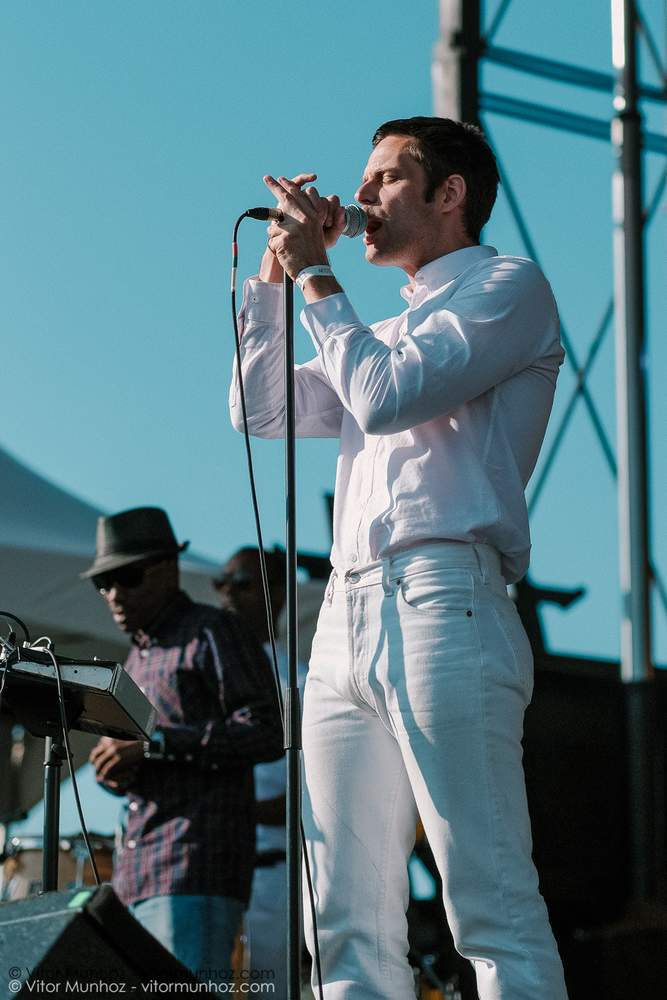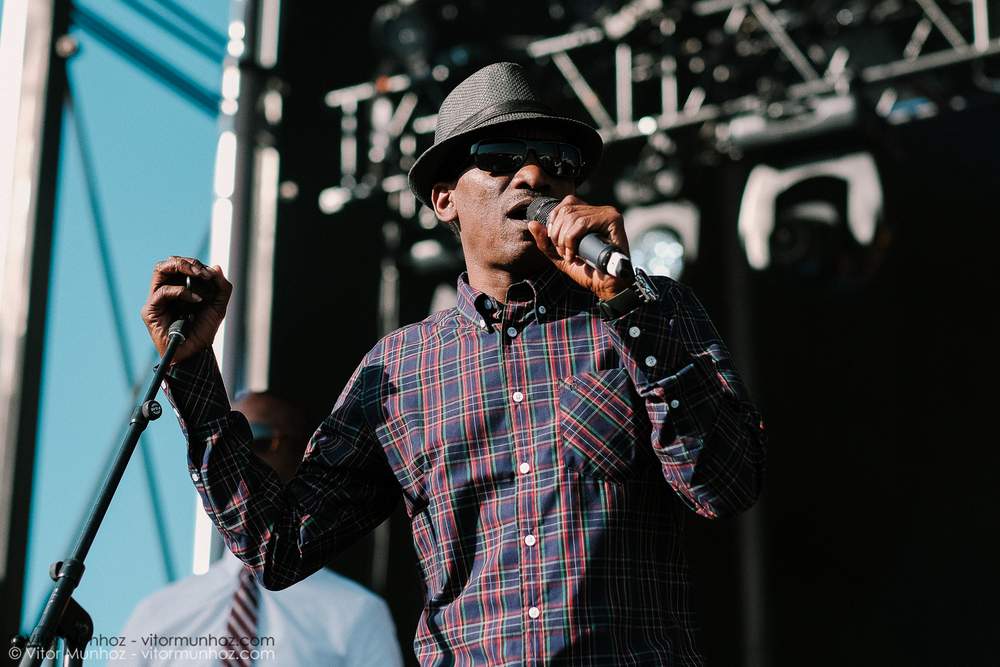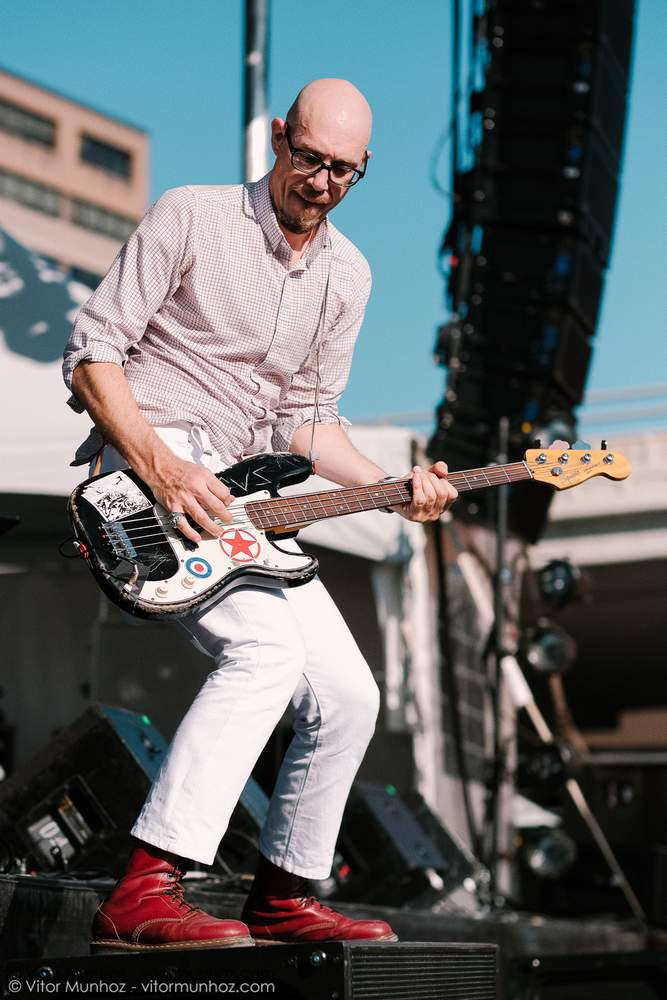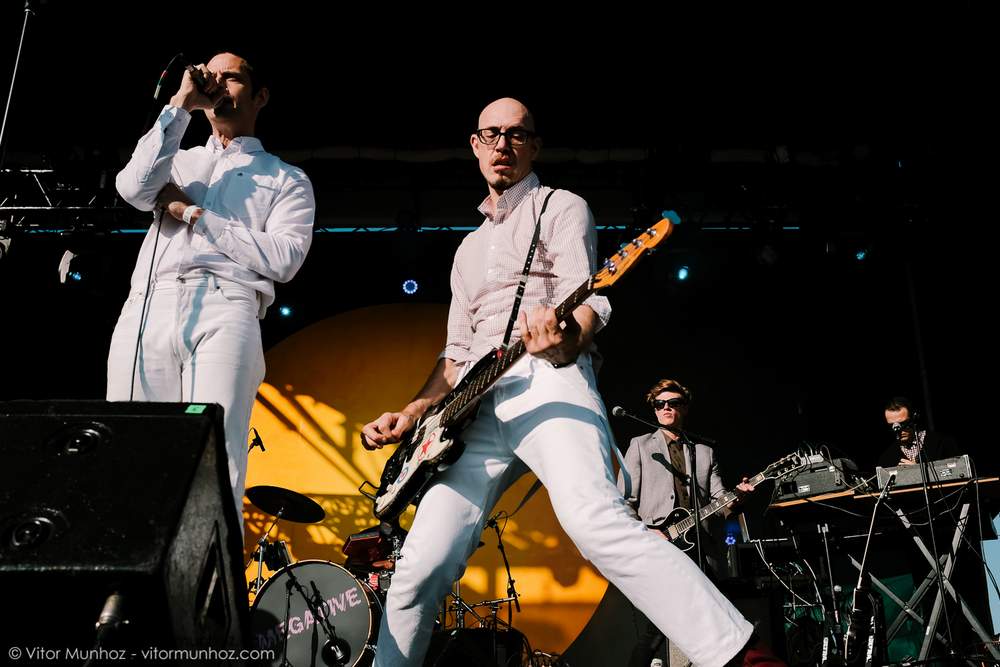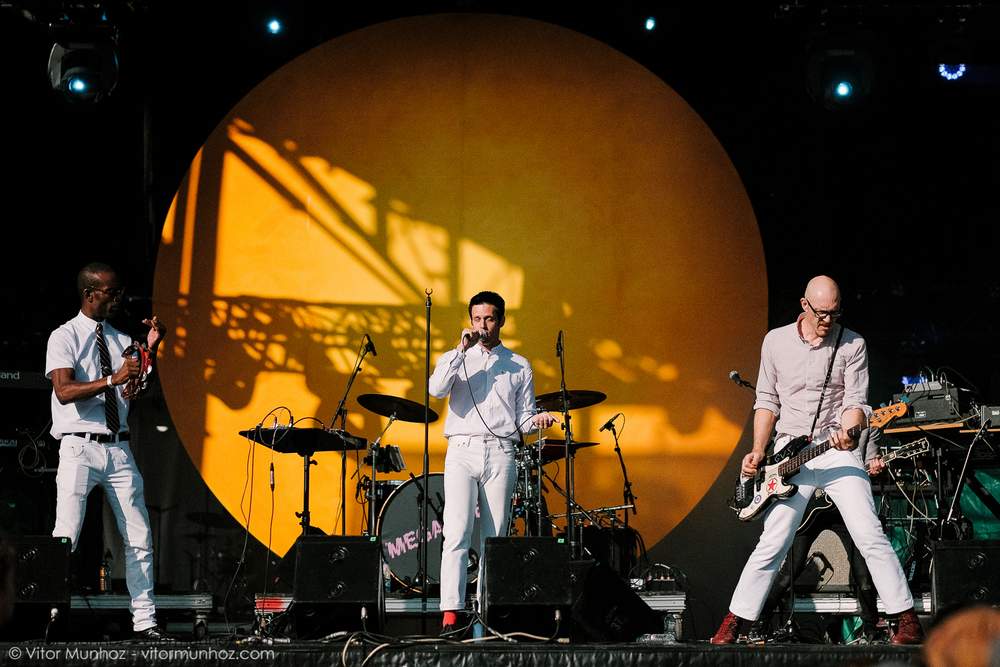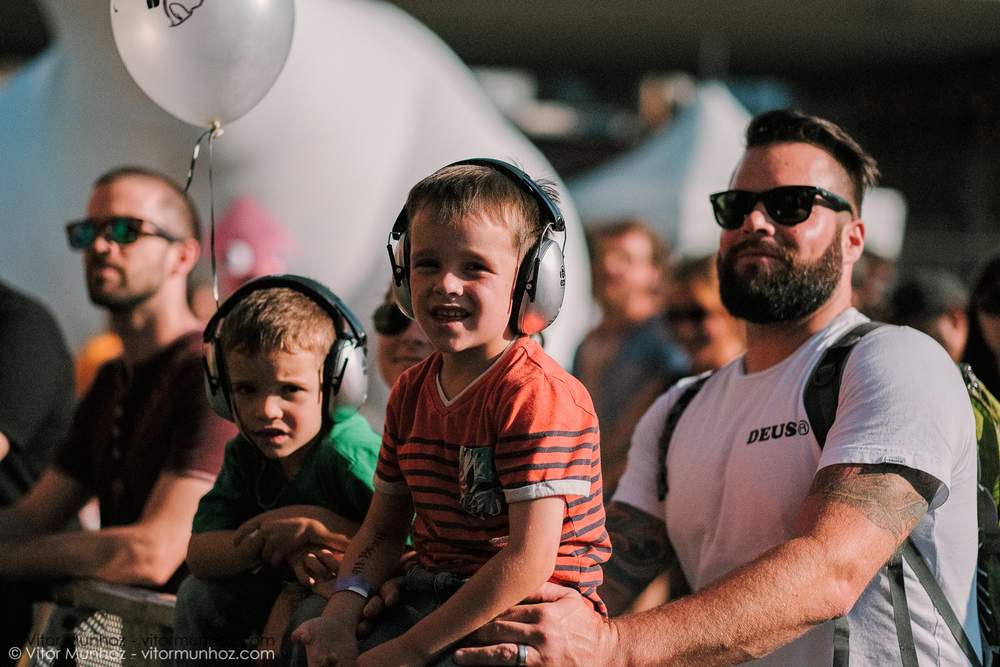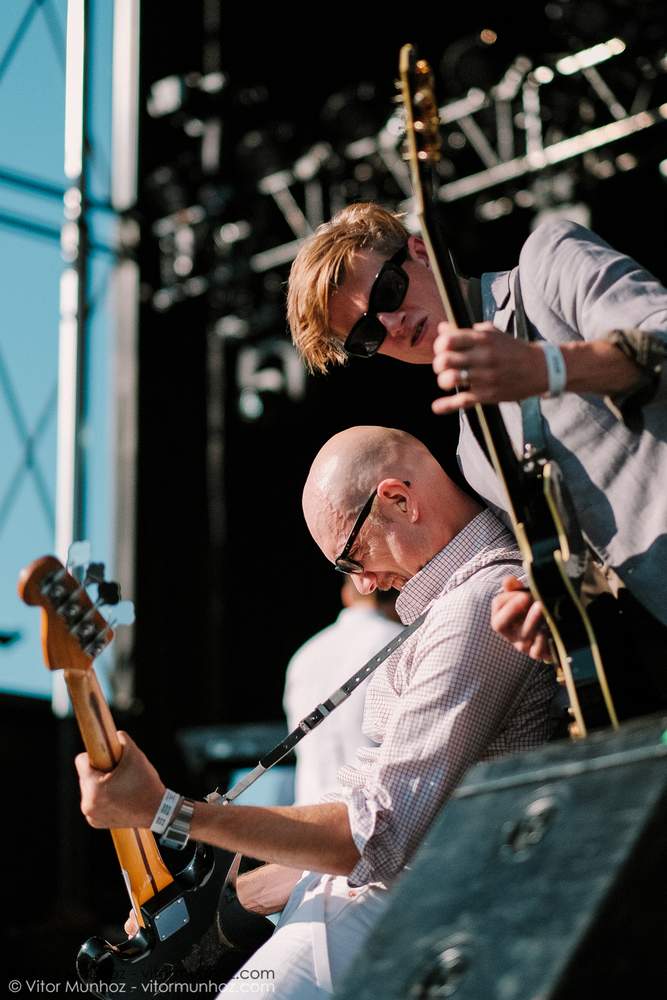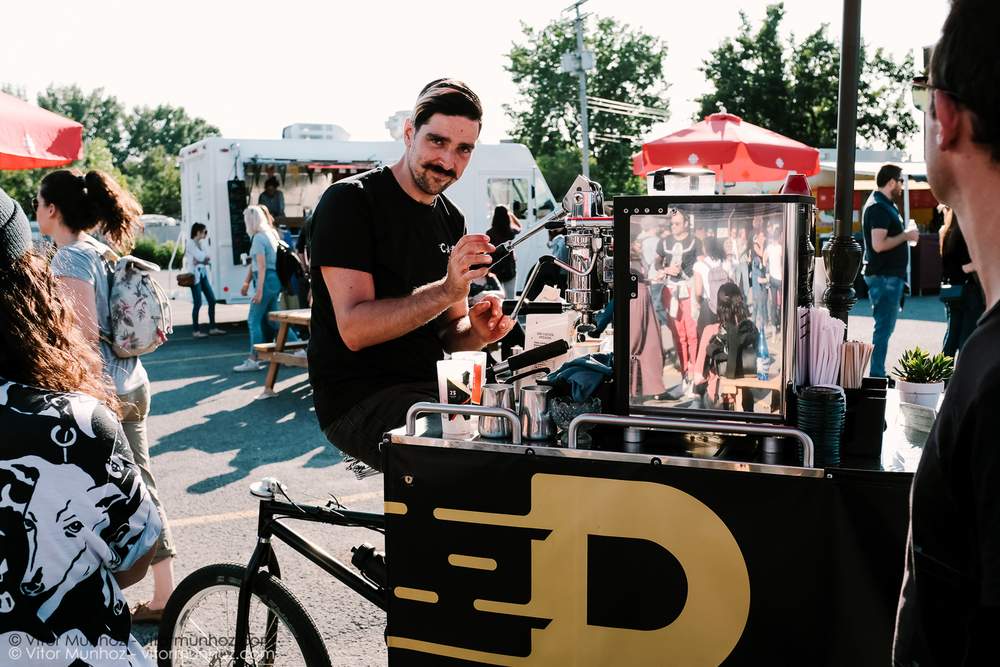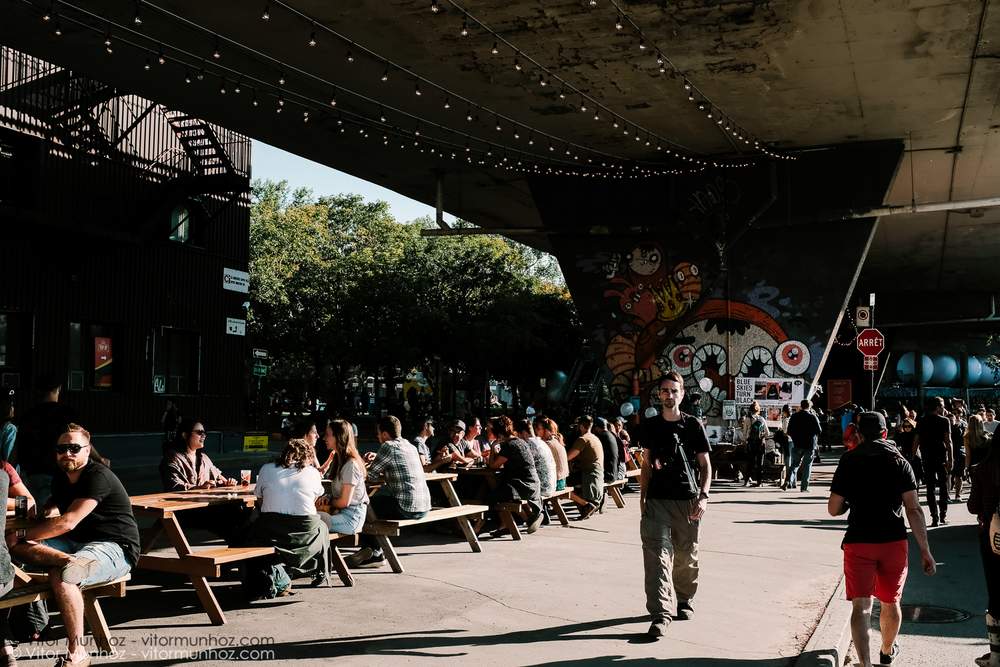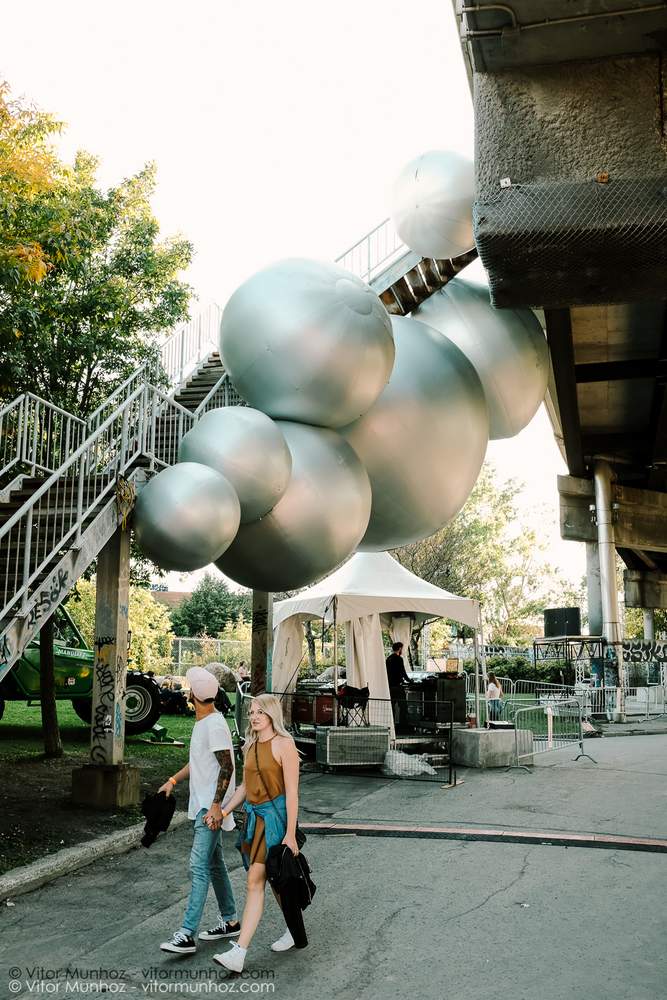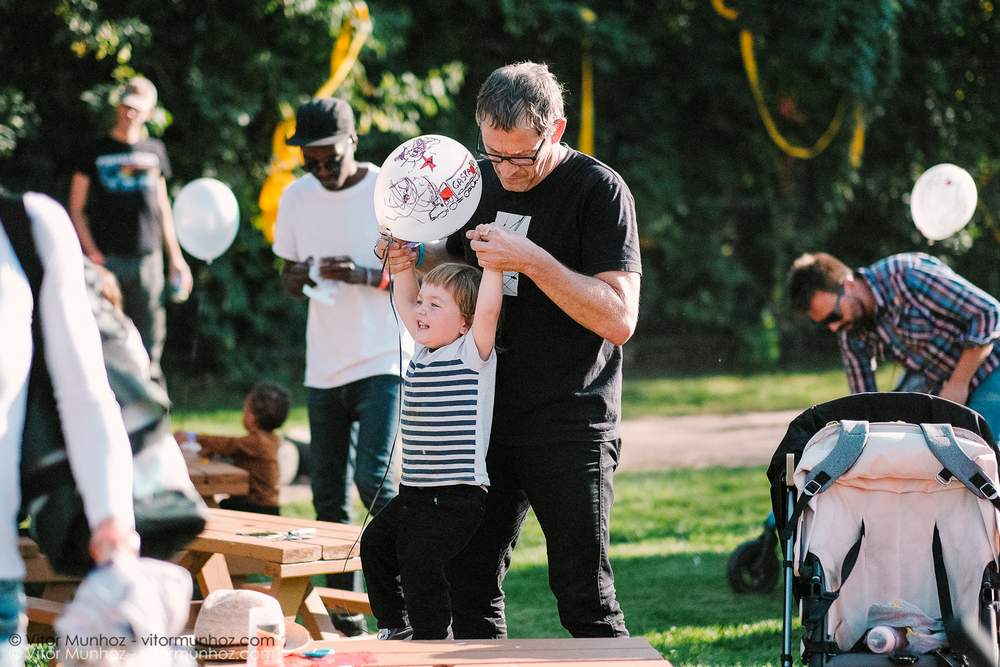 Busty and the Bass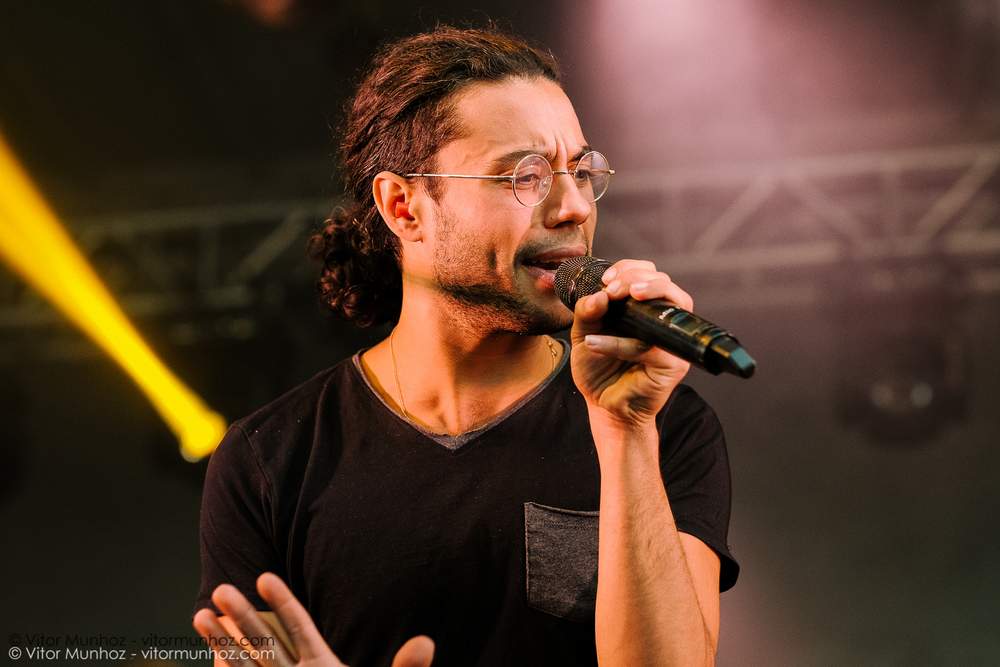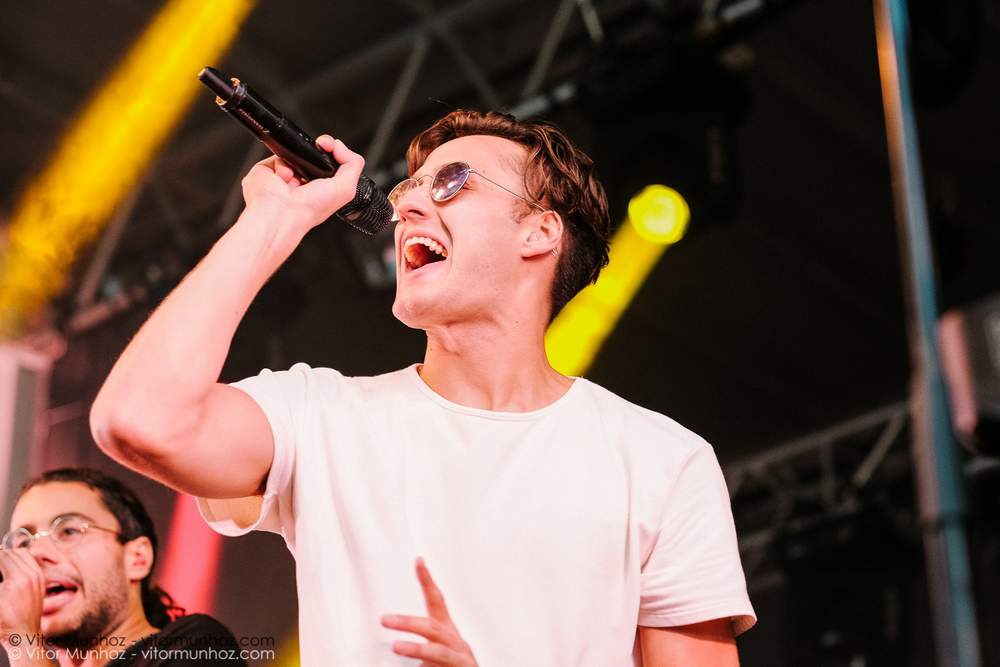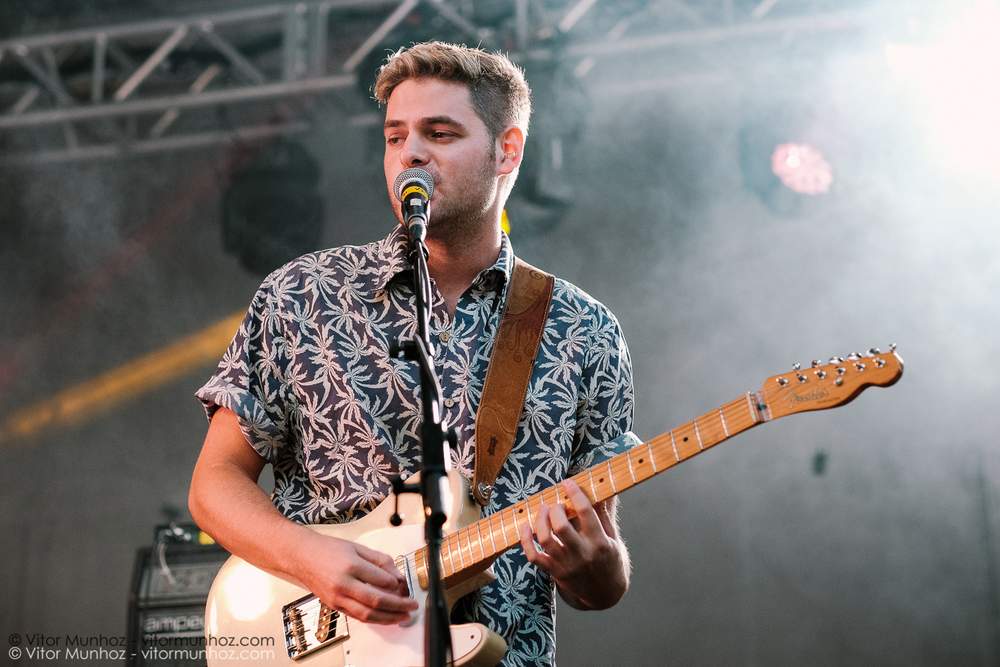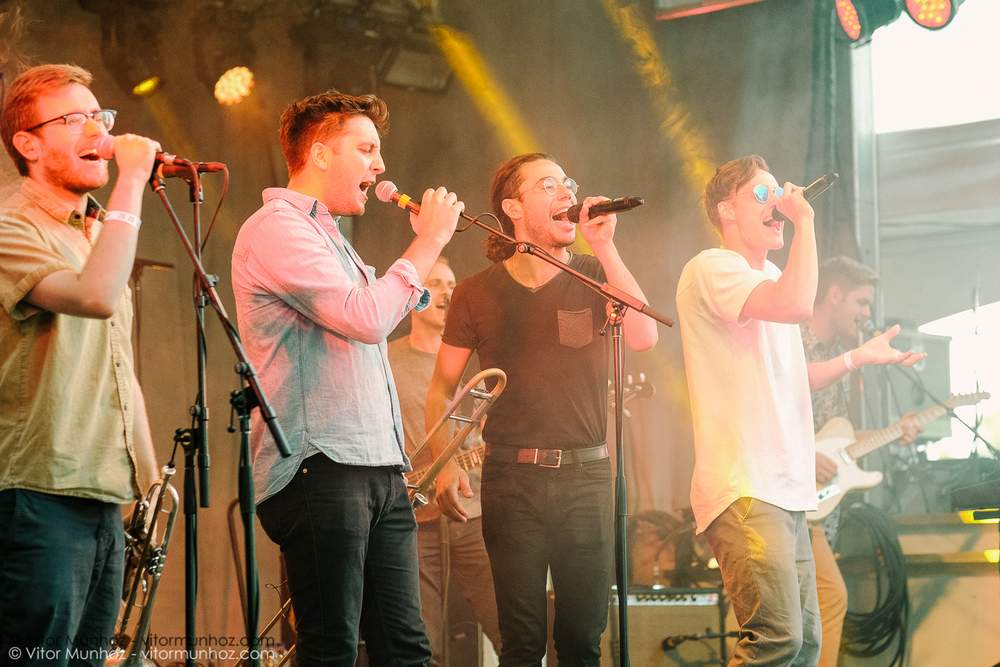 Matt Holubowski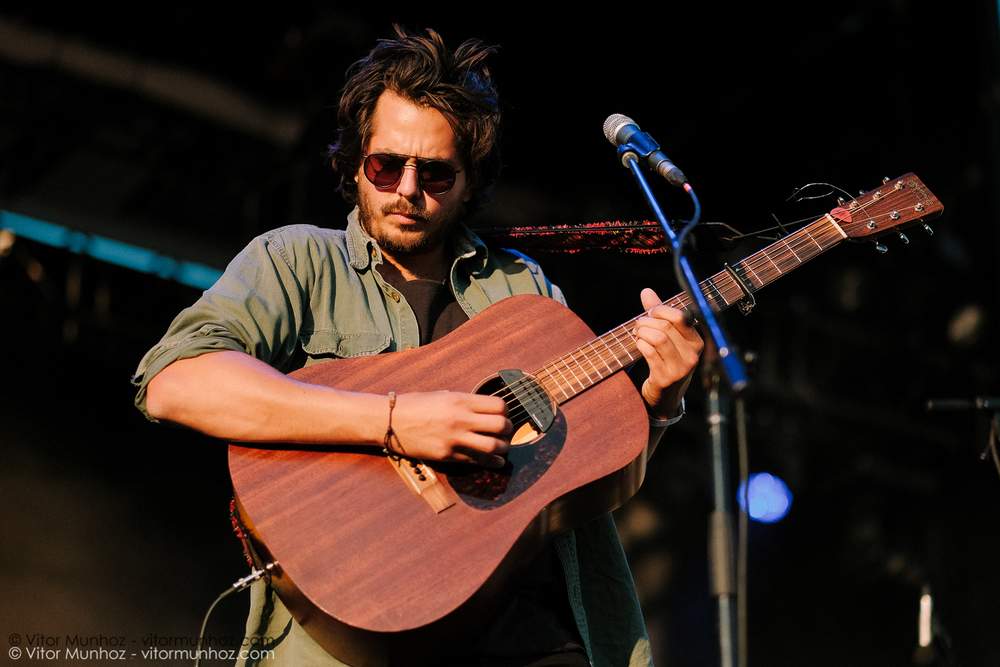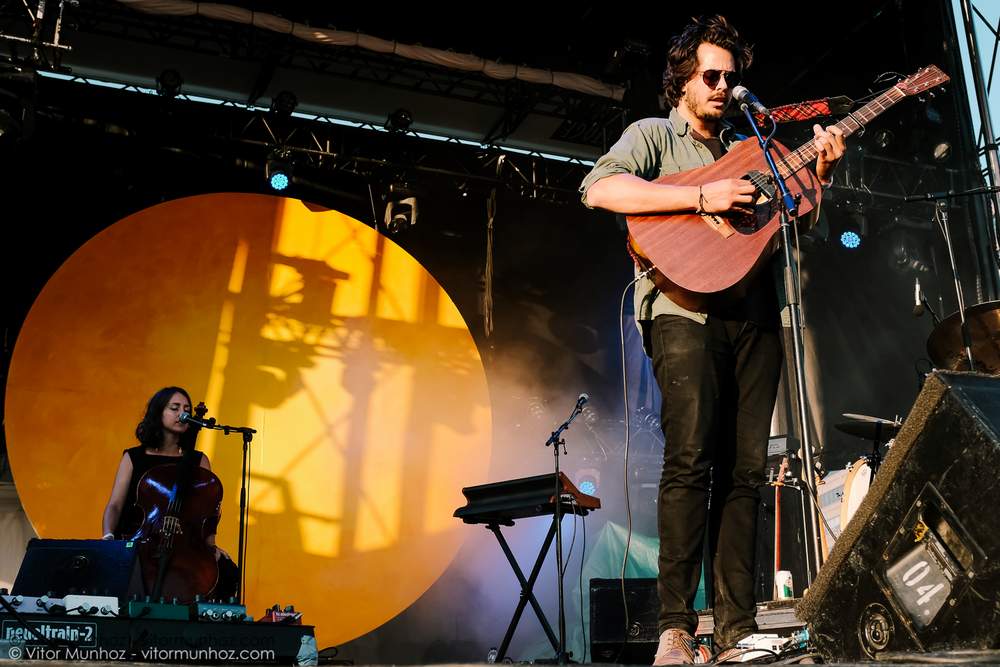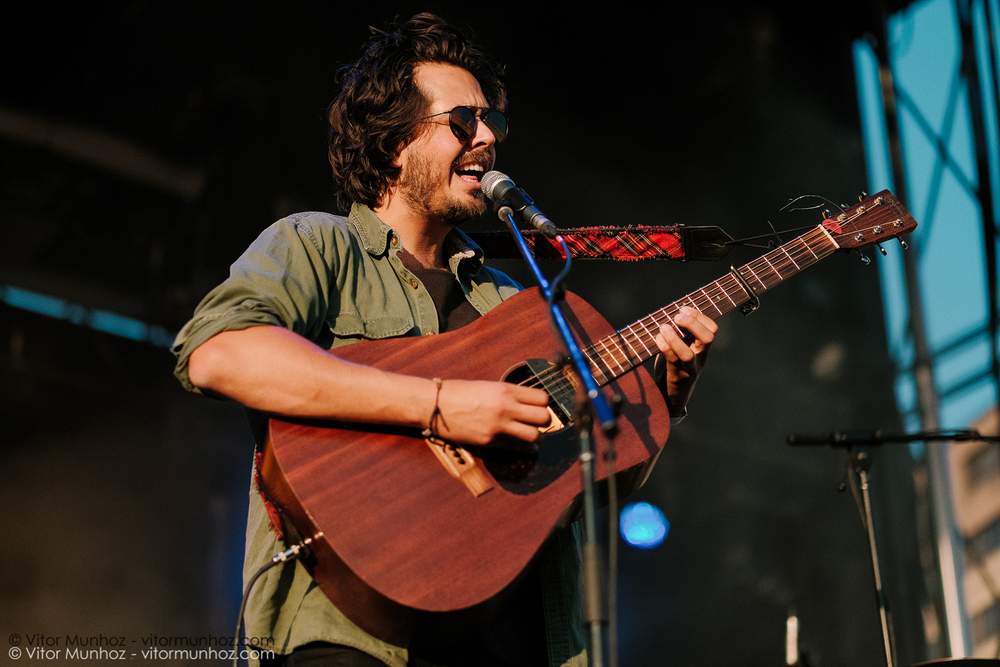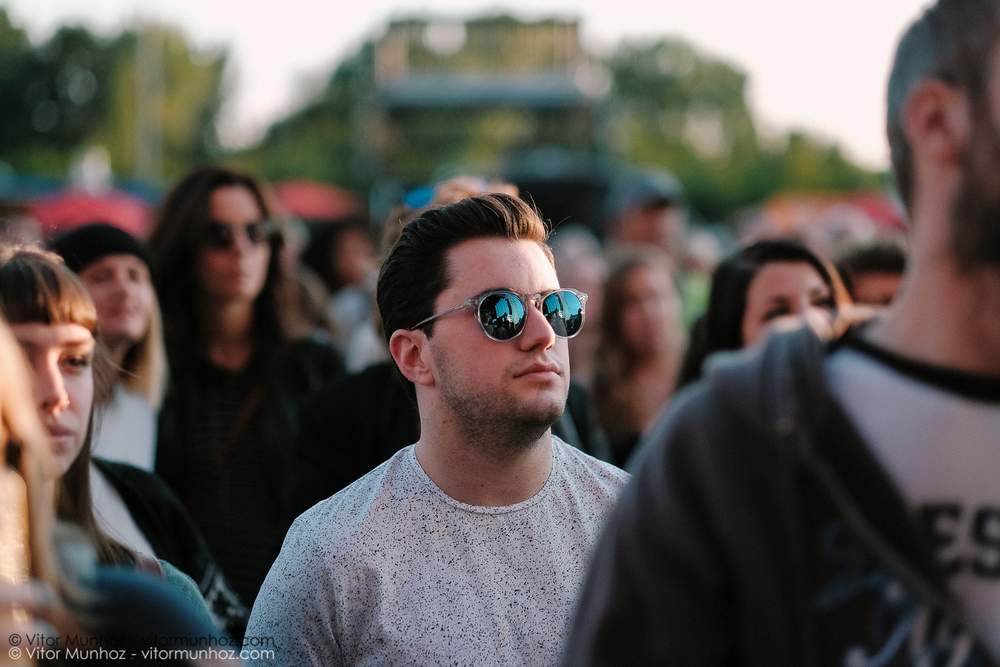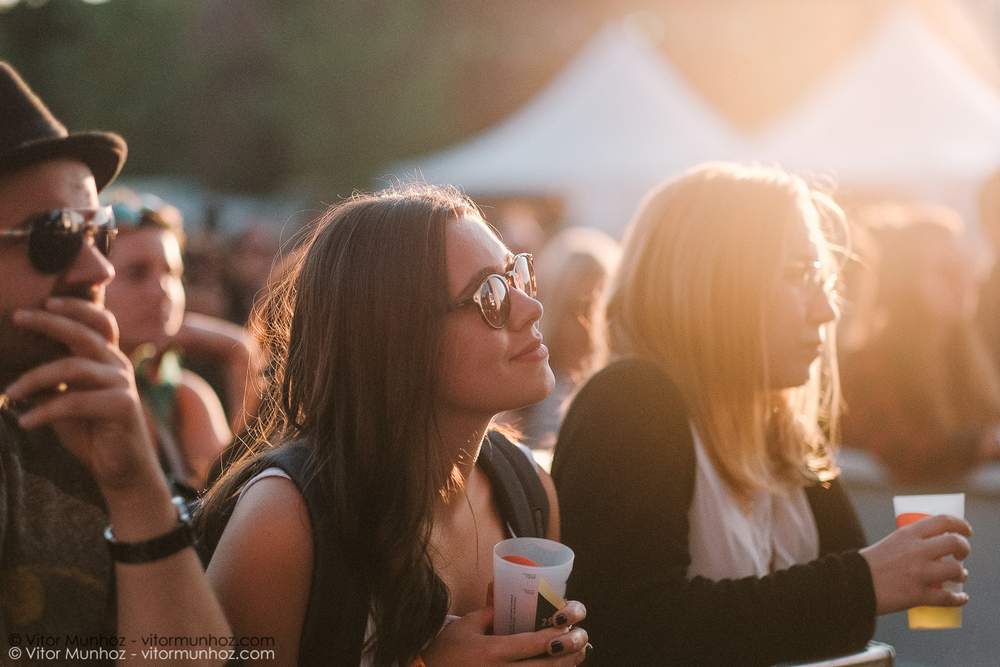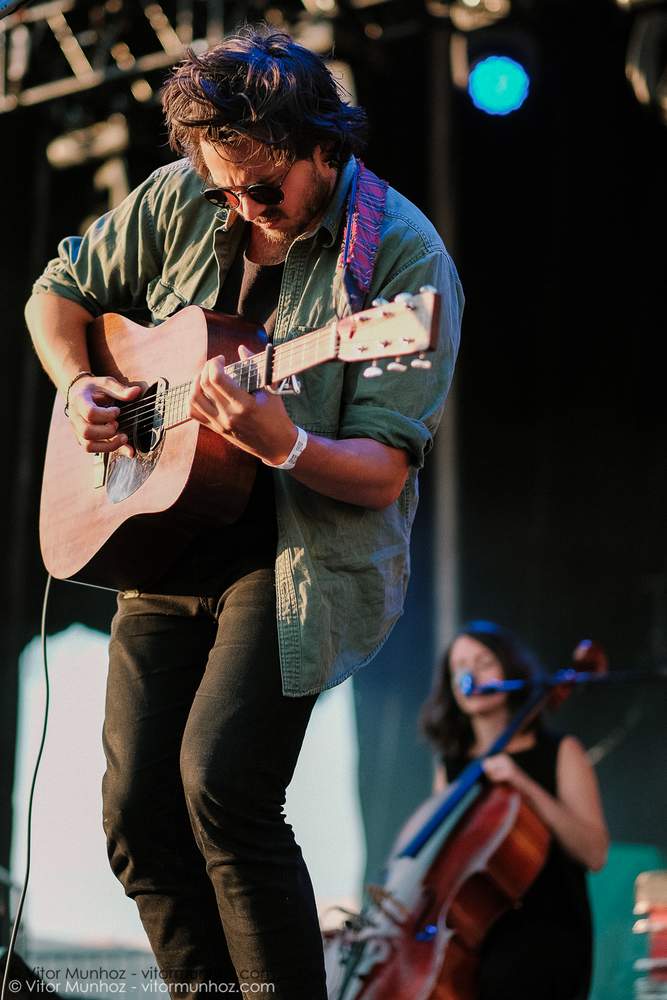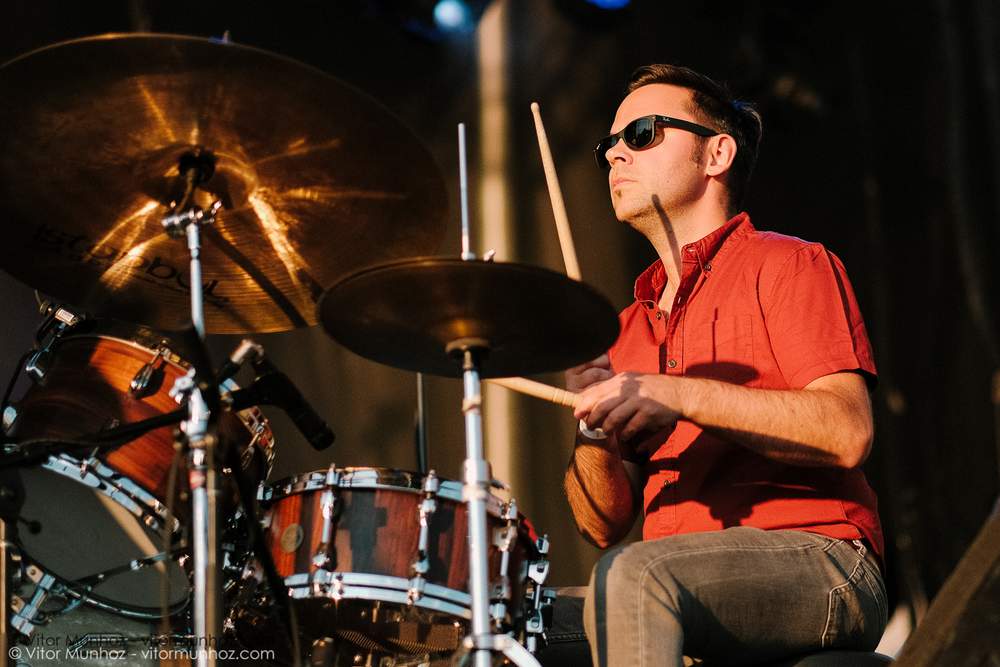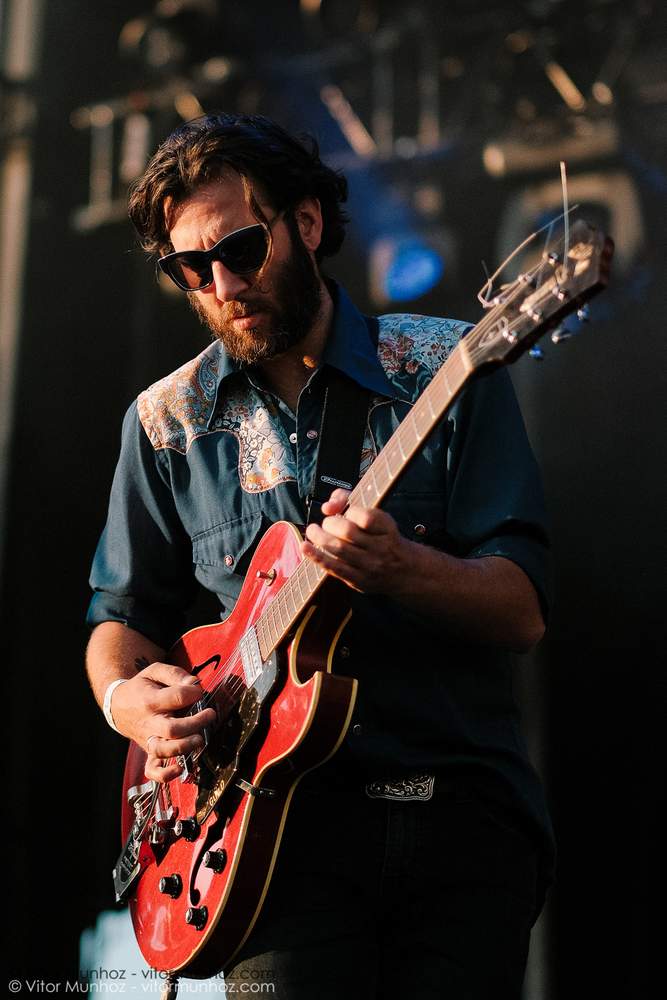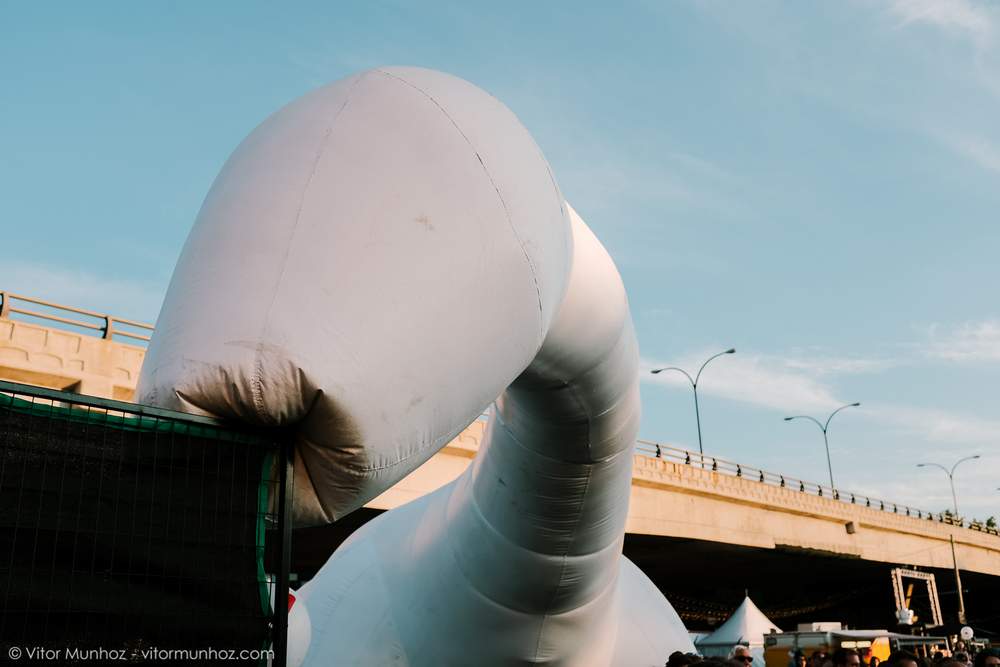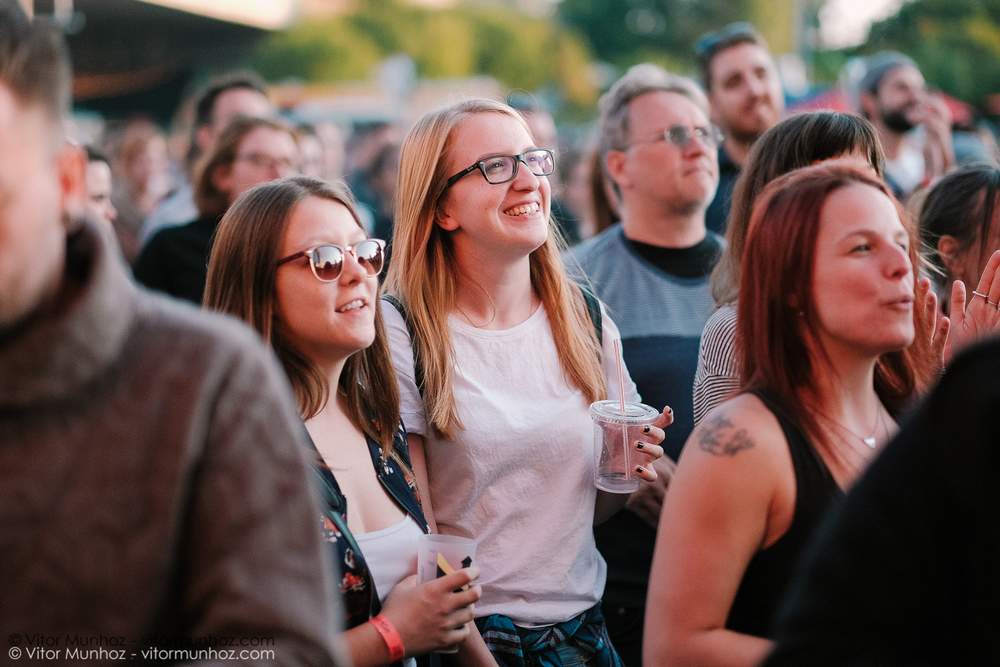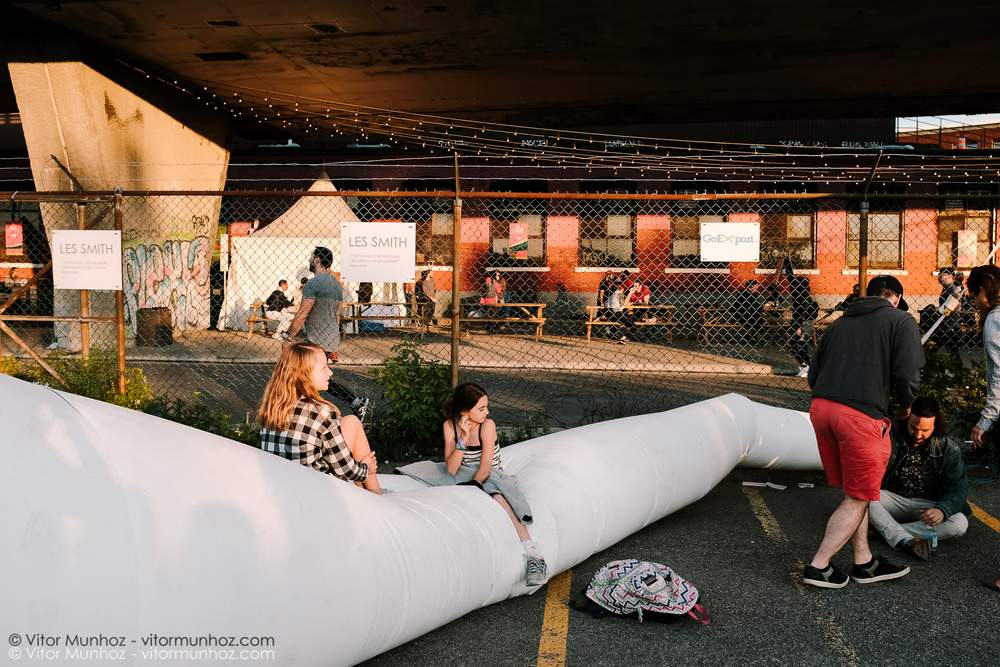 Foreign Diplomats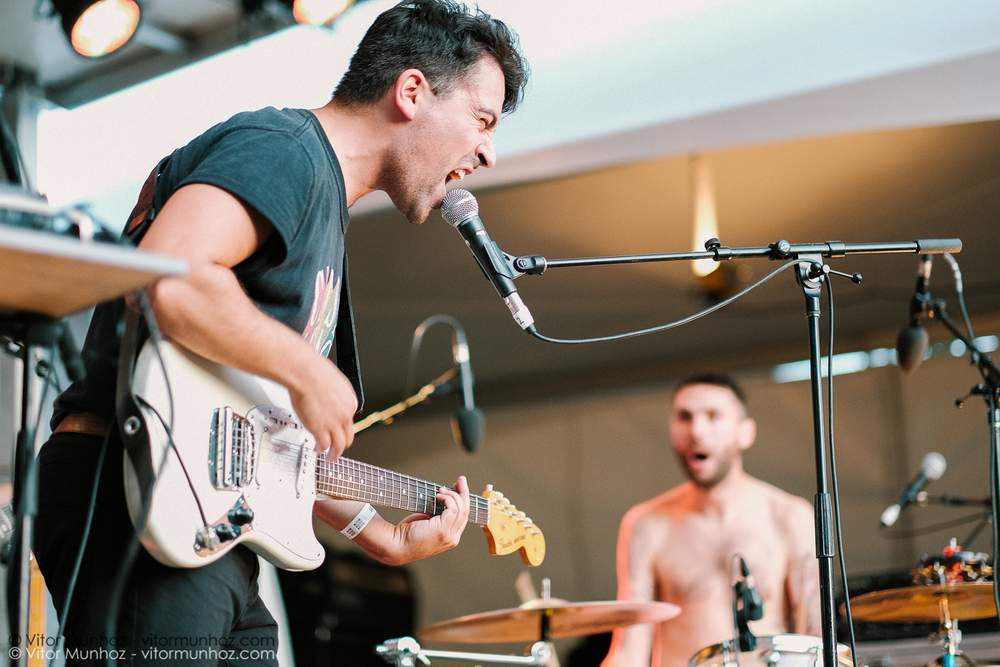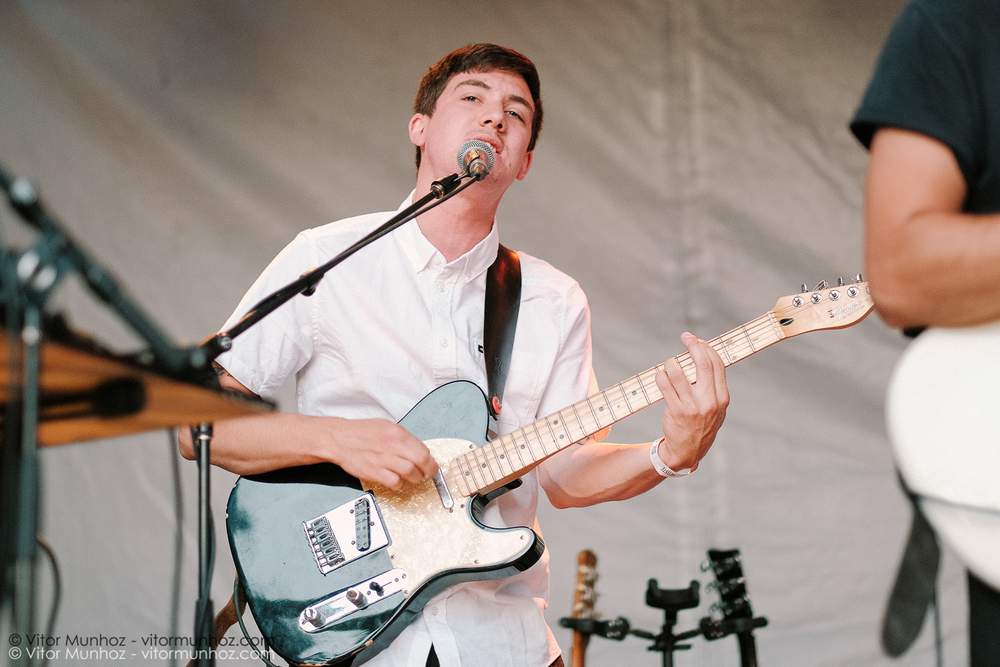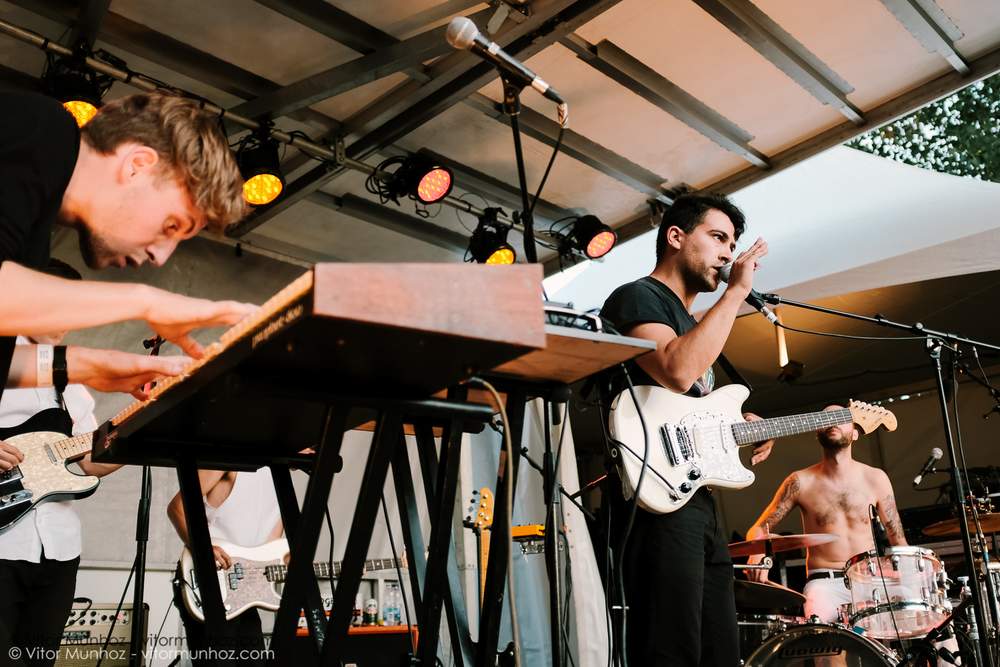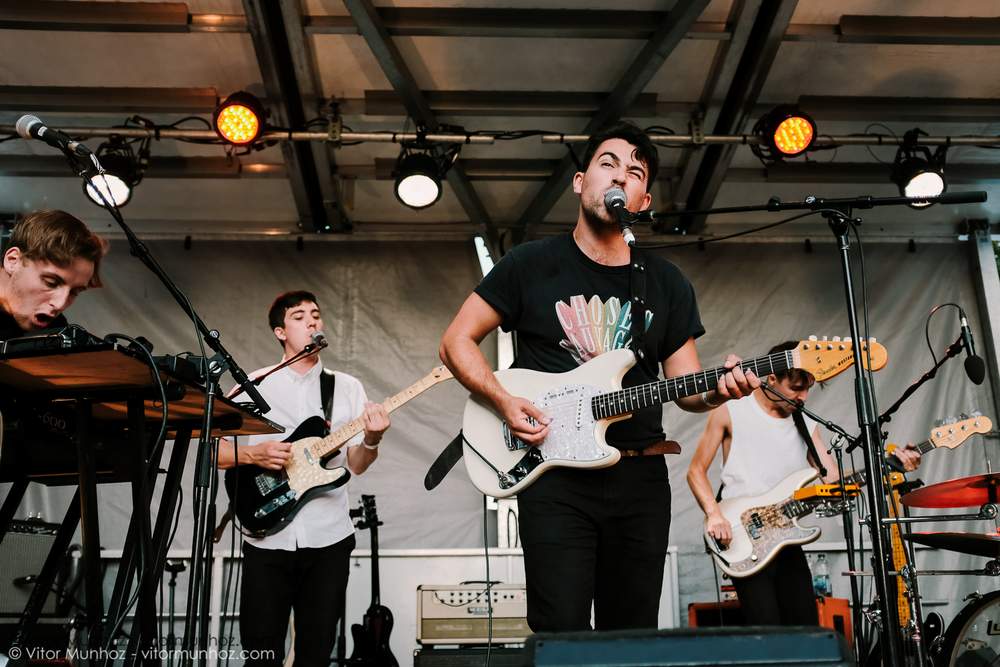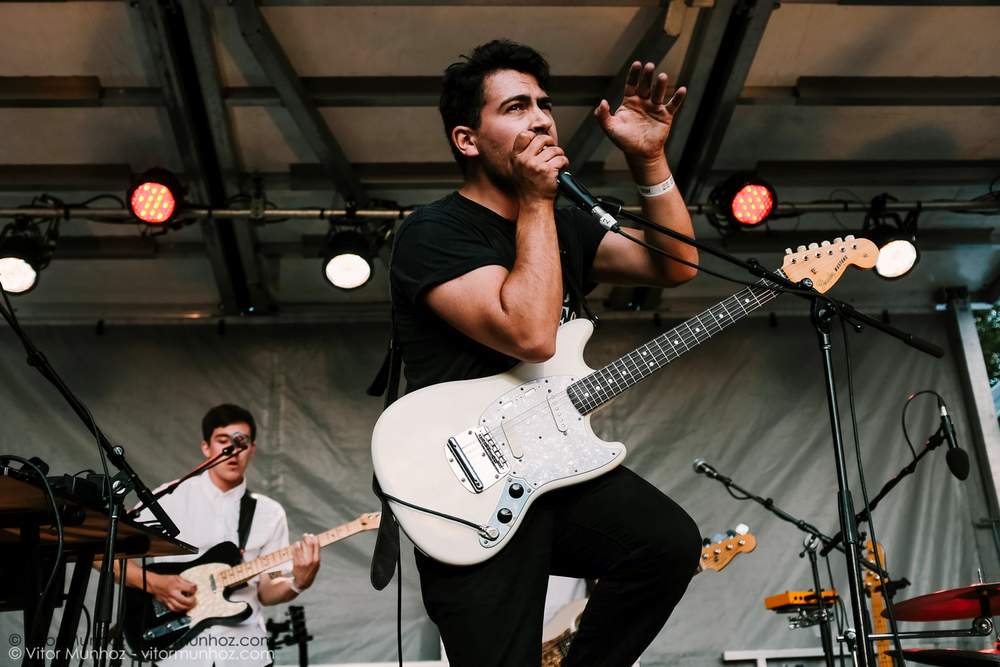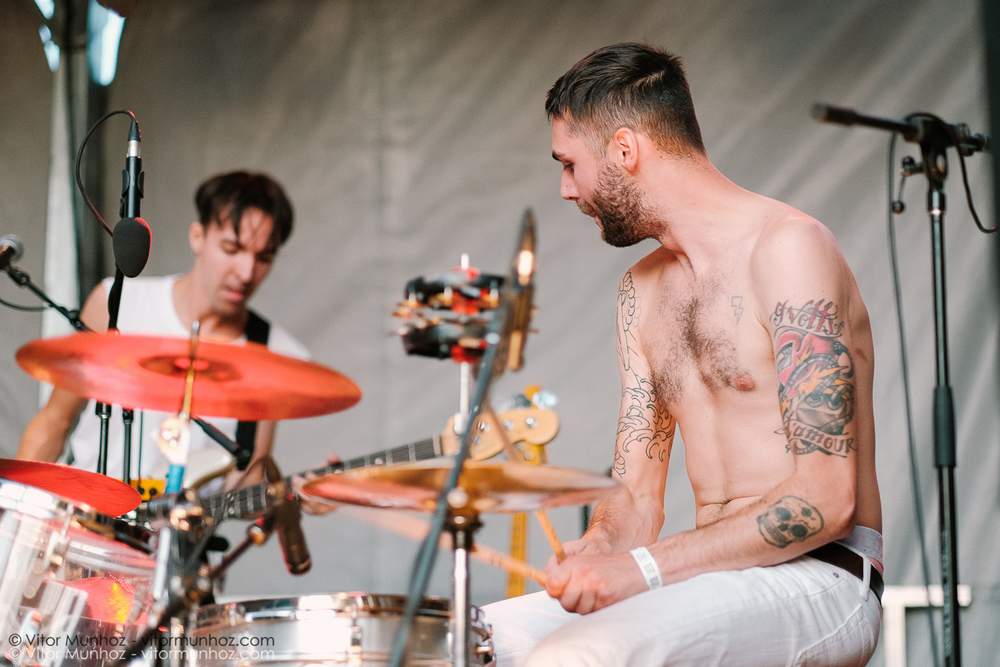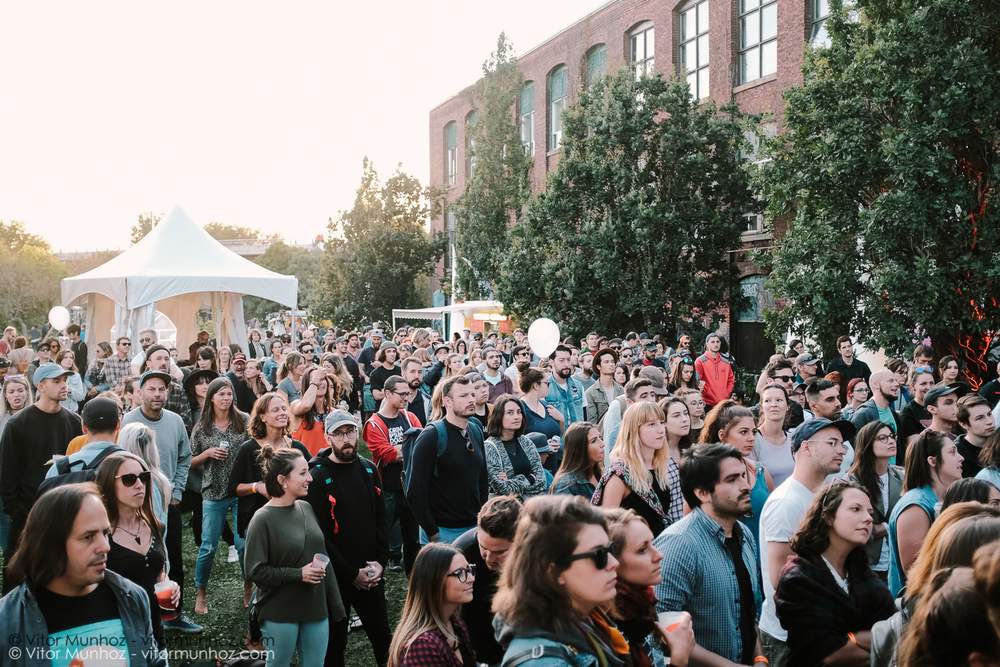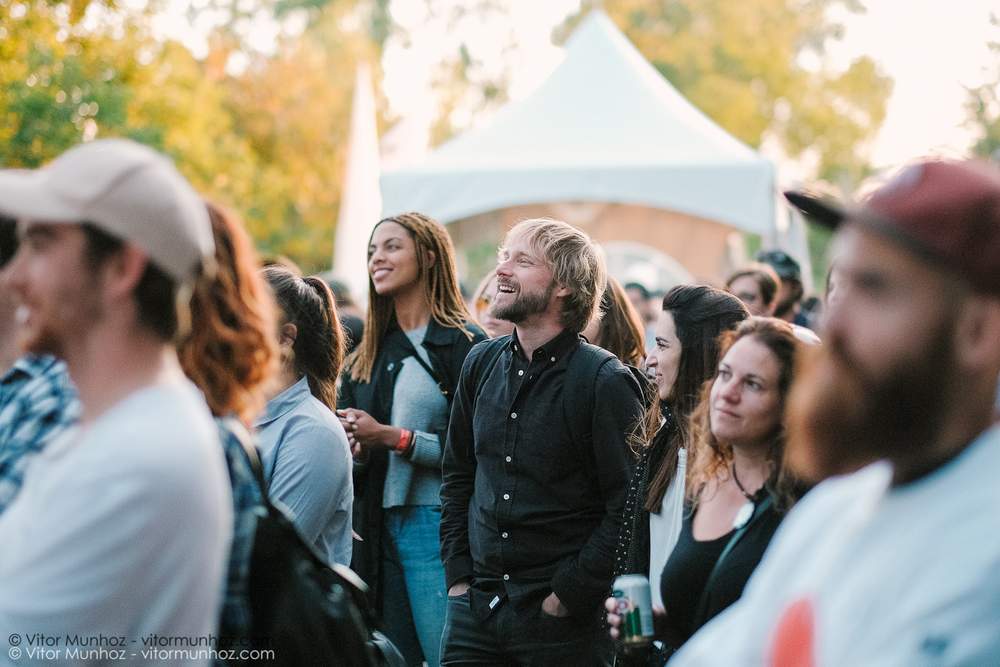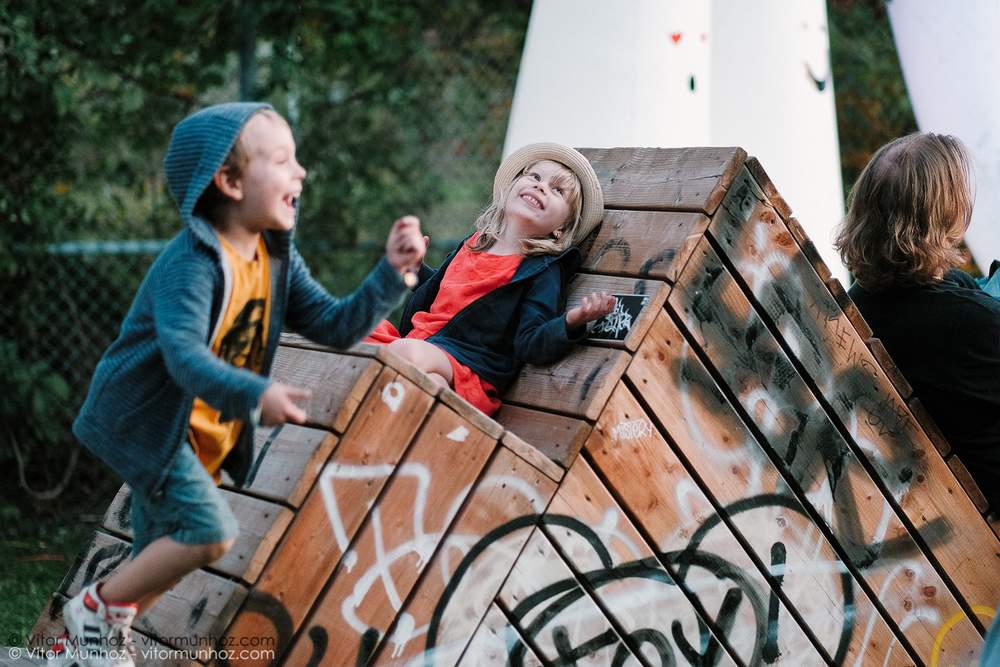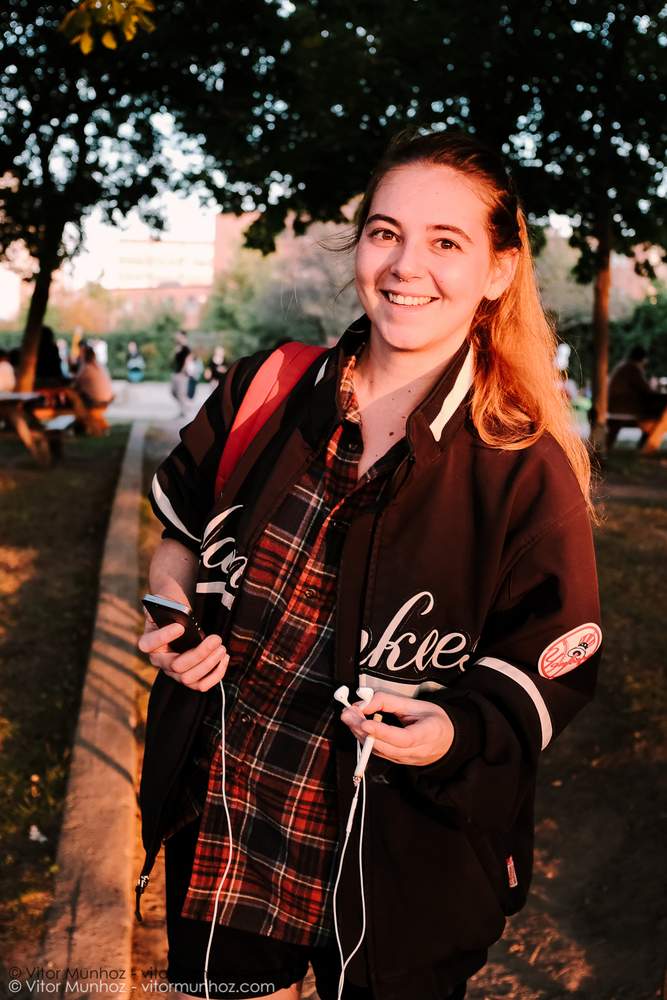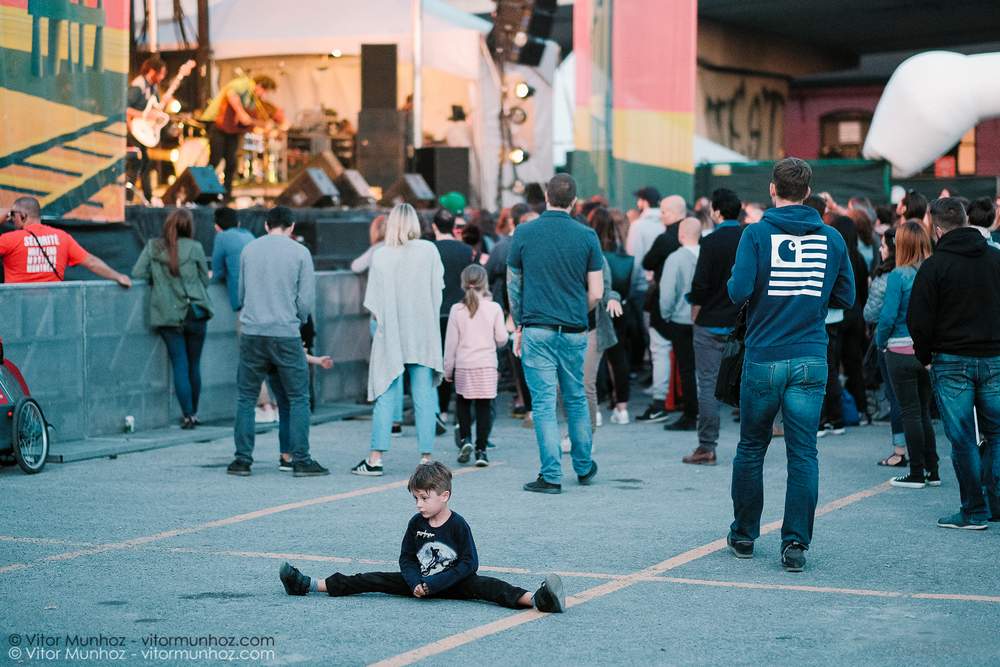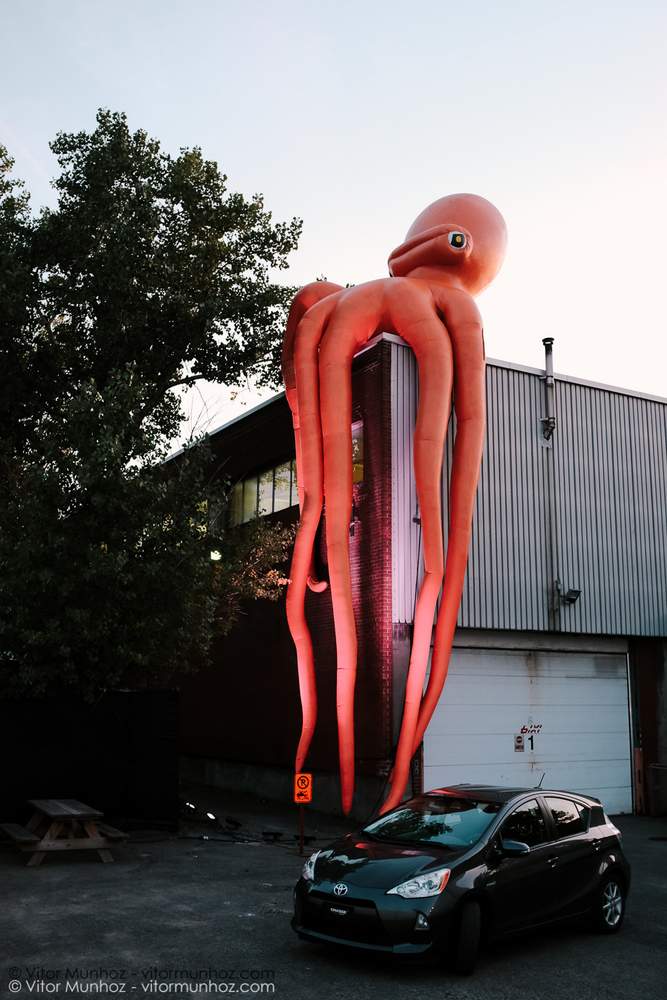 City and Colour