Just for Laughs Review – Ali Siddiq: Who Has Good Service?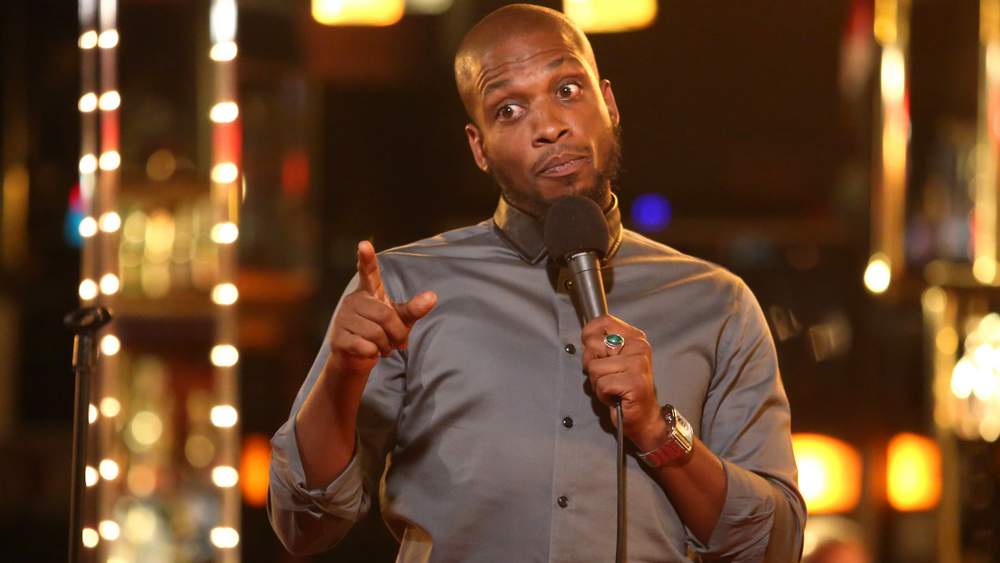 Ali Siddiq: Who Has Good Service? 
July 21, 2017
Theatre Sainte-Catherine
The title of comedian Ali Siddiq's current show, Who Has Good Service?, is not a rhetorical question. Much of Siddiq's show is about the lack of manners and common sense in the service industry, which may sound as relevant as an old man yelling at a cloud, but actually forms the basis for a hilarious and insightful show.
Siddiq has had a hard road – he's been to prison several times, and he discusses his incarcerations honestly in his show. But while he spends much of the show seated, this is not a typical one-man show — if anything, that casualness allows Siddiq to communicate in his understated tone as if you're all seated together at a dinner party. It's an intimate gesture that serves his material well, whether he's discussing the drug charges that landed him in prison, or how his sexual prowess is slowing down with age.
Because he's had a rough background, Siddiq expects some semblance of a common societal bond when he's out in the world, so if numerous supermarket staff can't figure out where his Almond Milk is, he's going to lose it, with pretty hilarious results.
The question of Who Has Good Service? can be applied to nearly any experience in life, which makes Siddiq's show easily relatable. The show comes highly recommended, with Siddiq leading the pack so far for best discovery at this year's festival.
Ali Siddiq: Who Has Good Service? runs from July 24 – 28 at Montreal Improv. Tickets are $24 – $27 (including taxes and fees), available here. For the full Just for Laughs schedule and passes, visit hahaha.com.