Photos: LeE HARVeY OsMOND and Three O'Clock Train live at Theatre Fairmount, April 29, 2017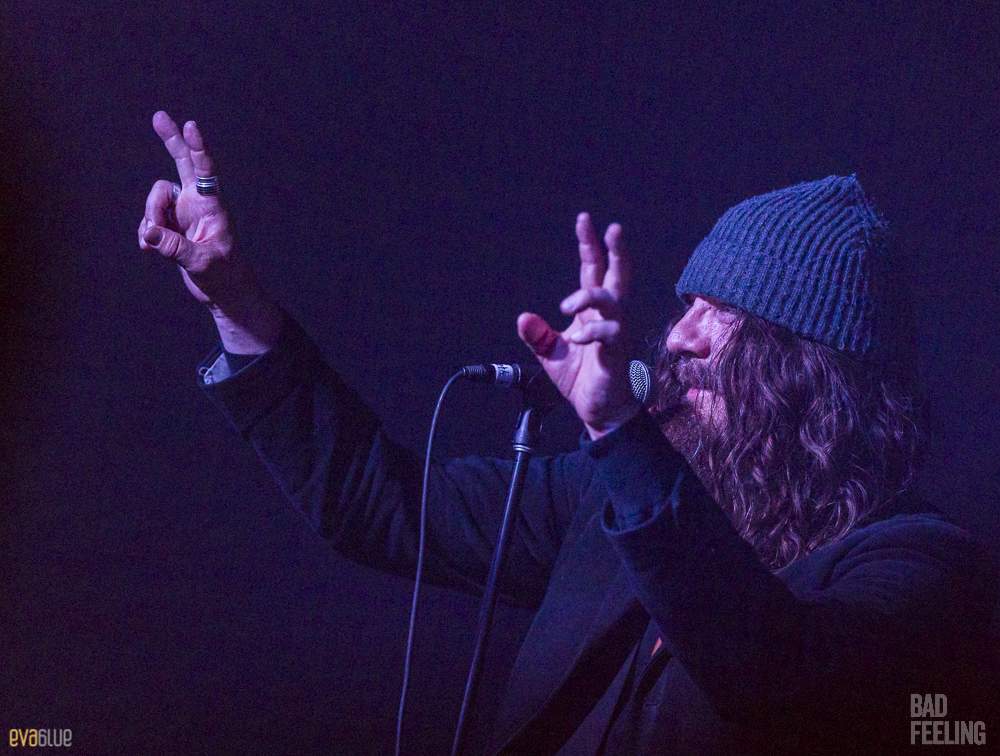 LeE HARVeY OsMOND and Three O'Clock Train
Theatre Fairmount
April 29, 2017
Following their sets at the sold-out 40th anniversary tribute to The Band's Last Waltz show at Corona last November, LeE HARVeY OsMOND (Tom Wilson of 90's Can Rock vets Junkhouse and Blackie & The Rodeo Kings) and Mack MacKenzie (of Montreal alt-country mainstays Three O'Clock Train), shared the stage once again at Theatre Fairmount on April 29.
Wilson recently released his latest LP as LeE HARVeY OsMOND , the Juno-nominated Beautiful Scars, while MacKenzie recently resurrected Three O'Clock Train for the new Train of Dream EP.
Below you can check out photos from the night courtesy of Eva Blue. For more information and all upcoming tour dates visit
leeharveyosmond.com and threeoclocktrain.com.
LeE HARVeY OsMOND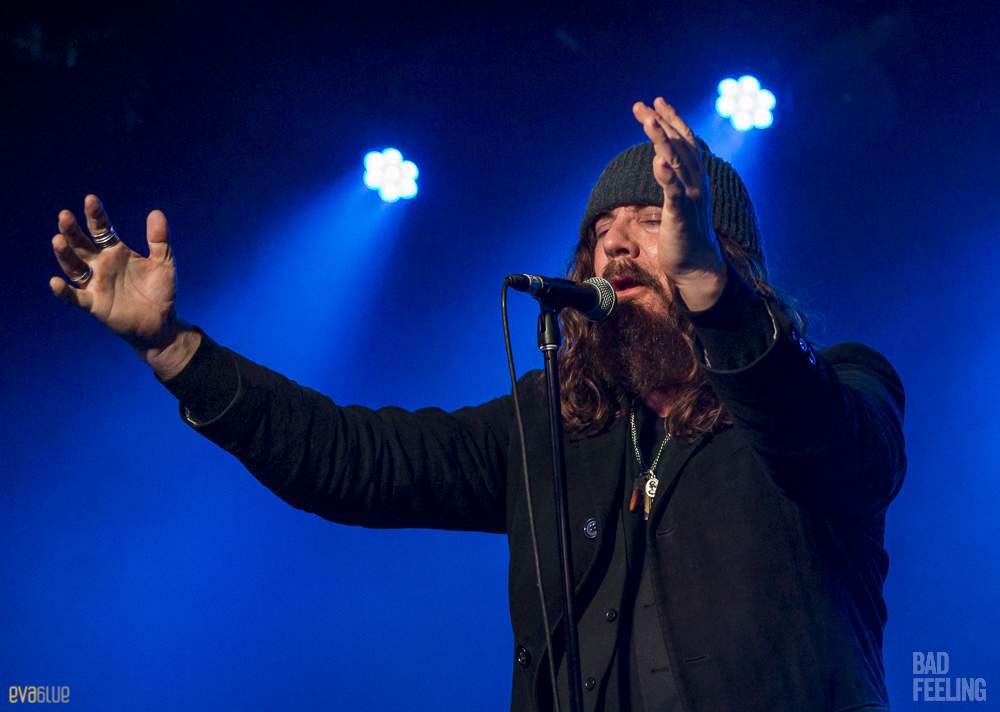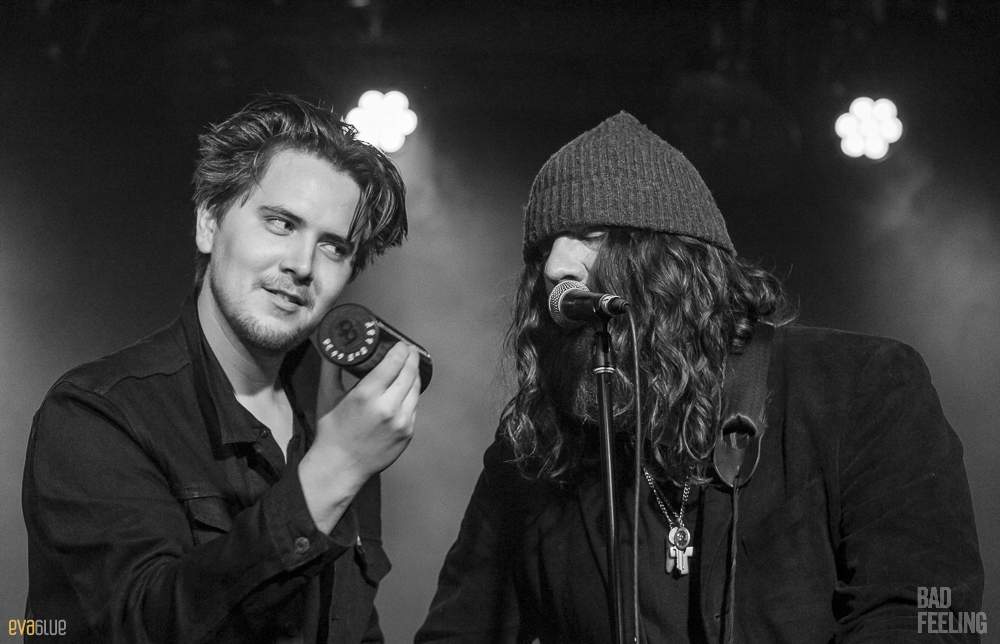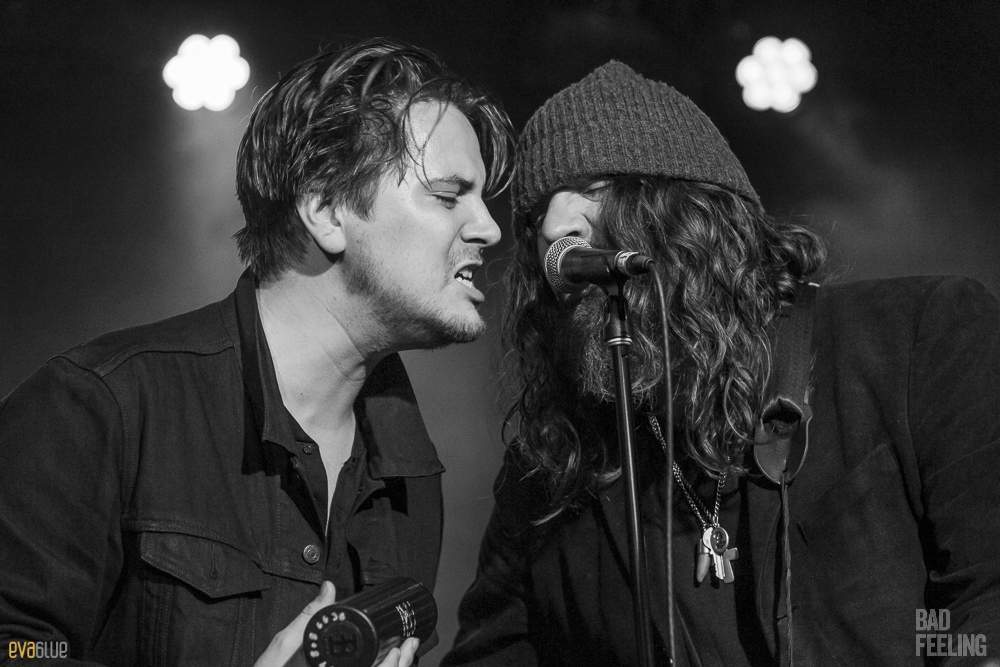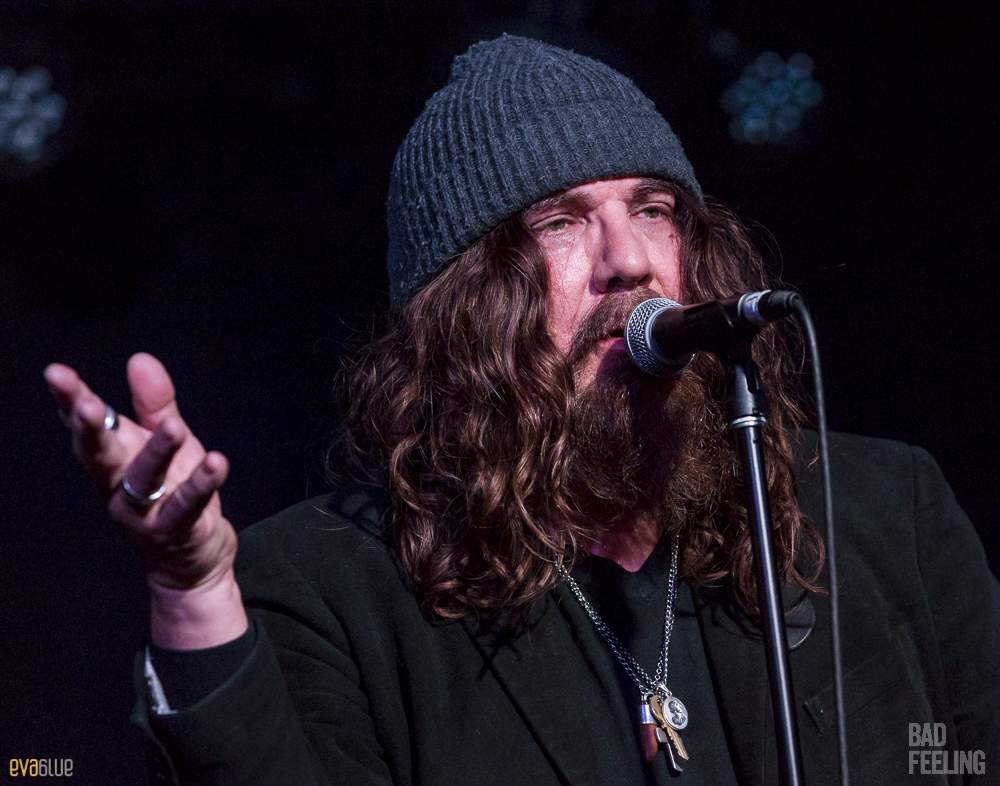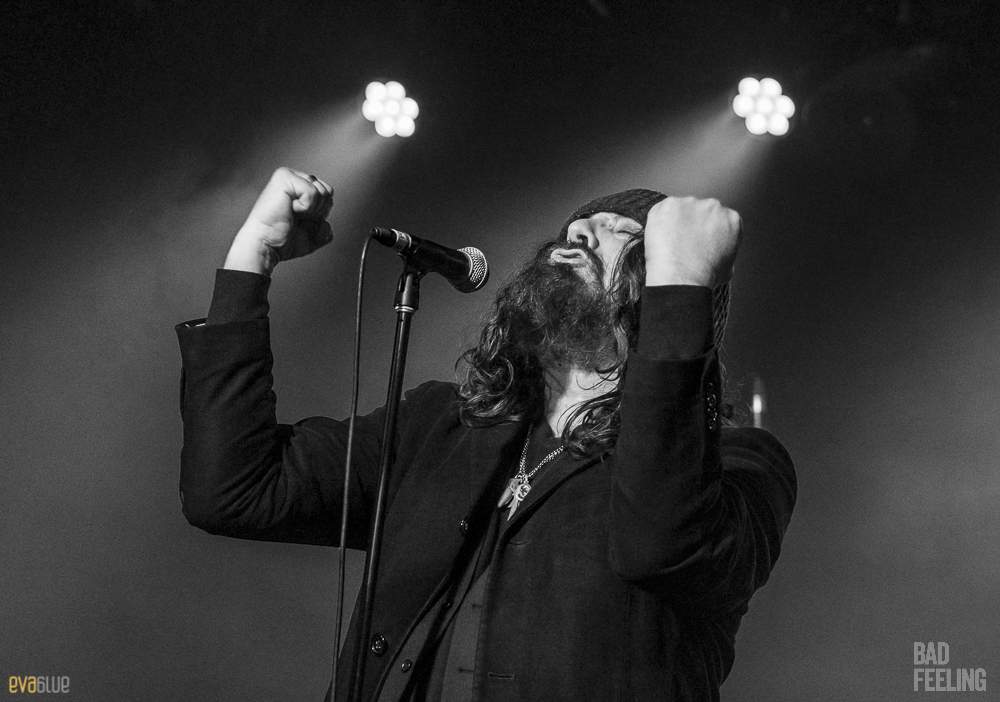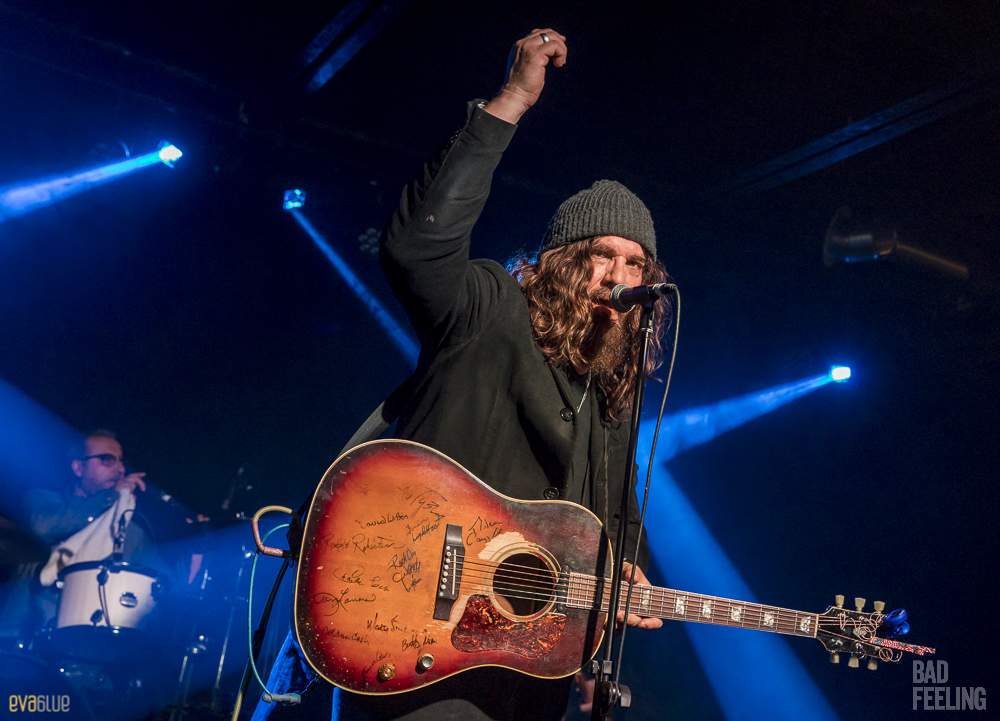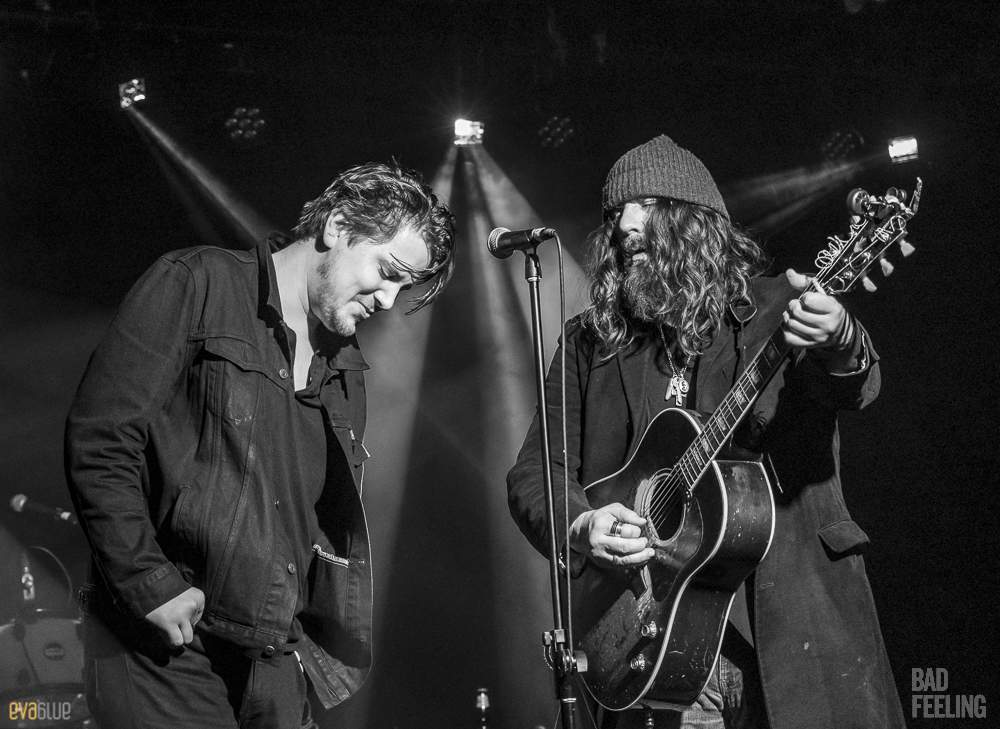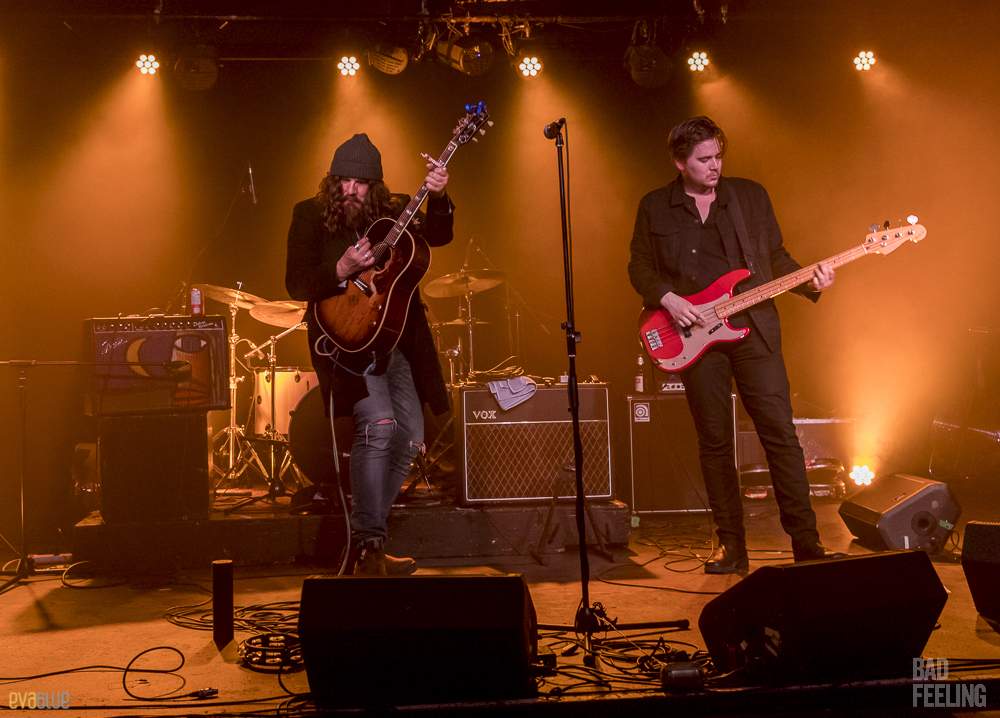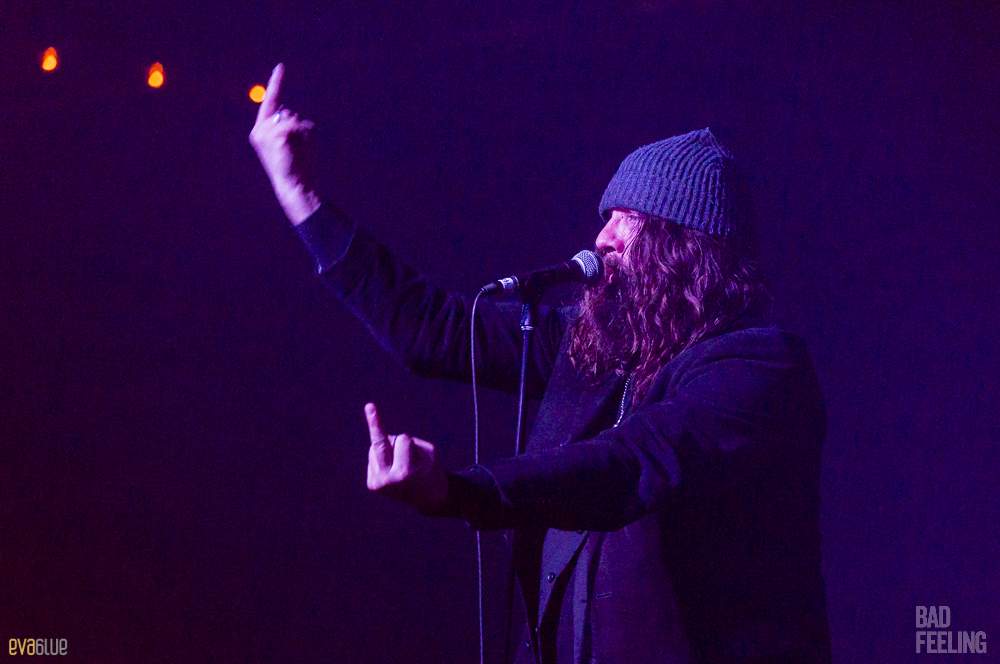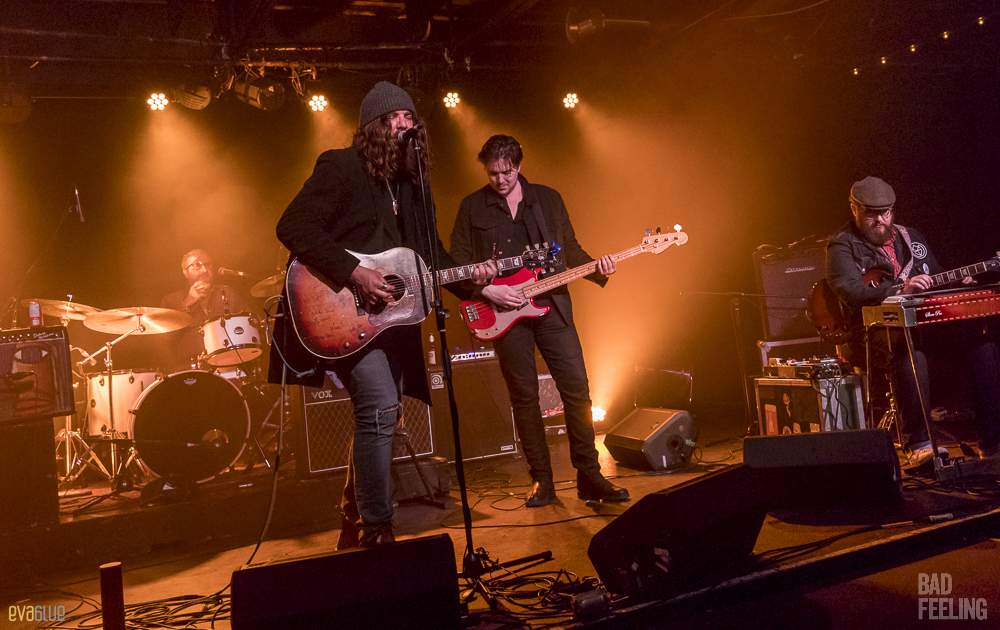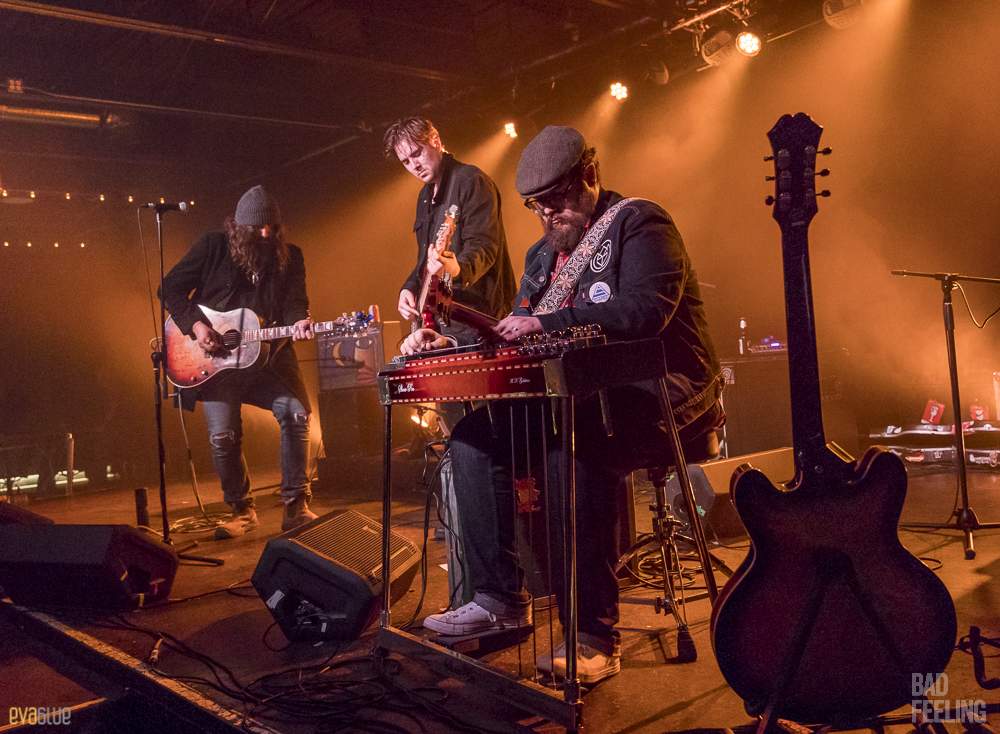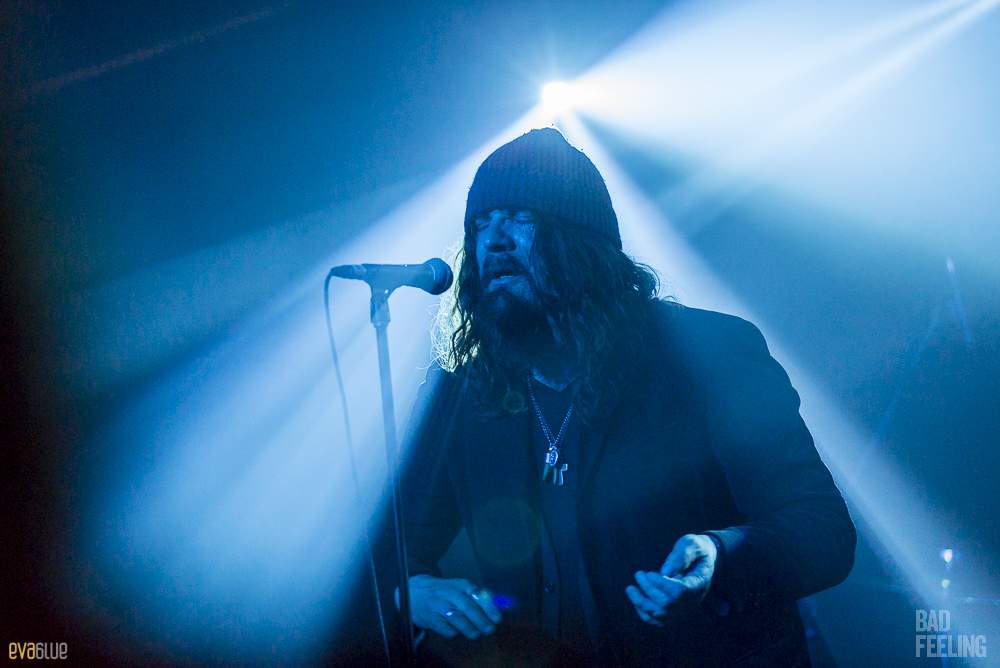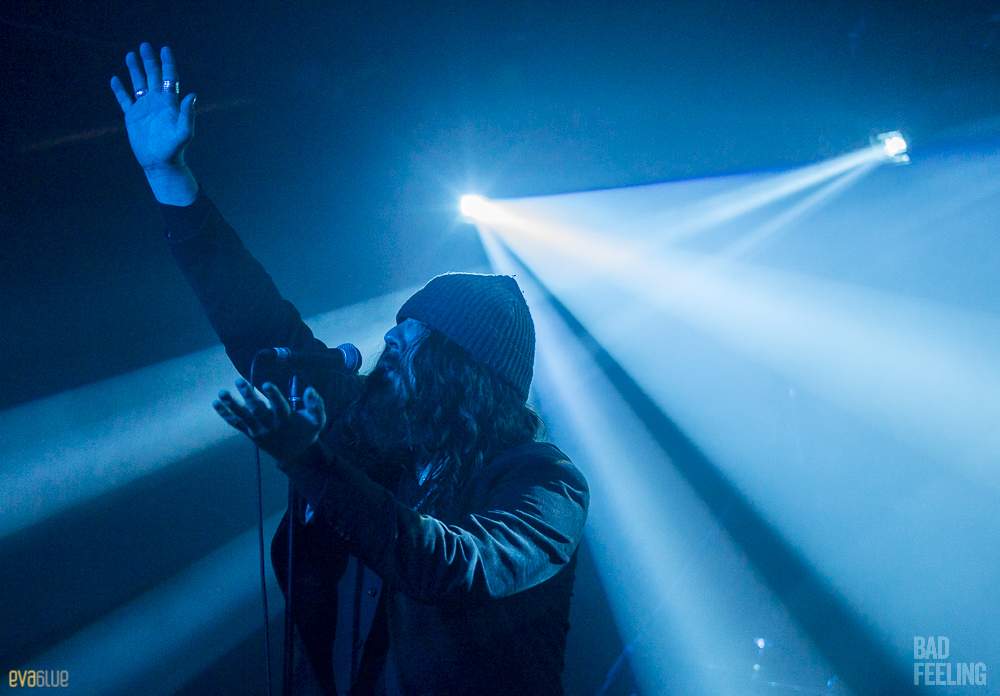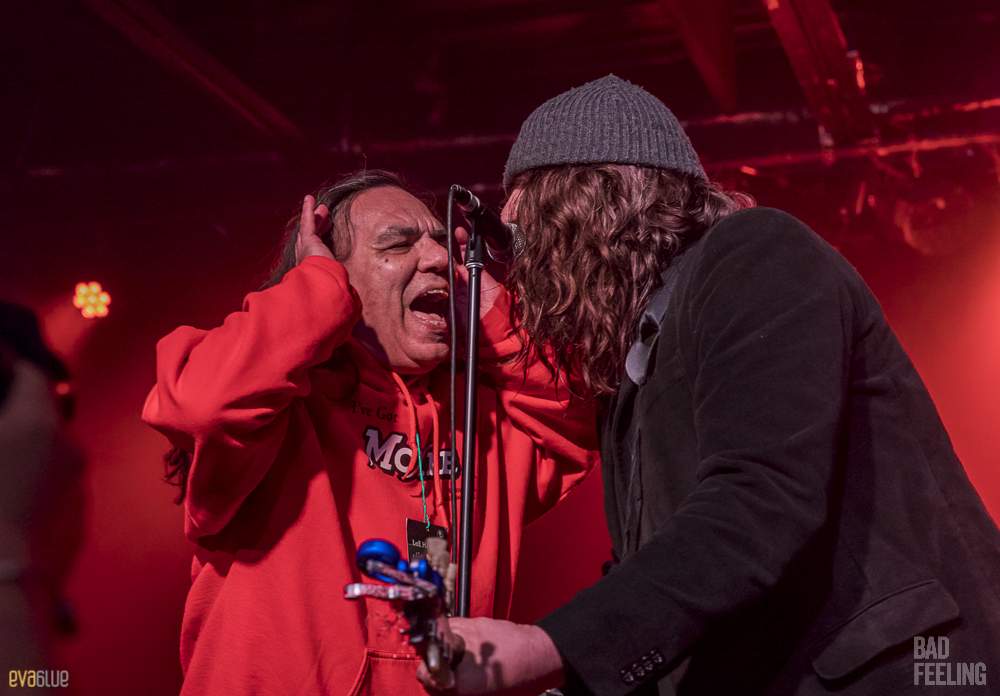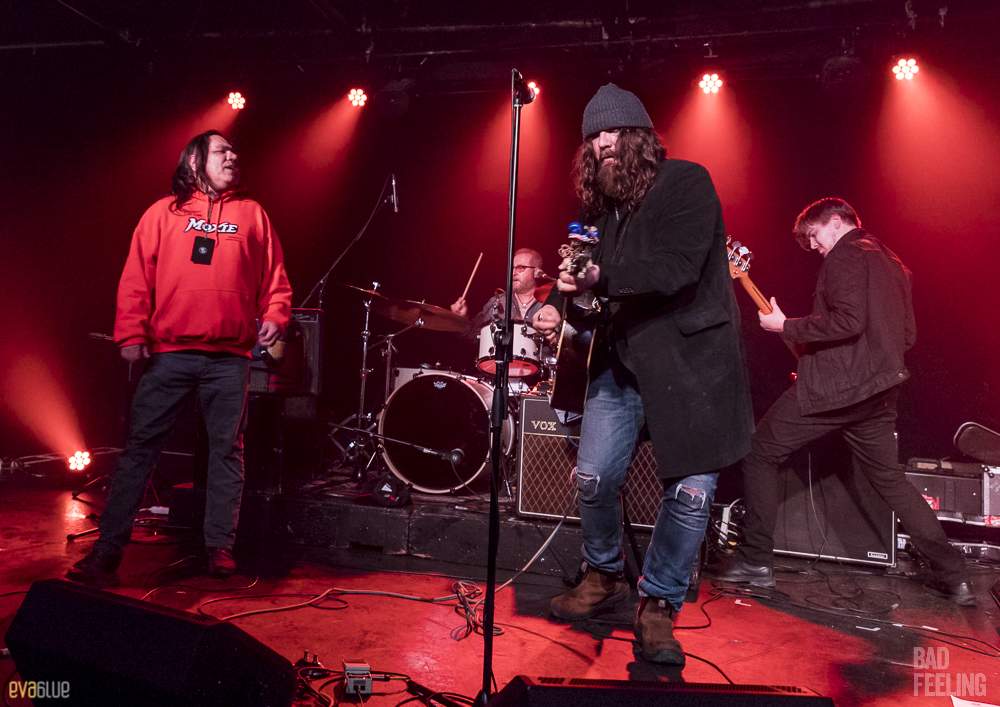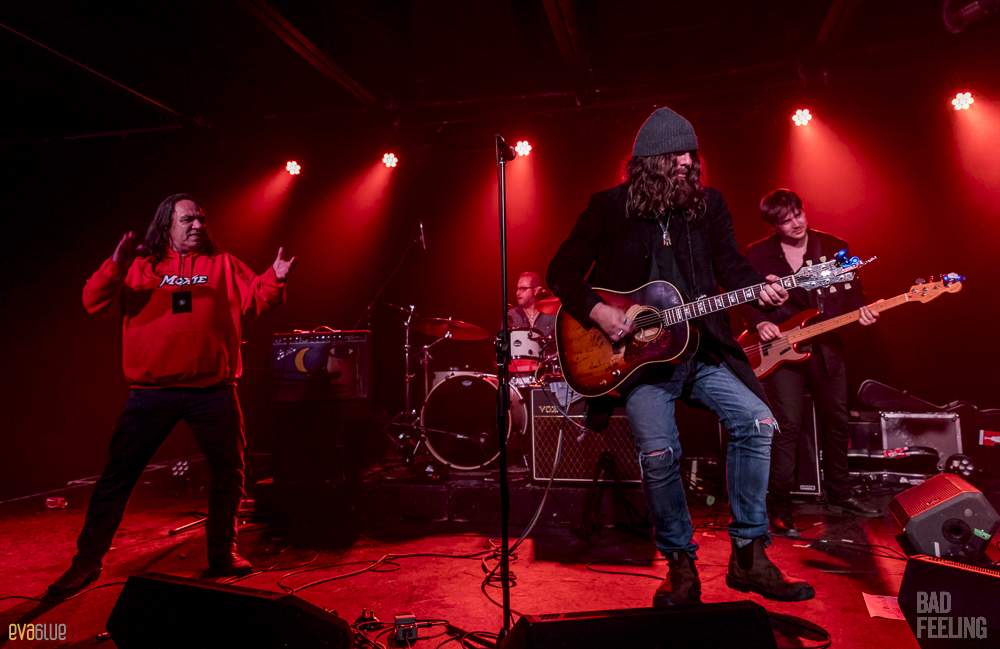 Mack Mackenzie & Three O'Clock Train (ft. Shane Murphy)