Photos: Punk Rock Karaoke live at Foufounes Electriques, April 12, 2017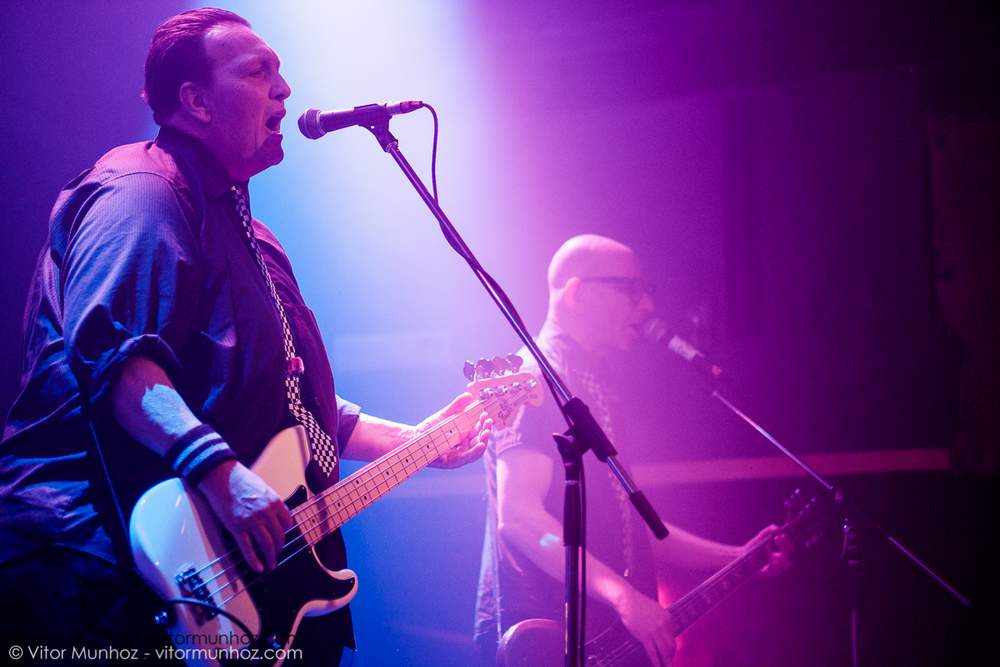 Punk Rock Karaoke
Foufounes Electriques
April 12, 2017
The concept of Punk Rock Karaoke is simple enough — a live band of punk rock all-stars play while members from the crowd get up to belt out the hits. This current tour lineup features heavy hitters Steve Soto (The Adolescents), Greg Hetson (Circle Jerks / Bad Religion), Stan Lee (The Dickies) and Darrin Pfeiffer (Goldfinger / Sum 41), offering up a whack of punk anthems from the 70's, 80's and 90's.
Half the fun of this particular show was the between-song banter, a sort of Punk Rock 101 that should really be a show in itself — Stan Lee's story of selling (and then shooting up) a naked Iggy Pop with dope when he was 15-years-old was pretty mind-blowing.
Like with any sort of karaoke, the night lives and dies by the vocalists, most of which did a pretty great (or at least entertaining) job.
Below you can check out photos from the Montreal stop of the tour, including openers Set It Back,  courtesy of Vitor Munhoz. For all upcoming tour dates visit facebook.com/PunkRockKaraoke.
Punk Rock Karaoke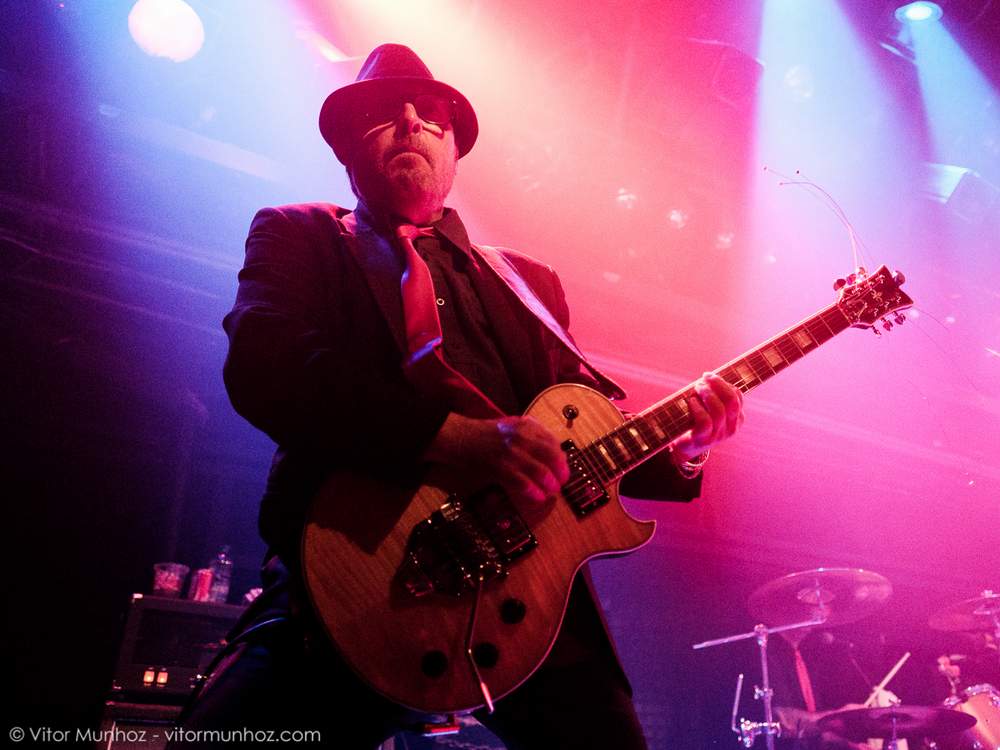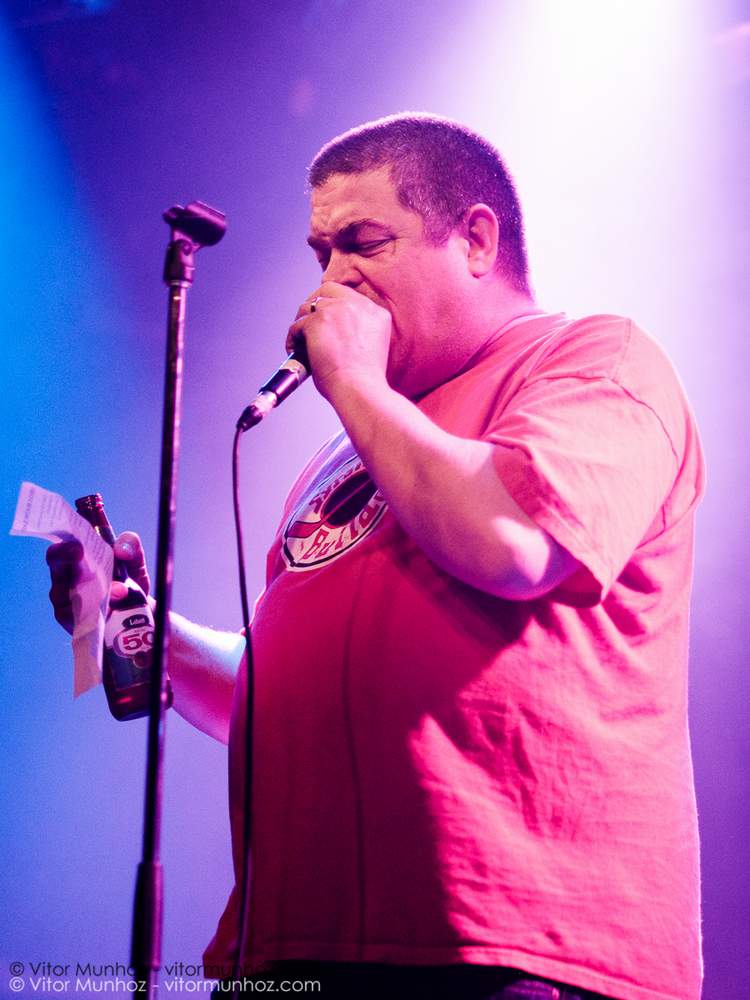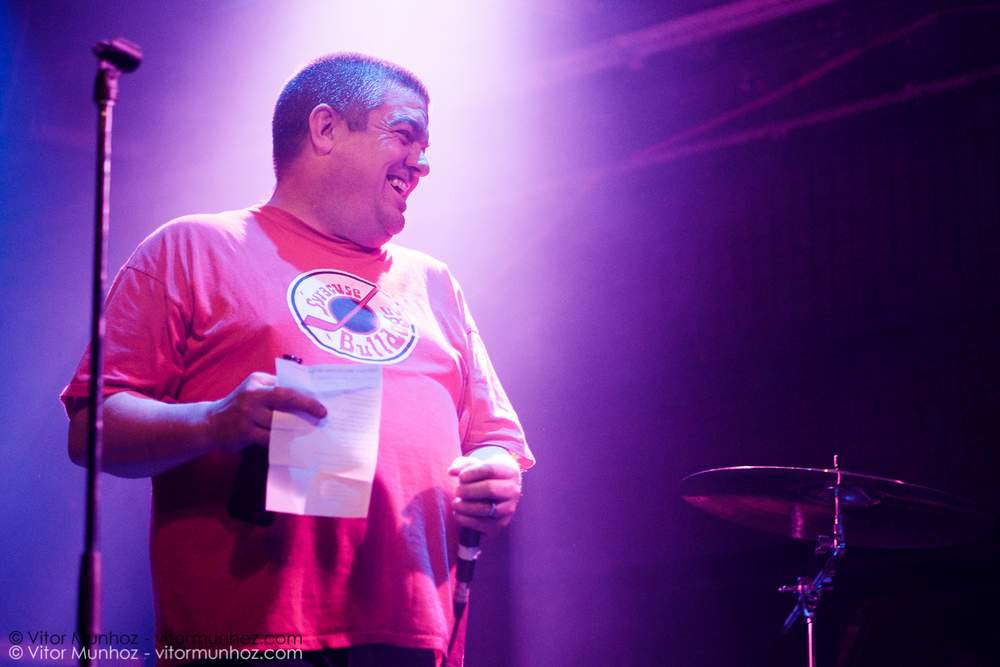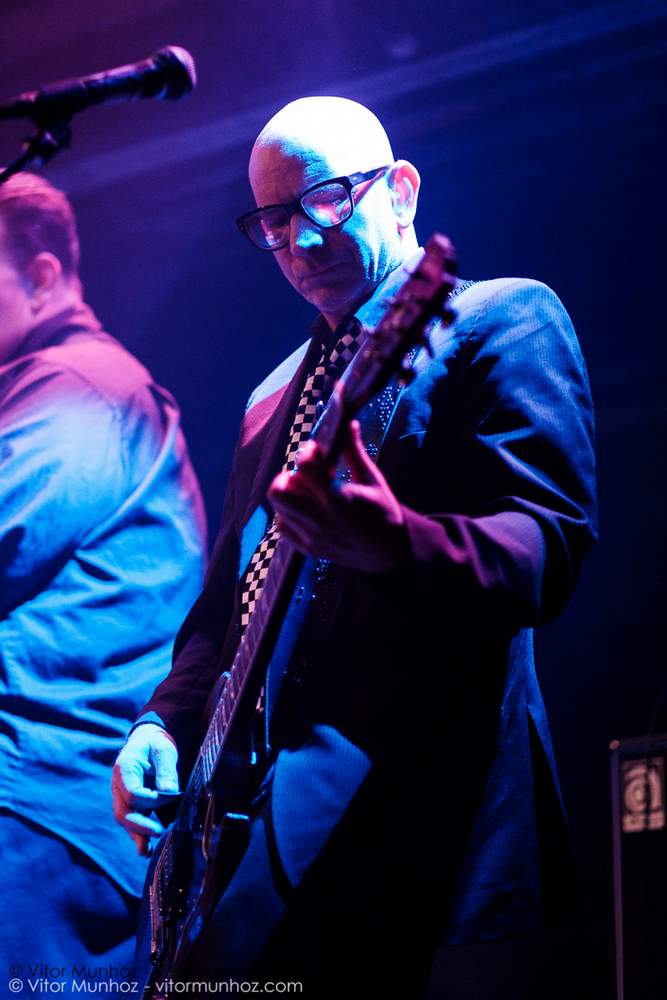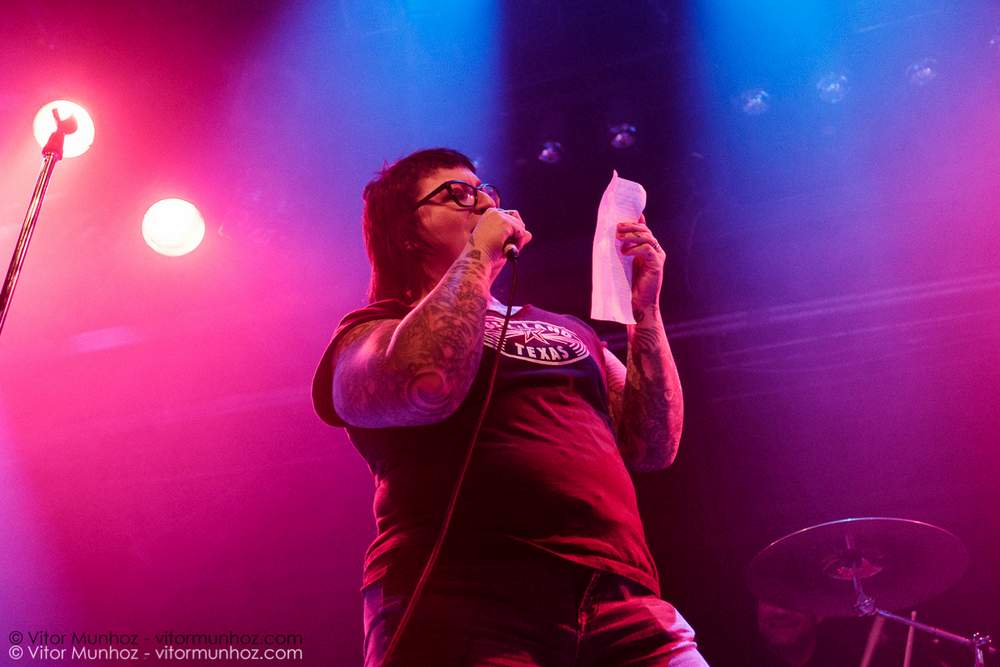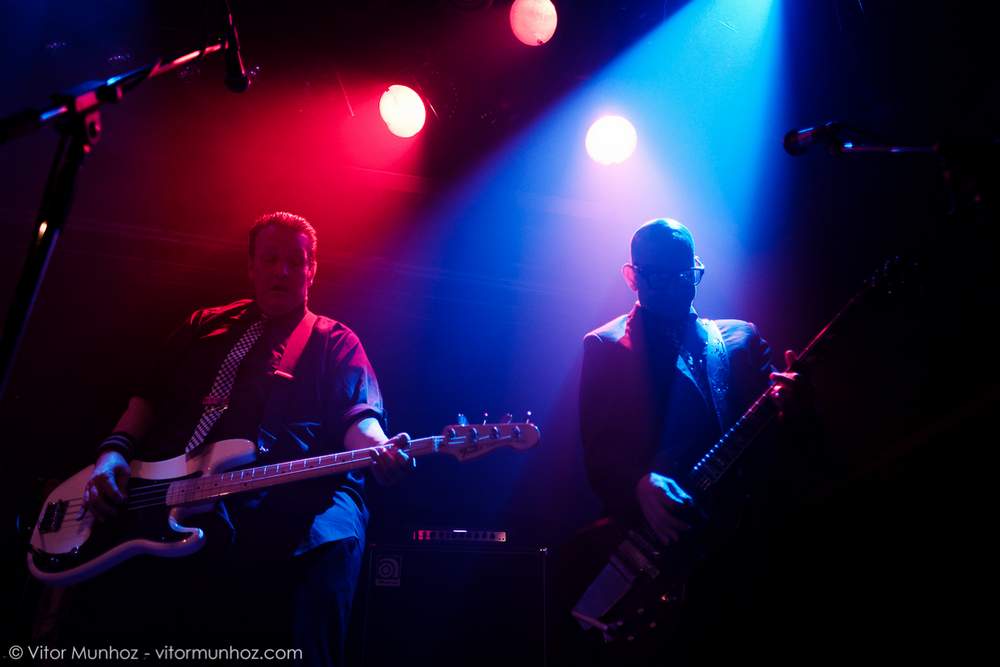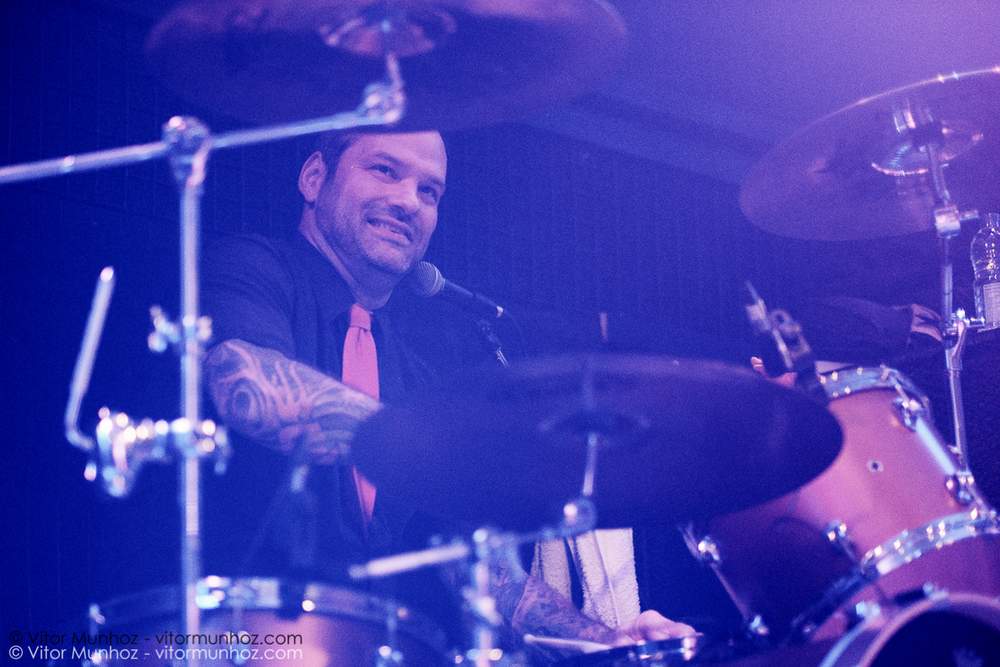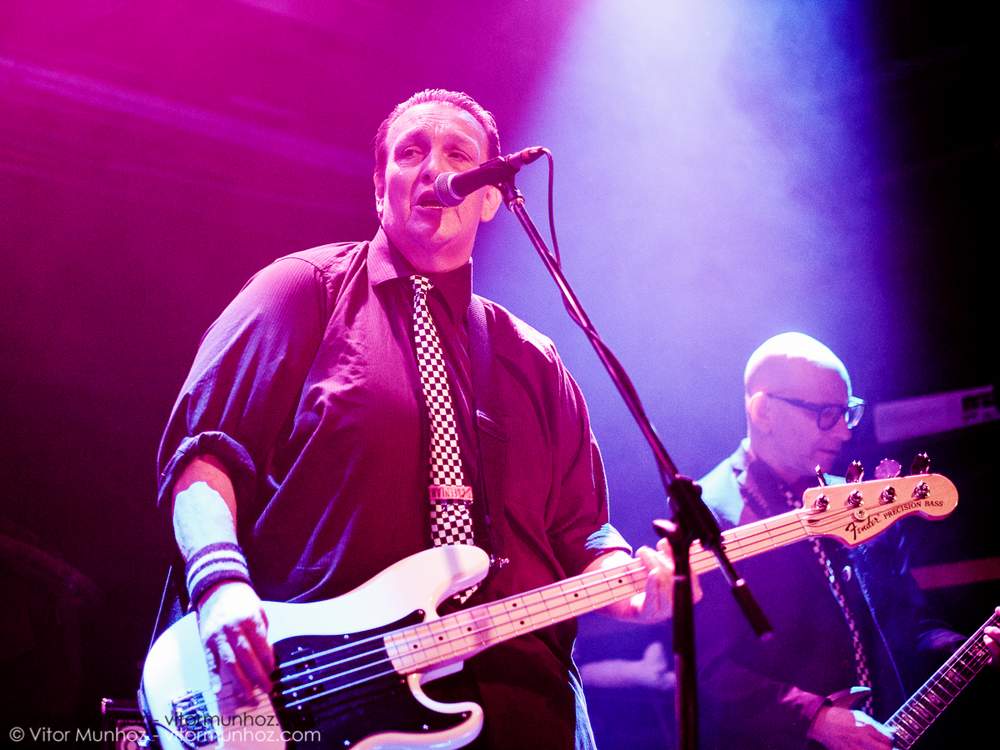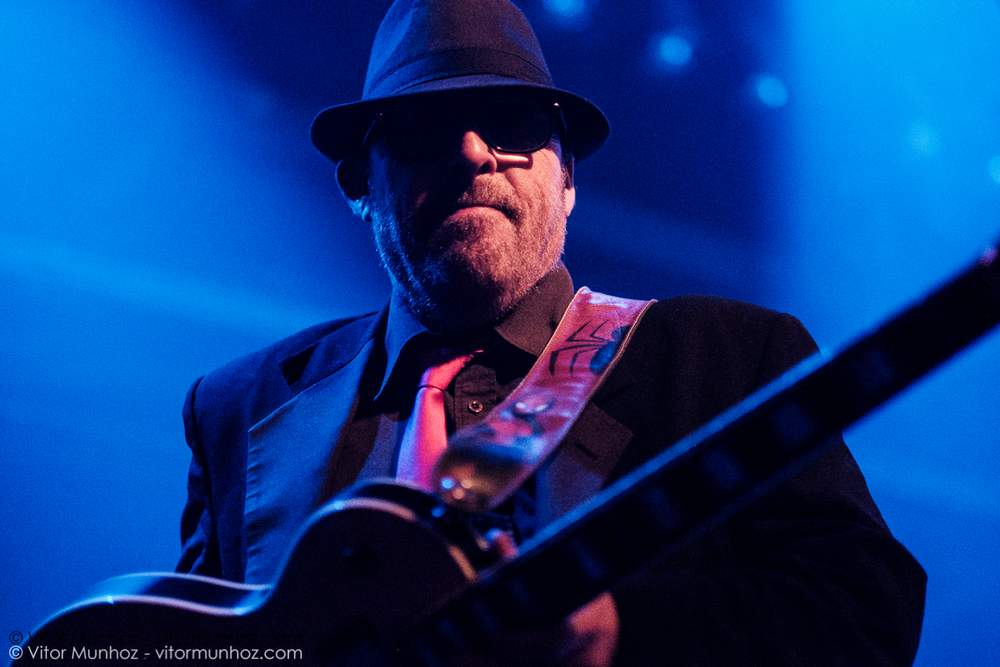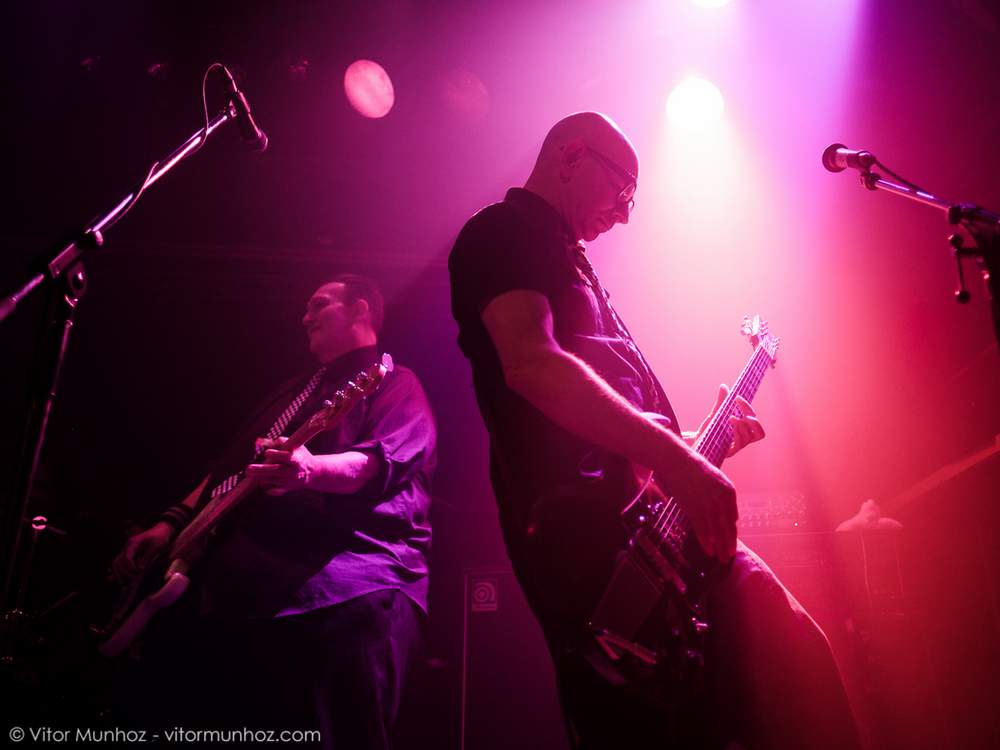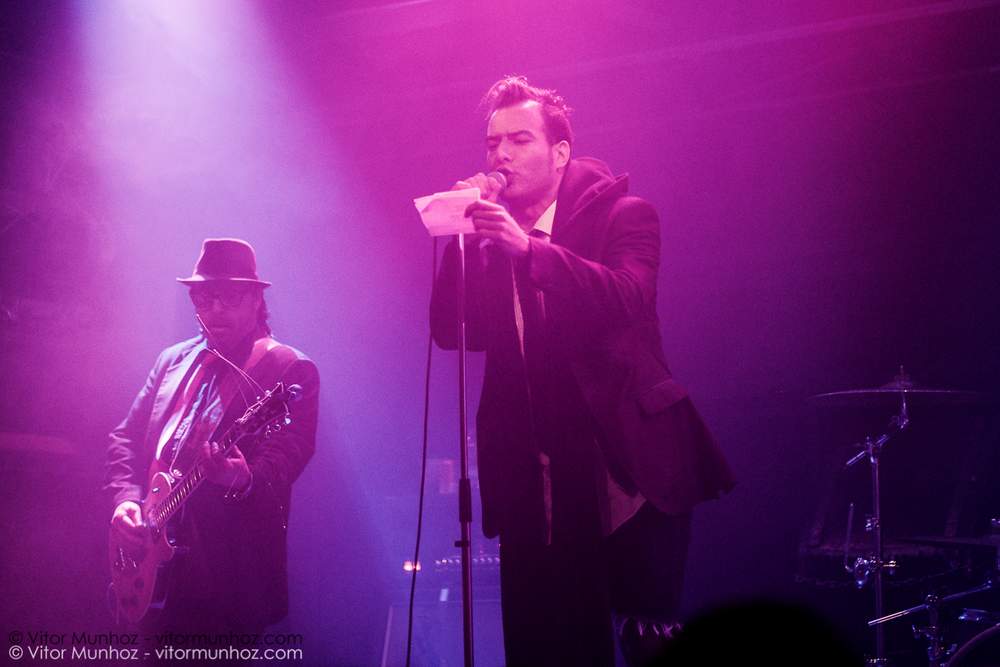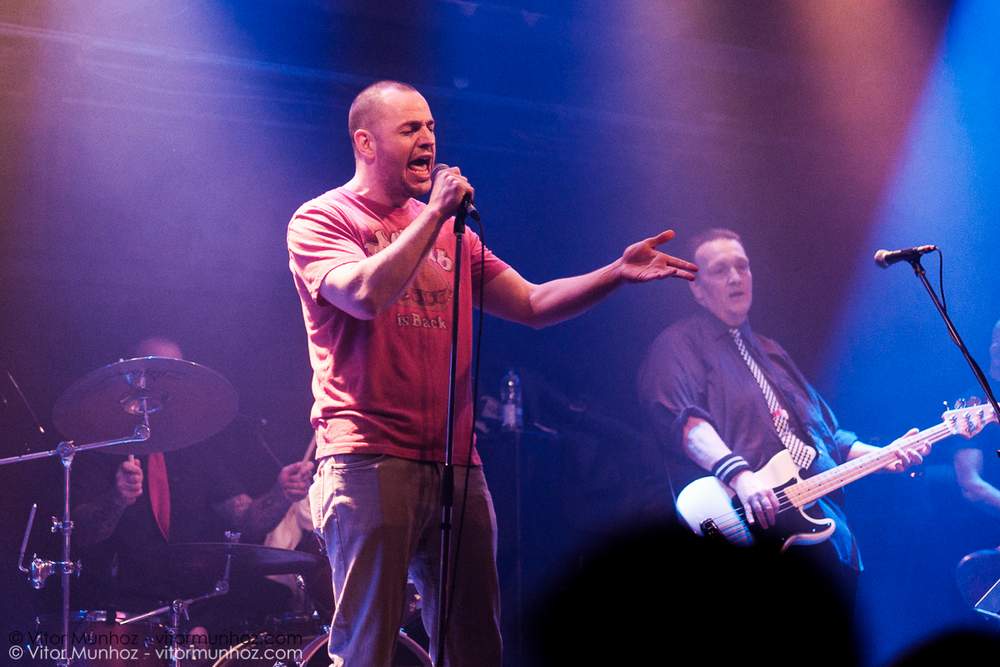 Set it Back