Watch: Netflix drops a trailer for two new Dave Chappelle stand-up specials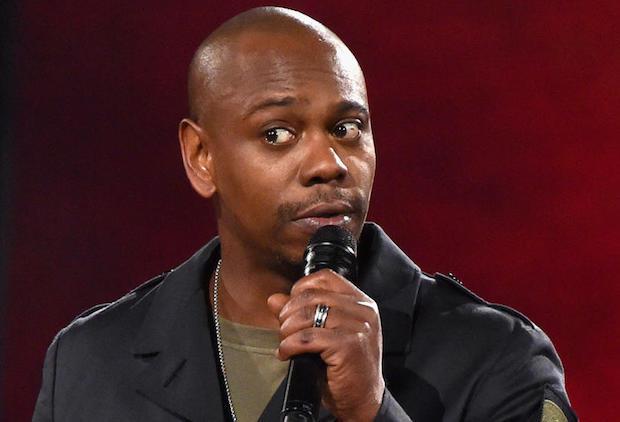 Just a few weeks after hosting one of the best Saturday Night Live episodes in ages, Dave Chappelle is returning with two Netflix stand-up specials on March 21, and Netflix has now offered up an early look via a trailer for both specials.
The Age of Spin was filmed in Los Angeles in 2016, while Deep in the Heart of Texas was filmed in Austin in 2015. Check out the trailer below, and be sure to submit your day-off request for the 21st.