Rodriguez maps out Canadian tour this summer (Montreal's Metropolis on September 19)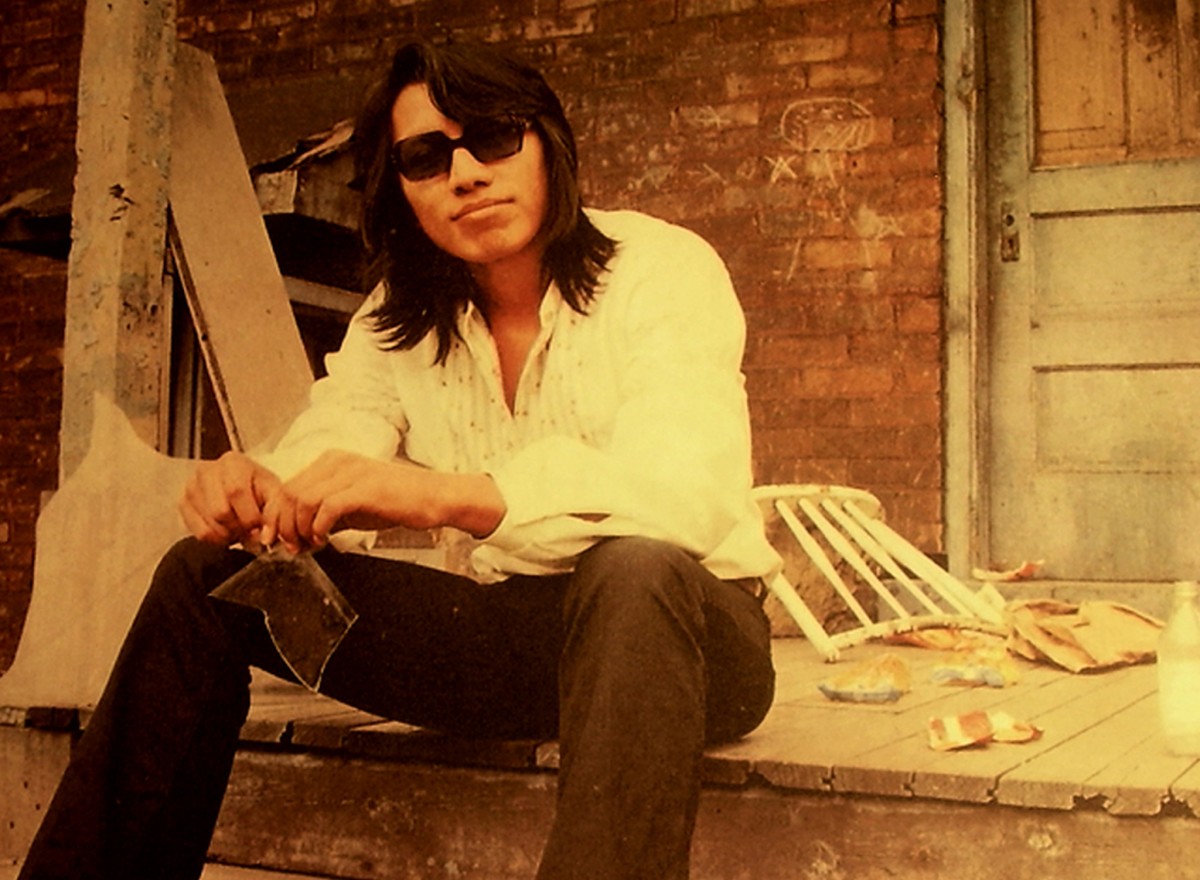 Acclaimed folk singer Sixto Rodriguez has announced a number of Canadian dates through August and September, including a show at Metropolis on September 19, 2017. These will be full-band shows, as opposed to the acoustic tour Rodriguez embarked on last year. The Searching for Sugar Man subject was last in town for a sold-out show at Olympia in September, 2016.
Tickets for the Metropolis show range from $63-$71 including fees, and go on-sale Friday, March 17 at 10:00 am via evenko.ca. Below you can check out the "Sugar Man" trailer, as well as all confirmed Canadian tour dates. For more info and all upcoming show dates visit rodriguez-music.com.
08/03 Calgary, AB – Southern Alberta Jubilee Auditorium
08/05 Vancouver, BC – Orpheum
08/09 Edmonton, AB – Winspear Centre
08/11 Saskatoon, SK – TCU Place
08/13 Winnipeg, MB – Centennial Concert Hall
09/15 Toronto, ON – Massey Hall
09/19 Montreal, QC – Metropolis