Montreal Folk Fest in photos – Sunday, June 21 (Jim Bryson, Ol' Savannah,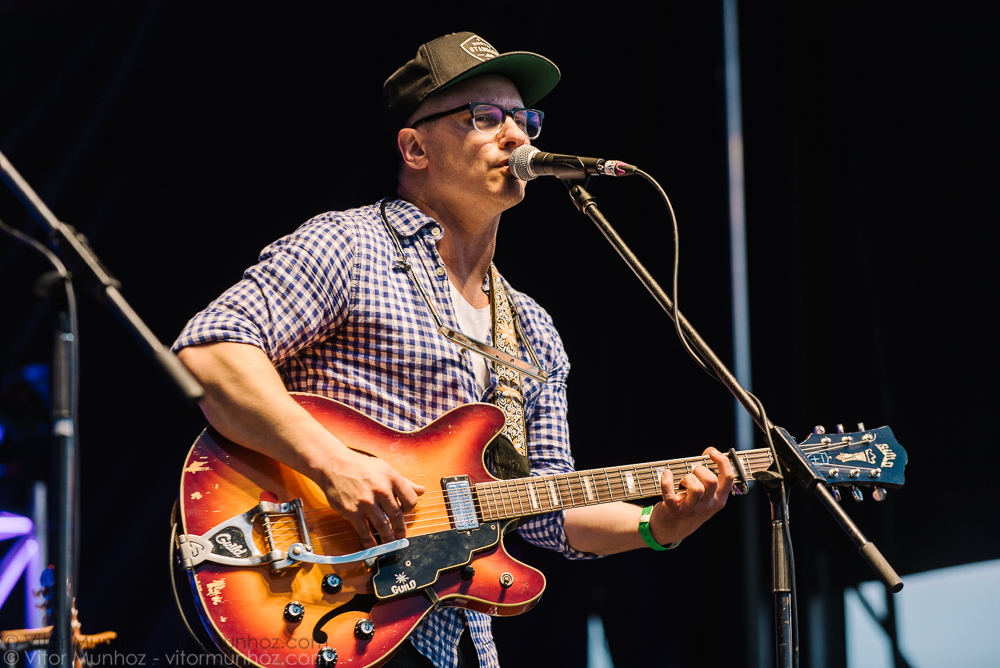 Montreal Folk Fest
June 21, 2015
The Montreal Folk Festival just wrapped up its eighth edition, which included performances by the likes of Bruce Cockburn, Alex Cuba, Tom Rush, Basia Bulat, and The Echo Hunters. This year the festival's outdoor grounds relocated to the spacious Esplanade du Centenaire, walking distance from the festival's roots at the intimate Terrasse St-Ambroise.
Our photographer Vitor Munhoz was on hand to shoot the festival all week, including Sunday's shows by Jim Bryson and Ol' Savannah at the outdoor stages at Esplanade du Centenaire. Photos from the Sunday outdoor shows are below. Our photos of the Alex Cuba and Tom Rush indoor shows are here, our photos of Friday night's shows, including Bruce Cockburn, are here, and our photos from Saturday's outdoors shows, including Basia Bulat, are here.
The Slocan Ramblers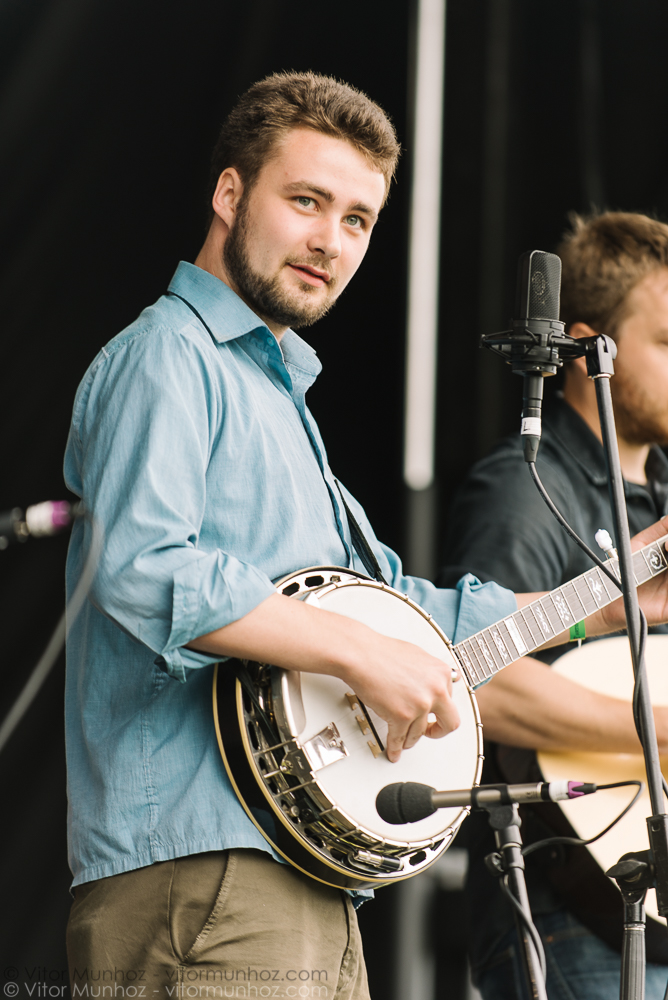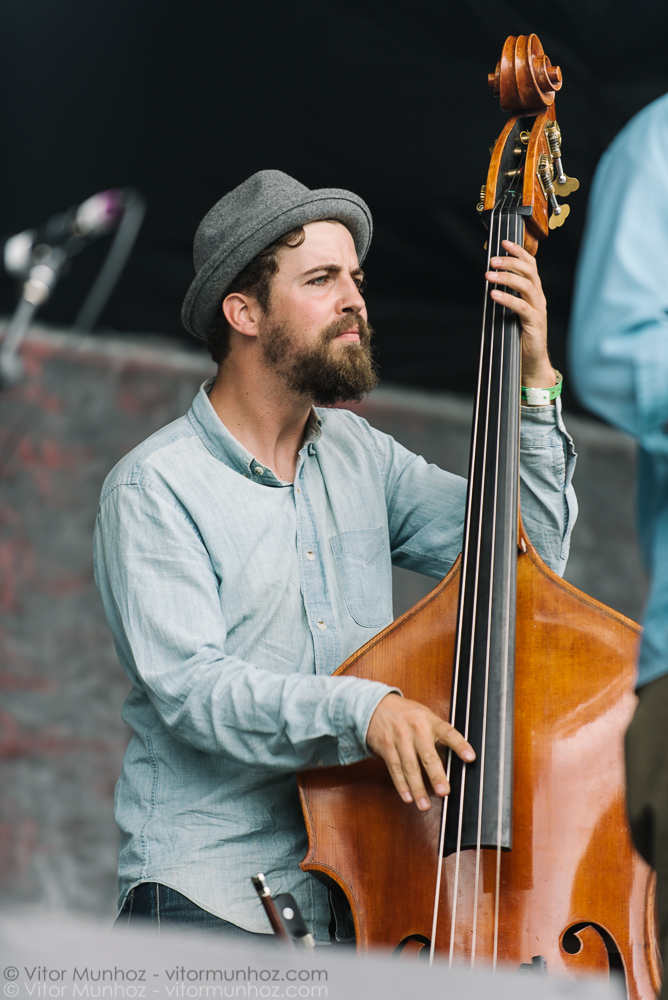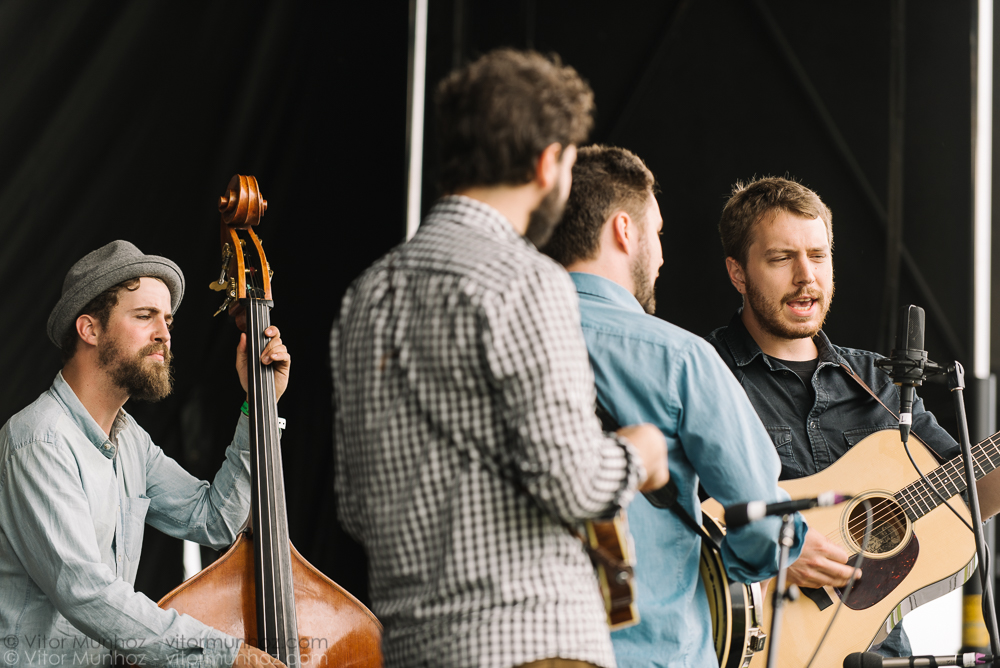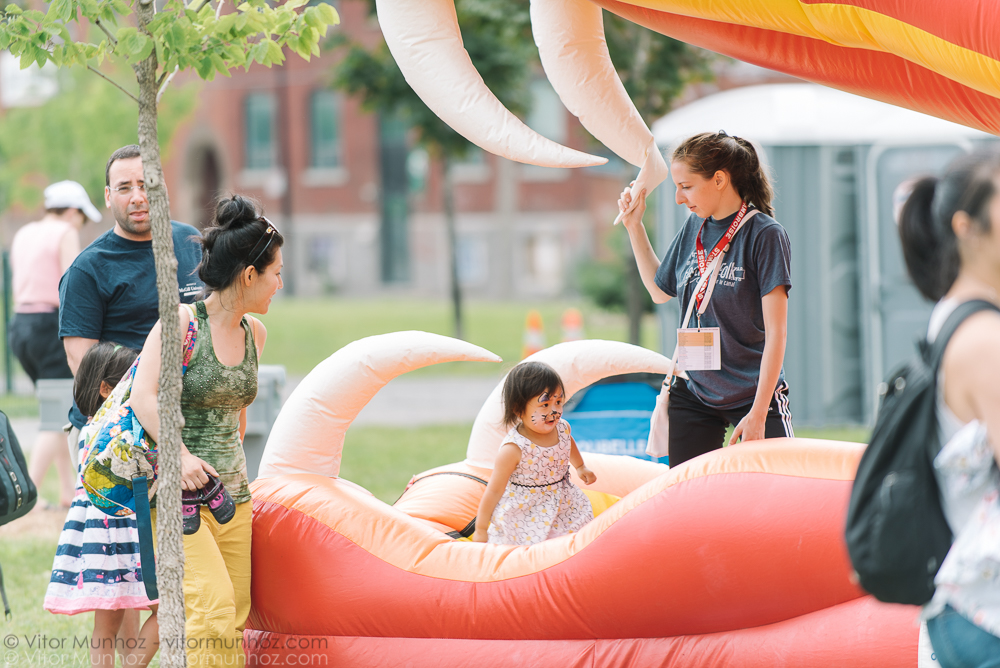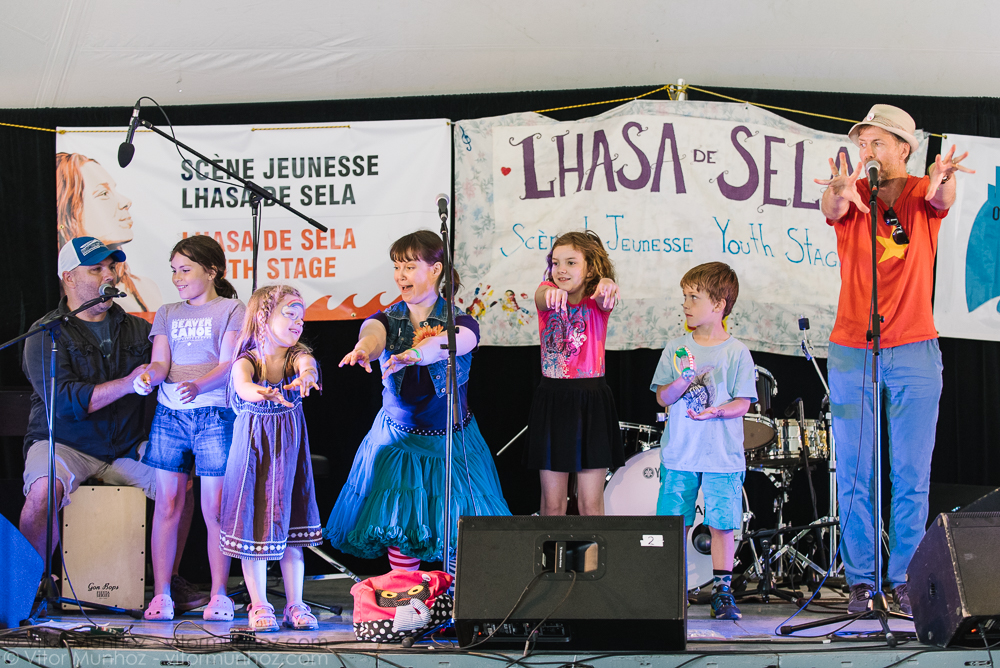 Bud Rice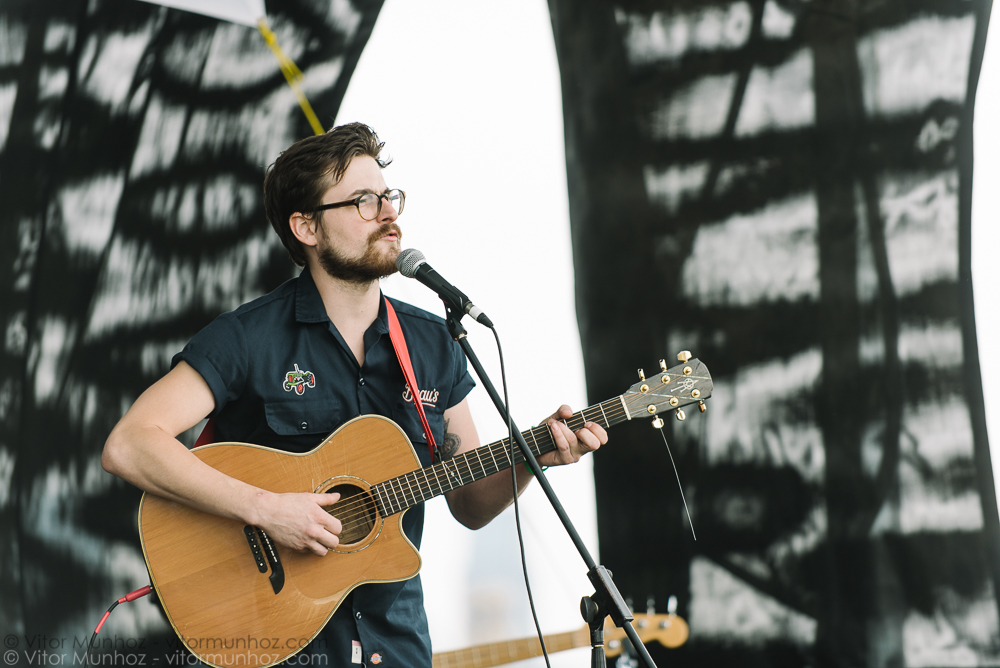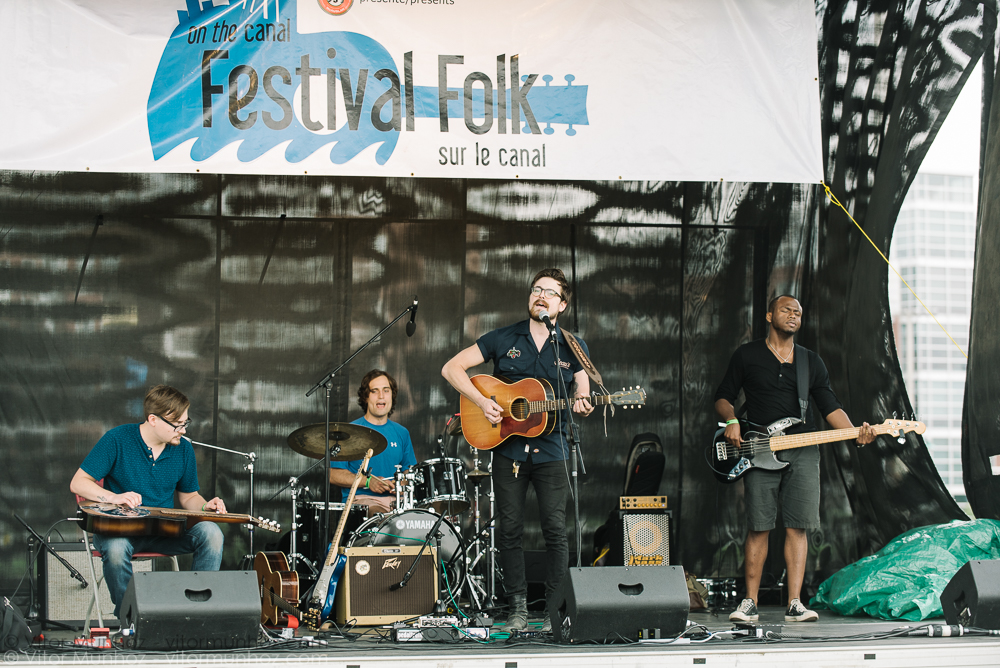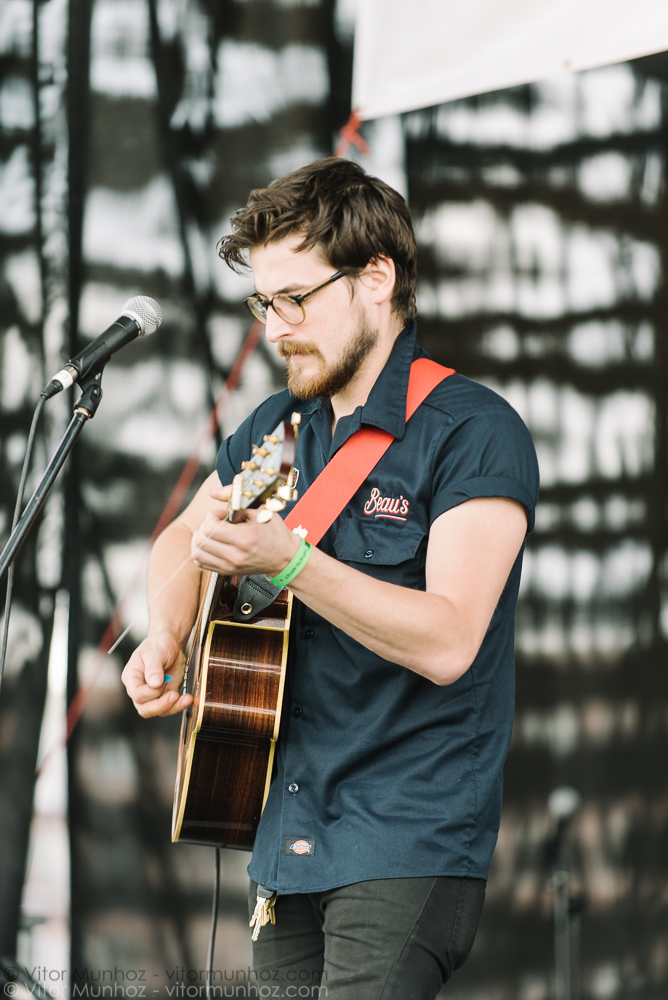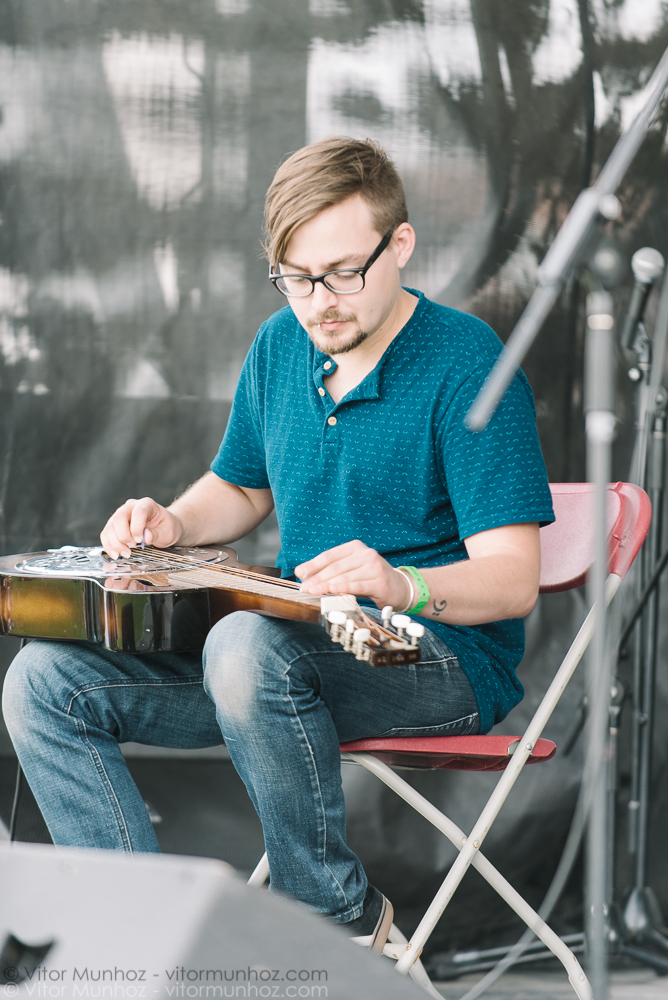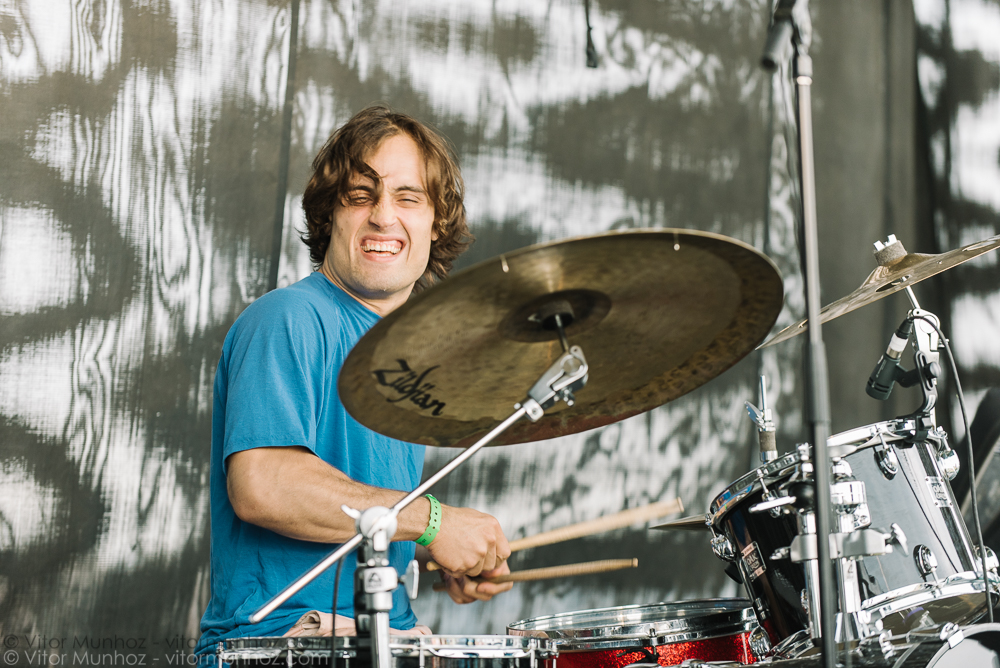 Olivier Brousseau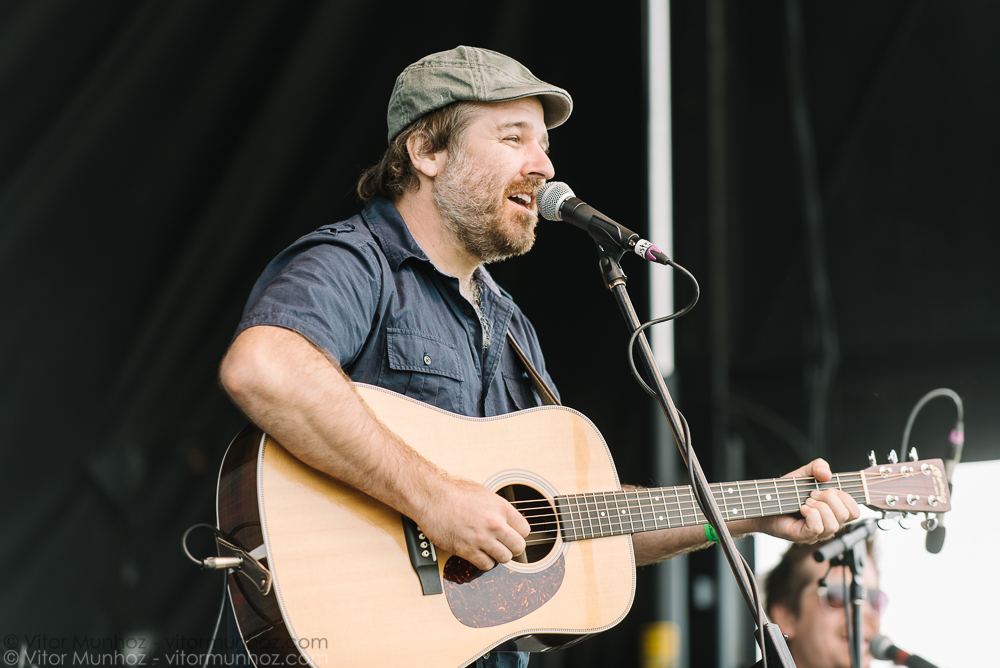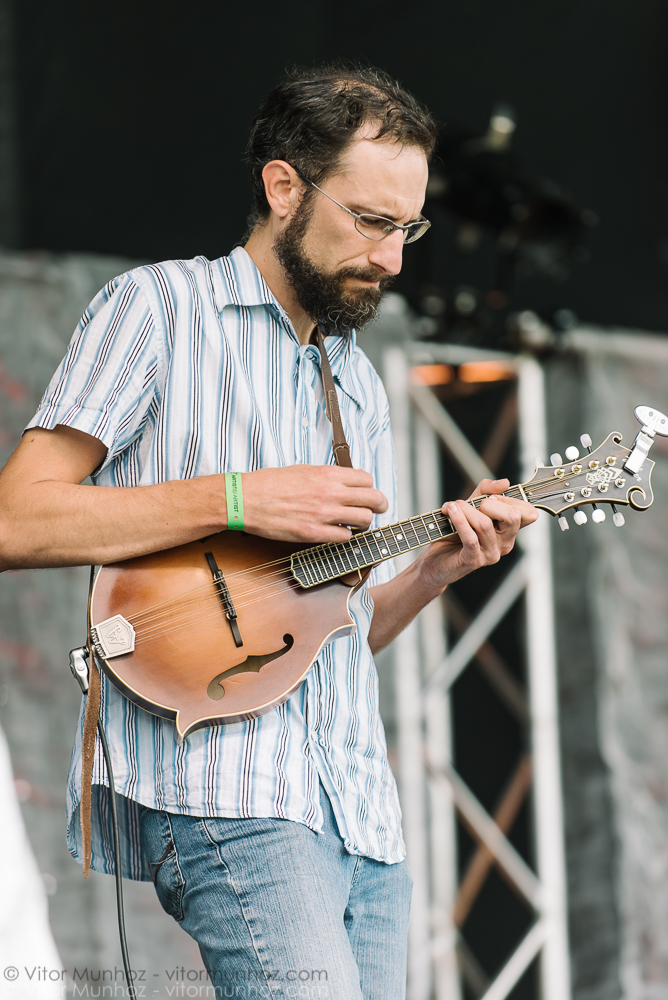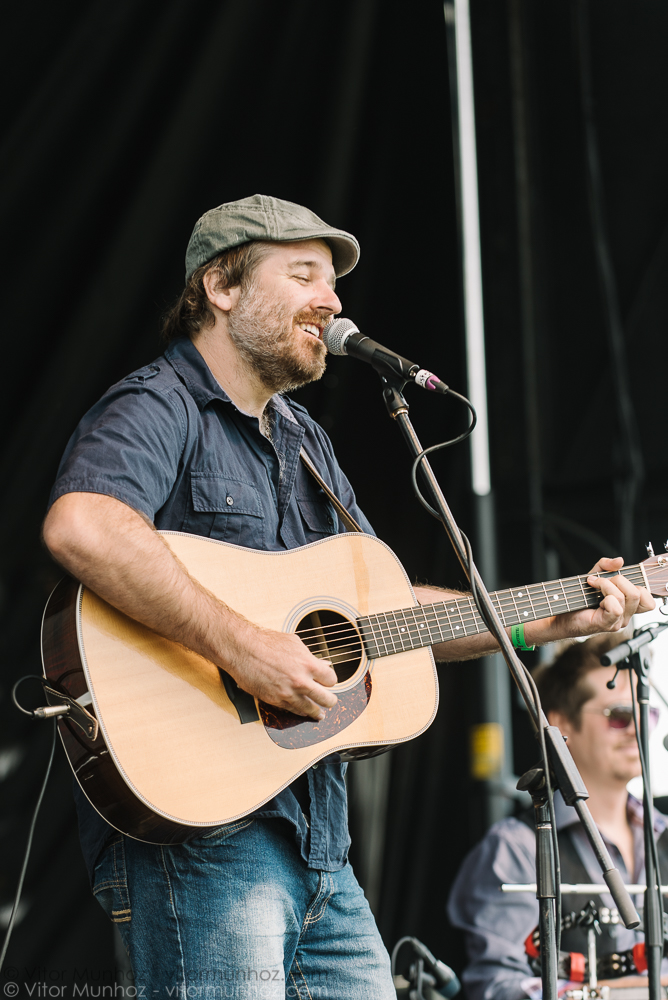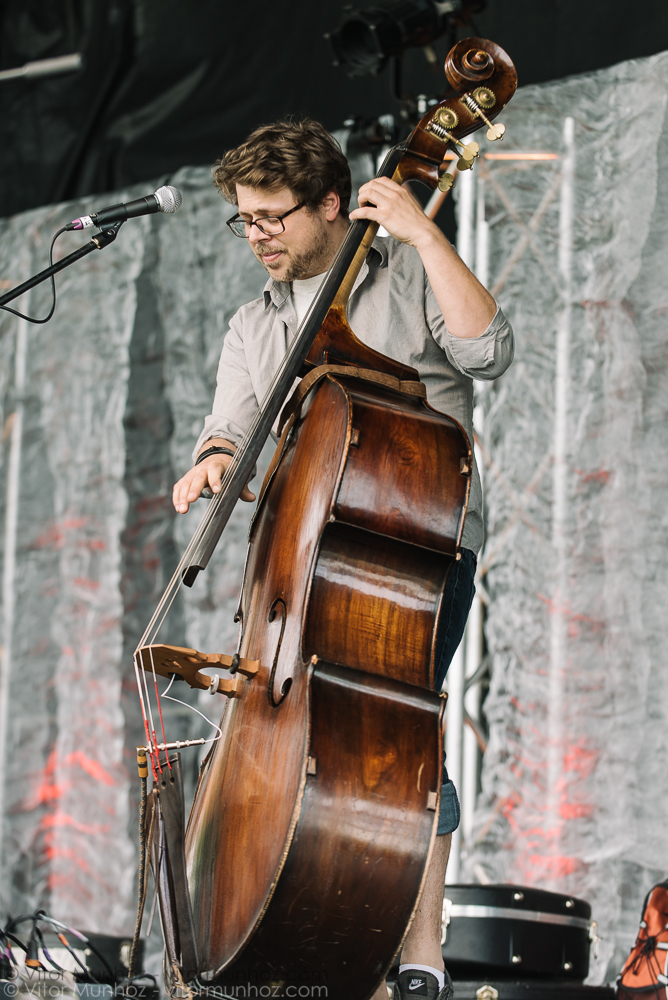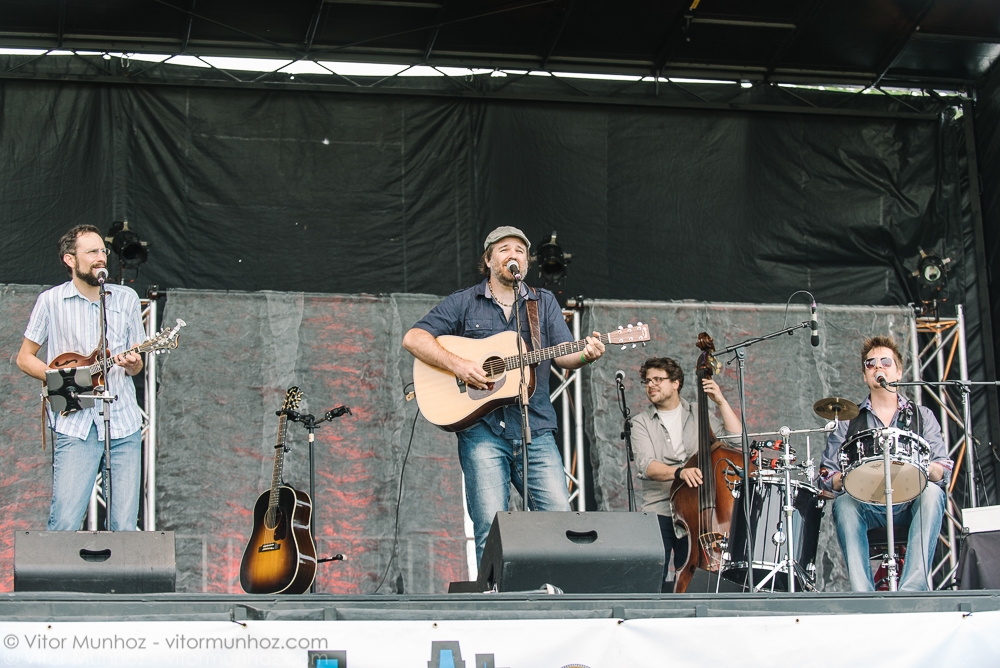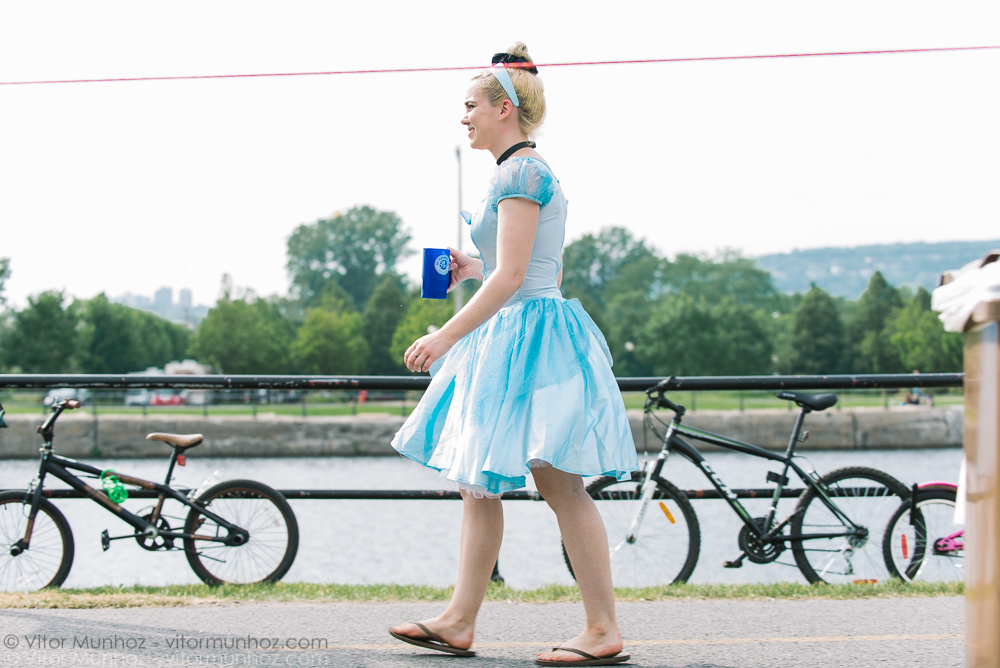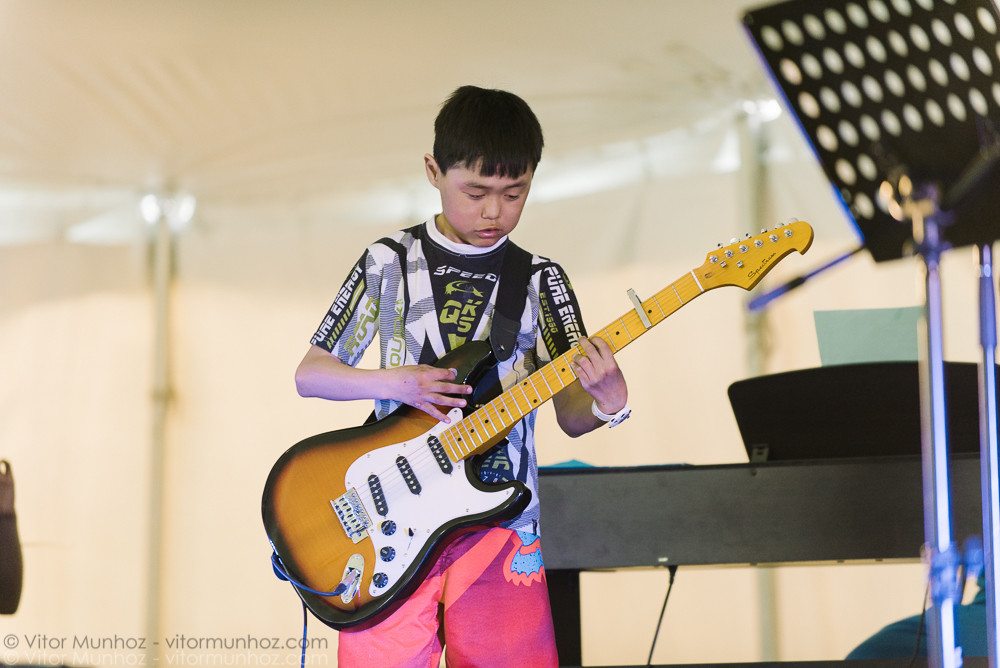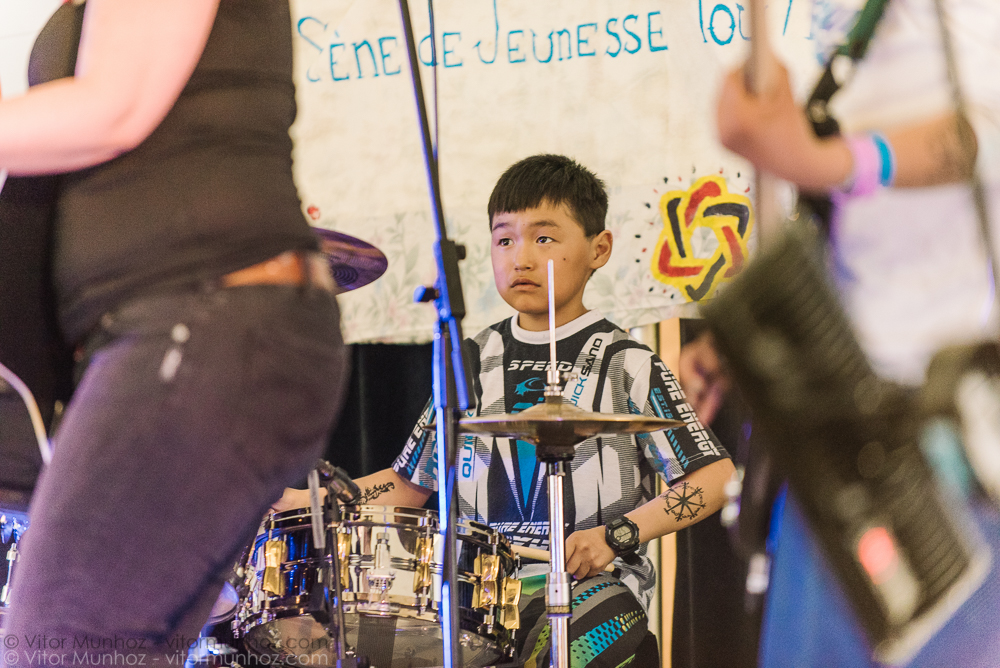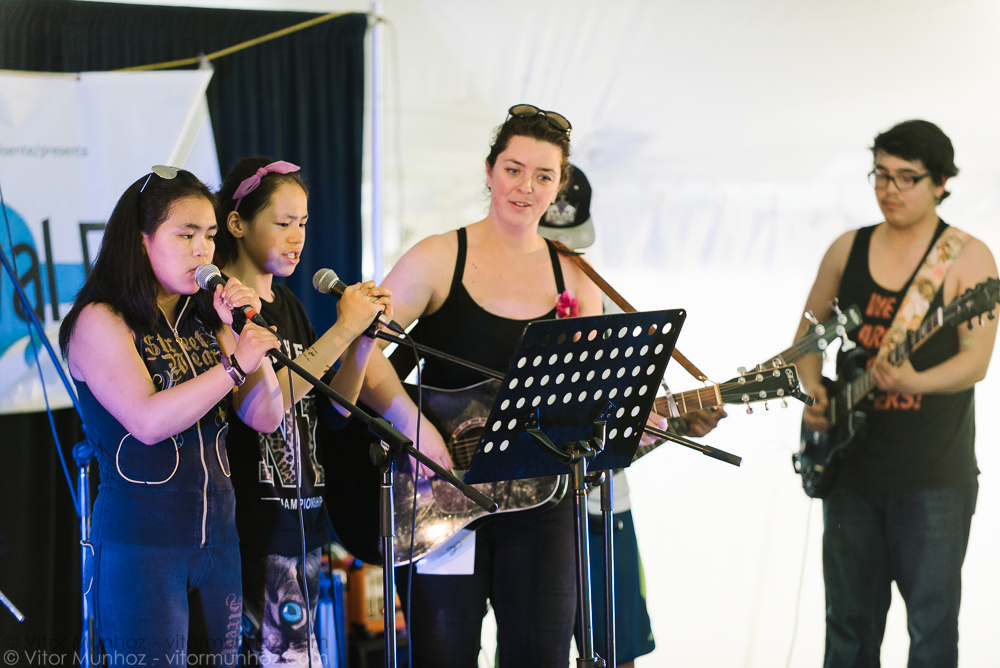 Sarah Jane Scouten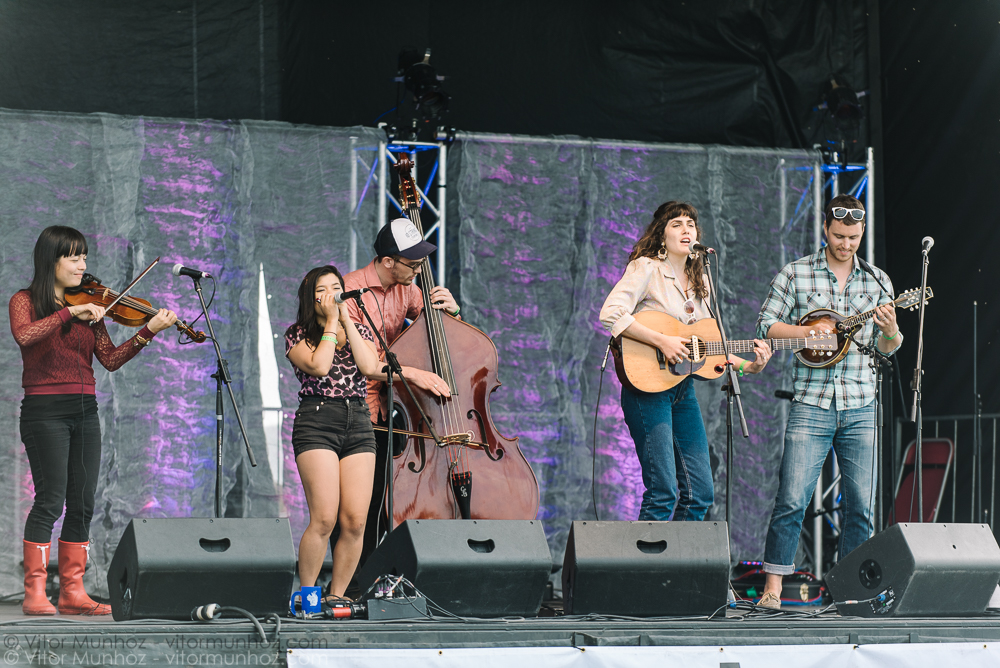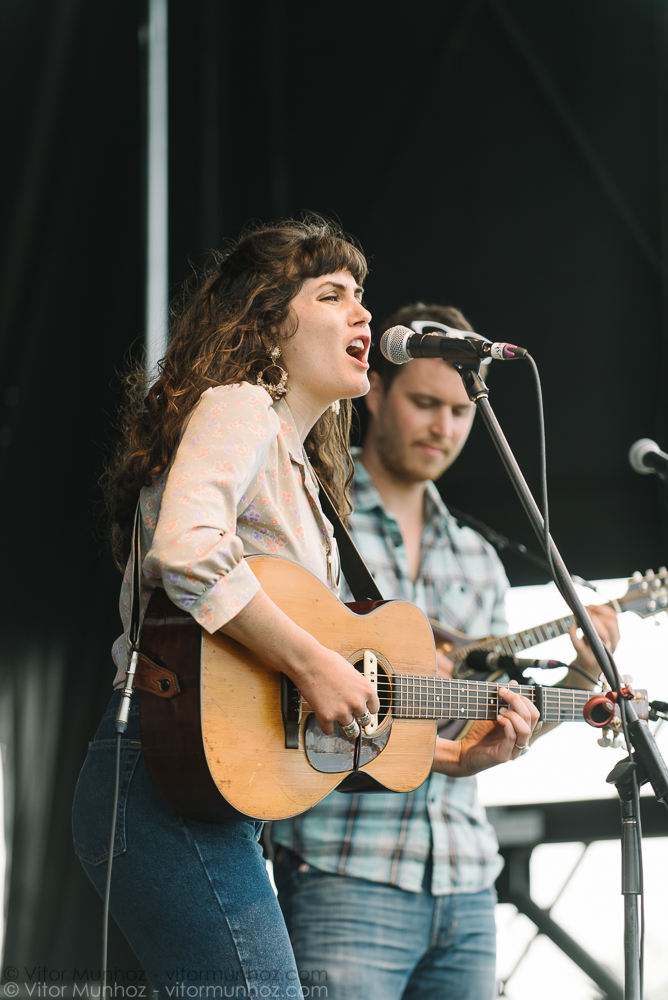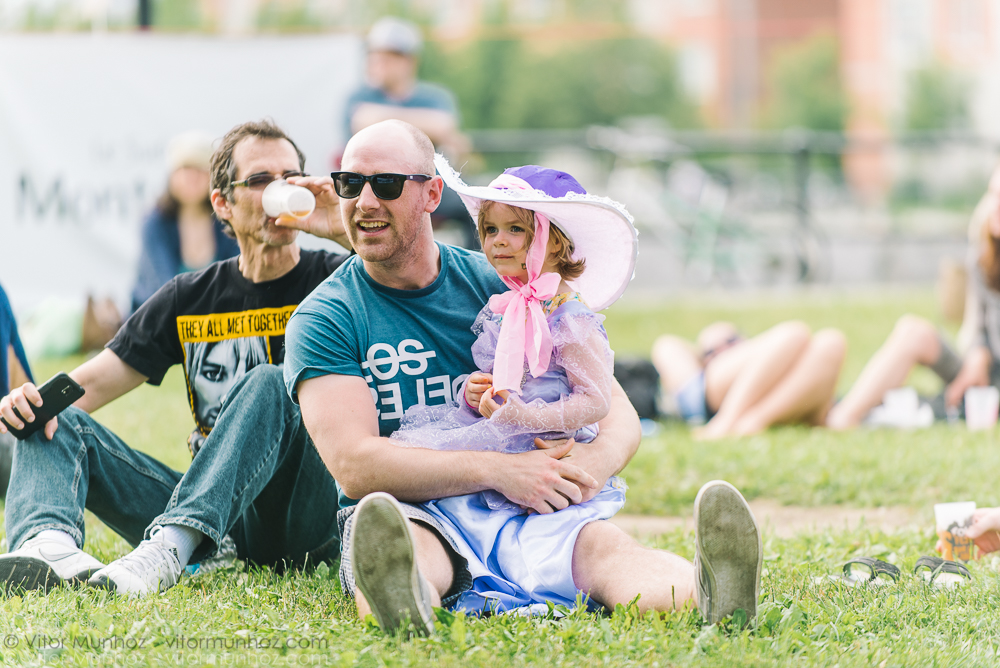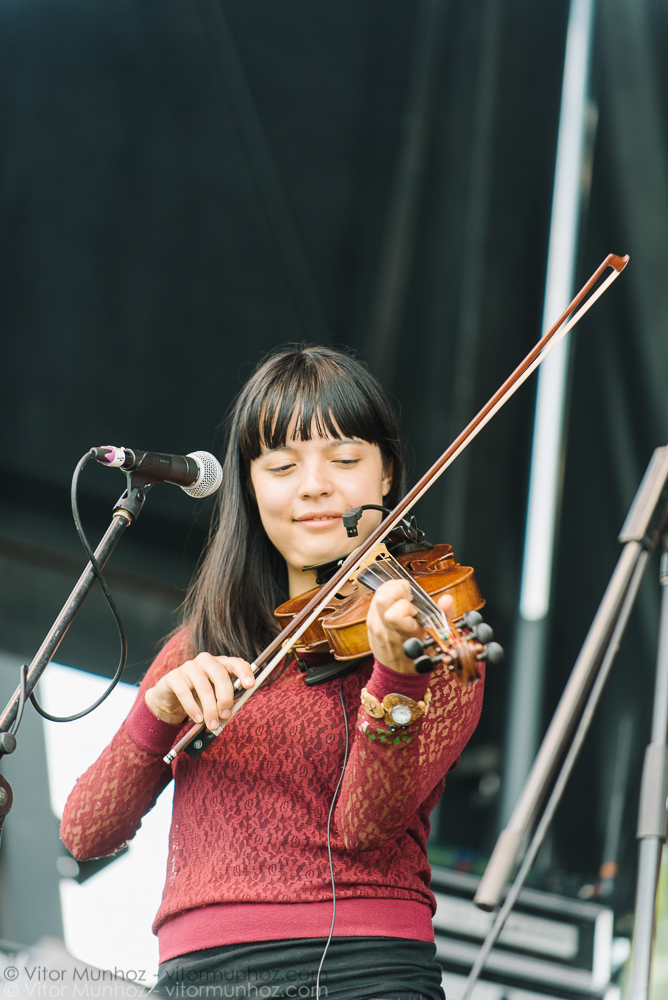 Peter Katz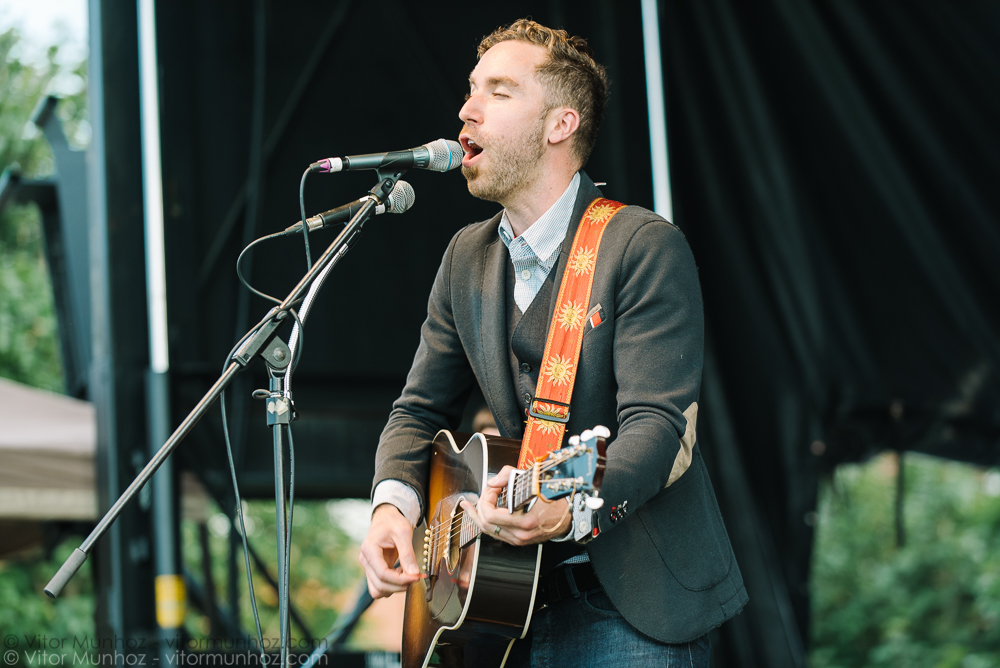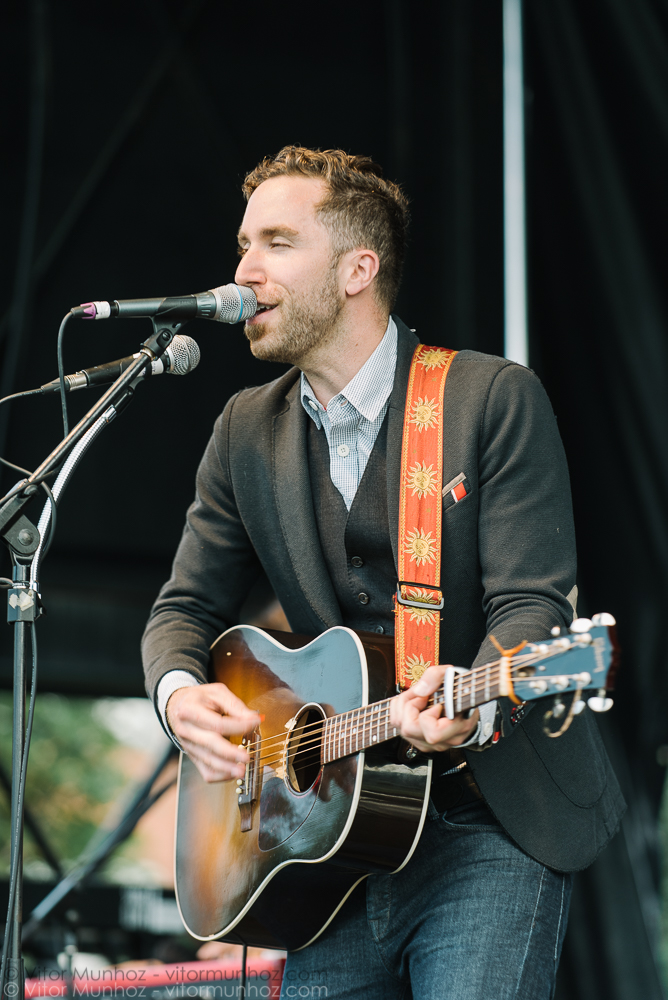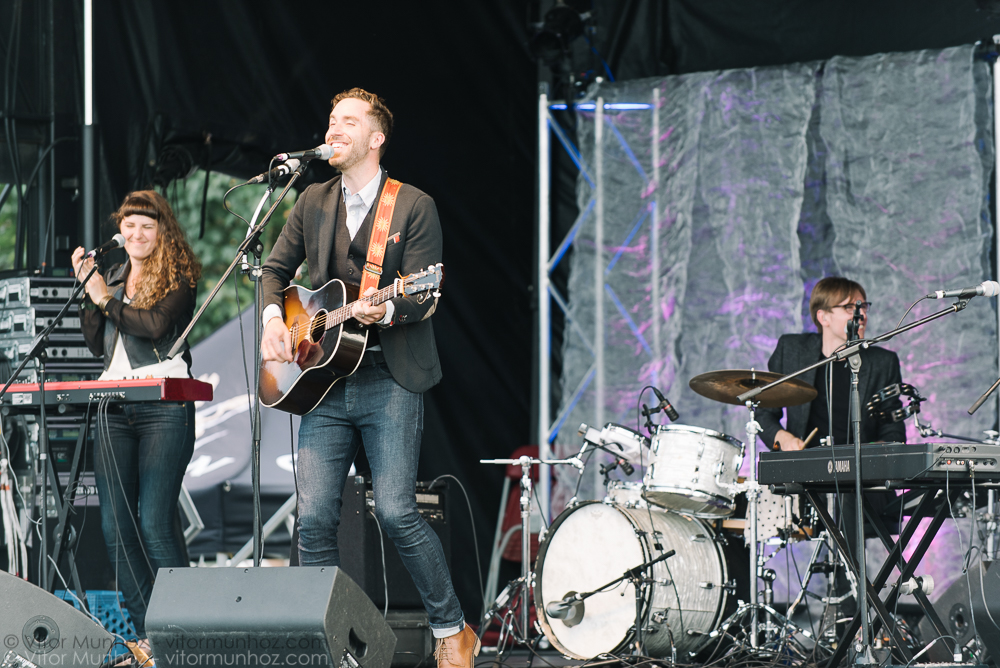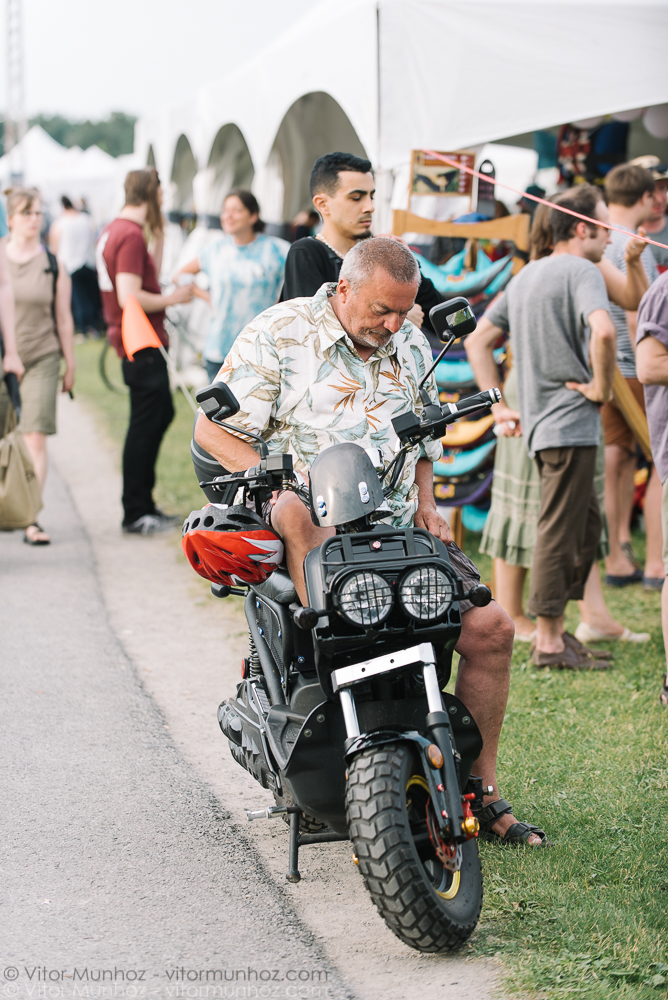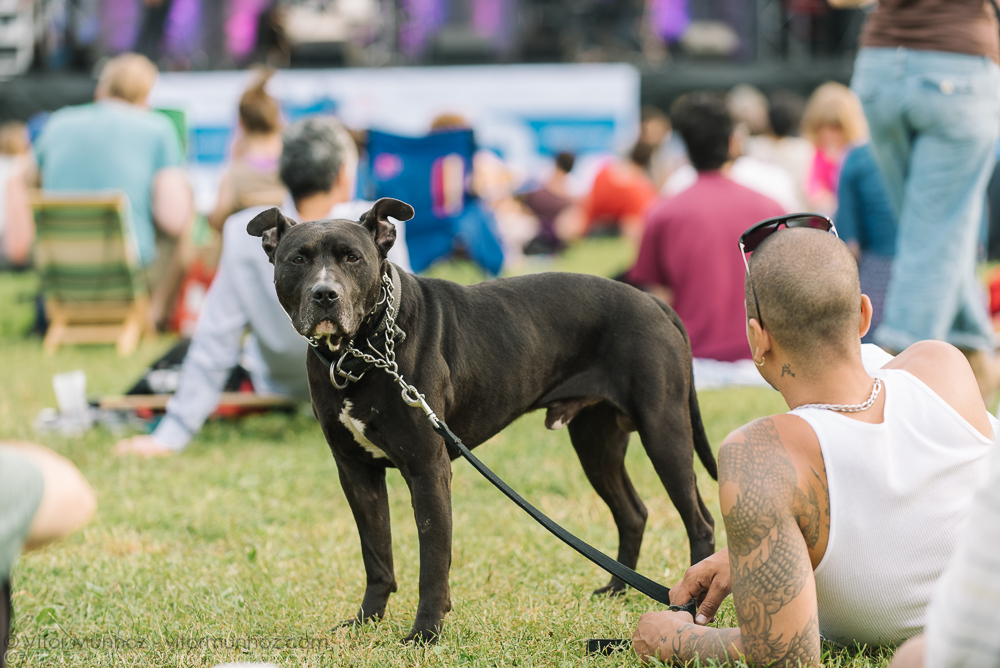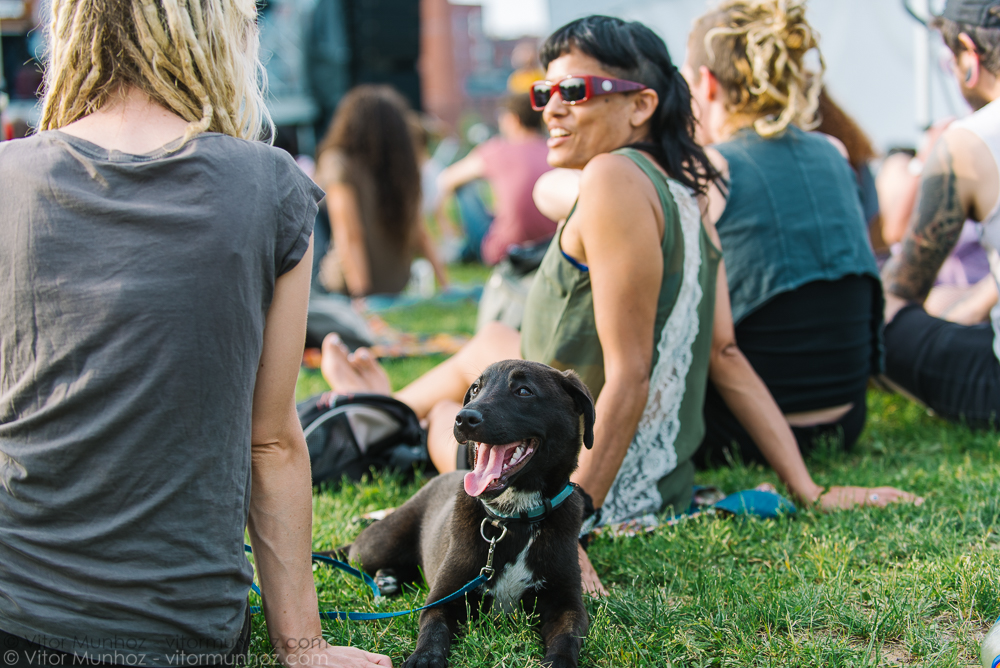 Ol' Savannah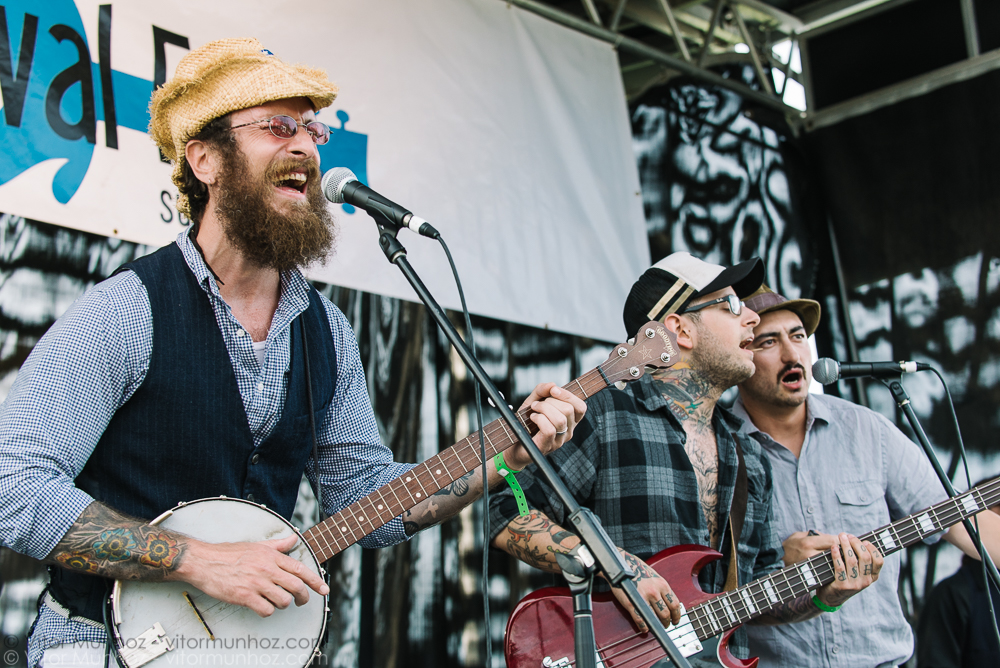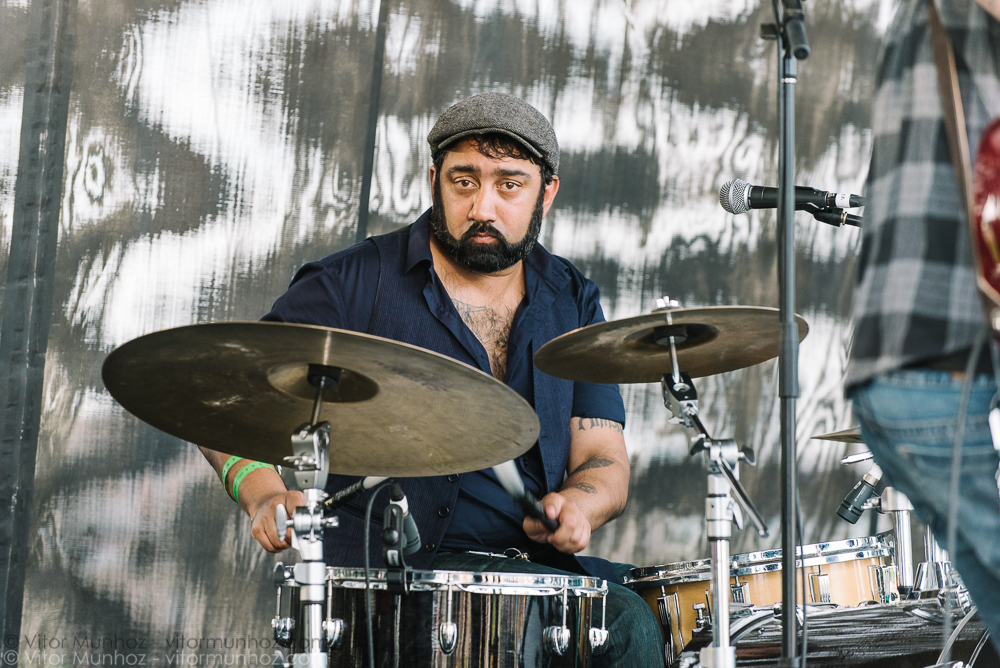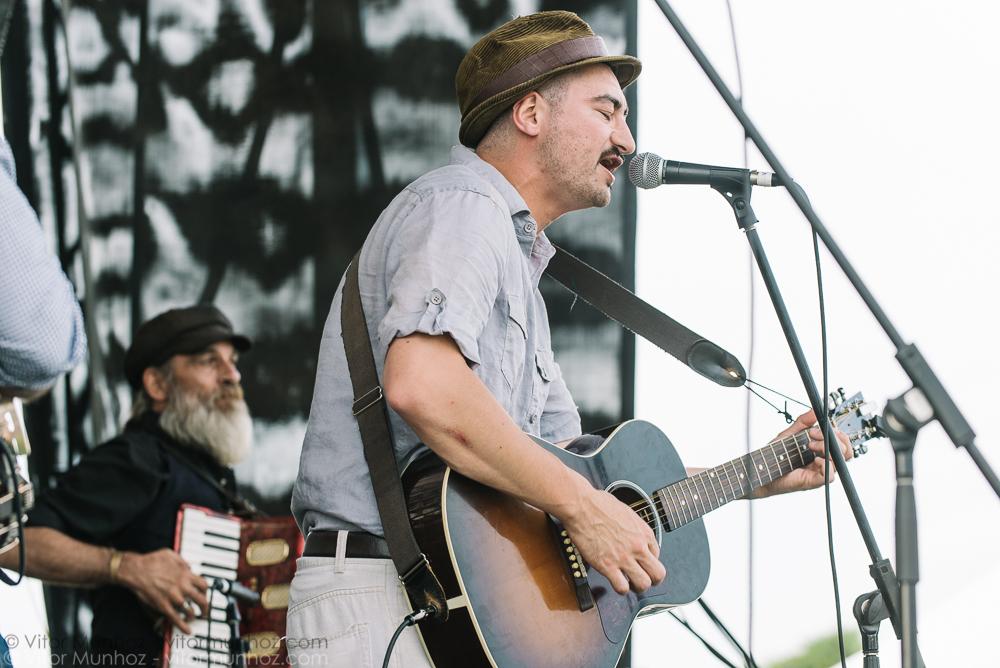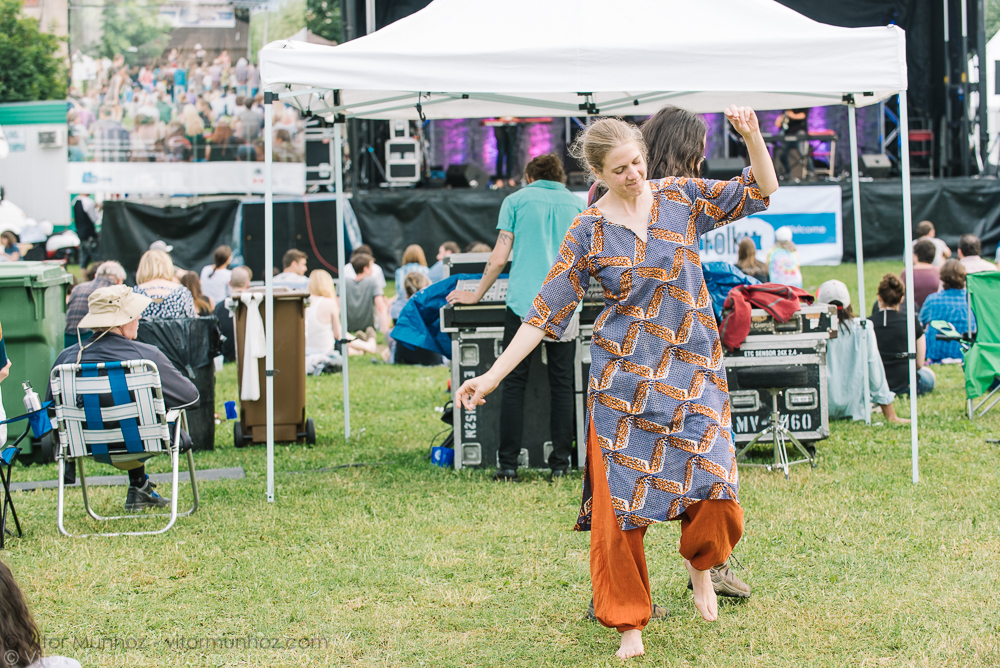 Bon Débarras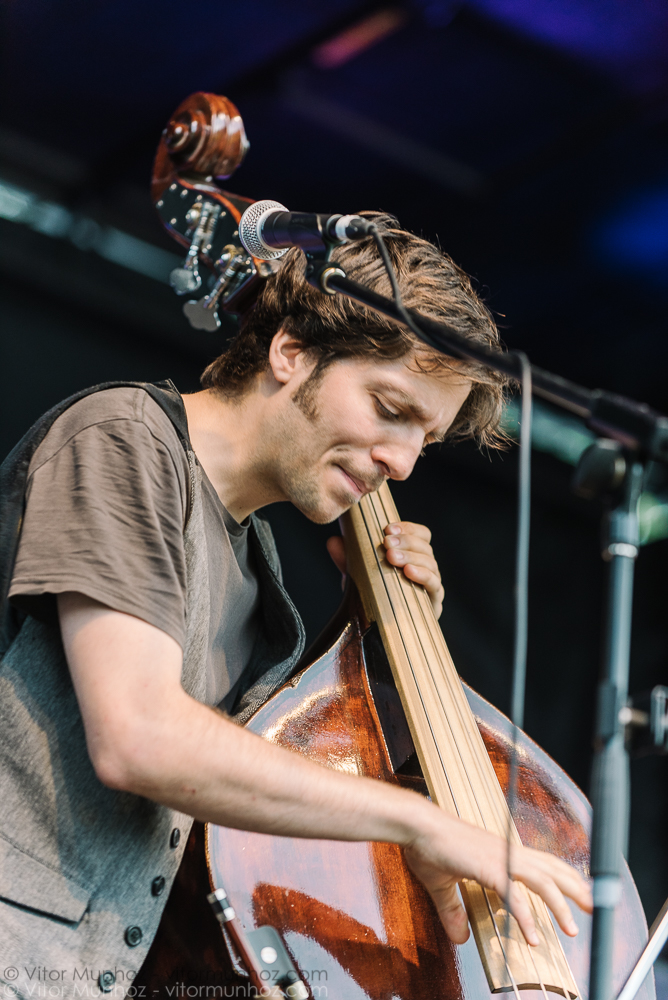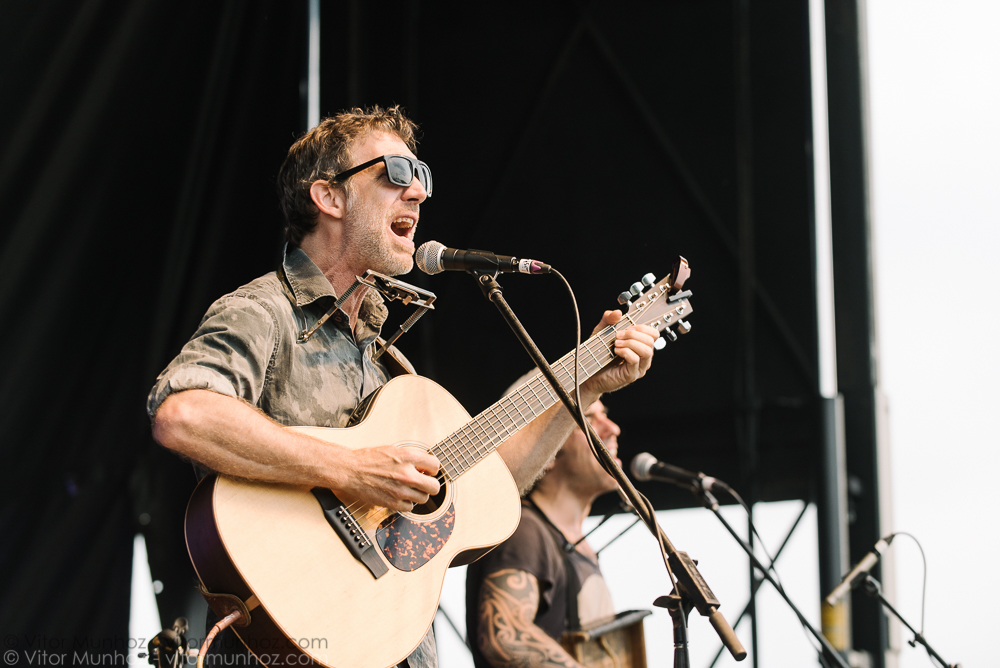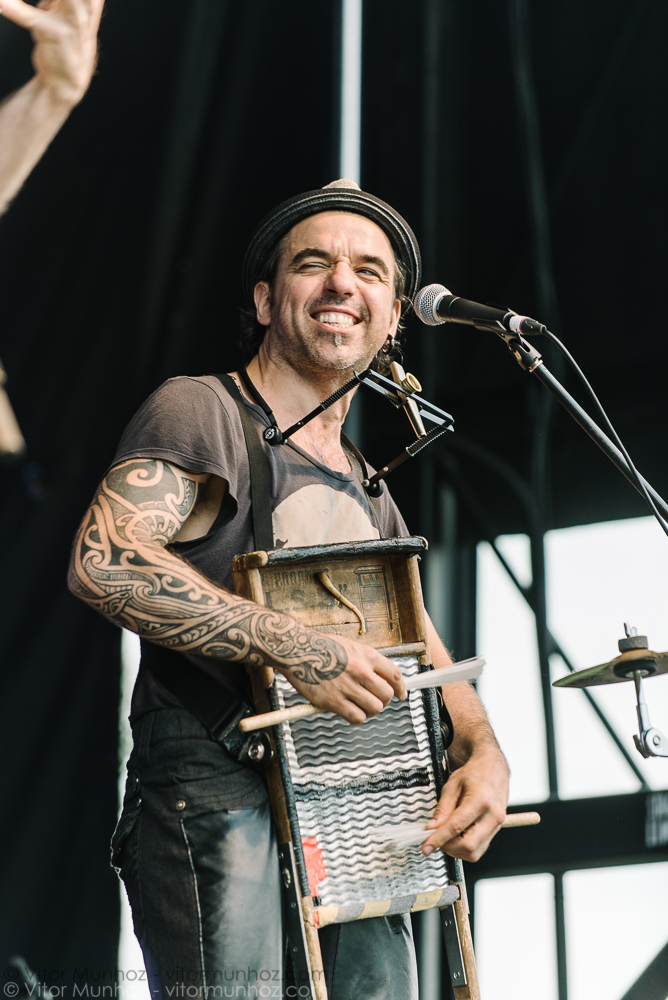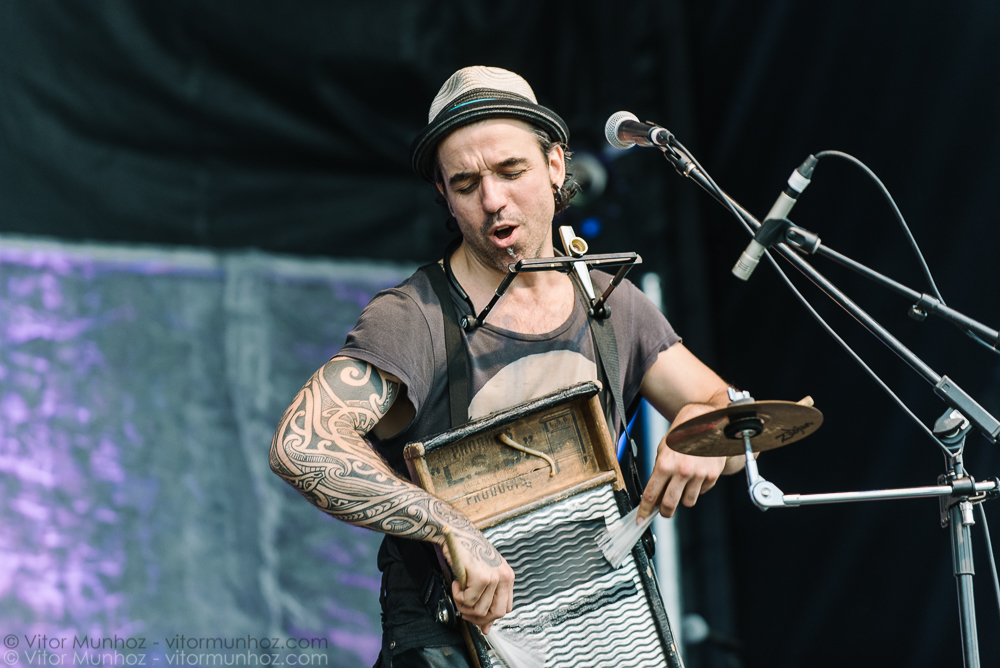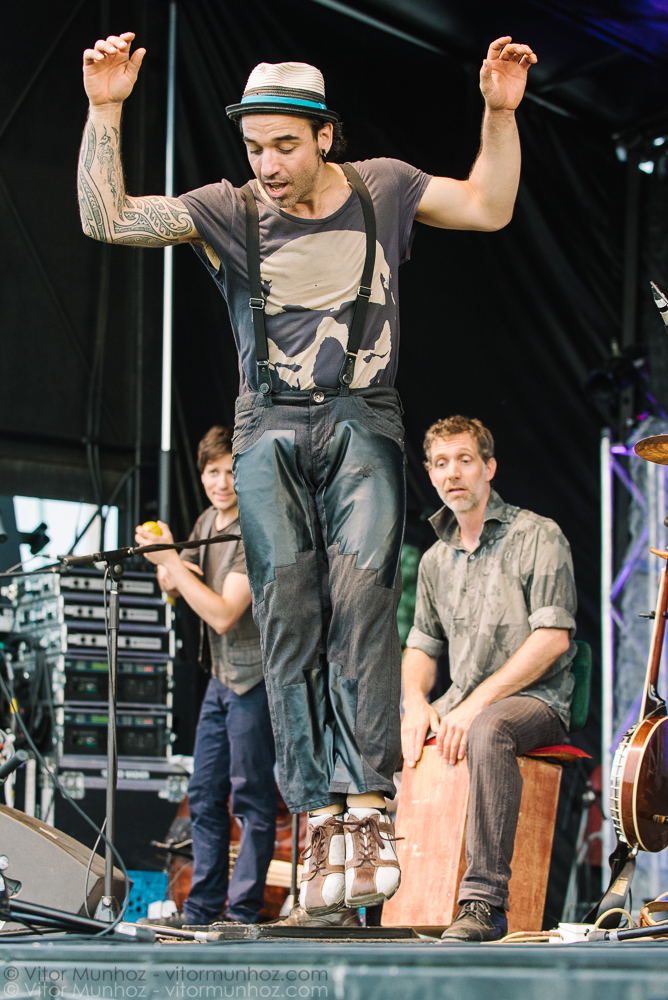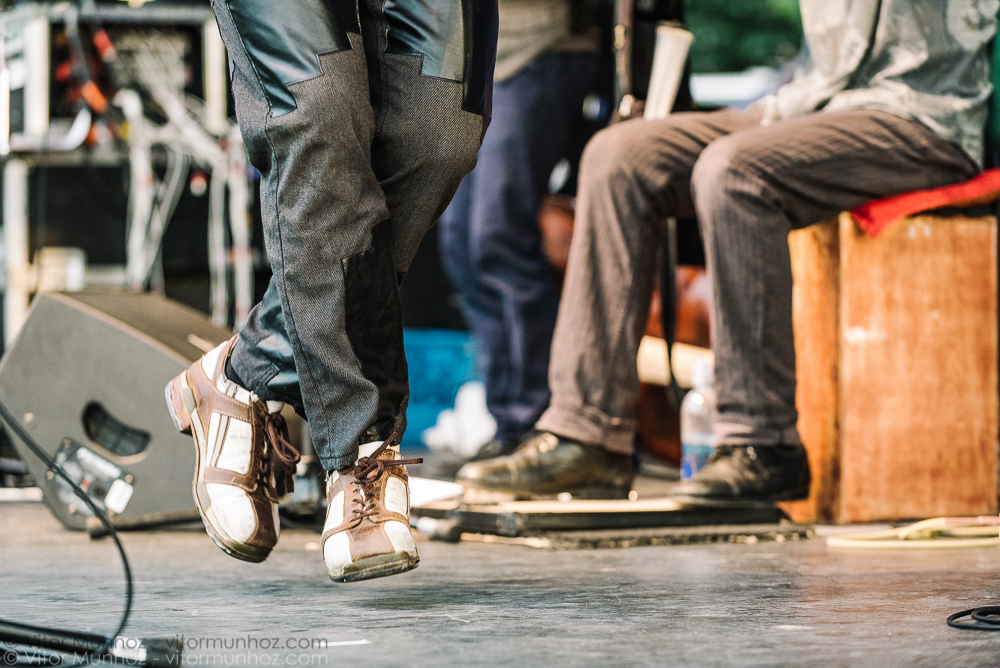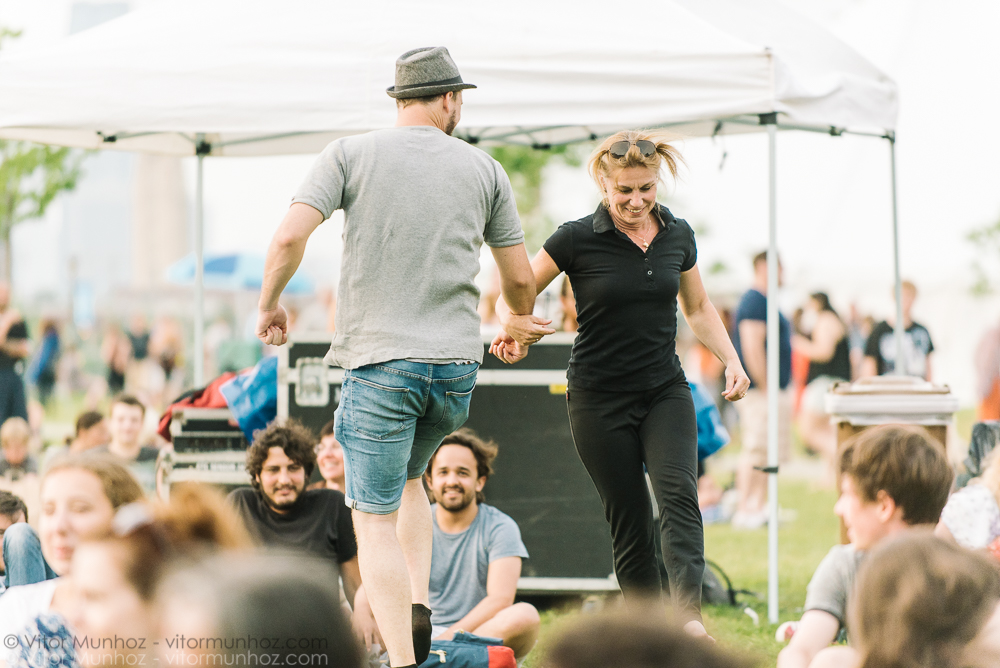 Jim Bryson