VVS Films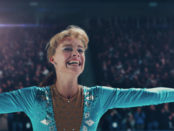 Margot Robbie stars as the infamous figure skater Tonya Harding in director Craig Gillespie's upcoming feature.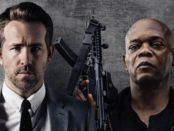 Win tickets to the premiere of the Ryan Reynolds / Samuel L. Jackson action comedy on August 16 (Montreal or Toronto).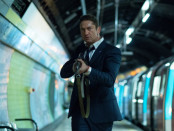 The sequel to Olympus Has Fallen is one of the best-worst movies in years.