Theatre St. Denis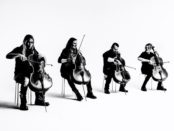 Win tickets to the classiest metal event of the season!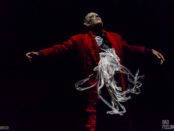 The French production blends circus acts, magic, dance and performance movement alongside cutting-edge effects to create a dizzyingly unique show.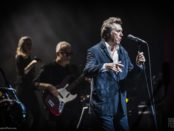 The former Roxy Music frontman delivered a two hour greatest hits set during the final night of his North American tour.