The Fest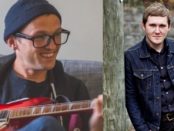 This special New Jersey pride episode features Mikey Erg and Brian Fallon, each discussing their respective new solo debut records.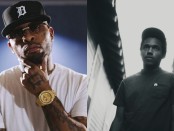 Listen to our double-header set of interviews with Detroit MC Royce da 5'9″ and New Orleans blues rocker Benjamin Booker here.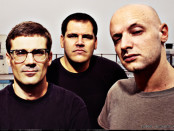 The Fest, the annual Florida gathering of hundreds of punk bands and drunken high-fives enthusiasts, just announced  the lineup for their Gainesville, and Tampa editions.
[Read more...]