Star Wars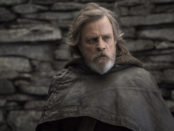 Rian Johnson delivers the best Star Wars film since the original trilogy.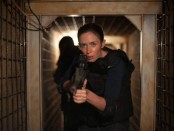 Read on for our list of our favourite films of 2015.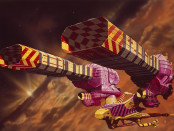 Cult Chilean filmmaker Alejandro Jodorowsky's version of Dune was set to be the greatest sci-fi epic of all time. Read our review of the new documentary, Jodorowsky's Dune, to see how it all went wrong.