New York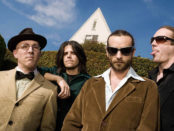 The cult alt-prog band finally returns to Montreal after a decade wait.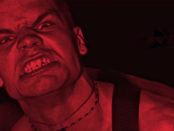 NYHC legend Harley Flanagan is on the podcast to discuss his long-awaited autobiography, Hard-Core: Life of My Own. Listen to the episode here.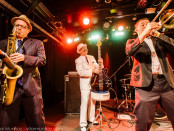 Check out photos from NYC ska heroes The Slackers live at Petit Campus this past week.