Myrkur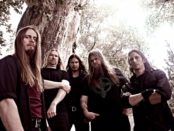 The tour hits Montreal's Corona Theatre on February 18.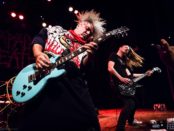 Our Photo Editor selects his favourite shots from a very busy concert year.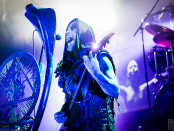 The Polish death metal vets performed their 2014 fan-favourite LP in its entirety during a wild show at Corona Theatre. Check out our photos from the night here.