Montreal Jazz Fest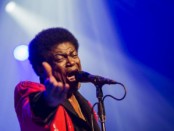 We caught all three acts in action – check out our photos here.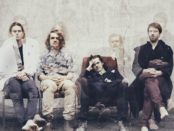 Coeur de Pirate, Milk & Bone, Plants and Animals, Black Tiger Sex Machine and many others are also on the massive bill.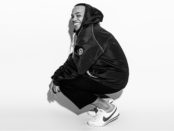 The Dr. Dre protege lands the closing festival slot on July 8, 2017.