Marvel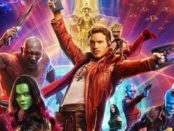 The Guardians of the Galaxy sequel avoids the dreaded sequelitis syndrome.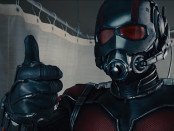 The first batch of titles for this summer's Fantasia International Film Festival have been revealed. Check out the list here.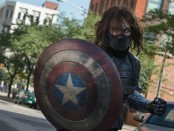 Read our review to see why Captain America: The Winter Soldier is the Marvel film universe's Empire Strikes Back.