Half Moon Run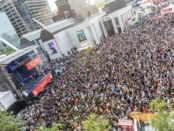 An enormous crowd celebrated the Jazz Fest kick-off, which also featured Plants and Animals and Milk & Bone.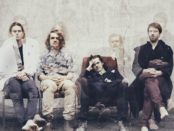 Coeur de Pirate, Milk & Bone, Plants and Animals, Black Tiger Sex Machine and many others are also on the massive bill.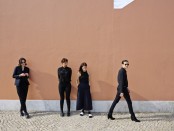 Savages, Iron Maiden and Tau Cross top our list of this week's recommended shows. Read on for the full list.