FIJM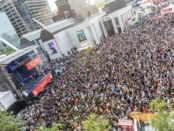 An enormous crowd celebrated the Jazz Fest kick-off, which also featured Plants and Animals and Milk & Bone.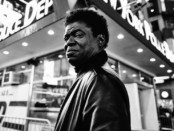 Our most-anticipated indoor Jazz Fest shows, including Charles Bradley, Tanya Tagaq and The O'Jays & The Four Tops double-bill.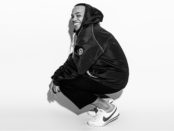 The Dr. Dre protege lands the closing festival slot on July 8, 2017.