Festival du Nouveau Cinema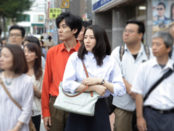 A domestic drama co-exists with an alien invasion plot in the latest from Japanese director Kiyoshi Kurosawa.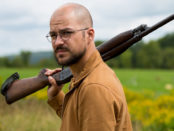 Beyond Blade Runner 2049, here are our picks for this year's FNC festival.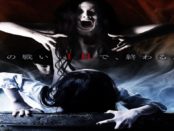 Sadako Vs. Kayako (aka The Grudge vs. The Ring), a remastered Phantasm, and 14 other wild selections from this year's upcoming FNC TEMPS Ø slate.