Fantasia International Film Festival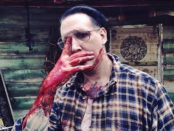 Filmmakers Corey Asraf and John Swab discuss the making of their haunting debut feature.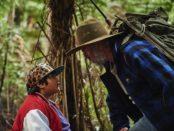 This unlikely Kiwi buddy-comedy is the funniest film of the year.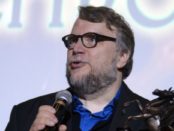 The beloved director talks skipping out on 'Pacific Rim 2,' the "miscarriage" of 'At the Mountains of Madness,' his upcoming 'Pinocchio' adaptation, and much more.