Creepshow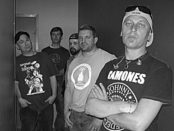 We speak to the band's vocalist Mike "Zabo" Price ahead of their reunion show at '77 Montreal.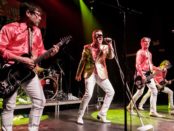 Easter Sunday was no match for the reigning kings of schmaltz punk.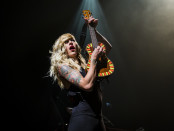 Recent Juno winners for Group of the Year, Burlington's Walk off the Earth put on a wildly energetic show for a sold-out Montreal crowd. Check out our photos from the night here!