Box Set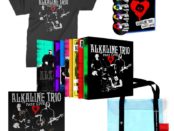 The "Super Deluxe" box set will set you back $315 USD.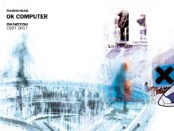 The seminal Radiohead album gets the deluxe treatment, including a massive vinyl box set.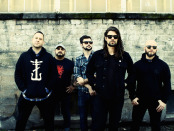 Taking Back Sunday vocalist Adam Lazzara is on the podcast to discuss the band's new vinyl box set, reuniting with the original lineup, and the dangers of falling into the nostalgia trap. Listen to the episode here.