Win tickets to see legendary UK rockers Uriah Heep in Montreal February 10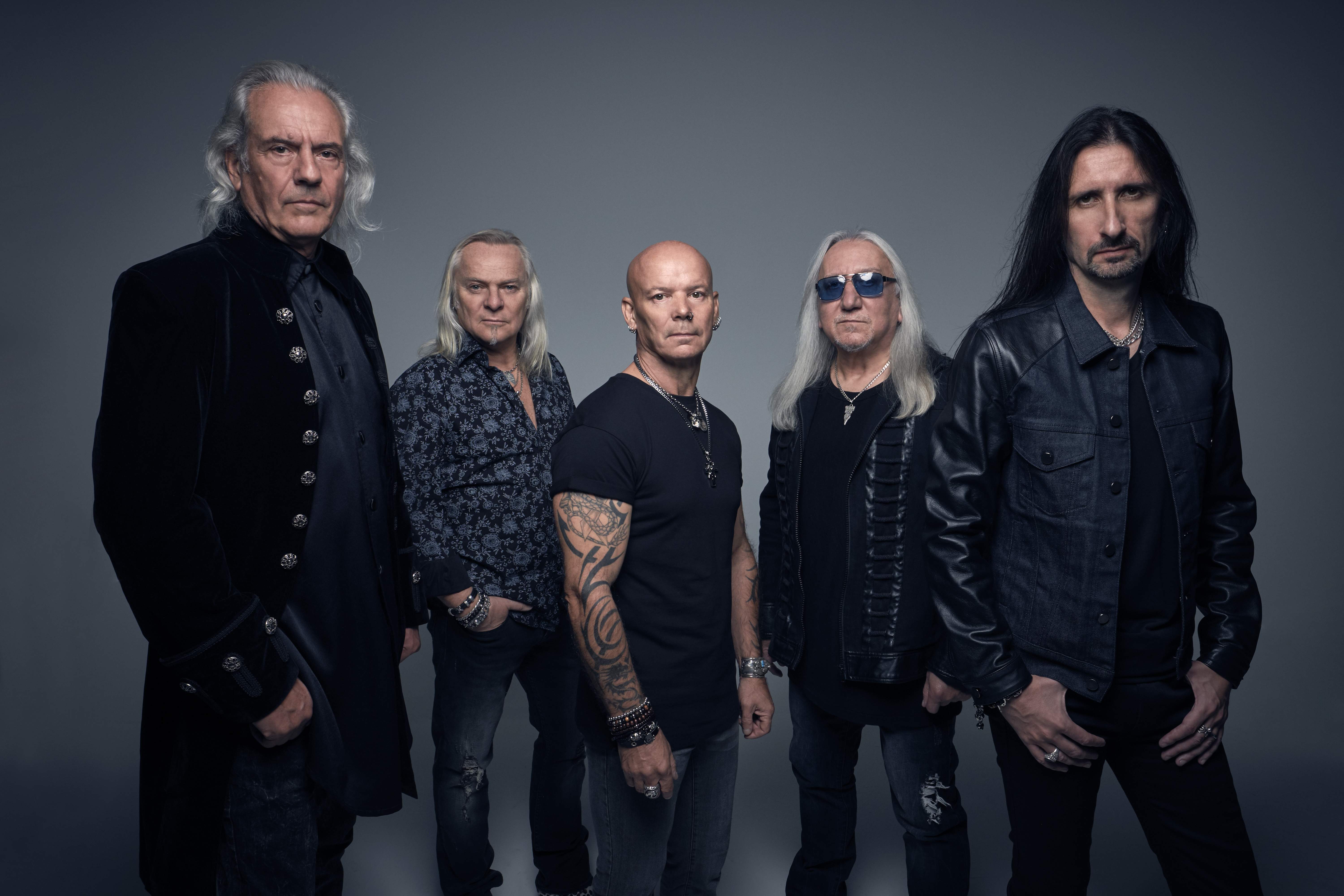 UK rockers Uriah Heep are celebrating their 50th anniversary (!) next year, and are currently in the midst of a North American tour that brings them to Montreal's Corona Theatre on Saturday, February 10. Contemporaries of Led Zeppelin, Black Sabbath and Deep Purple, the band remain one of the most beloved 70's rock bands, especially in Europe where they continue to pack arenas. Tickets to the Montreal show are $37.50 – $89 in advance, and we're offering a lucky winner a free pair courtesy of evenko!
To enter our draw for a pair of tickets:
To enter:
1. LIKE the Bad Feeling Magazine Facebook page and SHARE this post.
2. Tag your +1 in the comments for this post. You can also comment directly on the embedded Facebook page below. We'll pick a winner at random by February 9th. Good luck!