Update: The reunited Misfits are playing New Jersey's Prudential Center May 19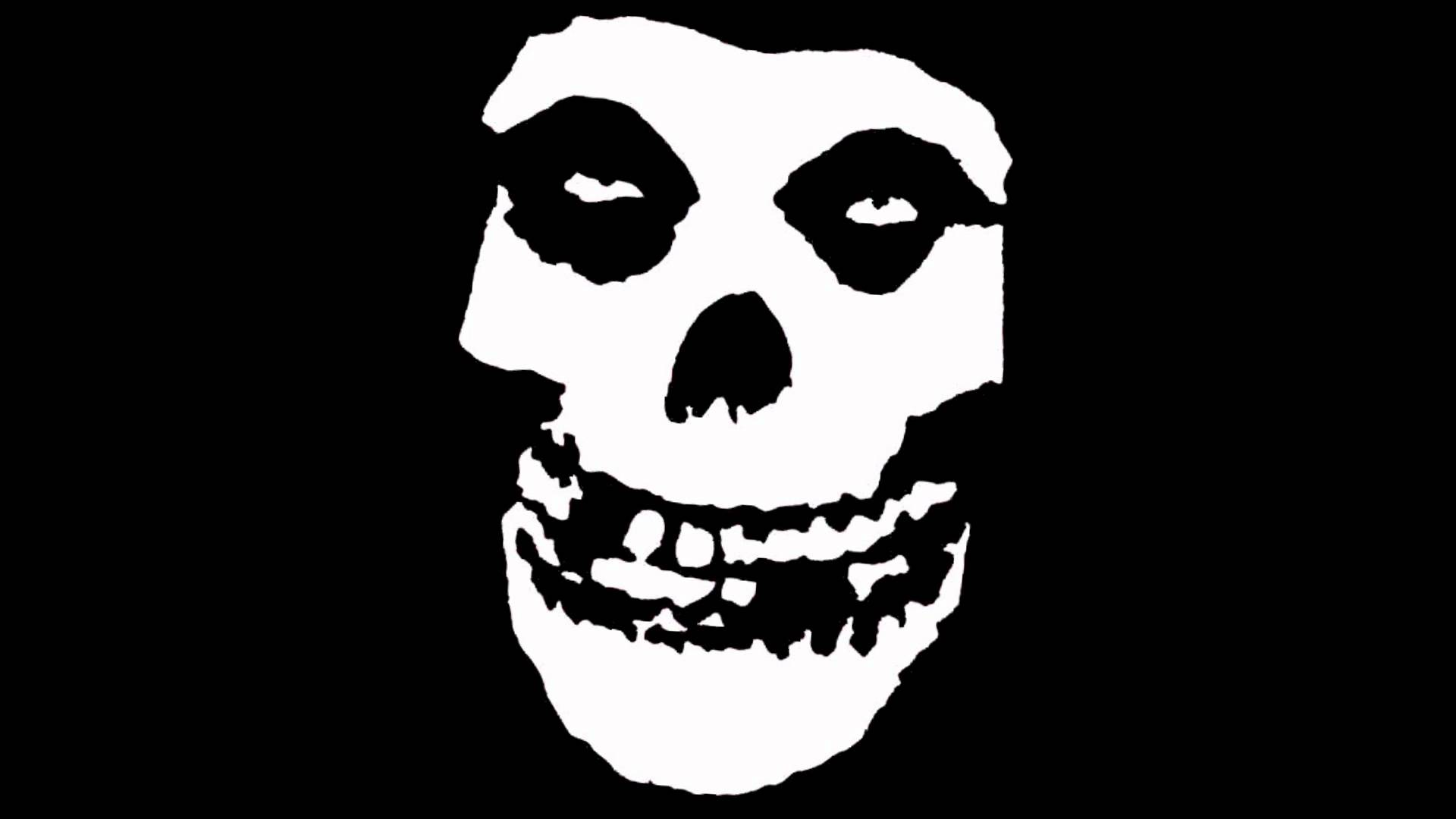 After reuniting for Riot Fest last year and recently playing a pair of West Coast shows, the reunited Misfits (featuring Glenn Danzig back on vocals) are now teasing playing their first East Coast show since their reunion. Live Nation NYC just posted an image of the classic Misfits crimson ghost logo with the hashtag #ALLHELLSGONNABREAKLOOSE.




Considering the Vegas and L.A. shows were in arenas, Madison Square Garden would be a likely candidate, which would be pretty epic. We should know soon enough. Just remember, leave your phones at home for this one. While we wait for an official confirmation, why not revisit our interview with Glenn Danzig, where he discusses his Skeletons cover album. his vinyl re-issue campaign and why you'll never find him on Twitter. Check that out here.
Update: Danzig posted the below flyer on his Facebook early this morning! Stay tuned for ticketing info.