The Beach Boys are playing a free outdoor show in Montreal this summer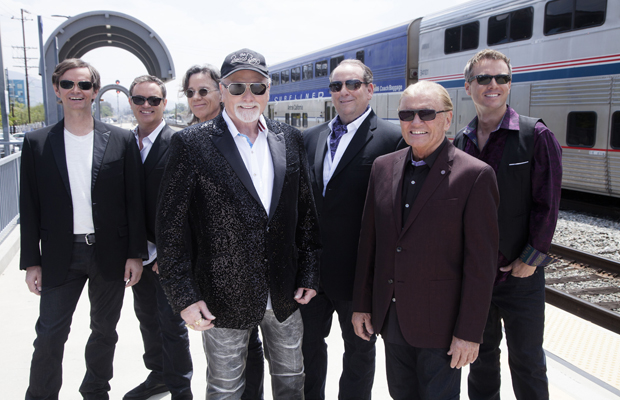 Summer may feel like a long way off as we continue to dig out of the snow, but Just for Laughs has already started to roll out their outdoor 2018 programming, including a free show featuring The Beach Boys! The California rock legends will perform at the Place des Festivals grounds in downtown Montreal this summer. The exact date has not been announced yet.



The Beach Boys touring lineup hasn't been confirmed, but is unlikely to include Brian Wilson, who rejoined the band for a run of shows a few years back. The touring version of the band in 2017 was made up of  Mike Love, Bruce Johnston, Scott Totten, Jeffrey Foskett, Brian Eichenberger, Tim Bonhomme, and John Cowsill, with none other than Full House's John Stamos joining the band on select dates.
Stay tuned for more details on the show and the rest of the Just for Laughs lineup.