Yesterday's Ring reuniting for Divan Orange's "Last Call" series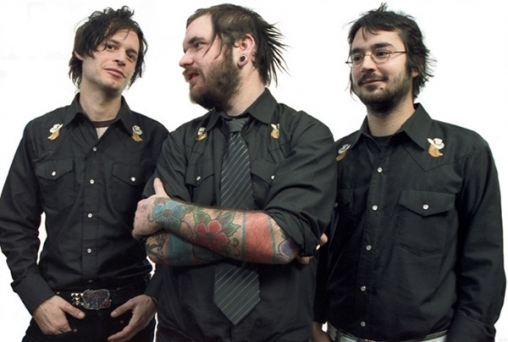 Yesterday's Ring, the Americana-influenced project featuring Hugo Mudie and Frederic Jacques of The Sainte Catherines are putting on the cowboy hats once again.
The band are set to play at Divan Orange on March 16, with support from Colin Moore, Ariane Zita and Autumn Picture. Tickets are $20 in advance, available here.
This is part of the Divan Orange's "Last Call" series, as the venue is unfortunately set to close this year due to financial issues. For more information on upcoming shows visit facebook.com/DivanOrange.