Win a double pass to see The Disaster Artist in Montreal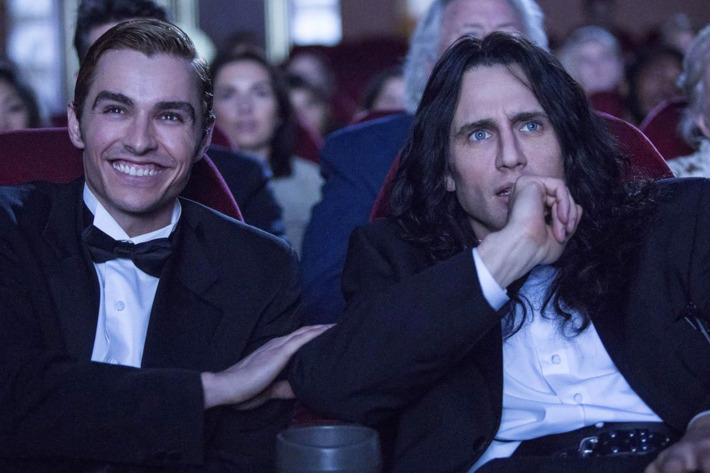 The Room is often described as the worst movie of all time, a supremely strange domestic drama featuring a star turn from the film's director and star Tommy Wiseau, a mysterious figure with little command of the English language. 
Following The Room co-star Greg Sesterro's successful memoir about the making of the film comes The Disaster Artist, a new film about the bizarre cult classic, directed by and starring James Franco as the marble-mouthed Tommy Wiseau. 
The Disaster Artist opens in Montreal on Friday, December 8, and we have two double passes to see the film courtesy on Entract Films! These passes are valid for any screening of the film at Scotia Bank Theatre or Cinema du Parc.
To enter:
1. LIKE the Bad Feeling Magazine Facebook page and SHARE this post.
2. Tag your +1 in the comments for this post. You can also comment directly on the embedded Facebook page below. We'll pick the winners at random by December 5th. Good luck!