Live Review: The Barr Brothers shine during their hometown show at MTelus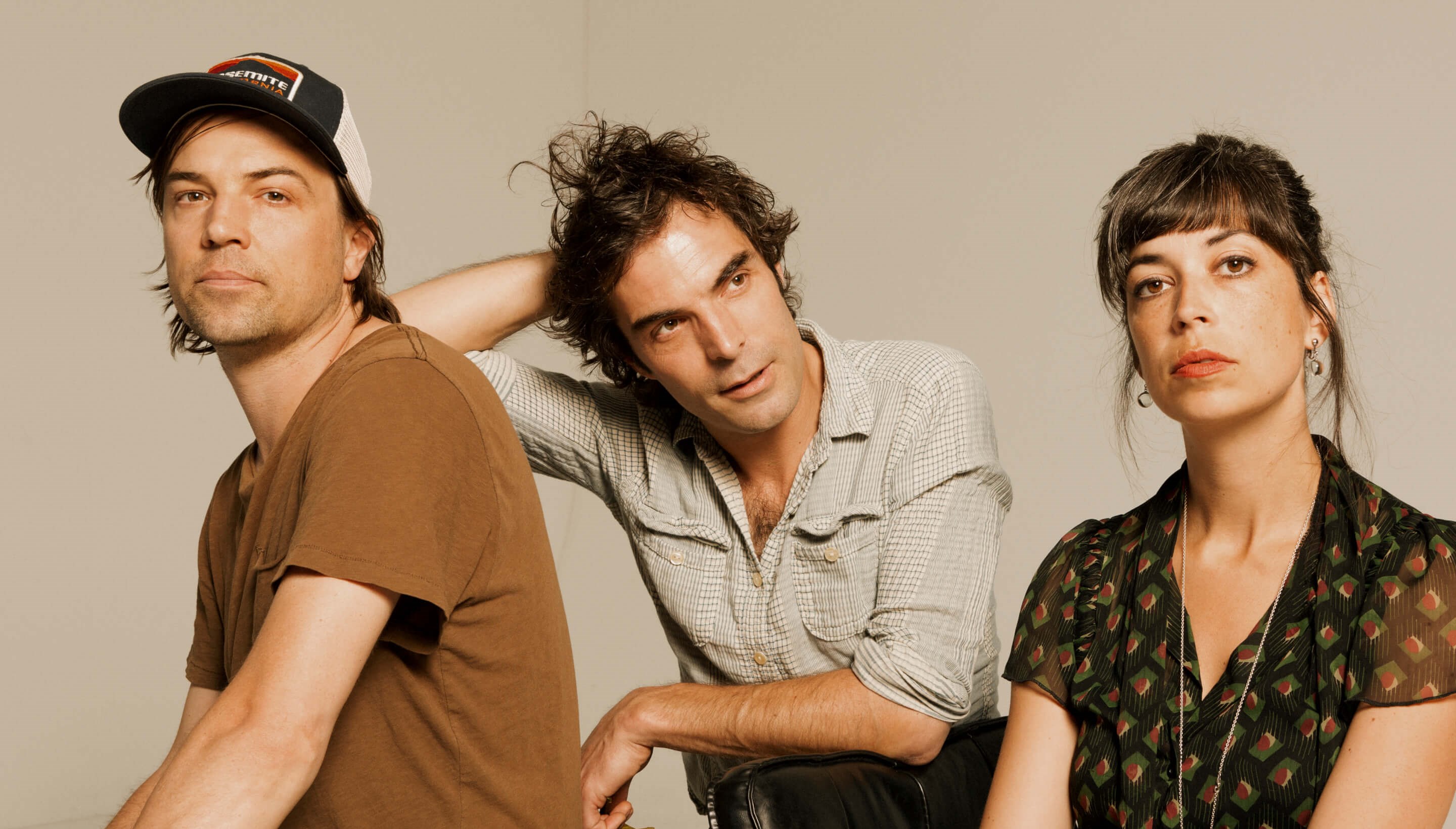 The Barr Brothers with Beaver Sheppard
MTelus
November 24, 2017
It would be an understatement to simply call The Barr Brothers a folk-rock band. With an eclectic sound that utilizes xylophones, a harp, and an African string instrument known as the ngoni, not to mention the various musical influences fusing everything from blues to bluegrass, the band is genre-bending, defying categorization
The Montreal-based group consists of the brothers Barr (Andrew; guitar/lead vocals, Brad; drums, Sarah Pagé; harp, and Andres Vial; keyboards). On this packed night at the Metropolis (sorry, I can't bring myself to call it the MTelus just yet), they looked like a band completely at ease and in control, playing at their full capabilities in support of their latest album, Queens of the Breakers.
Opening the show was Beaver Sheppard (Johnathan Sheppard), a Montreal-based folk musician from Newfoundland. His sincerity and his hilarious stage presence were well-appreciated by the eager crowd.
For a band known for their beautiful folk arrangements such as "Beggar in the Morning," it's their heavier tunes, complete with multiple solos (and yes, that includes a harp solo), that remains most impressive. Songs such as "Half Crazy," with a blues riff which screams old school cool, was easily among the crowd favourites. However, as evidenced by "How The Heroine Dies," sometimes the most intimate songs are the best way to dazzle a crowd. Huddled around a lone mic, with a single spotlight on Andrew Barr and co., the song encapsulated the band's tender "heart on its sleeve" sensibilities.
As Andrew Barr looked into the crowd and reminded them that "you don't know how happy we are to see you guys," the feeling was very much mutual.