American Nightmare tease something (new album?) with Rise Records this February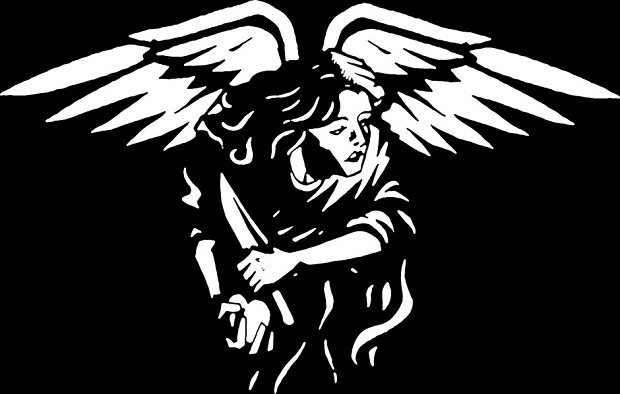 American Nightmare are up to something. The Boston hardcore group re-united back in 2011 and have performed sporadically since, but haven't released an album since 2003's We're Down Till We're Underground (released under their now-defunct Give up the Ghost moniker).
Today the band posted a cryptic video on Facebook with the text "February," featuring their iconic logo with what appears to be a snippet of new music. The video ends with the Rise Records logo. (Rise posted the video as well.)
Hopefully this means new music is on the way soon. In the meantime, check out the band's full set from 2015's This Is Hardcore fest below.