Photos: L.A. Witch and Honduras live at Bar le Ritz PDB, November 7, 2017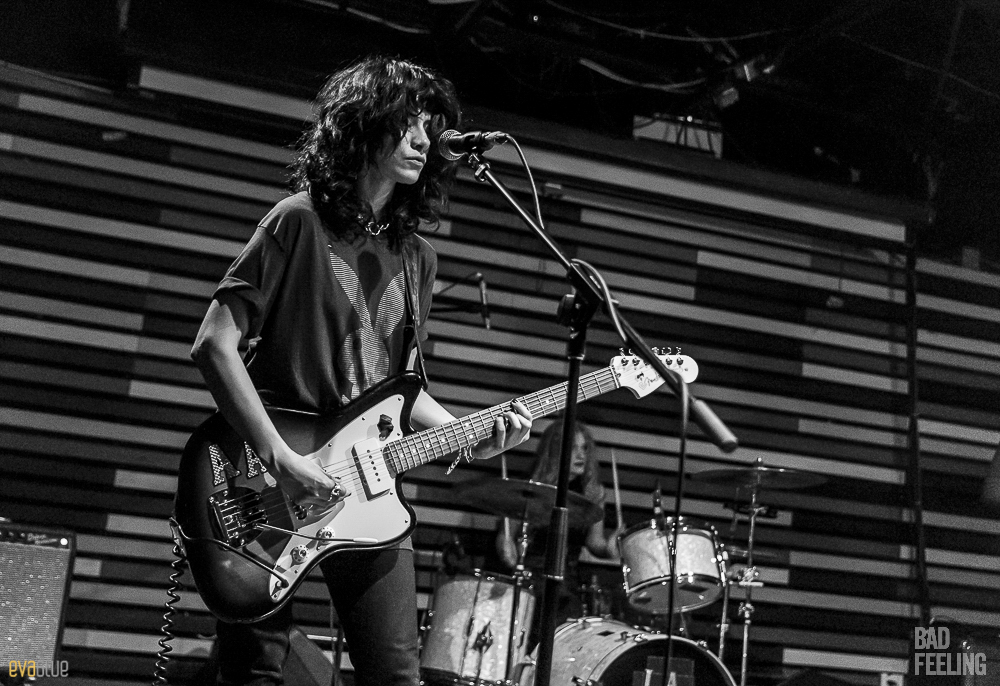 L.A. Witch with Honduras
Bar le Ritz PDB
November 7, 2017
California trio L.A. Witch are currently out on tour in support of the great self-titled full-length debut LP on Suicide Squeeze Records, which included a stop at Montreal's Bar le Ritz on Tuesday, November 7, with support from Honduras.
Mixing elements of shoegaze, psych-rock, punk and rockabilly, their LP comes after three years of constant touring, and that road work shows in the big, open soundscape of the record.
Below you can find a stream of the entire new LP, along with photos of the Montreal show, courtesy of Eva Blue. For all upcoming tour dates visit facebook.com/lawitches.
L.A. Witch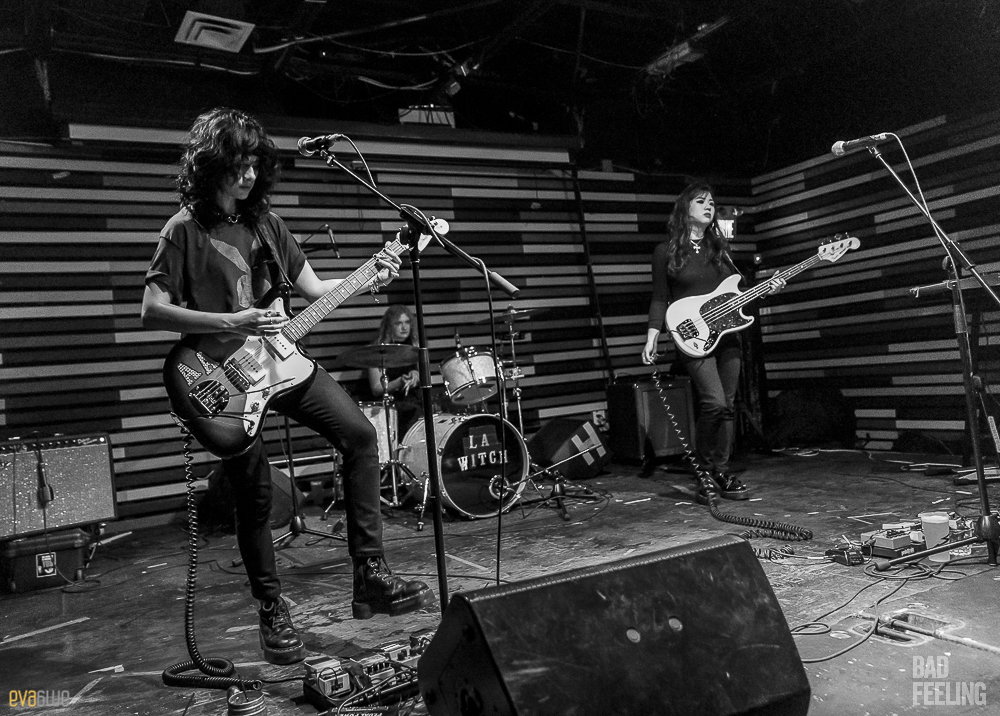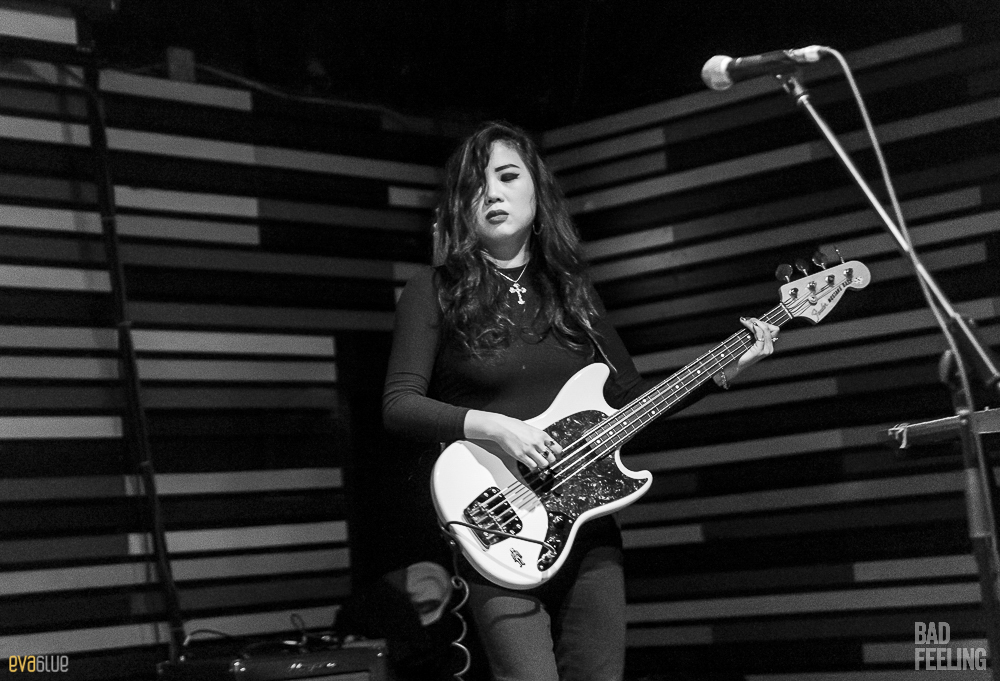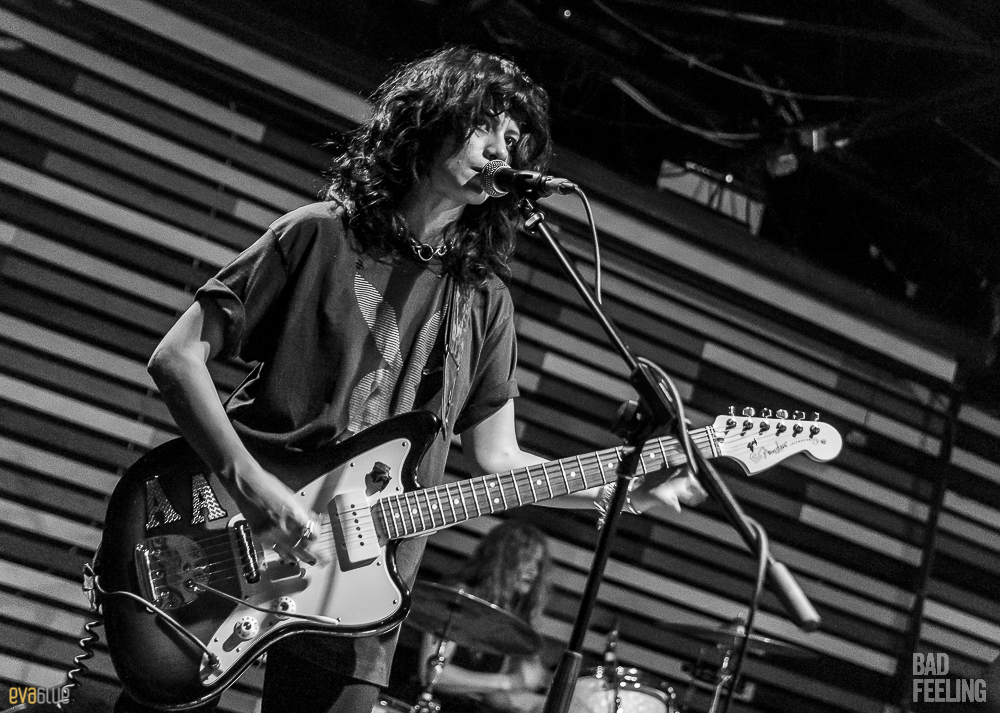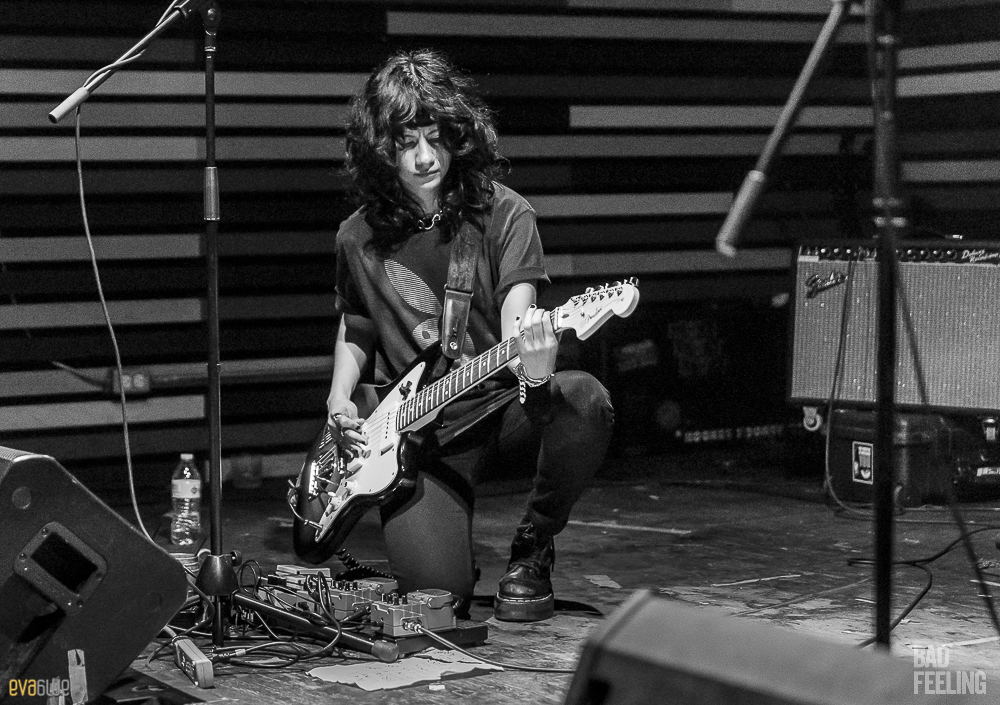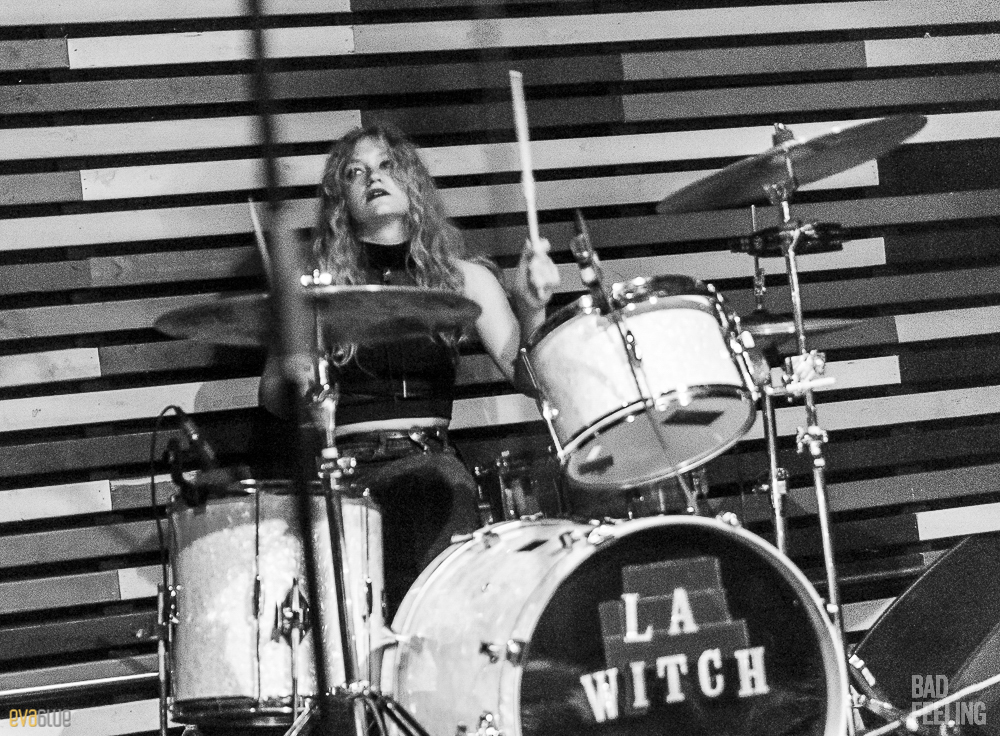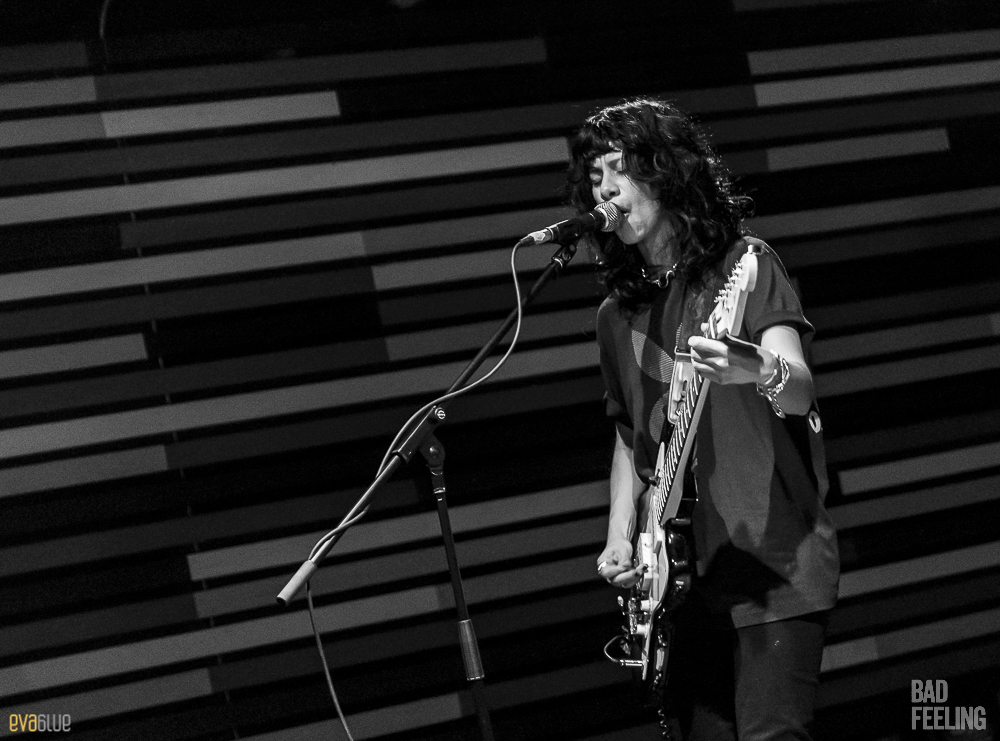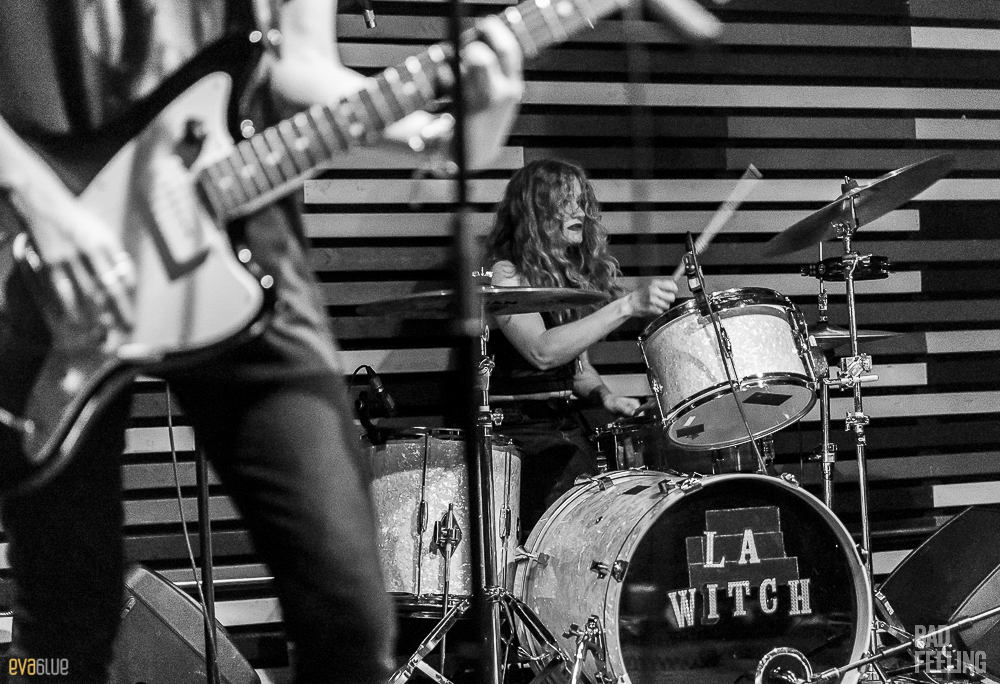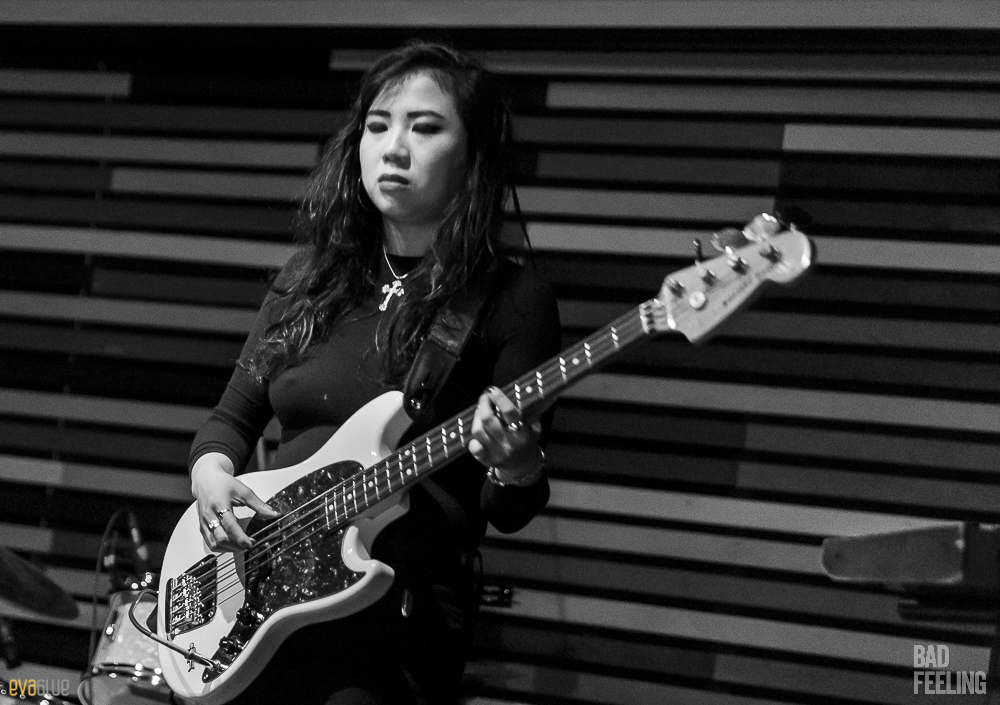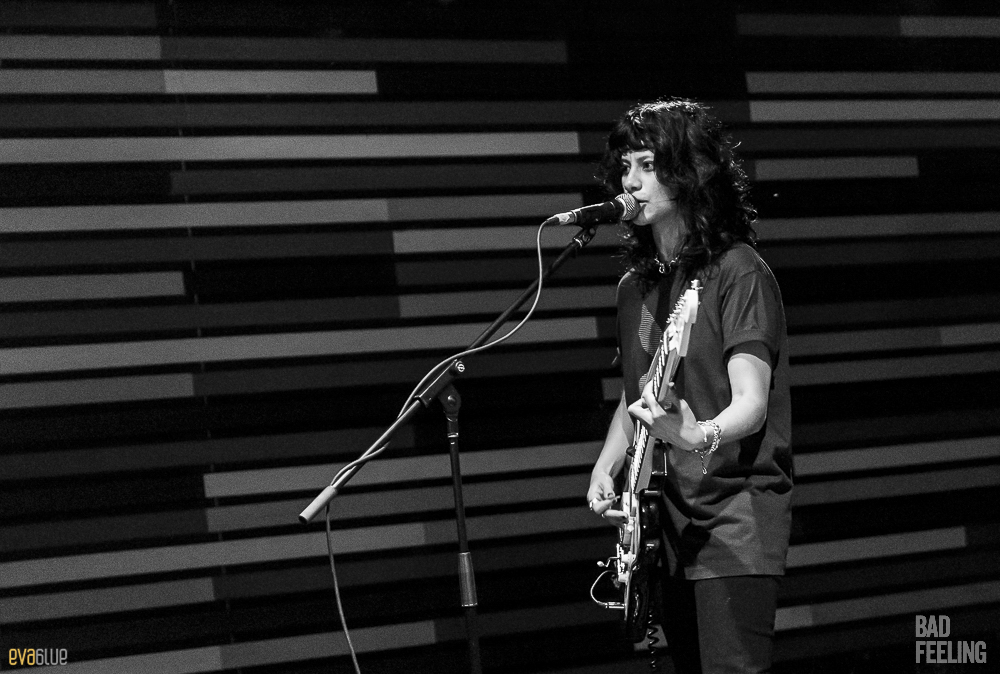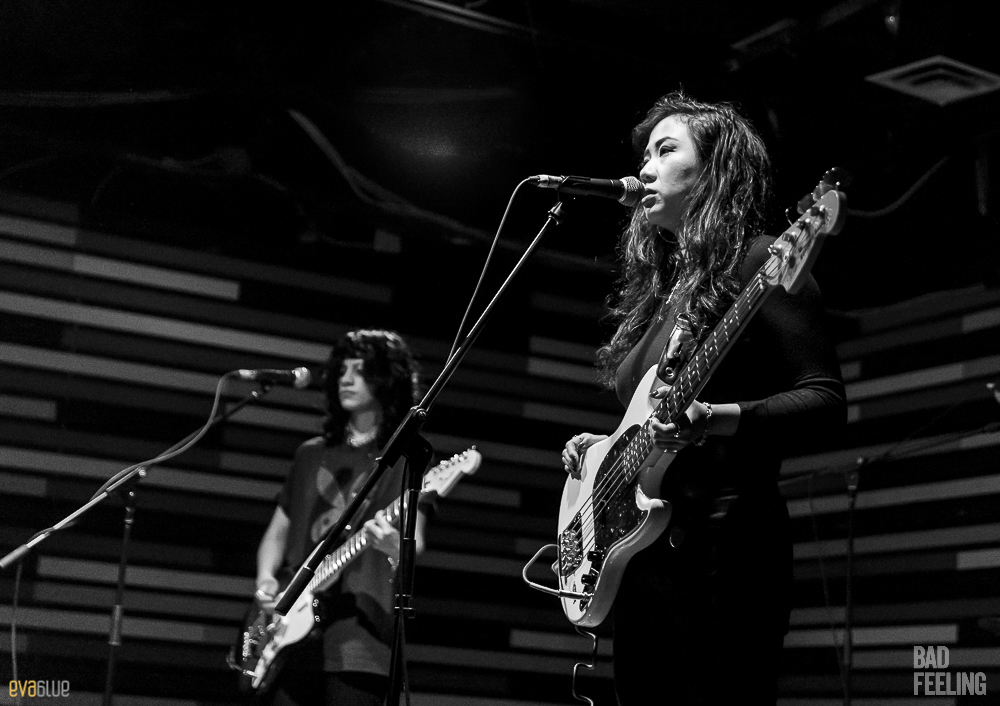 Honduras