Montreal celebrated Halloween with a massive zombie walk, including a free show with Pup, Duchess Says and Chocolat (photos)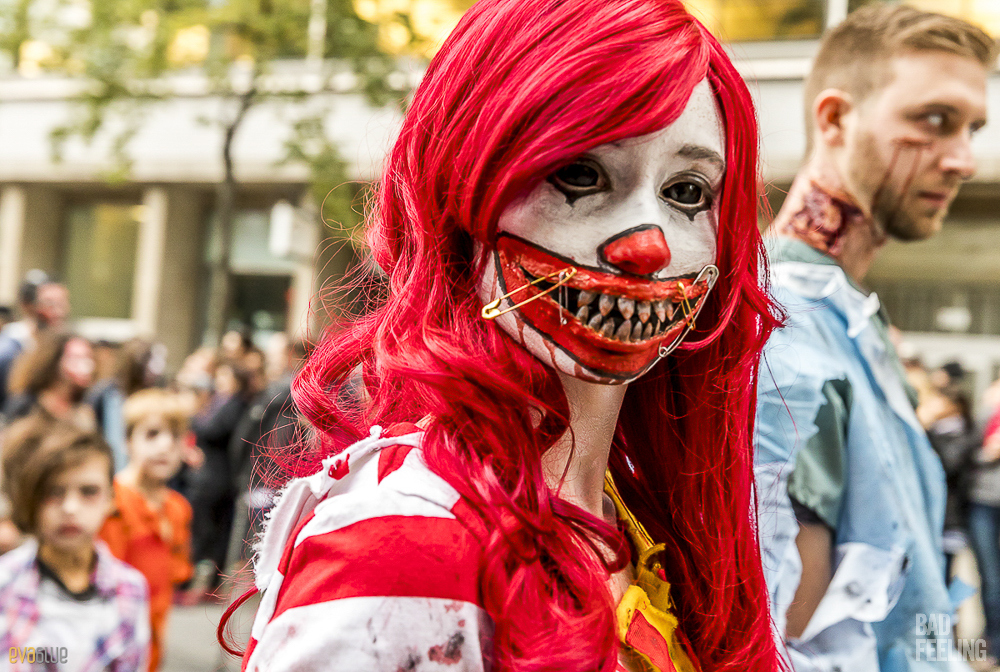 Montreal celebrated Halloween in a big way this past weekend with the annual Zombie Walk at the Quartier des Spectacles, which capped off with a free outdoor show featuring Pup, Chocolat and Duchess Says. The Zombie Walk, along with Friday night's opening "Rise of the Dead" carnival kick-off, are part of the city's 375 anniversary slate of year-long events.
Below you can check out photos of the weekend-long event, courtesy of Eva Blue.
For all upcoming Montreal 375 events be sure to visit 375mtl.com.
Zombie Walk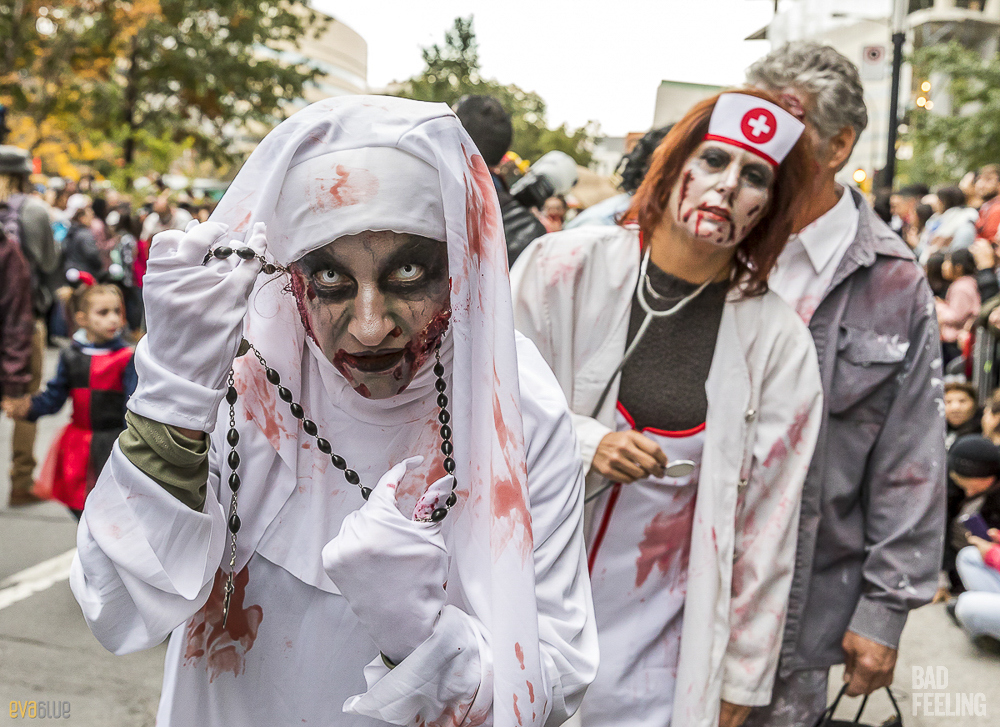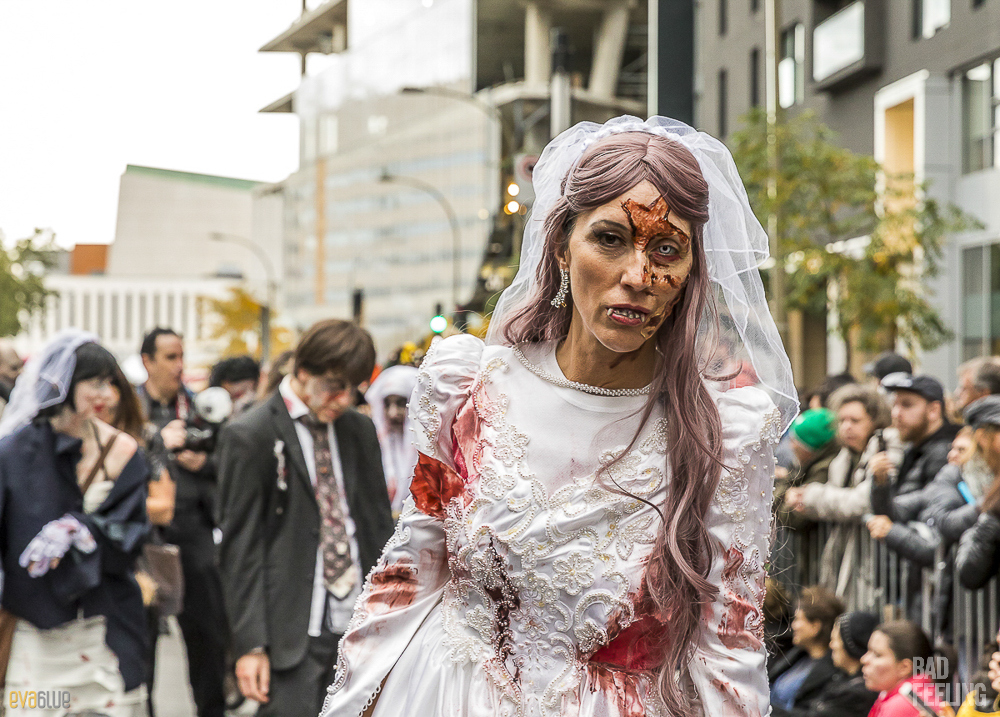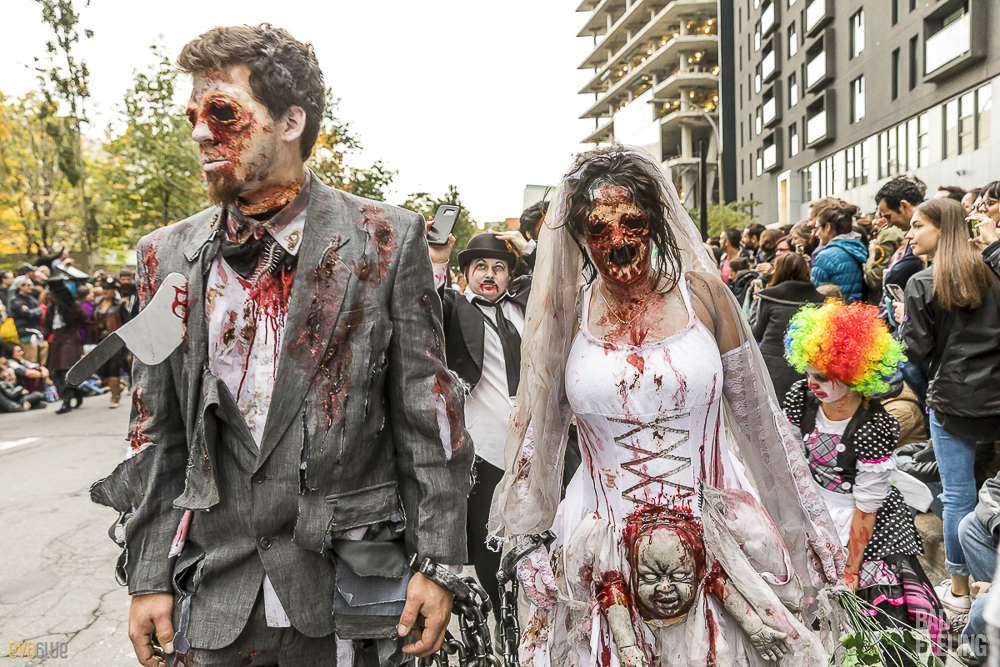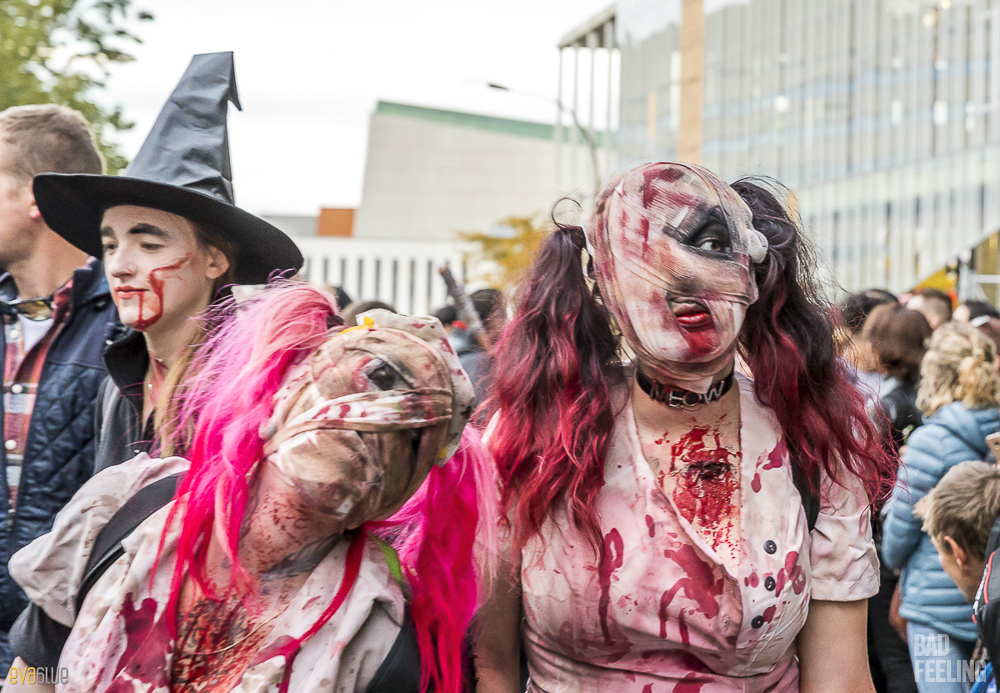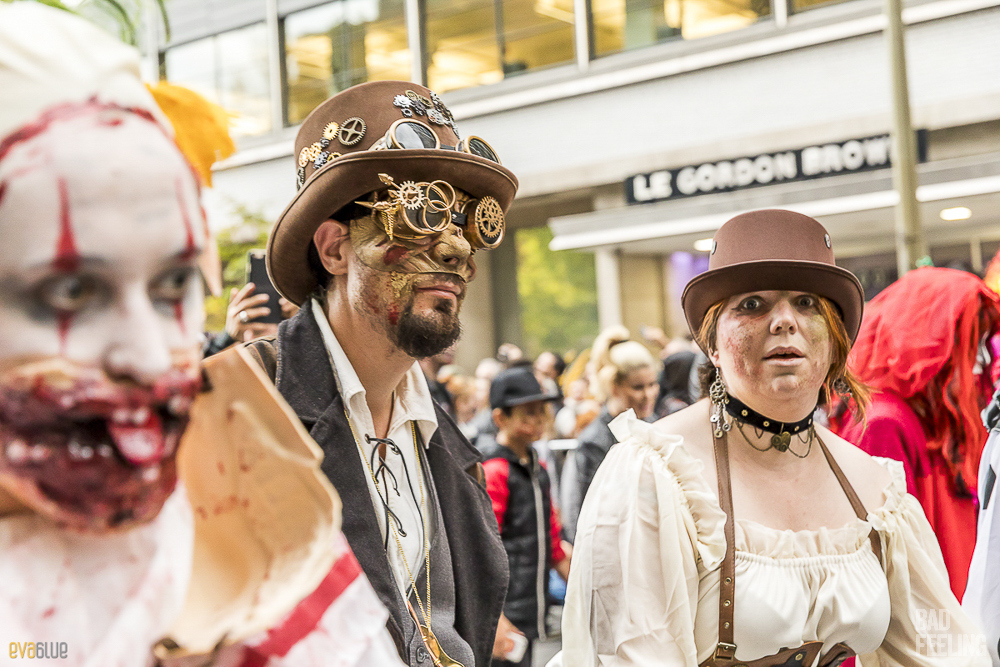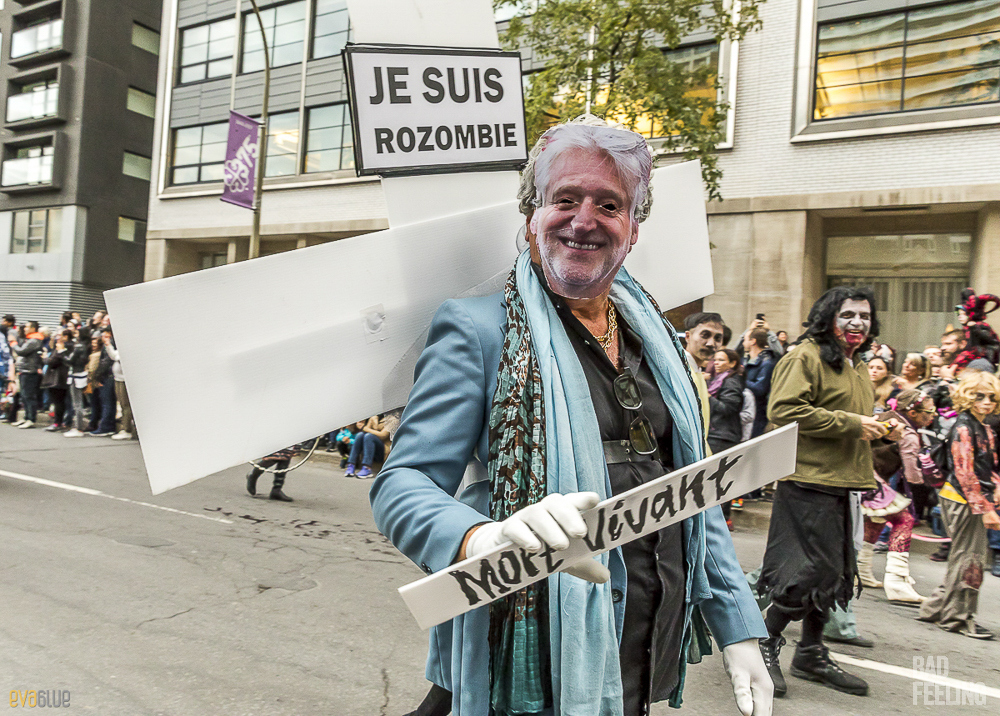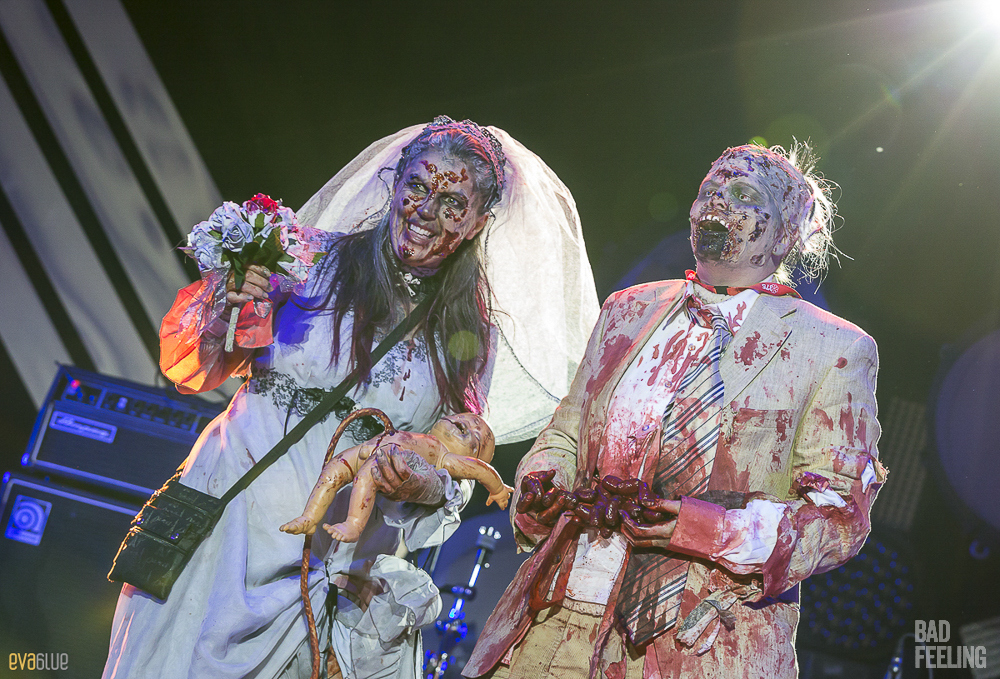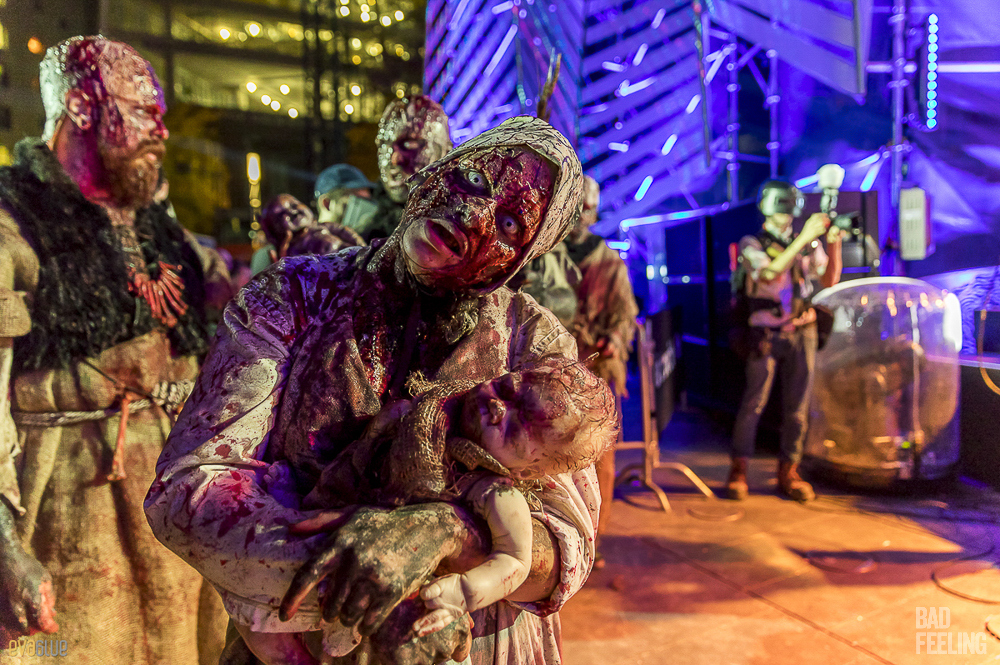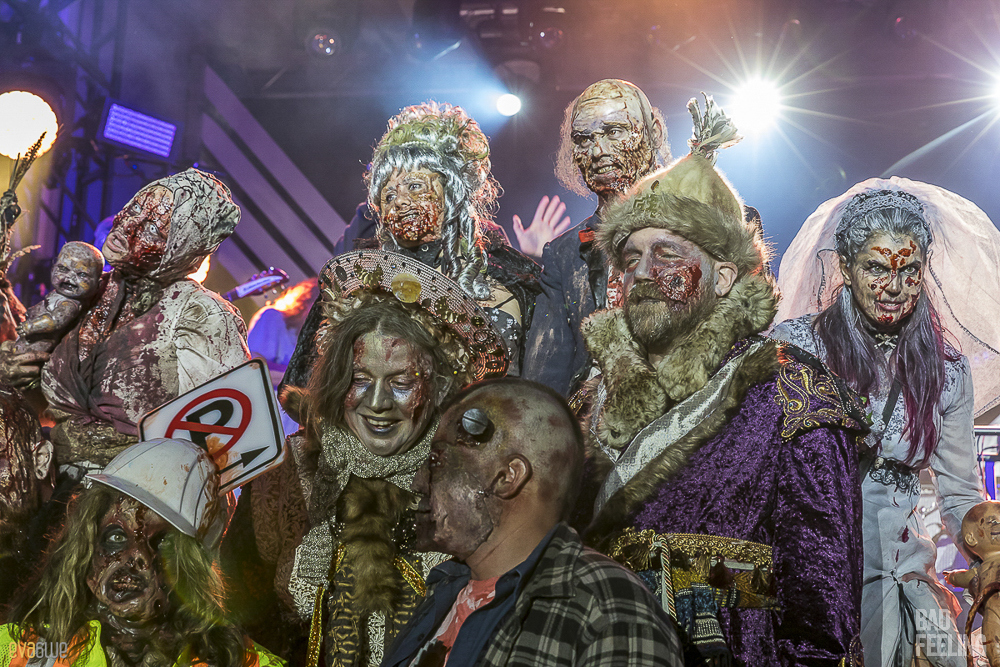 Duchess Says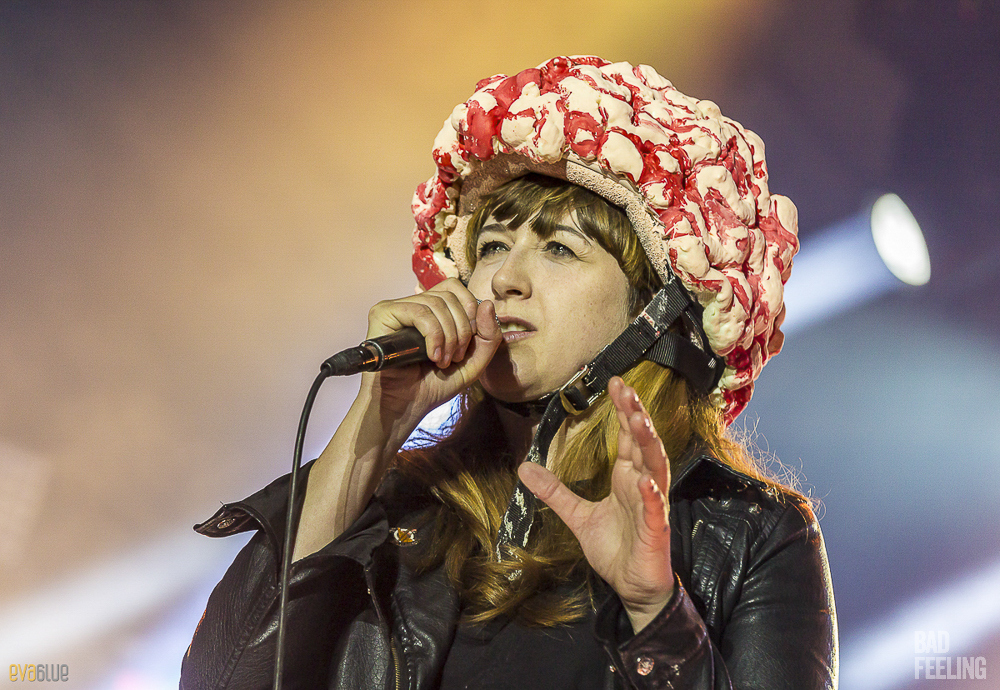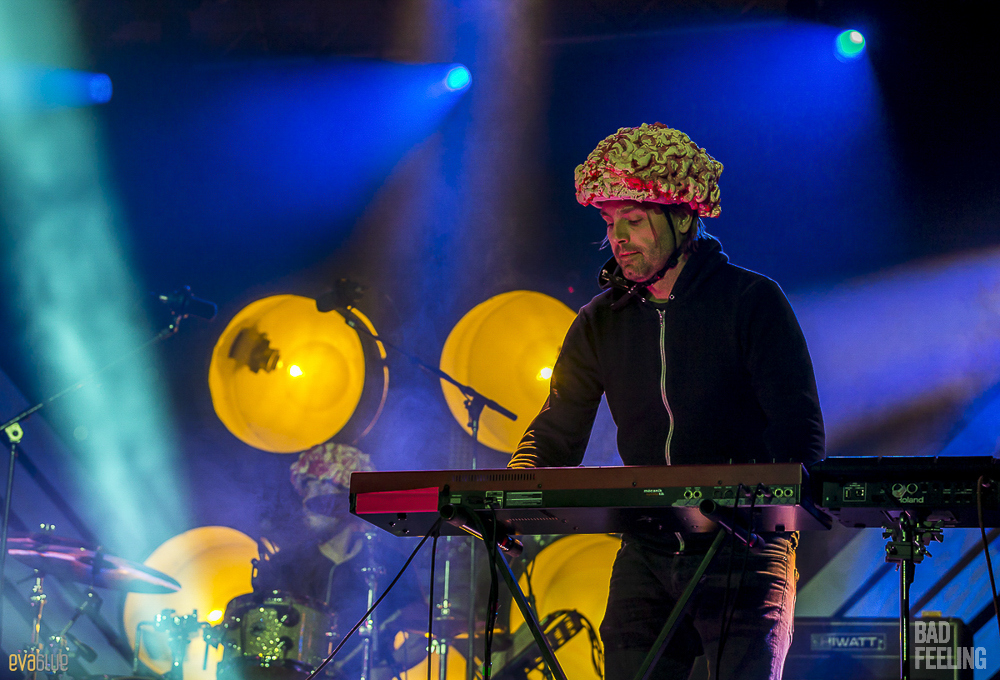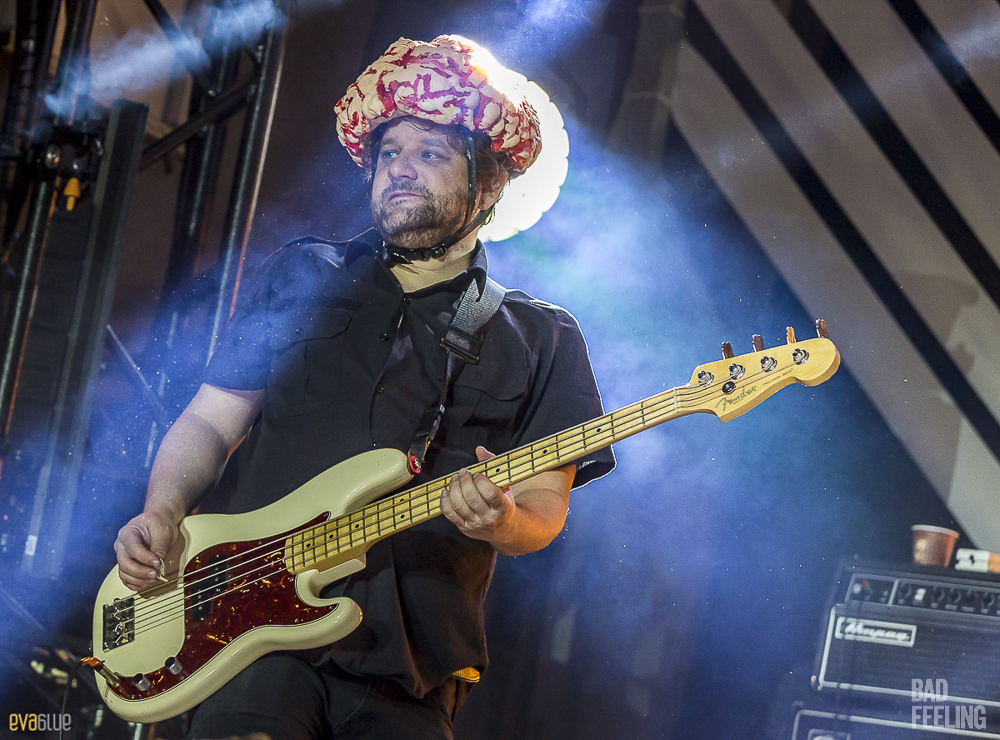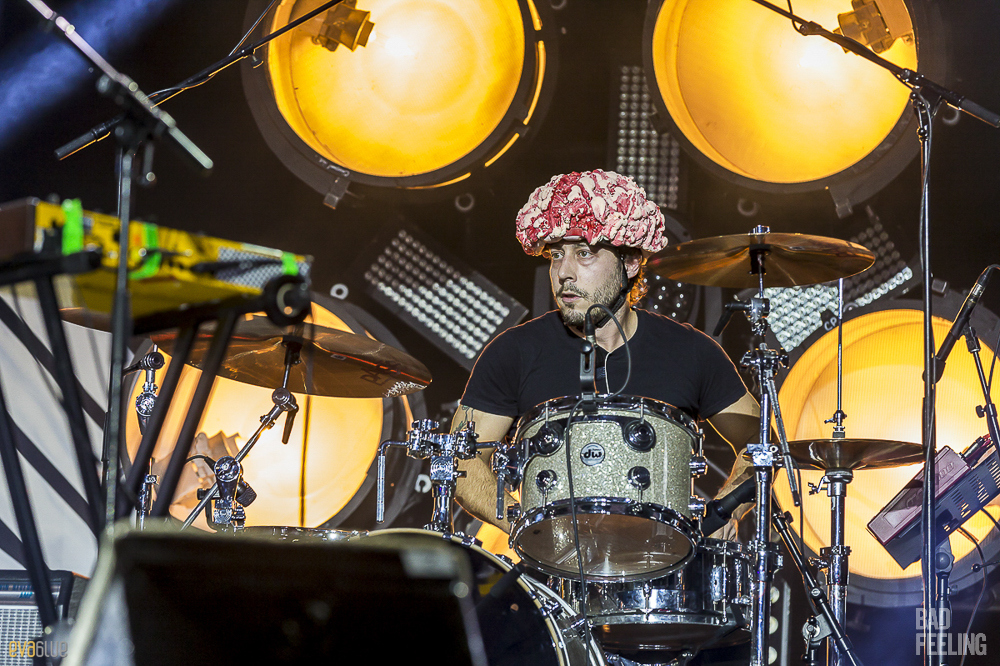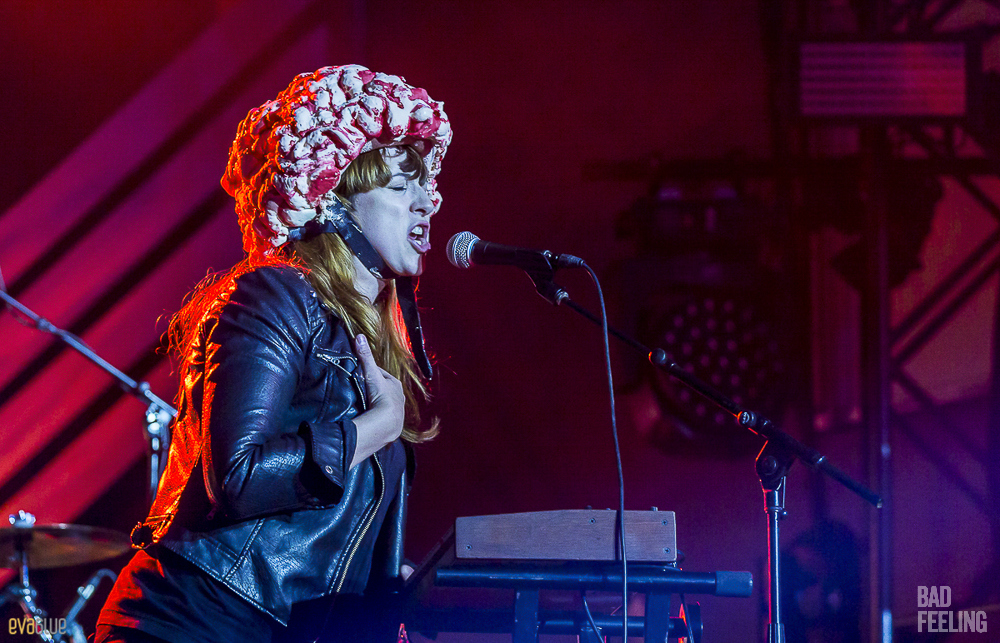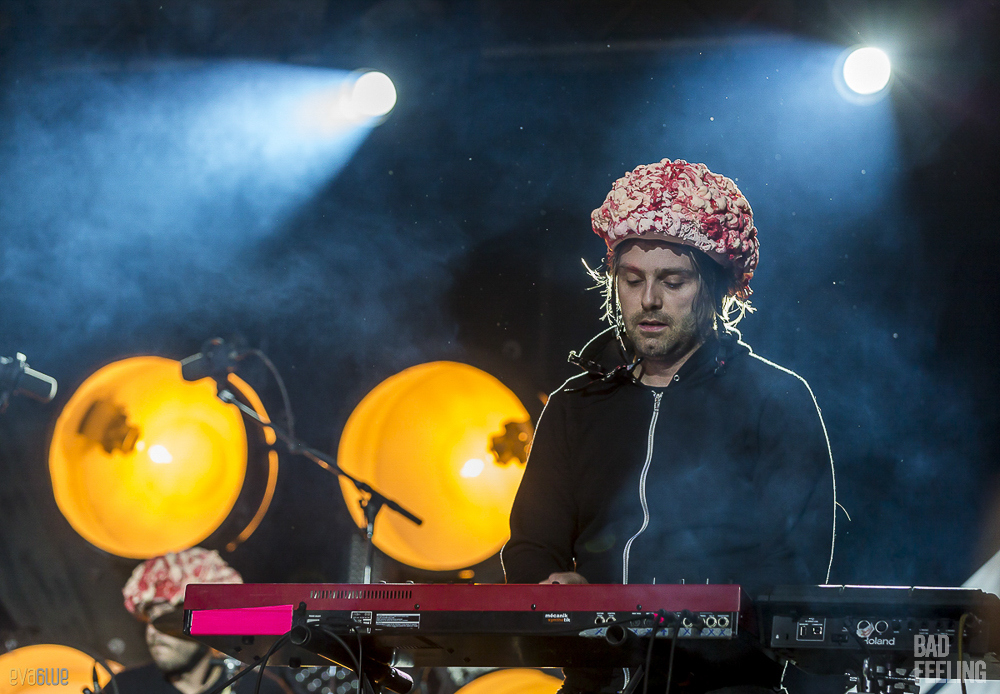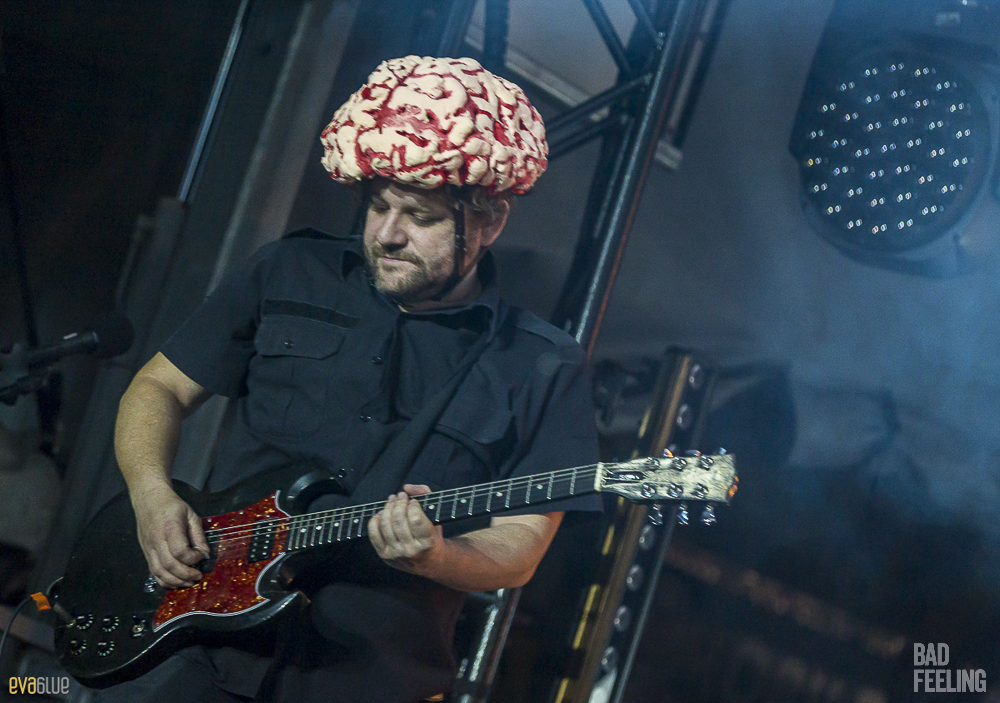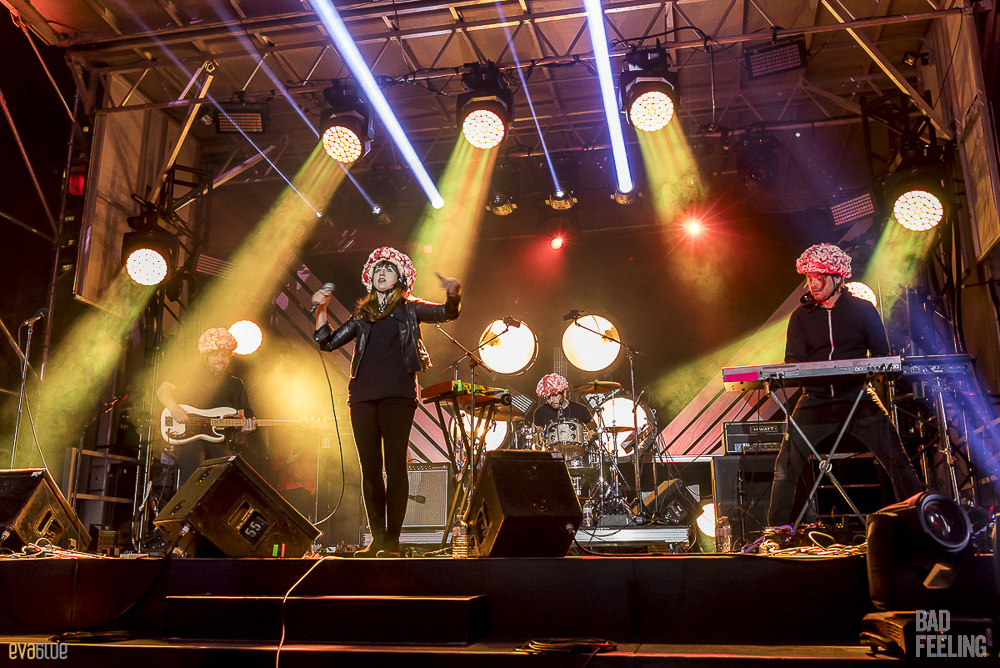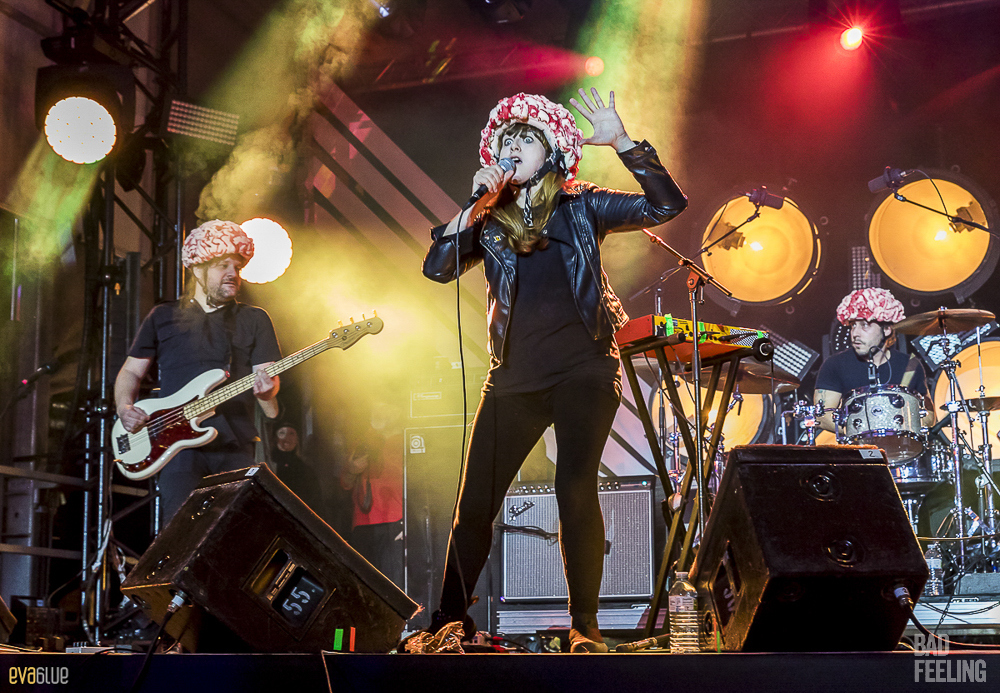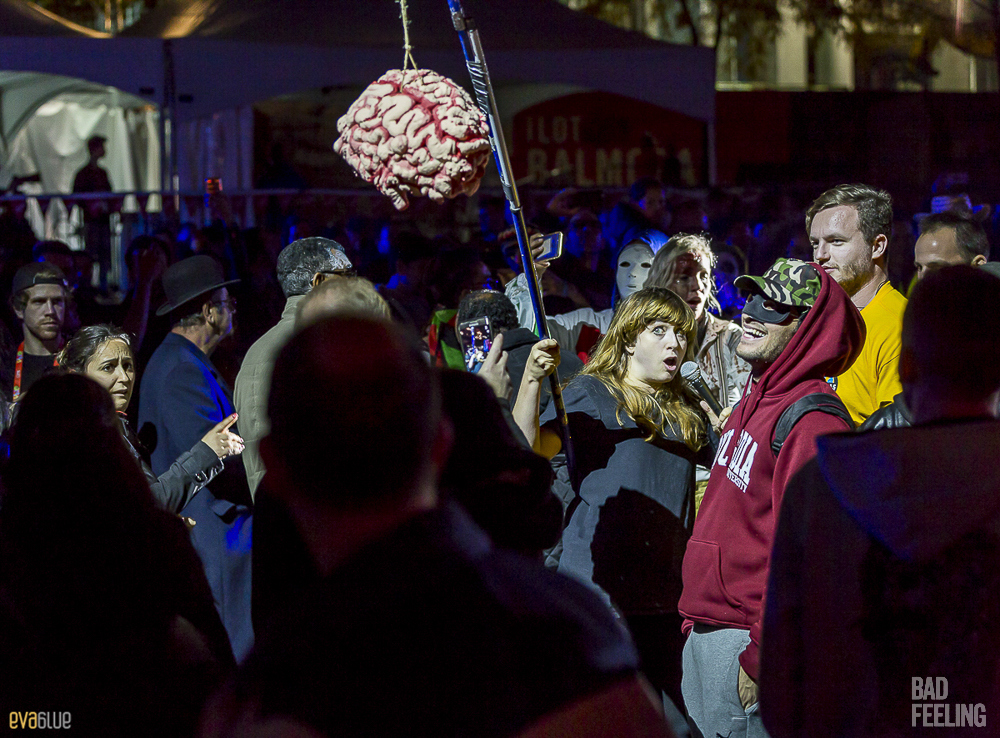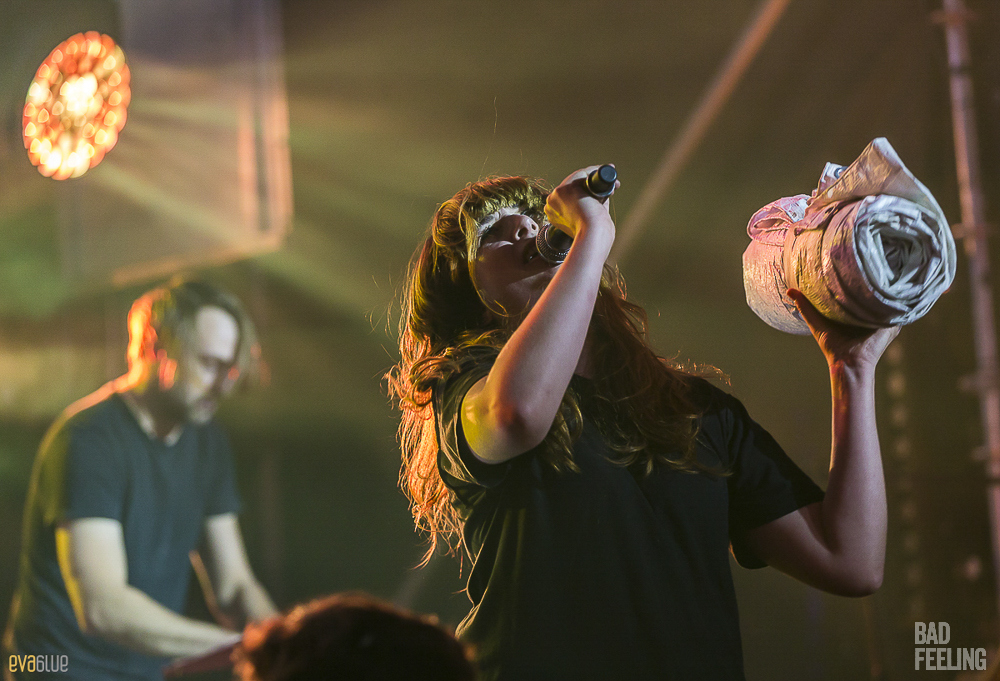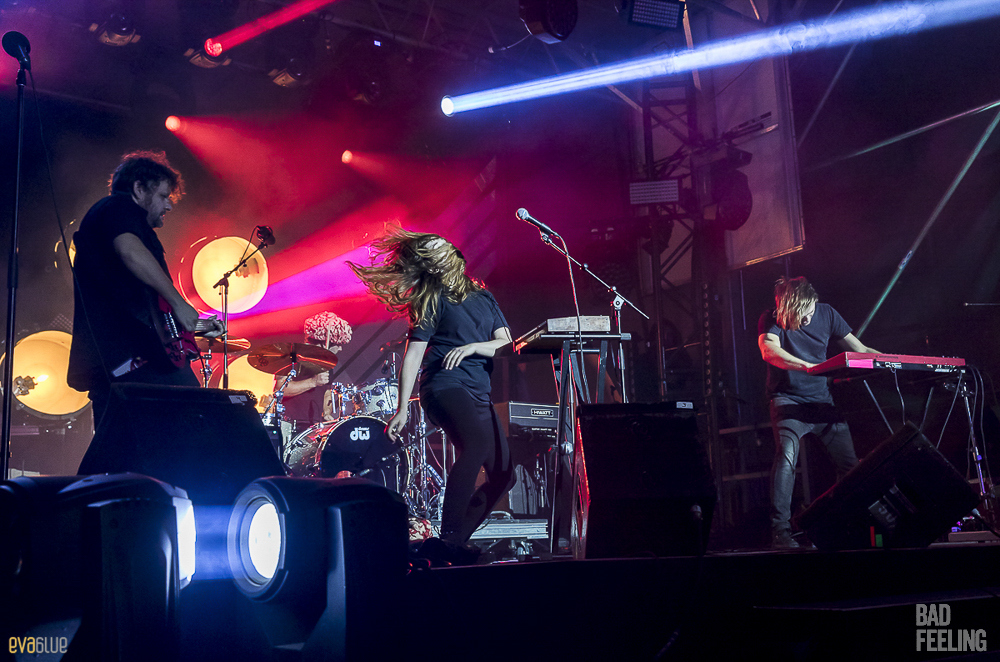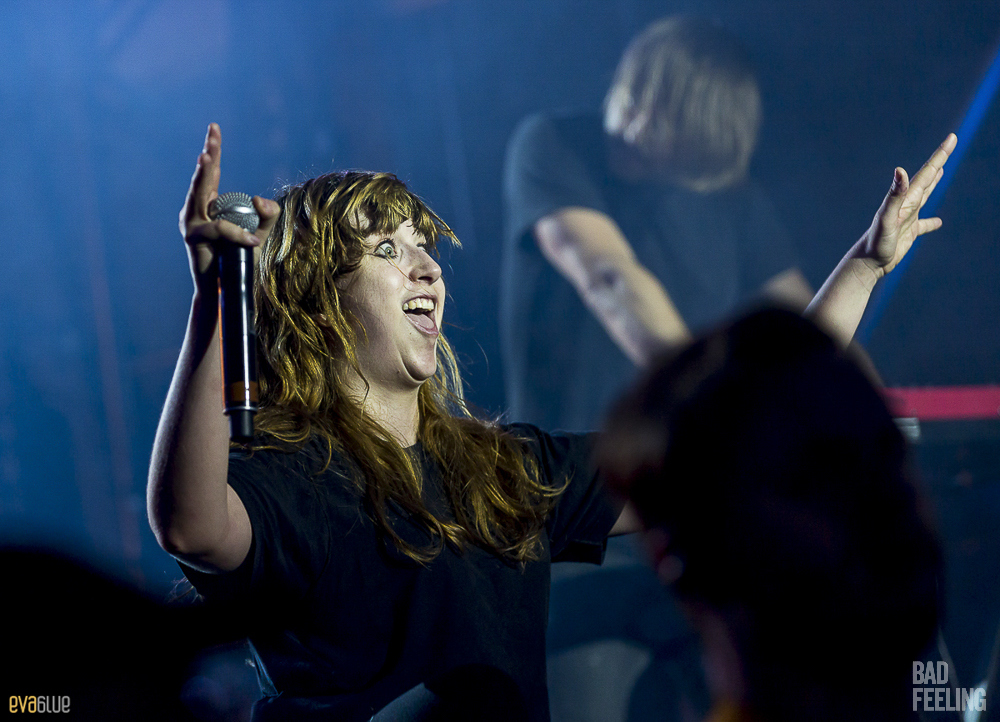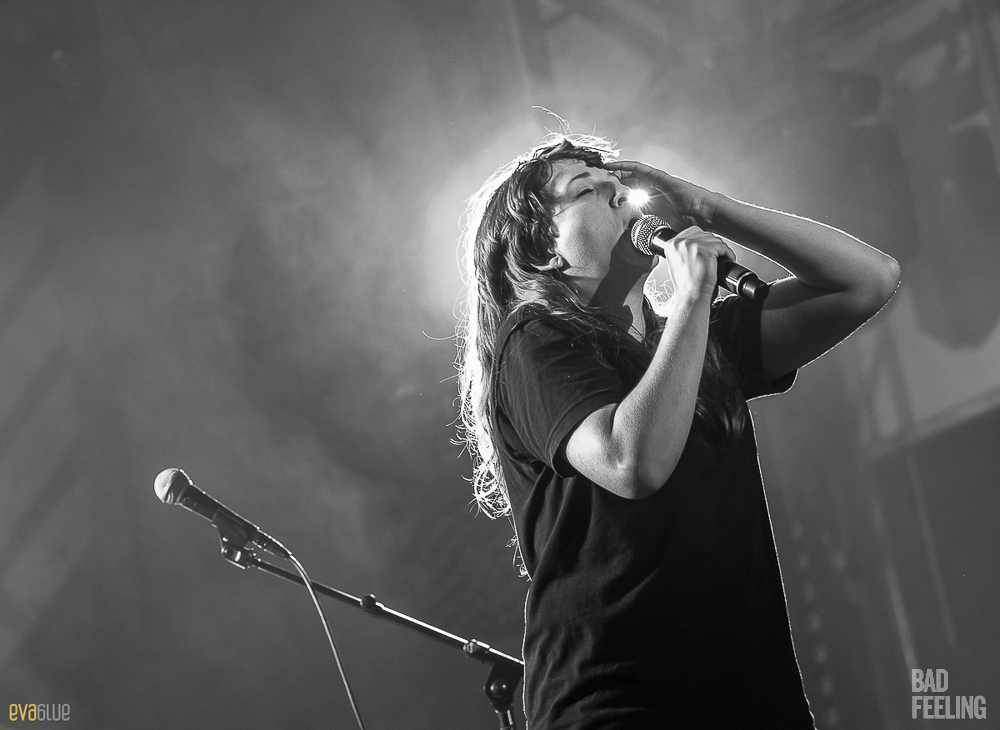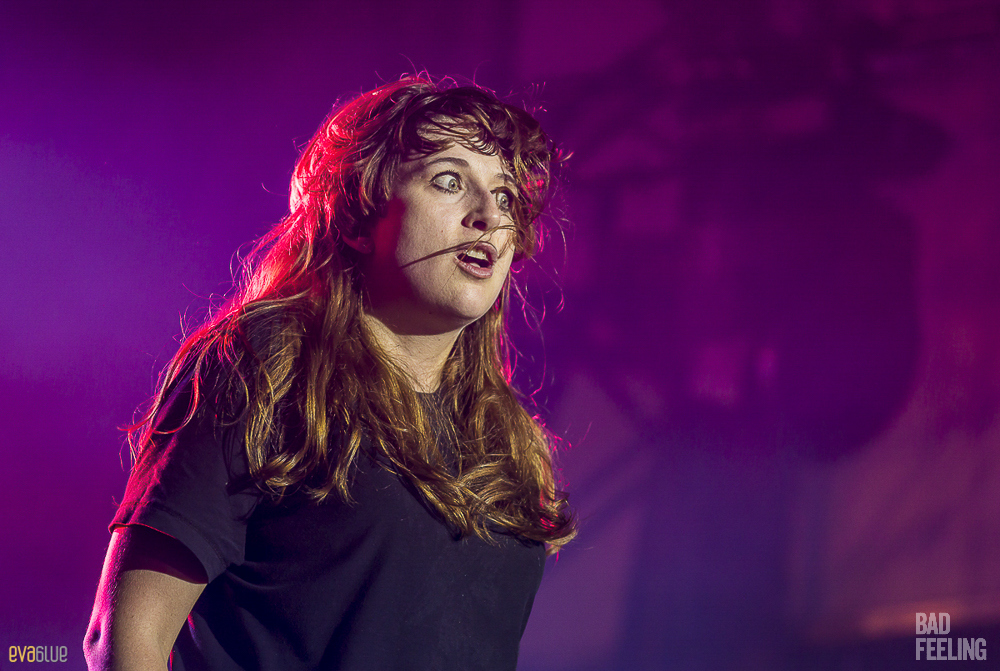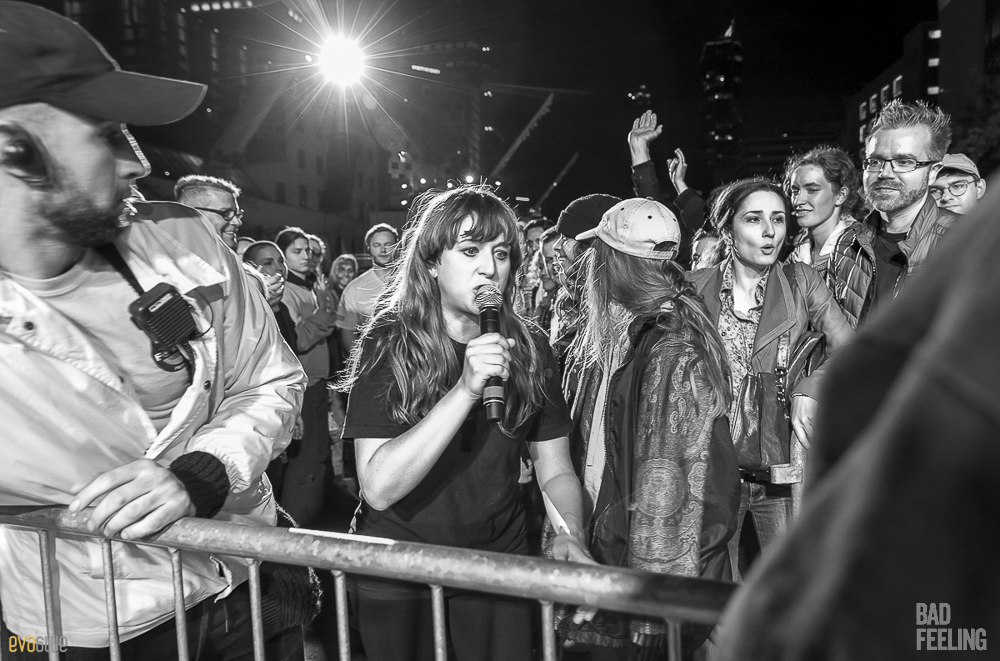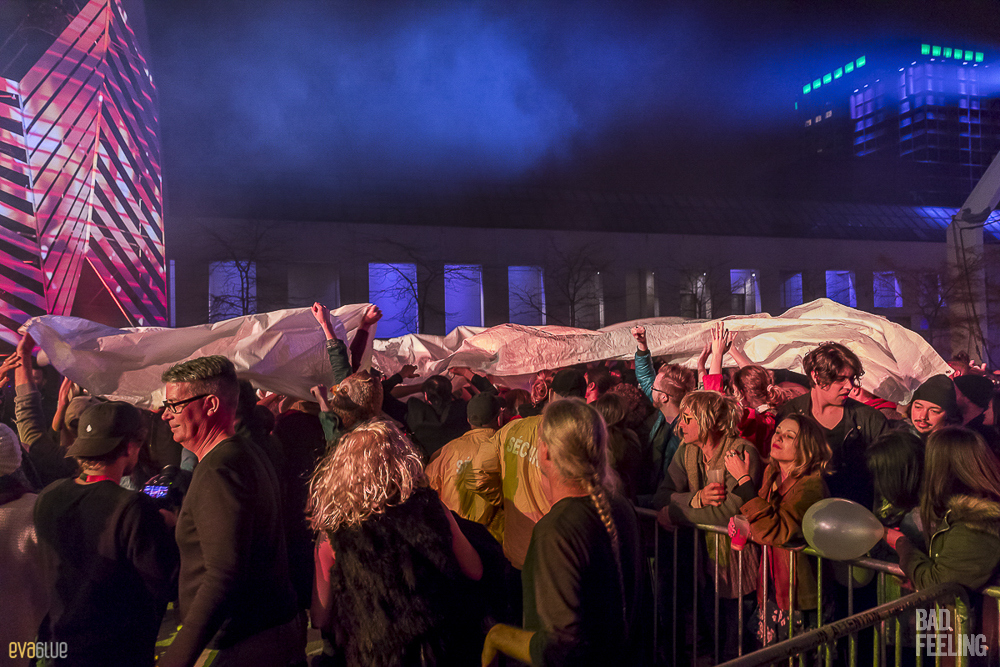 Chocolat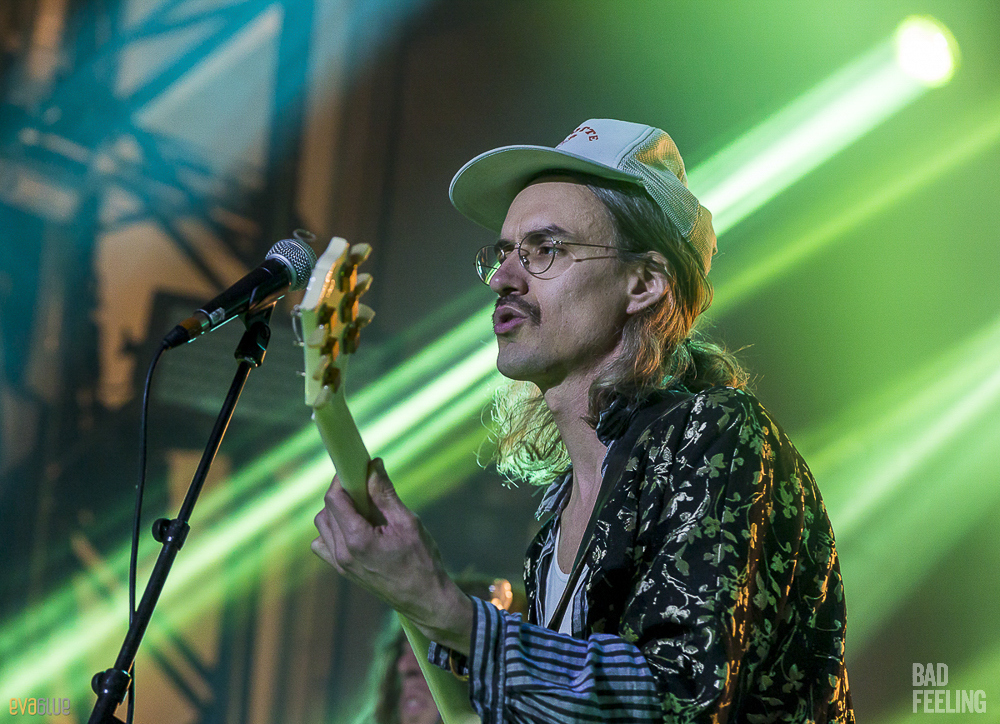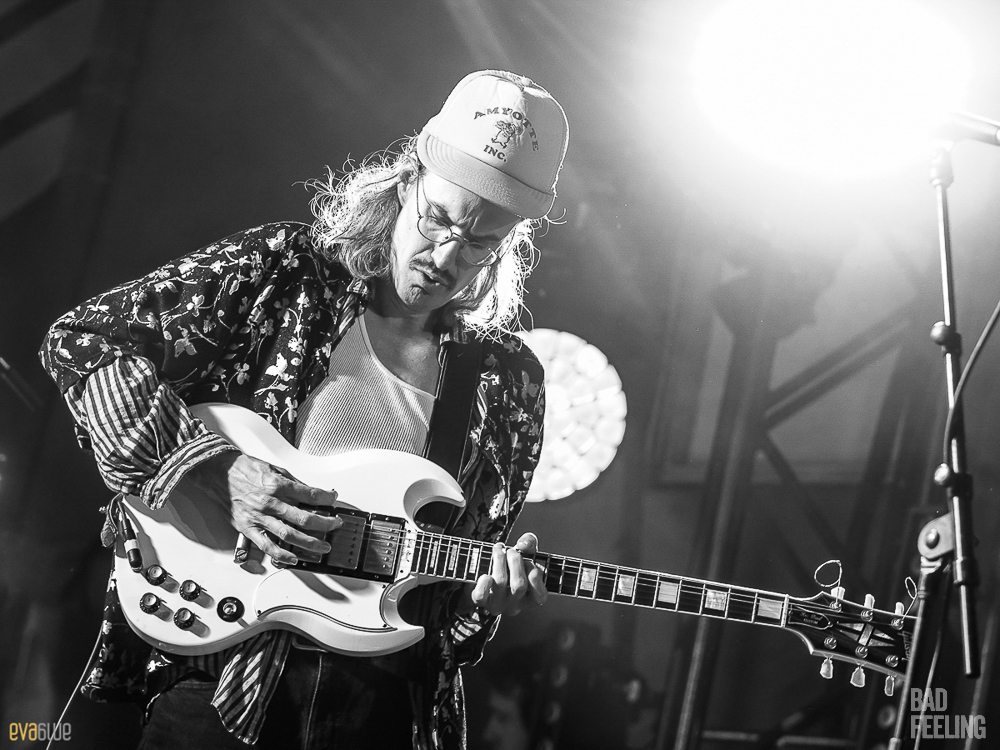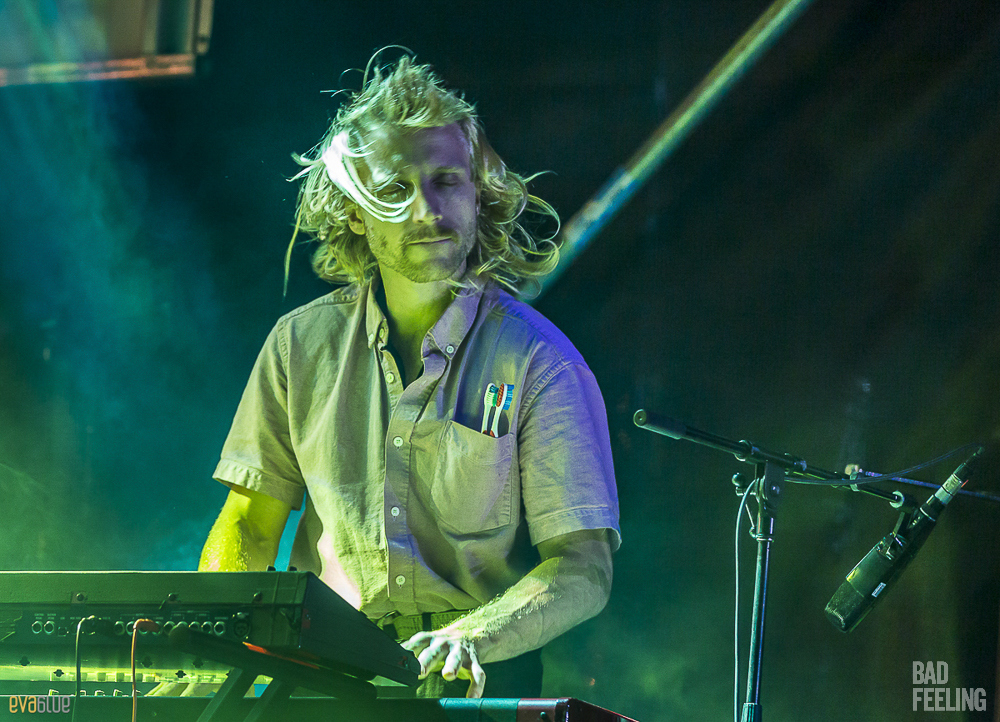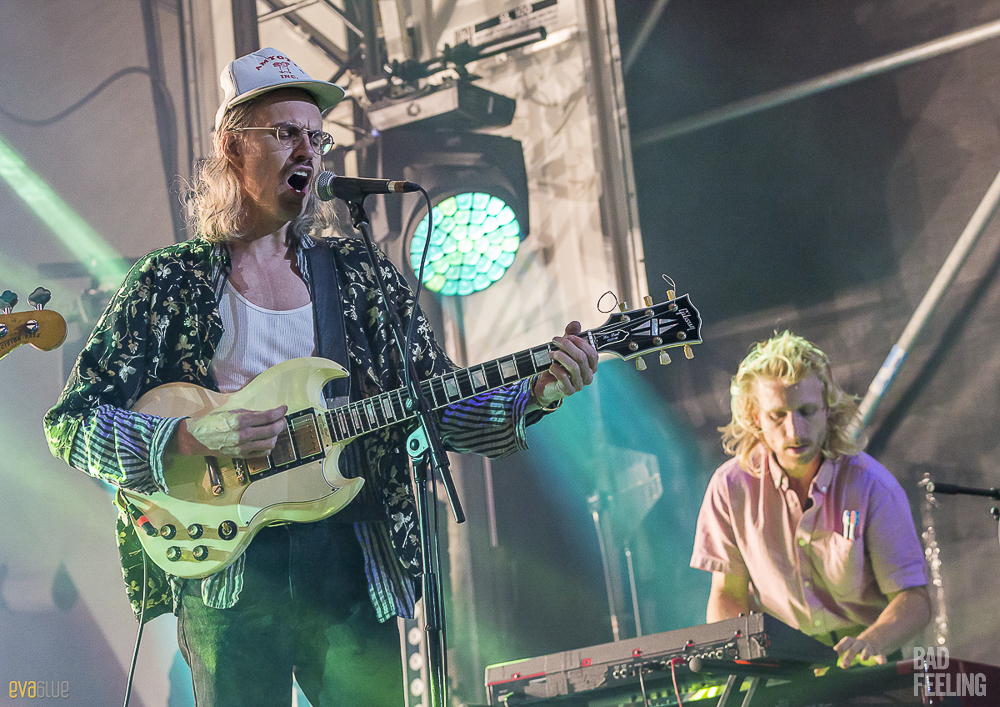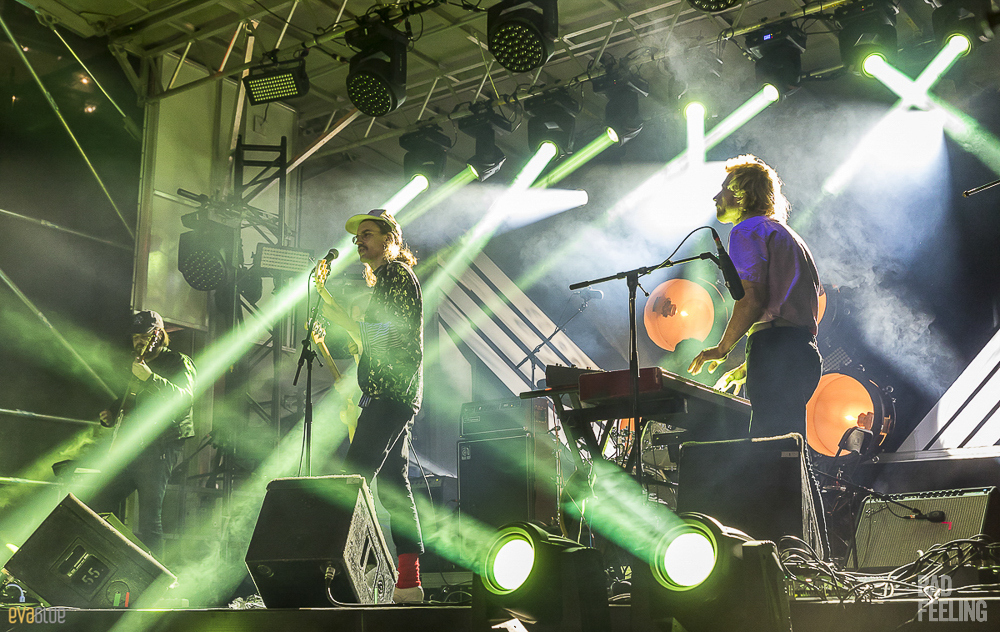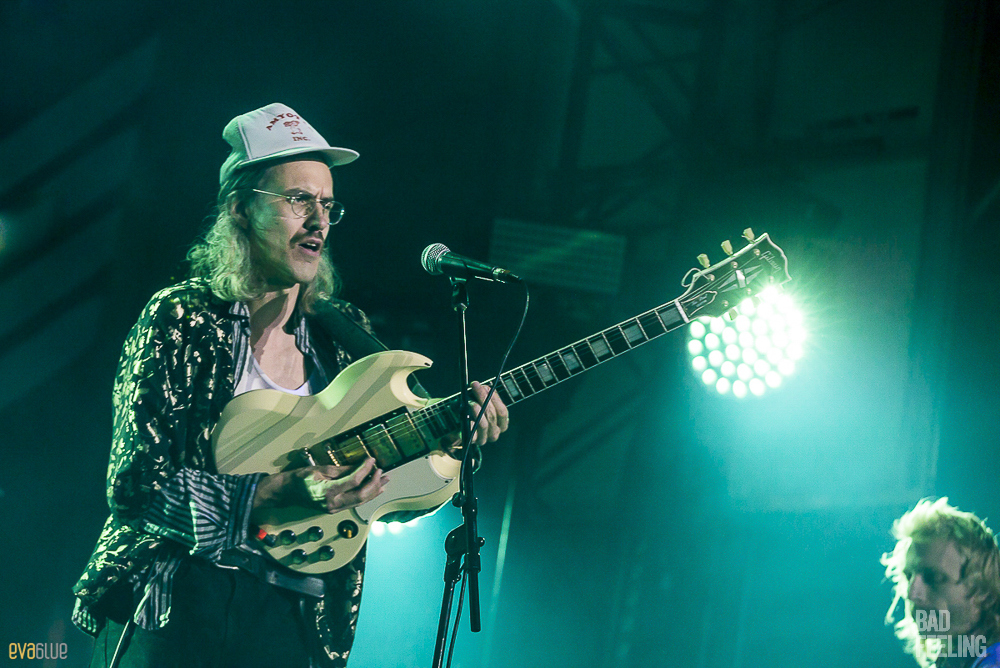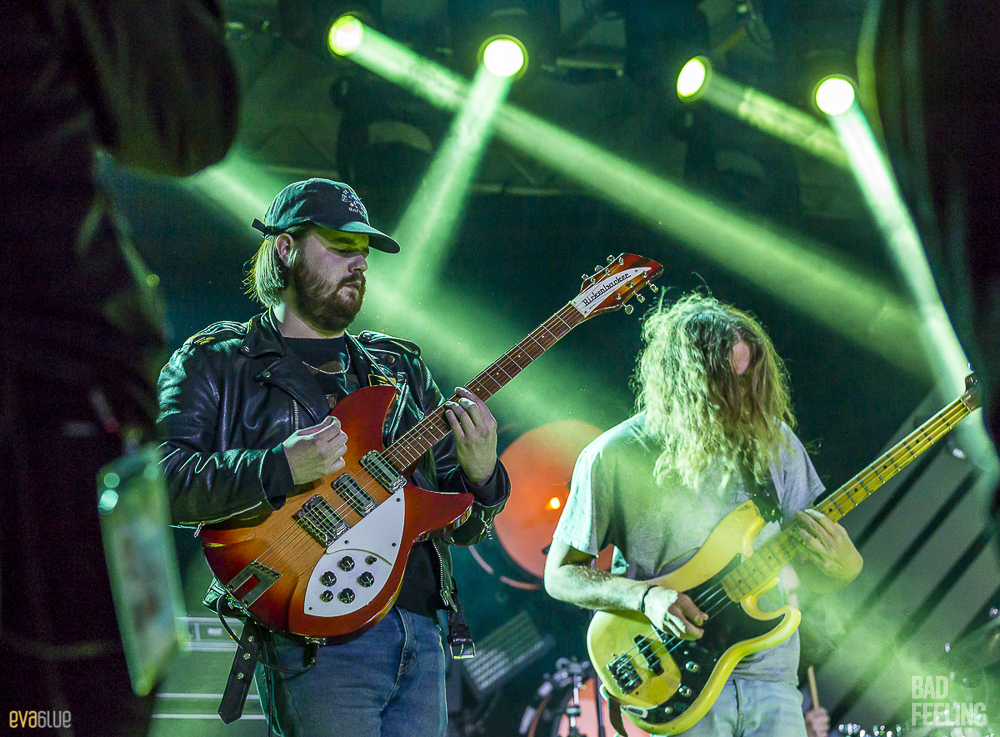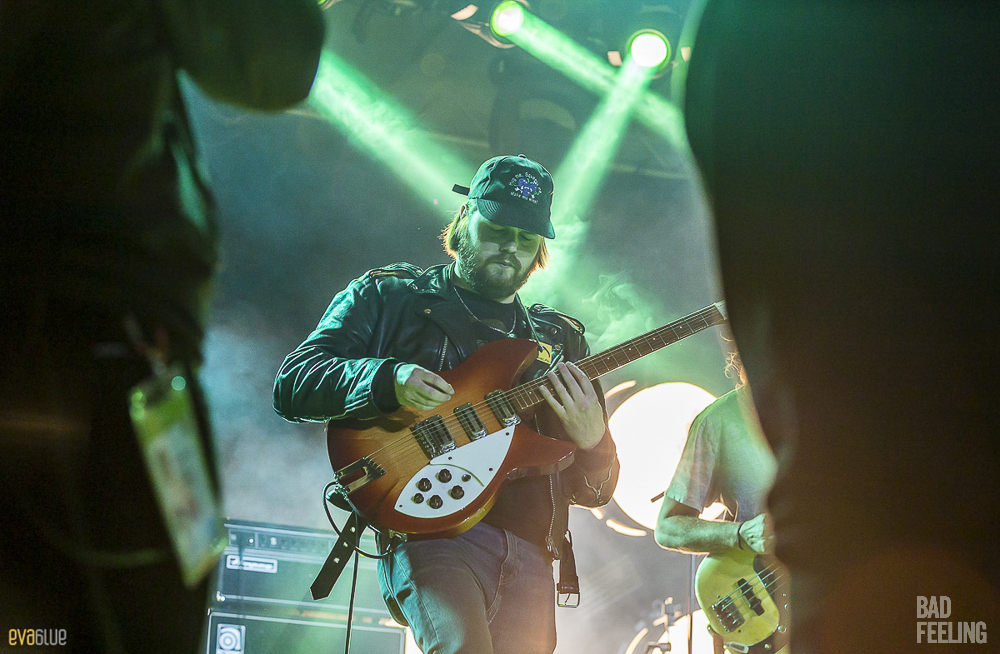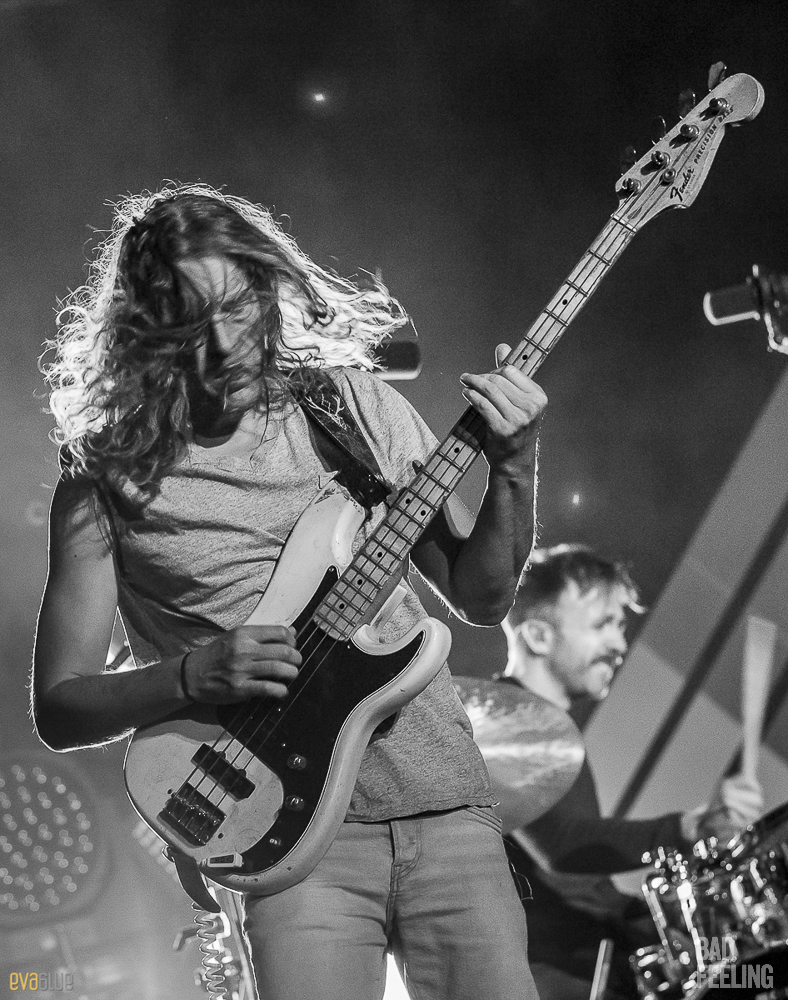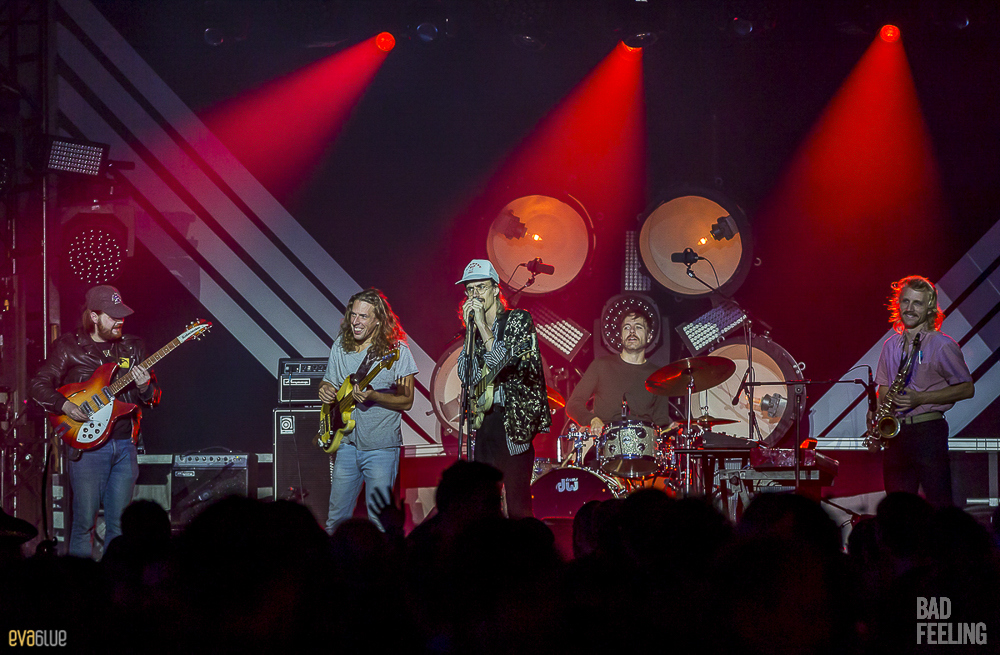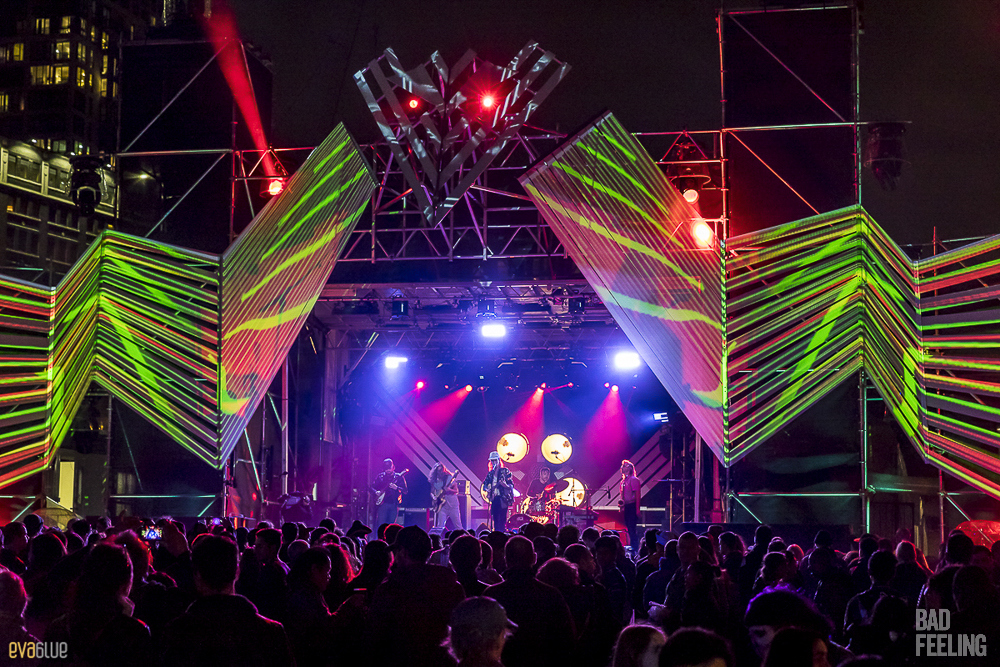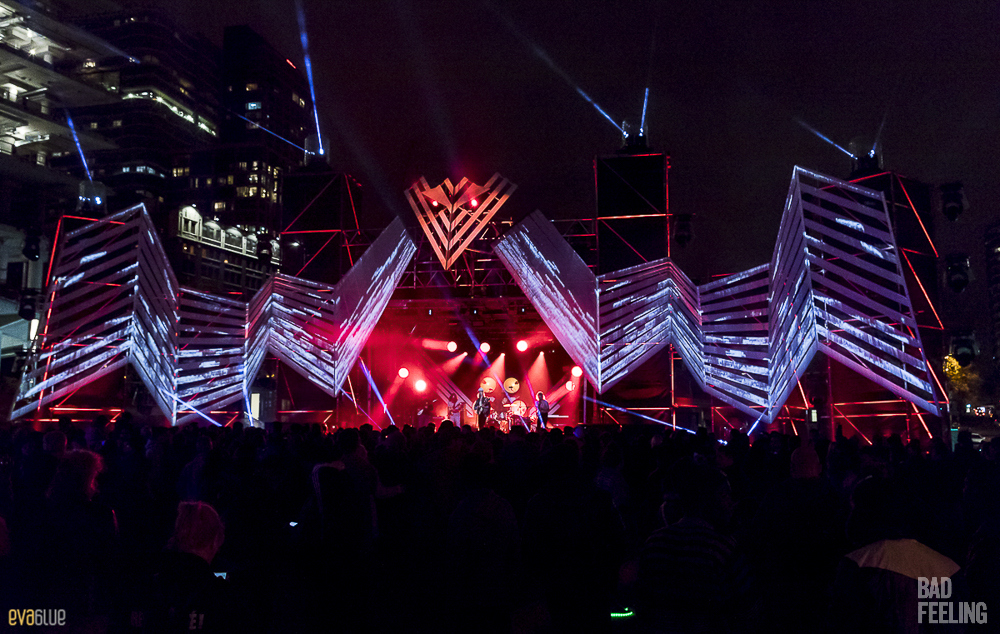 Pup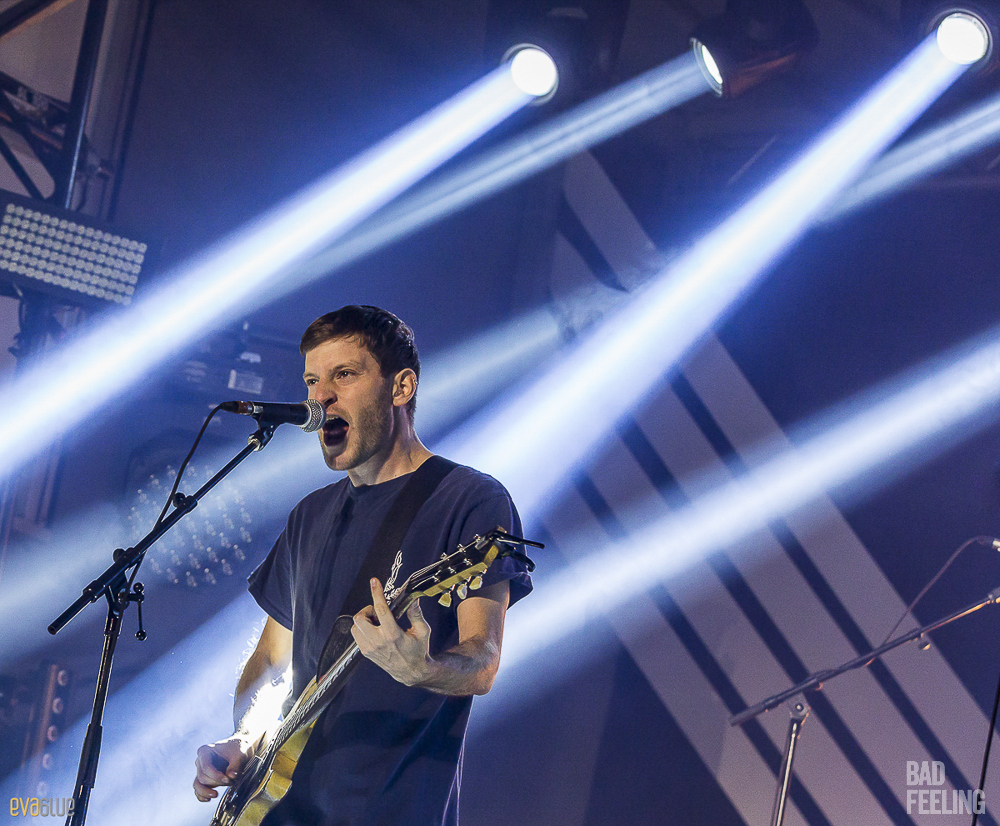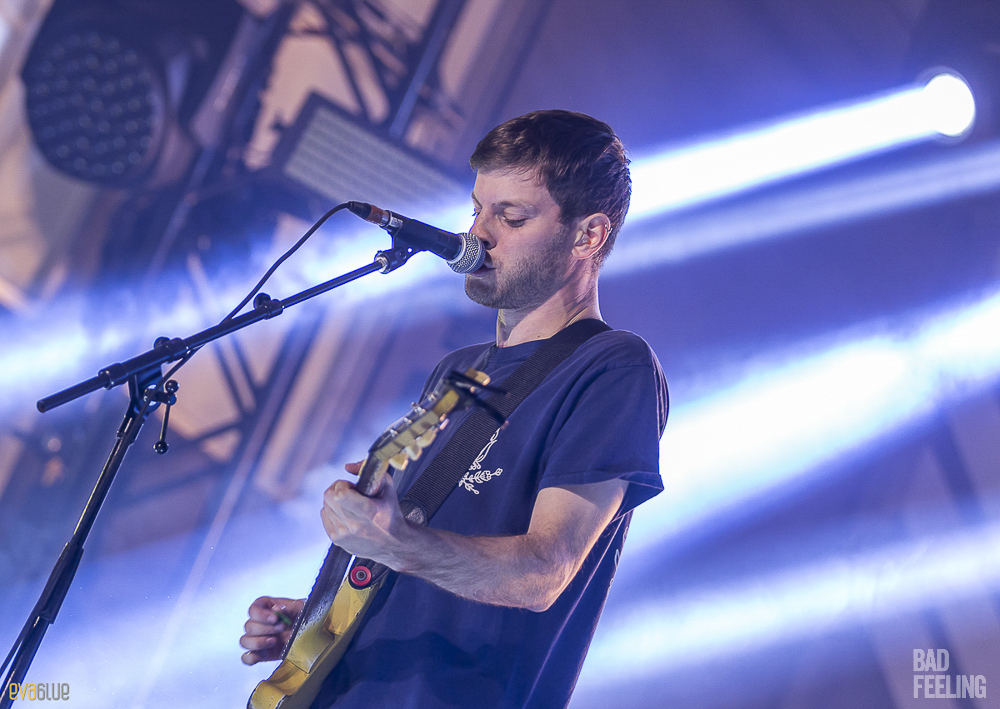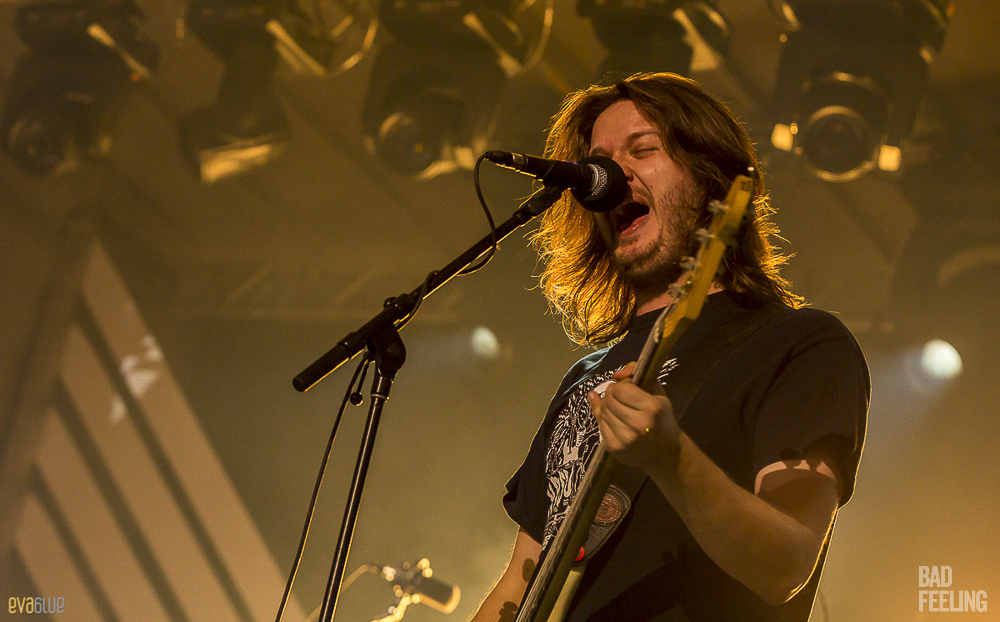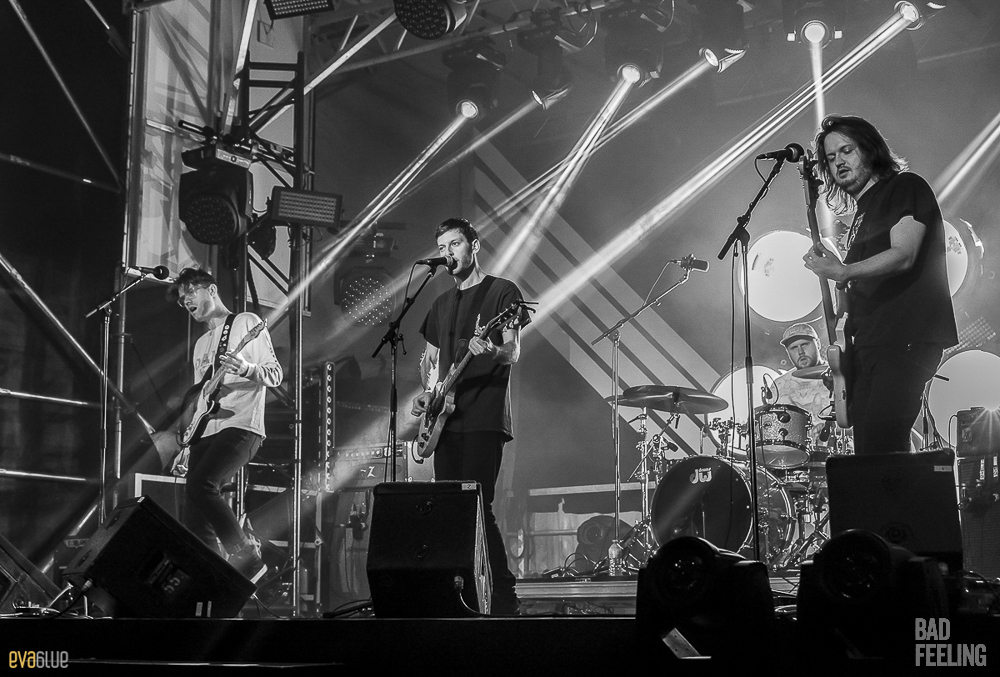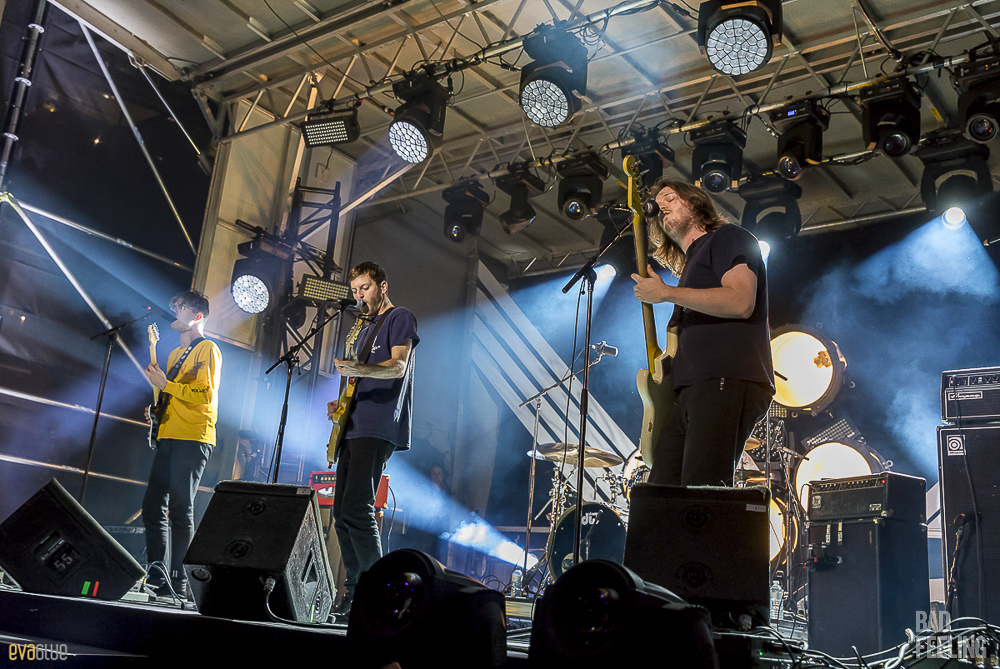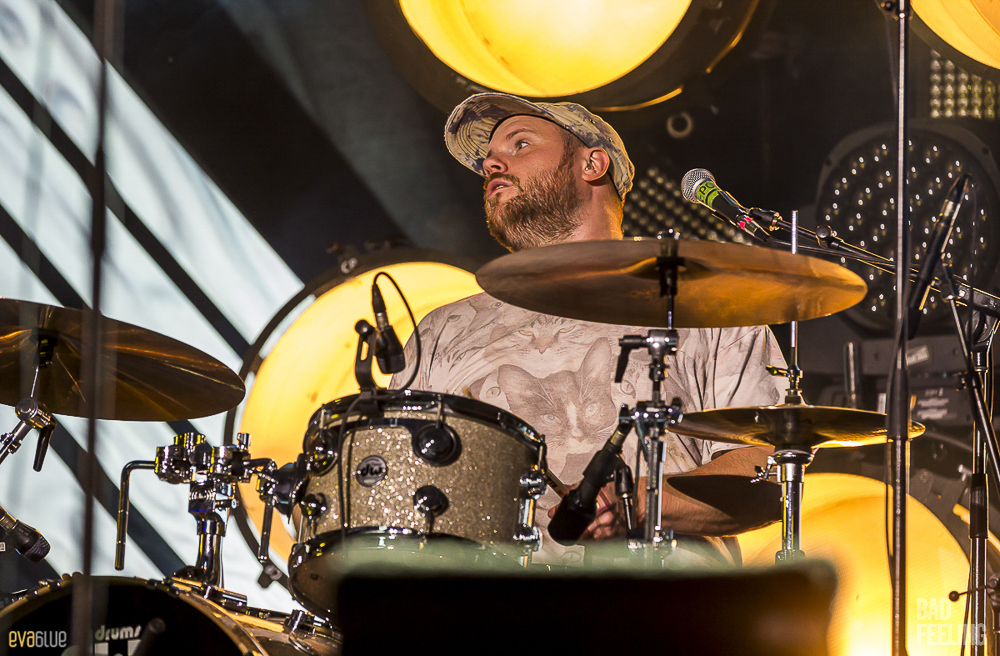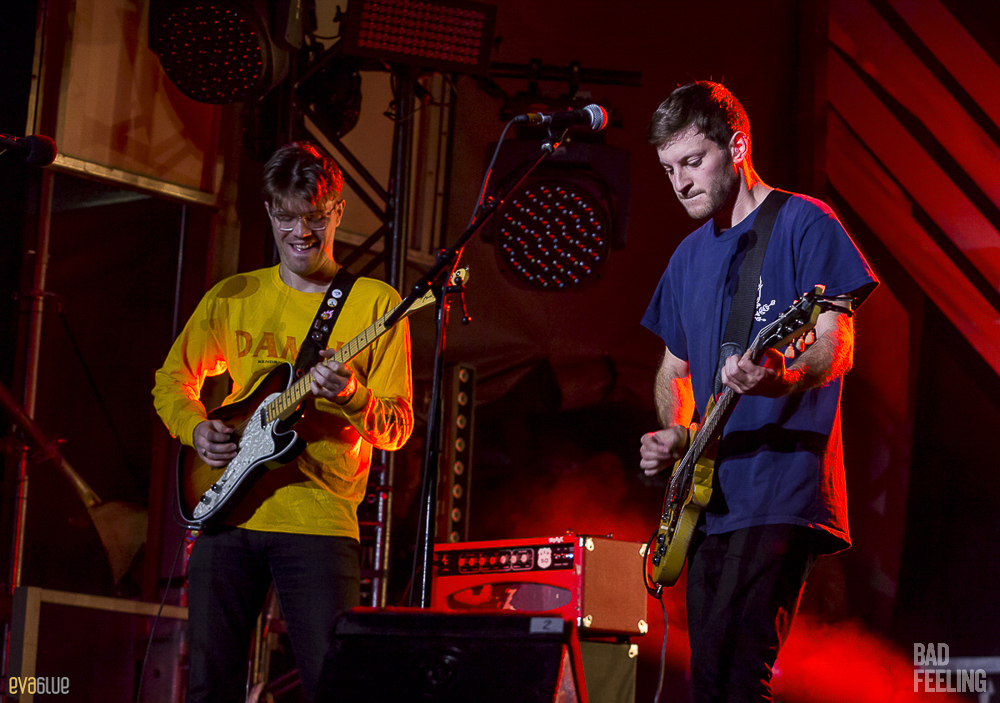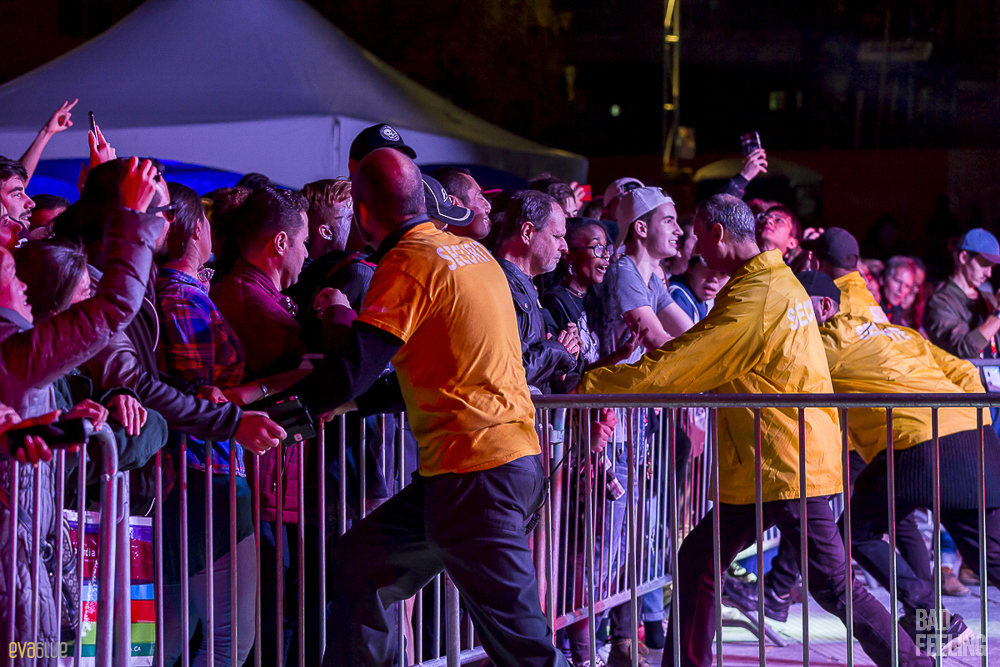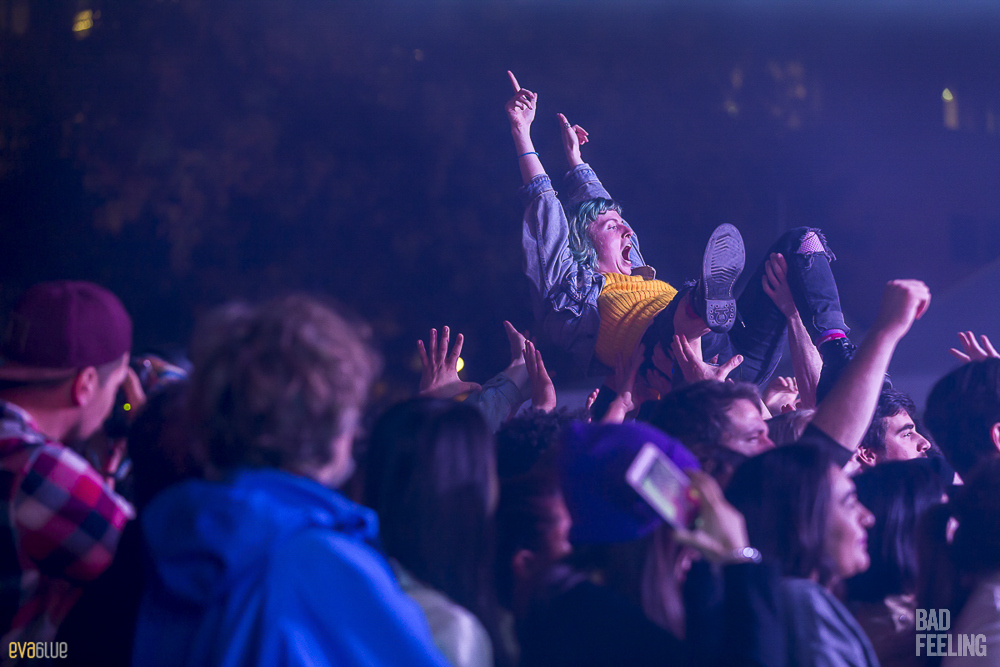 Rise of the Dead