Propagandhi brought their Victory Lap tour to a sold-out Club Soda (photos)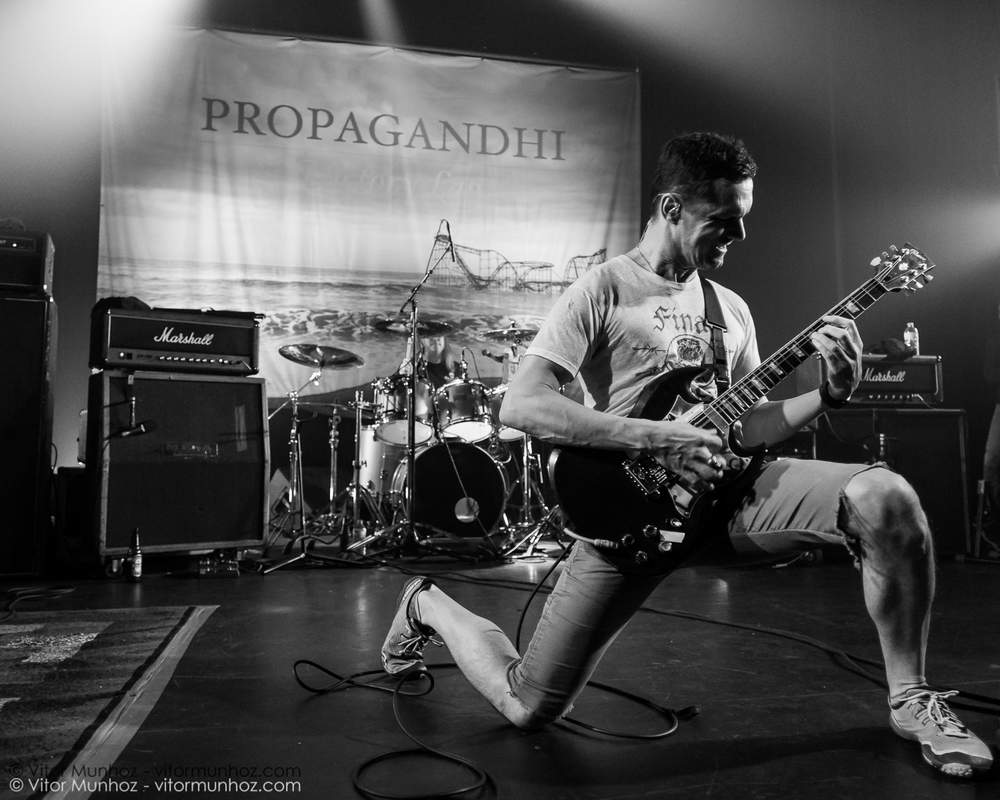 Propagandhi with Iron Chic and G.a.s. Drummers
Club Soda
October 15, 2017
Beloved Winnipeg political punks Propagandhi released their Victory Lap LP earlier this year, and are currently out on tour in support of the record, which included a sold-out show at Montreal's Club Soda on October 15 with guests Iron Chic and G.a.s. drummers.
Below you can check out photos from the Popagandhi set courtesy of Vitor Munhoz. Propagandhi's North American tour runs through November — for all upcoming tour dates visit the band's official site.
What did you think of the show? Let us know in the comments below!
Propagandhi