Photos: Future Islands returned to Montreal at a packed MTelus show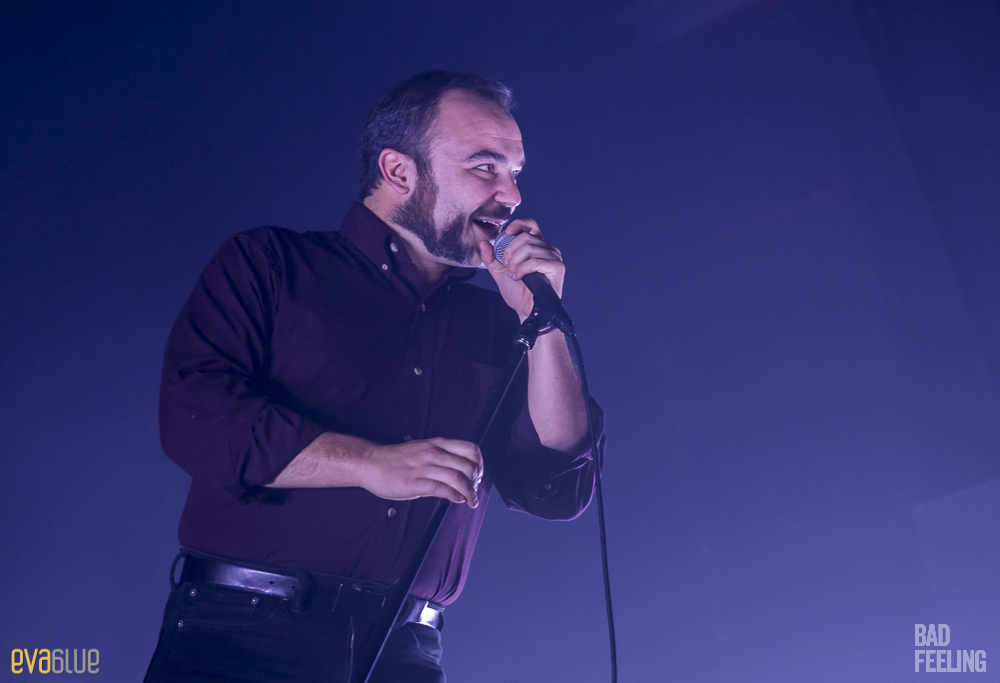 Future Islands
MTelus
October 7, 2017
Baltimore's Future Islands brought their energetic synth-pop to Montreal for a packed show at MTelus last night, their first show in the city since their appearance at Osheaga back in 2015. The set leaned heavily on their recent The Far Field LP, but touched back to each of their five albums throughout their 22-track setlist.
By all appearances it looked like a typically high-energy Future Islands show, complete with some of the snazziest foot work in the business by frontman Samuel T. Herring. Below you can check out photos from the night, including openers Jenny Besetzt, courtesy of Eva Blue.
For all upcoming tour dates, visit future-islands.com.
Future Islands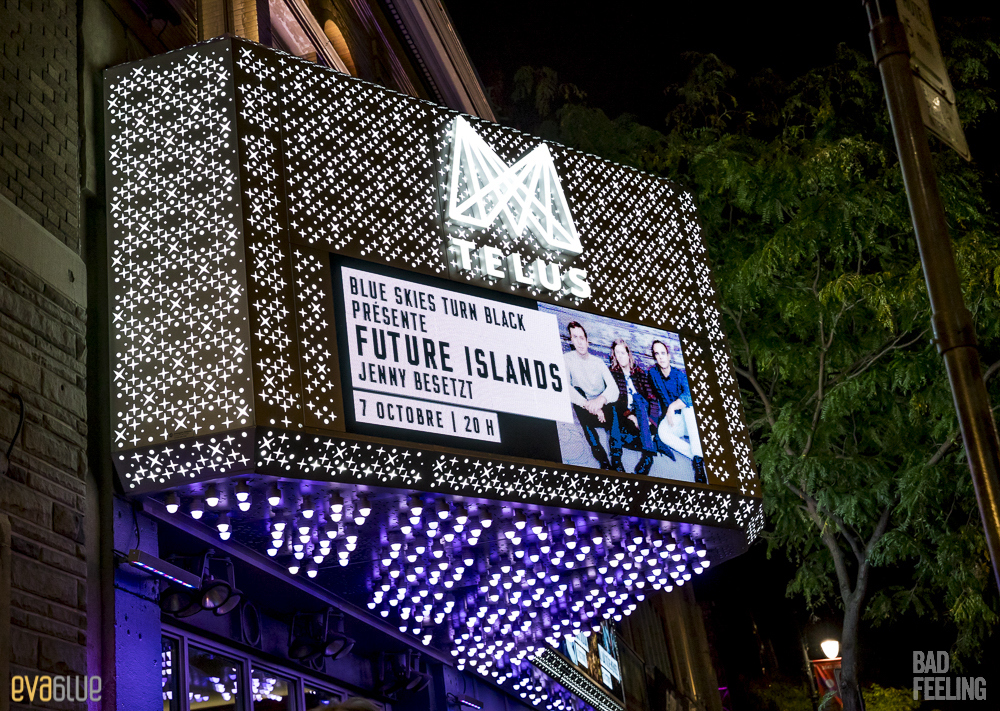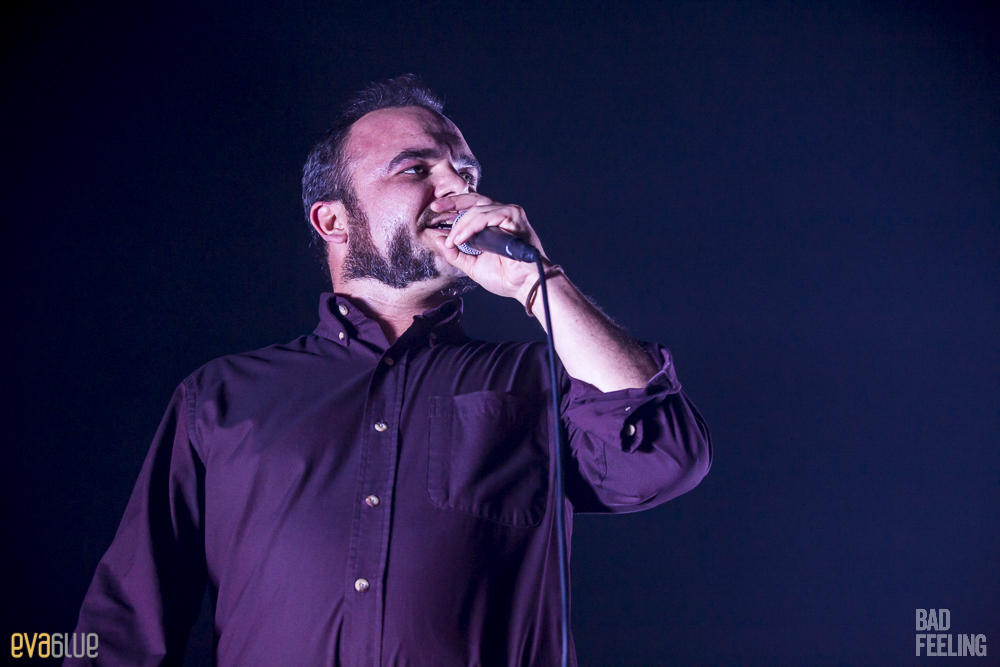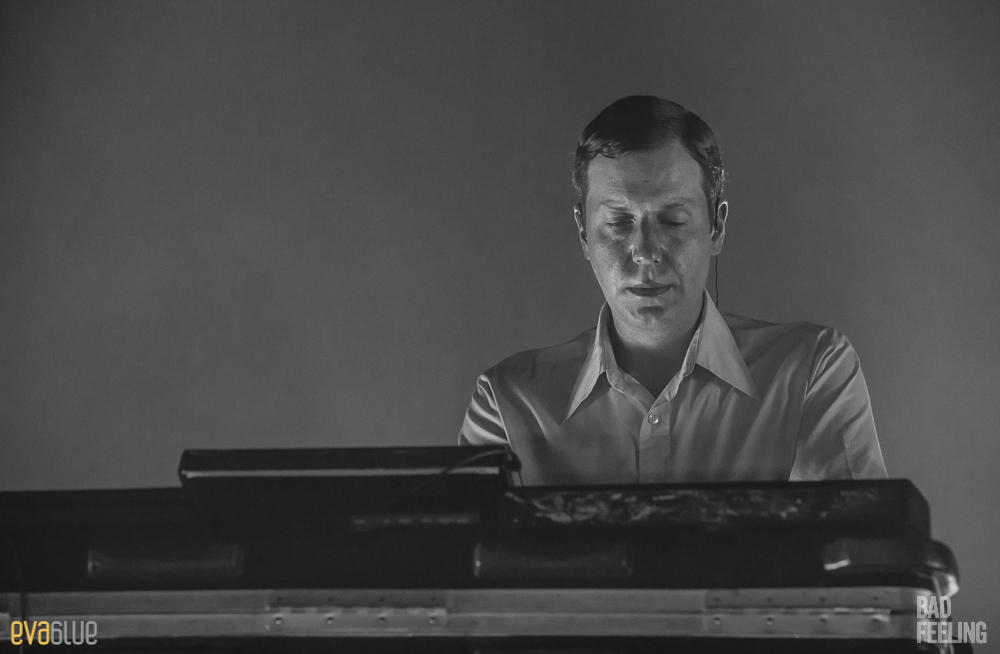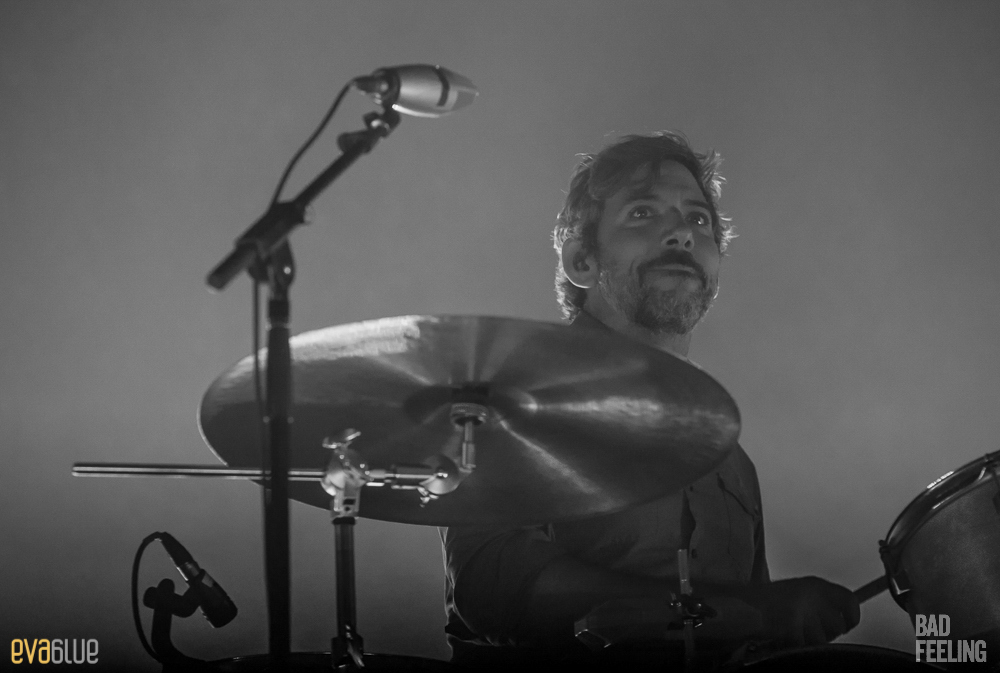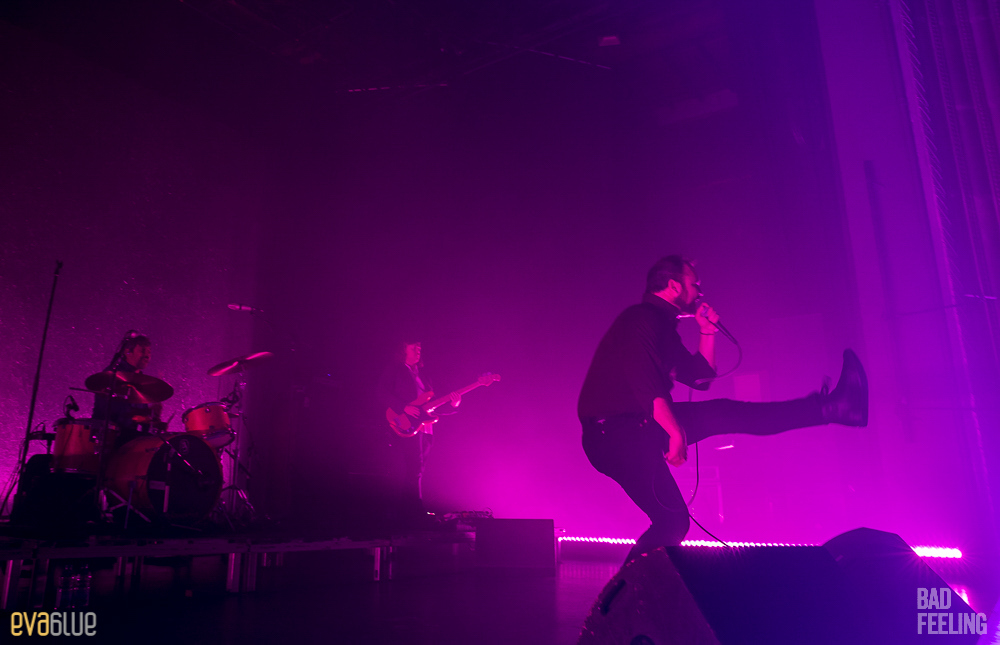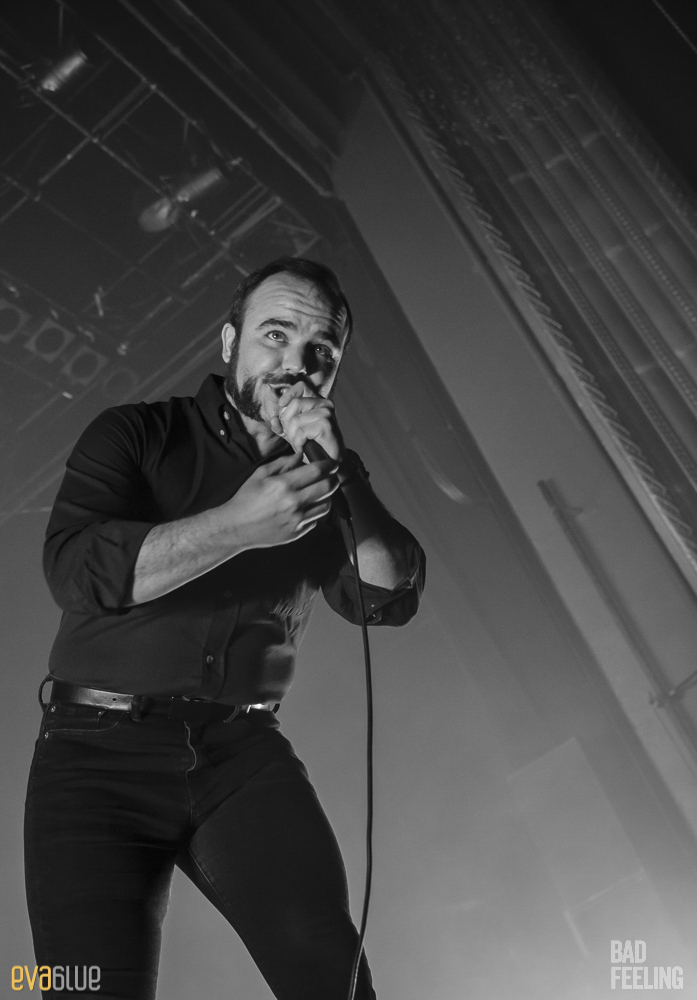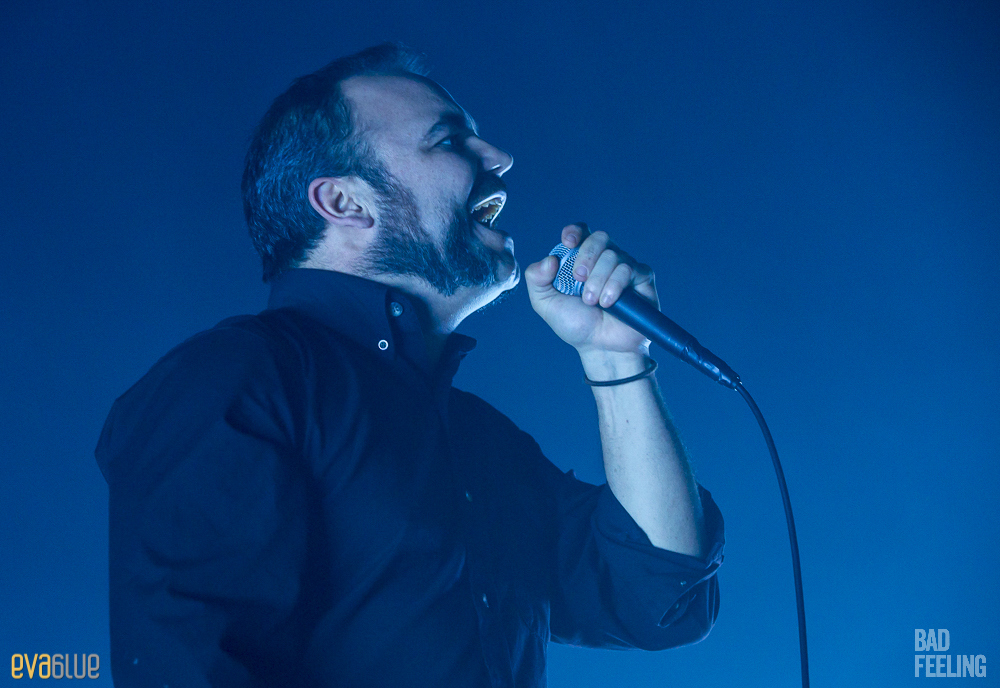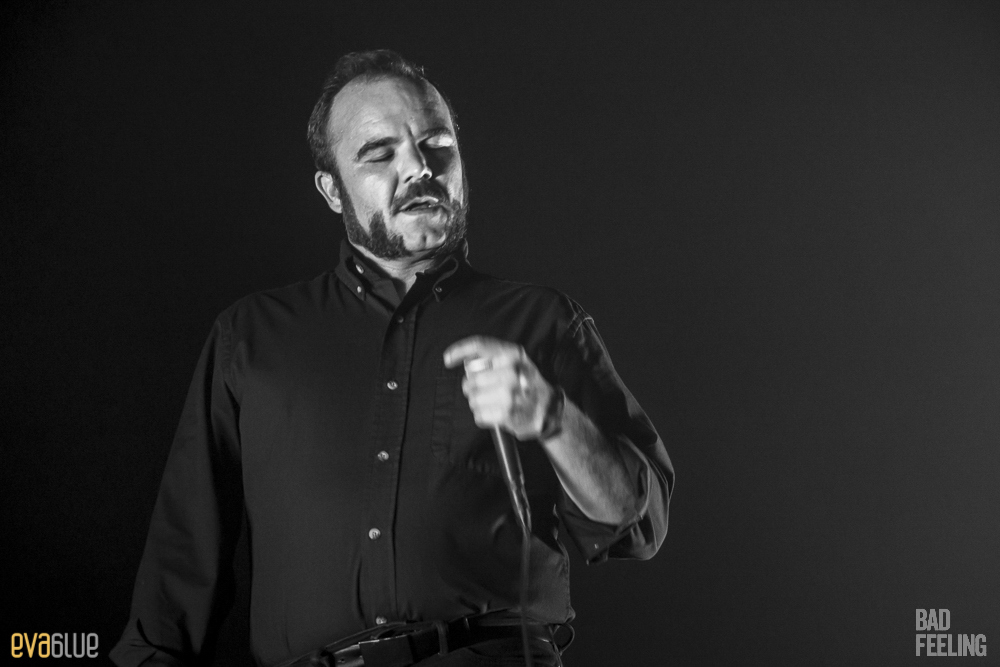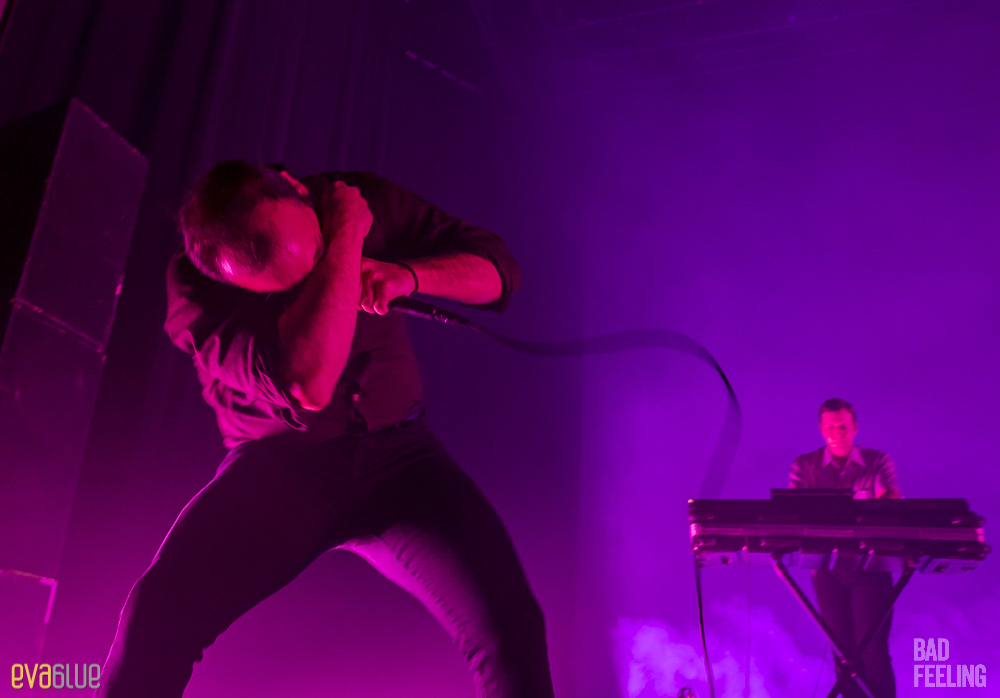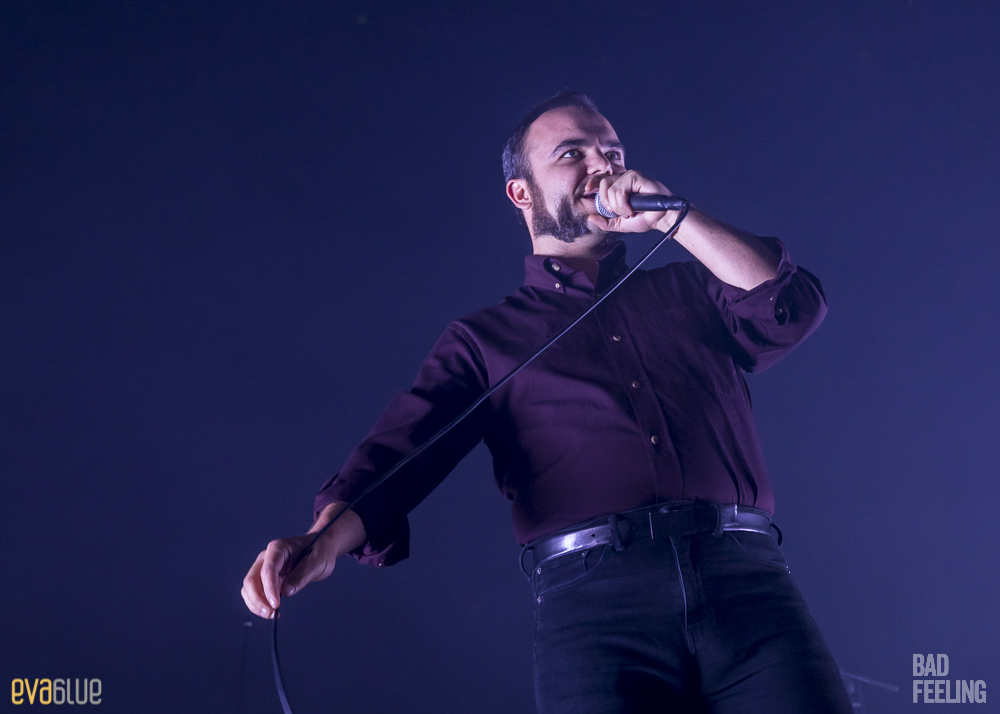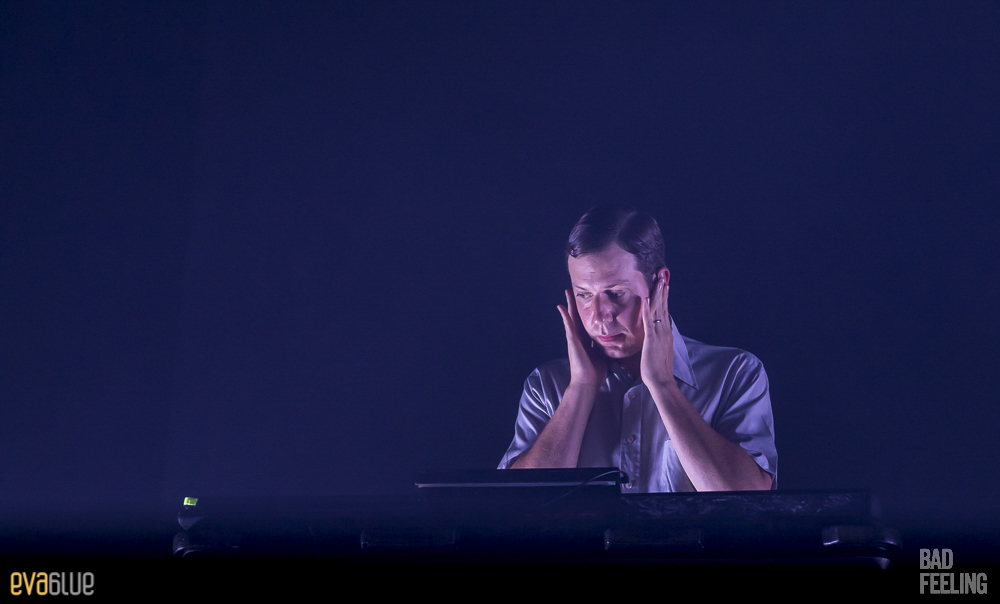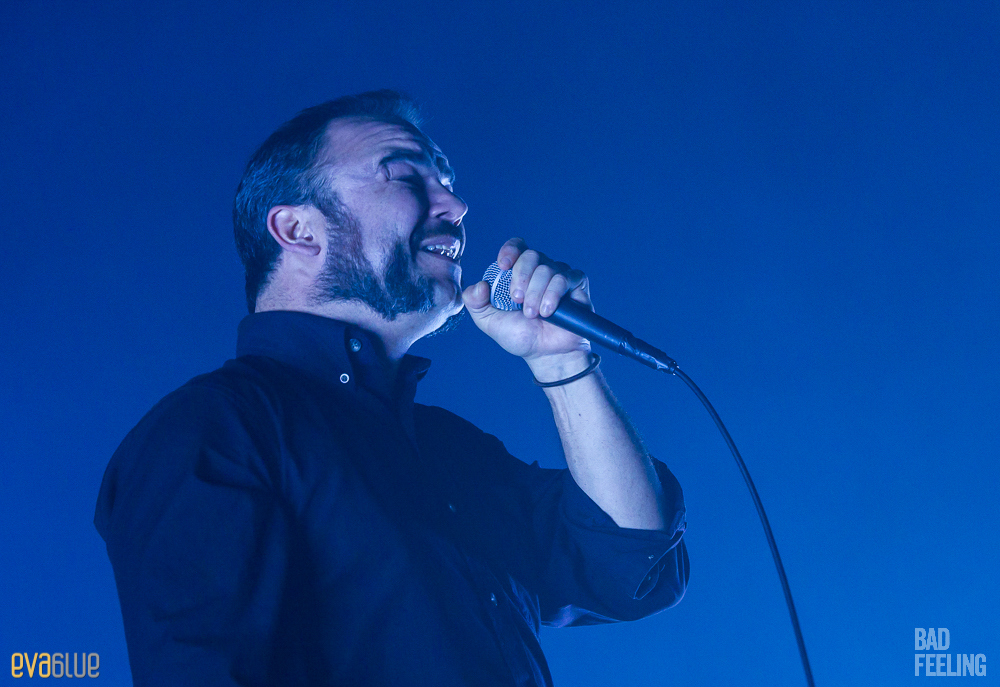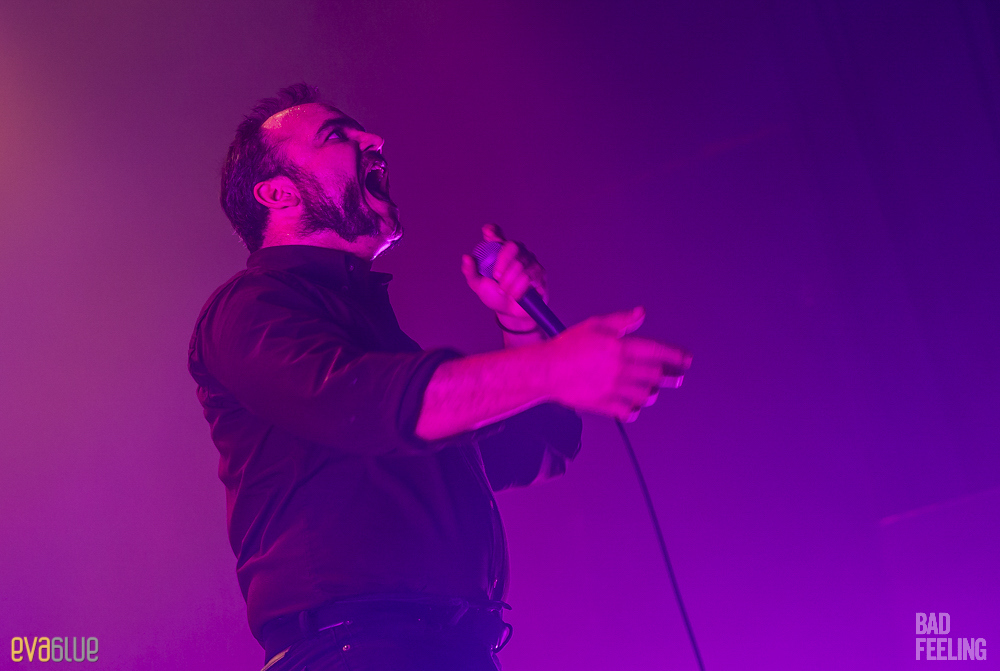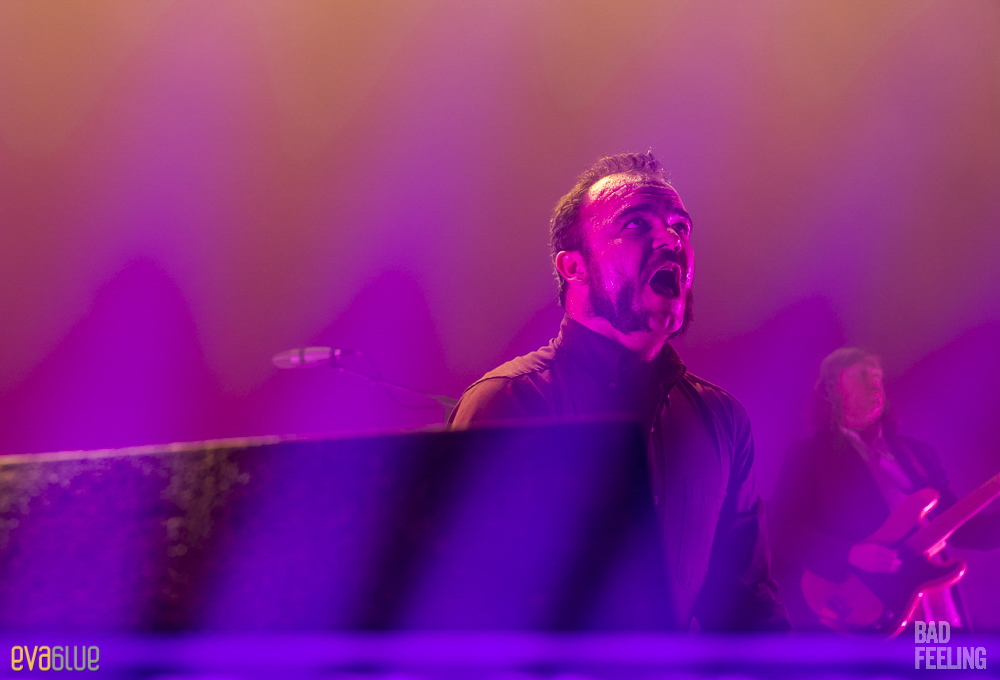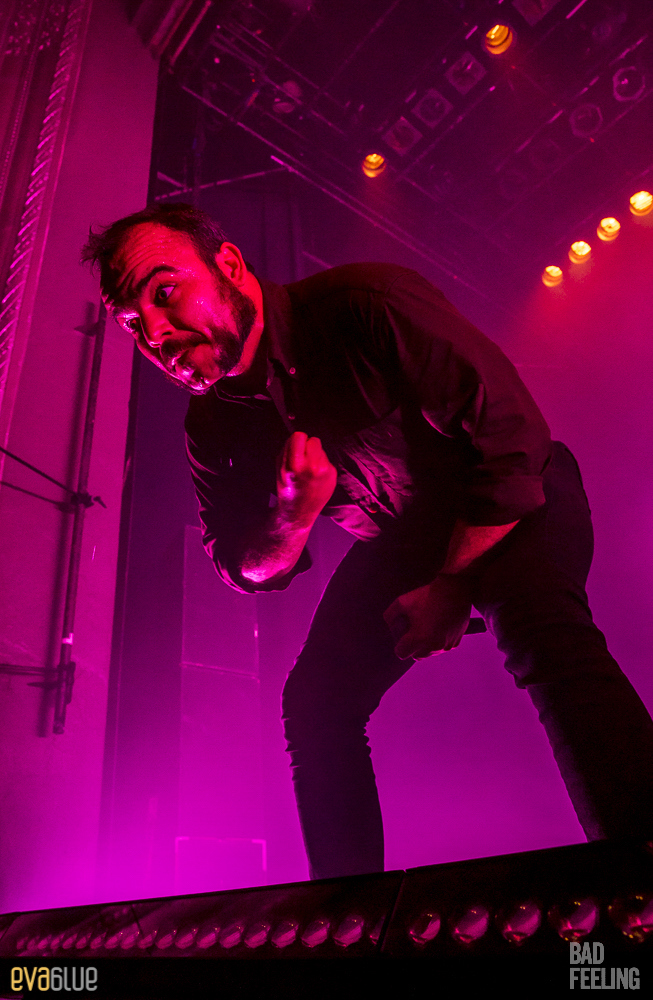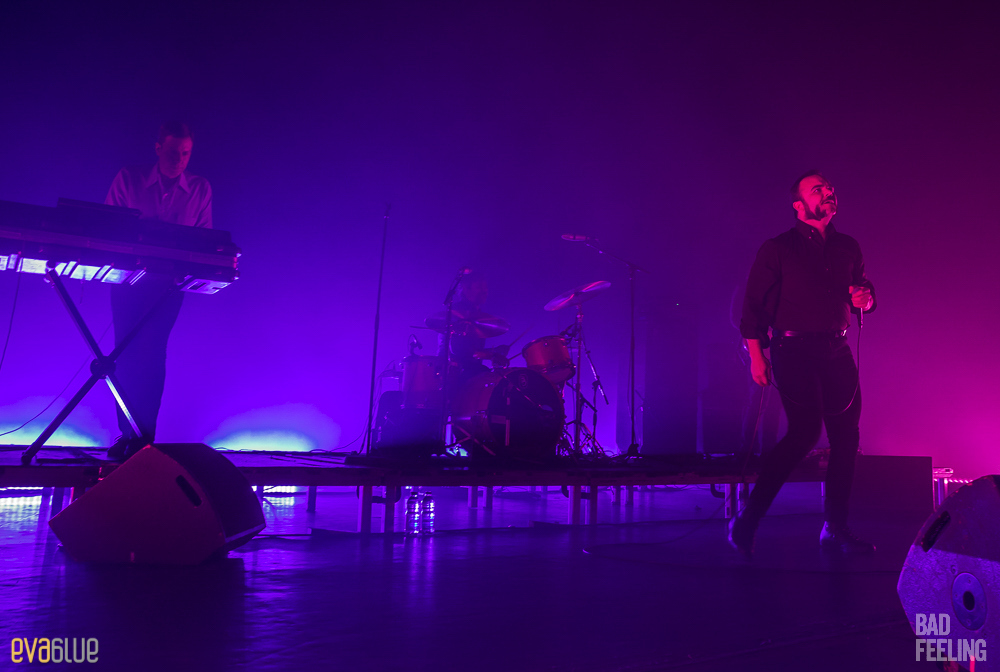 Jenny Besetzt