Stream Perturbator's surprise EP 'New World' ahead of his current tour (playing S.A.T. on September 30)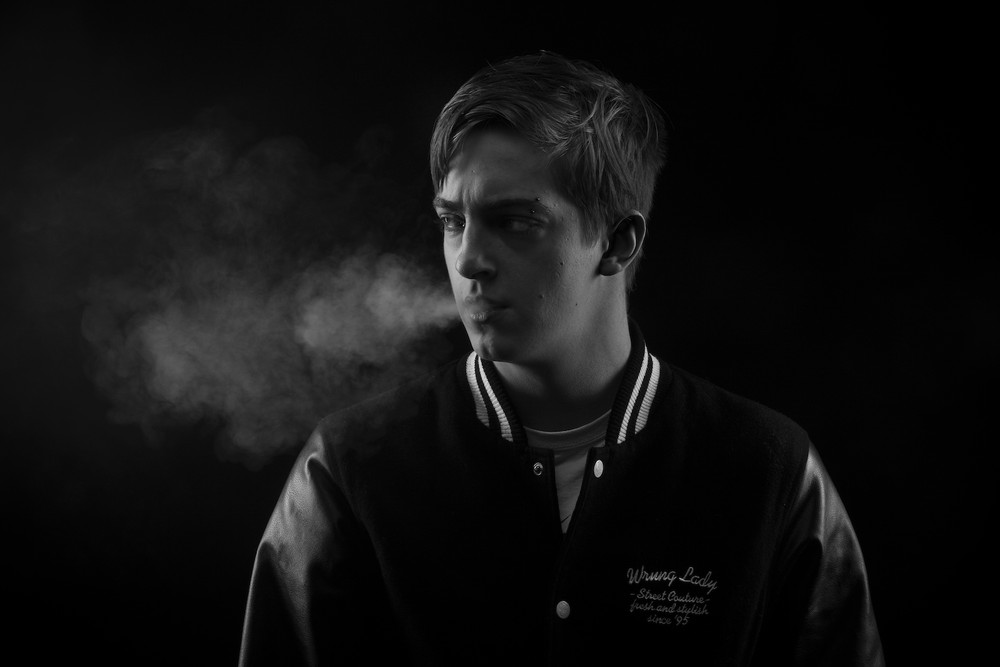 French synthwave artist Perturbator (AKA James Kent) has just released a surprise new EP ahead of his current batch of tour dates. Like all of Perturbator's releases, the New Model EP is free to stream in its entirety on Bandcamp, and is also available as a pay-what-you-can download. You can check out the EP in full below.
Perturbator returns to Montreal for a show at S.A.T. (1201 Saint-Laurent) on Saturday, September 30th, with support from fellow synth enthusiasts Le Matos and Mole Machine. Tickets are $27 / $32, available here.