Win tickets to see Seu Jorge's tribute to David Bowie in Montreal on September 20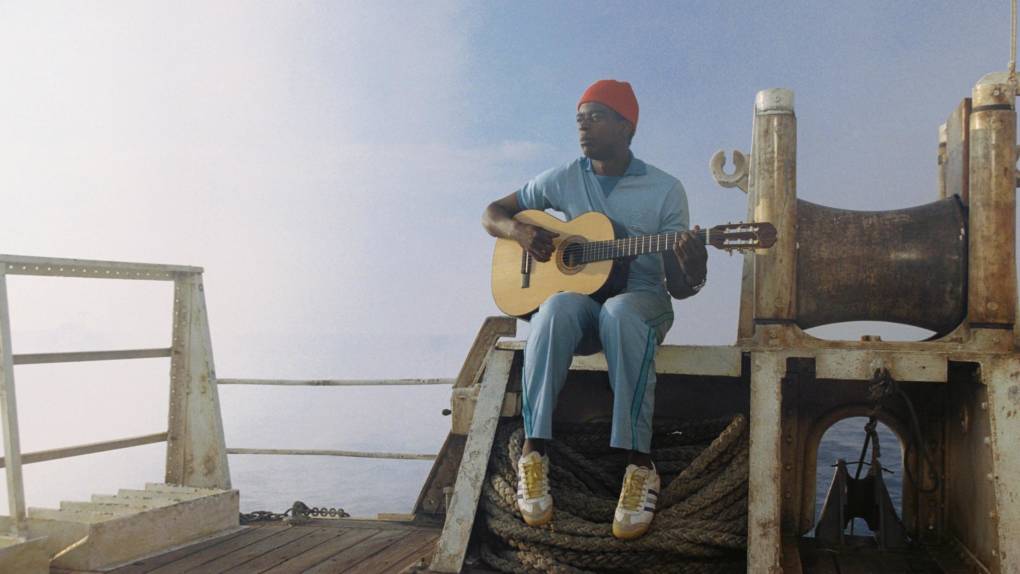 Seu Jorge is currently back on his "The Life Aquatic: A Tribute to David Bowie" tour, featuring acoustic Portuguese covers of classic David Bowie tracks, which includes a return to Montreal on September 20 at Theatre Saint-Denis.
Originally featured on the soundtrack of Wes Anderson's The Life Aquatic with Steve Zissou, Jorge has since added a number of new takes on Bowie's work to his set. It's a great show — check out our review of his last Montreal appearance here.
Tickets range from $49.50 to $84.50 and are available here. If you're feeling lucky, we also have a pair up for grabs courtesy of evenko!
To enter, send your complete name to contests AT badfeelingmag DOT com with the subject line "Seu Jorge." Act fast though, the contest closes on September 19. Good luck!