Photos: Osheaga day 1 side stages (Belle and Sebastian, 6LACK , Rag'n'Bone Man, Sampha, Car Seat Headrest and more)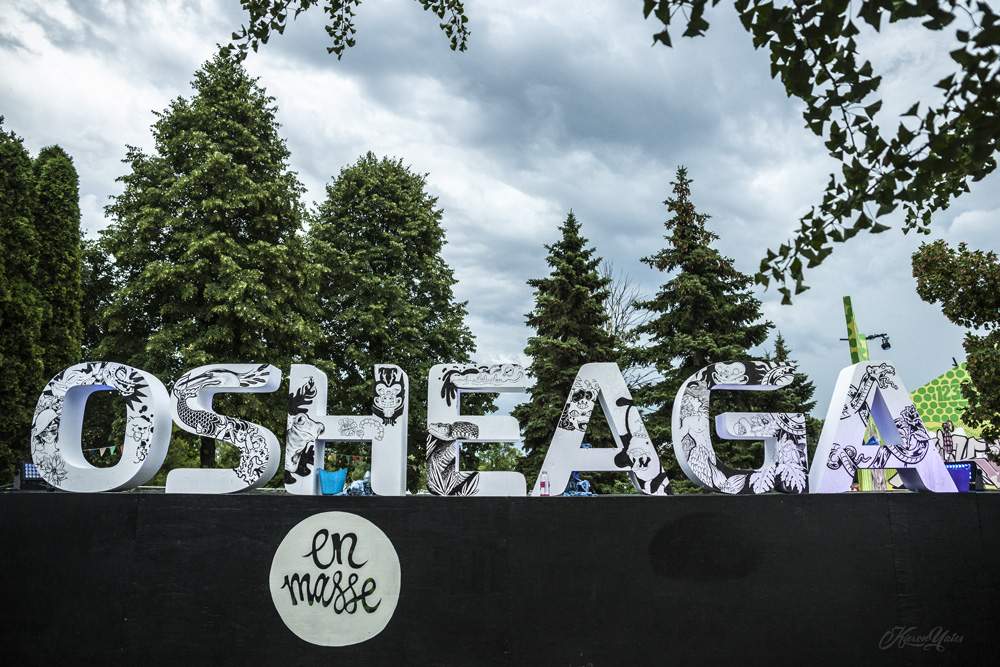 Osheaga 2017
Île Notre-Dame
August 3, 2017
As you may have heard, it rained on the opening day of this year's Osheaga, which led to a rough start for the 2017 edition of the festival. Following Lollapalooza's aborted schedule the night before (including a cancelled headlining slot from Lorde), many acts were caught up in transit snafus that led to a number of cancellations on Friday, including hip hop legends De La Soul.
There was also the new site to deal with — now set-up at Île Notre-Dame for the next two years while Parc Jean Drapeau undergoes an extensive face-lift, the new layout took some getting used to, but was actually quite intuitive once you got the hang of it.
Fortunately, festival goers are a resilient bunch, and despite the heaps of rain, tens of thousands of fans were treated to a number of stellar sets across Osheaga's six (!) stages on Friday. Our review of day 1, including sets from Lorde, MGMT and Justice, is here.
Below you can check out photos from the Friday side stage shows, including Belle and Sebastian, Rag'n'Bone Man, Sampha, Car Seat Headrest and more. All photos by Kieron Yates. Stay tuned for more photos and reviews from the weekend!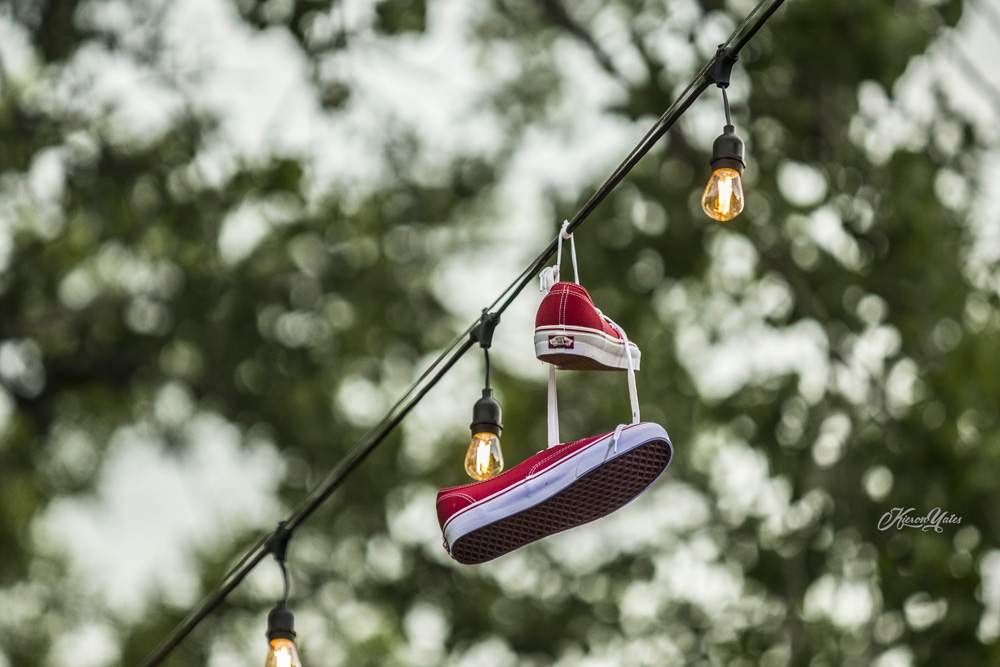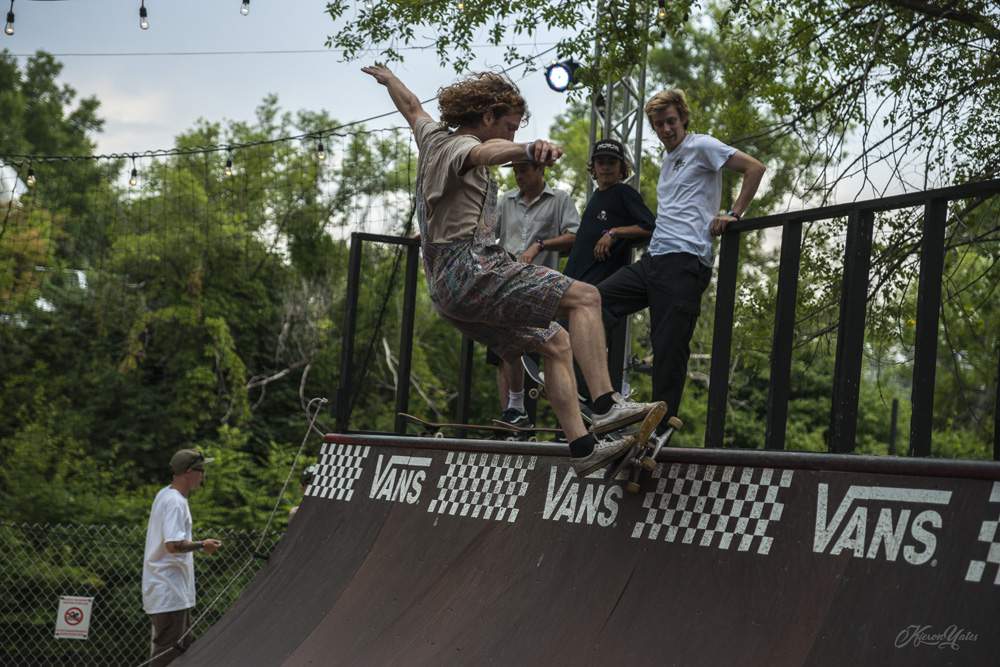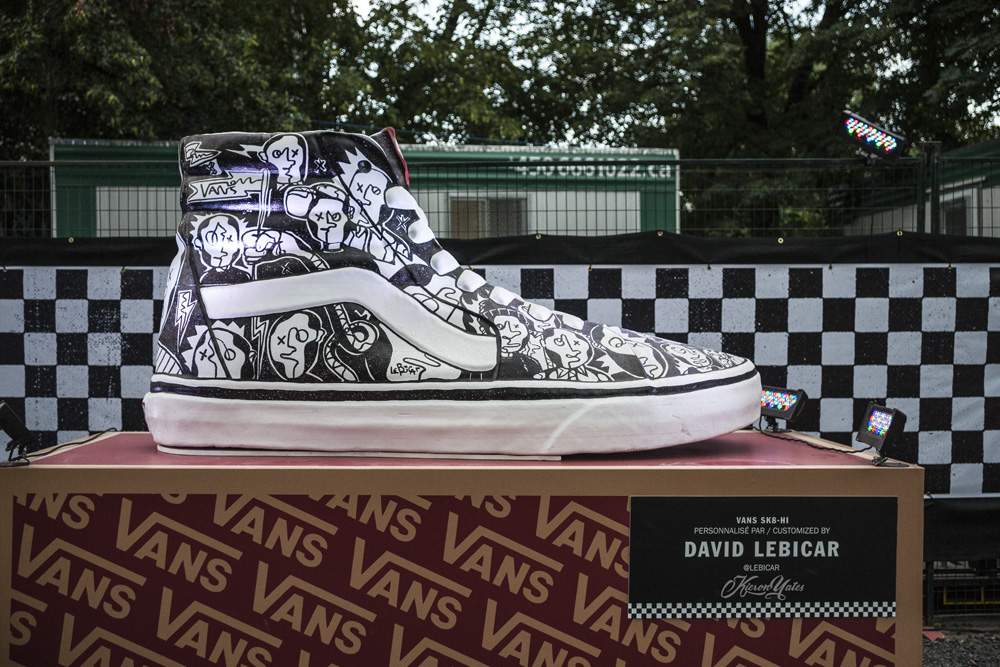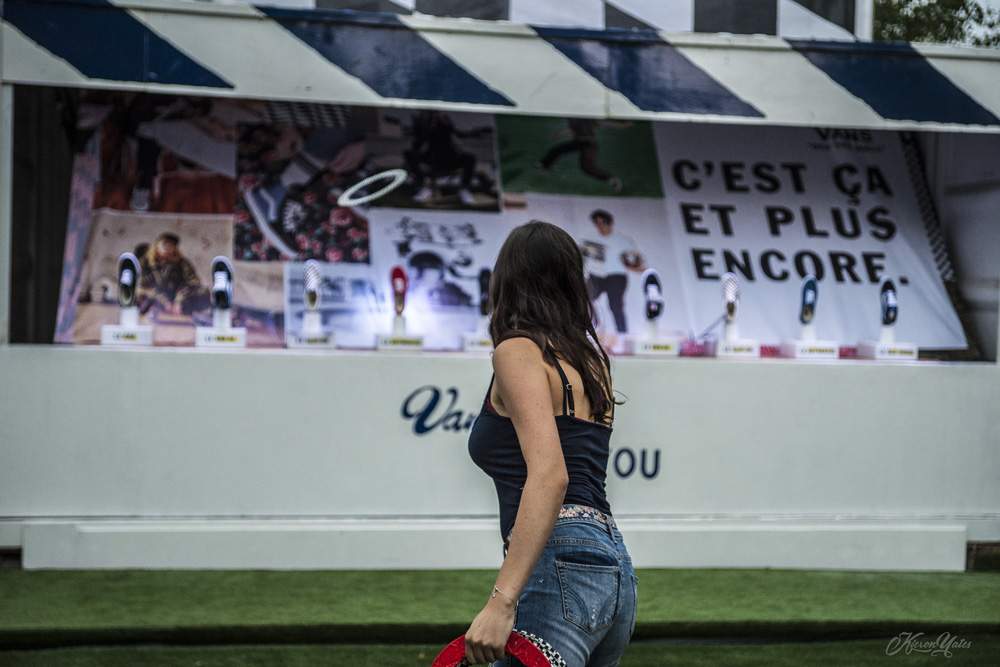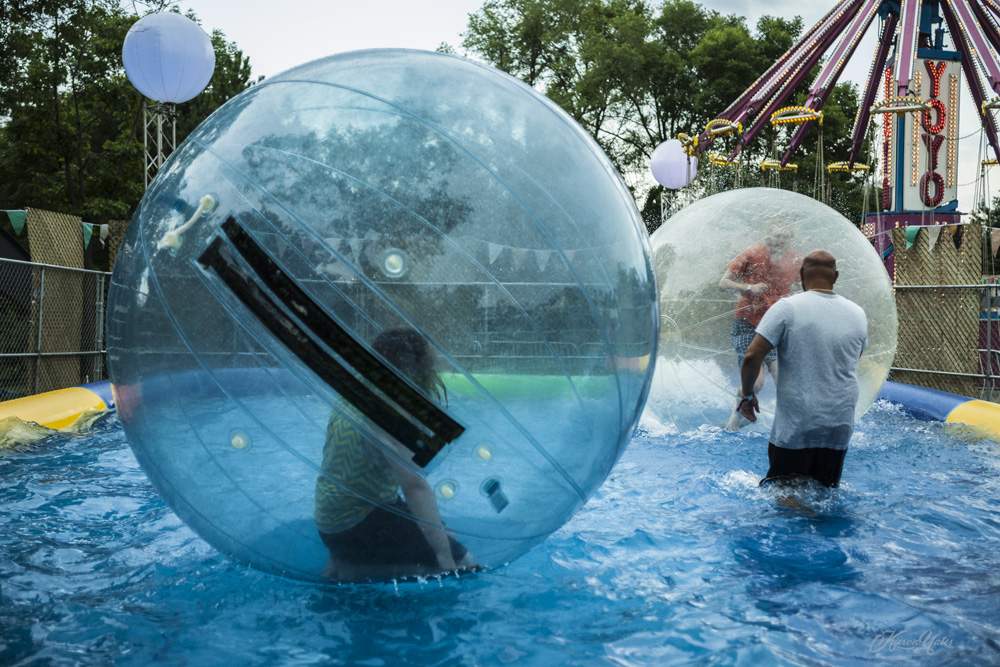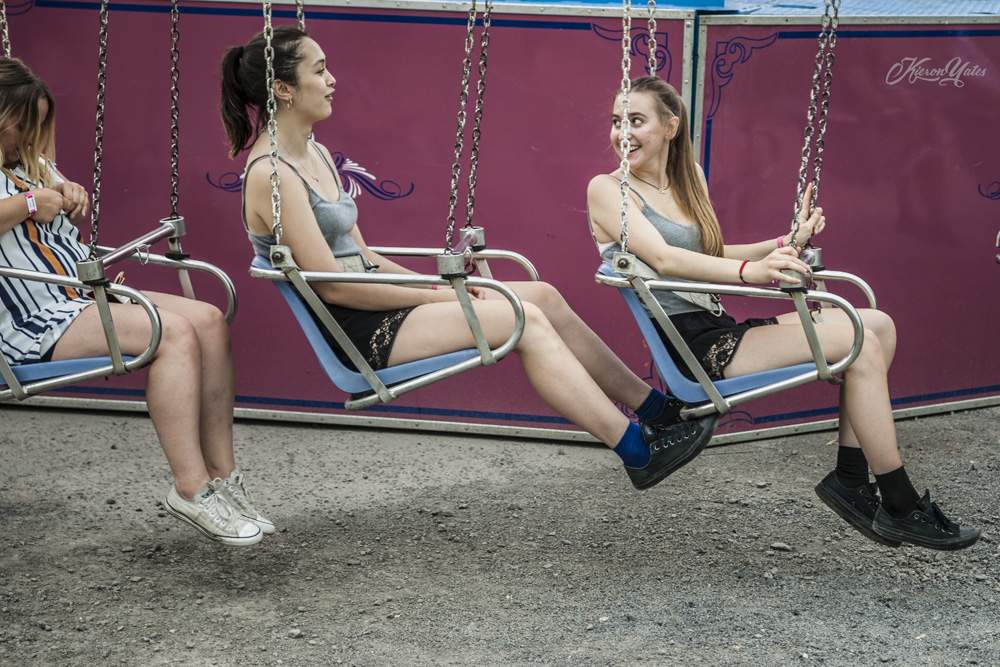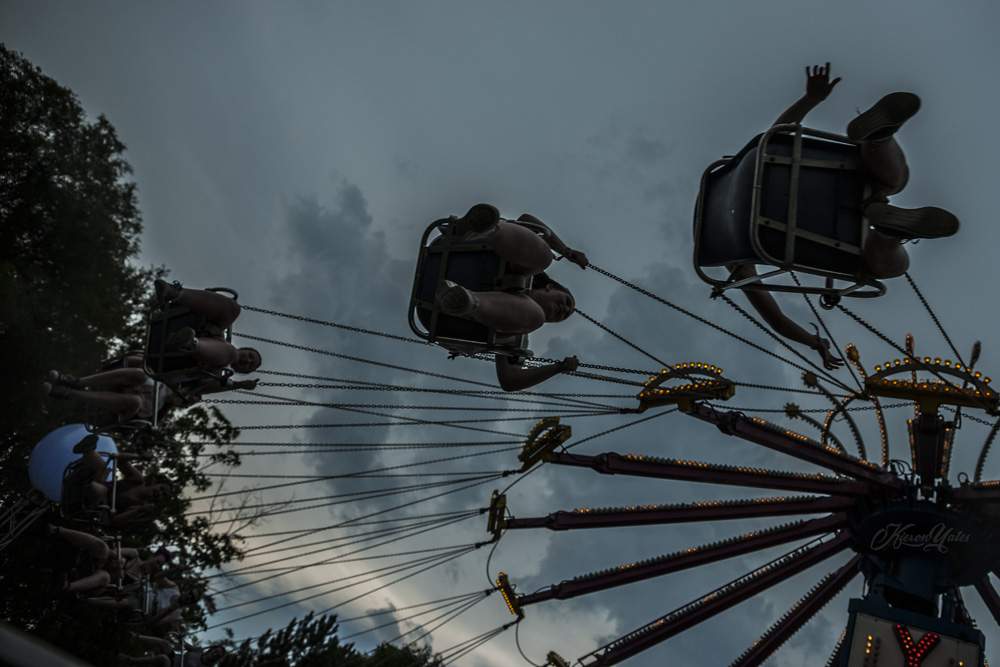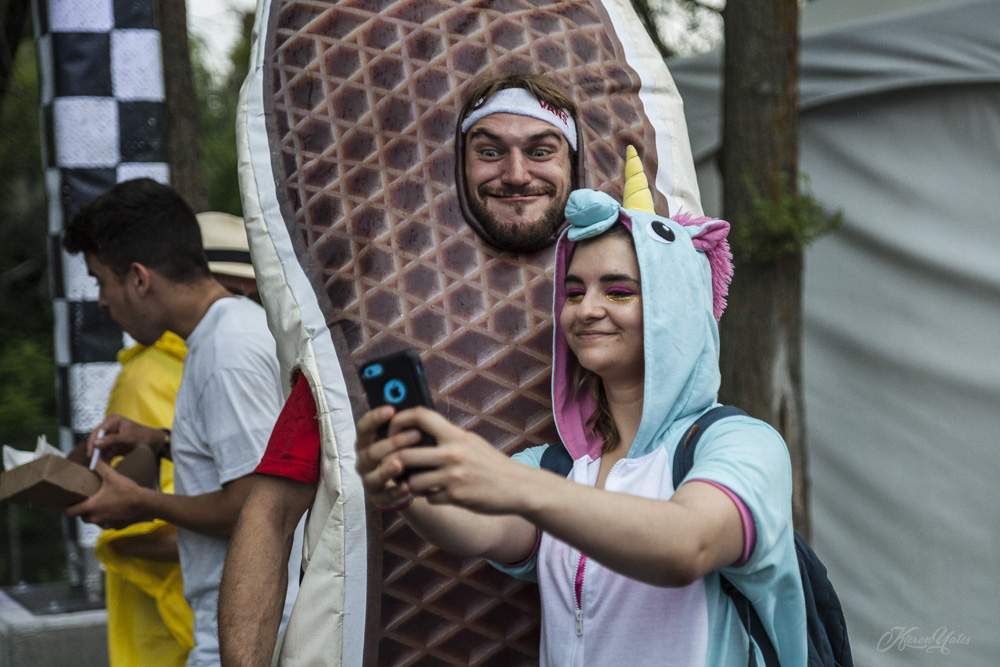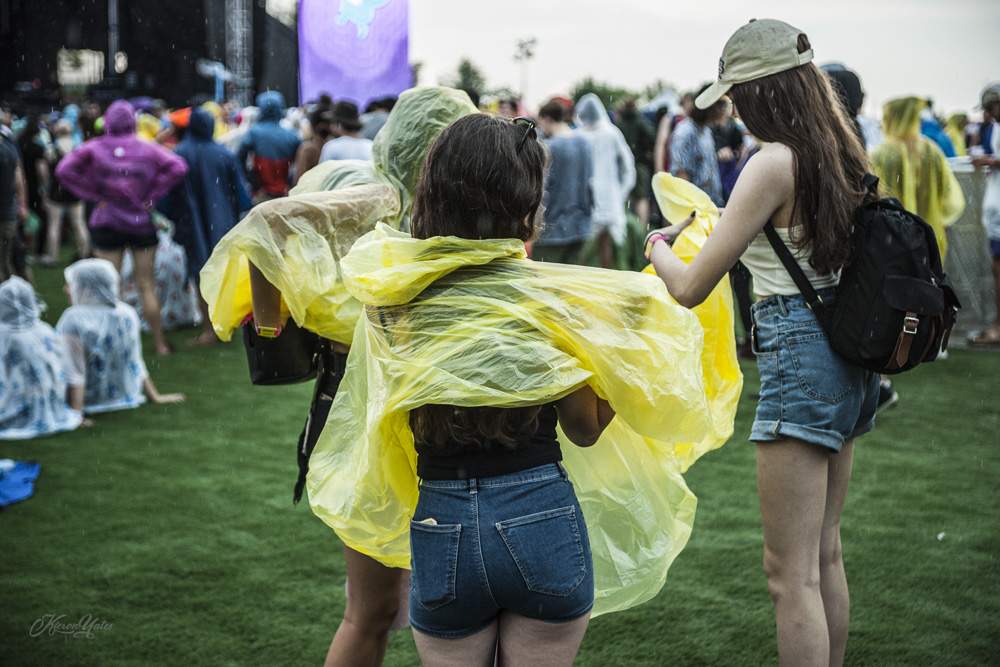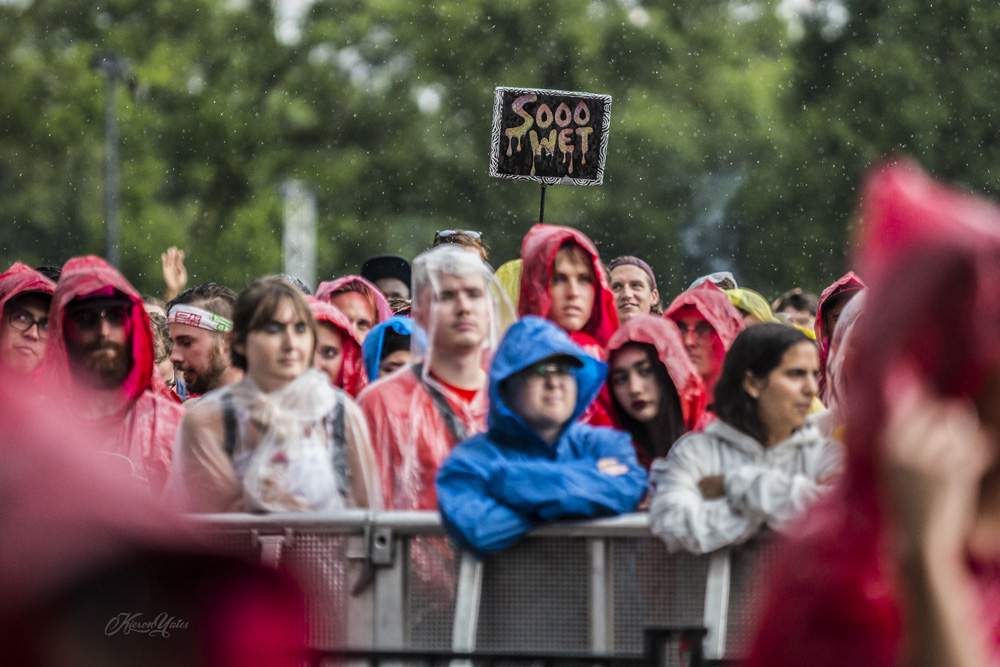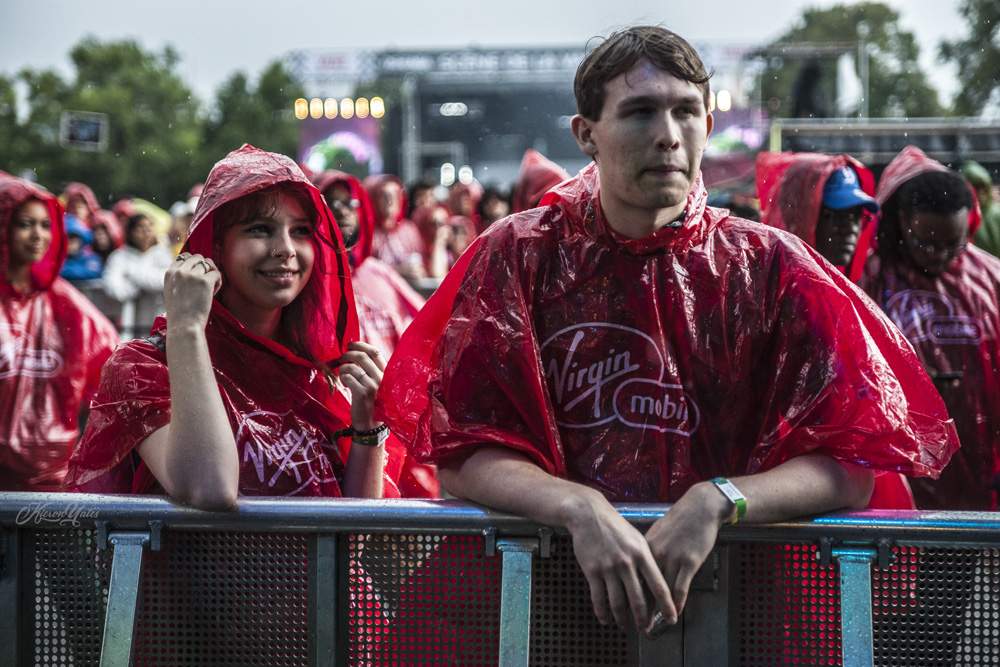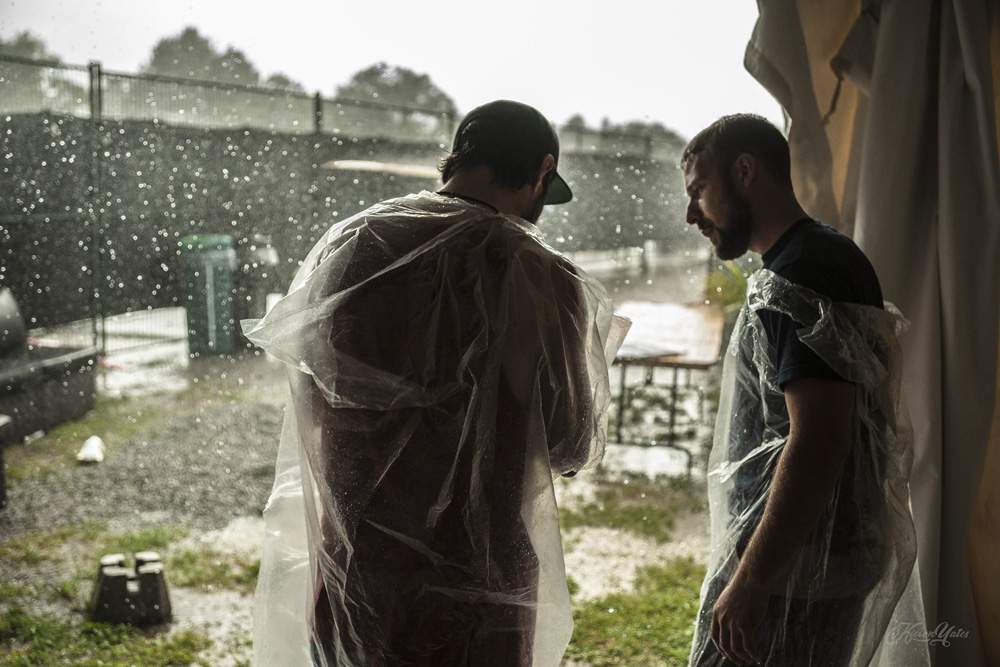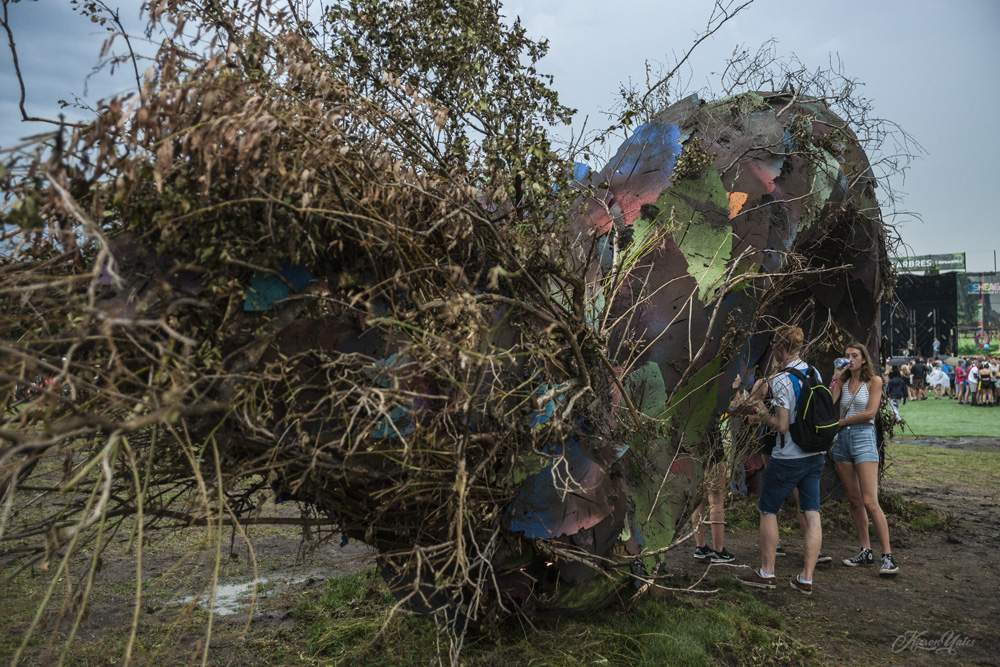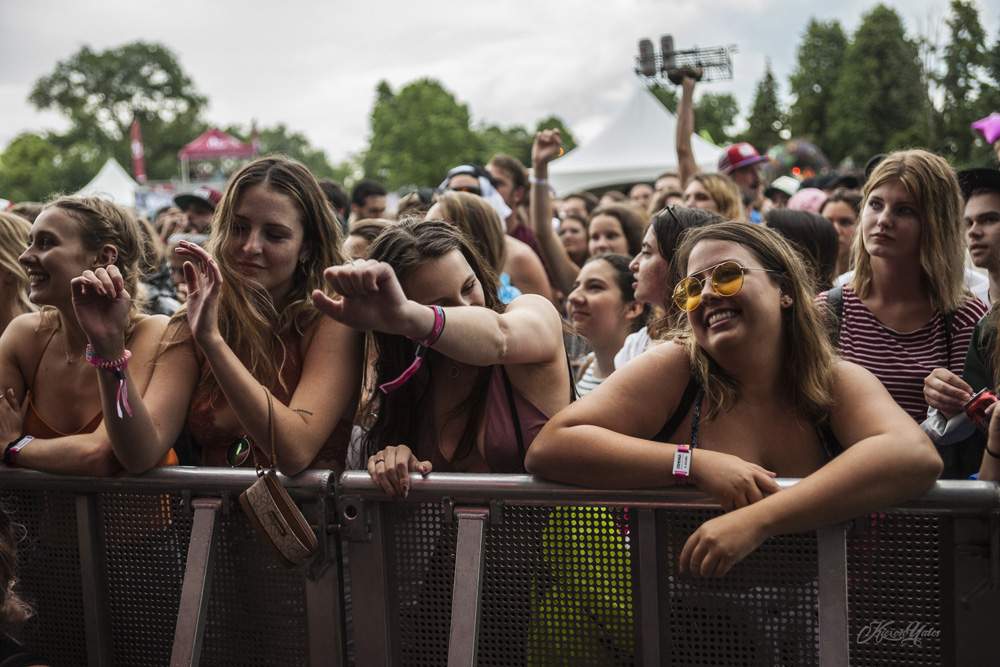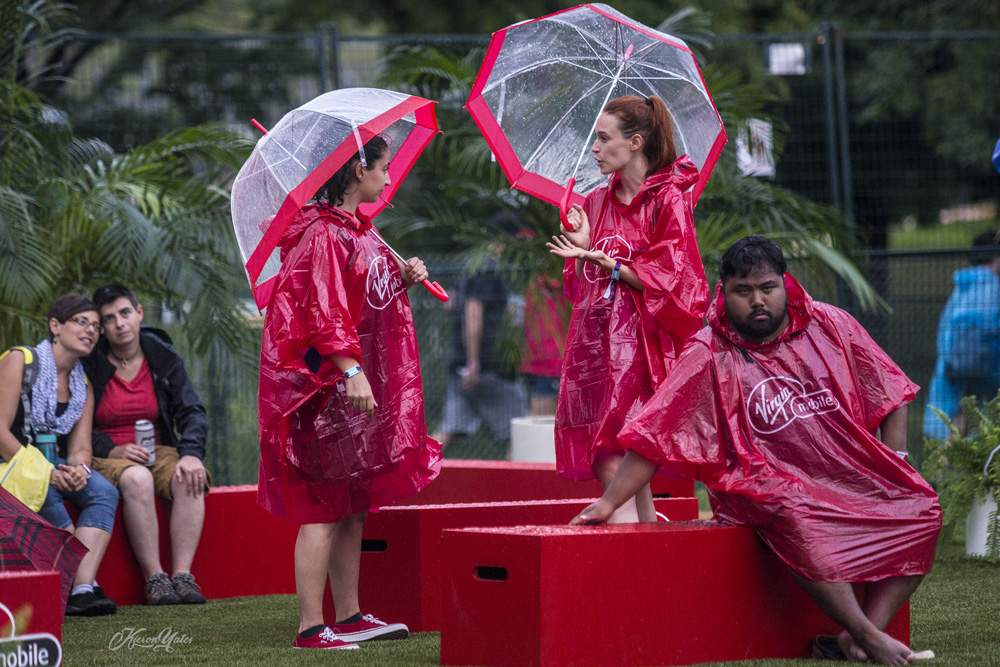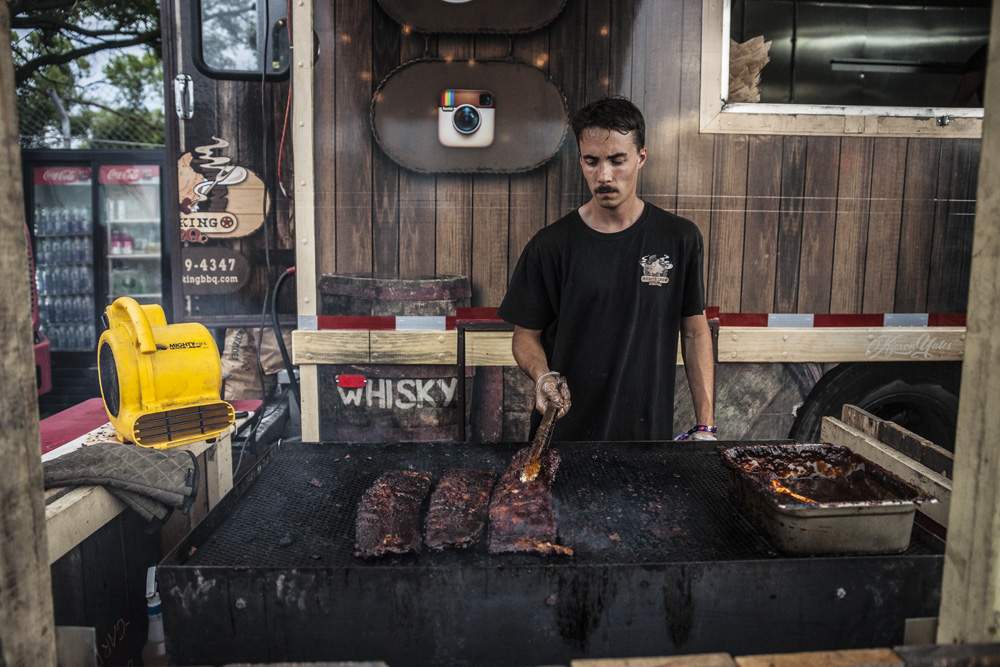 6LACK