Fantasia Fest review round-up (Super Dark Times, Tragedy Girls)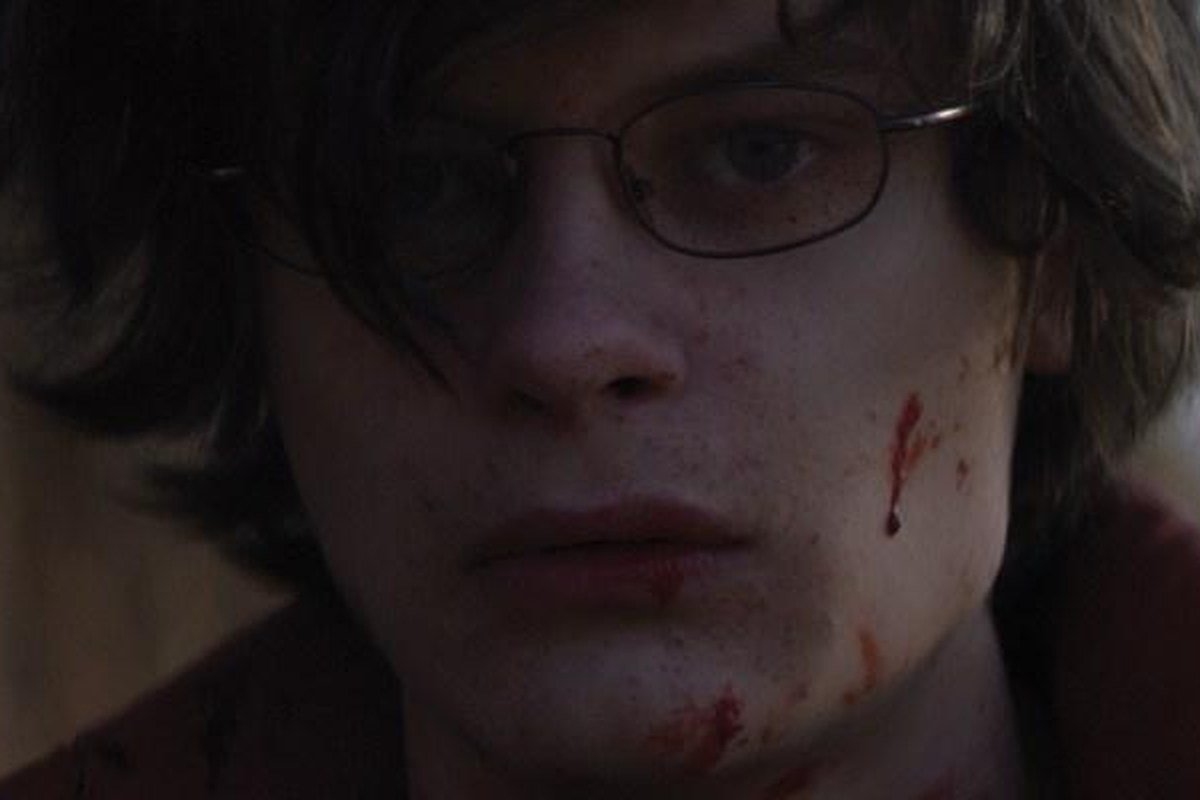 With the 21st edition of the Fantasia International Film Festival kicking off this week, we will be posting short reviews of select films and interviews with the creators behind some of the Festival's dozens of titles in the coming weeks. Below is our first set of reviews for this year's edition. For tickets and the complete screening schedule, visit fantasiafestival.com.
Super Dark Times
A quick act of violence sends shock-waves through a suburban community in Super Dark Times, an aptly-titled look at a pair of teenagers dealing with the ramifications of a friend's death. Best friends Josh (Charlie Tahan) and Zach (Owen Campbell) are introverted geeks who rely on each other to make it through the rigors of high-school and their drab suburban lives. When a friend's accidental death spurs them to a vow of secrecy, each one deals with the shock in their own way, pushing their relationship with themselves and their community to the breaking point.
The feature film debut from director Kevin Phillips is a grisly take on the lost-innocence of Stand By Me, coupled with an added edge of psychological horror. The film features a stunning performance from Tahan (from Fox's highly-underrated Wayward Pines), and does a great job of re-creating its 1990's suburban setting. While not everyone will be on board with the film's rather sudden tonal shift towards the end, Super Dark Times remains a chilling look at the psychology of adolescent teens and how they process violence.
Super Dark Times screens Thursday, July 13 at 7:00 pm and Friday, July 14 at 5:00 pm.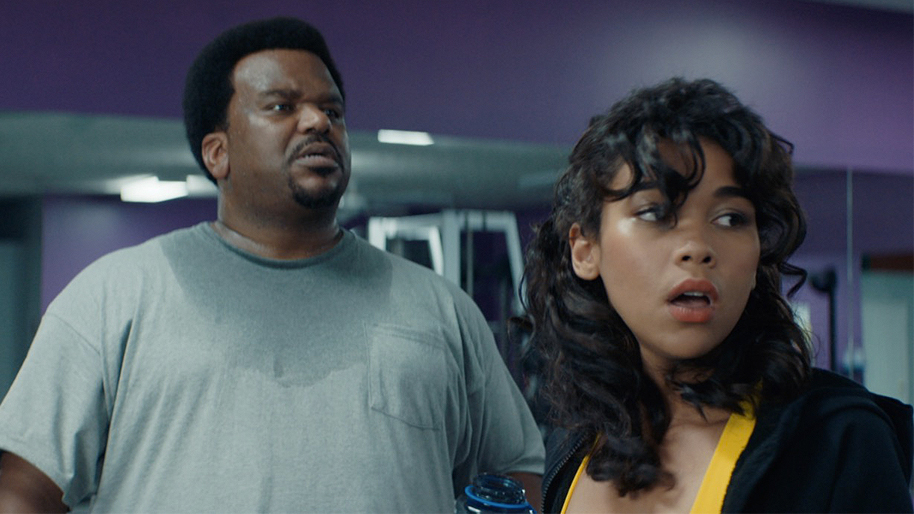 Tragedy Girls 
With our current fascination with true-crime (Serial, Making a Murderer, The Keepers), is it really so hard to imagine "fans" of serial killers taking the next step and becoming murderers themselves? Our misplaced interest in the lurid activities of serial killers is at the heart of Tyler MacIntyre' Tragedy Girls, a light-hearted (!) satire that still manages to pack in plenty of gore and suspense.
Teenage besties Sadie (Brianna Hildebrand) and McKayla (Alexandra Shipp) run the serial killer fan-page "The Tragedy Girls," which focuses on breaking news of murders in their quiet Midwestern town. After laying out plenty of bait with a scantily-clad Sadie making out with various guys out in the woods, they eventually encounter their white wale, a local masked serial killer (Kevin Durand). After capturing and trapping him, they push him for tips, hoping to learn from the master. Once they develop a taste for blood-shed, the violence only escalates as they try to keep ahead of their increasingly-complicated plans.
A strange mix between Clueless, Misery and the My Favorite Murderer podcast, Tragedy Girls is the rare horror comedy that manages to succeed on both fronts. It handles the hyper-connected teen world drama of Snapchat and Twitter perfectly, while also juggling the surprisingly brutal violence that breaks out throughout its short running time. The film also features some huge names in hilarious side-roles, including Craig Robinson from The Office and Josh Hutcherson from The Hunger Games, in a role sure to break the hearts of many Katniss devotees.
Tragedy Girls screens Saturday, July 29 at 7:40 pm.