Anderson .Paak closed out The Montreal International Jazz Fest with a bang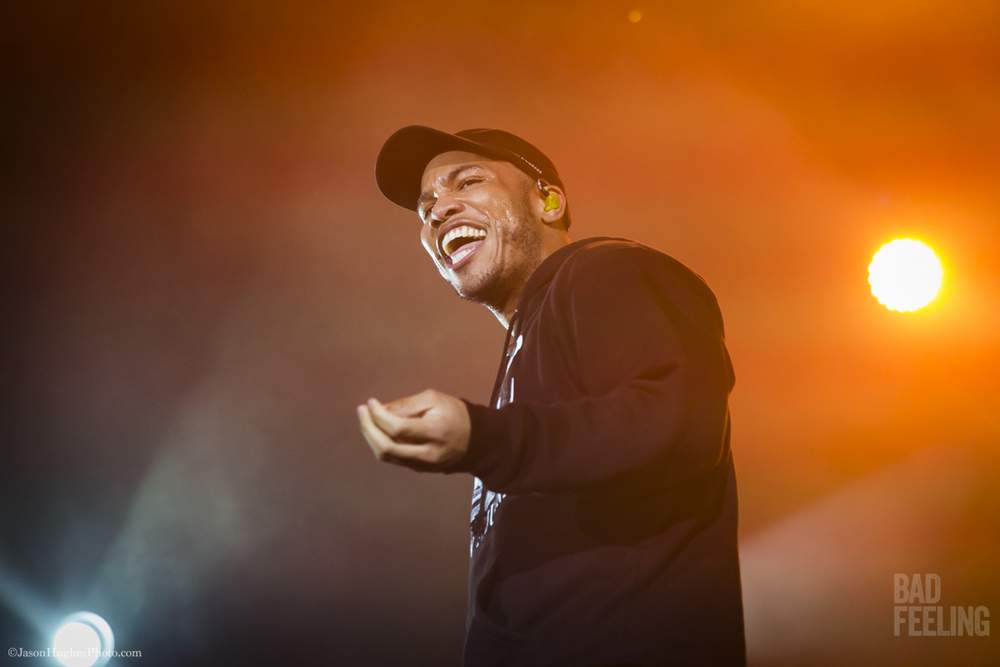 Anderson .Paak & The Free Nationals
Montreal International Jazz Festival
July 8, 2017
"Bonjour, motherfuckers!"
With that greeting early on in Anderson .Paak's giant outdoor closing set for the Montreal International Jazz Fest, it was clear that the LA musician had the mega crowd in the palm of his hand. With the threat of a thunderstorm skipping the evening show right over, Paak and his backing band The Free Nationals unleashed an 80-minute set of slinky soul & R&B-infused hip hop that firmly showed Paak can command a crowd that squeezed into every nook and cranny of the huge outdoor site.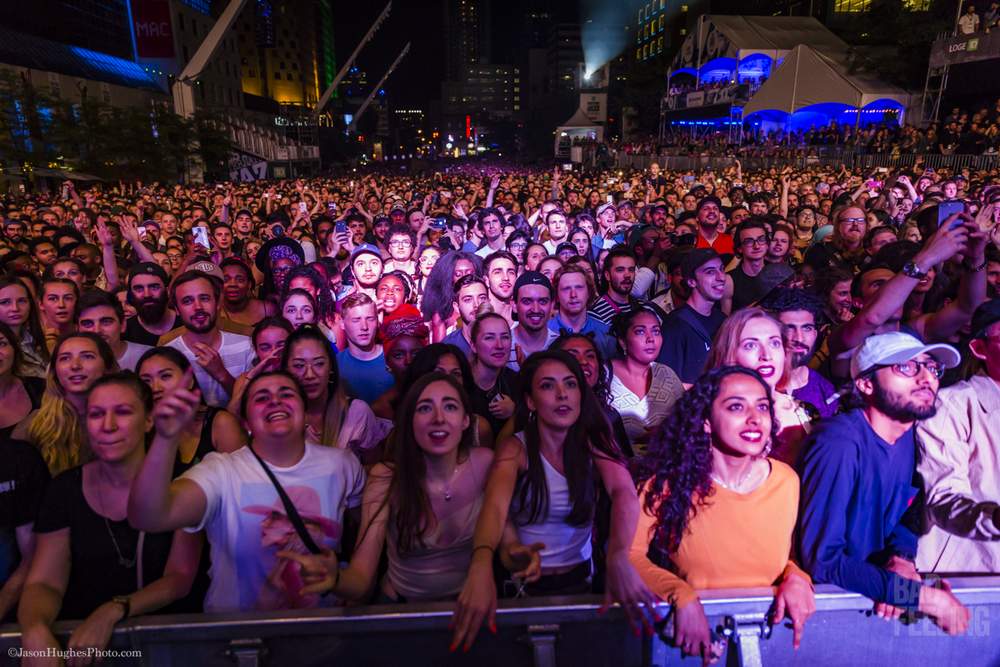 Tracks from Paak's 2016 Malibu LP broadened their sound with the full band arrangement, including a large chunk of the show with Paak on drums, during which he continued to rap while knocking out a full-on drum solo. He stayed on the drums for the earnest "Put me Through," which he dedicated to his mother. "Make some noise if you love your mama!" he commanded with a smile, a classy shout-out that you don't necessarily hear at every hip hop show.
Selecting a young artist like Paak to close out the festival was an inspired choice, and the throngs of teens losing their minds in front of the stage bodes well for the future of Jazz Fest as an outlet for new and boundary-pushing acts (alongside the traditional jazz + blues standbys).
Scroll below to check out our photos from the night, including local openers Busty and the Bass, courtesy of Jason Hughes.
Anderson .Paak & The Free Nationals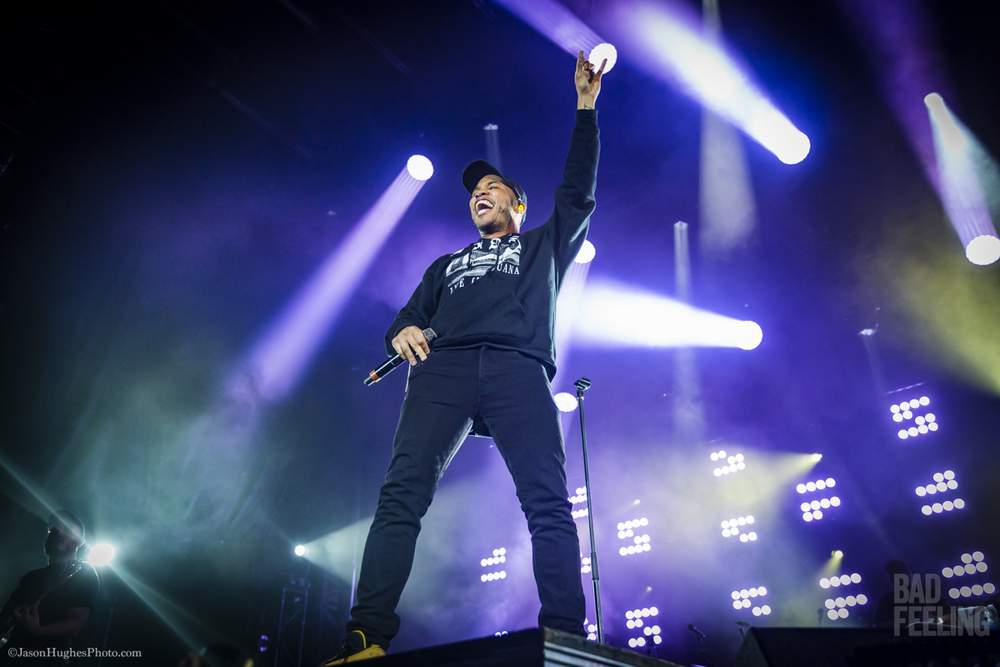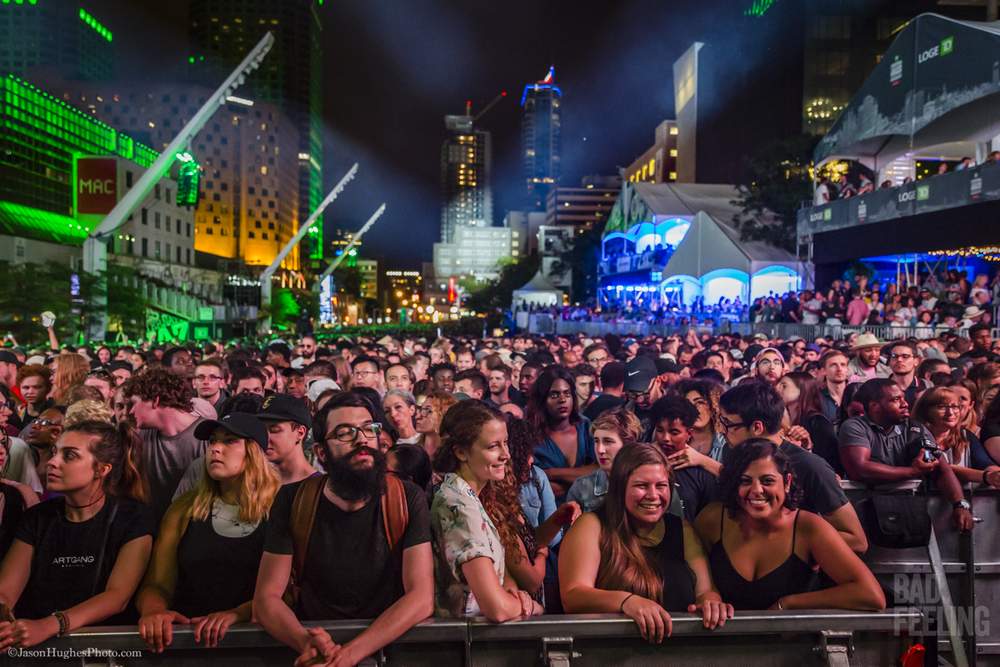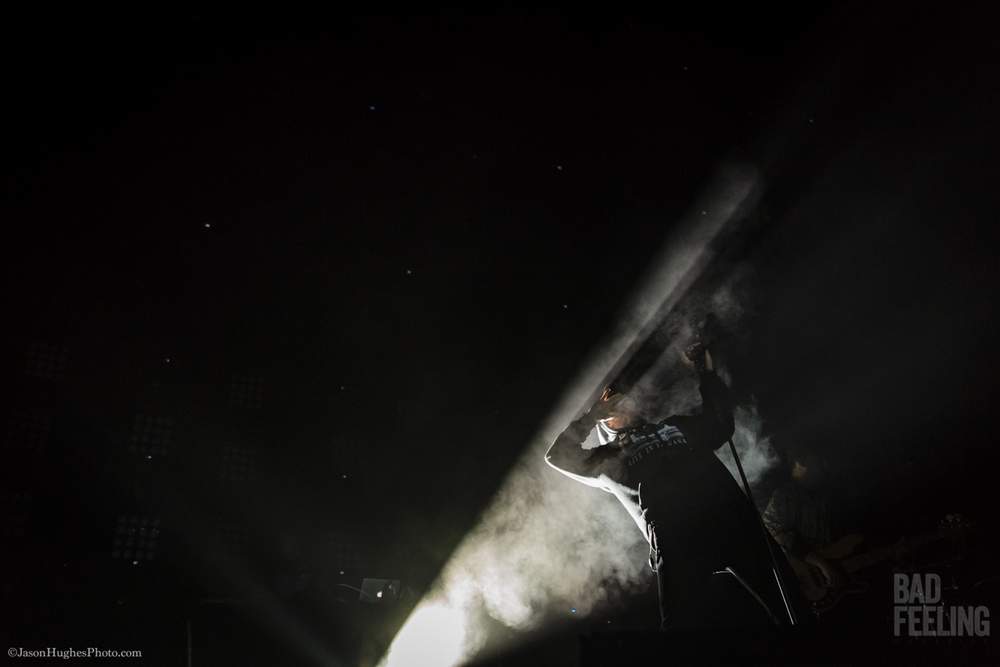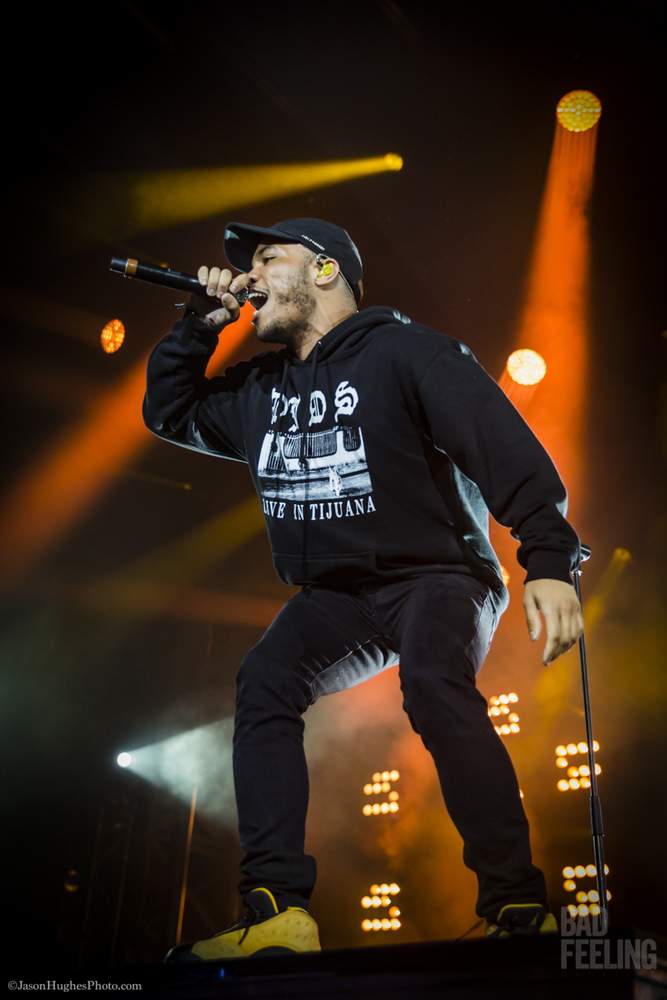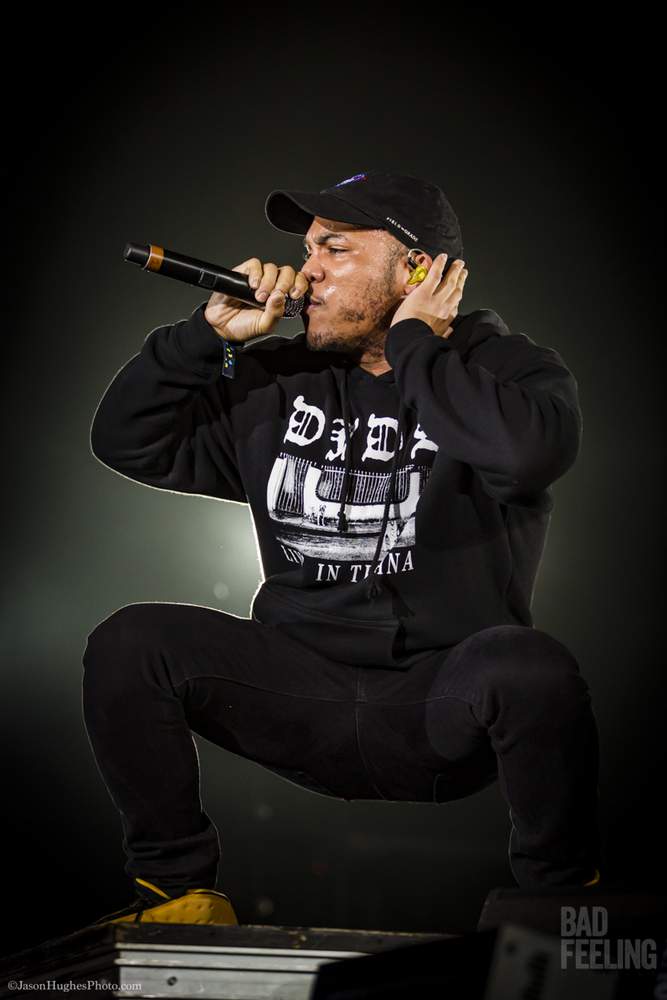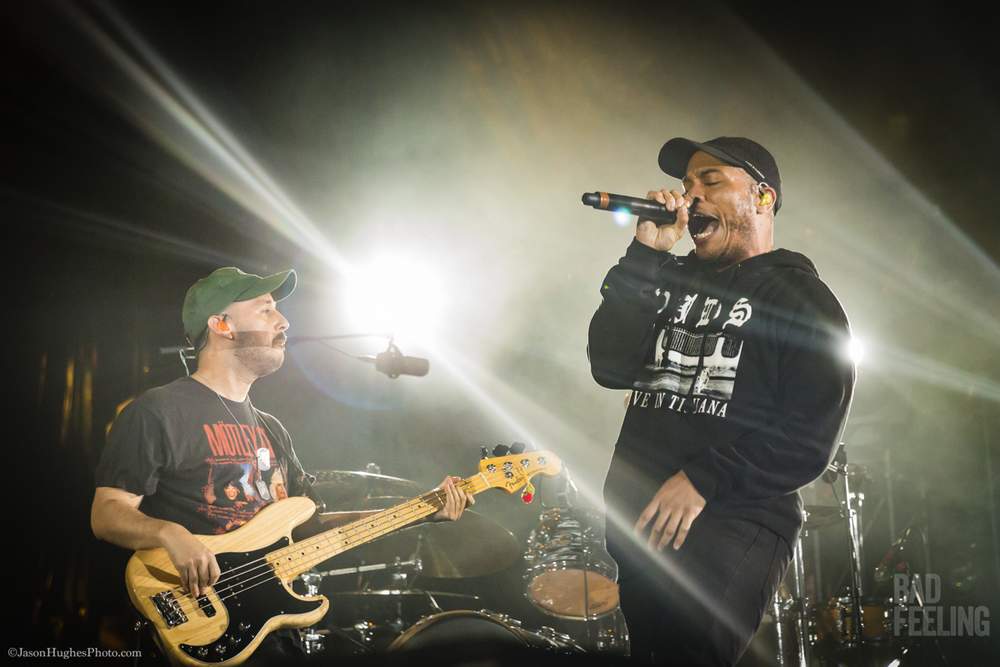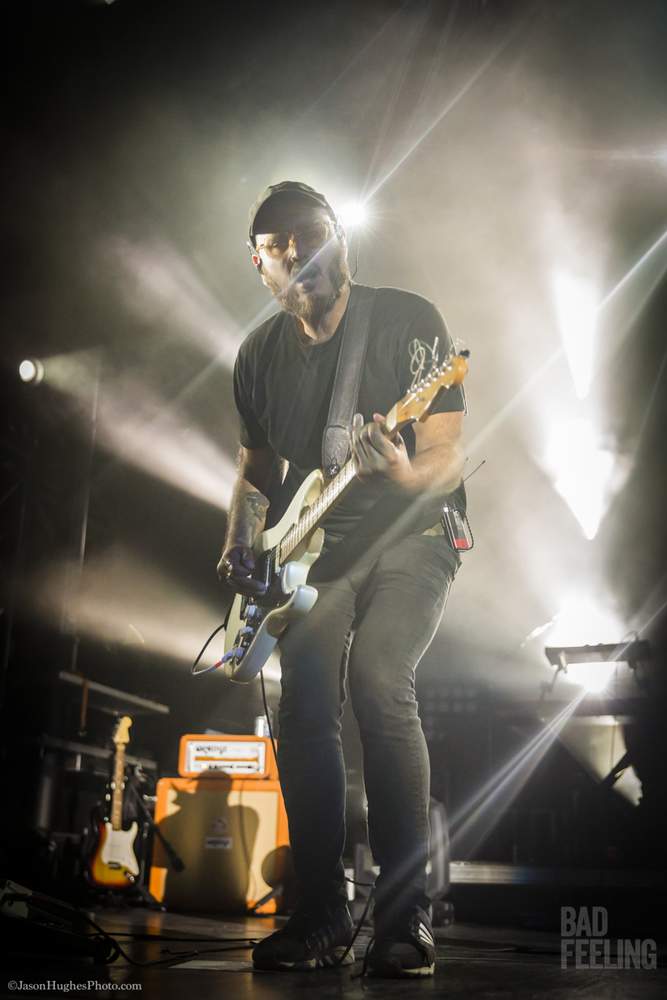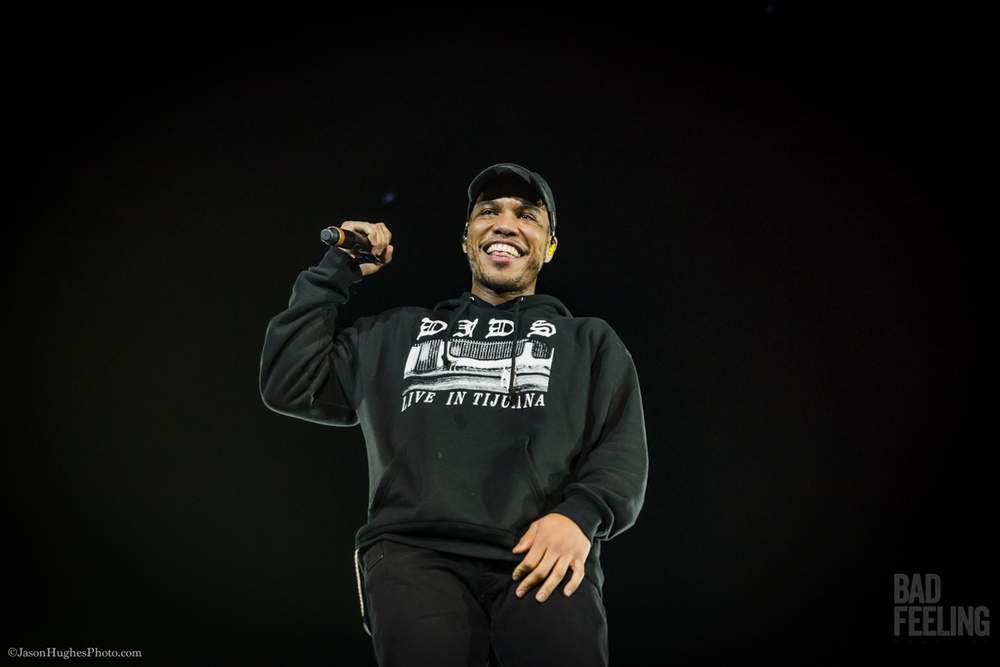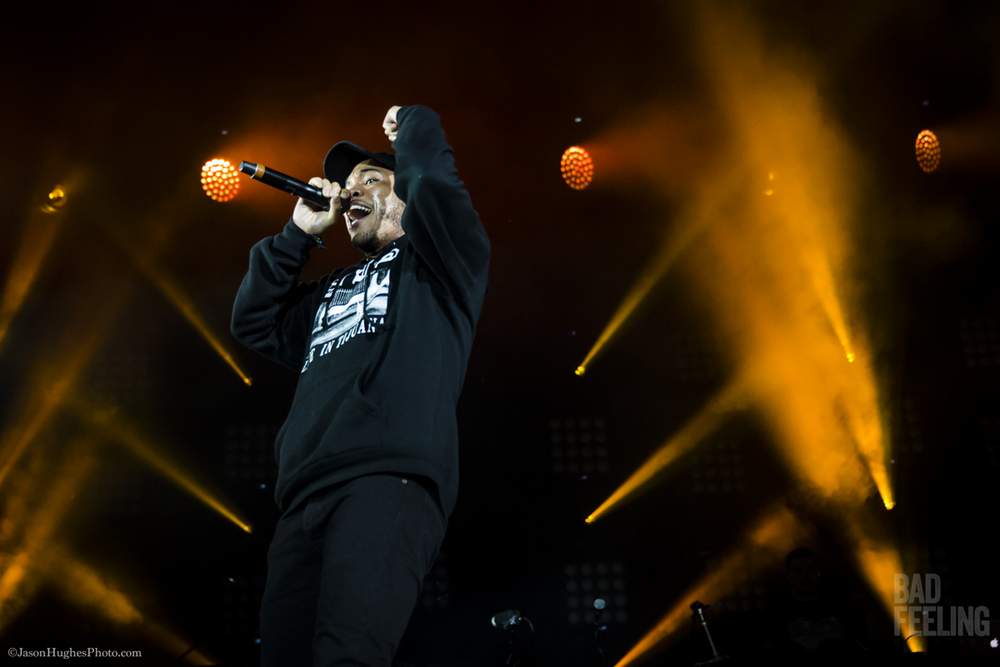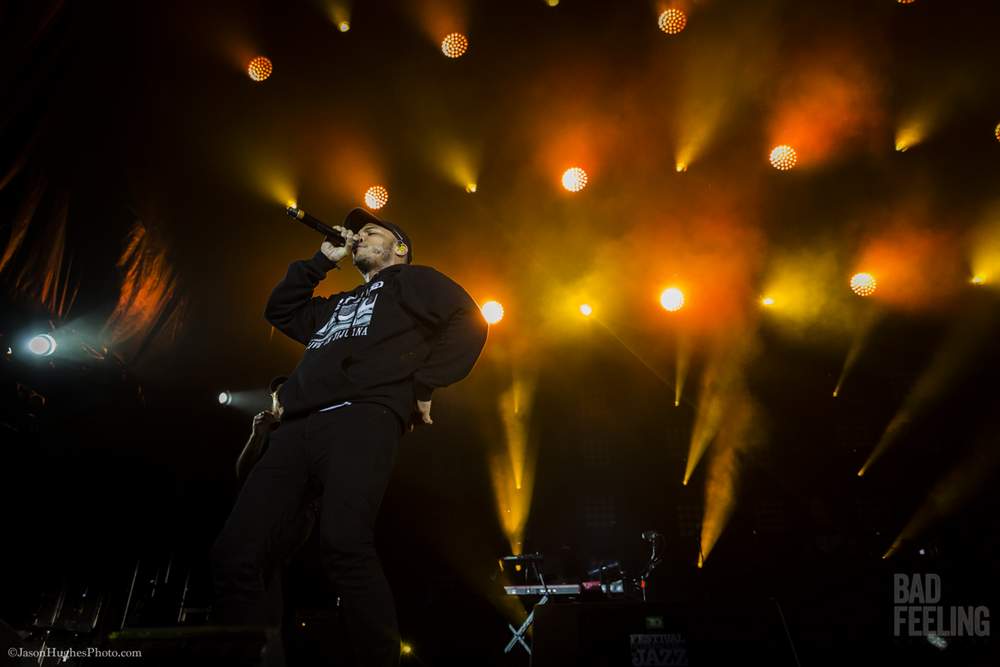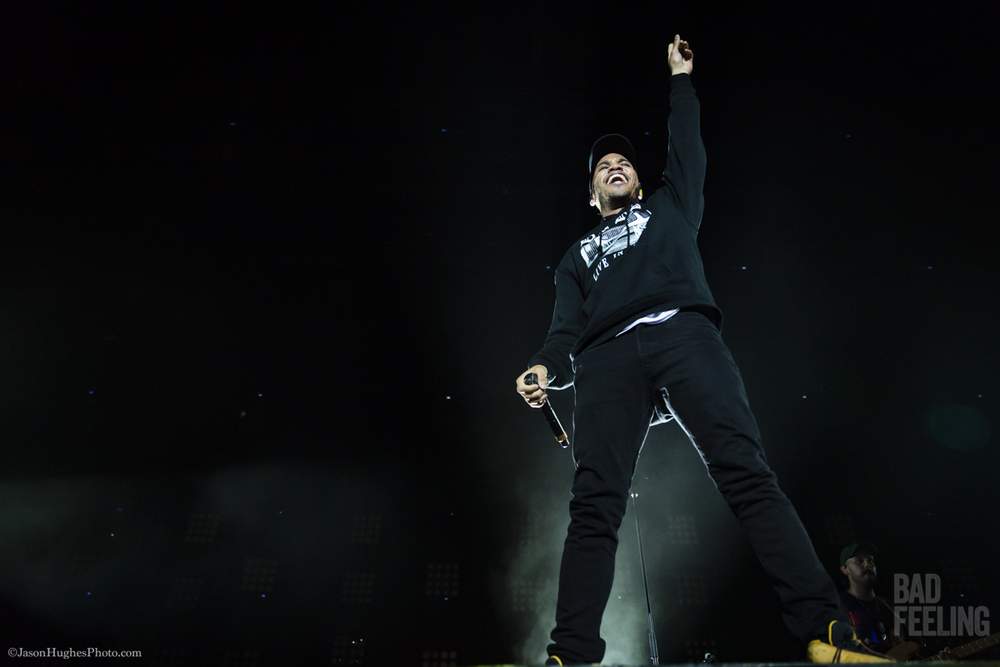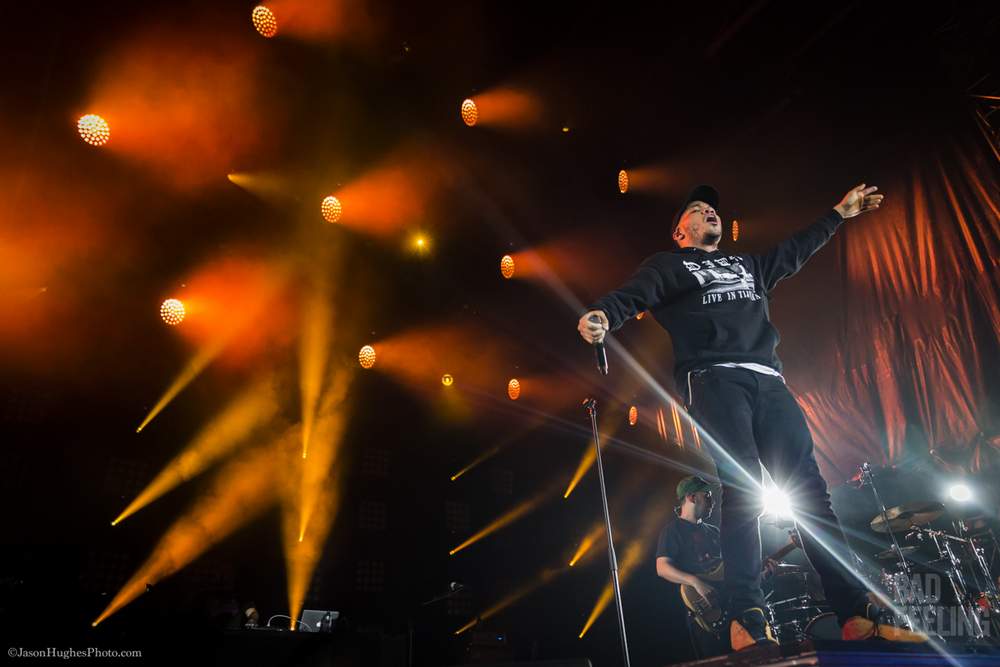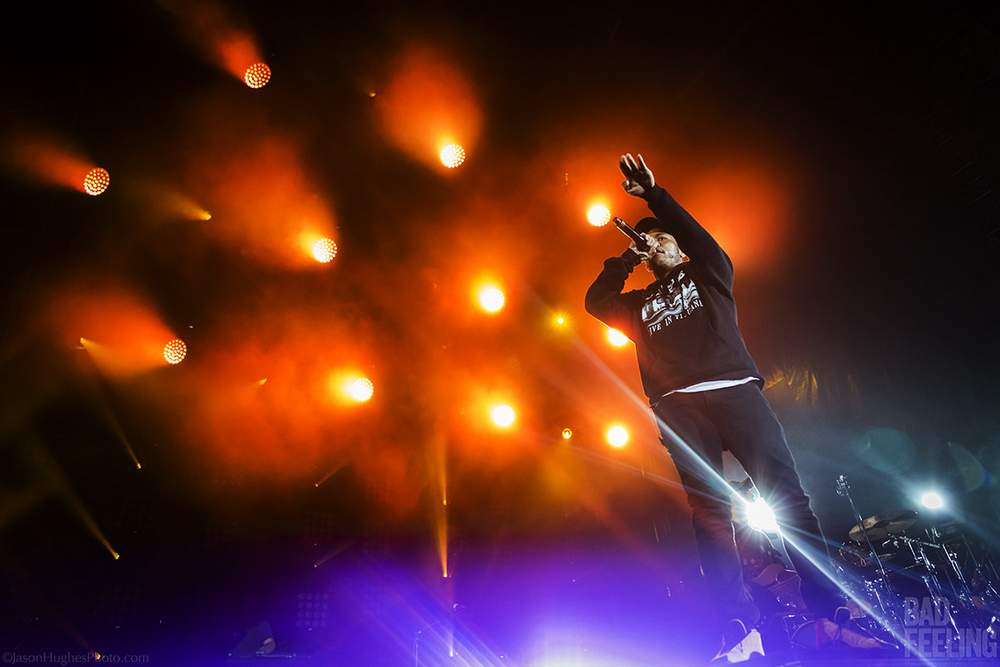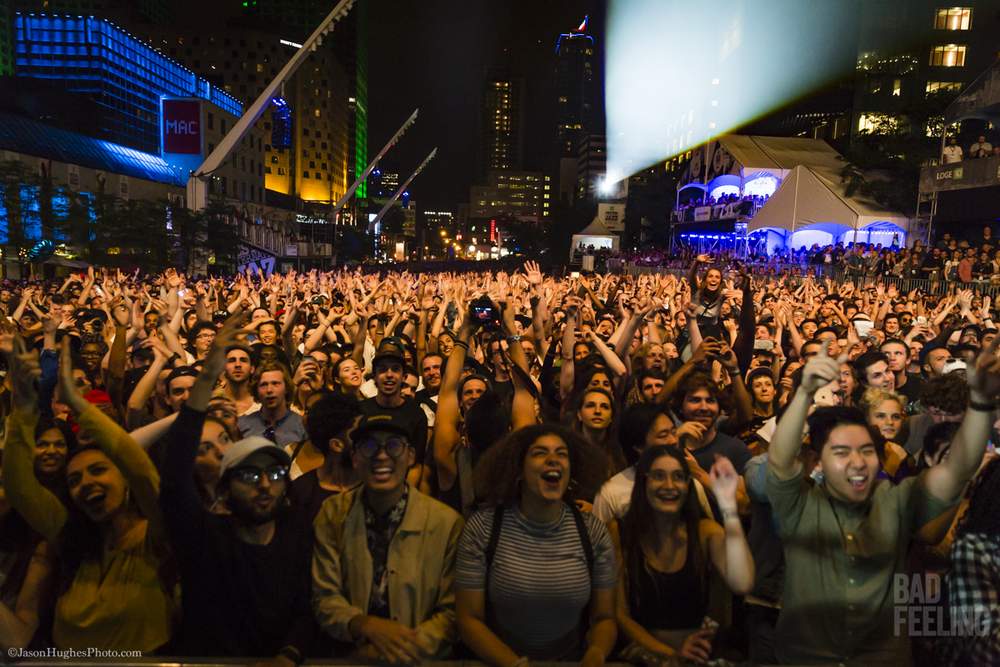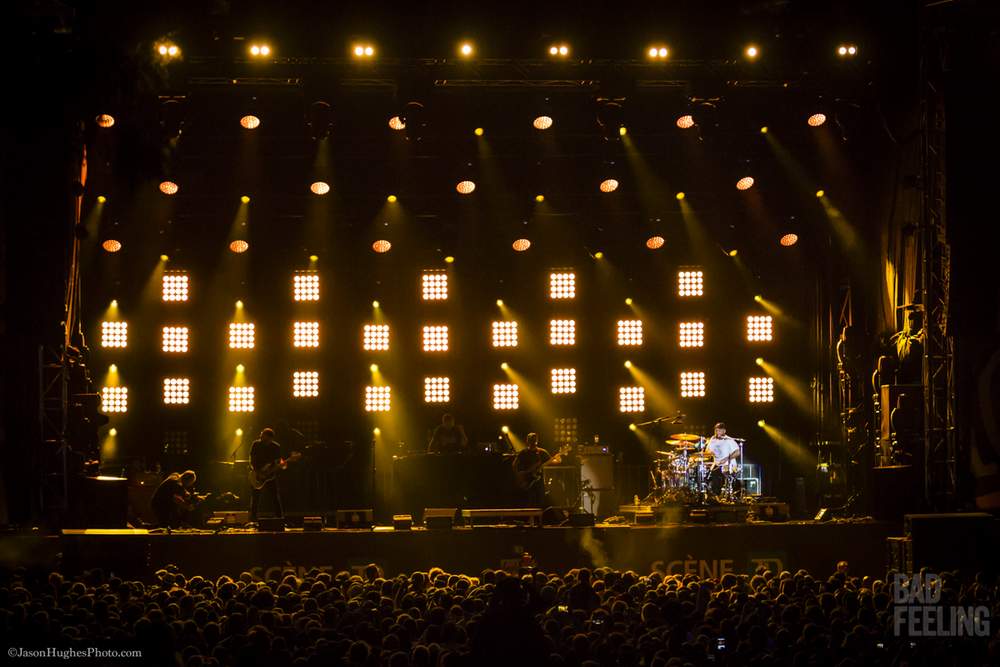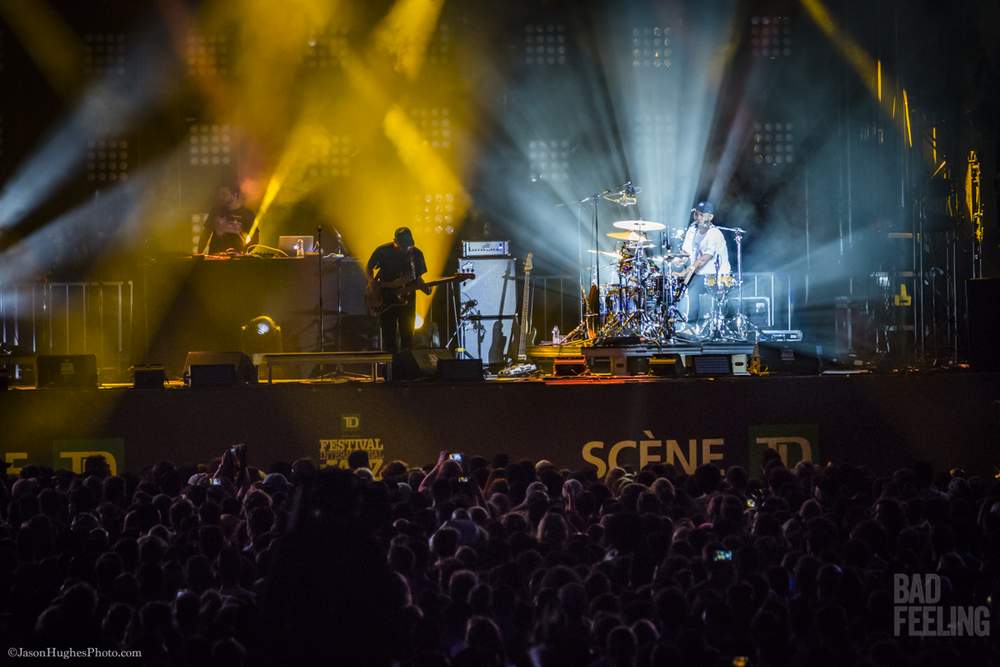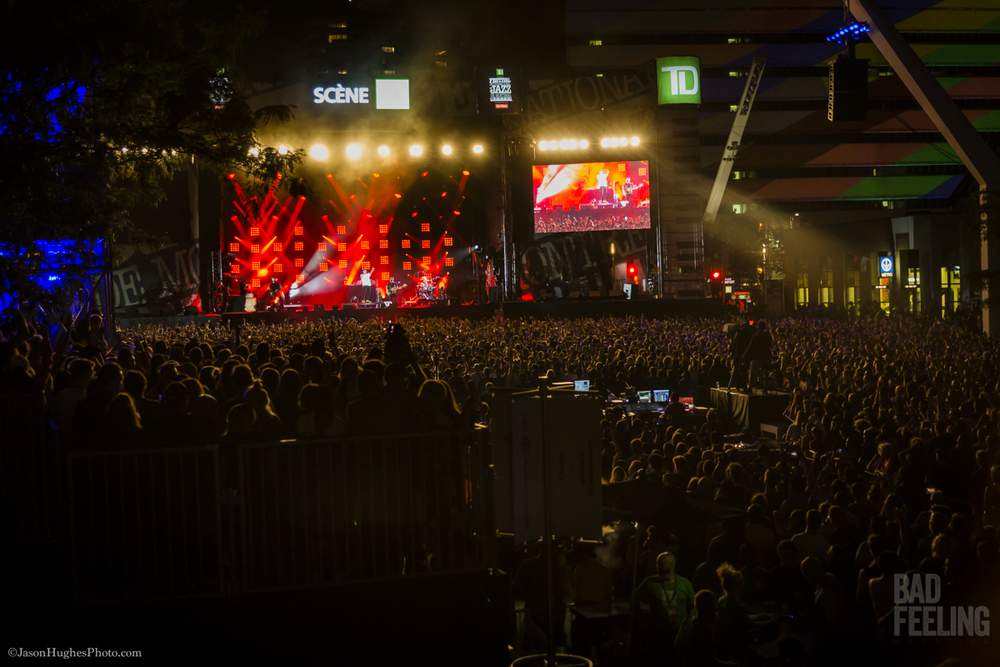 Busty and the Bass