Rêveurs Définitifs teams with Patrick Watson to bring some magic to Just for Laughs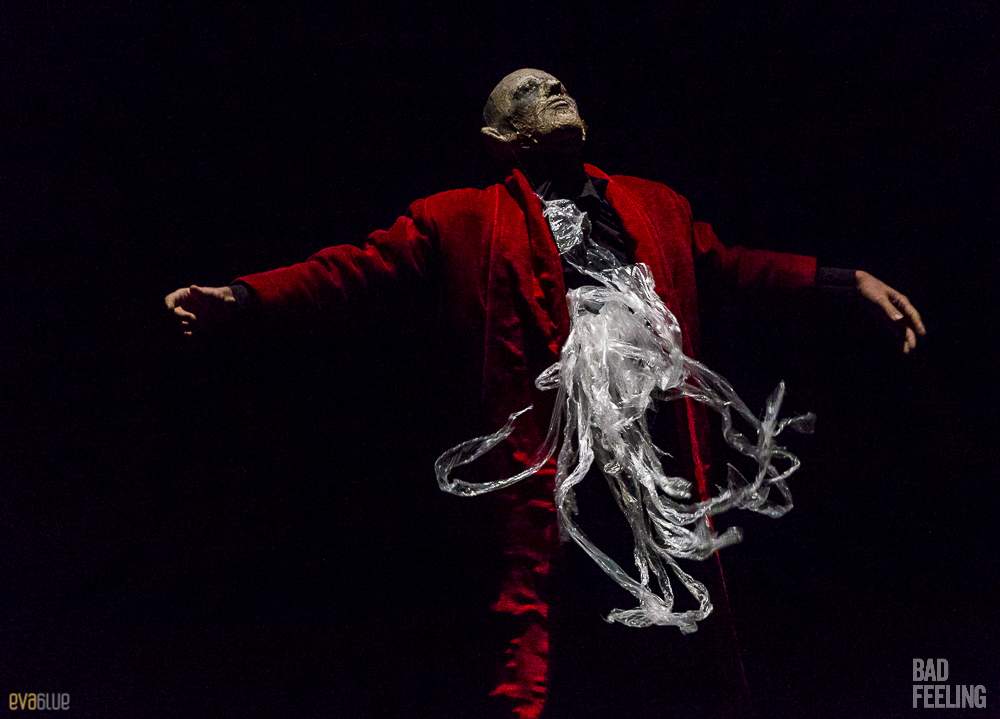 Rêveurs Définitifs is far from your typical Just for Laughs show. Put together by France's Raphaël Navarro of 14:20 "Magie Nouvelle" production house, Rêveurs Définitifs combines elements of circus acts, magic, dance and performance movement alongside cutting-edge effects to create a dizzyingly unique show.
The show is bolstered by a live performance from Patrick Watson during select scenes, adding to the dream-like quality of the entire production.
Rêveurs Définitifs runs from June 29 to July 15 at Théâtre St-Denis II, with an appearance by Patrick Watson from July 3-15.  For tickets visit hahaha.com.
Below you can check out a trailer for the show, along with a sneak preview of select scenes courtesy of Eva Blue.