Montebello Rockfest 2017 Saturday in Photos Part 1 (QOTSA, At the Drive-In, Anti-Flag, August Burns Red and more)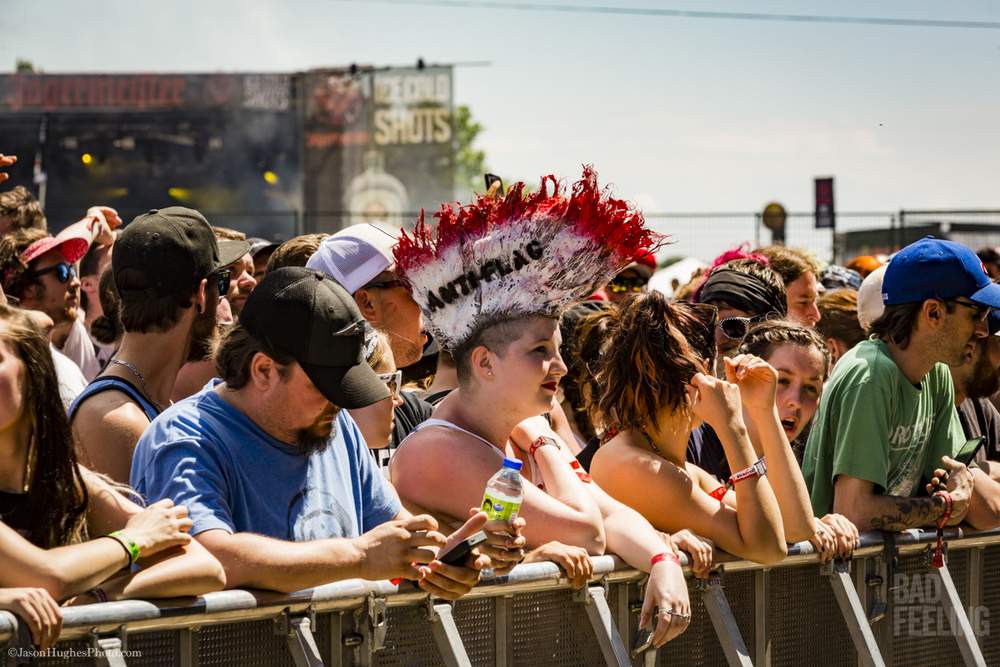 With the weather clearing up, Saturday at Montebello Rockfest showcased a pretty wide-ranging slate of punk, hardcore and ska bands, including the return of At the Drive-In and Queens of the Stone Age, the unstoppable Iggy Pop, and dozens more.
Below you can check out part one of our photos from Saturday, courtesy of Jason Hughes. Don't miss parts one and two of our Friday coverage as well.
Queens of the Stone Age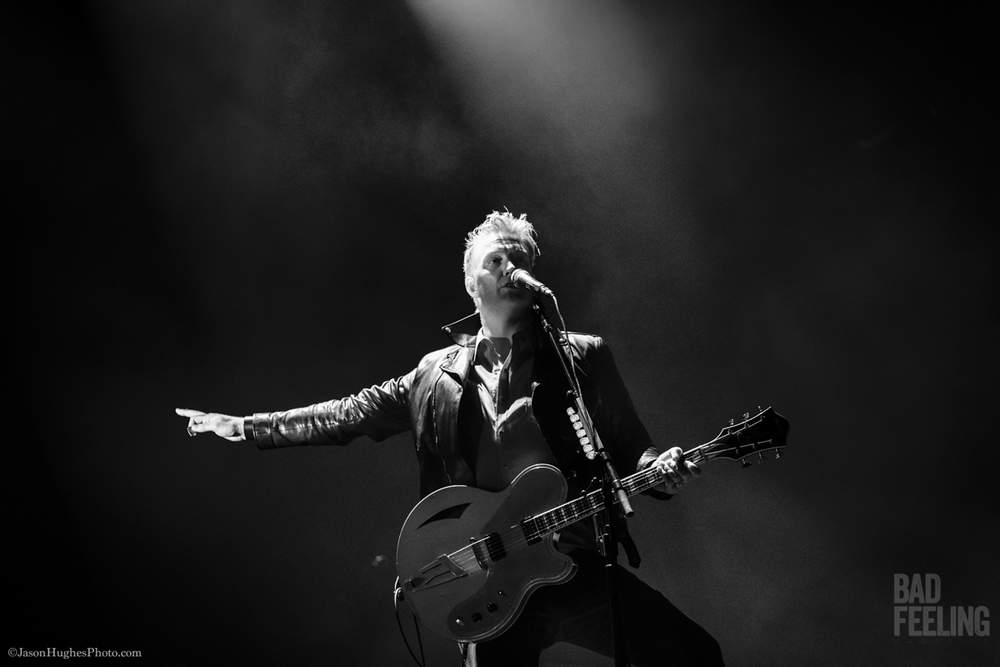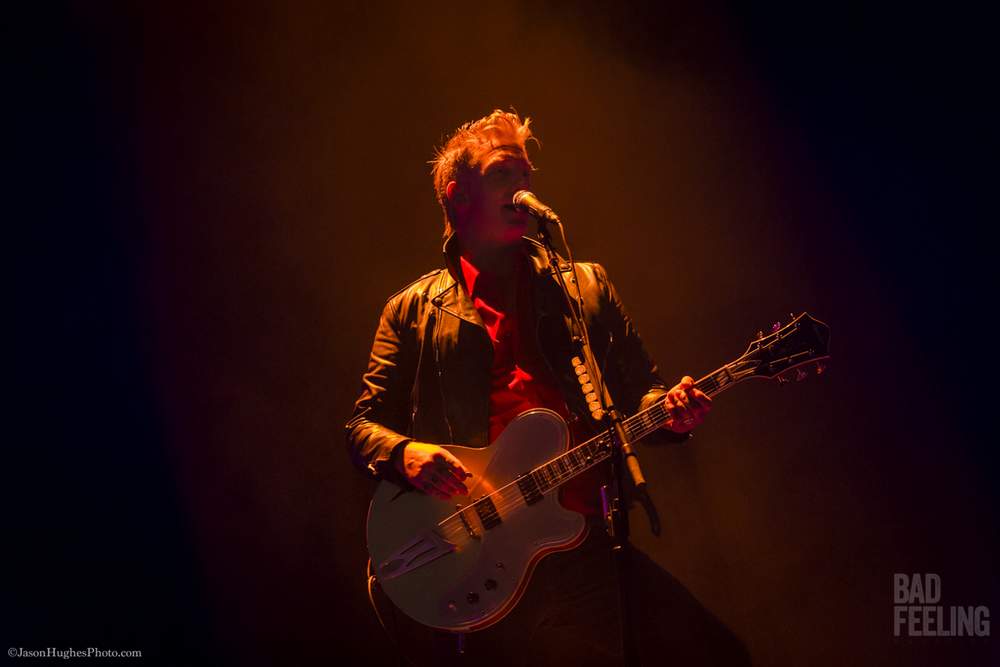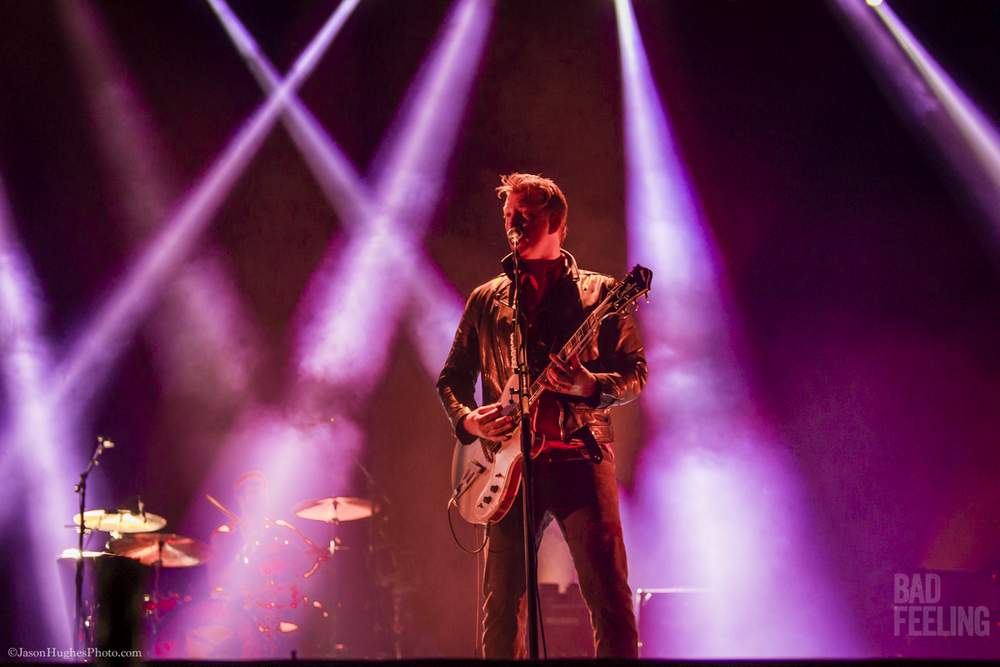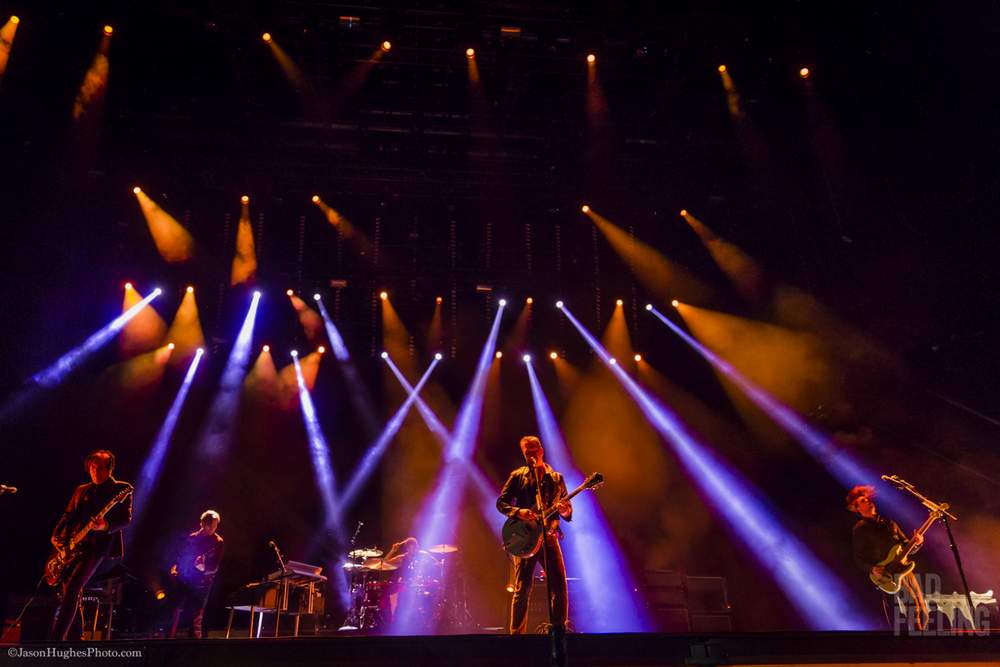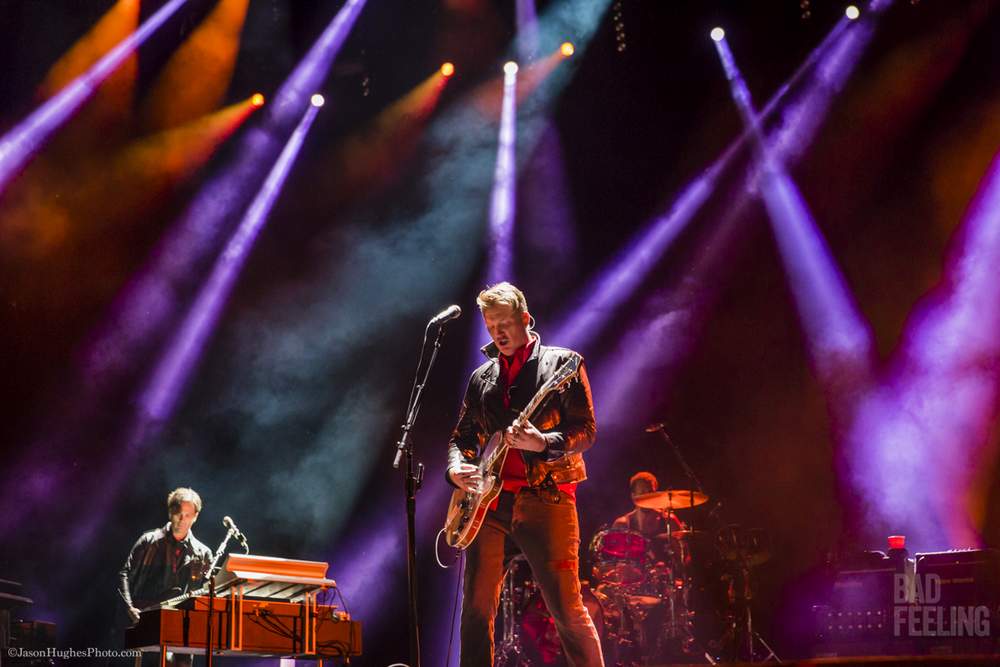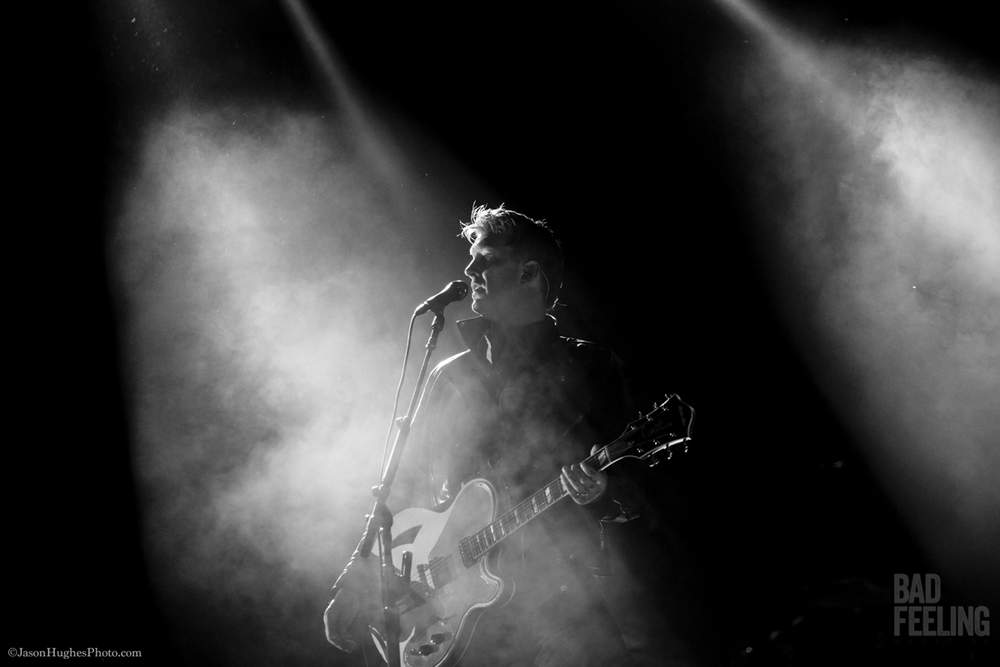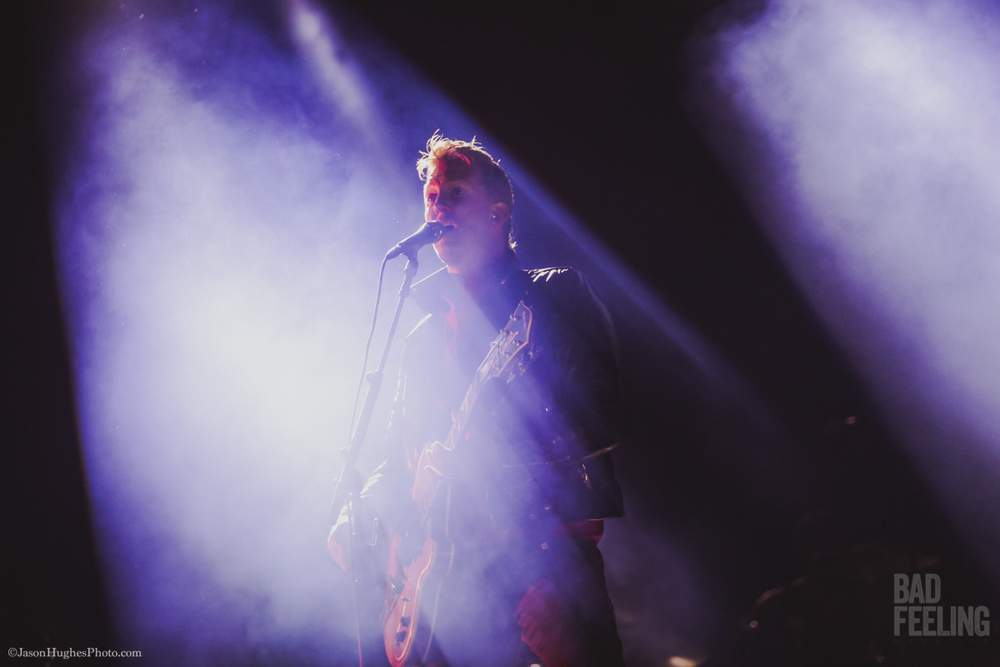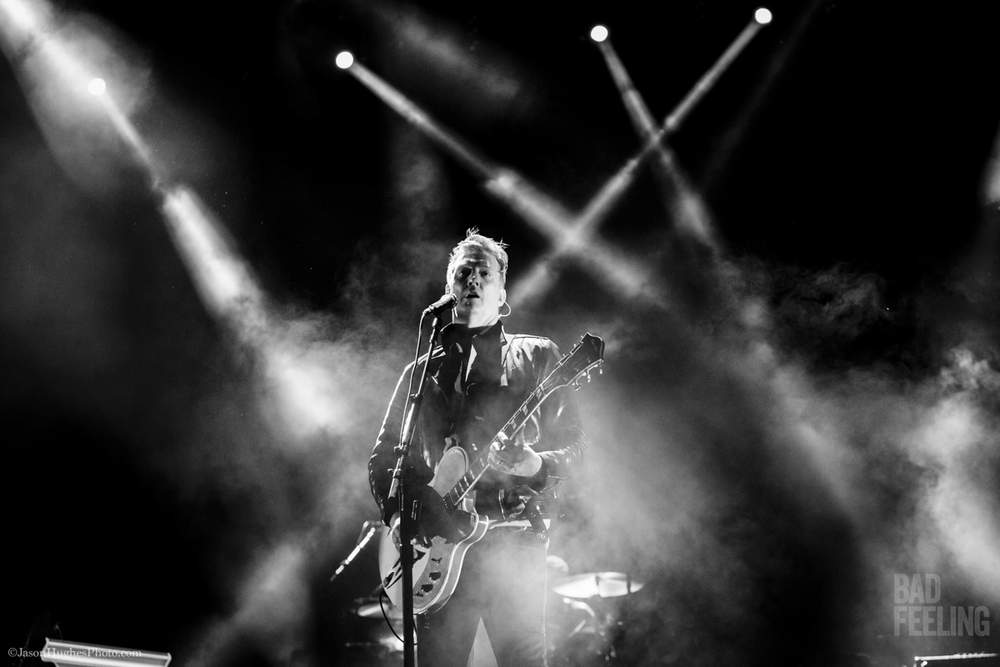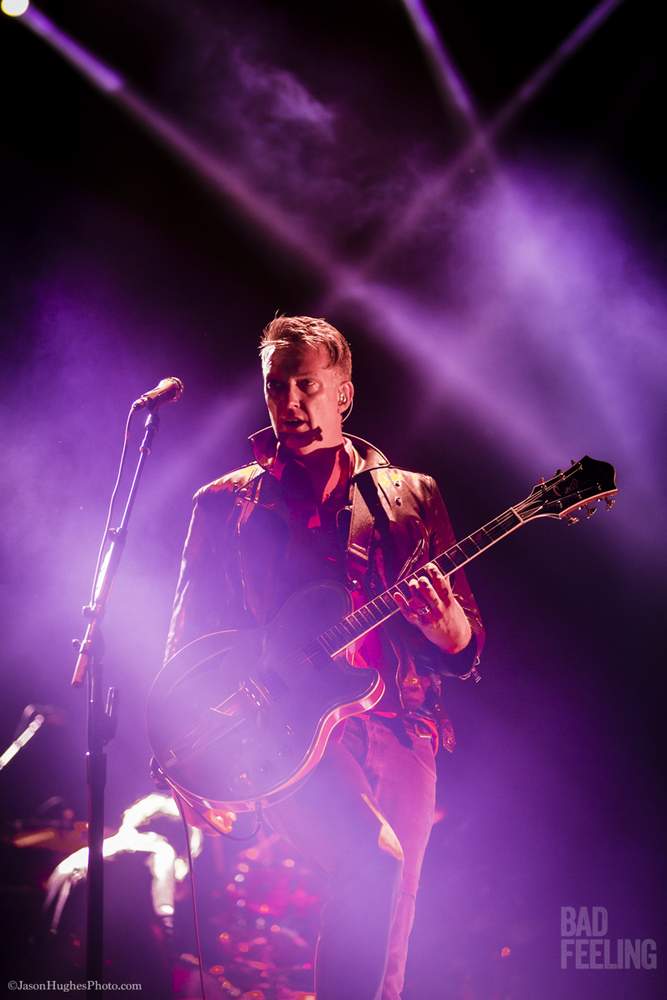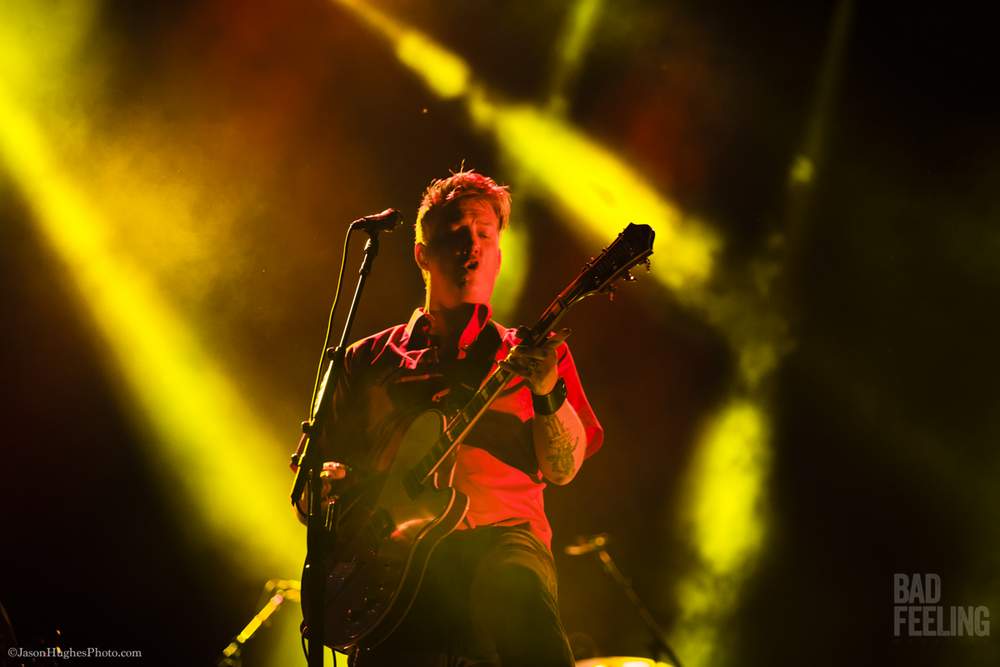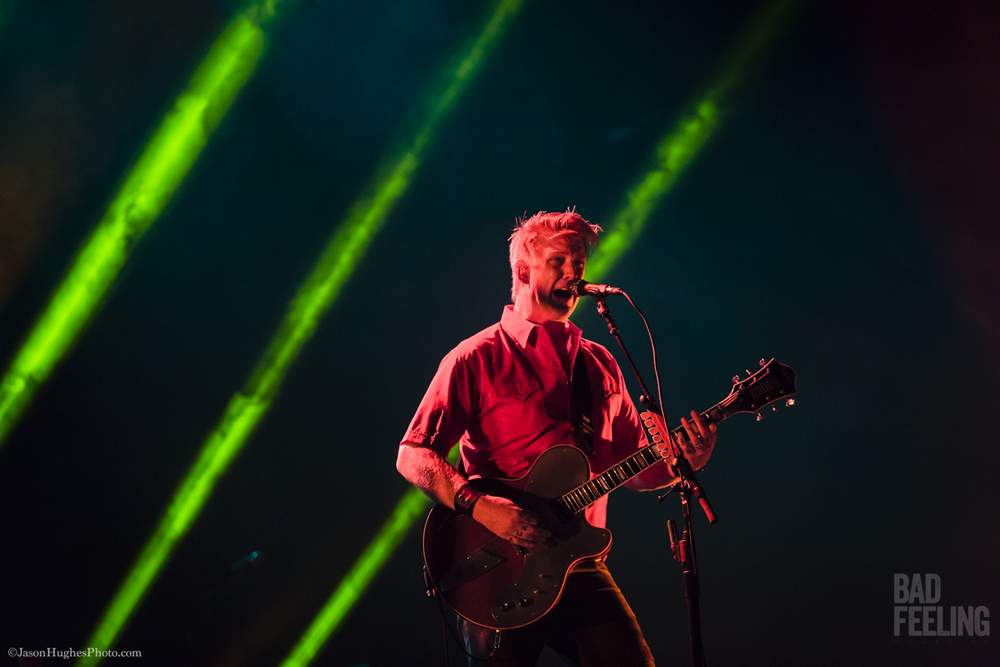 At the Drive-In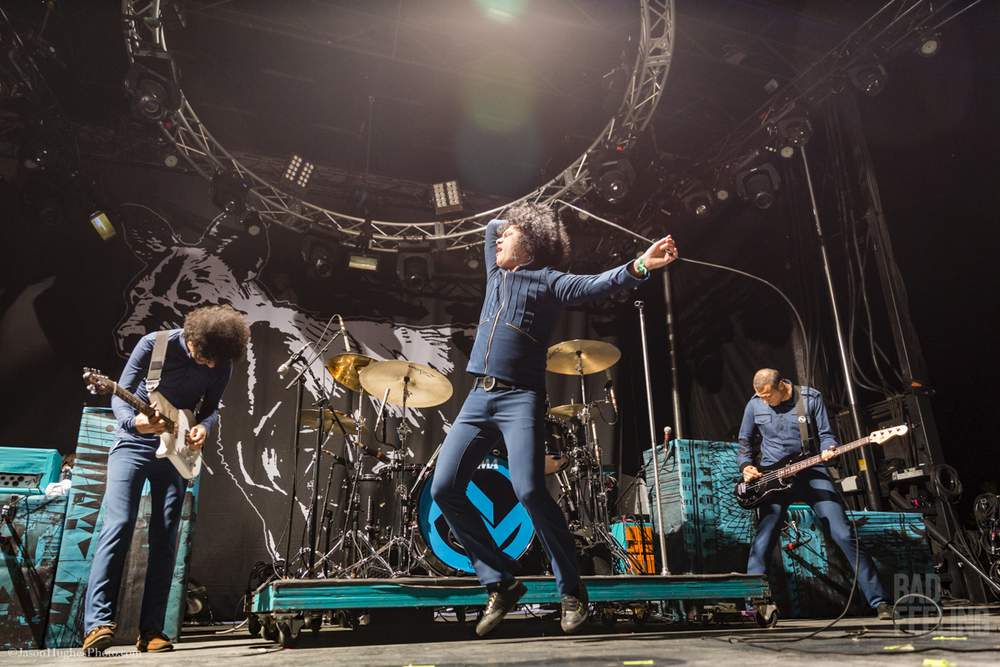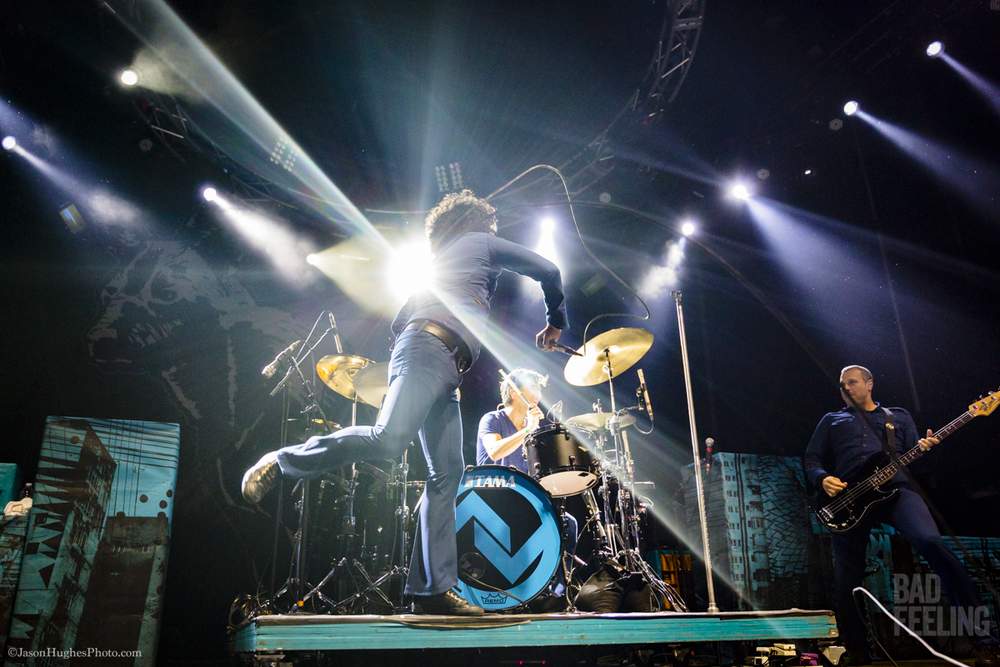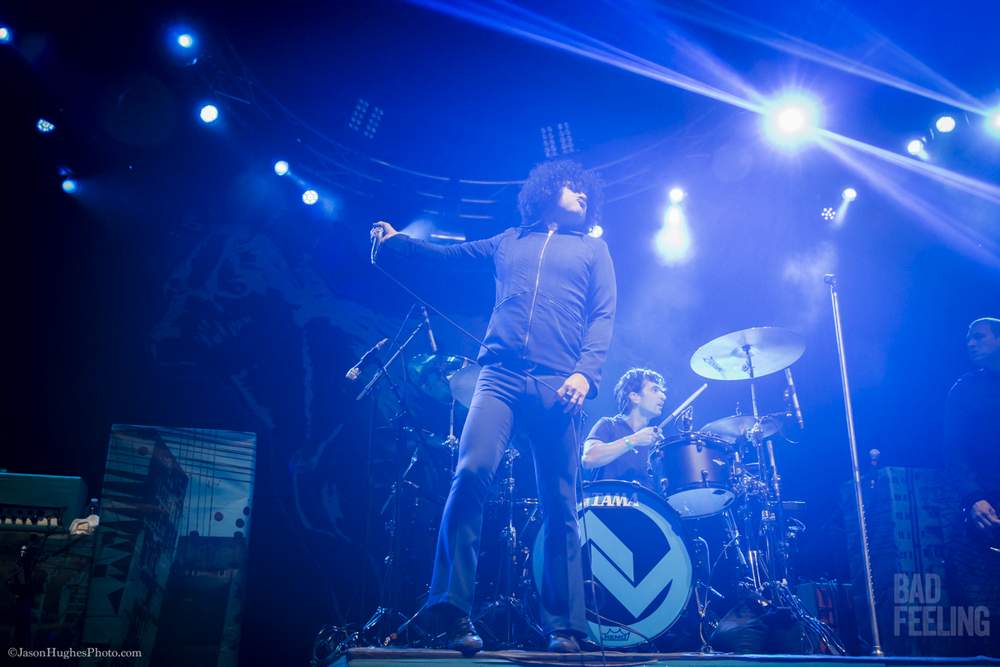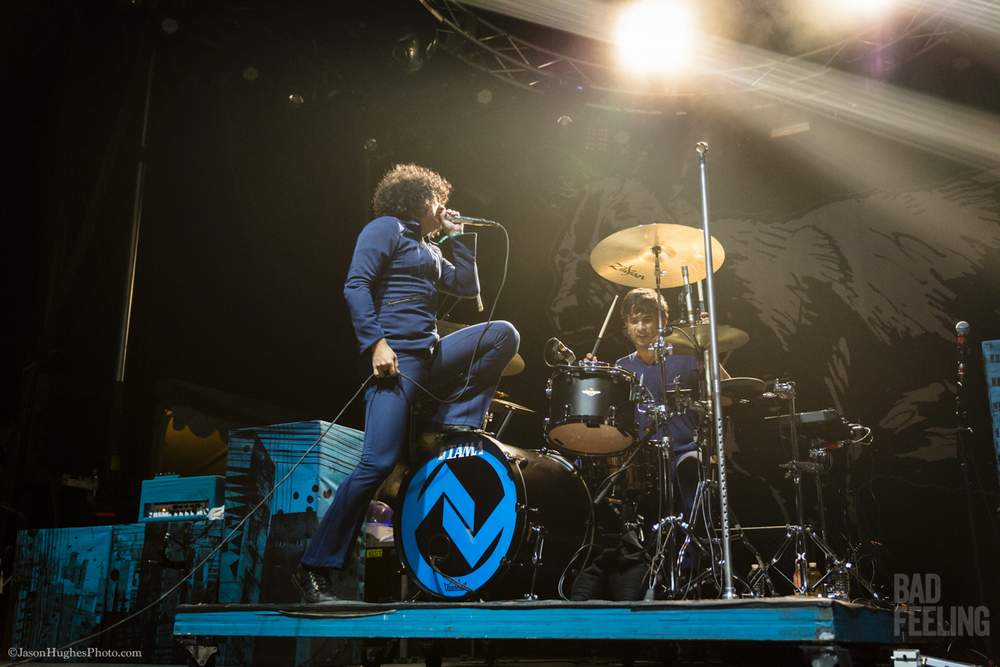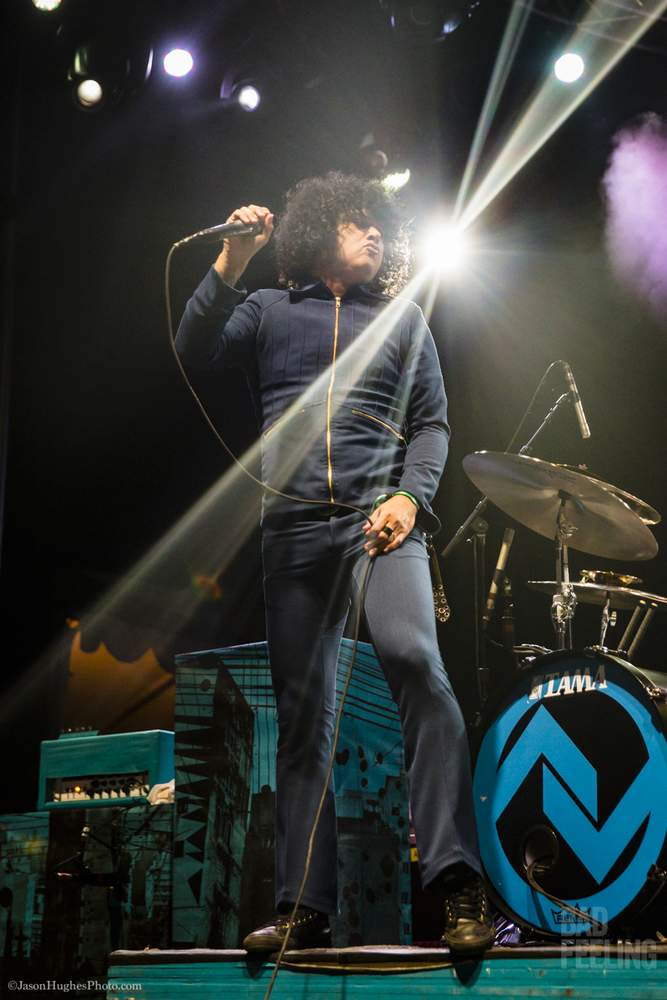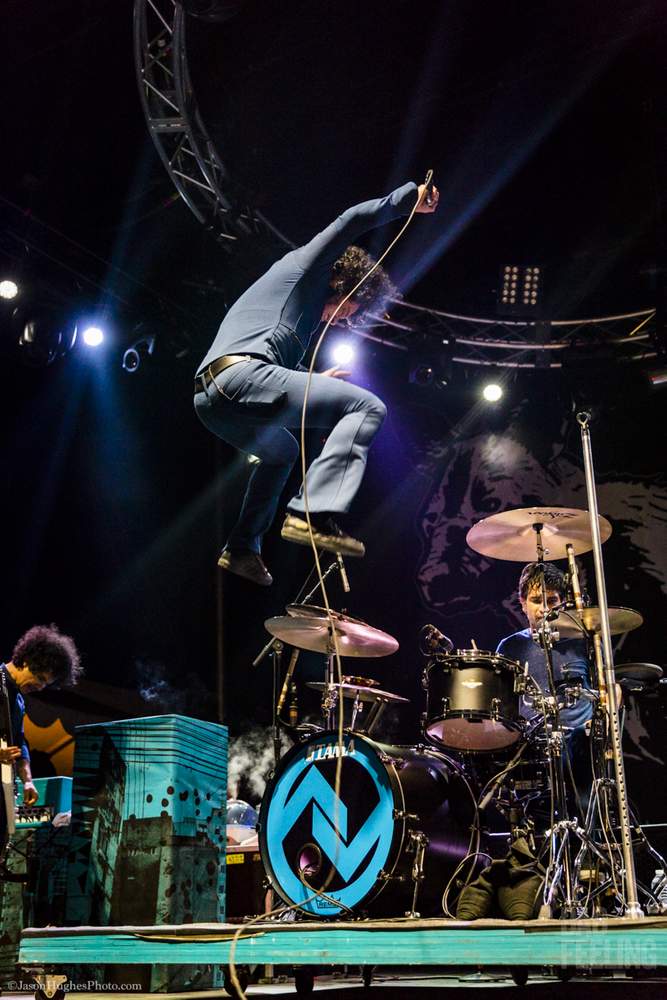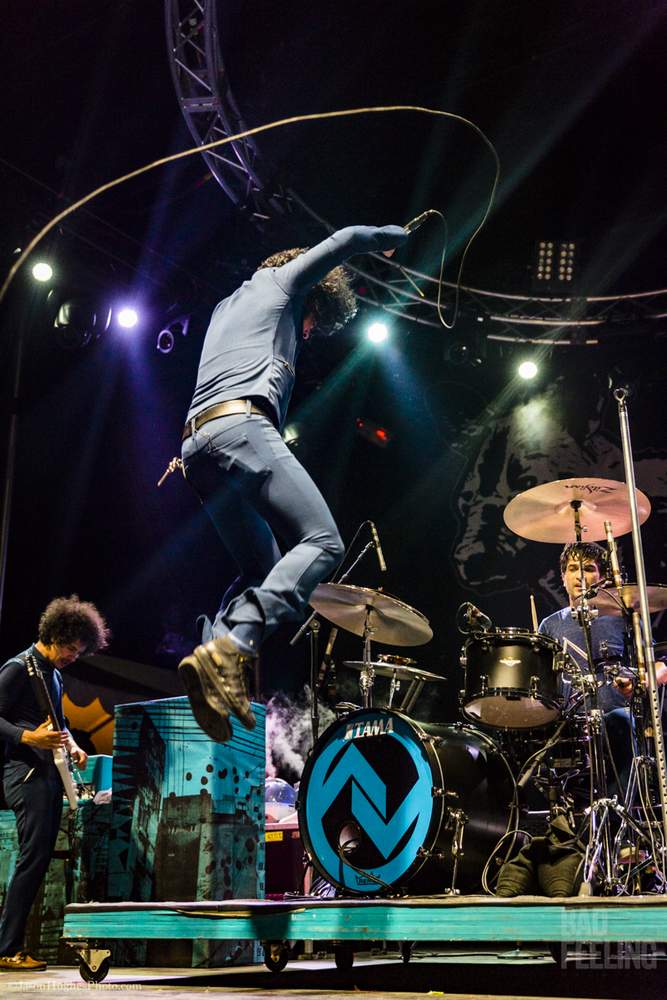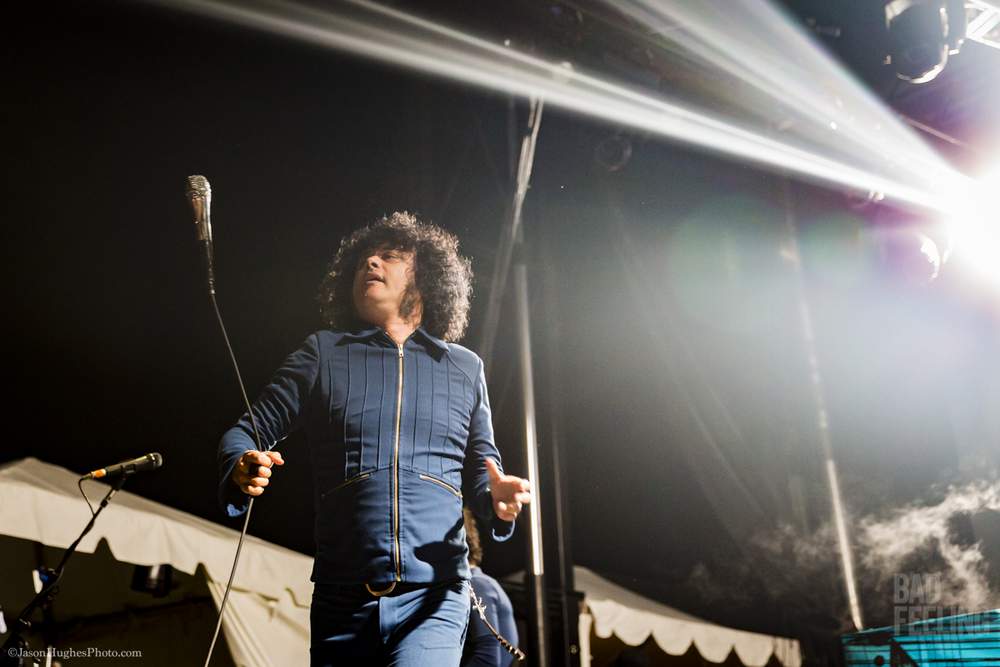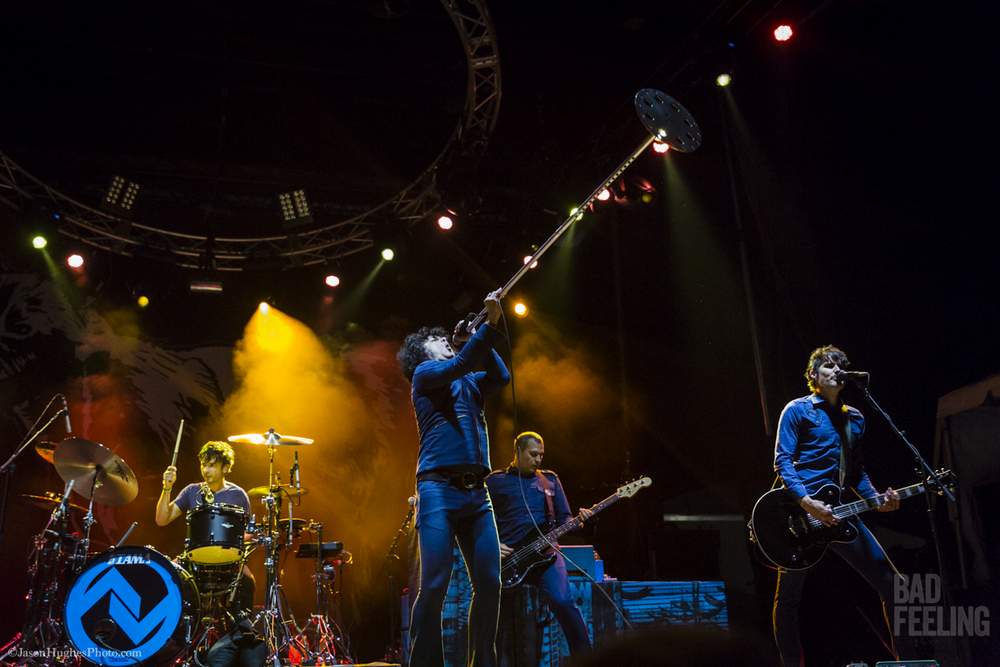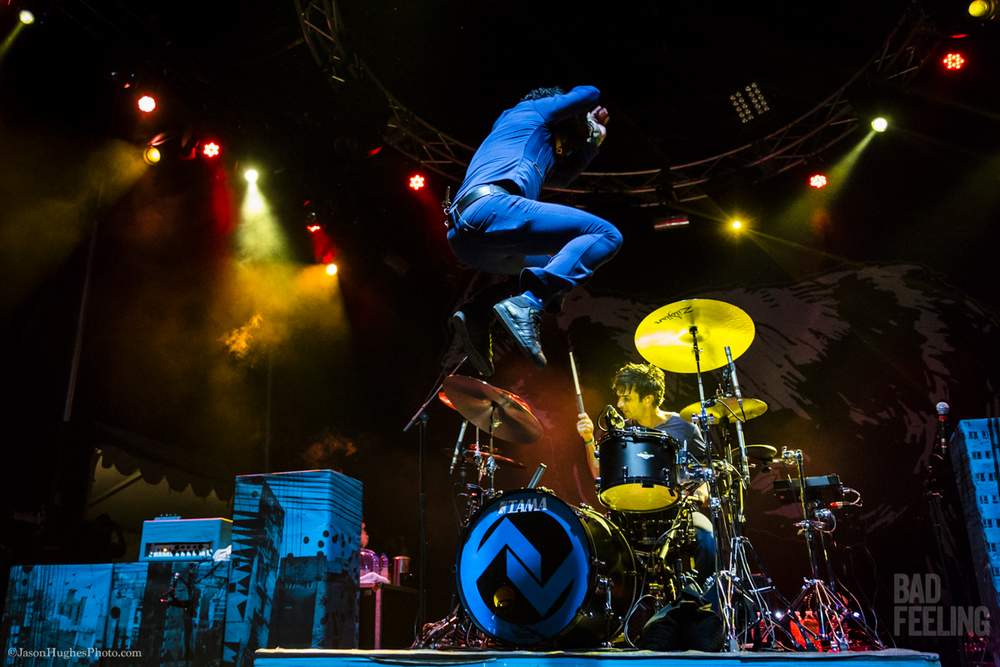 Anti-Flag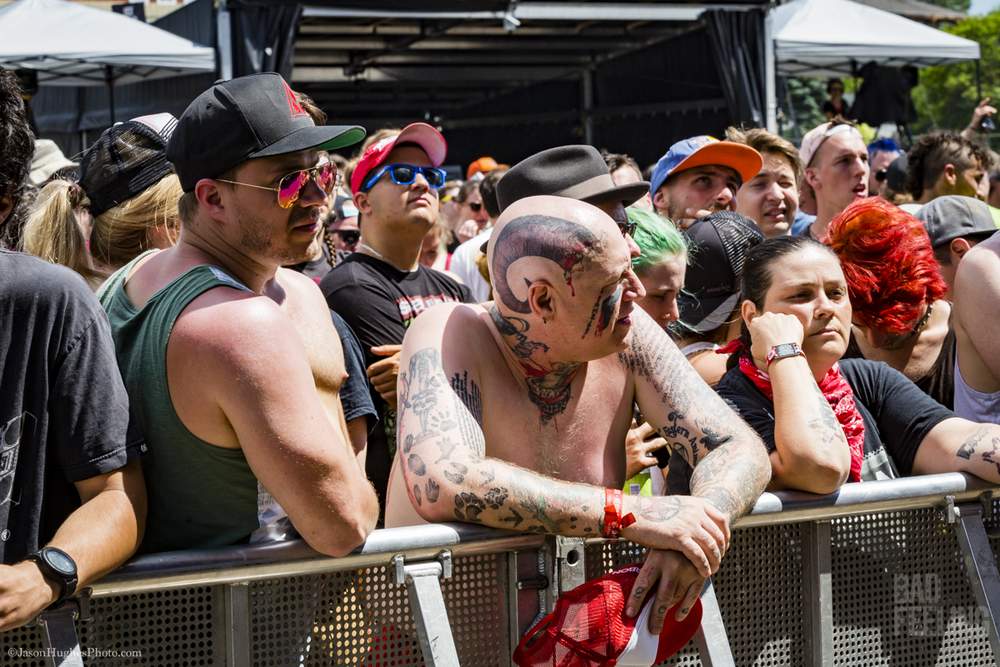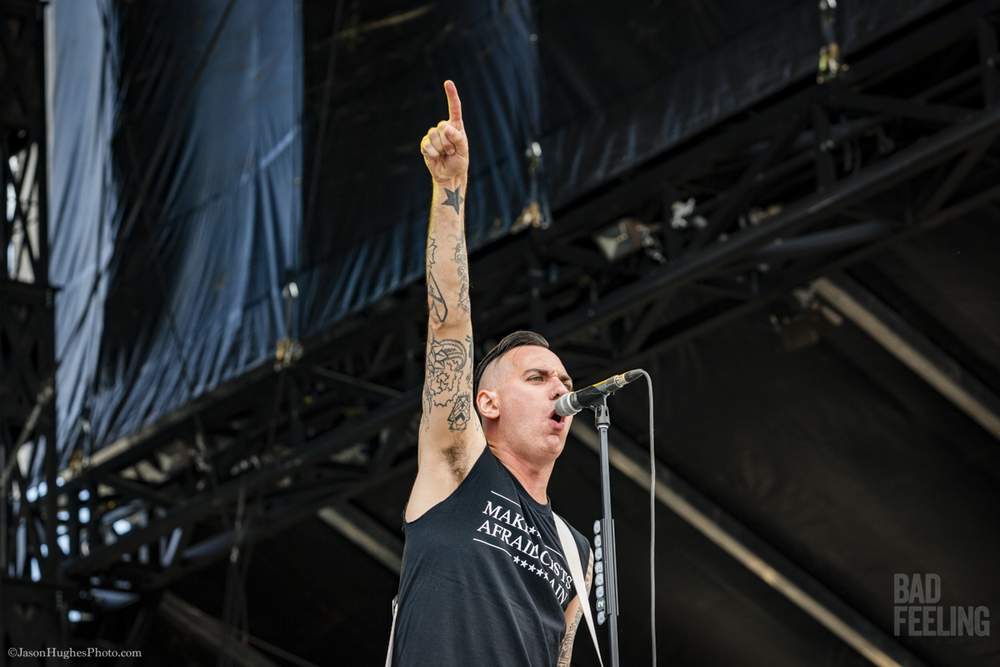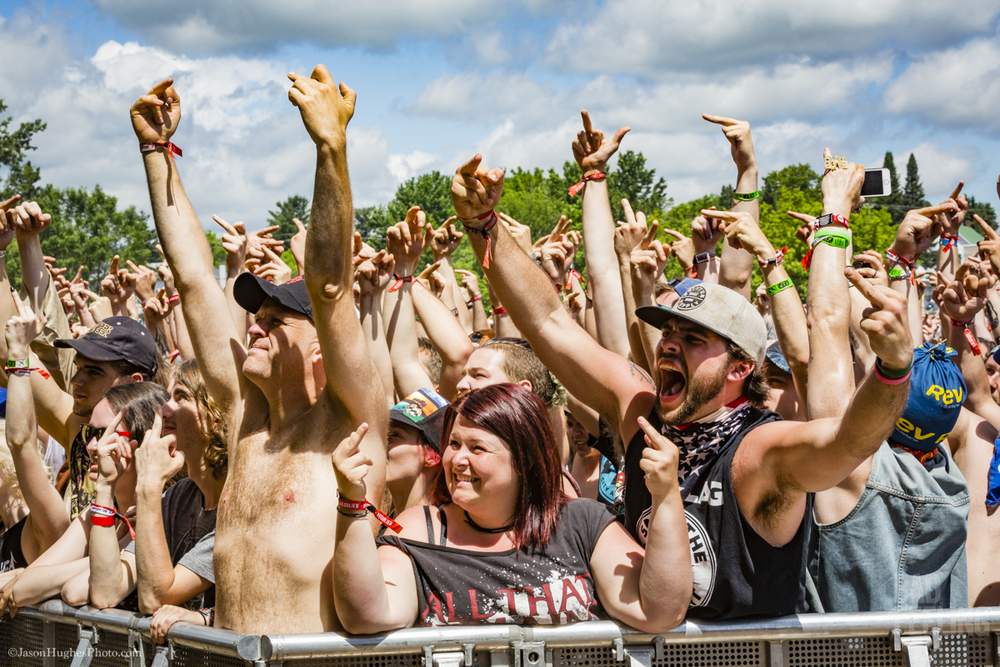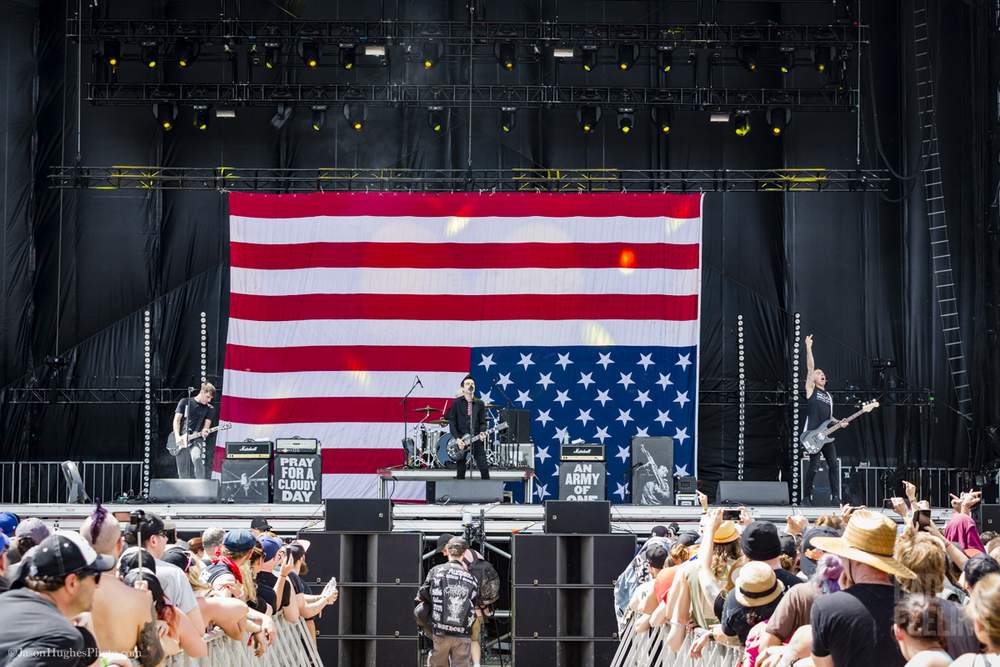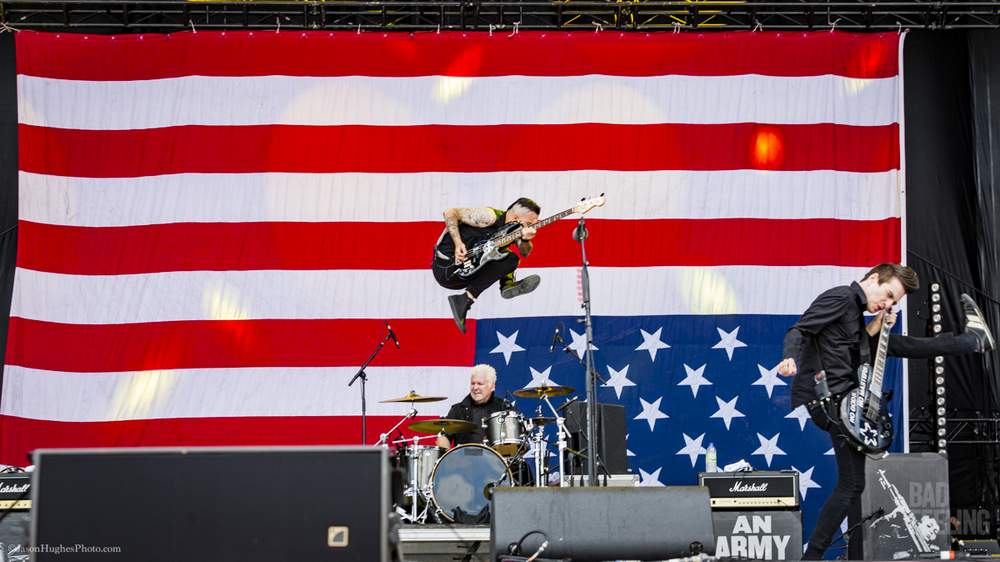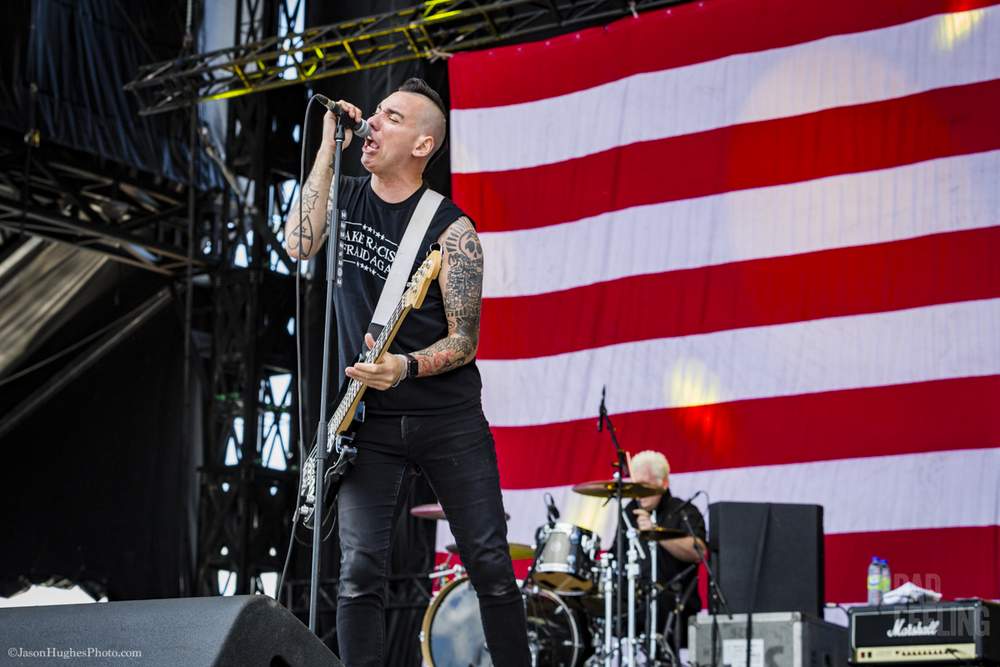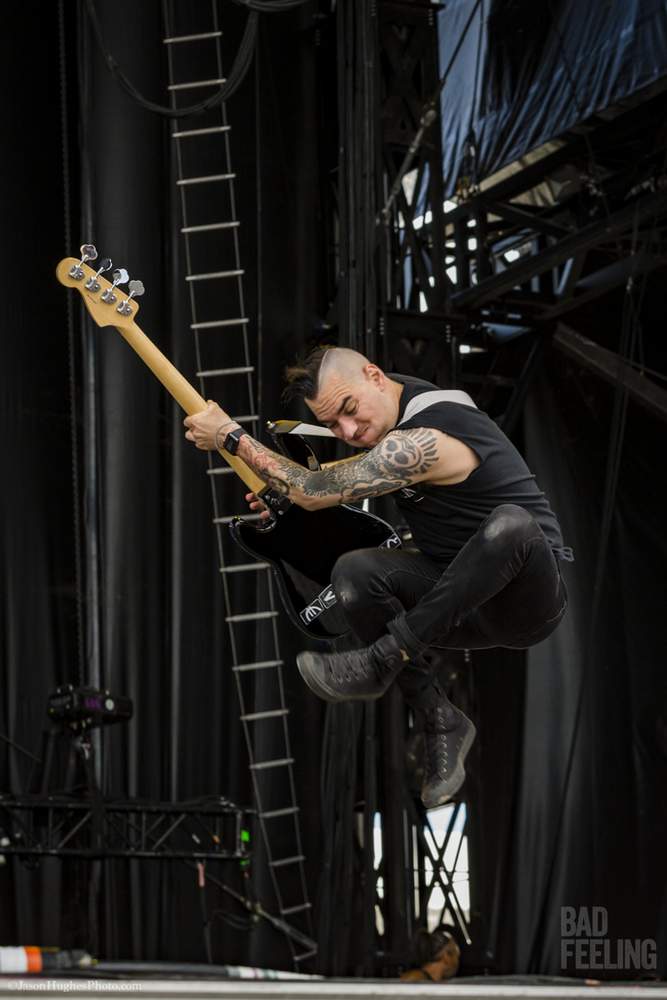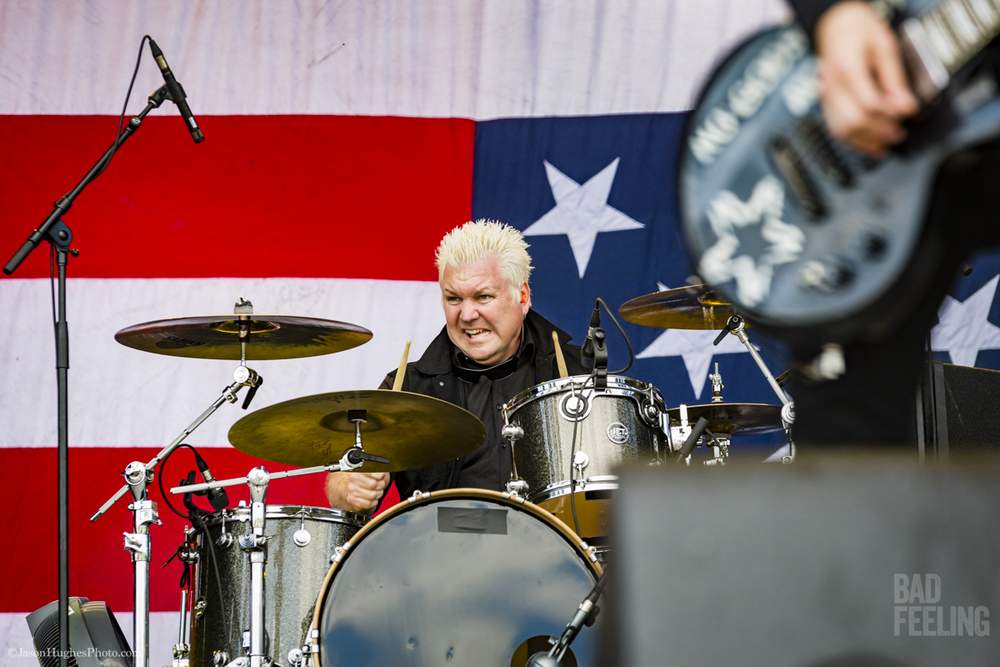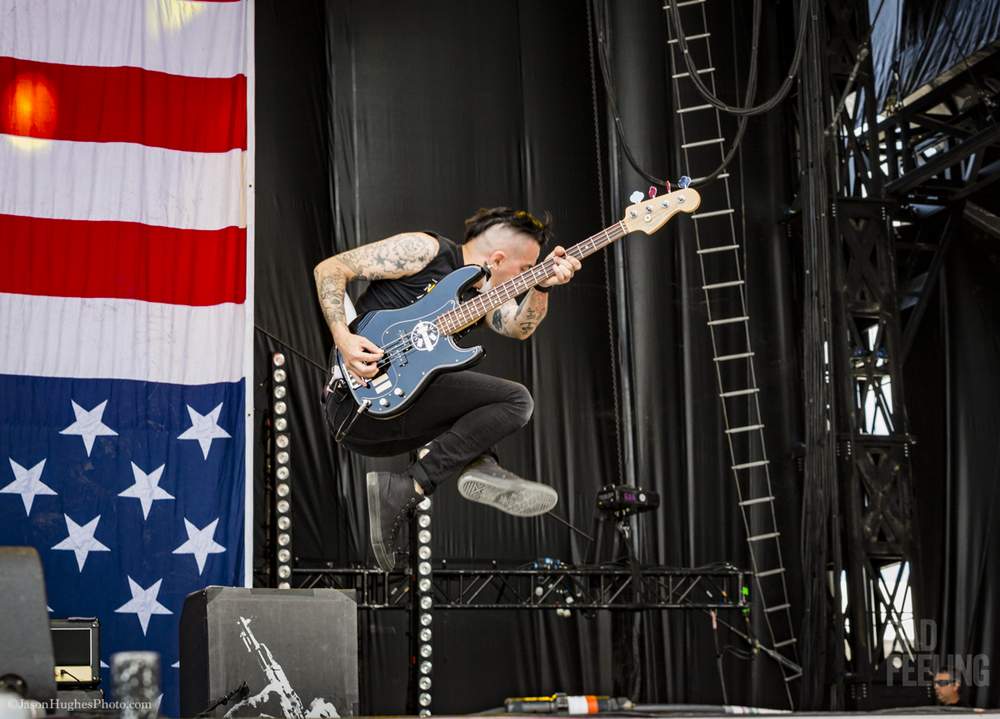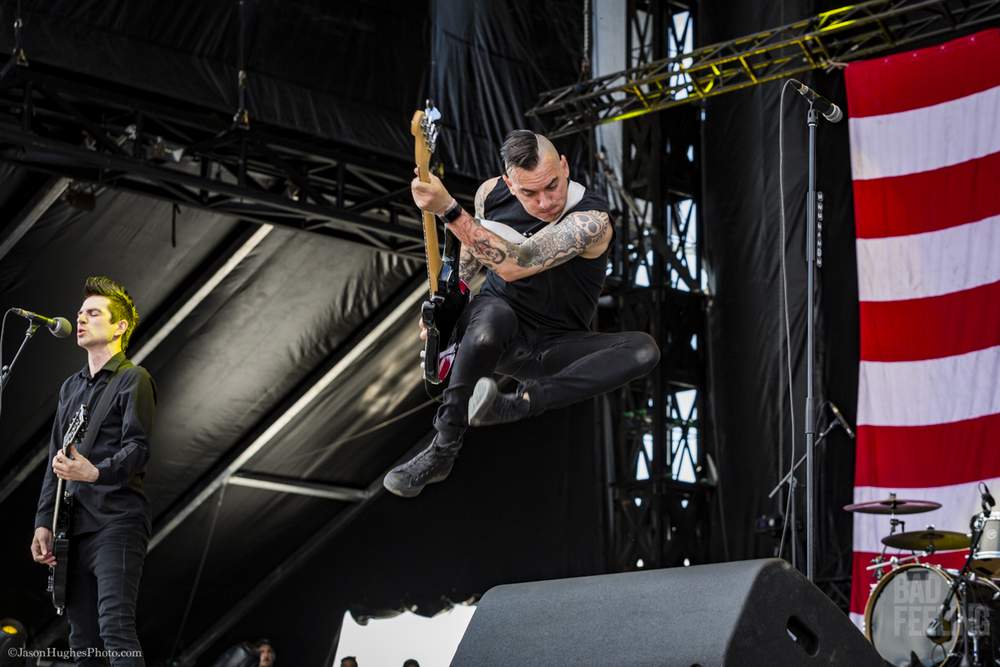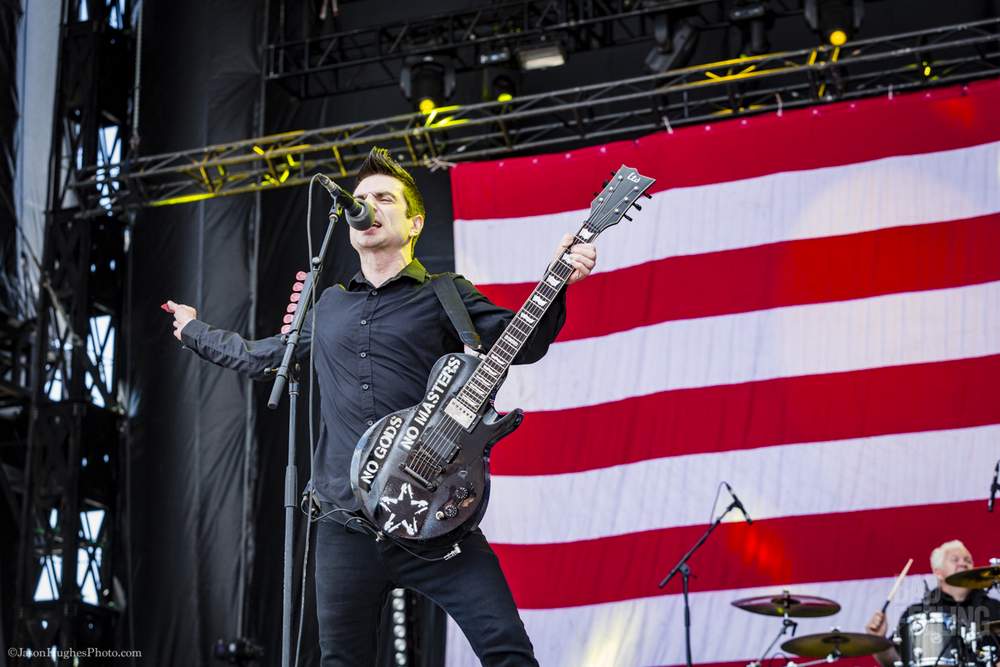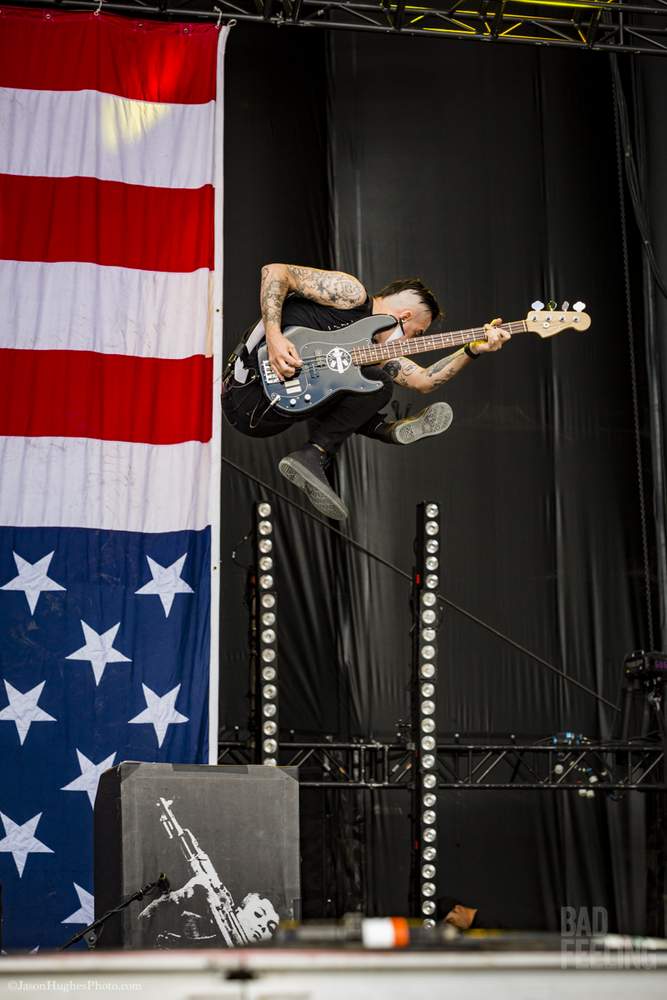 August Burns Red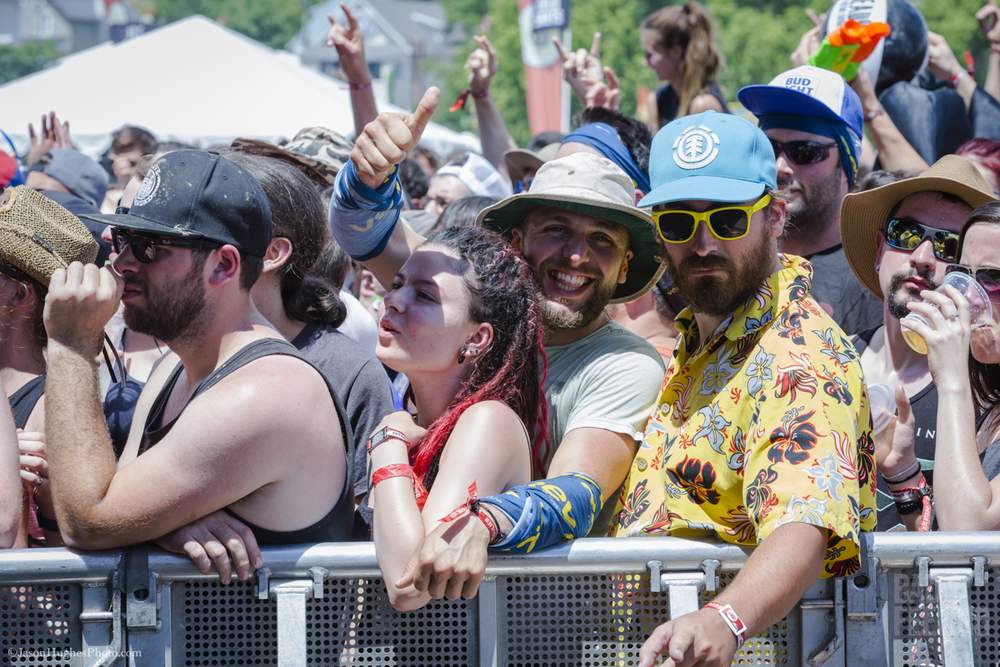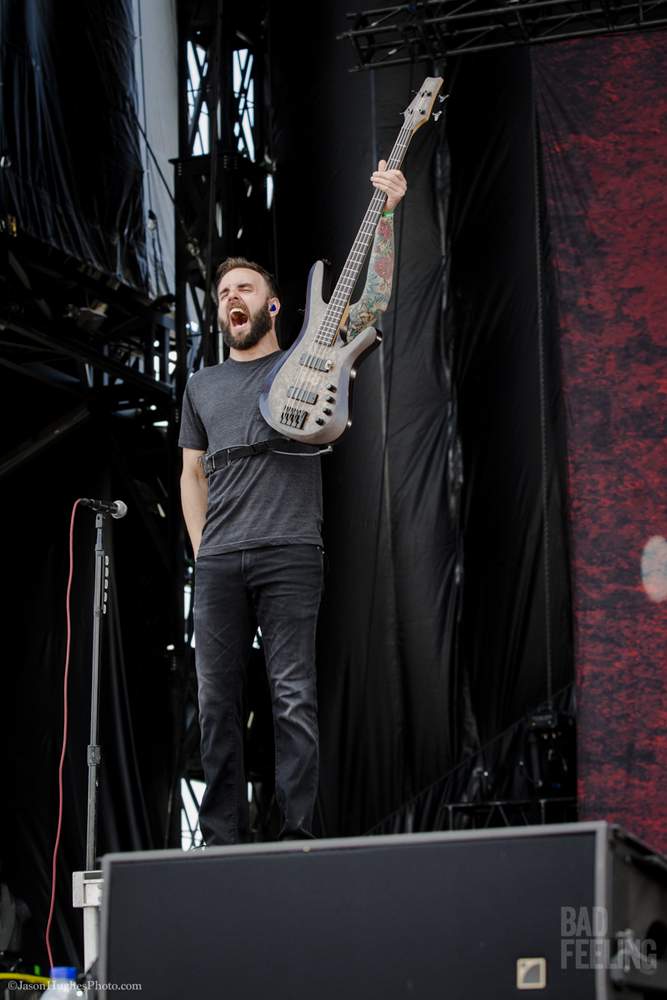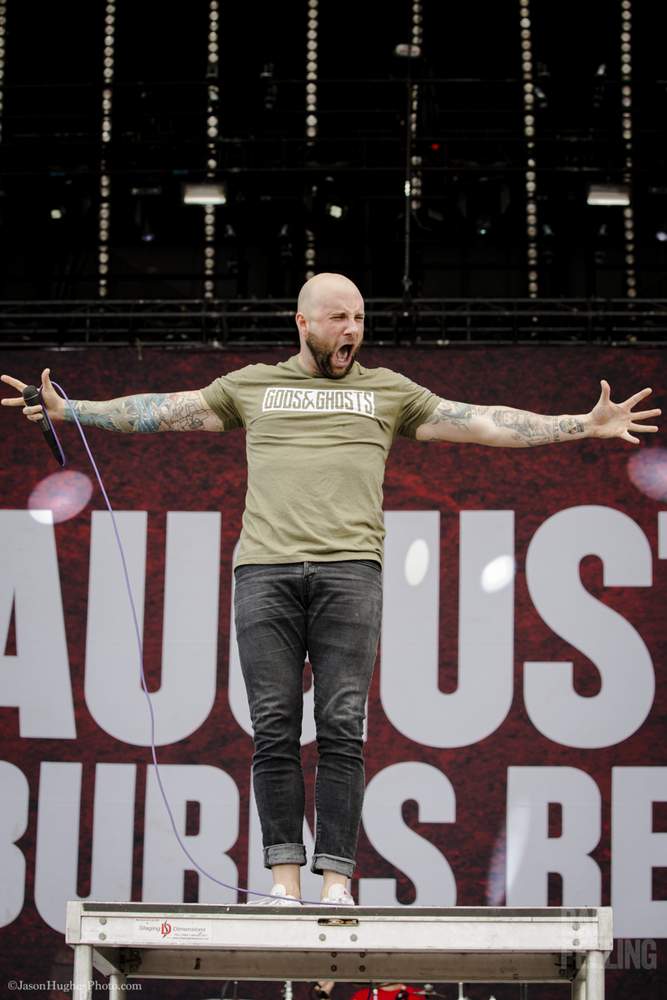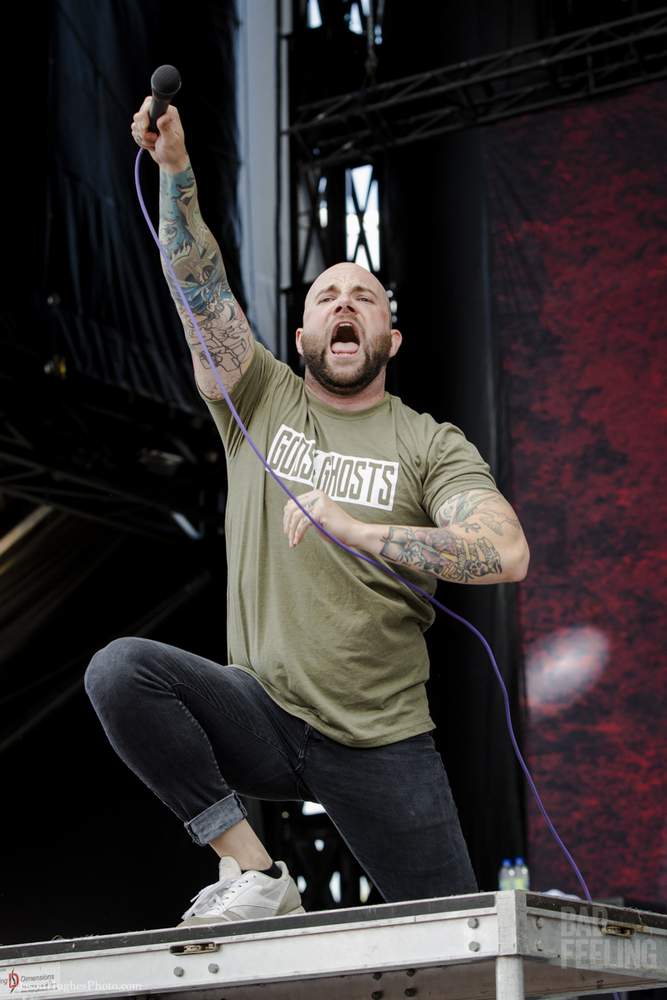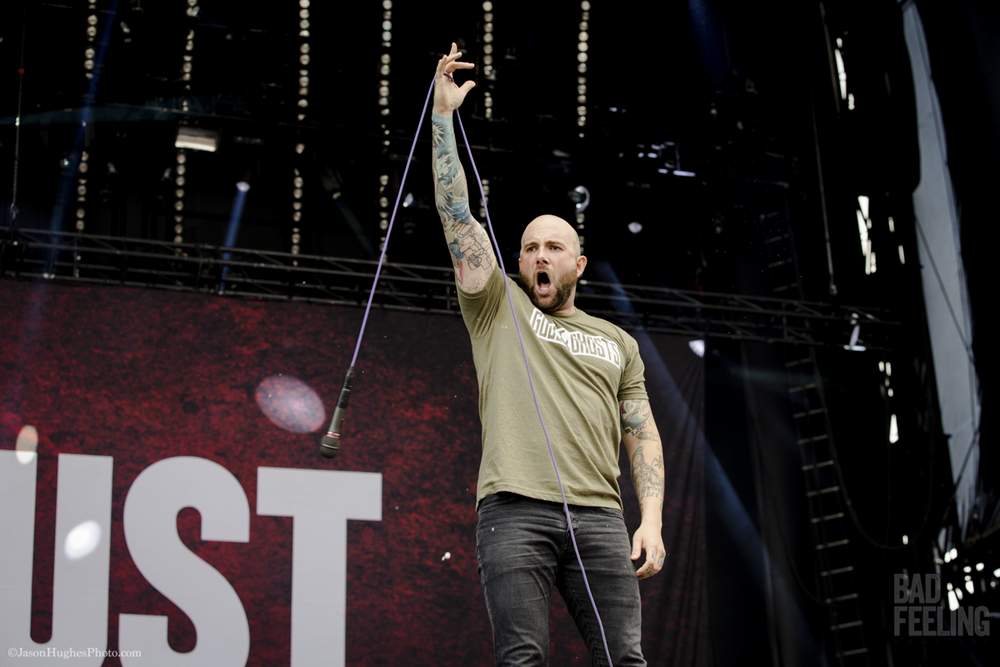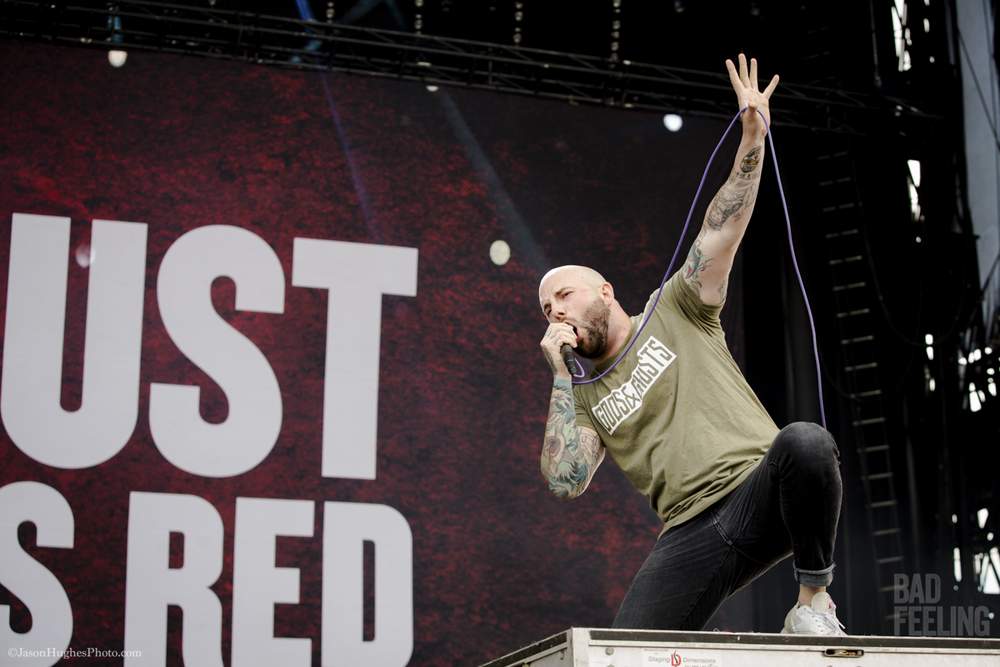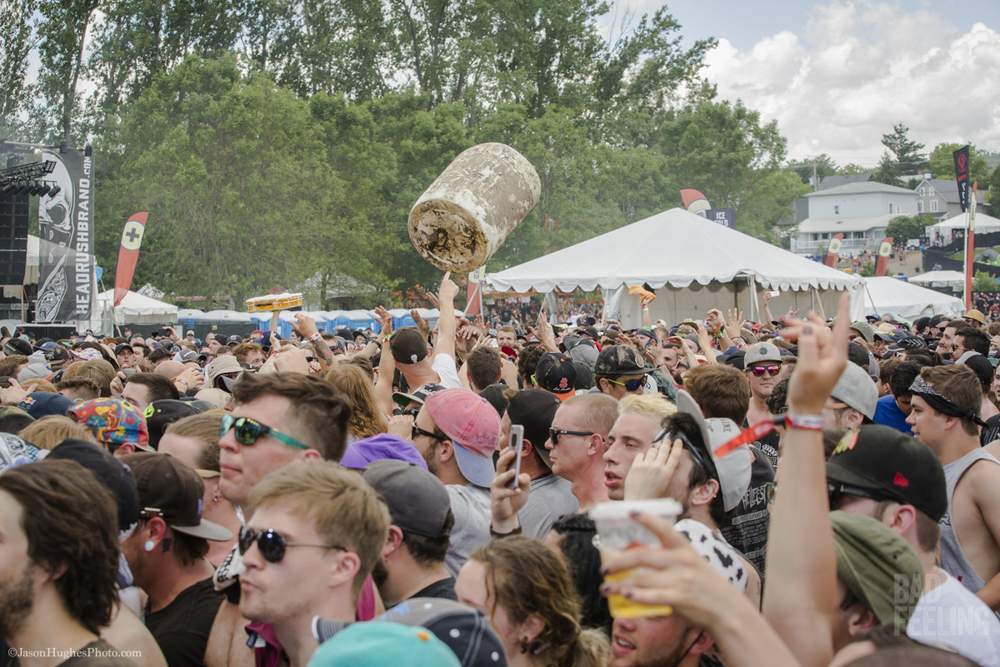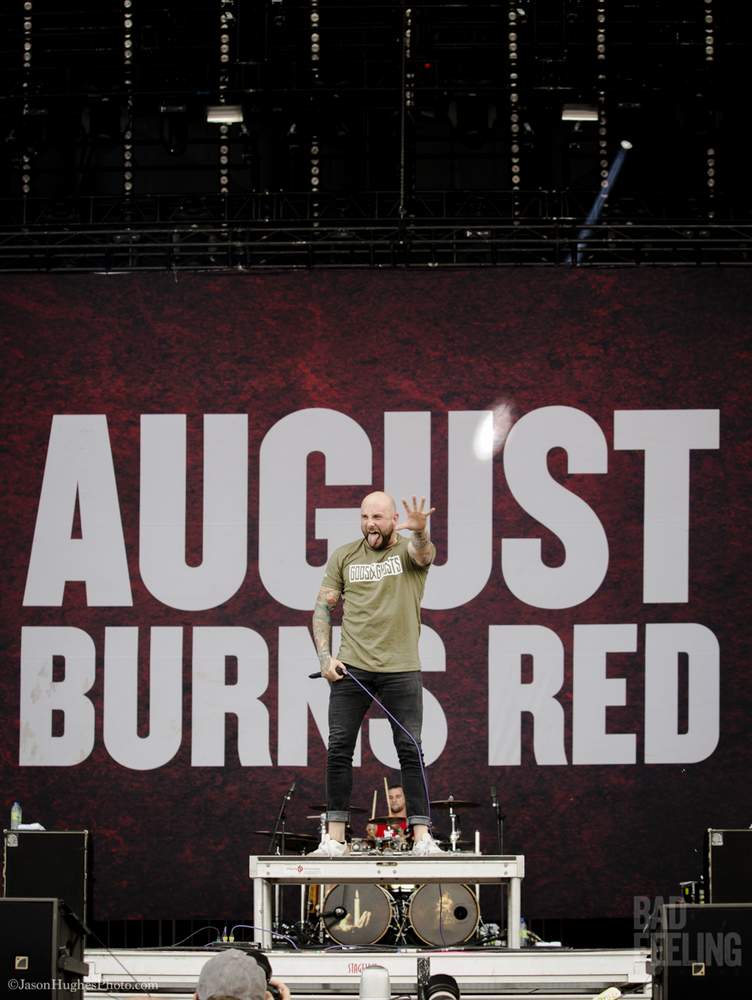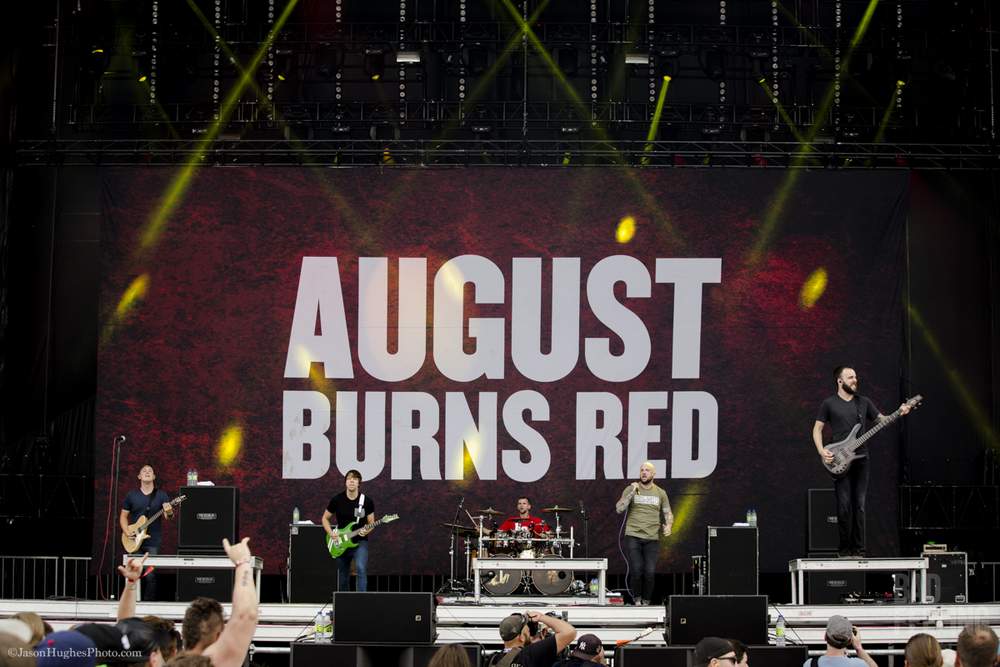 The Dreadnoughts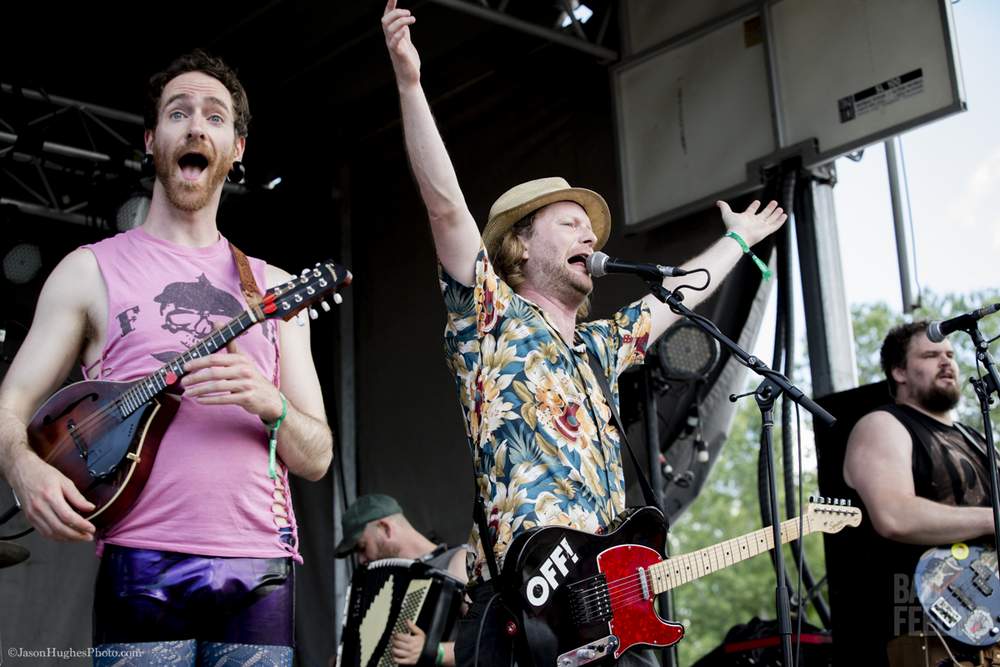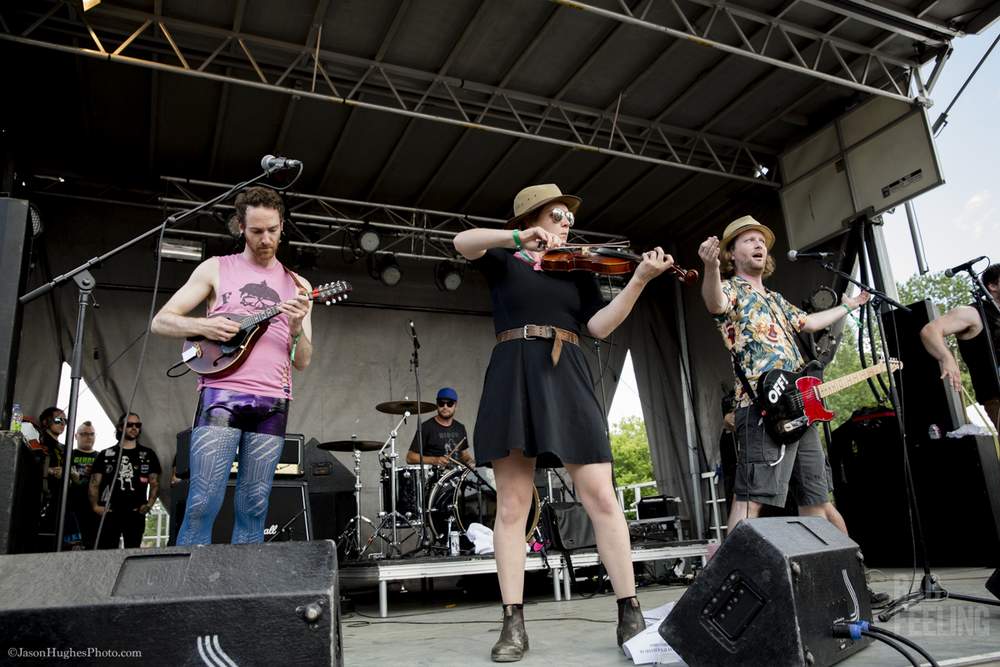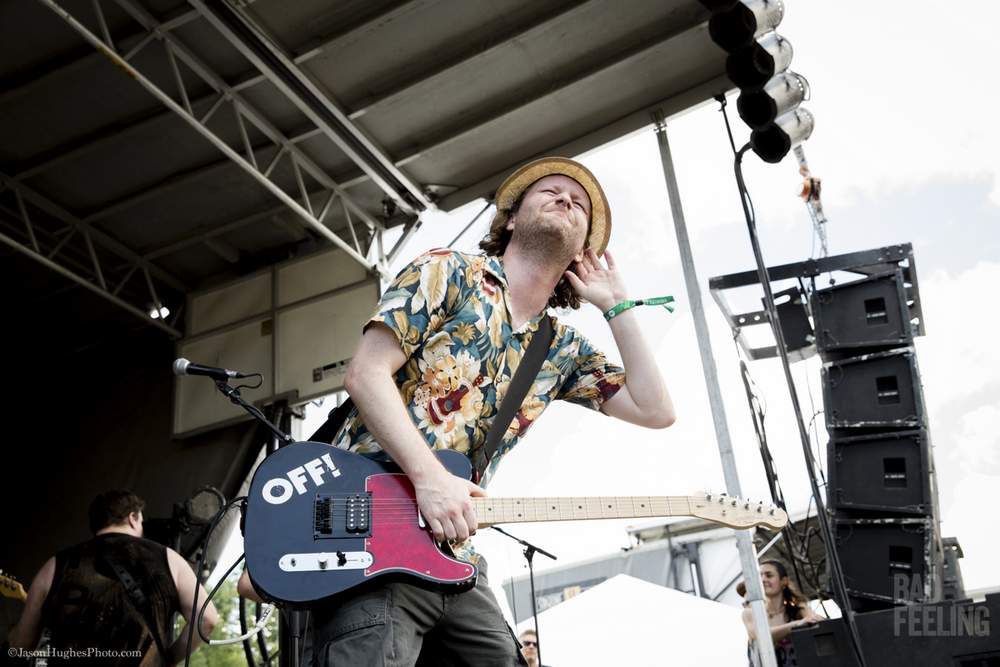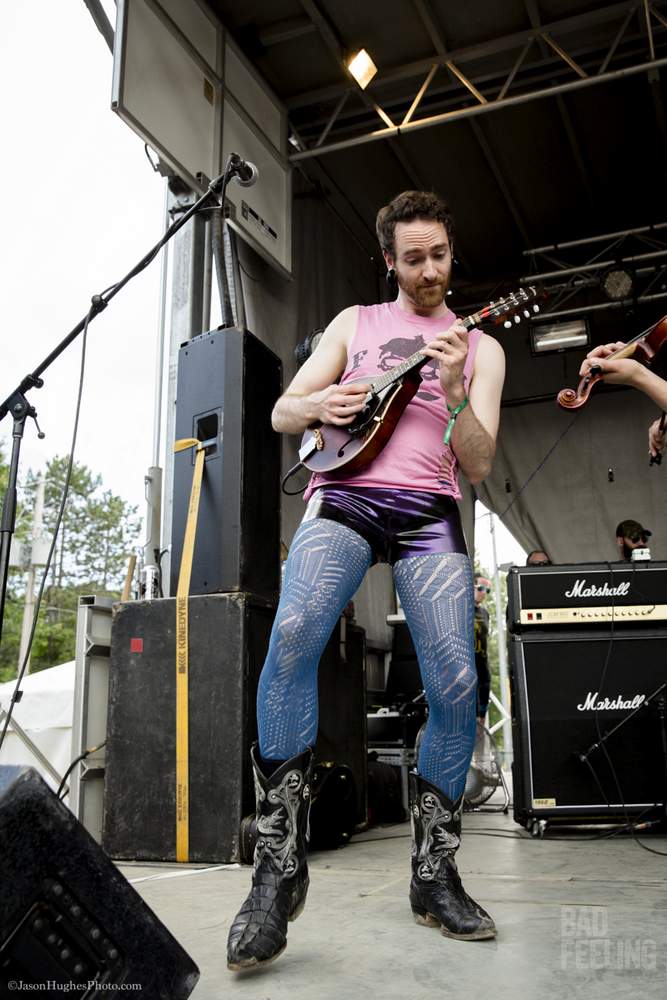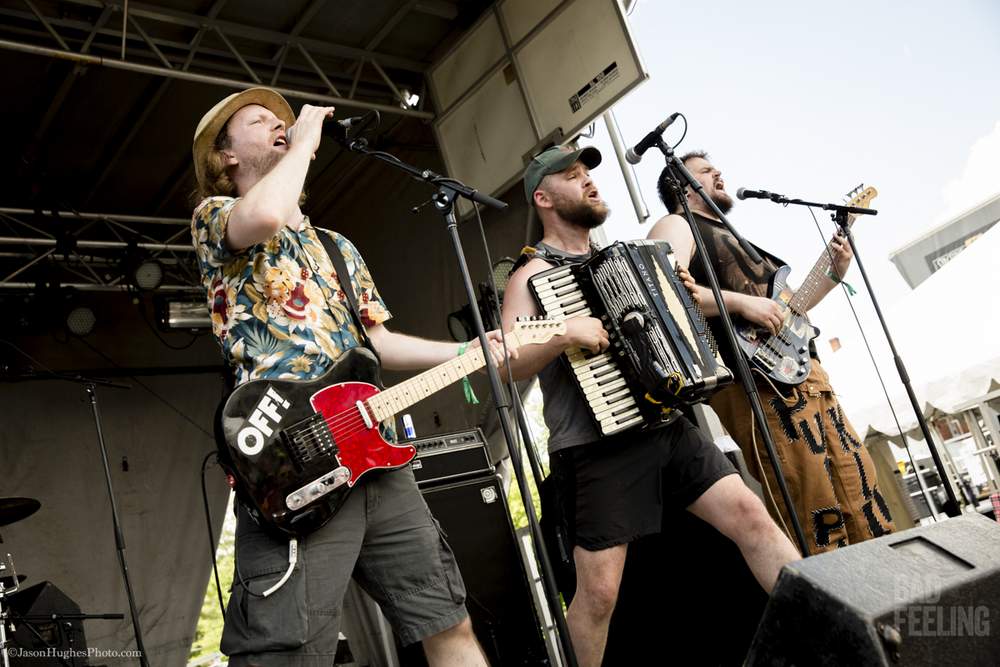 Gutter Demons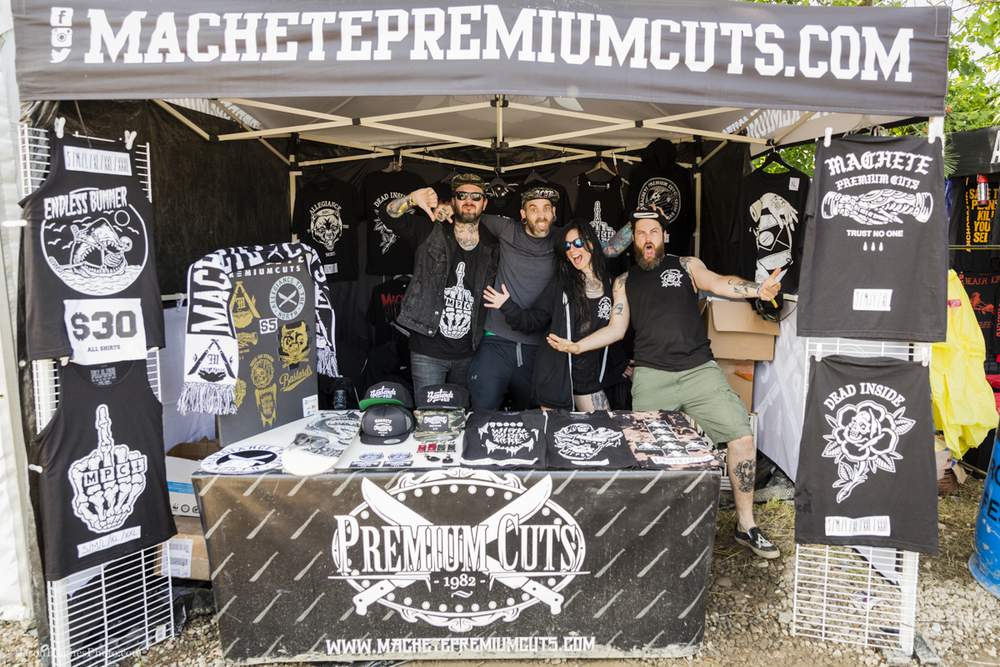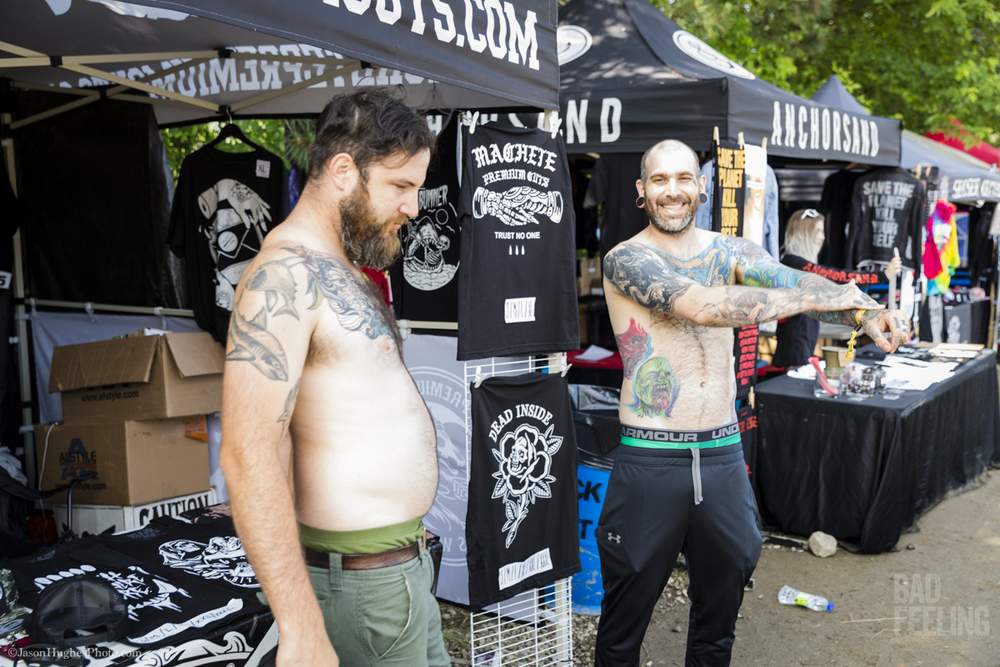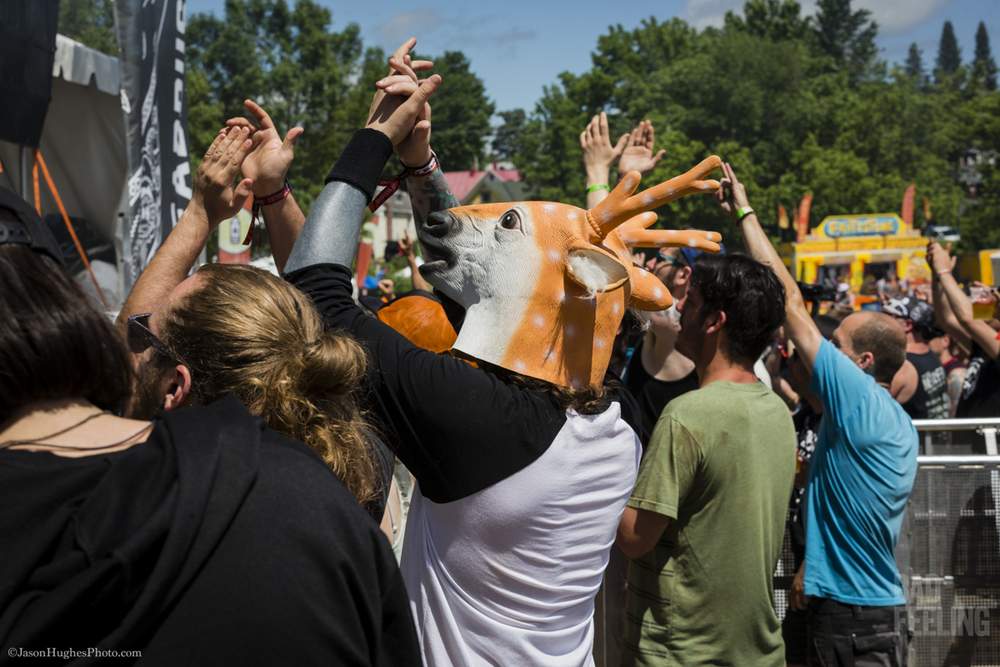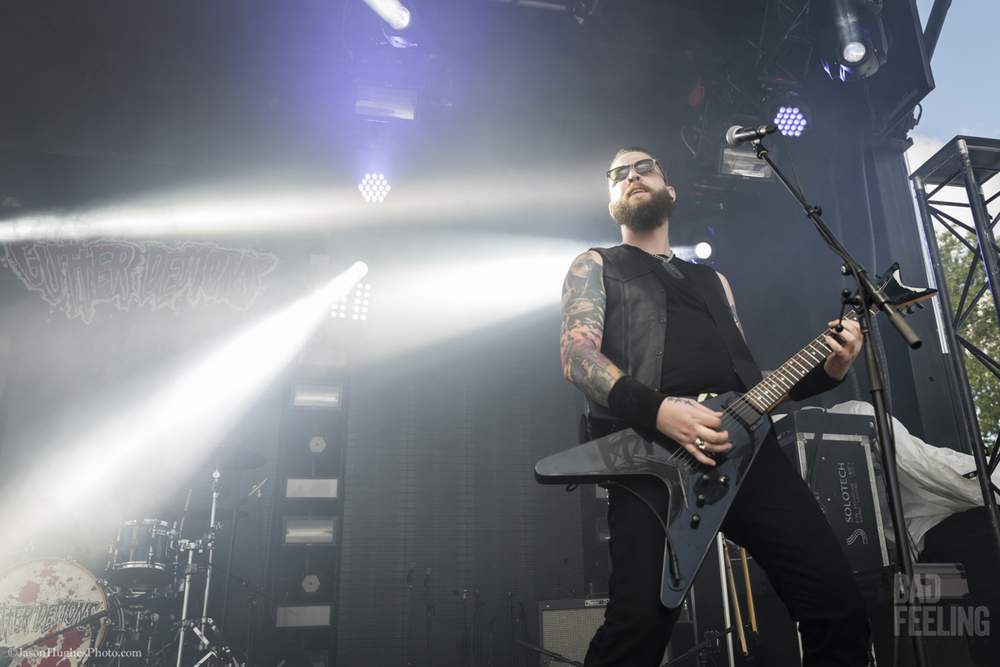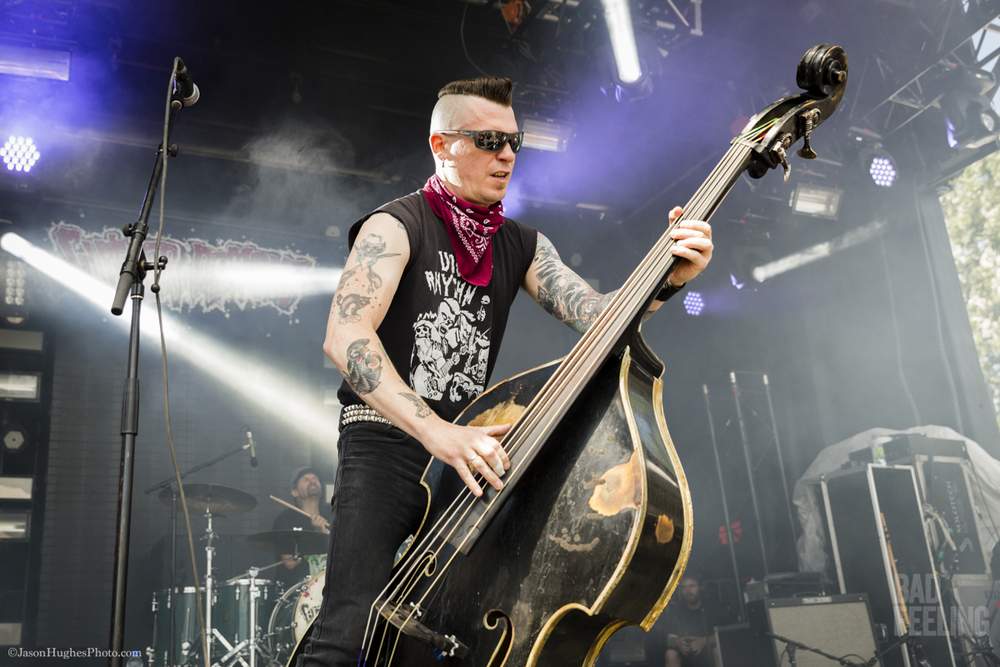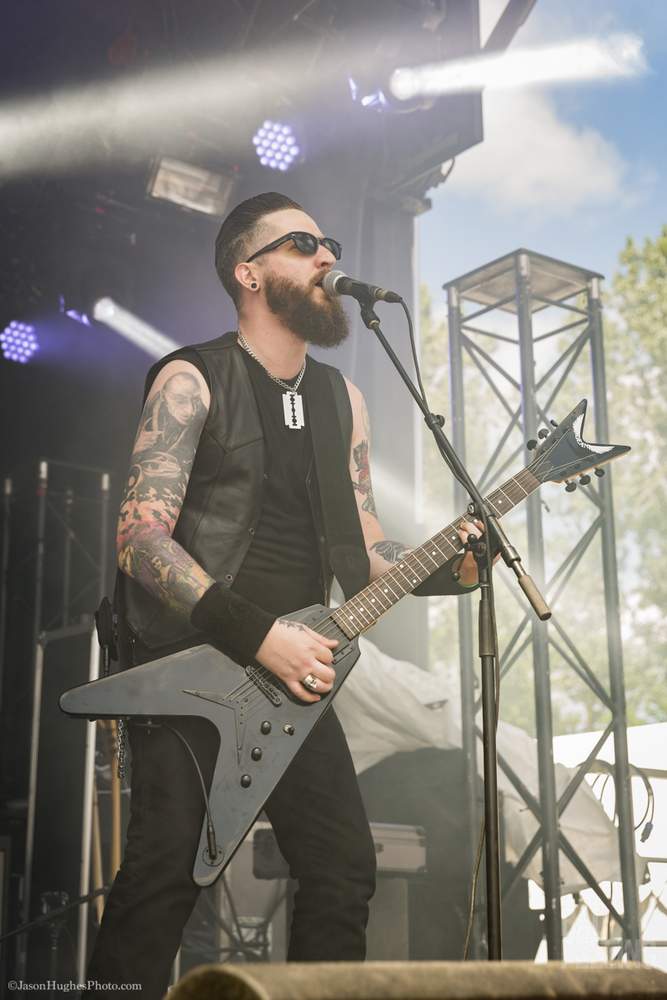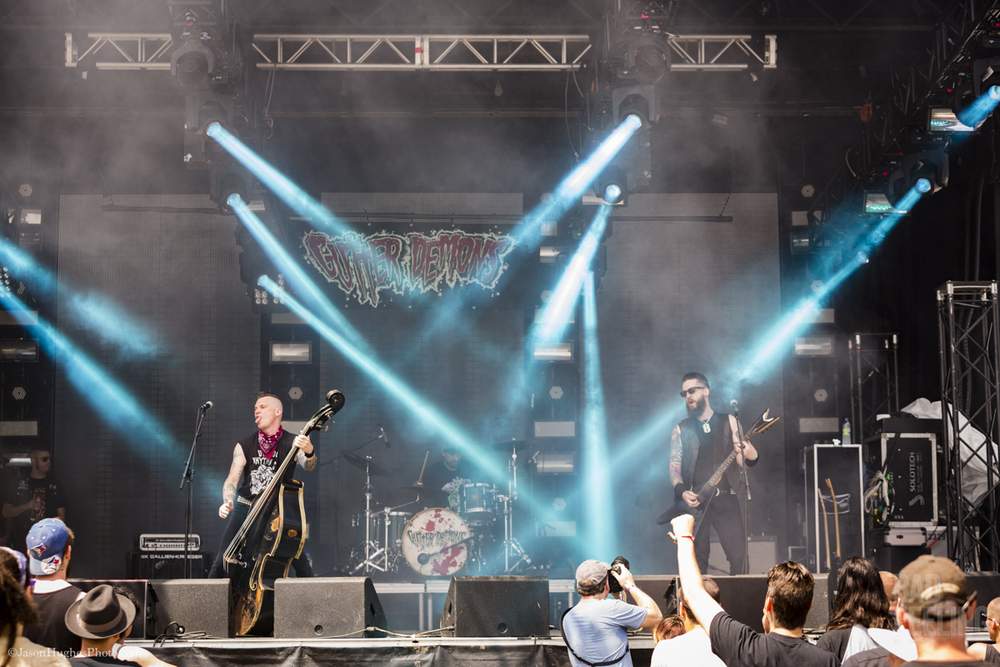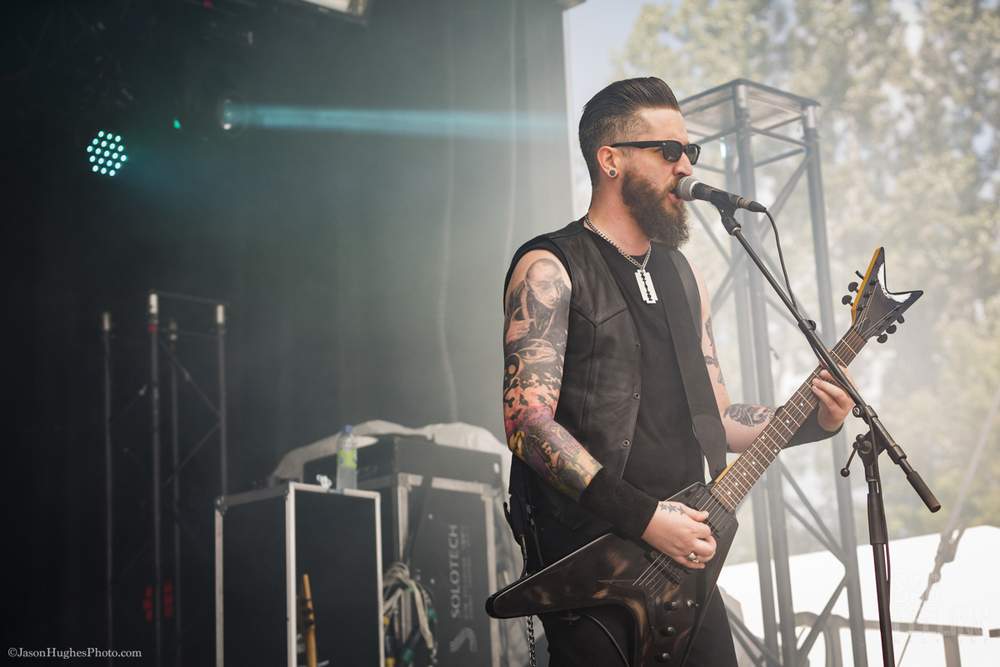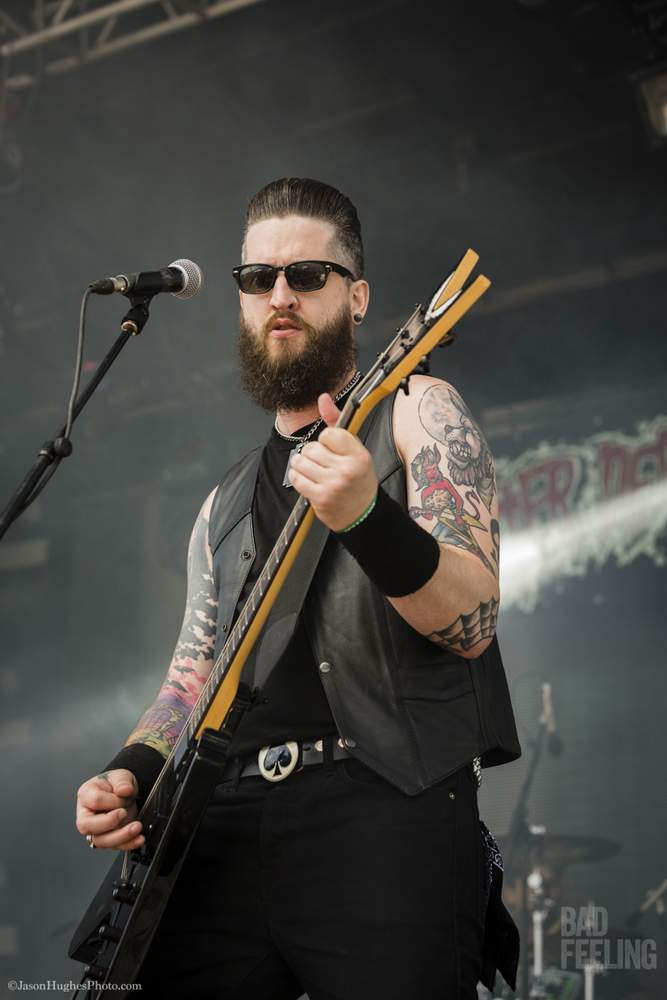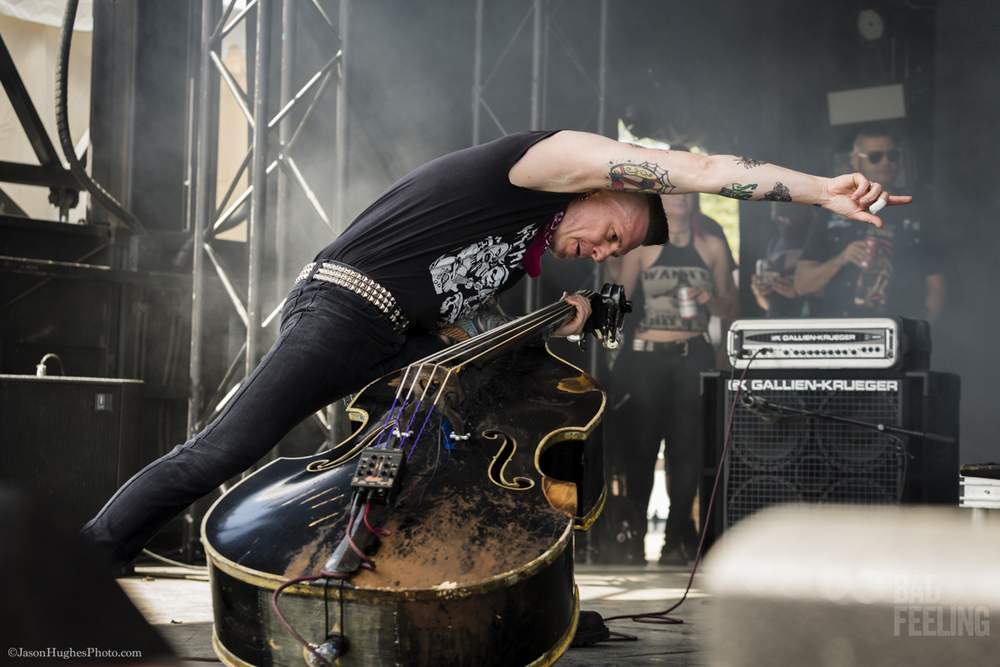 Agent Orange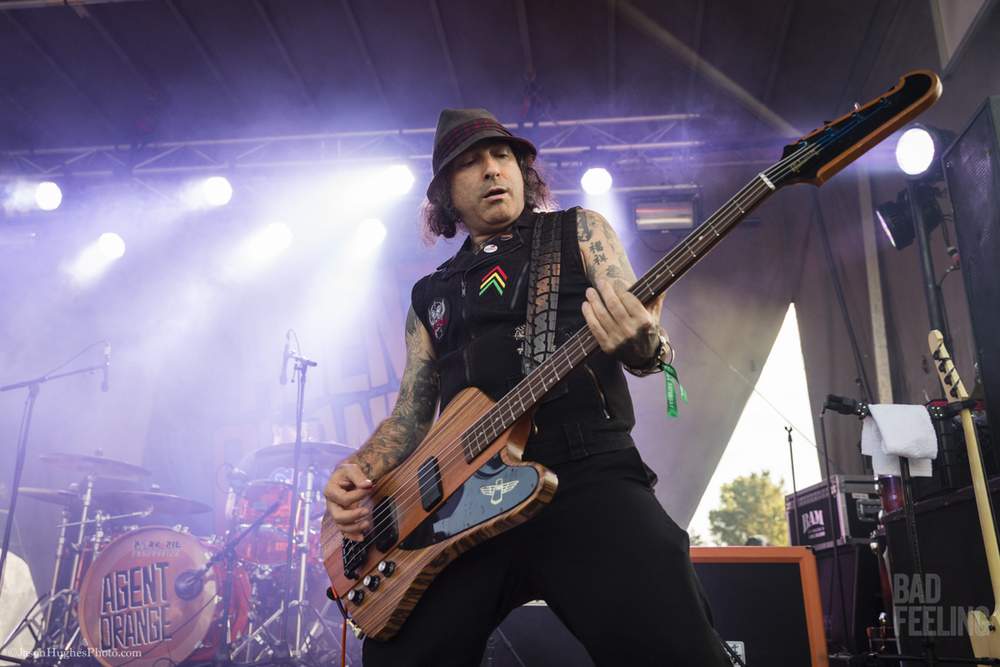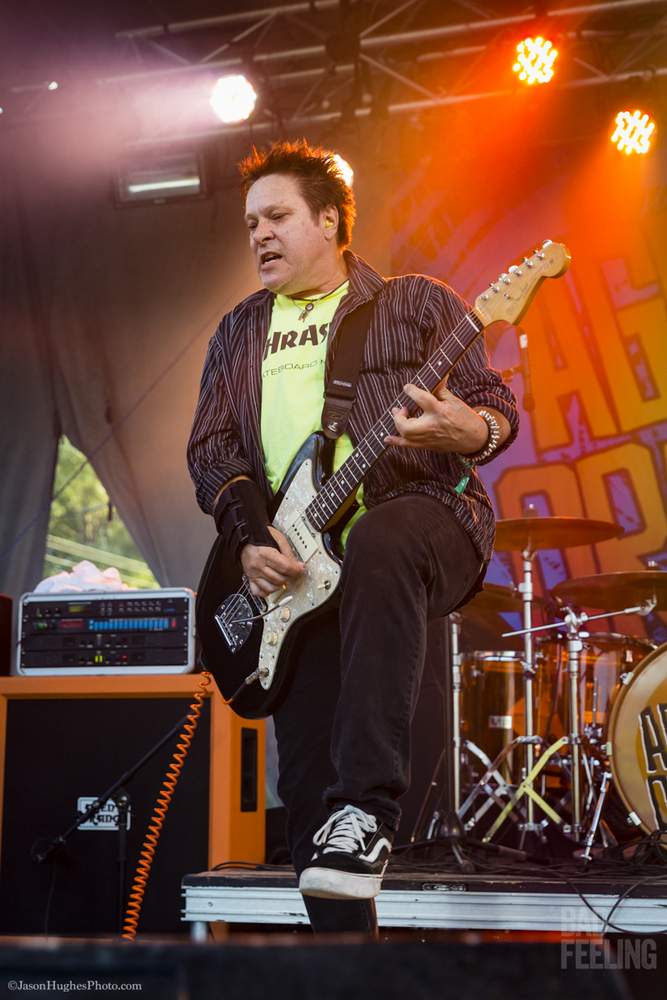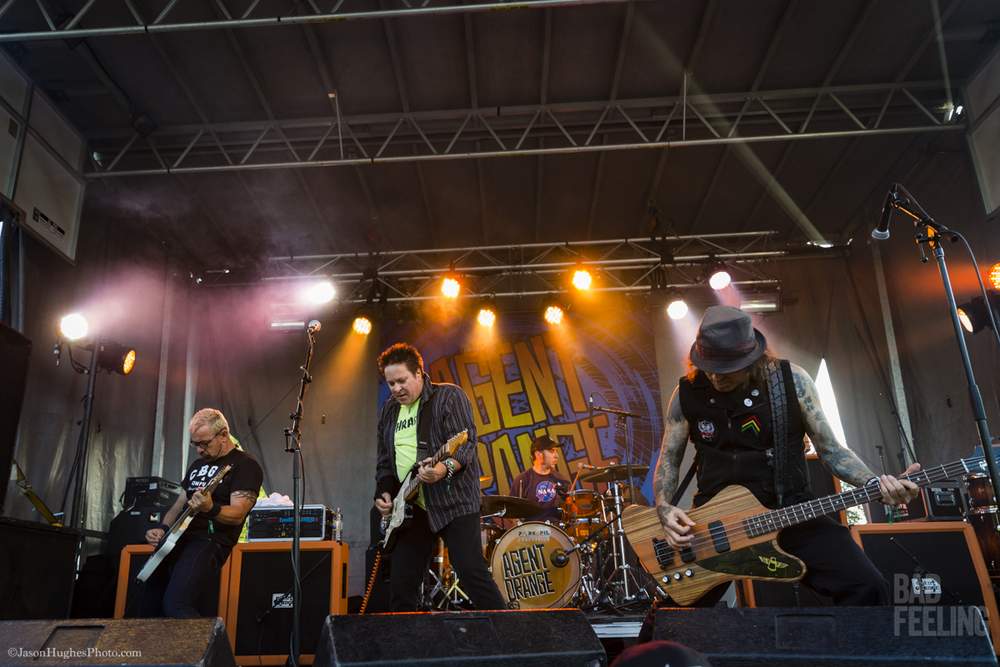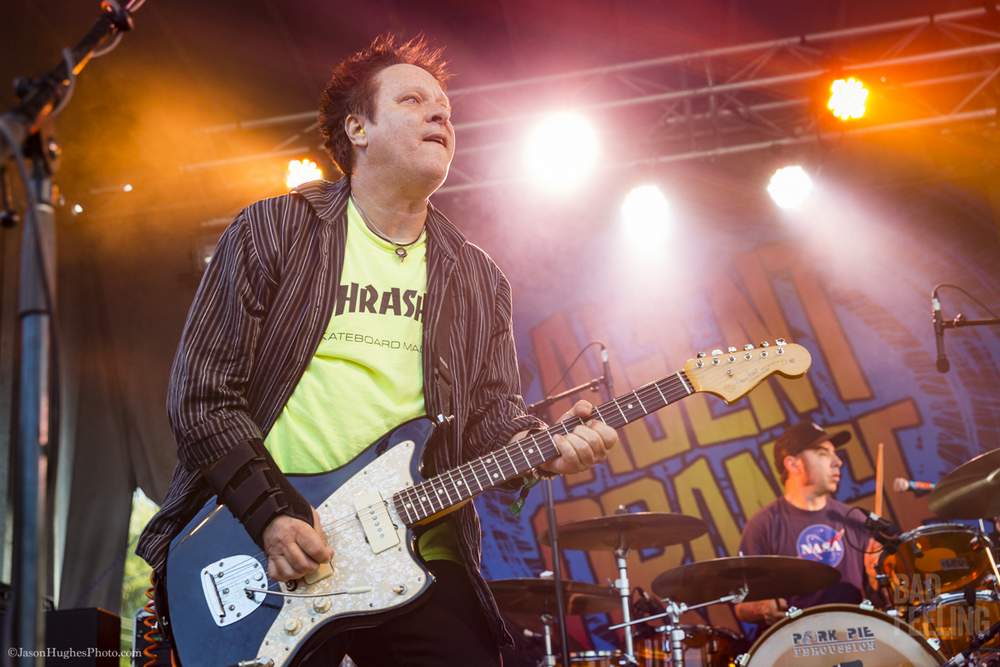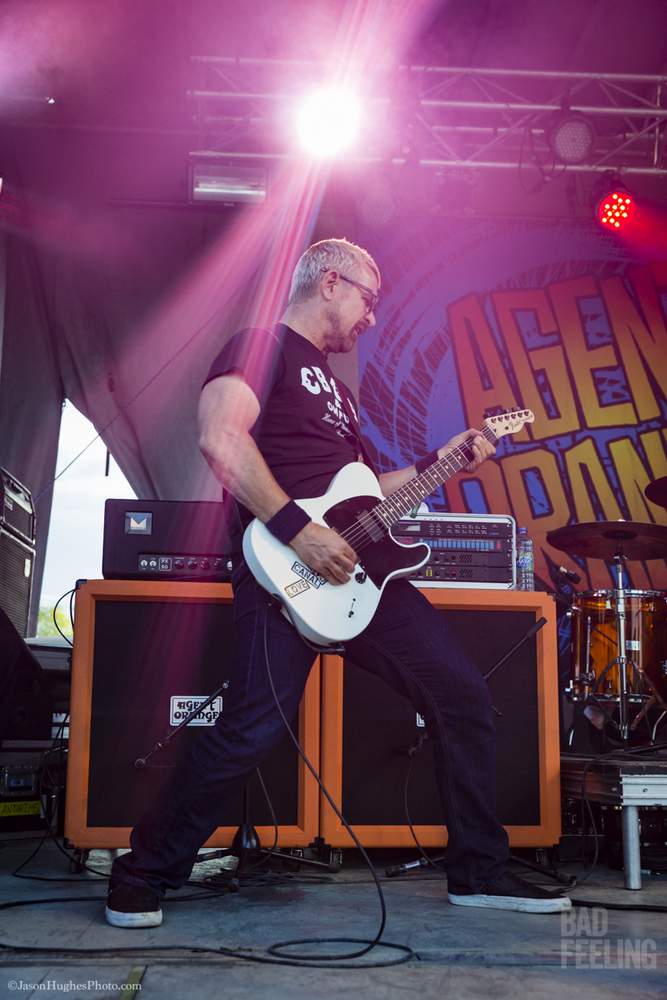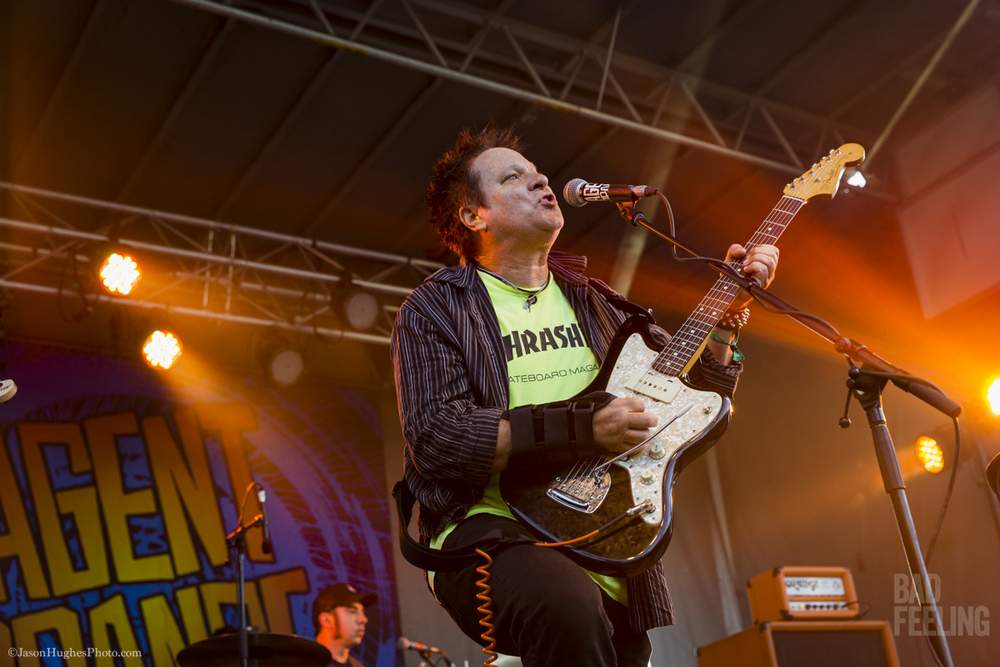 Ensiferum