LCD Soundsystem to play Laval's new Place Bell arena in December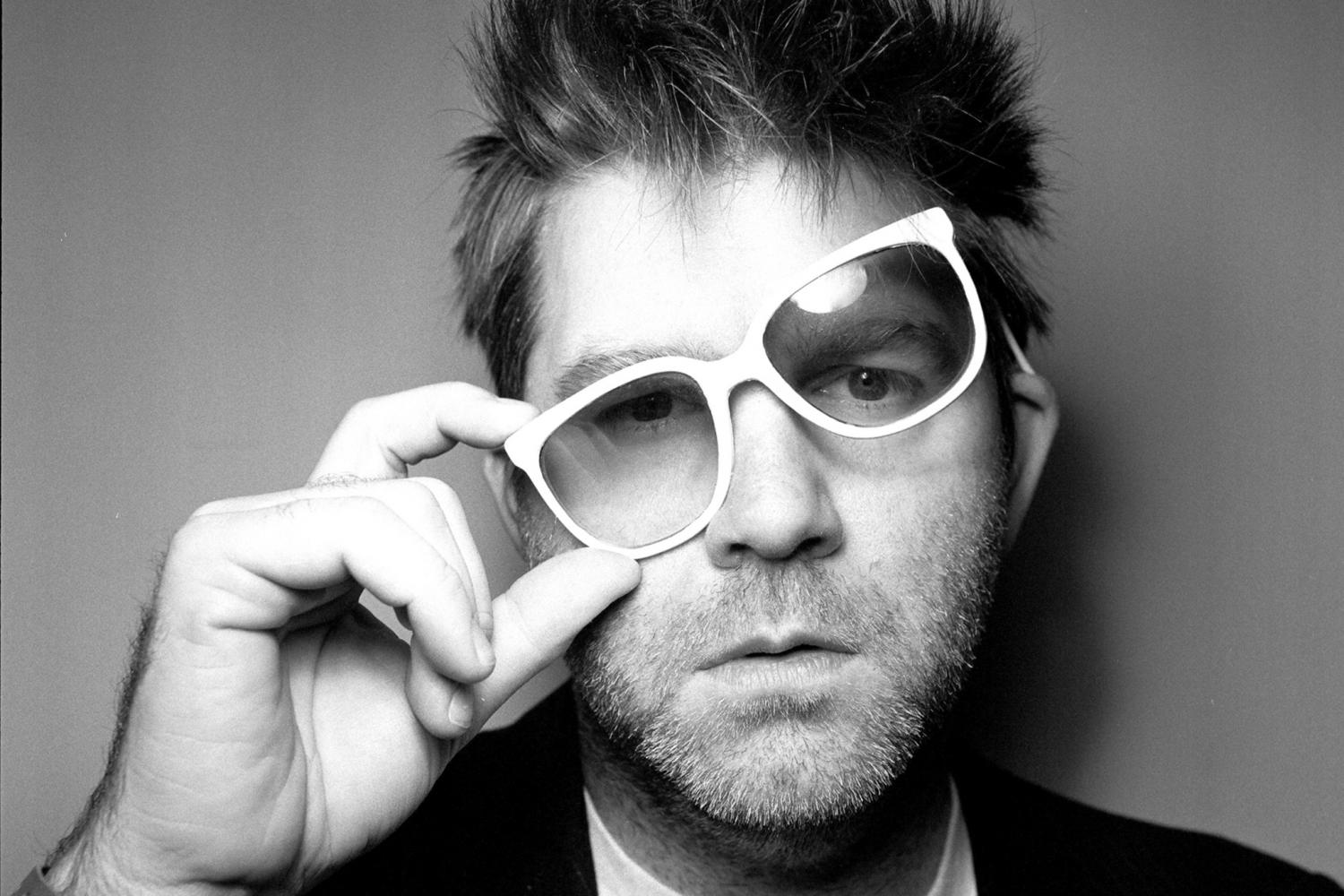 With LCD Soundsystem frontman James Murphy promising that the band's long-awaited reunion record is finally in the can, the New York dance outfit has just unveiled a slew of upcoming tour dates, including a stop at Laval's newly-minted Place Bell arena on December 2.
Tickets for the December show range from $61.25 to $82 and go on-sale Friday, June 23 via evenko.ca.
We recently reviewed Lizzy Goodman's massive new book on the NYC indie scene of the early aughts, including plenty of great stories about LCD Soundystem, party-man James Murphy and DFA Records — check out our review of Meet Me in the Bathroom here.