Photos: Ho99o9 brought their insane live show to Turbo Haus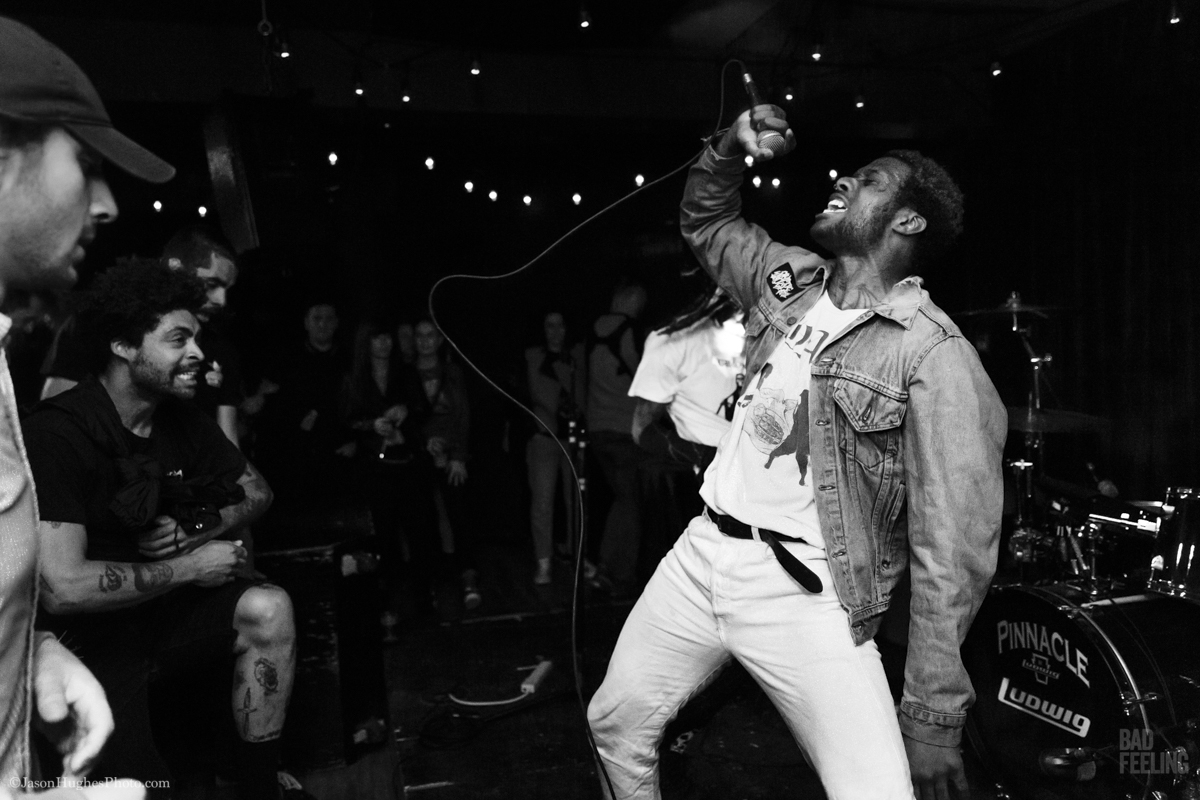 Ho99o9 (pronounced horror) have earned a reputation for their insane mosh-heavy live shows, and the band's bonkers sold-out set at Turbo Haus on Wednesday definitely lived up to all the hype. Ho99o9's potent mix of hip hop, punk, metal and industrial genres is only amped up live, with the band egging on the very-willing crowd to join in the rowdiness. Check out photos from their wild set below, including Arizona hip hop openers Injury Reserve, courtesy of Jason Hughes.
Ho99o9's debut full length, United States of Horror, is out now via Toys Have Powers Records. Keep your eyes peeled on ho99o9.com for all upcoming tour dates — this is not a band you want to miss live.
Ho99o9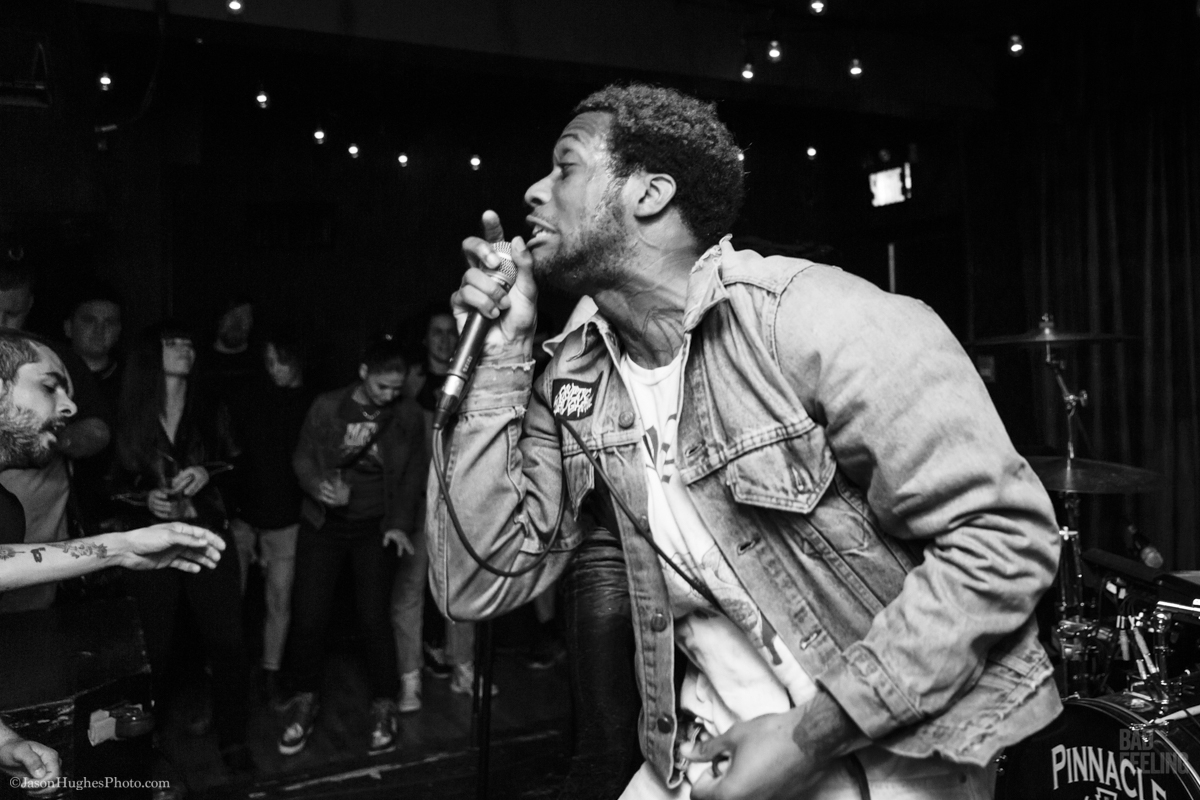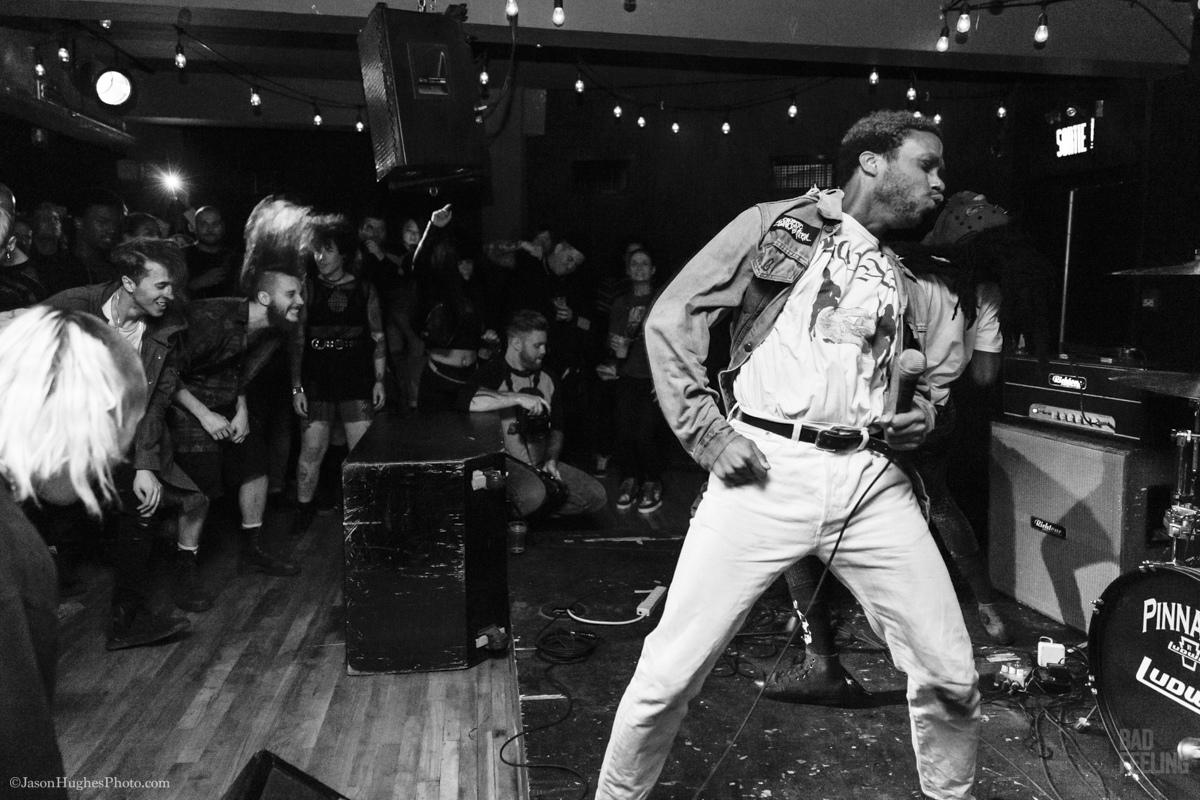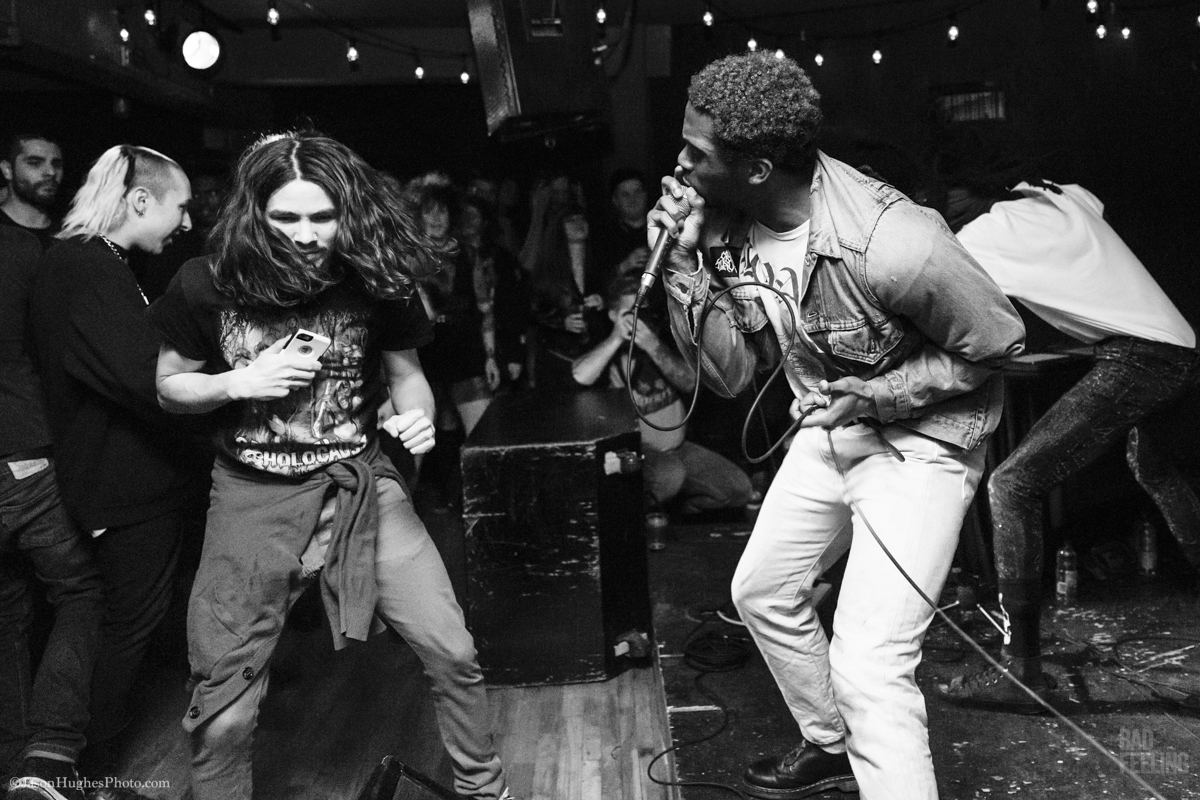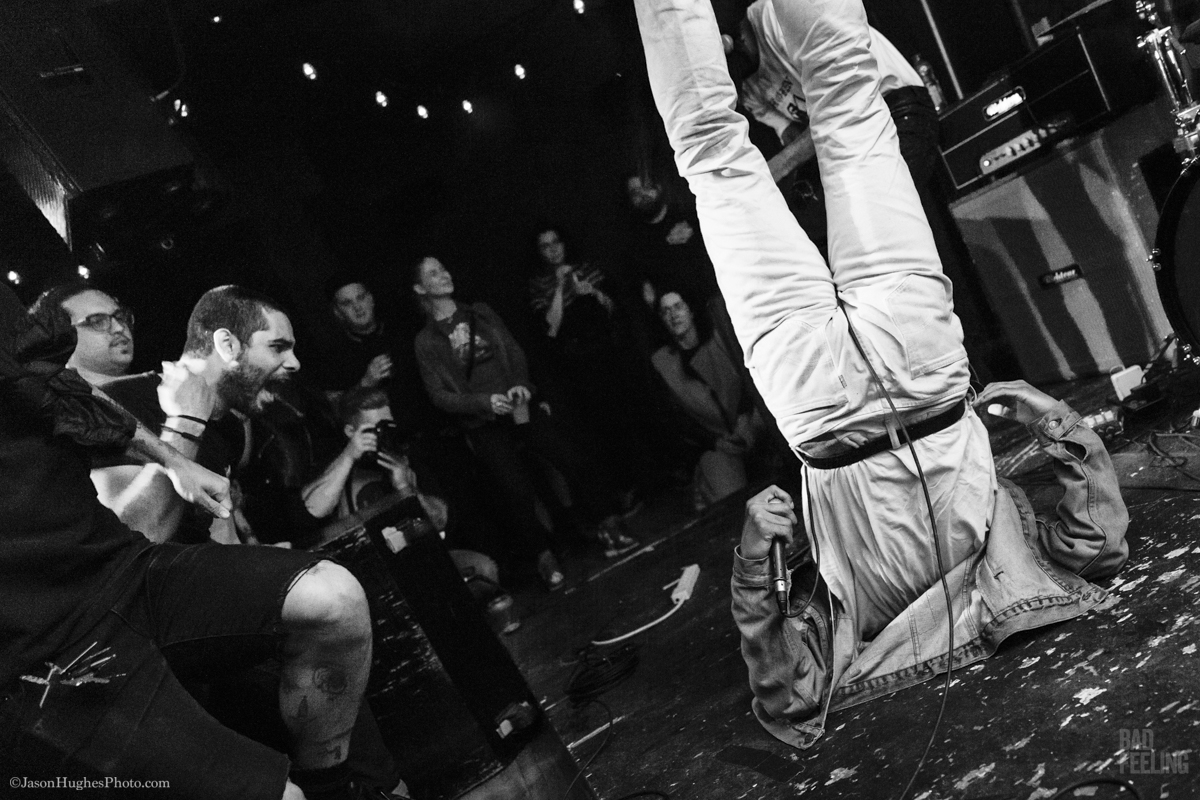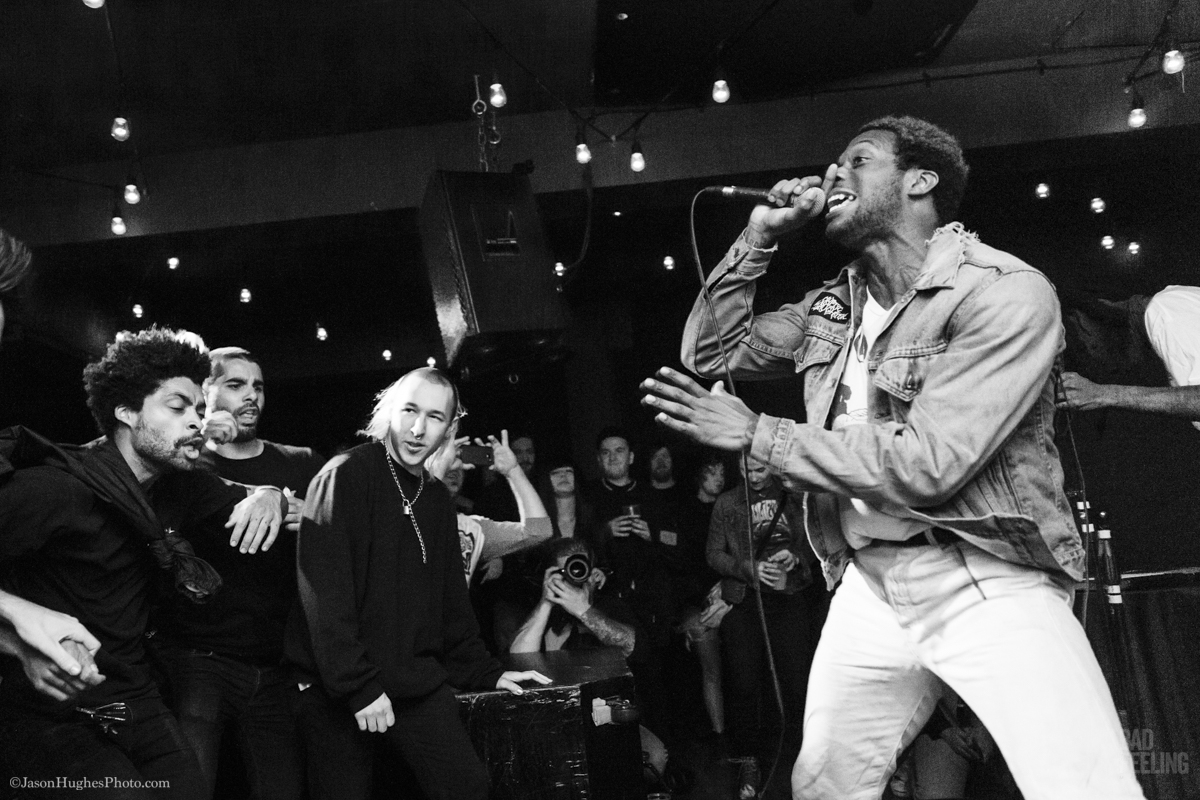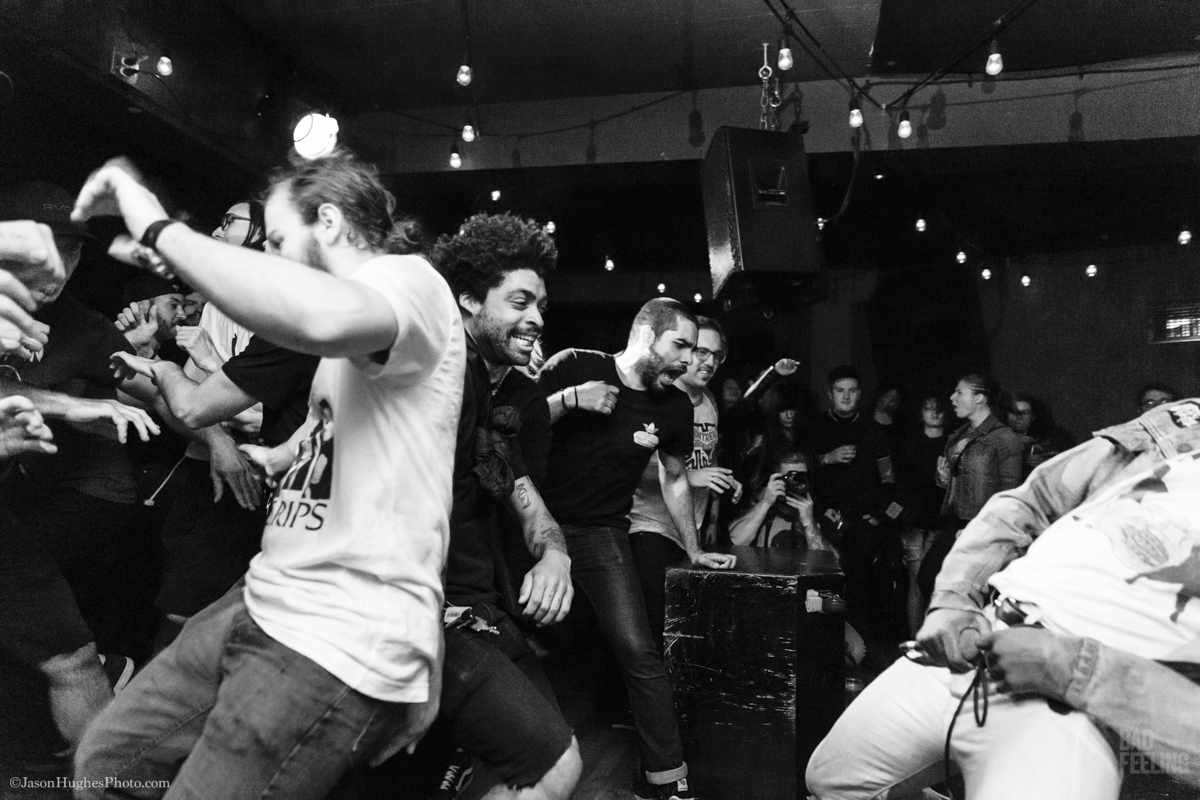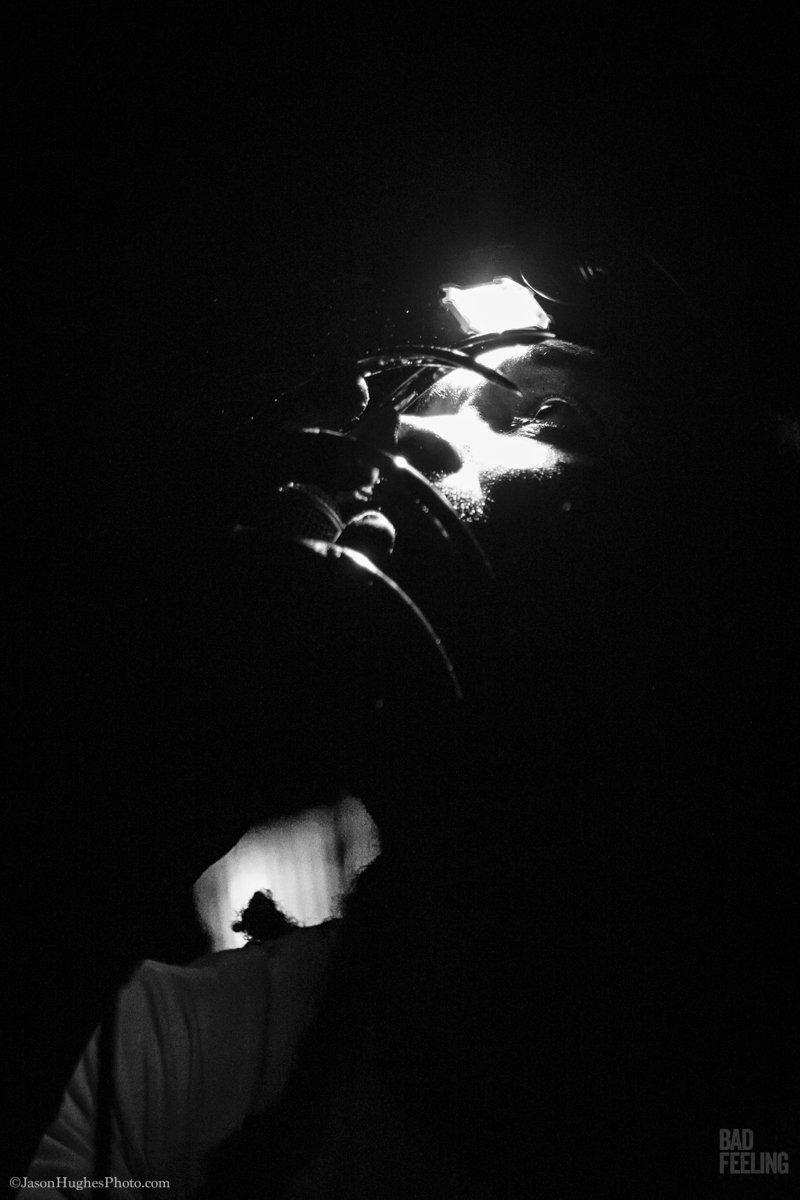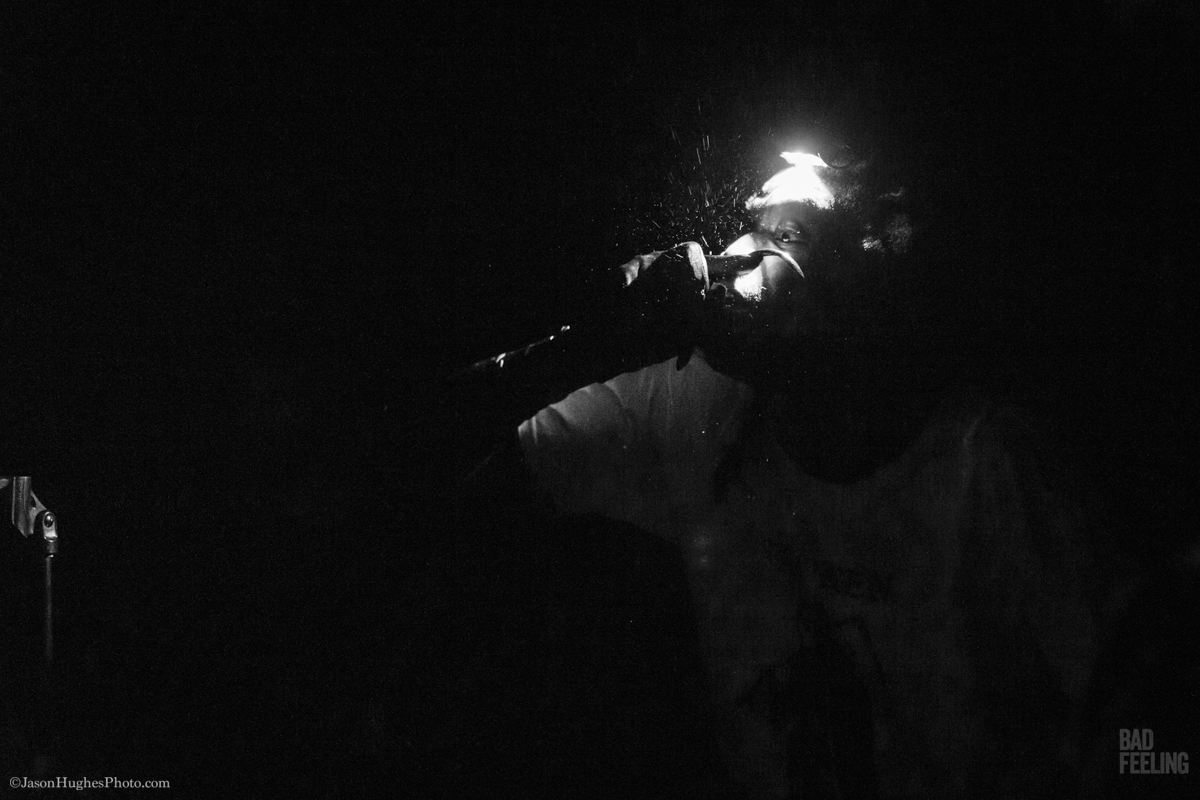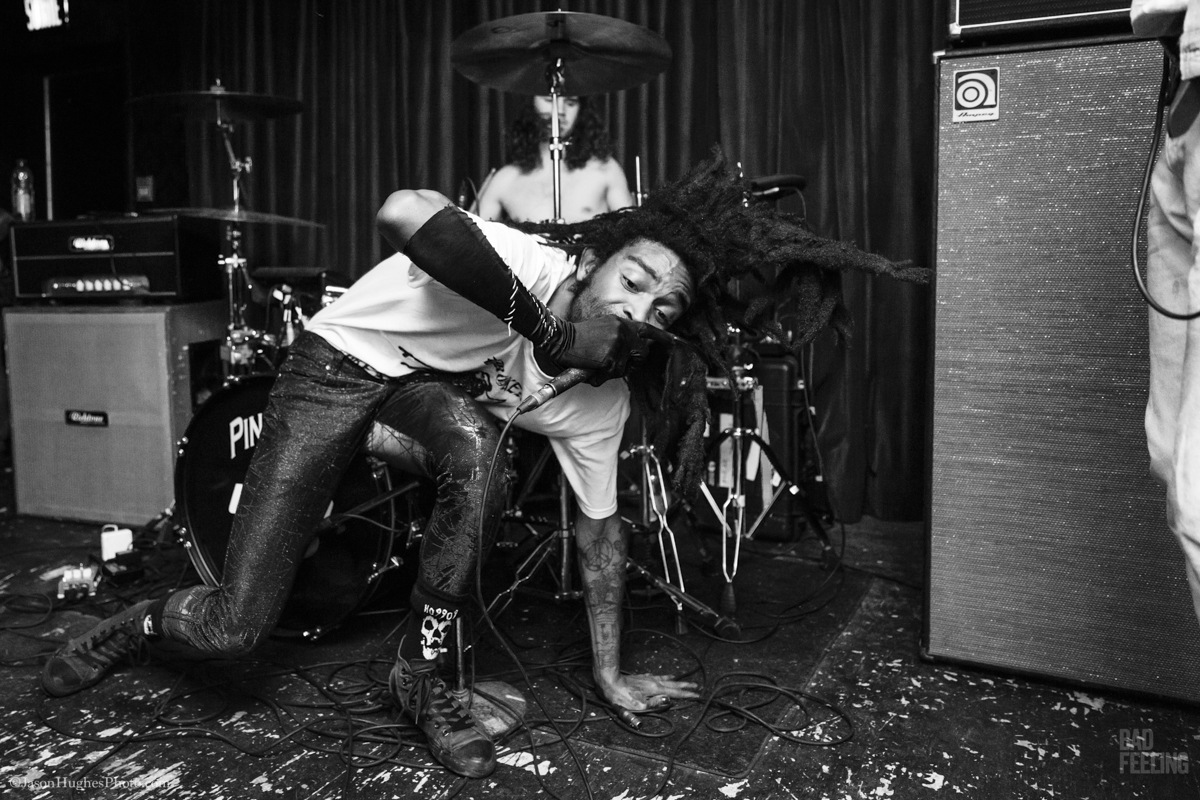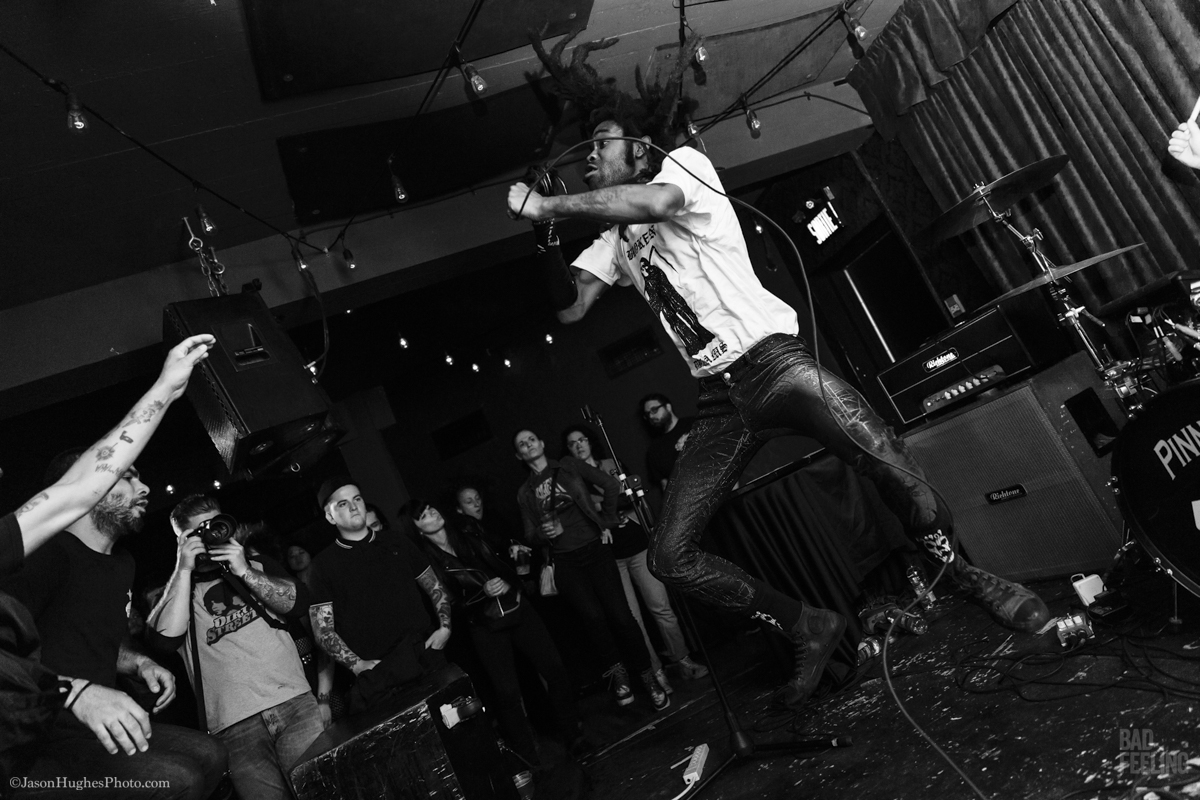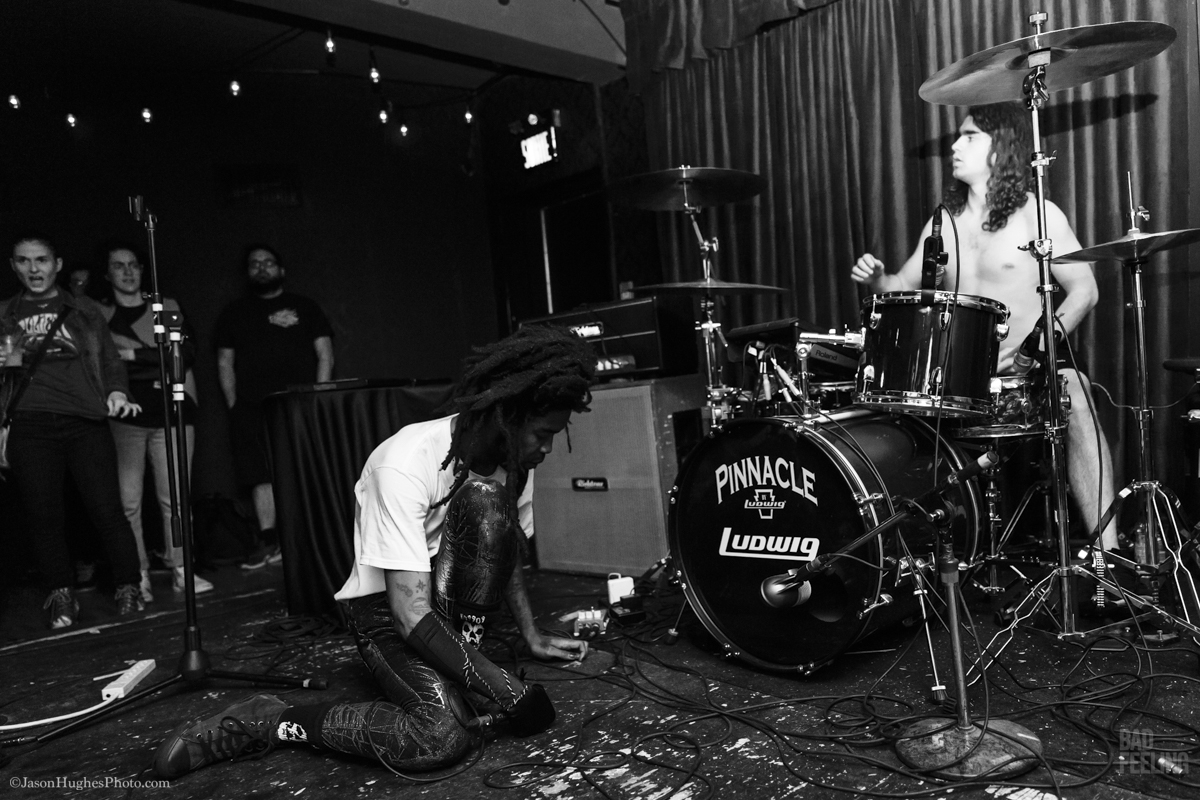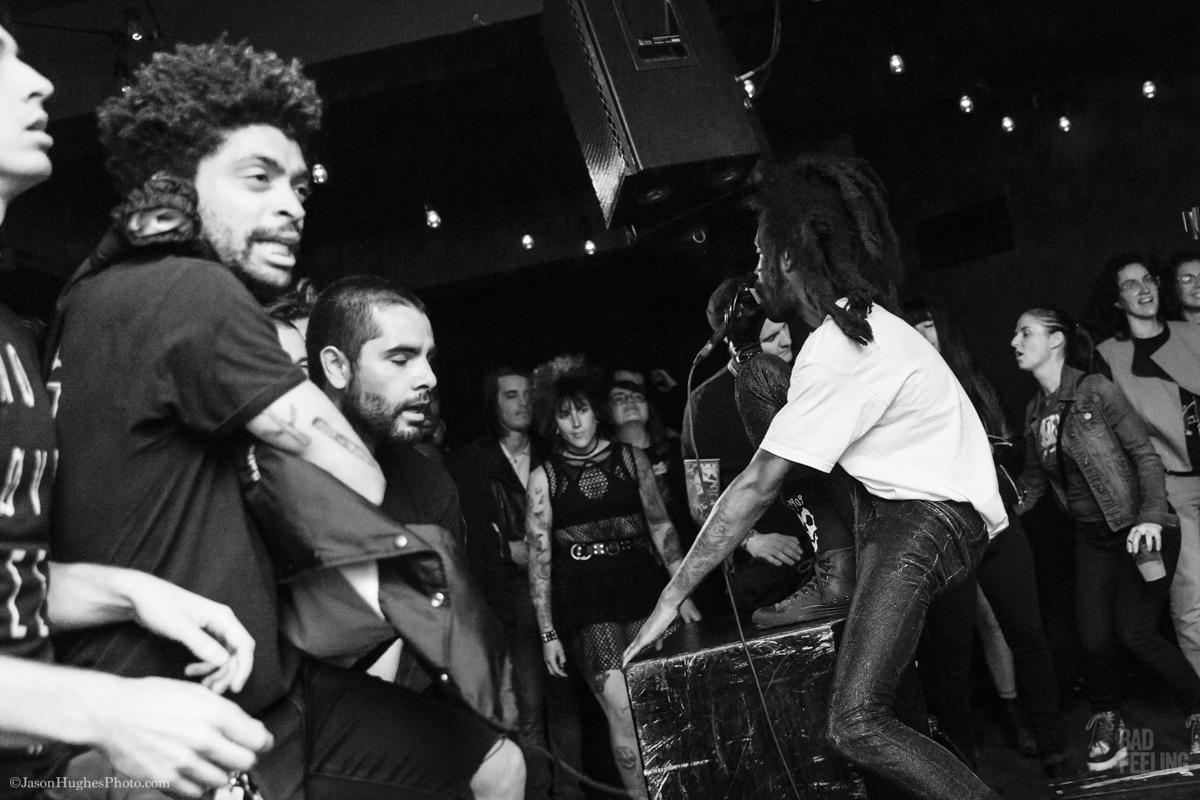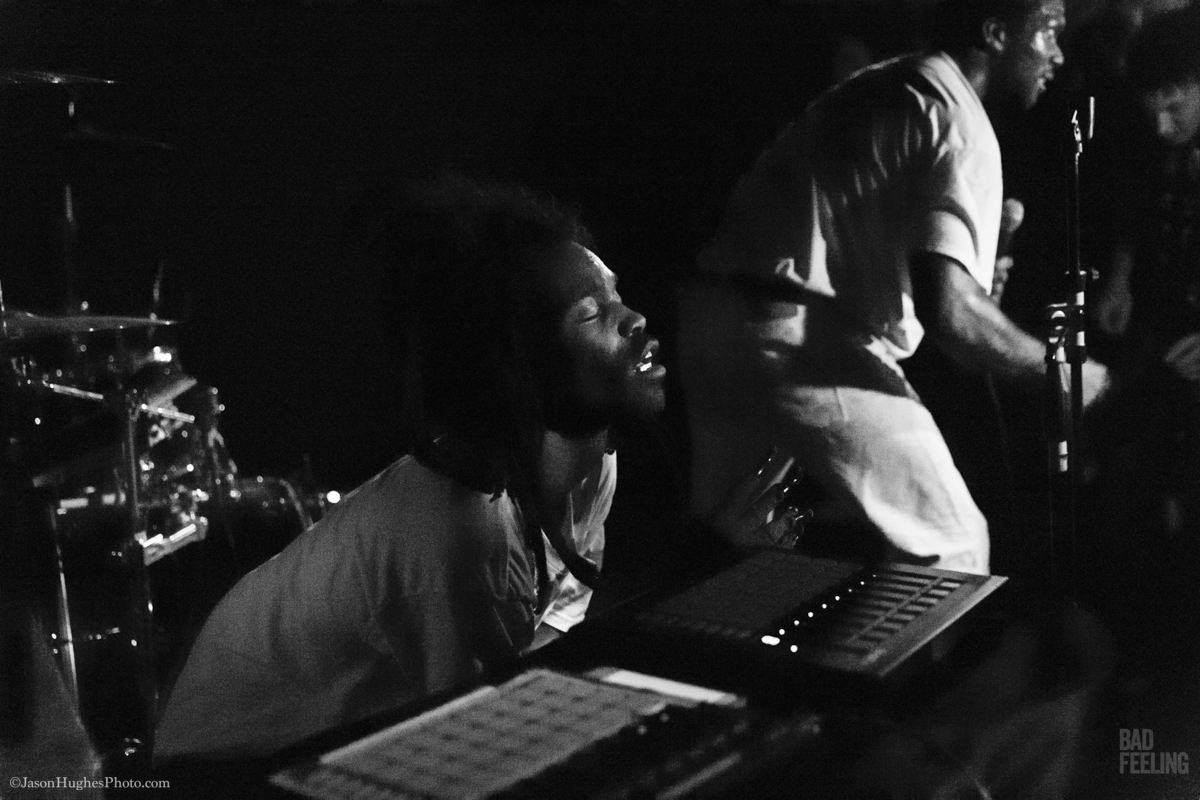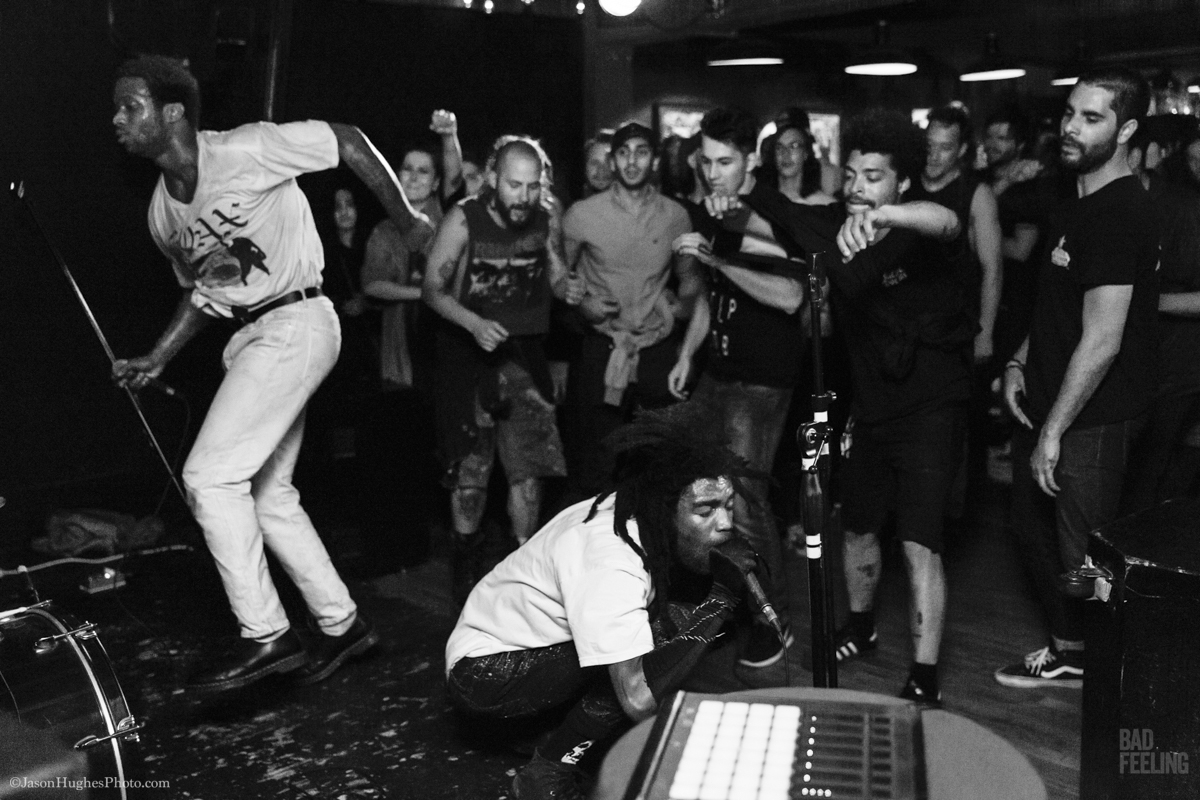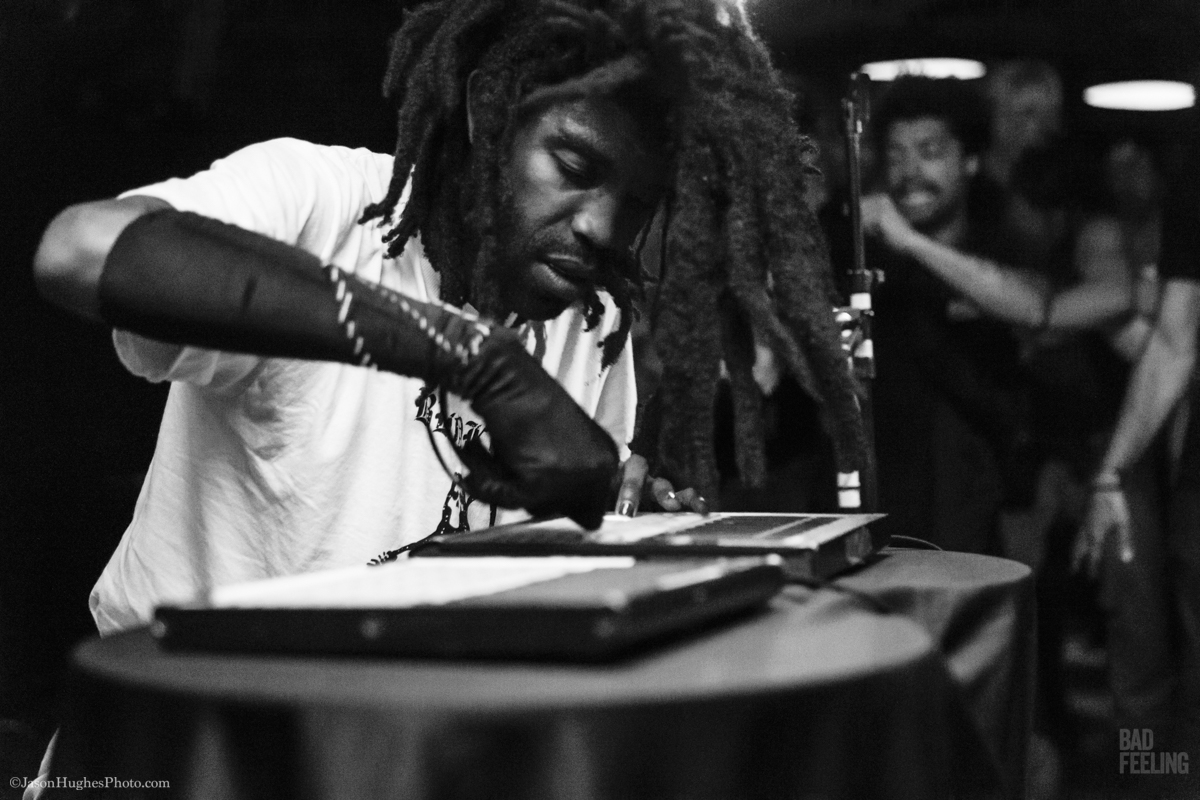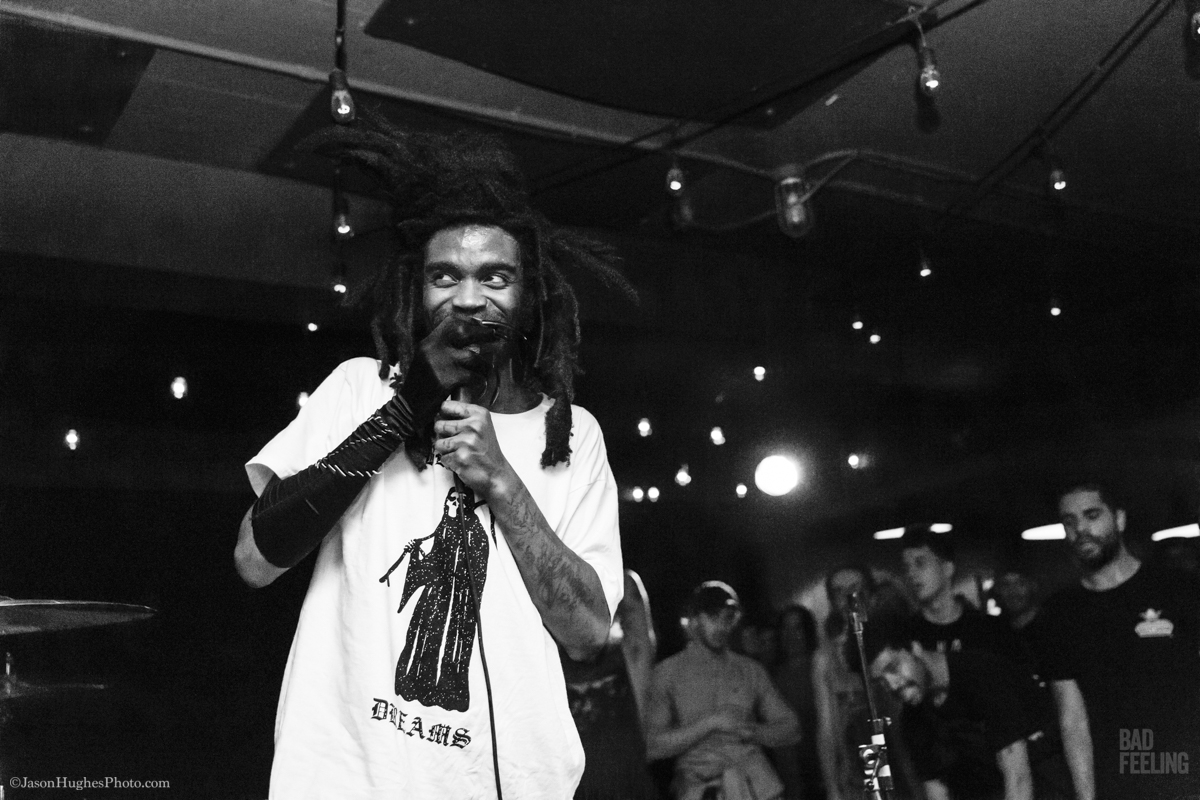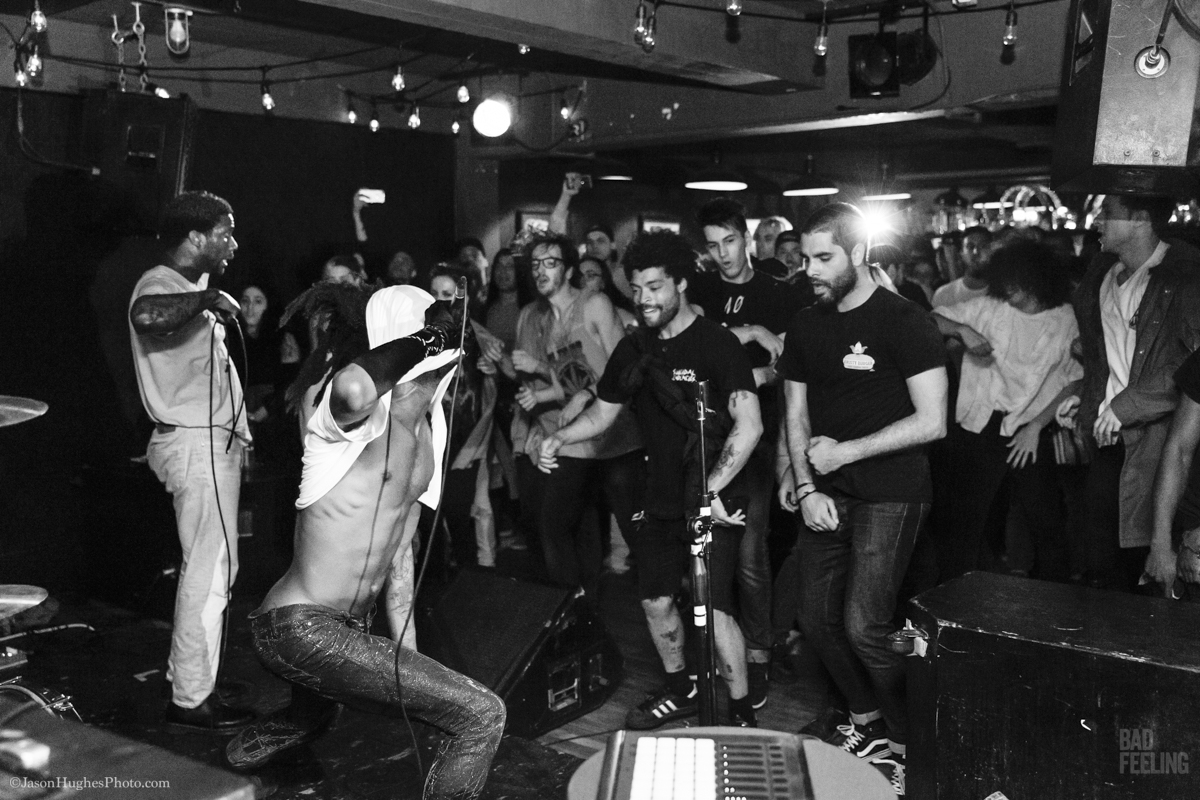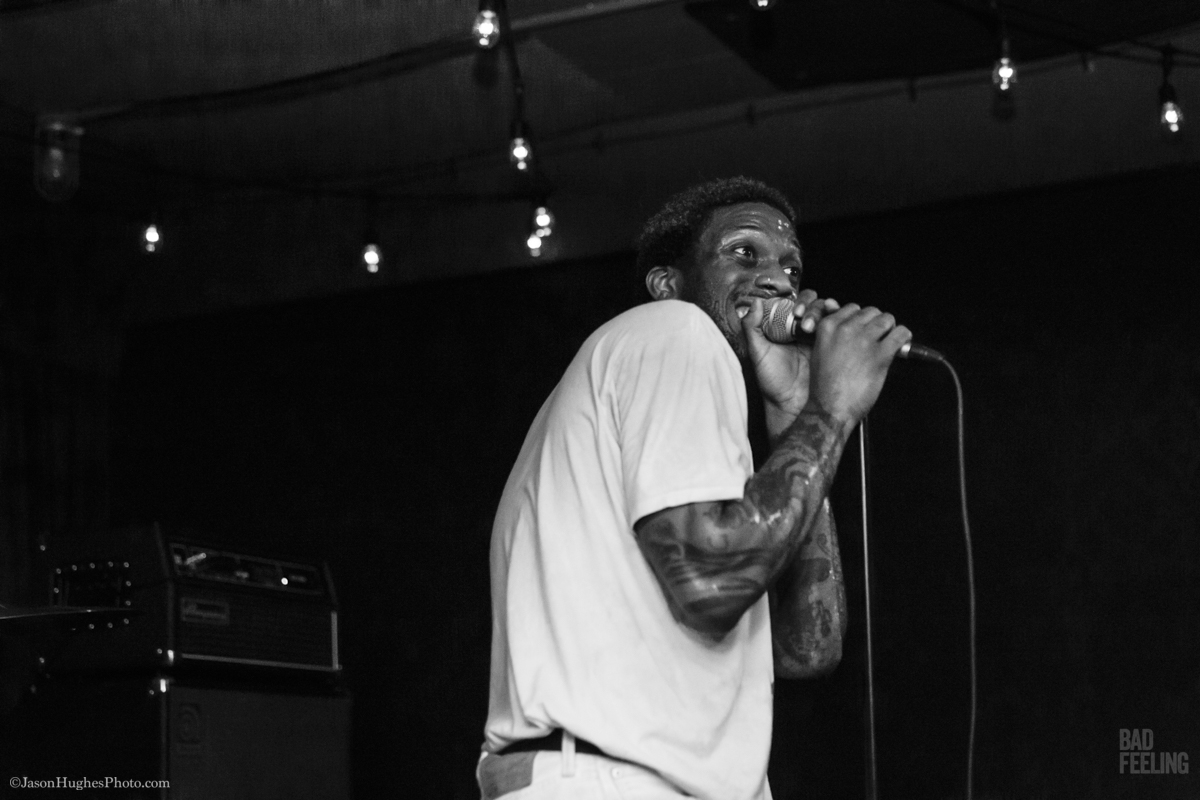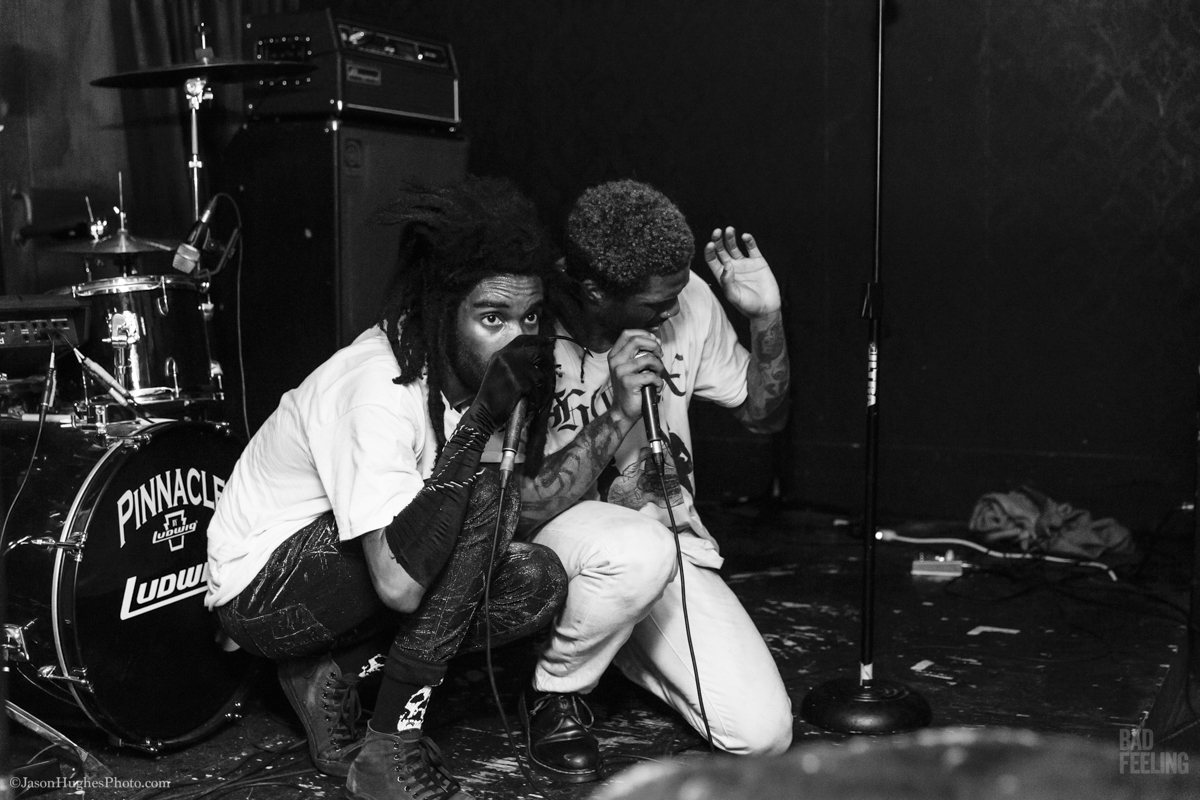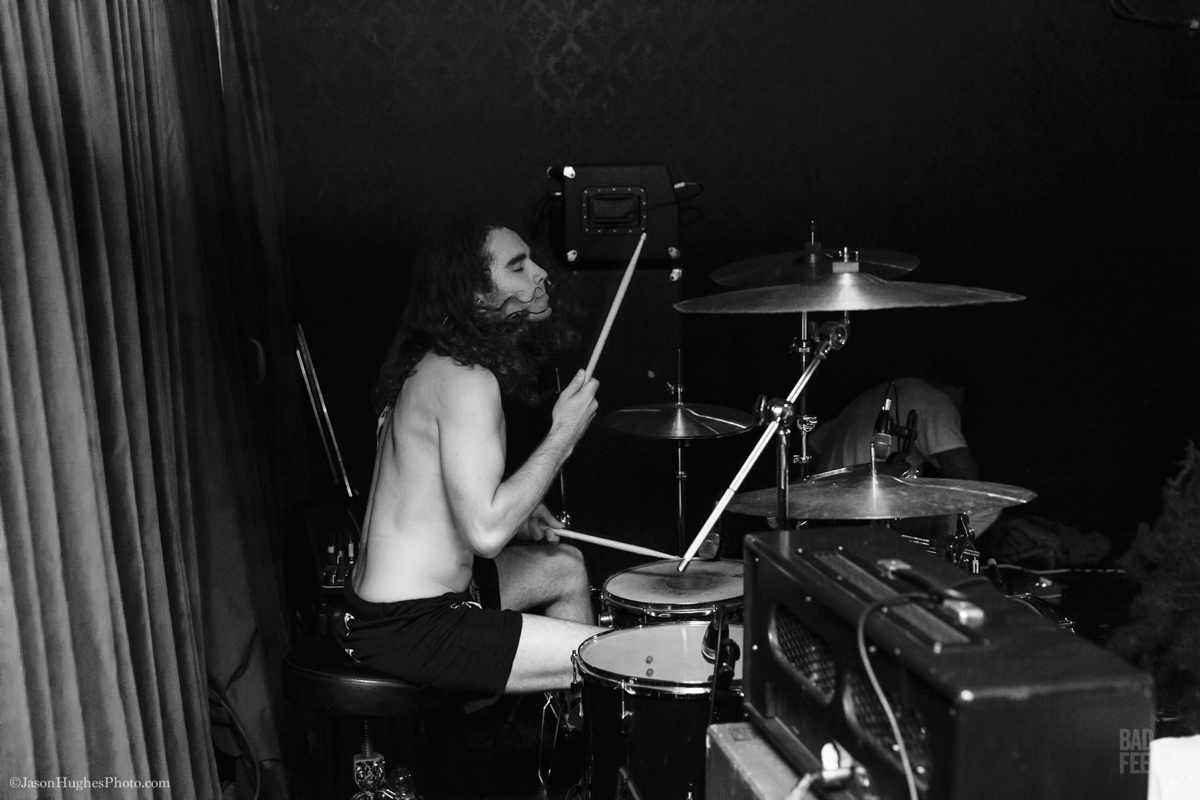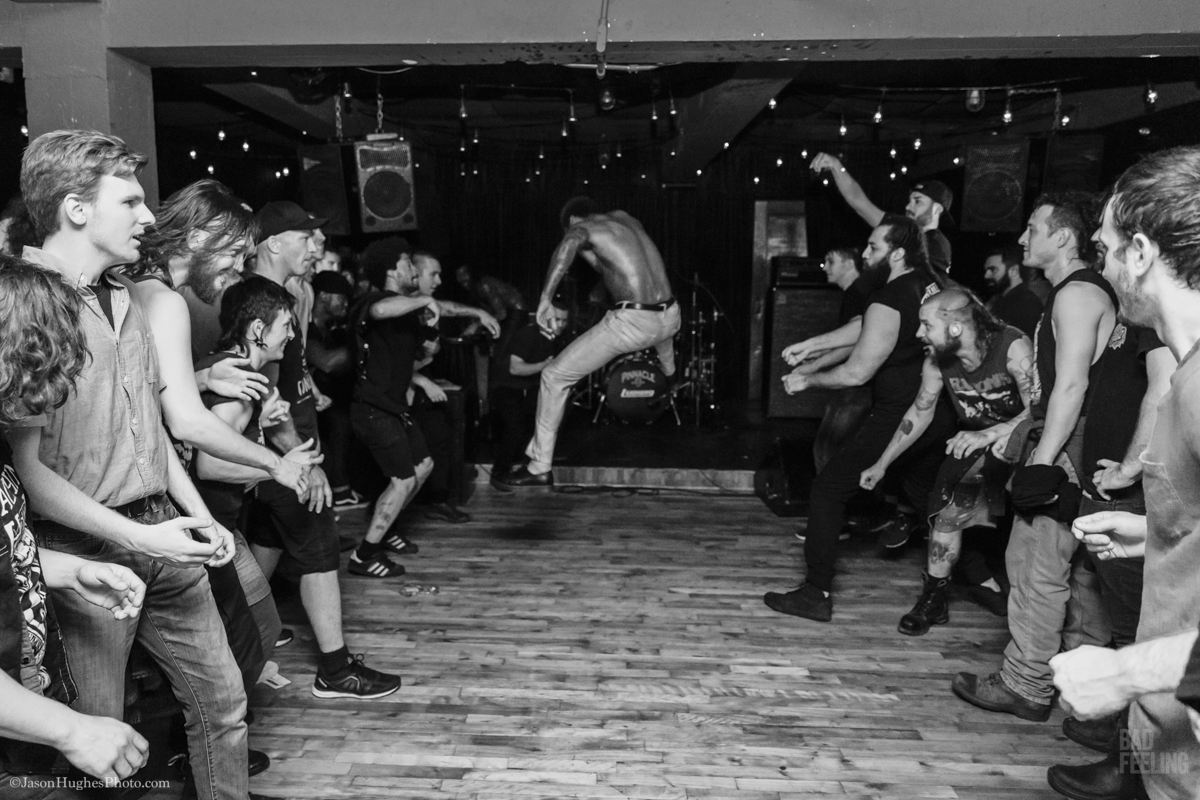 Injury Reserve