Improv meets game show intensity at The Final Countdown this Thursday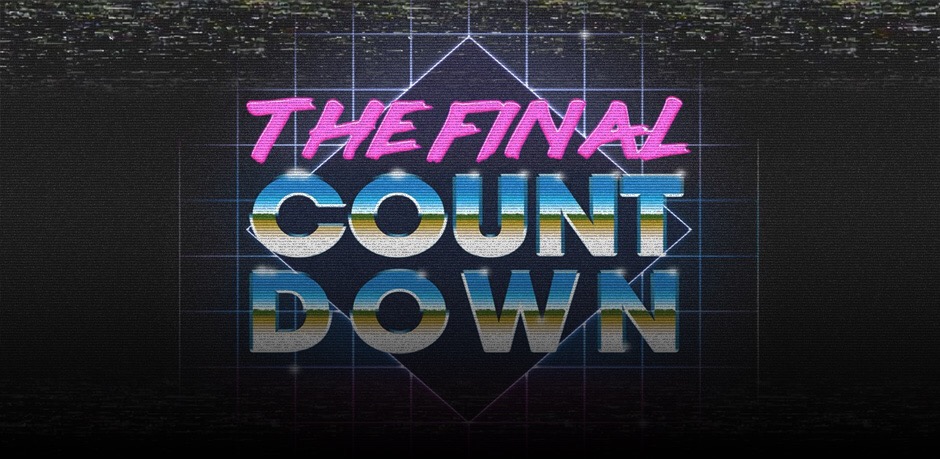 What happens when you stick eight improvisers on stage and have them perform 25 short-form games within a tight 45-minute show? Add to that the unbridled rabid energy of a well-hyped up crowd and what you've got is The Final Countdown at the Montreal Improv Theatre, this Thursday, April 20 at 7:00 pm.
This is the brainchild of Joshua Budman, who produced Devil's Canyon, a cowboy-themed improv event last November to raise a chunk of funds that made all the difference for Movember, the men's health awareness movement.
If you're familiar with TV ratings giants such as Whose Line Is It Anyways, The Final Countdown is a new format at the Montreal Improv Theatre that should not be missed.
The night features some of the wittiest & funniest rising improvisers, as well as a few veterans of the scene: Adrianne Schoen, Terence Bowman, Joel Fink, Kiriakos Vanikiotis, Julie Santini, Thomas Victorio, Jordan McRae, as well as Joshua Budman.
Get ready to watch the performers test their mettle regardless of experience, under pressure from the clock, the challenges, and an audience hungry for laughs, silliness, and happy mess ups. It's the fast pacing of short-form games made even more frantic when placed in the framework of a beat-the-buzzer type gameshow, coupled with some needed audience participation from which the players will want to feed from.
The Final Countdown runs Thursday, April 20 at 7:00 pm at Montreal Improv Theatre, 3697 St. Laurent. $7, or free for Montreal Improv students.