Jawbreaker reunion is officially, 100% happening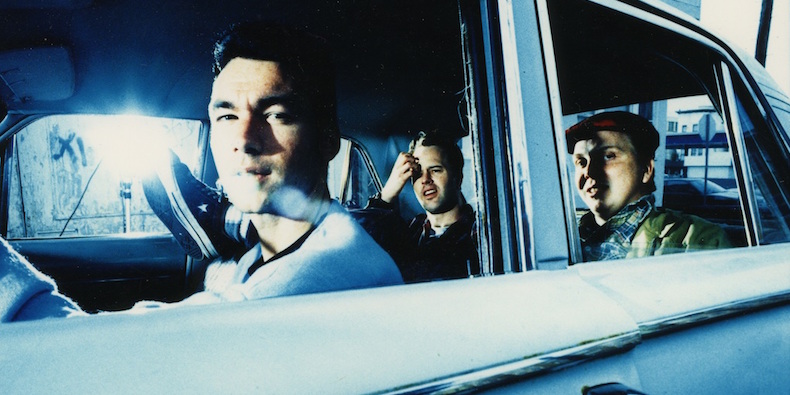 After years of teasing, beloved scruff punks Jawbreaker have just confirmed their first show in 21 years at Chicago's Riot Fest this September. According to Brooklyn Vegan, this is a "one-off" show, but we shall see (note that The Misfits reunited with Danzig exclusively for Riot Fest last year).
Riot Fest 2017 happens September 15-17, with tickets going on sale today (April 19) at noon Central.
Check out the first wave of bands for this year's edition below.